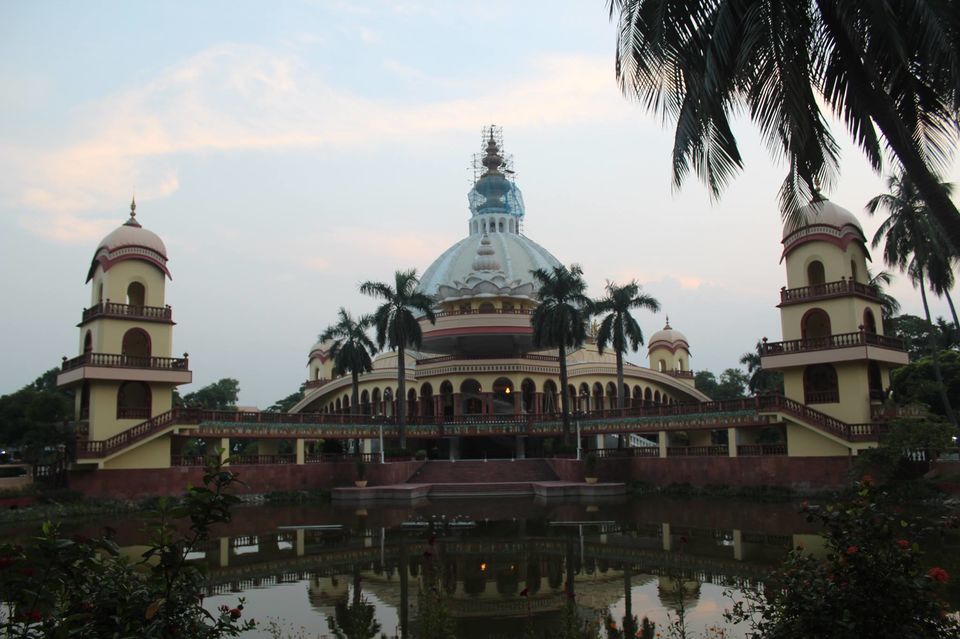 ISKCON Mayapur is the first Krishna temple built by ISKCON (International Society Of Krishna Conciousness) . It is highly revered place of worship in West Bengal. Mayapur is the headquarters of ISCKON - religious organisation. It is recognised as the birth place of Lord Chaitanya Mahaprabhu who is believed to be incarnation of Lord Vishnu.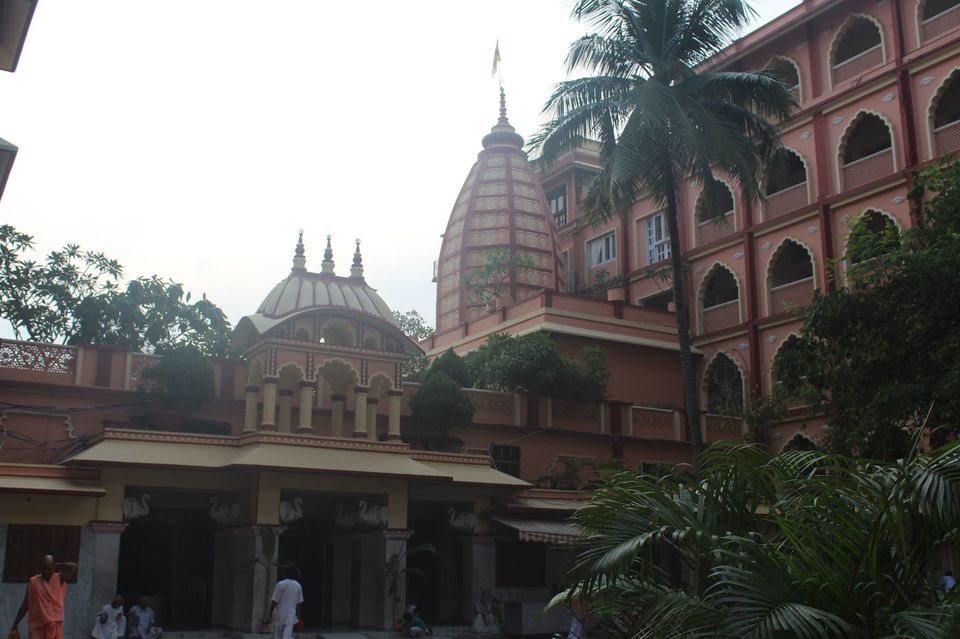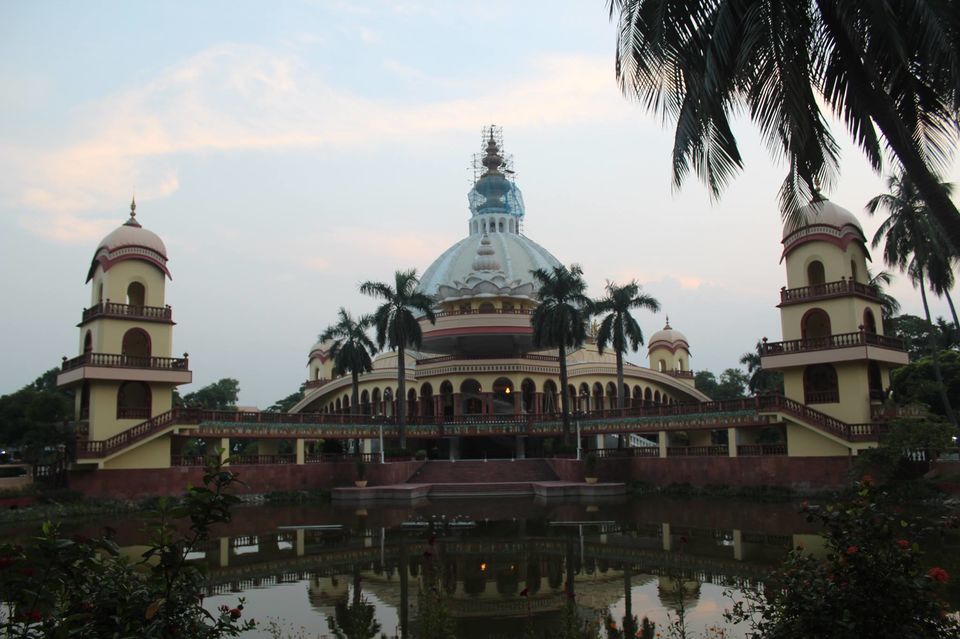 Mayapur Iskcon temple has its own website www.mayapur.com and it has all the details about this place and provide online room booking option too. People from all over the world visit this place, as Iskcon is a world renowned religious organisation.
We booked our rooms online and had comfortable stay there. Mayapur is situated at a very remote location but the area has a very picturesque view. Admist rural area and Ganga nearby, you can find peace in this place. Bus or car is the best mode of transport if you are travelling from Kolkata or nearby places.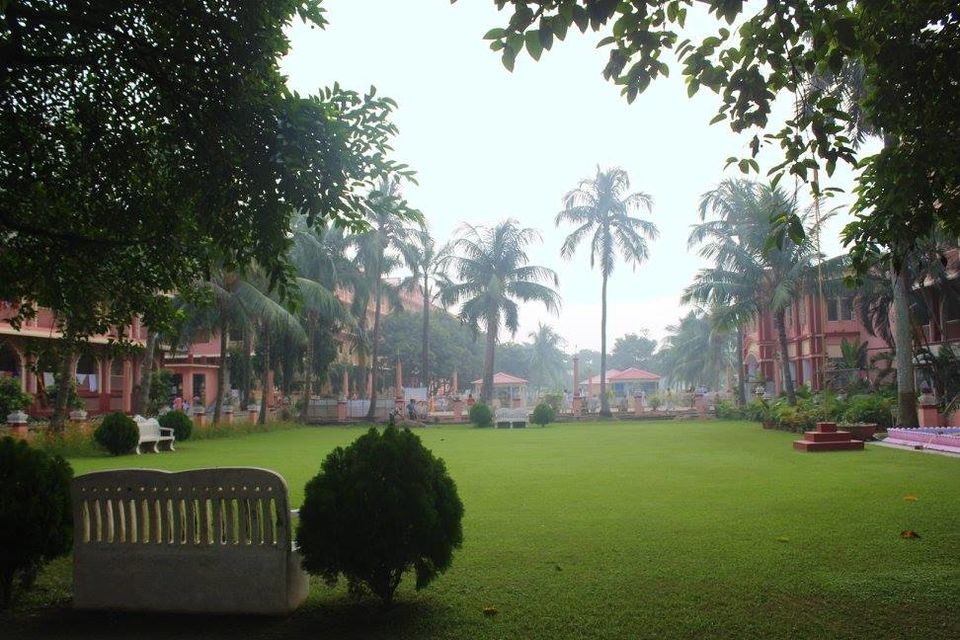 The idols of Radha and Krishna long with gopis are worshipped here Idol of Srila Prabhupada (Founder of Iskcon) is placed at the opposite side to it and Lord Narsimha is placed in the middle. The evening prayers is a must watch. All the devotees continuously chants 'Hare Rama, Hare Krishnna. Rama Rama Hare Hare'. This place oozes spiritual energy and positivity.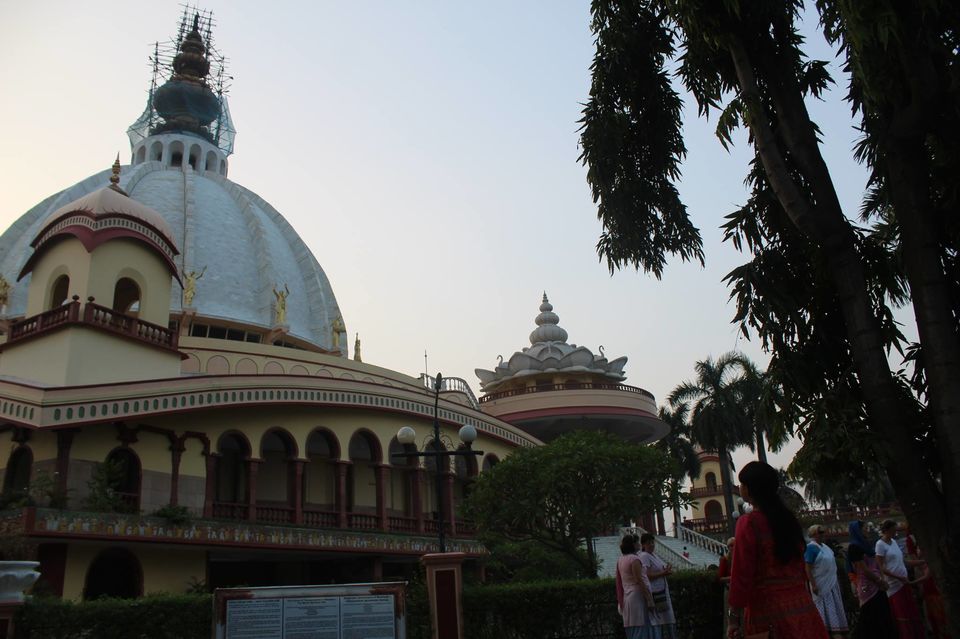 Lastly, if you are a peace lover and tired of city life then you should visit Mayapur atleast for a day to see this place, it has a lot to offer both for soul and mind.