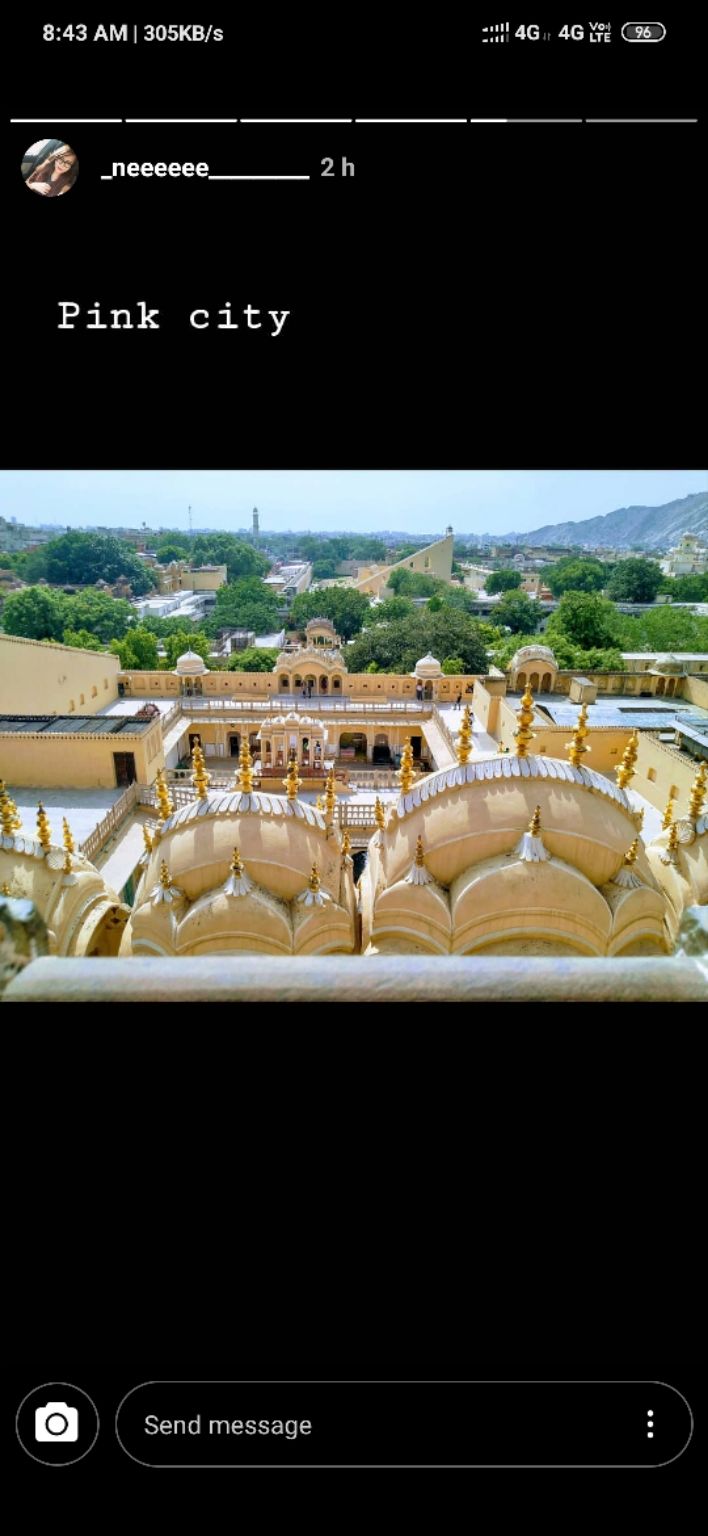 Today is the packing day😅
6.30 P. M. Today is my bus from rishikesh to jaipur
Next day 7.30 in the morning i'll reach.
I booked my ticket from redbus
"Mahalakshmi travels"
I will catch it at nepali farm, rishikesh.
U can go with train also..
So after 12hr. Journey
We will meet again next day.
See u soon😊.
I reached home finally
7.15 i reached at sindhi camp.
From there I went to metro station.
From there to mansarover which is the last station.
Then my brother came to take me home.
I just rest whole day
Talk to family
Weather is so good here
Rain started after some time.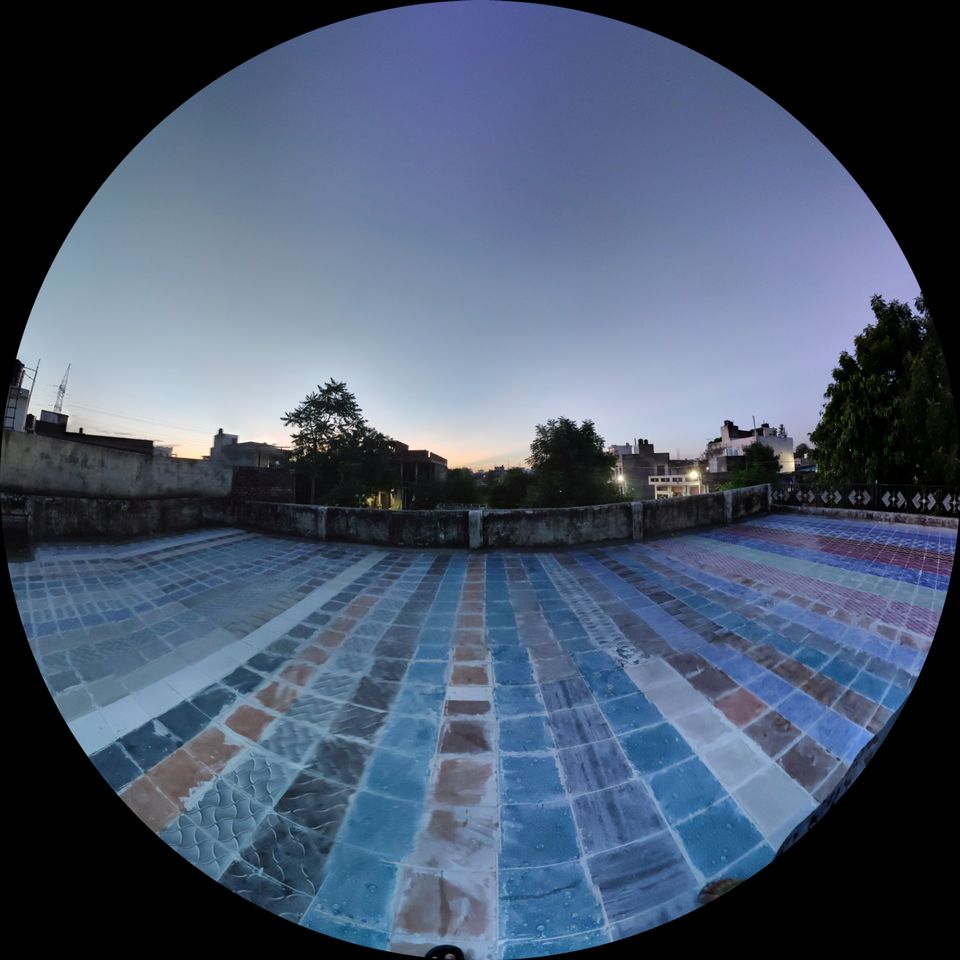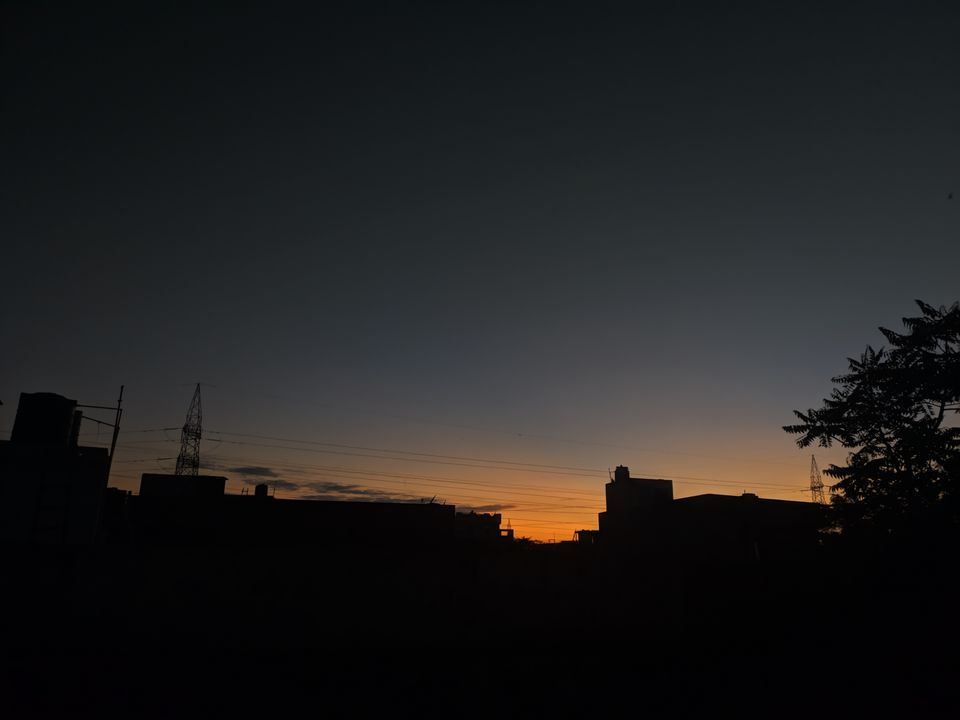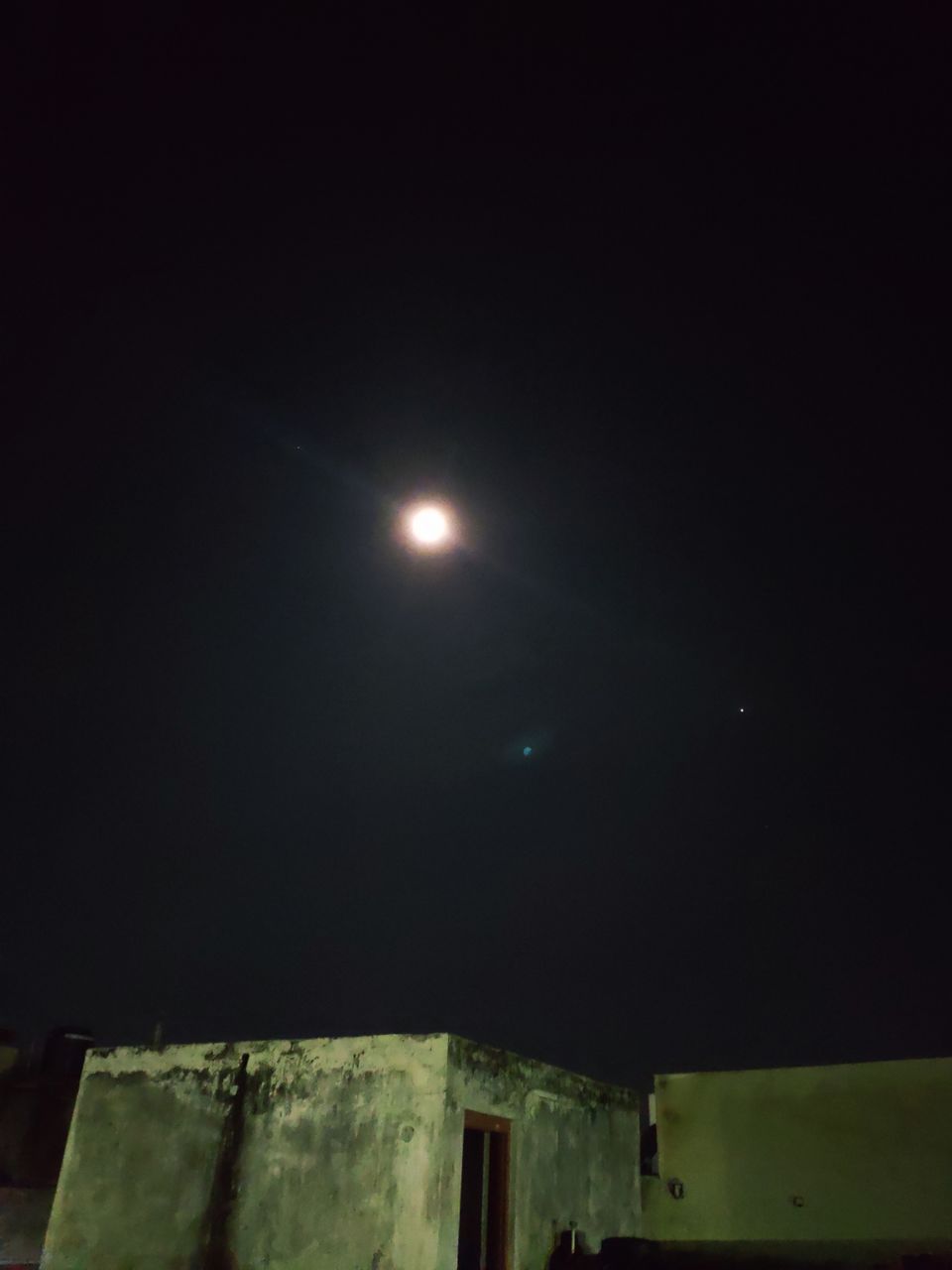 Today I met with friends.
We talked about each and everyone experience
How's life going on.
All had same problem ..
There are difficult to find frnds who love travelling or adventure or biking.
So if anyone who love travelling or adventure
Who read this in my trip.
Contact me, give solutions,or be with me so we can travel together.
This year  this date came with two reasons of happiness
First independence day
Second rakshabandhan
So all knows nothing to tell
What I did.
But enjoyed the day.
And in the night 8.00  I have my bus
I reached 8.10 a.m next day.
It's the end.
So plz support me to go further more trips.
Follow and tell me ideas for travelling.
And follow on Instagram
@deepakrajsingh__