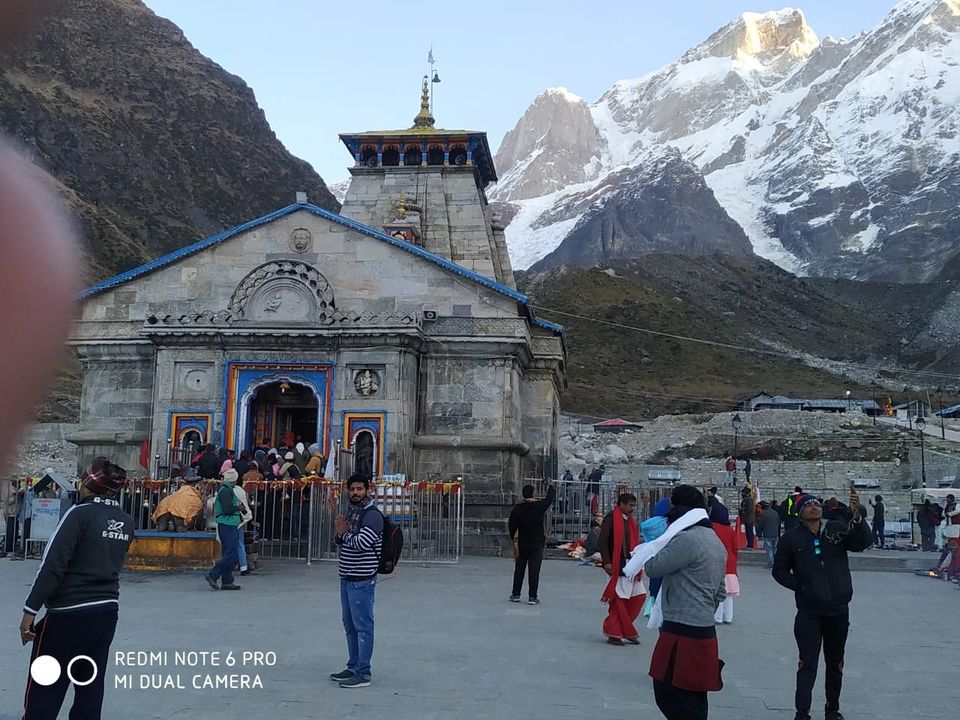 We started from Gurgaon at around 5 pm.
We were 5 friends (office colleagues). It took us 3 hours to leave Delhi itself.
We reached Haridwar at around 12 in the night.
There we had taken dinner and planned to take rest for minimum 3 hours.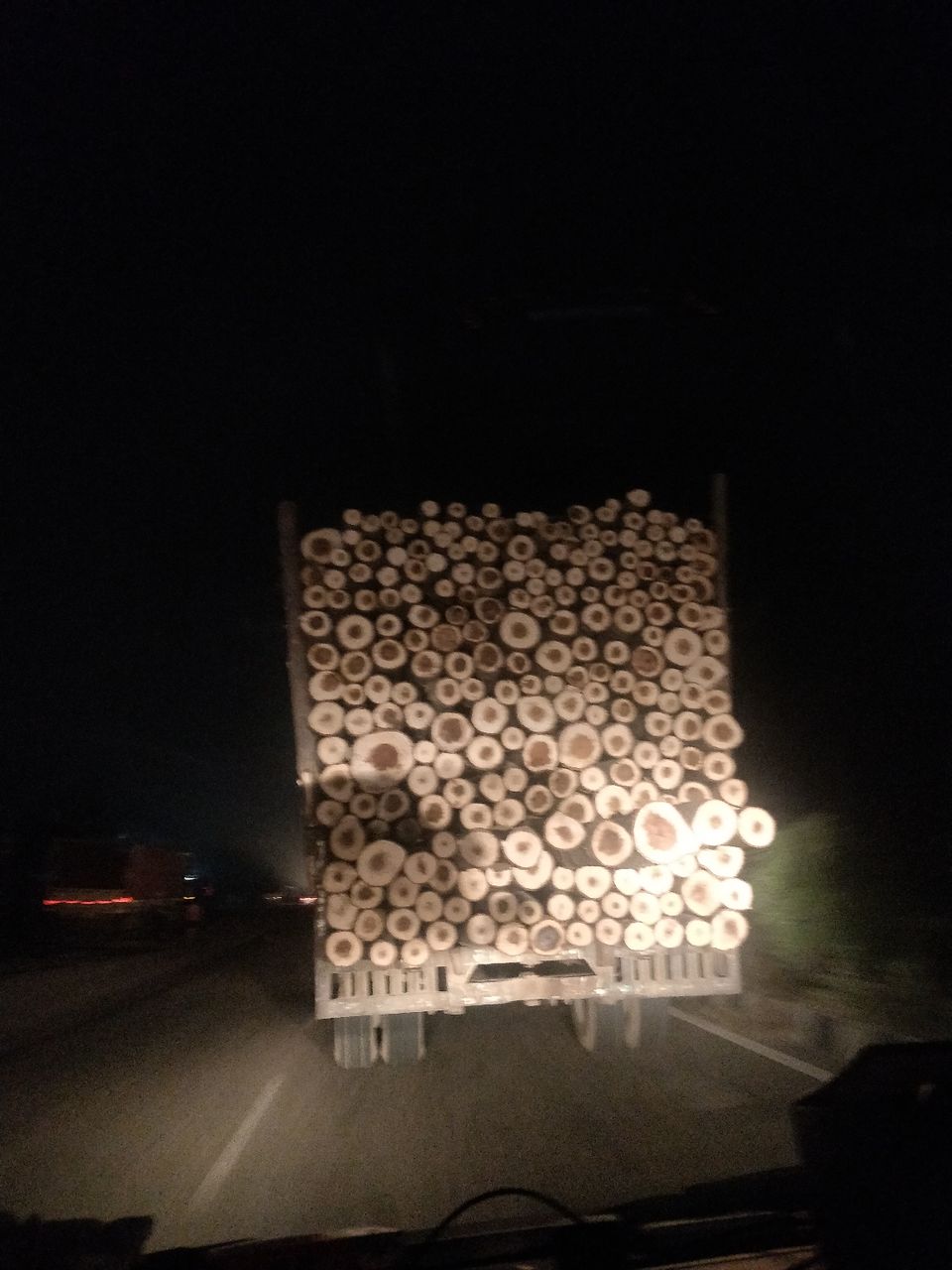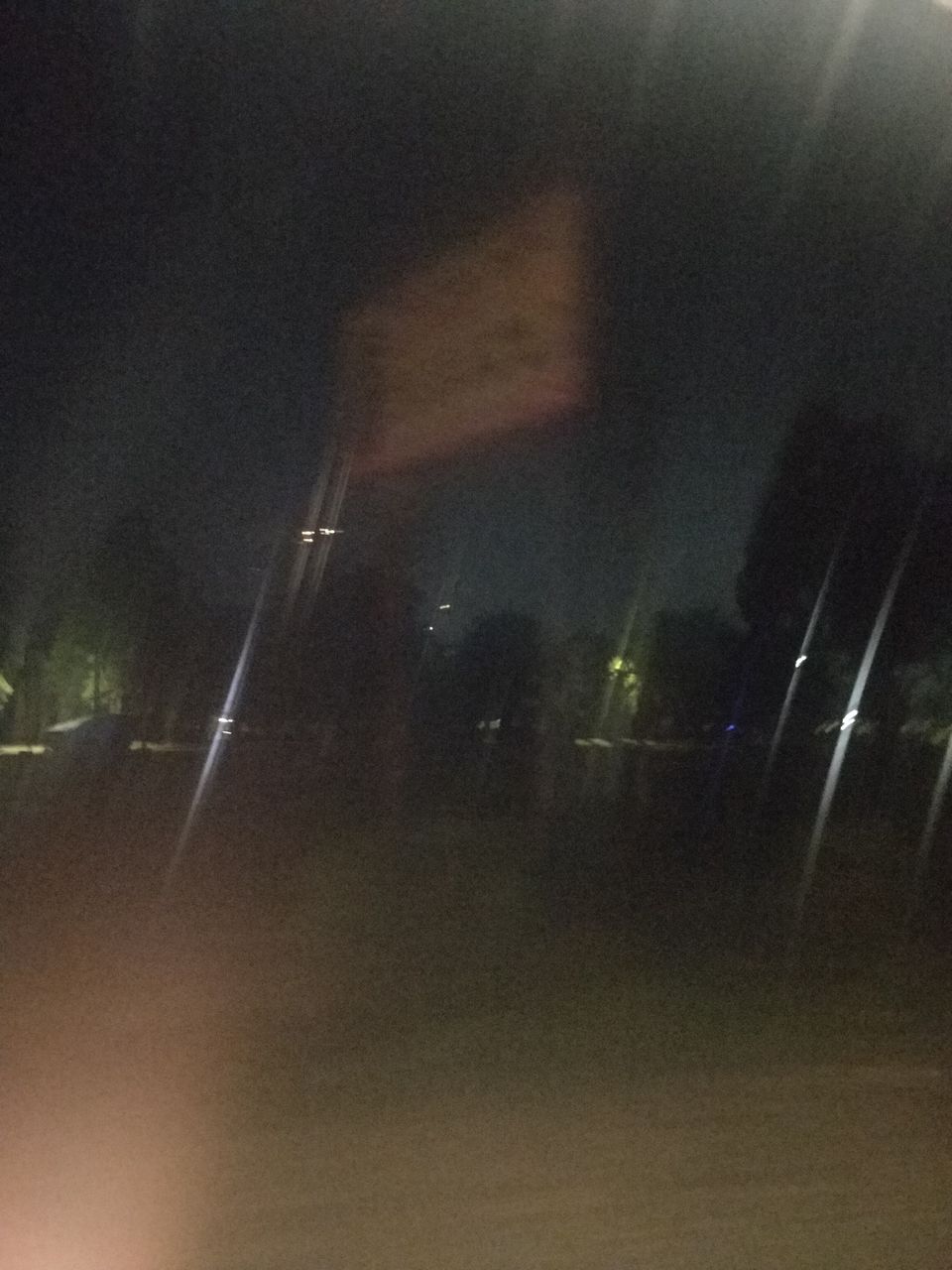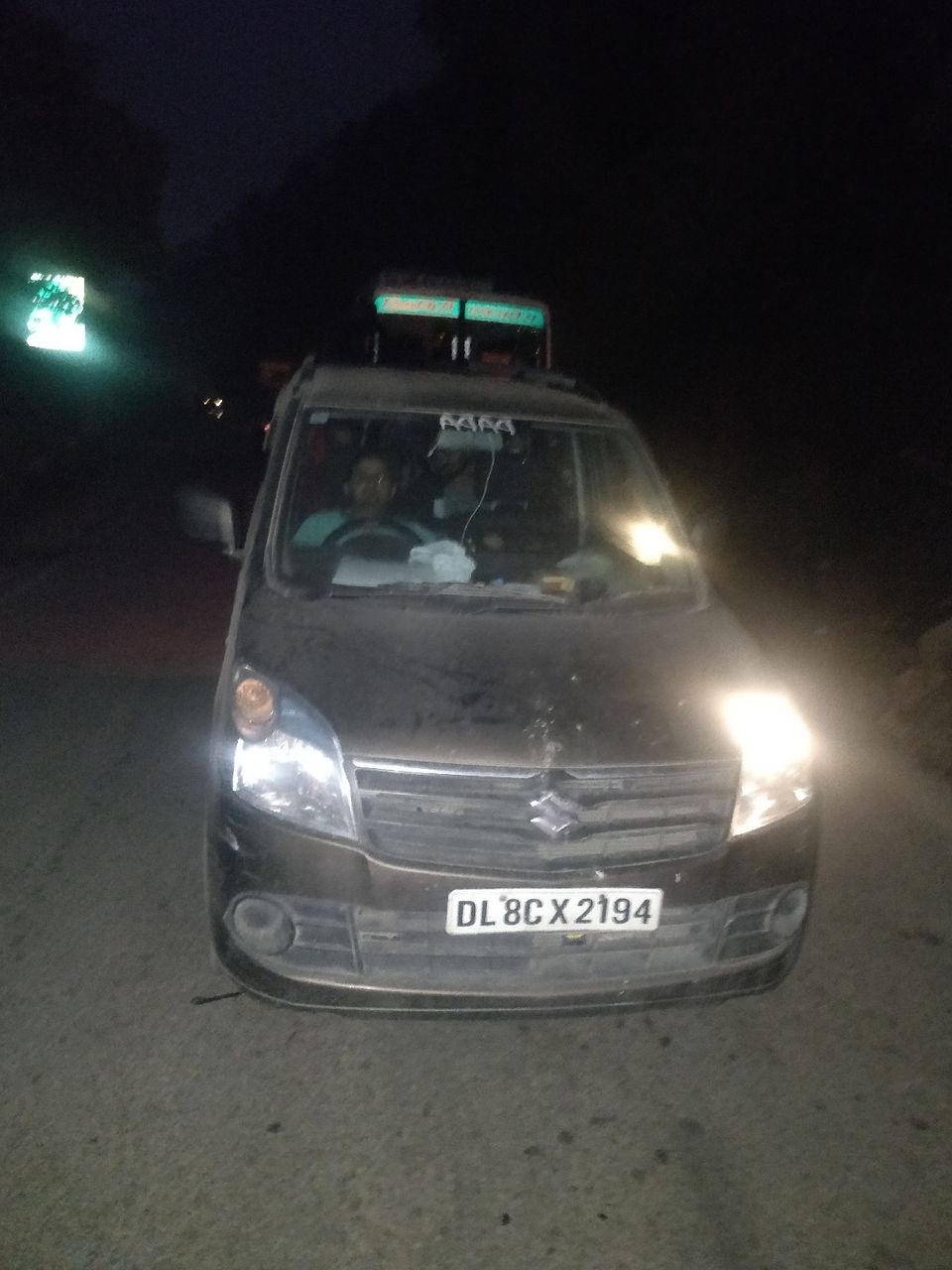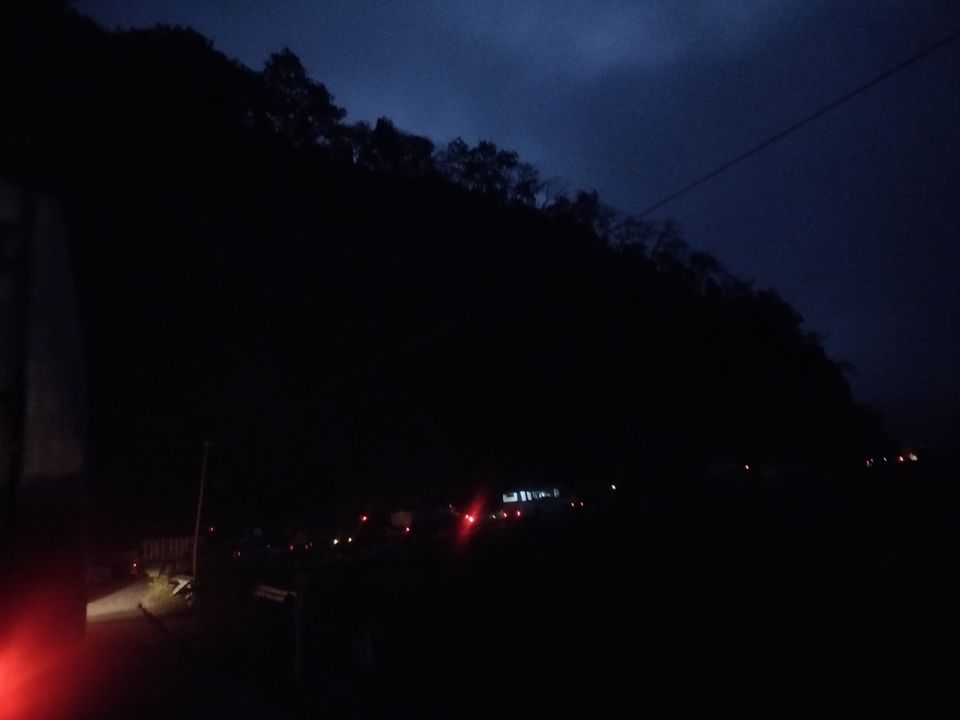 After taking rest for around 3 hours we started from Haridwar to Sonprayag at around 3:45 am.
We had started and after crossing Rishikesh the very common thing on hilly region started (road blocked).
Without wasting any time and with continuous driving we reached Sonprayag at 1:00 pm.
We kept all of our luggage inside the car and started our trekking taking an small bag.
The trekking starts from gaurikund, which is 5 km away from Sonprayag.
Local Jeep (Mahindra Bolero) has taken us to Gaurikund.
From Gaurikund we started trekking at around 2:30 pm.
The distance of Kedarnath temple from Gaurikund is around 21 km(with new way via choti lincholi).
The trekking experience of Kedarnath is awesome as always.
The initial 3 km was very easy to cover, which we covered in just 1 hour time.
After 7 km (Rambada) the actual trekking starts, which is steep climb.
But with the Grace of Shambhu 🙏(Baba Kedarnath), we covered the distance in 7 hours, and reached the temple at around 9:30 pm.
There is base camp (1.5 km before the temple), there also so many people stays.
We had taken dinner there and again started and reached temple in another 20 min approx.
We stayed just near to temple.
I am attaching some of the glimpses of day 2.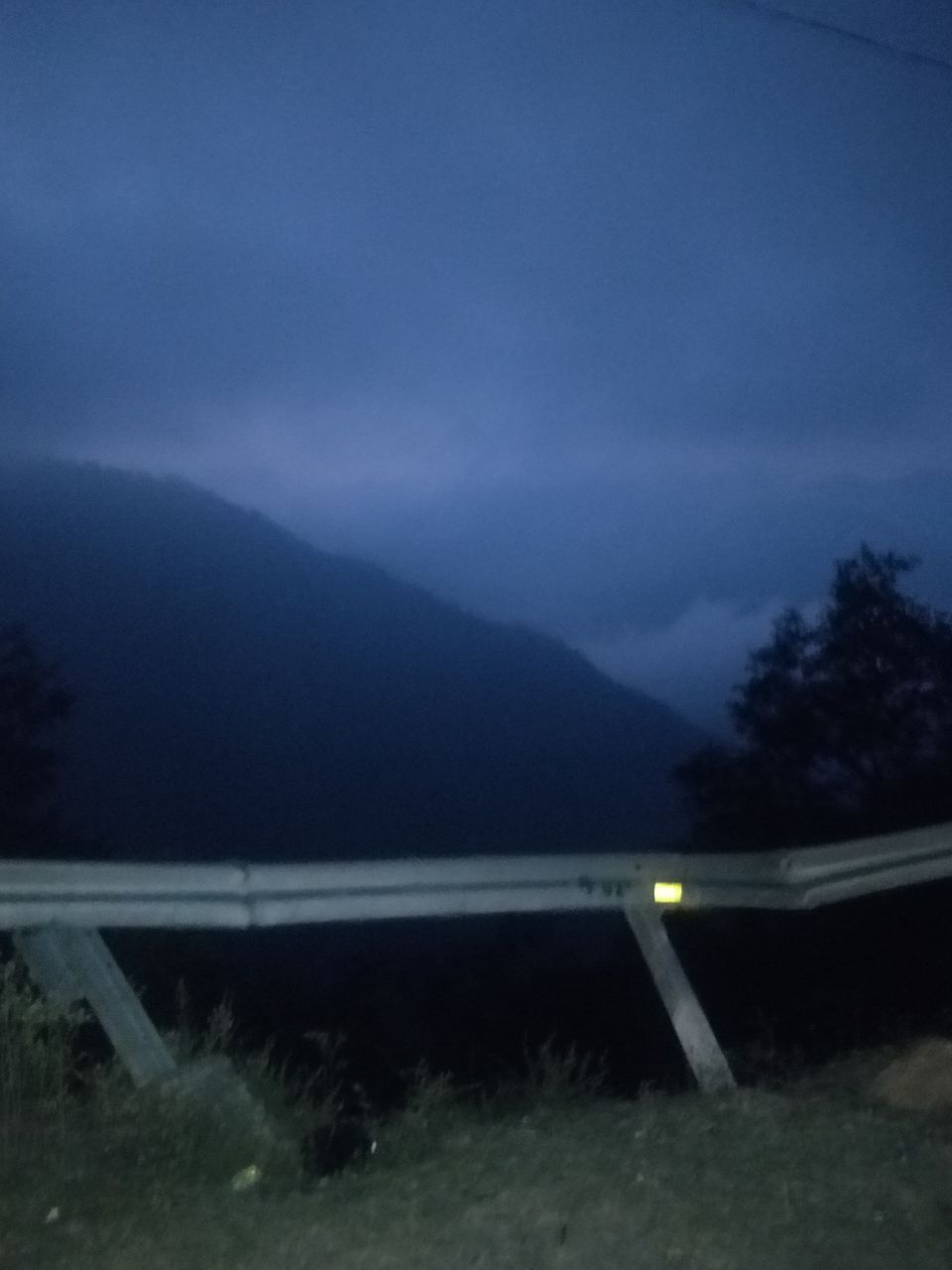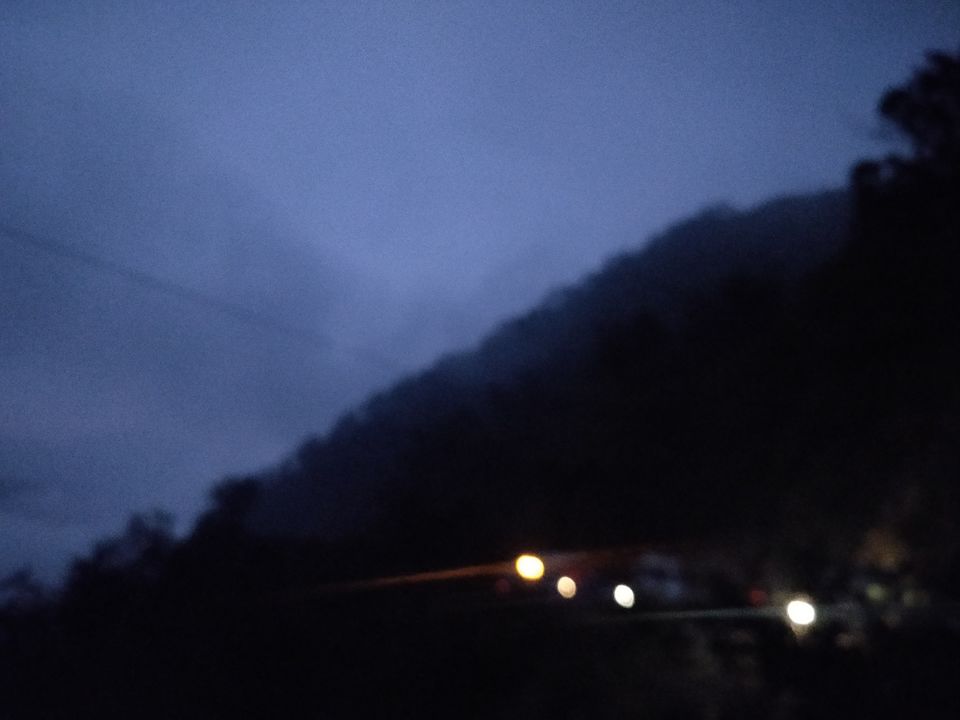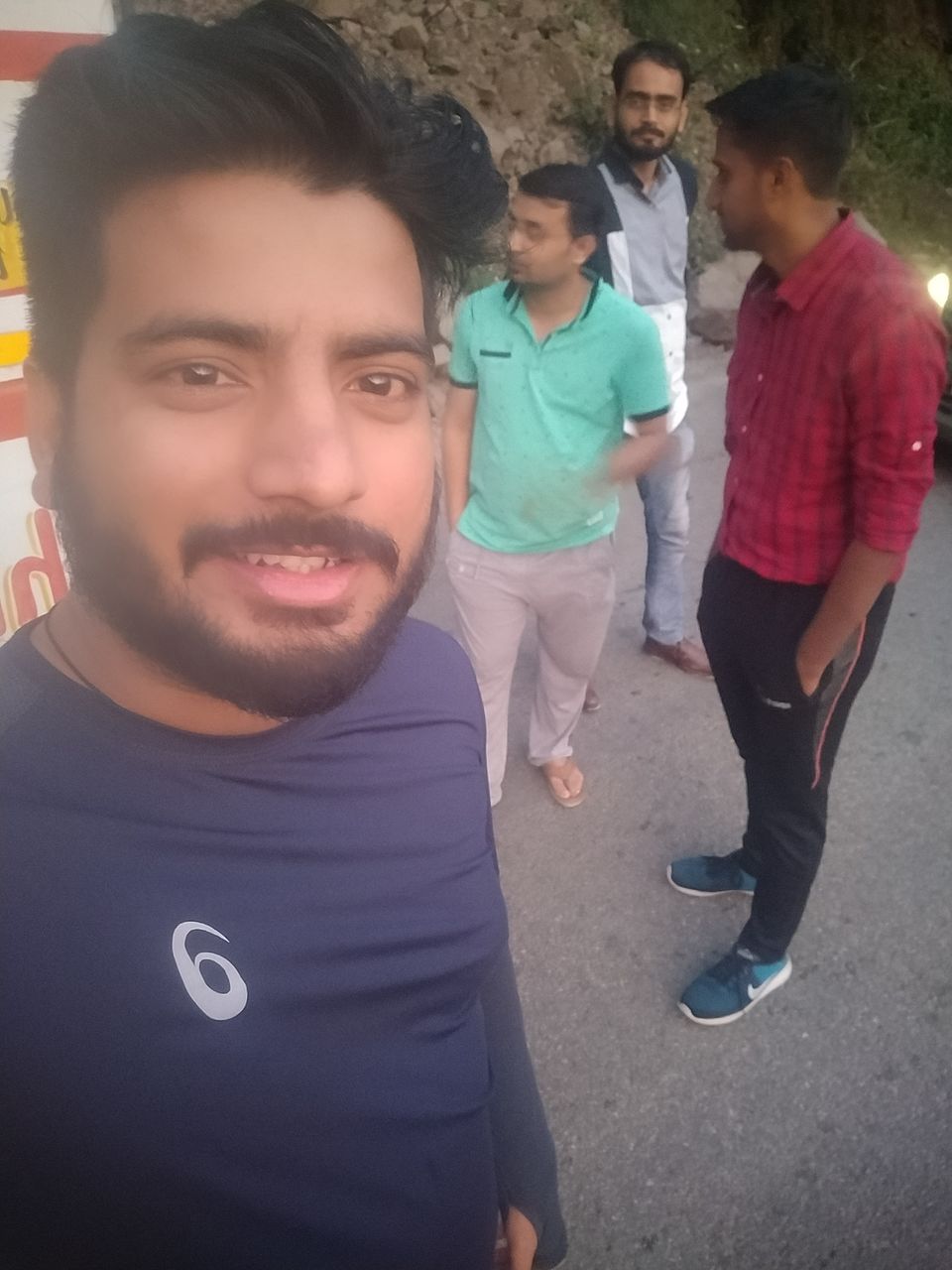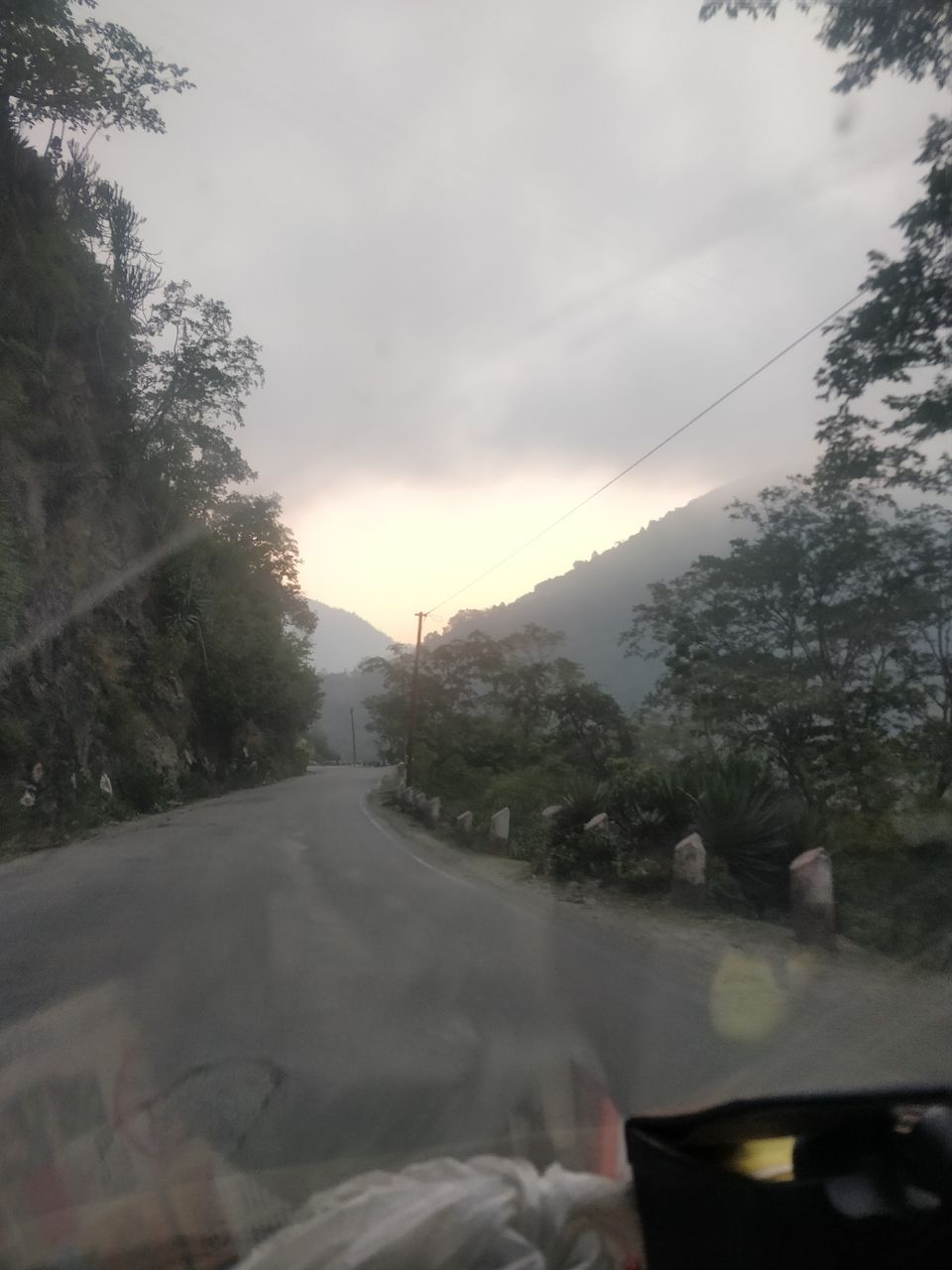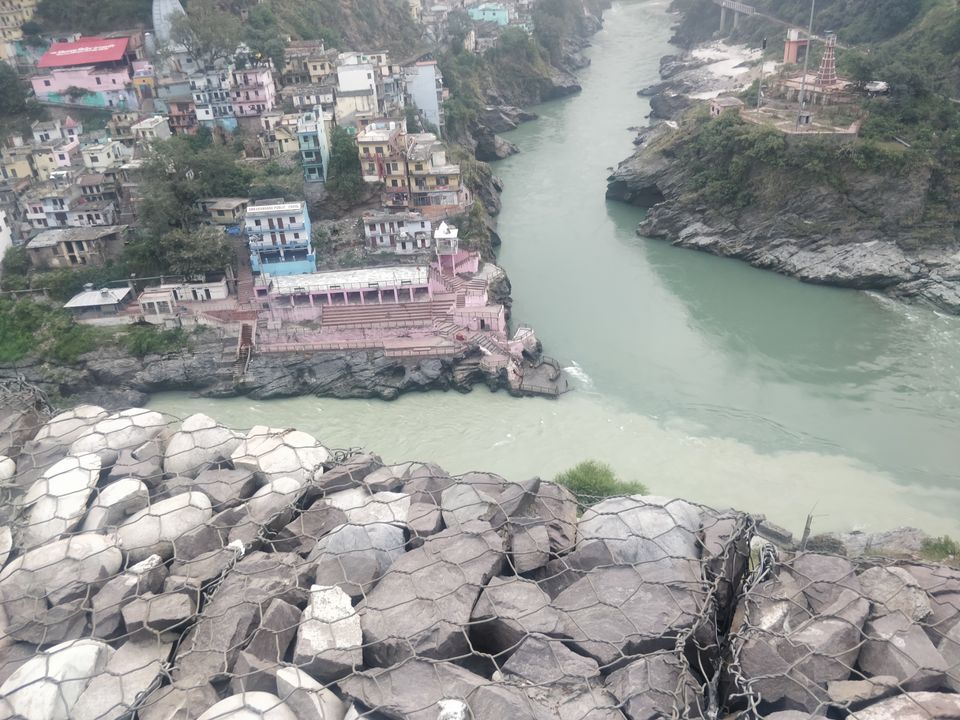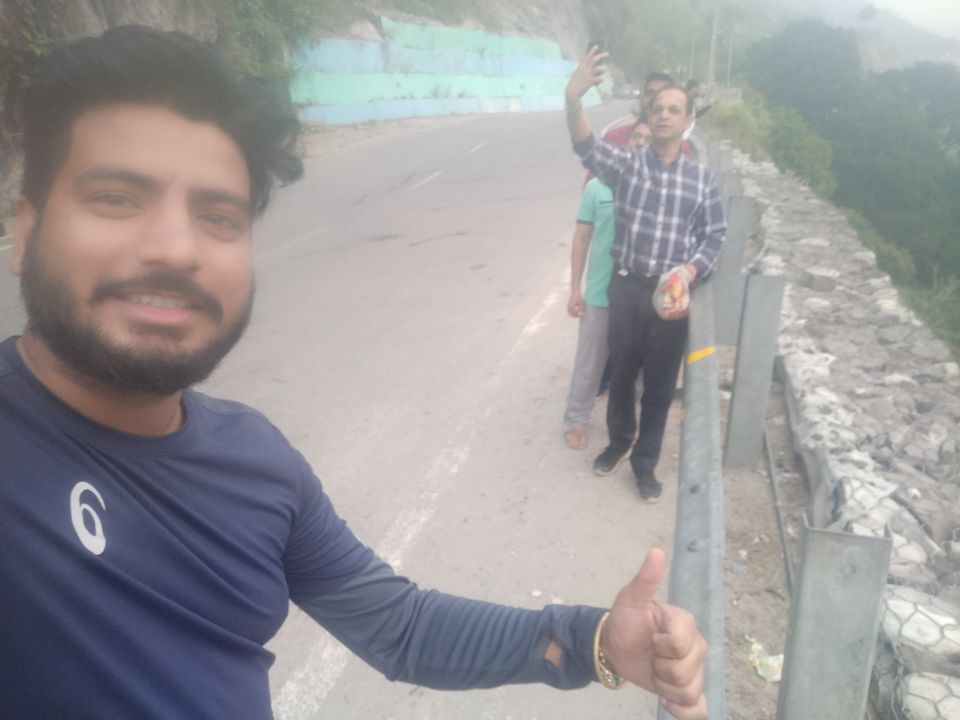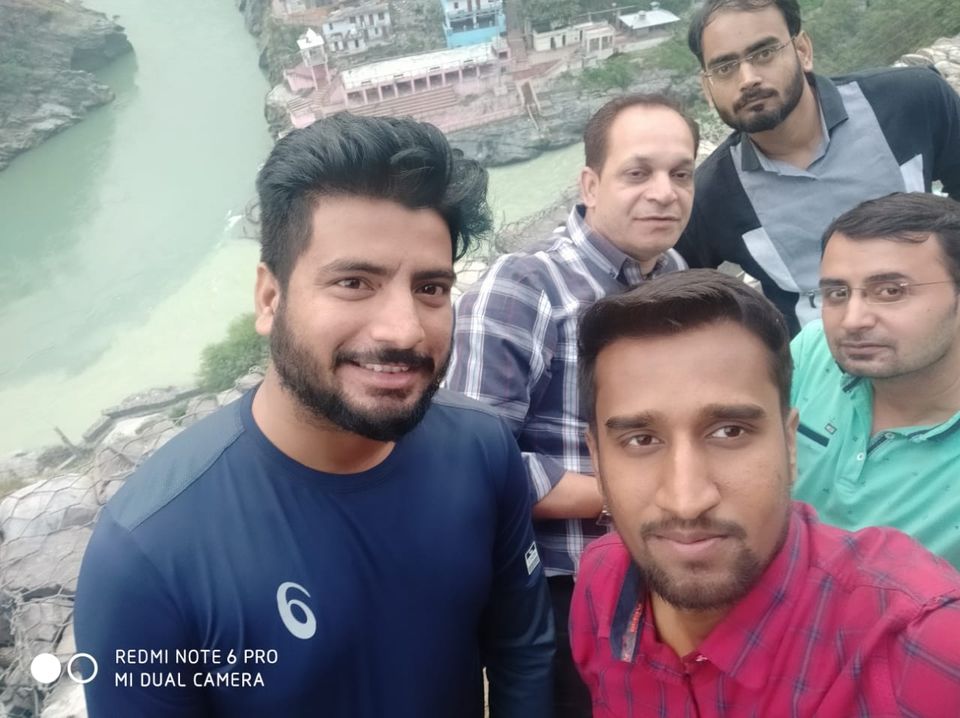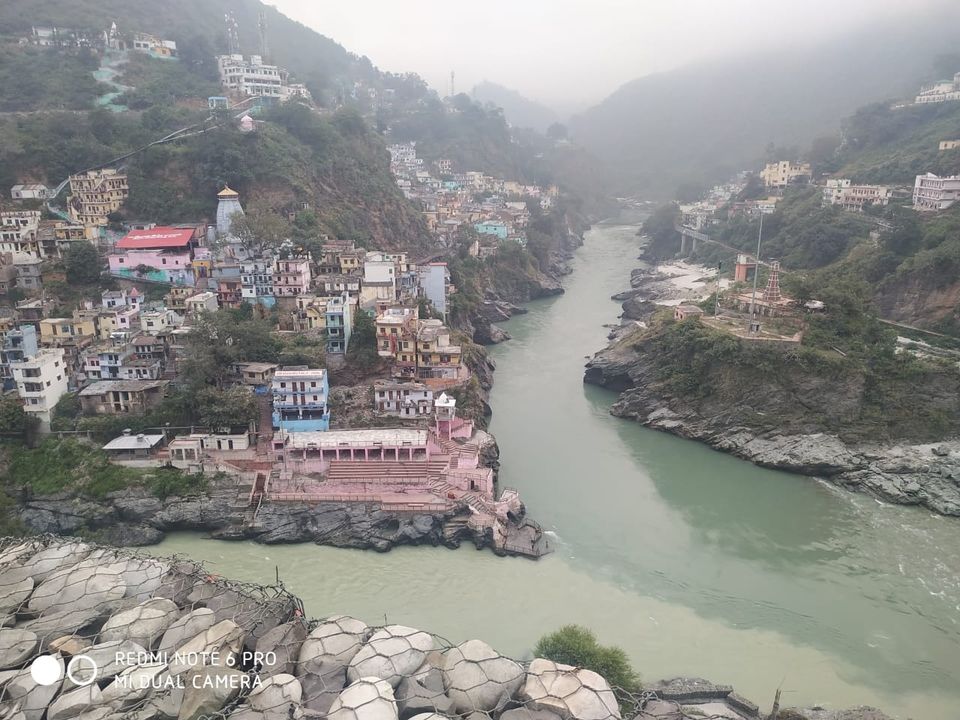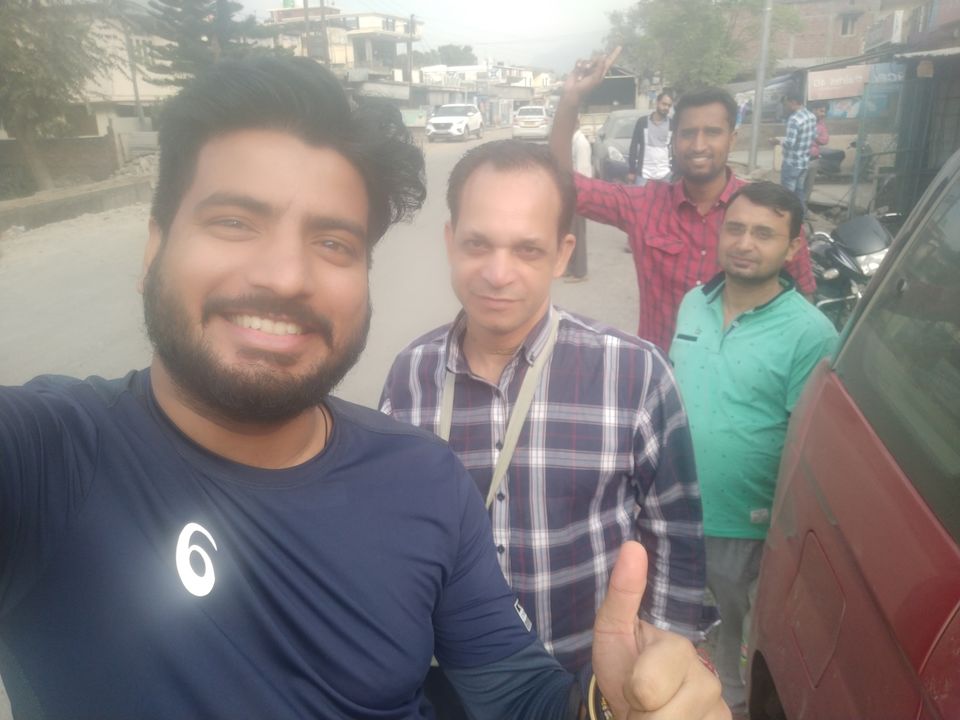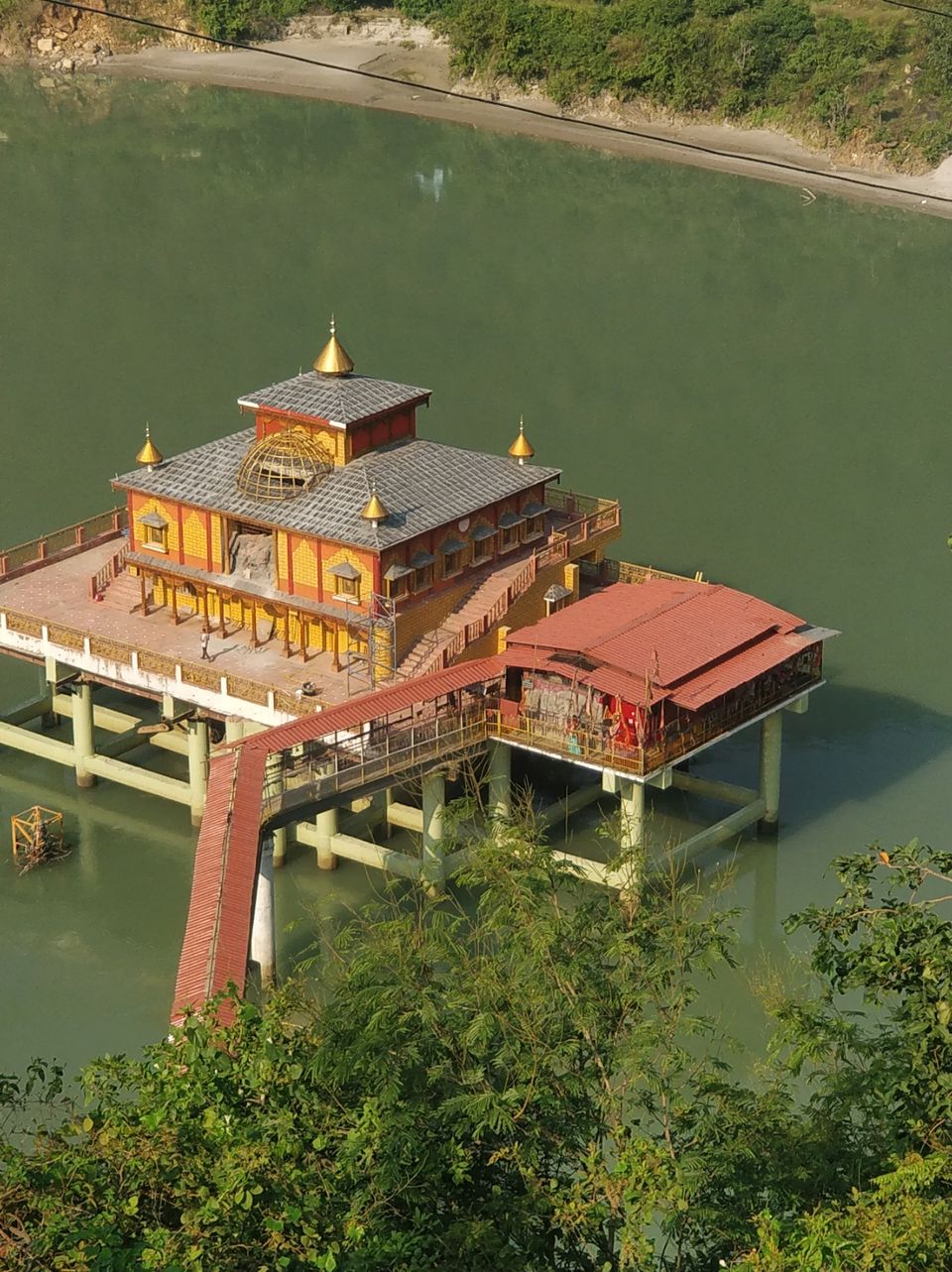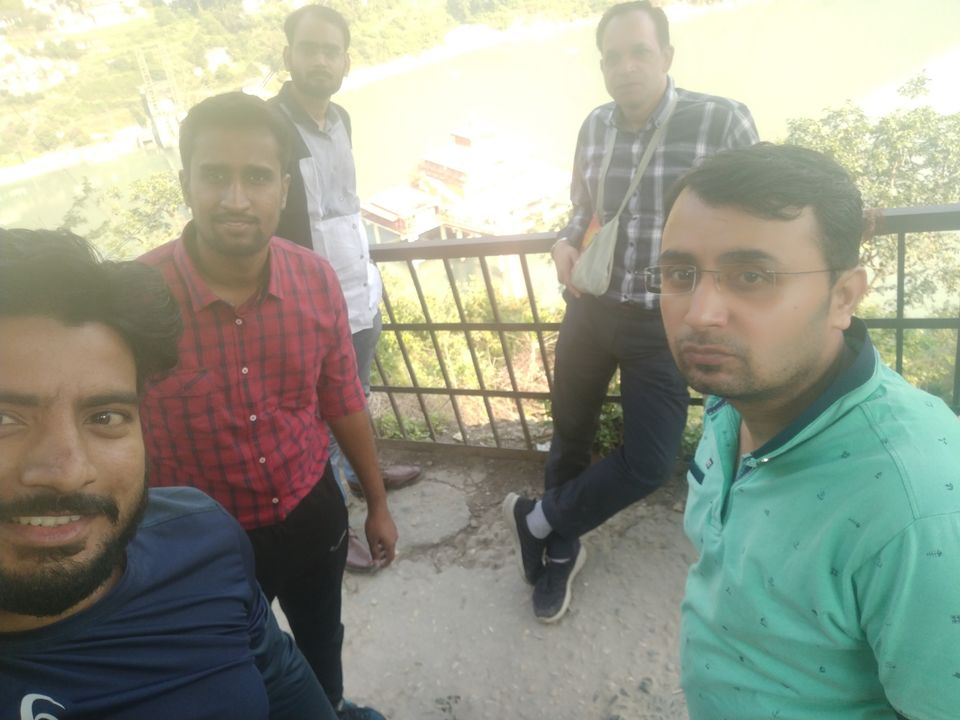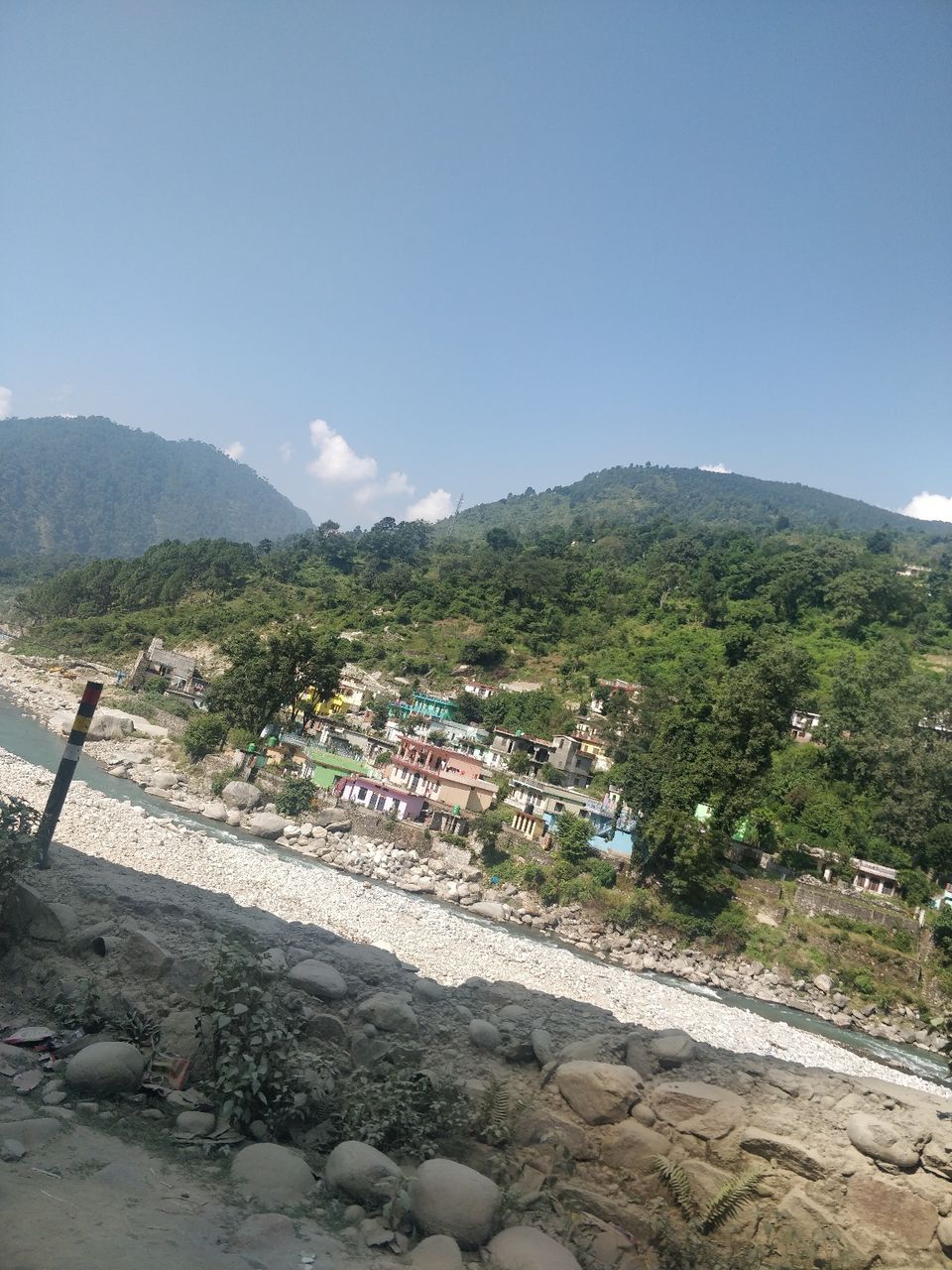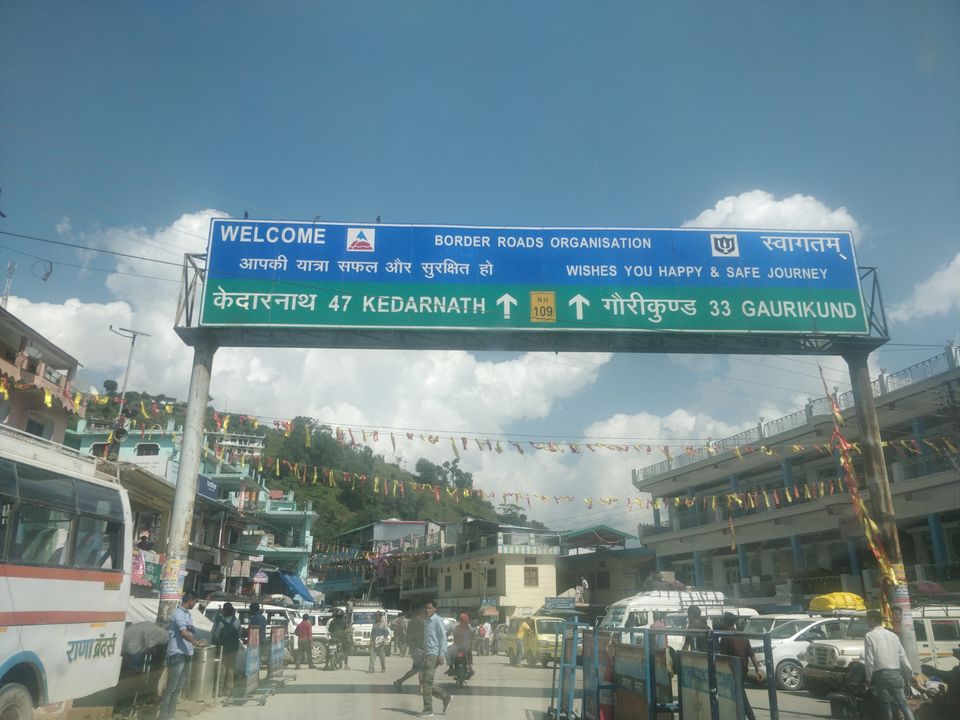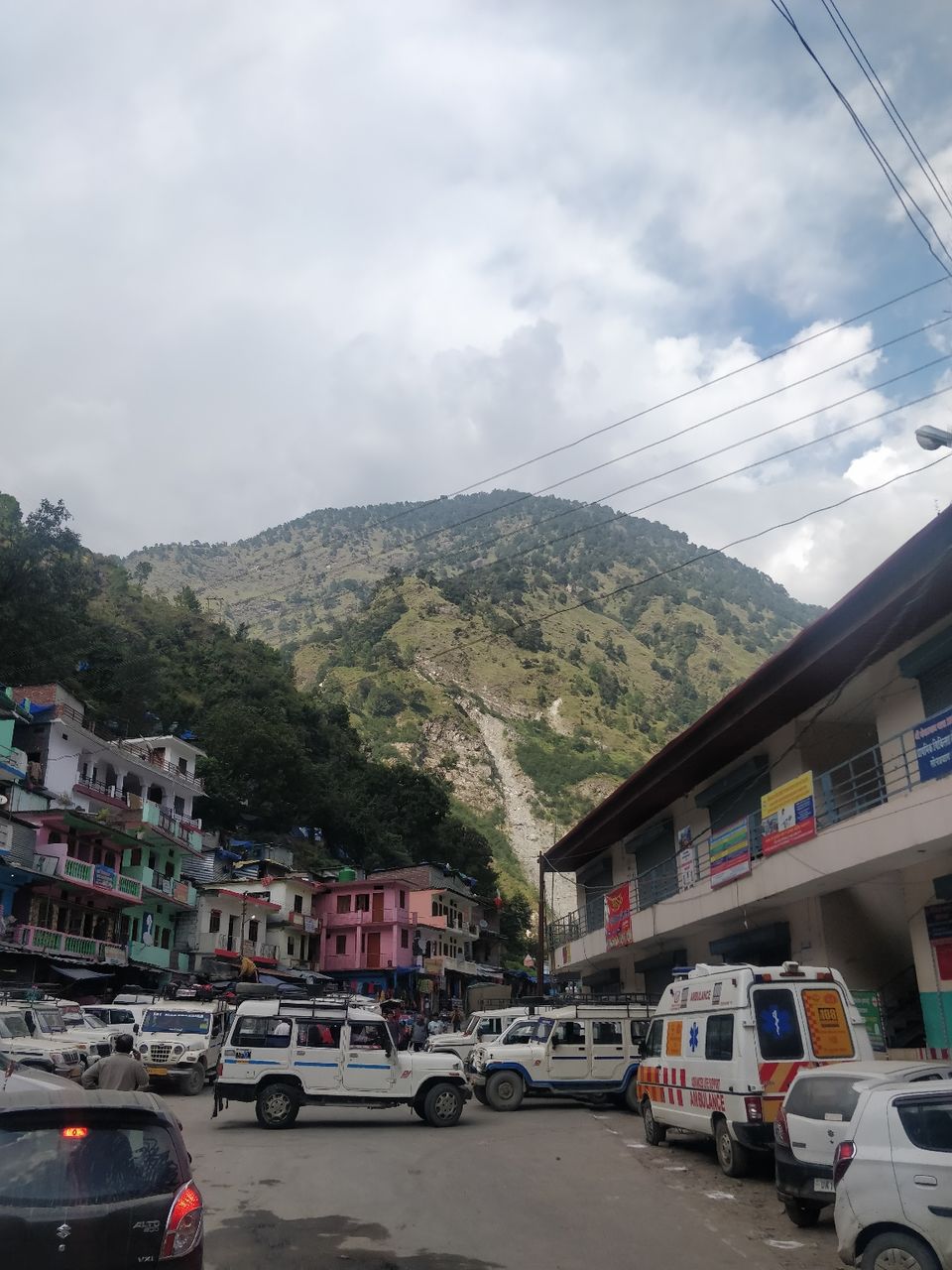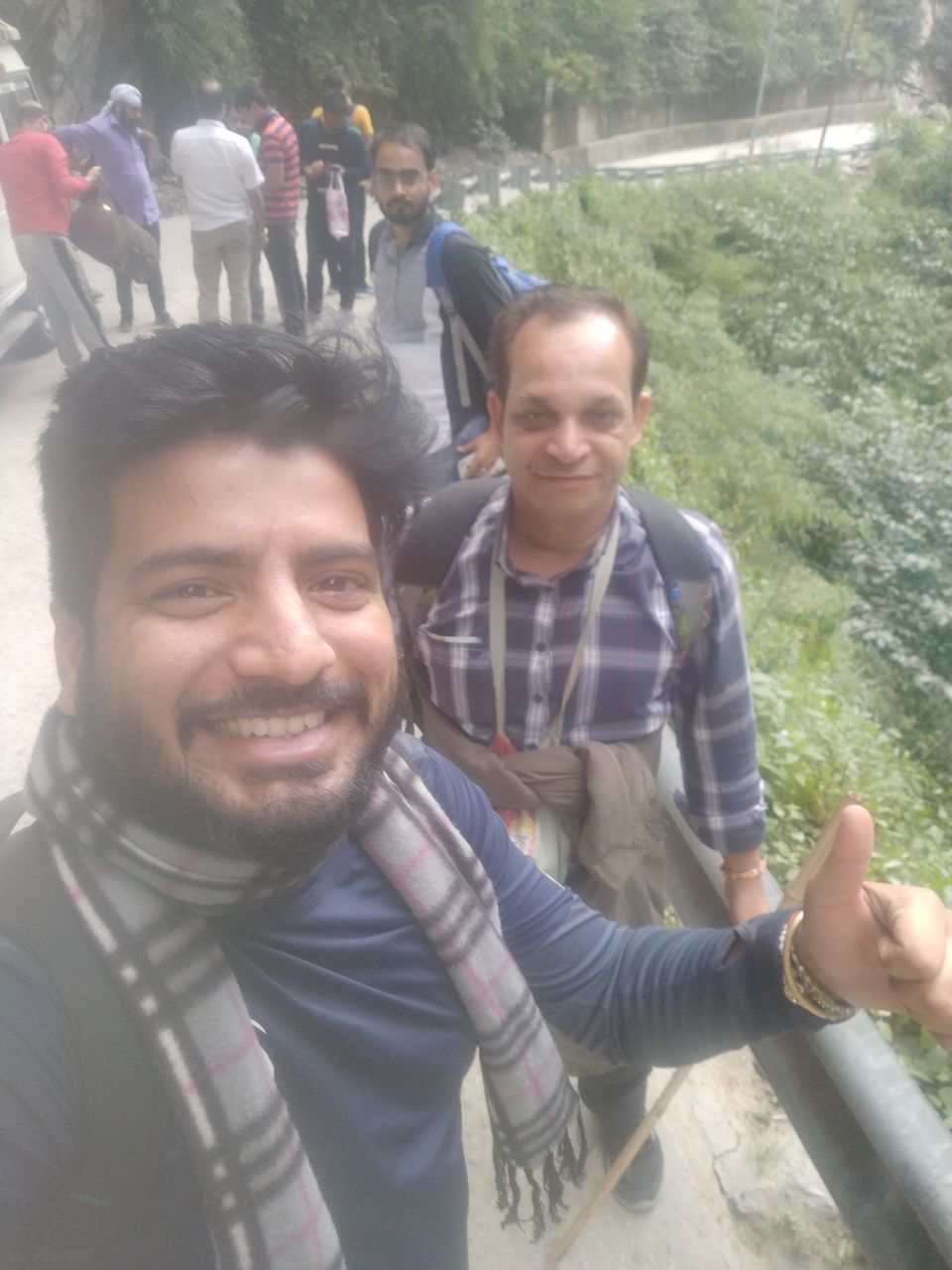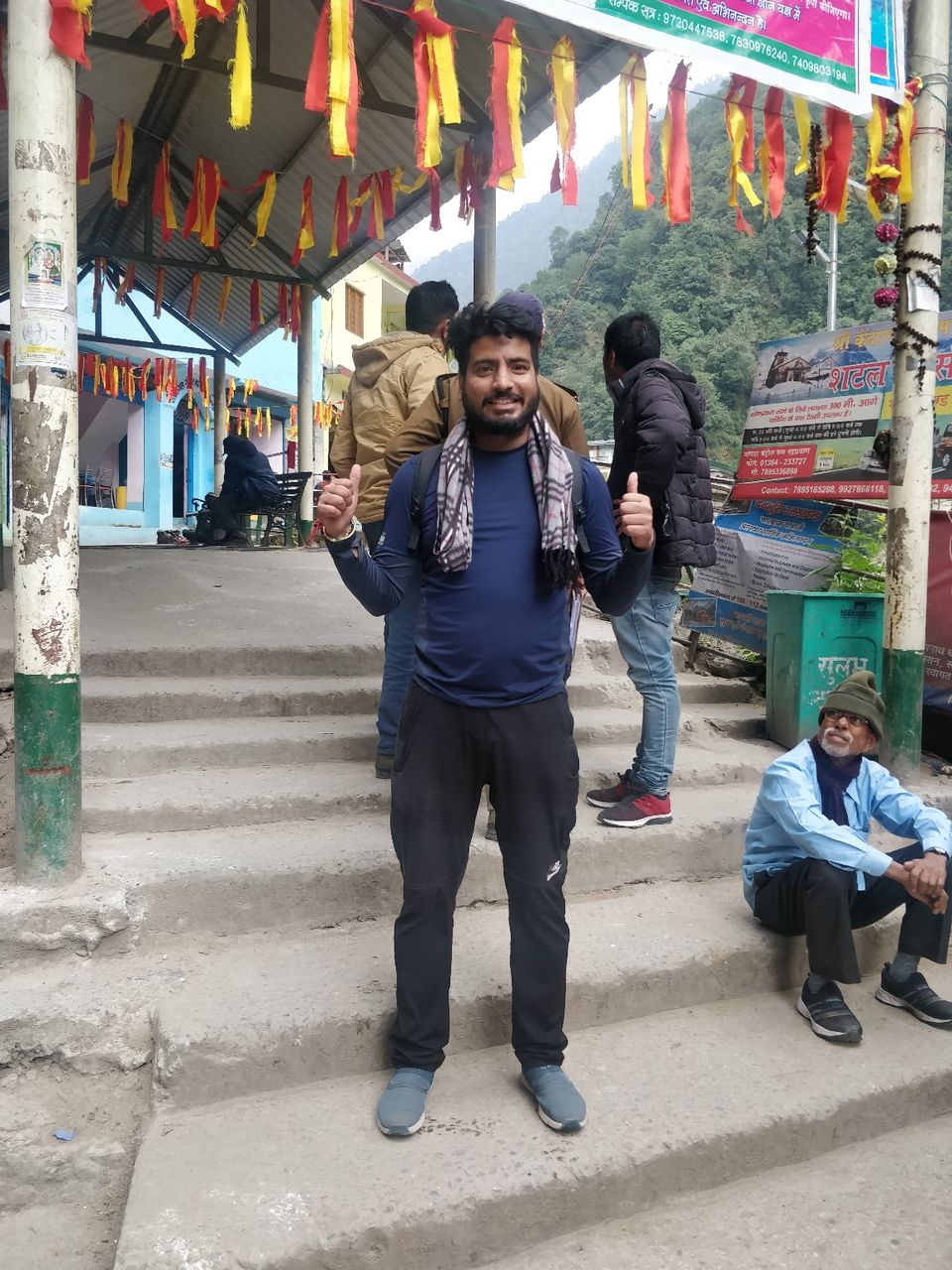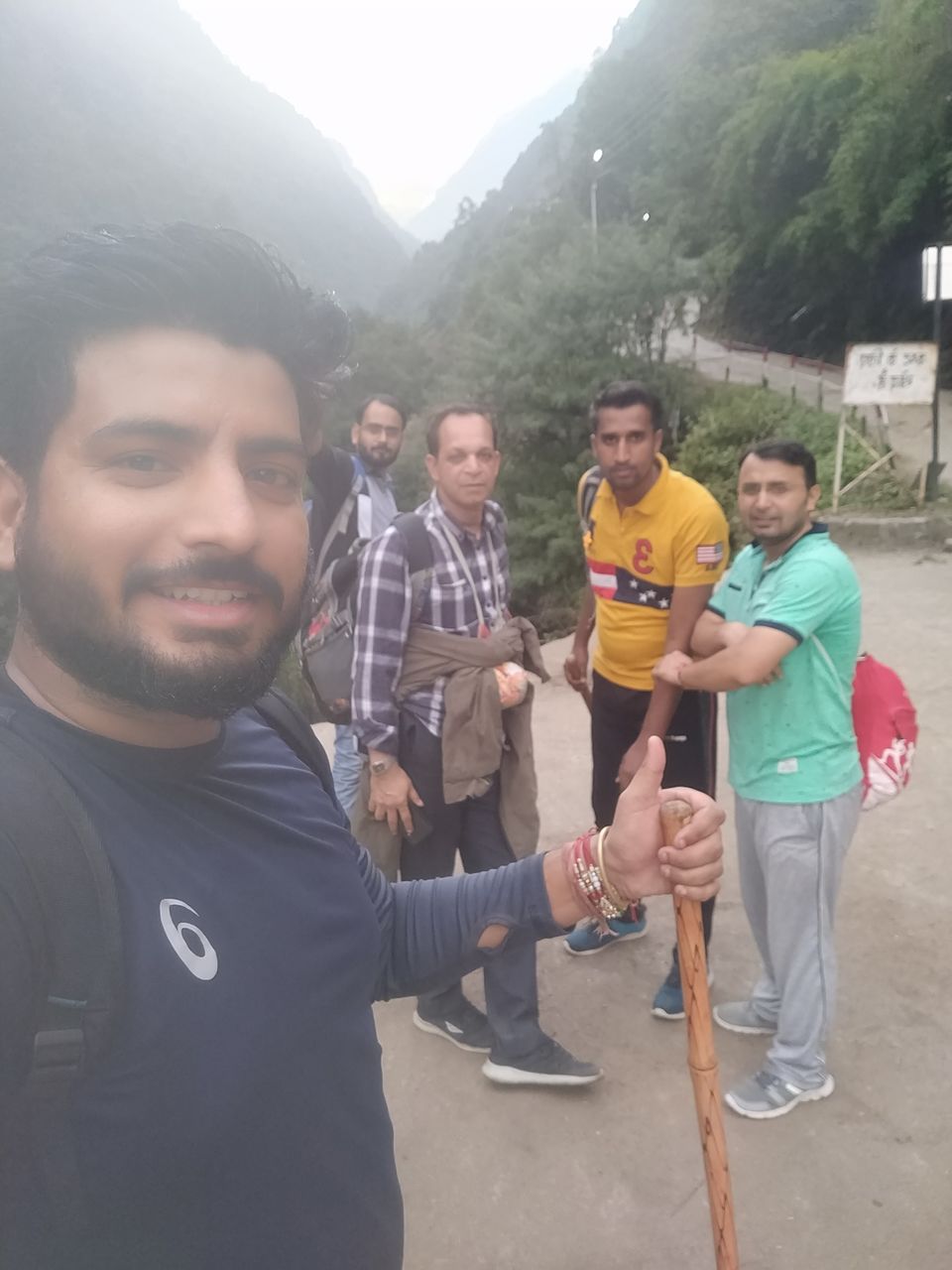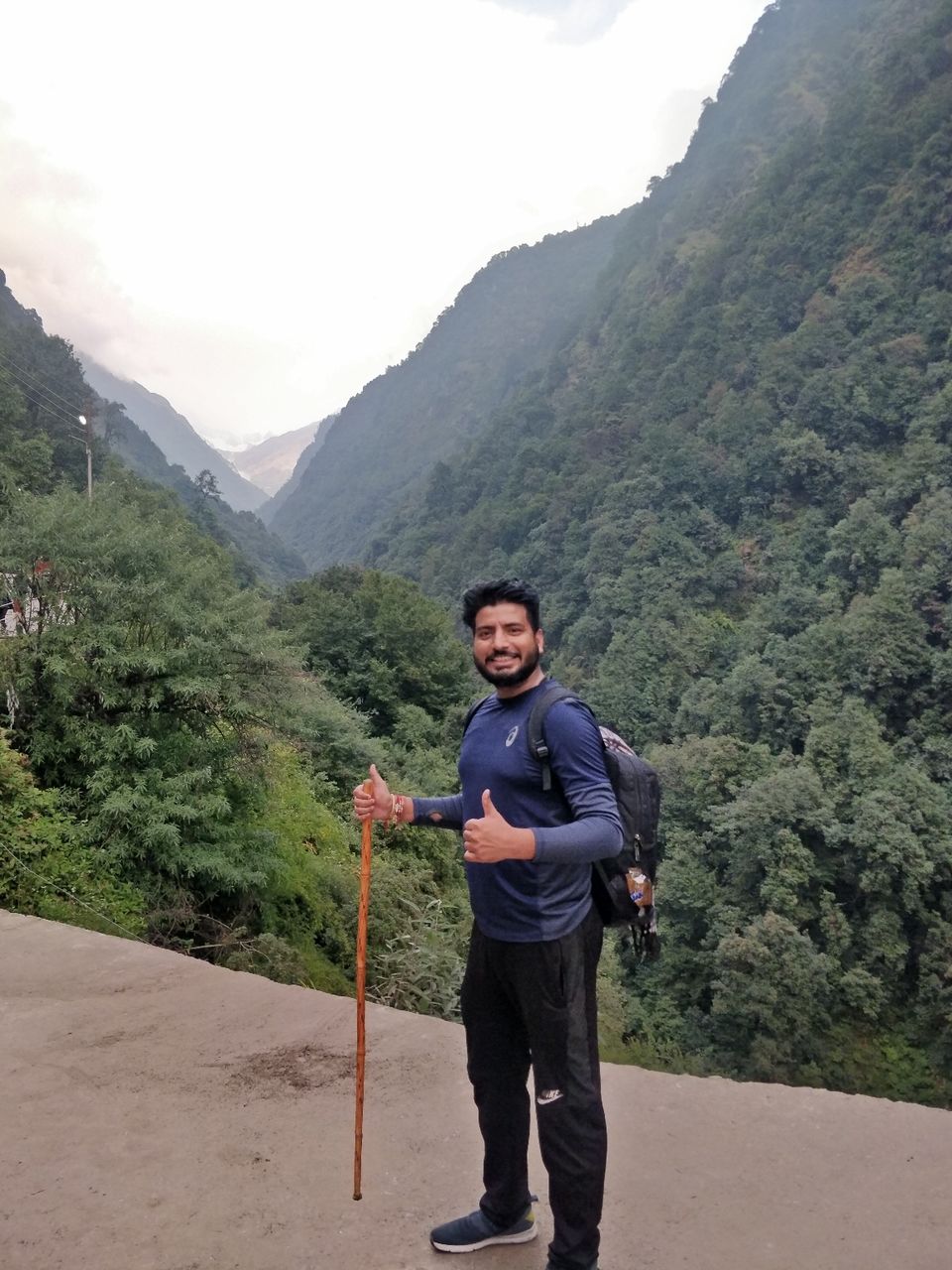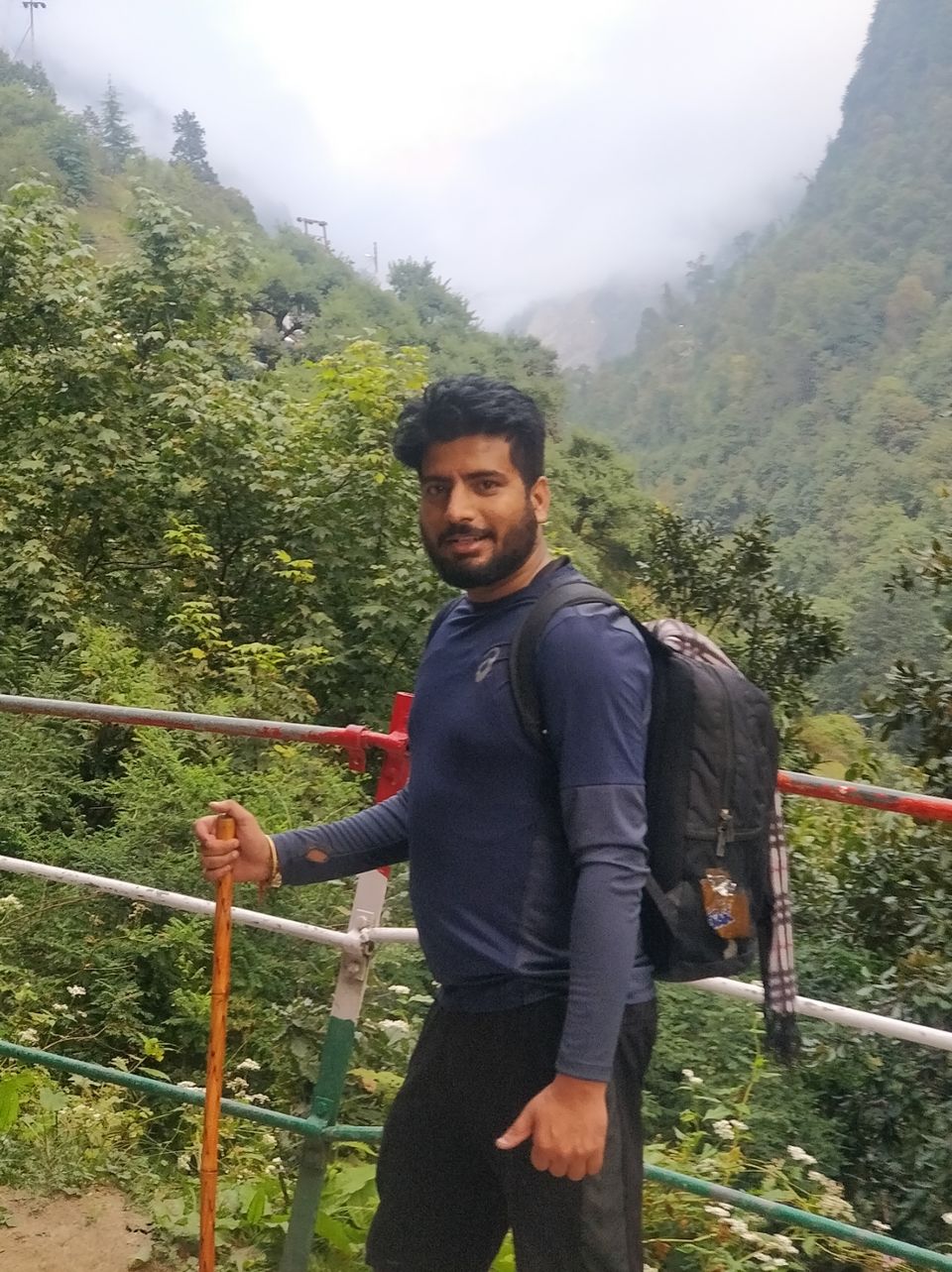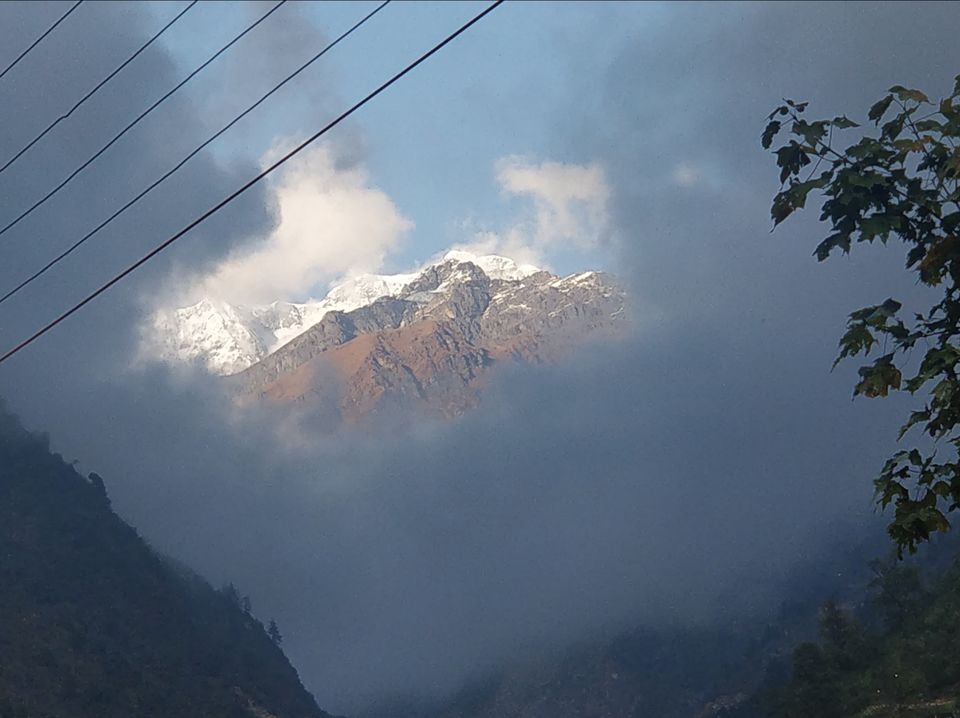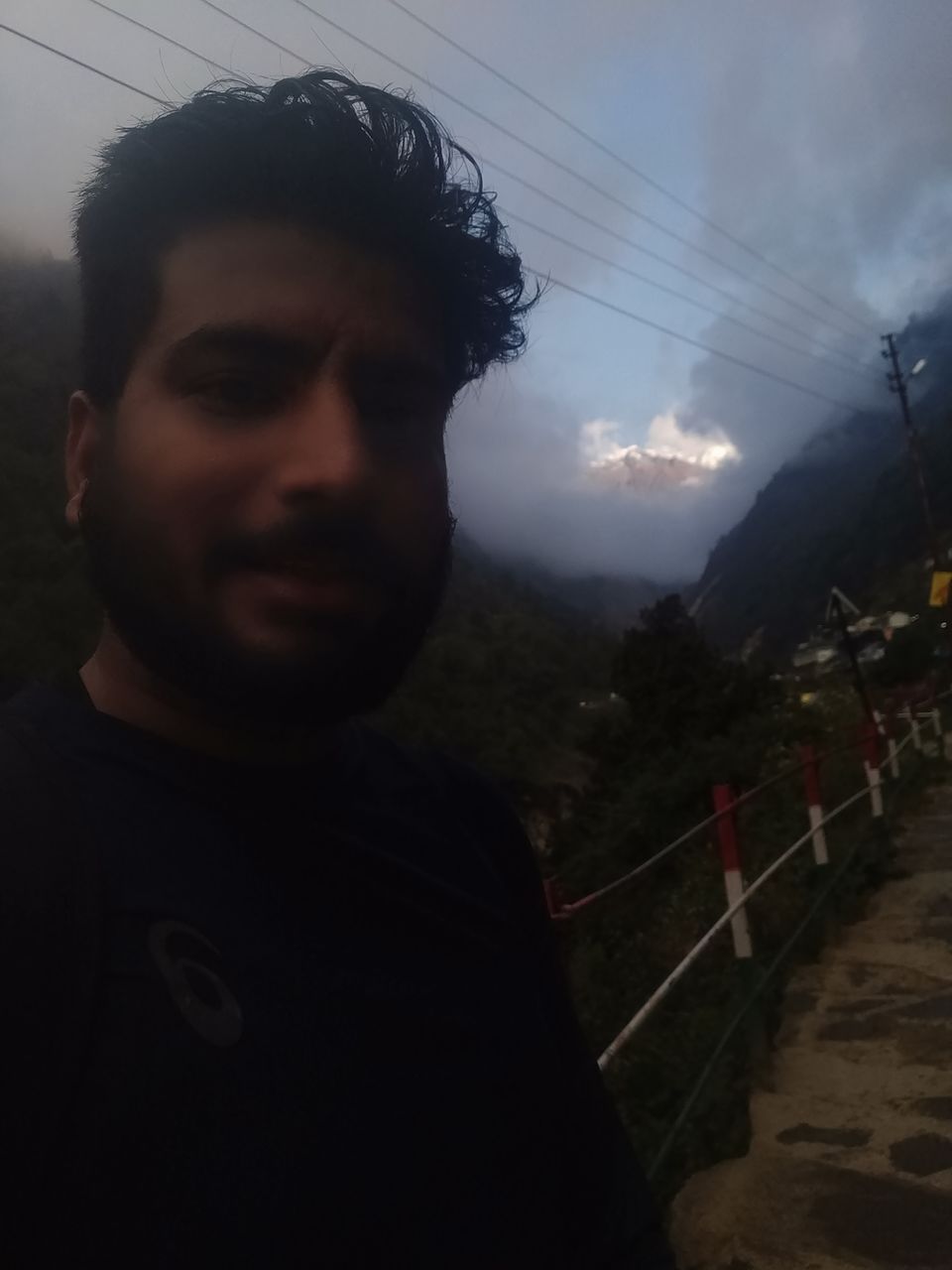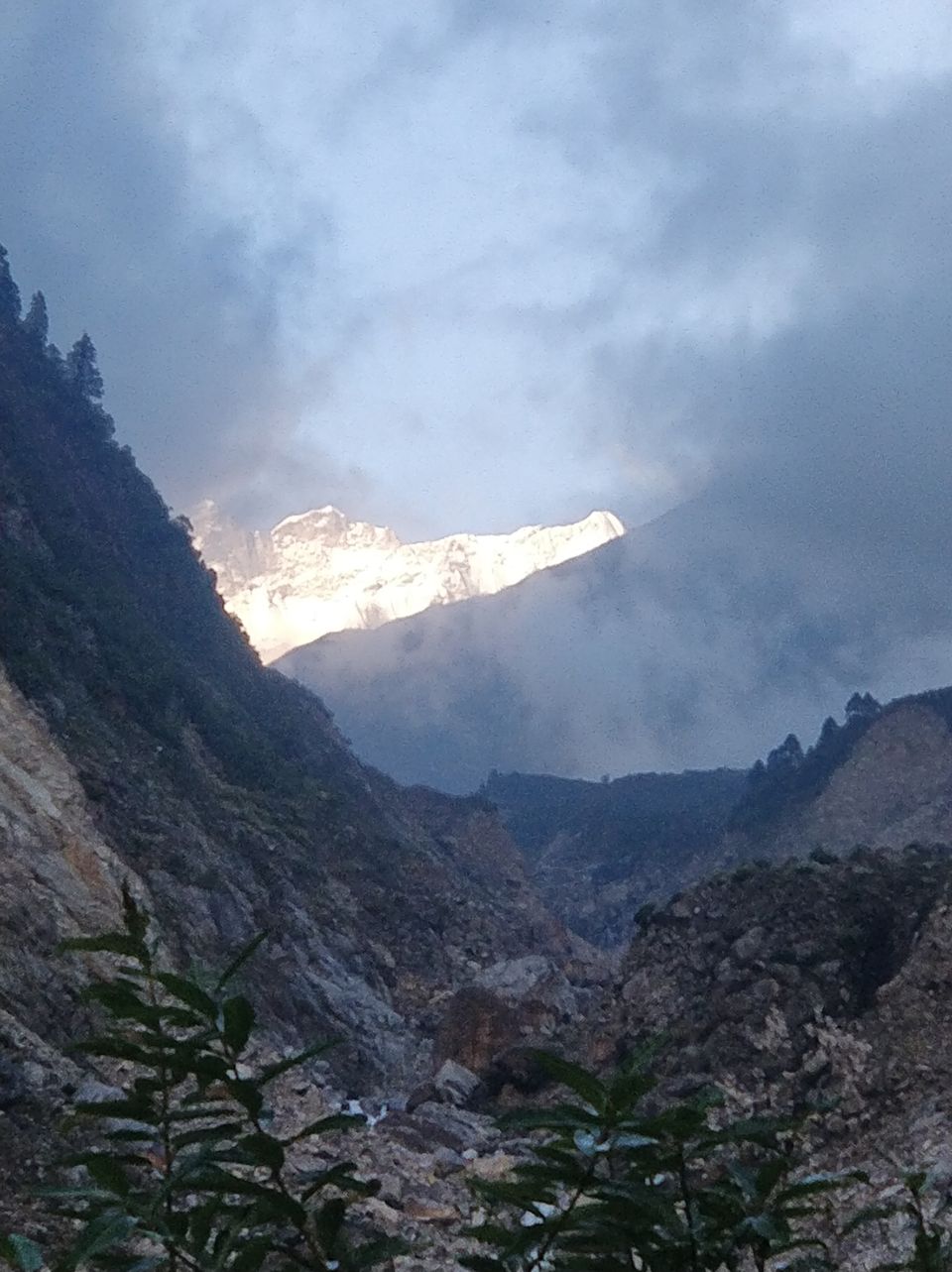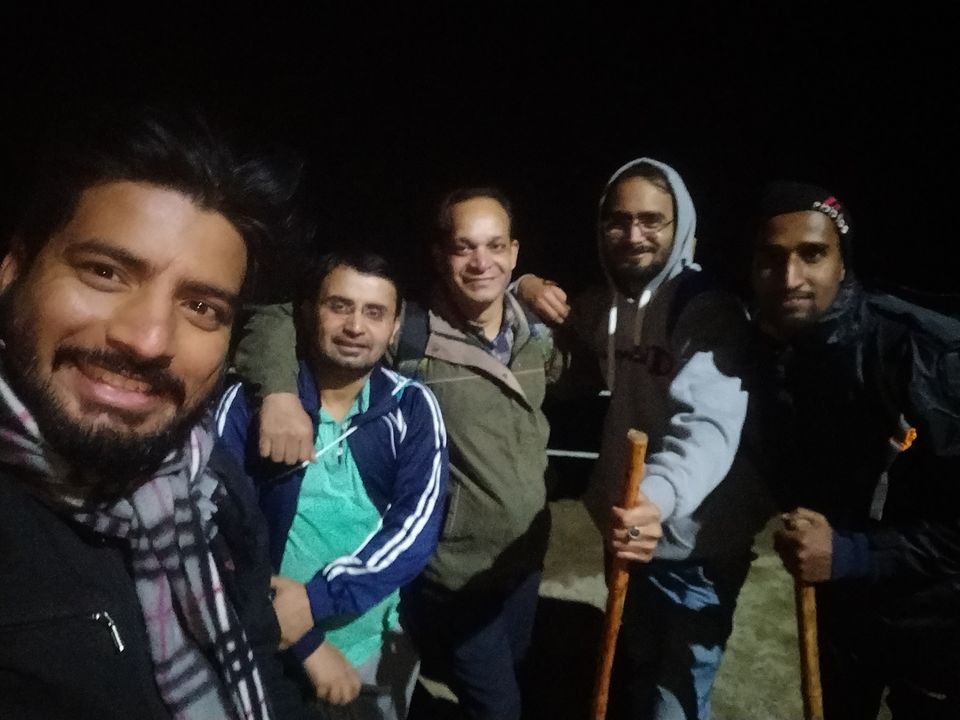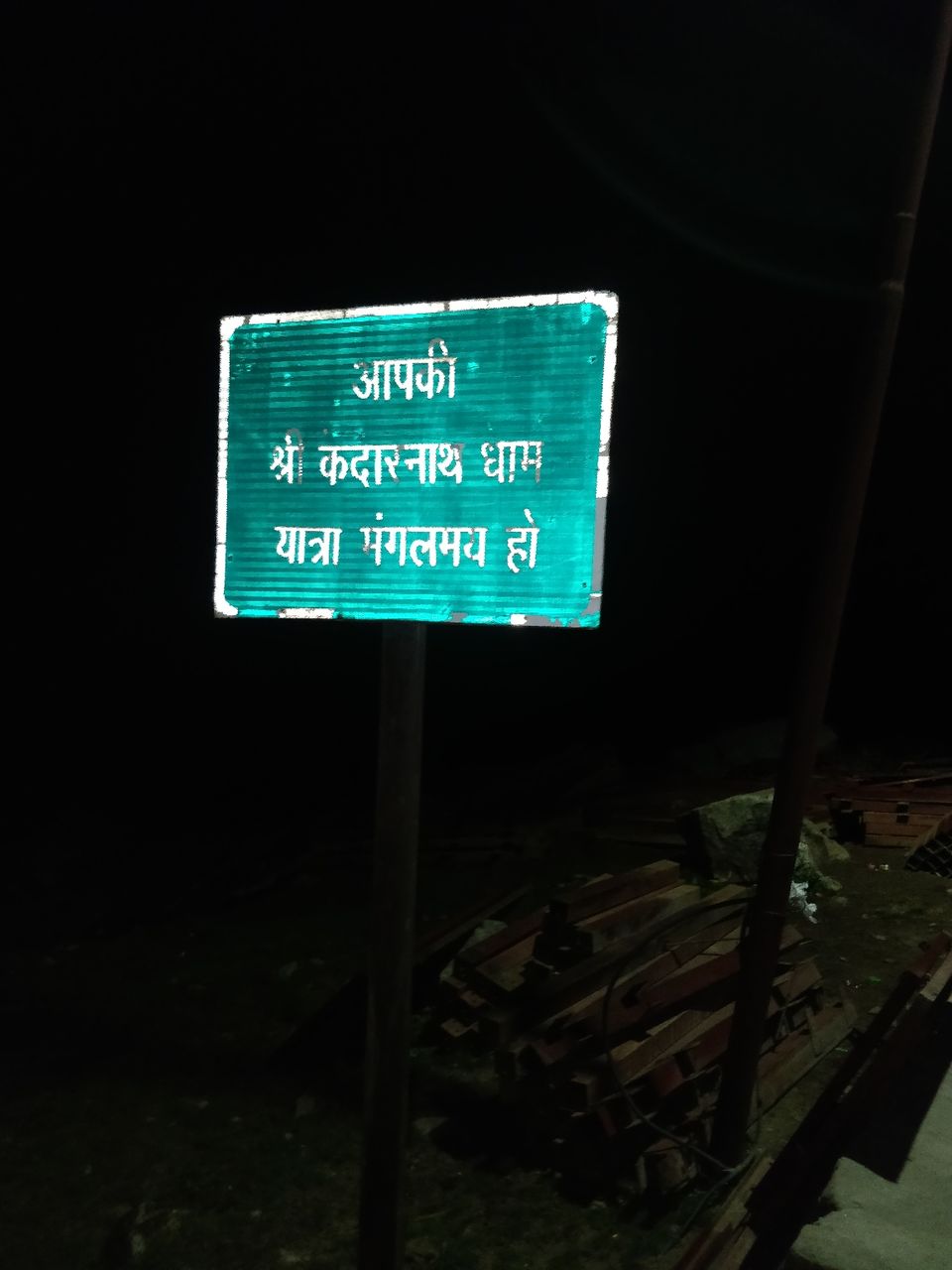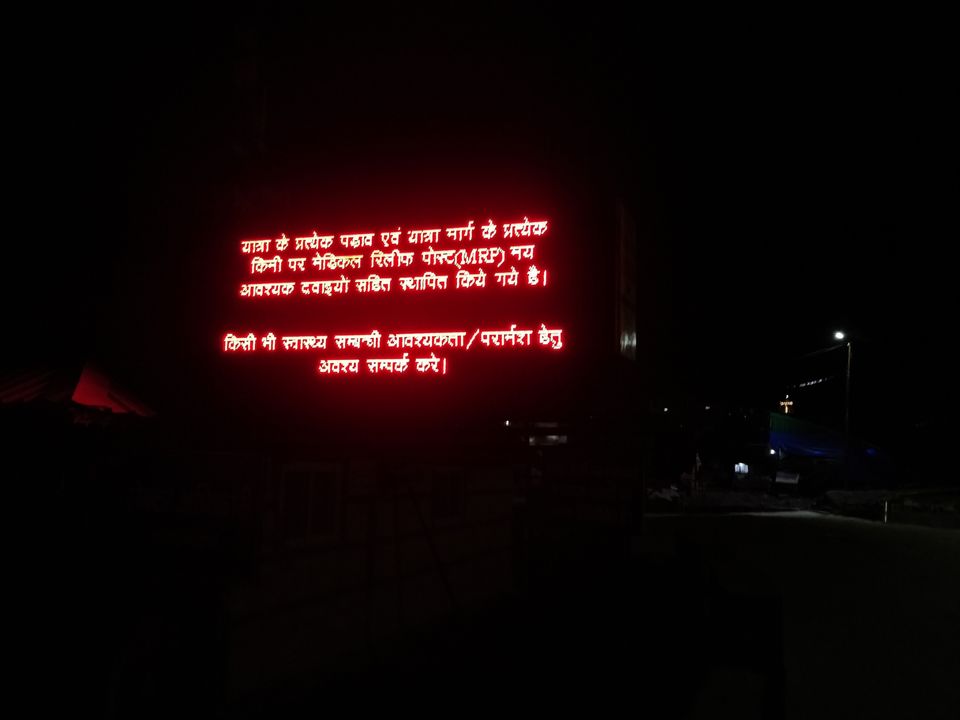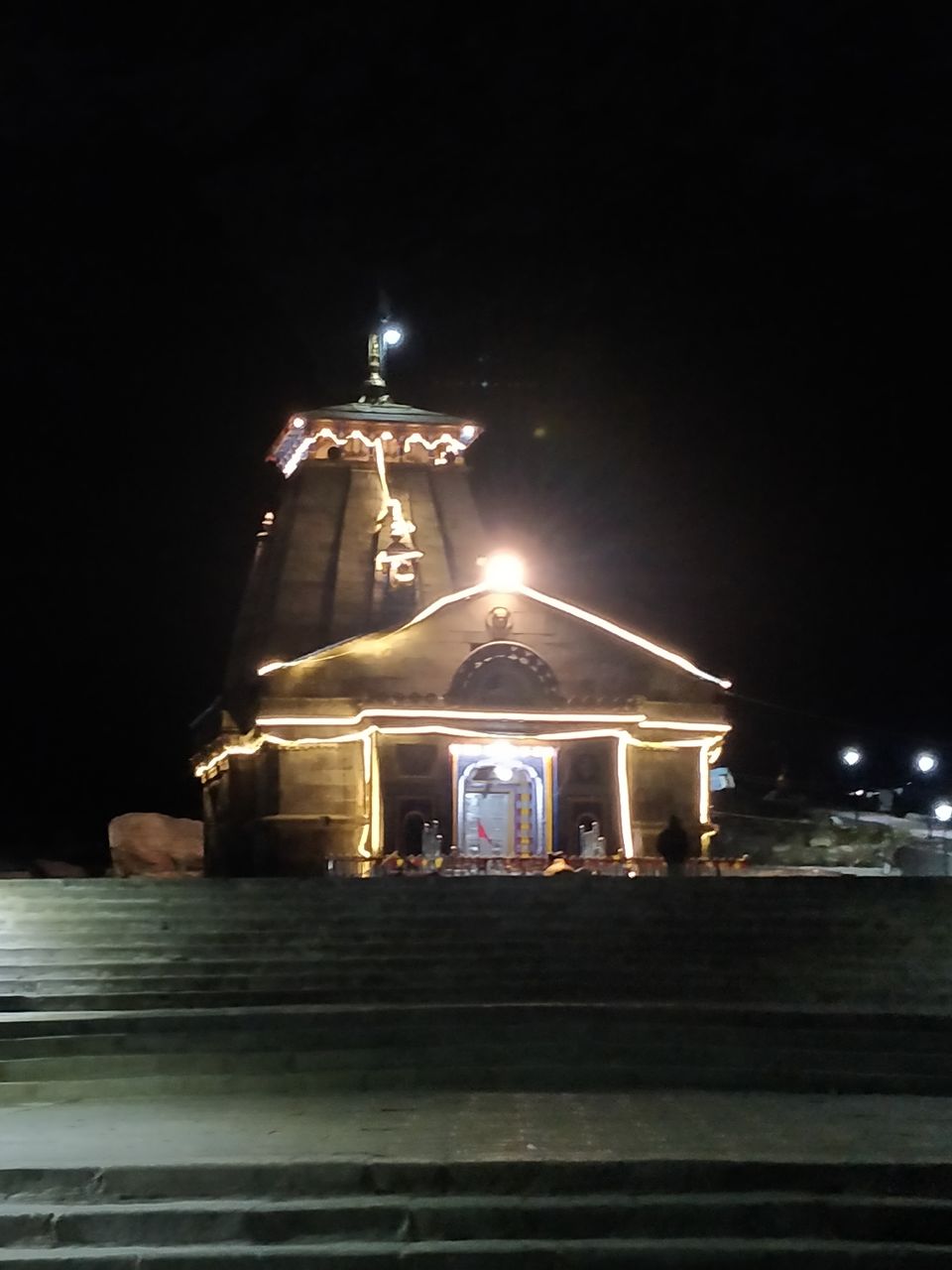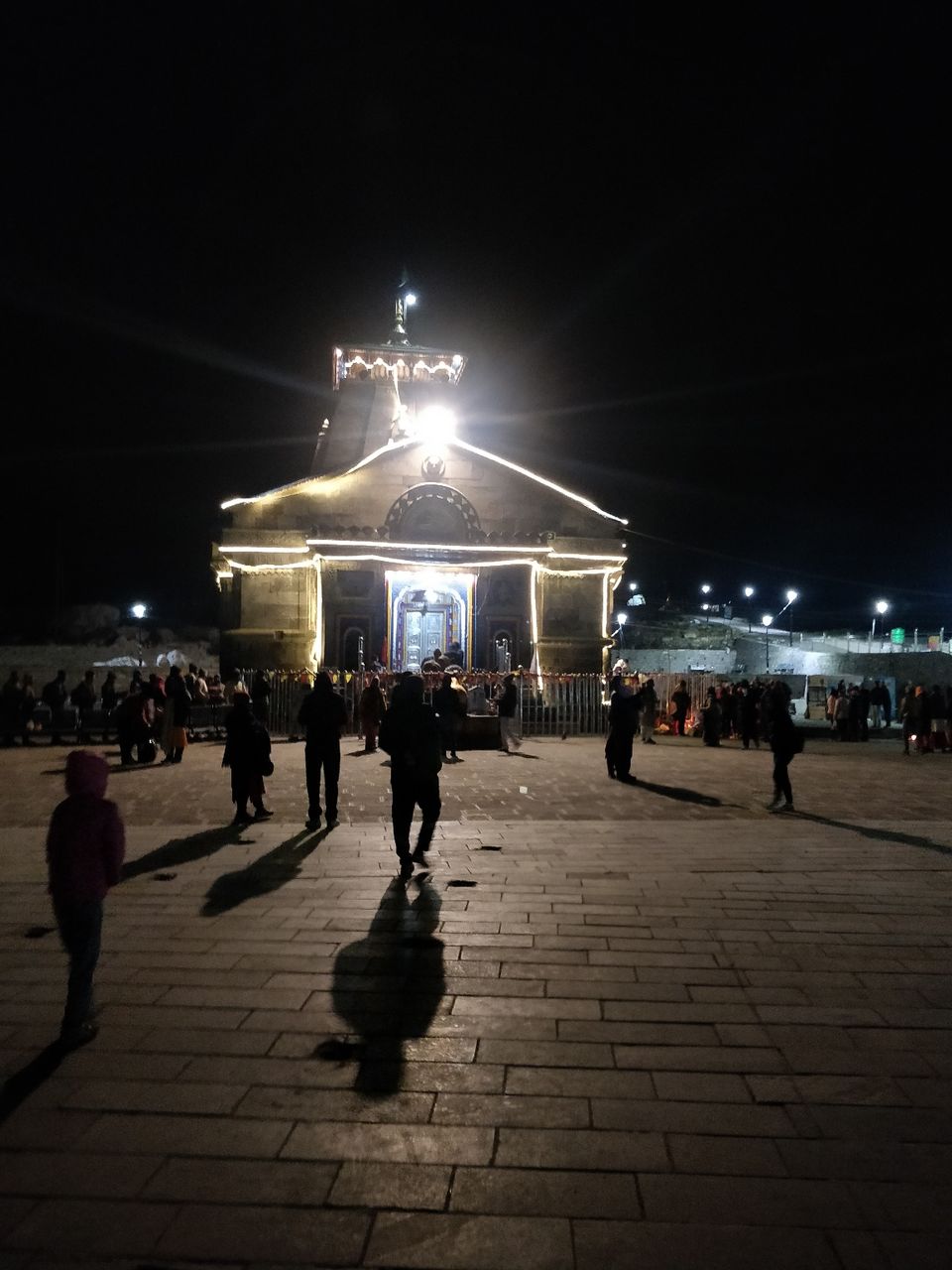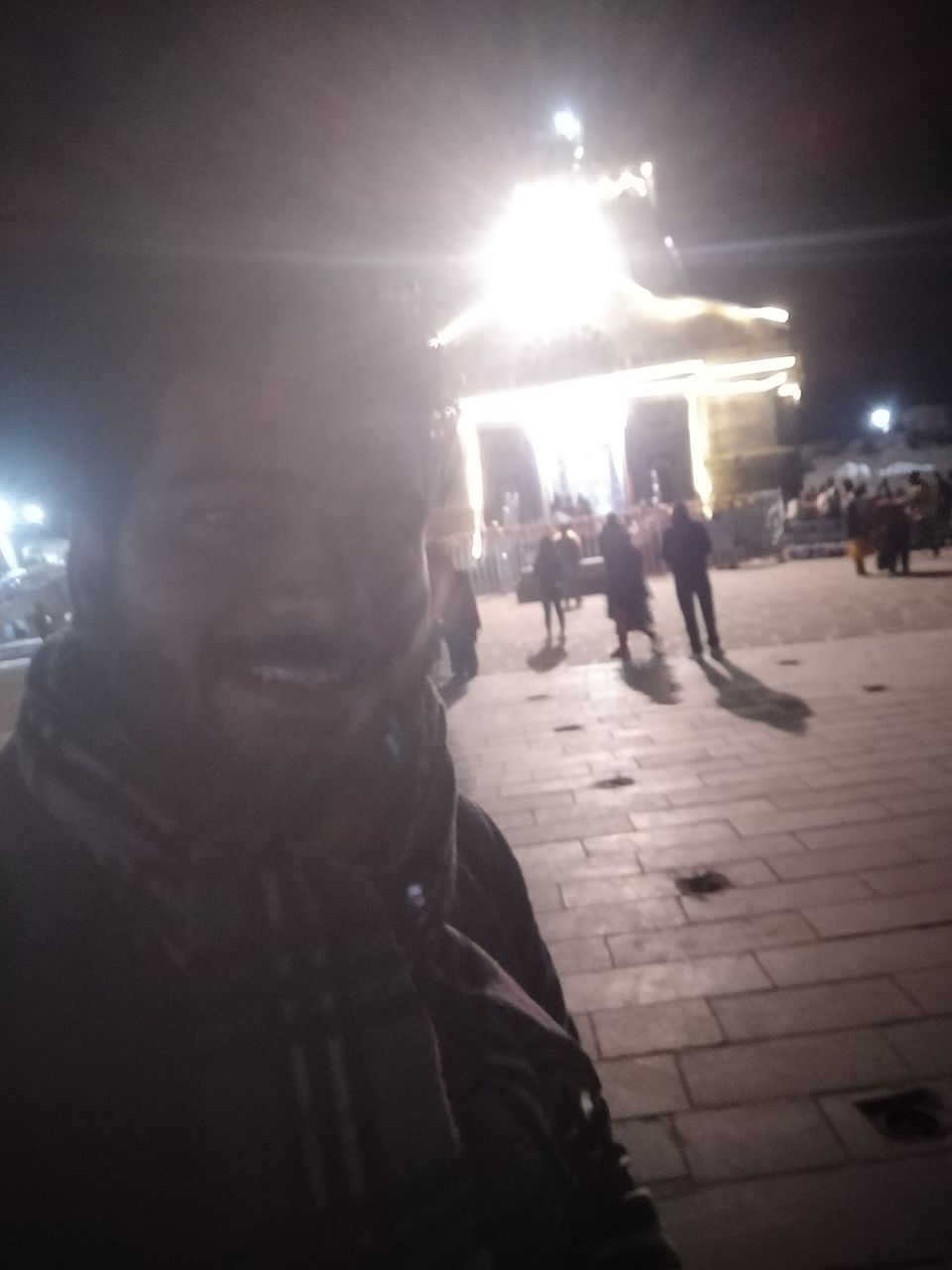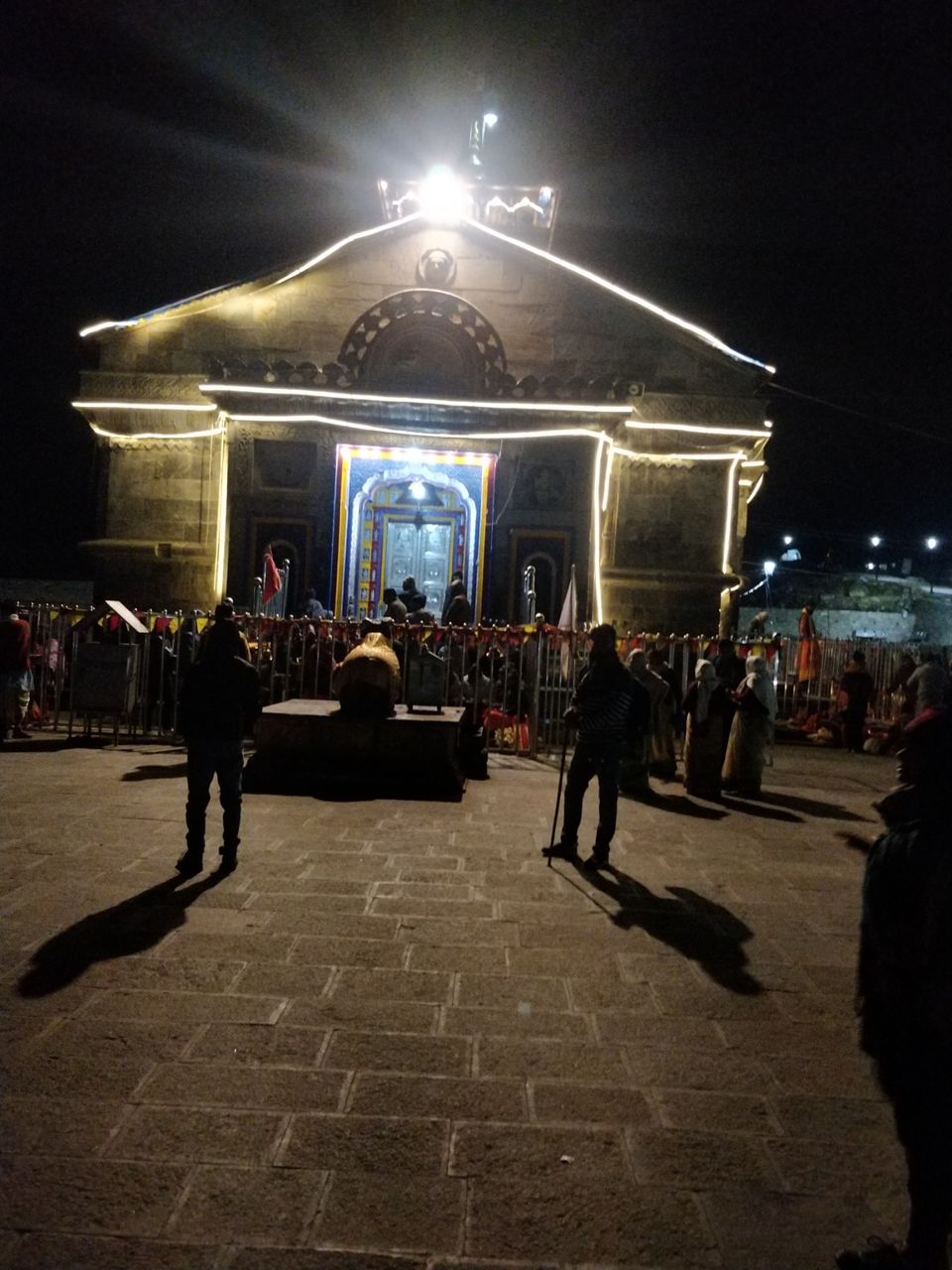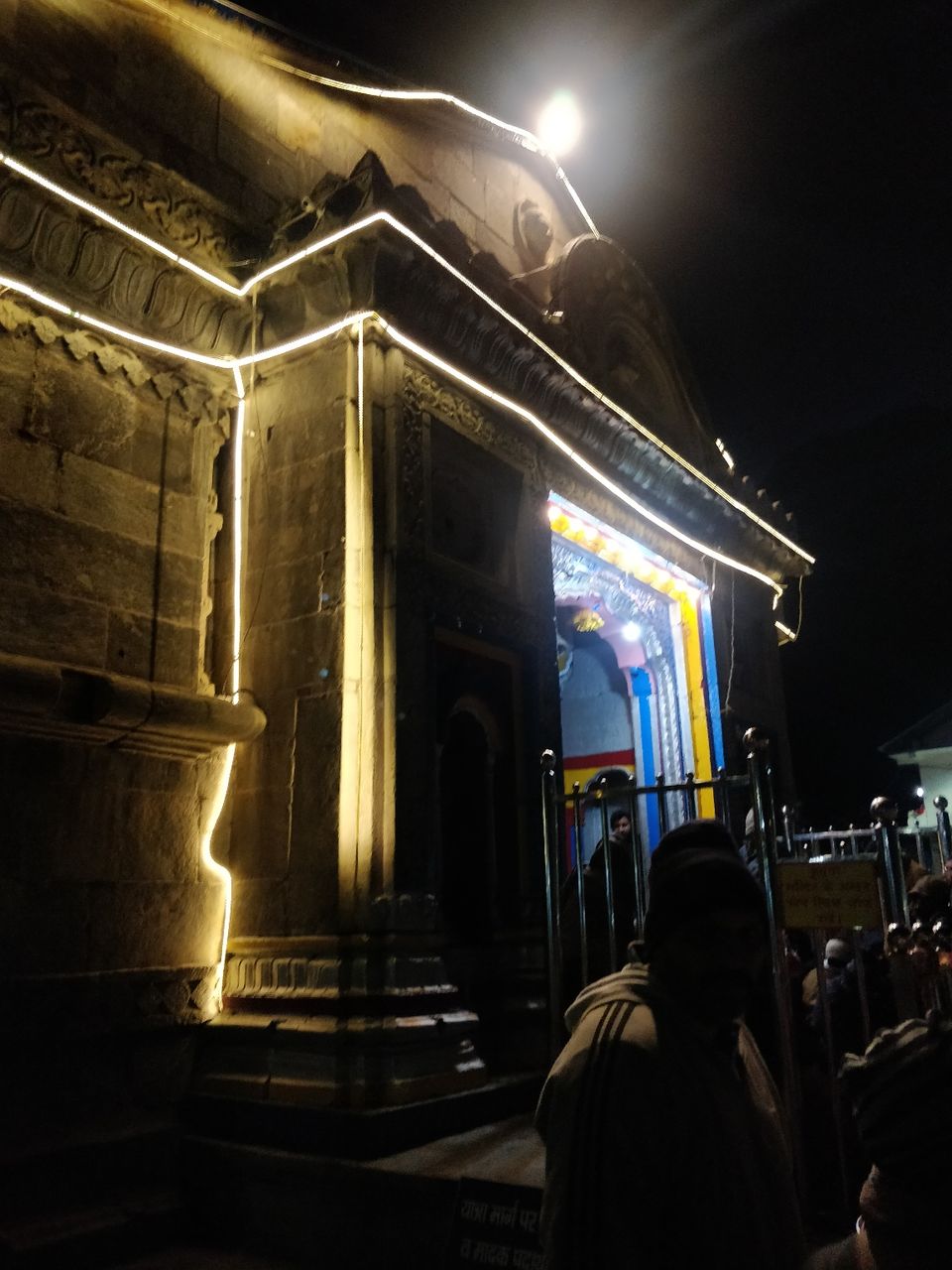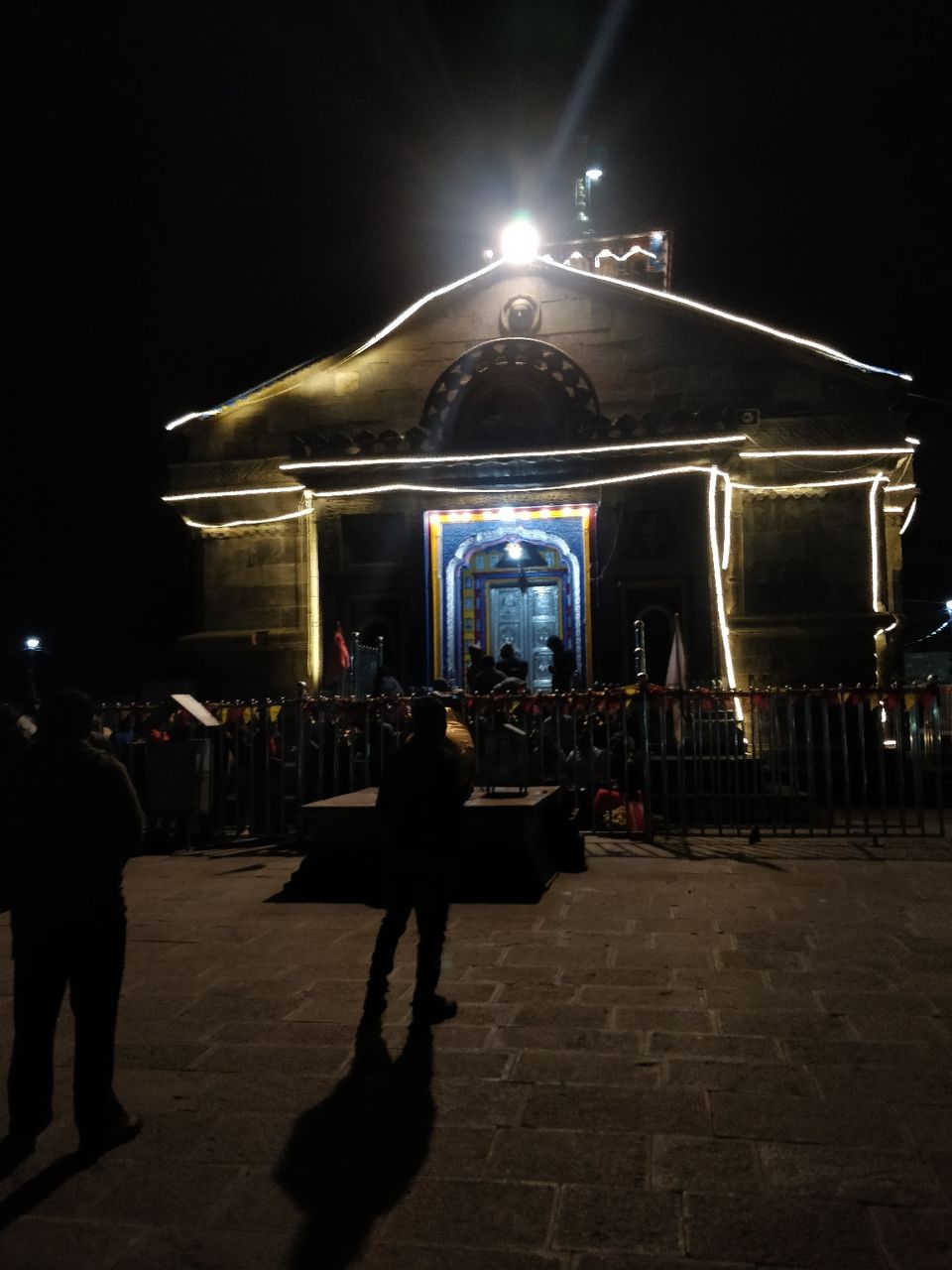 After taking rest at night, we woke up at early 4:00 am.
The weather was too cool and temperature was around -4 degrees.
We had taken a bucket of hot water from the hotel and after taking bath, went for Darshan.
For me visiting Kedarnath is not same as visiting any religious place. There is some different feeling for me to visit Kedarnath again ( I can't explain in words).
The satisfaction of Darshan of Bholenath was awesome.
After darshan and near sightseeing, due to shortage of timing we started to come down at 7:39 am.
We came back to Sonprayag at around 3:00 pm. We had taken rest at so many places on the way to Sonprayag.
We had again started from Sonprayag, and reached Delhi at early morning 4:00 am.
Friends it was an amazing experience for me to visit Kedarnath again in such short span of time.
It was an amazing feeling and yes the company of my colleagues visiting with me was awesome.
Kindly visit this awesome place once in your lifetime.
Now the yatra is closed but next year again in May it'll start, please plan and do let me know if you are visiting.
I'll be obliged to join you in this beautiful journey.
Thank you.
Attaching glimpses of Day 3.