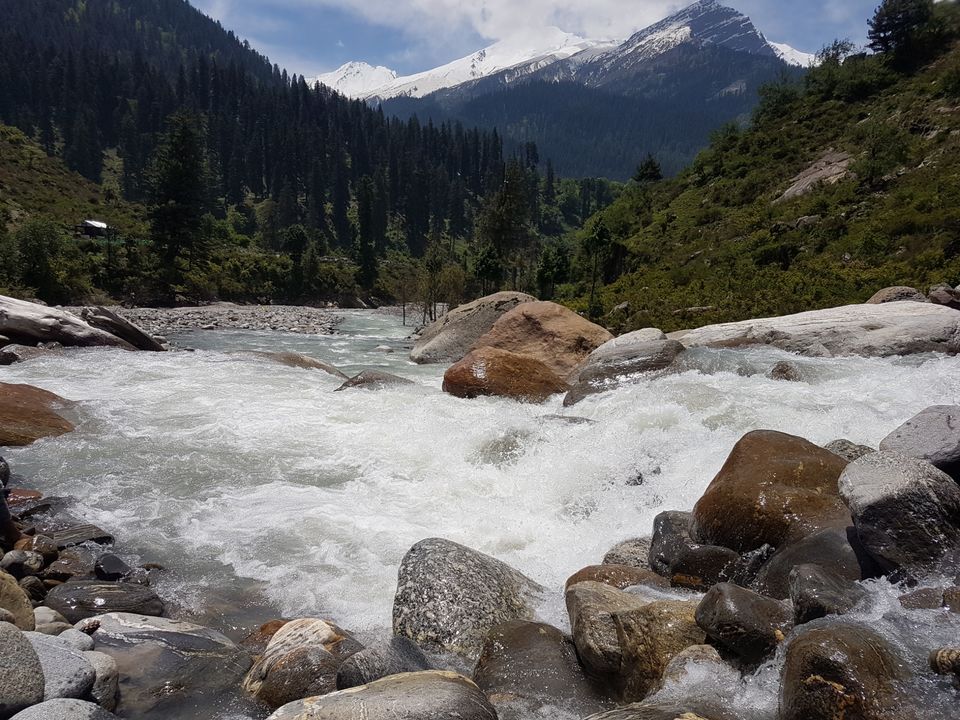 We reached Bhuntar at 8:00 Am. And We caught the Local Bus having charges (Rs.95/person) from Bhuntar to Bharshaini Village. We reached the  Bharshaini Village in 3hours. We went to the Cafe, got freshen up  and had breakfast and rented the 6 stick at Rs.30/- each which provided better grip to us  during climb over the mountains.
And we completed the trekking of 13 Kms in 5 hours. We reach our Destination at 4:30pm. We were hungry so we  all decide to have maggie.
And booked a Tent on Rent for One Night at Rs.1000/for six persons and after relaxing for half an hour we went to the hot spring near Temple to take bath for retiring fatigue. We felt very positive after coming out of the hot spring. After that we all took dinner and returned to our tent and we were feeling ice cold so we assembled around the bonefire. And we got in interaction with the group of three girls(Aditi, Anupriya, Sakshi) from Delhi.
Till the 1:00 am were sharing our life experiences of the journey and positive vibes about the place and after that we all went for a sound sleep in the lap of nature.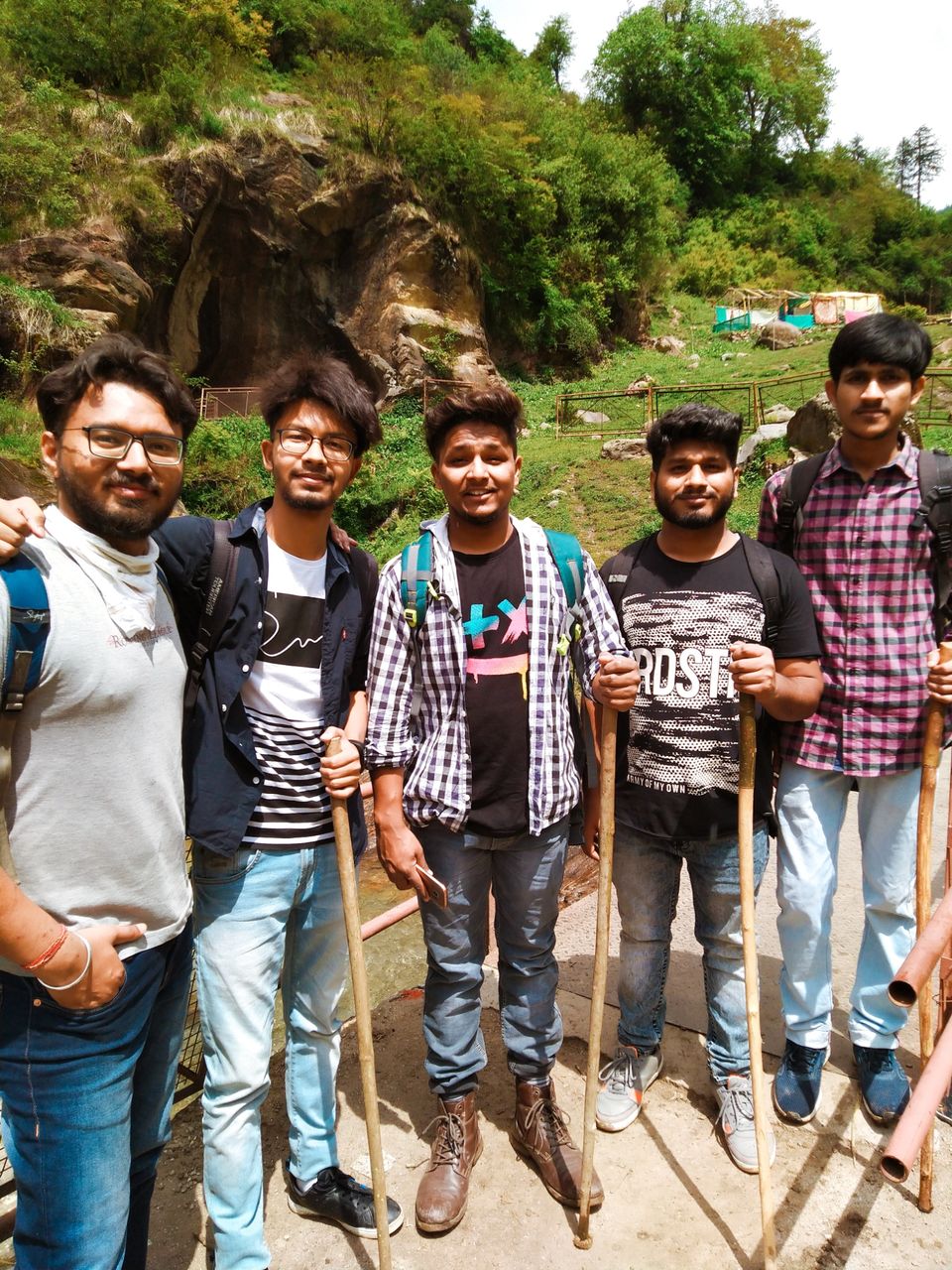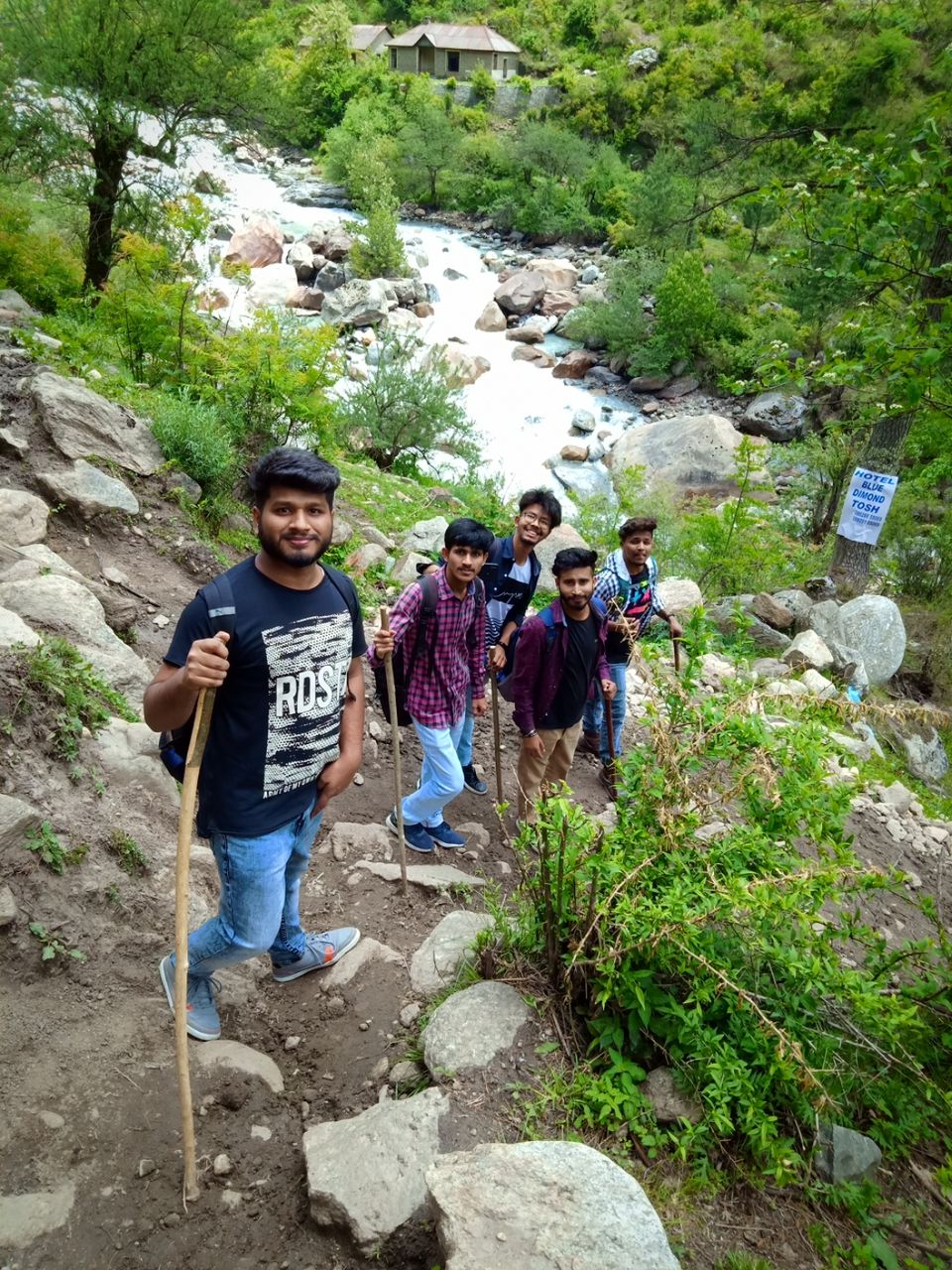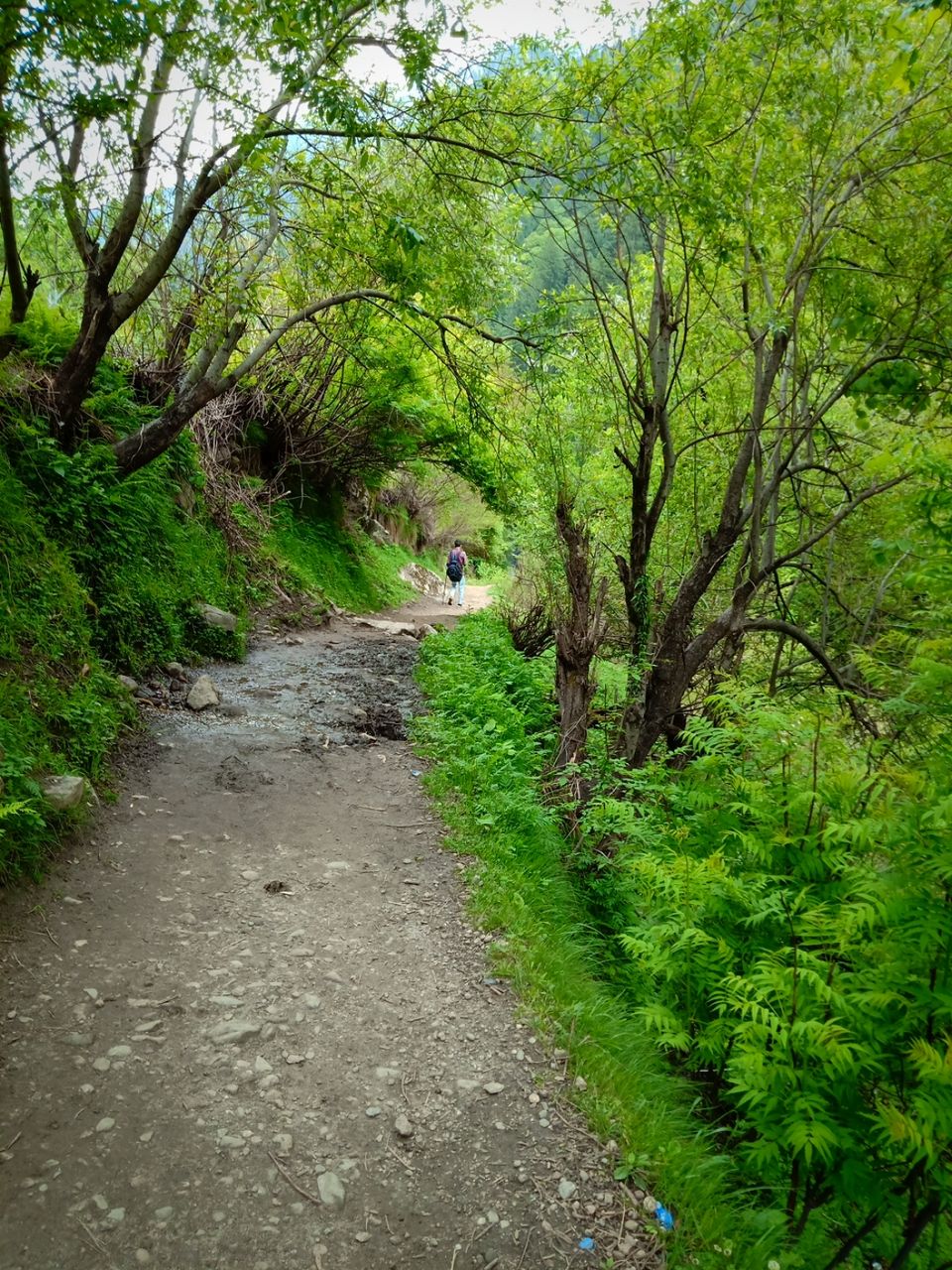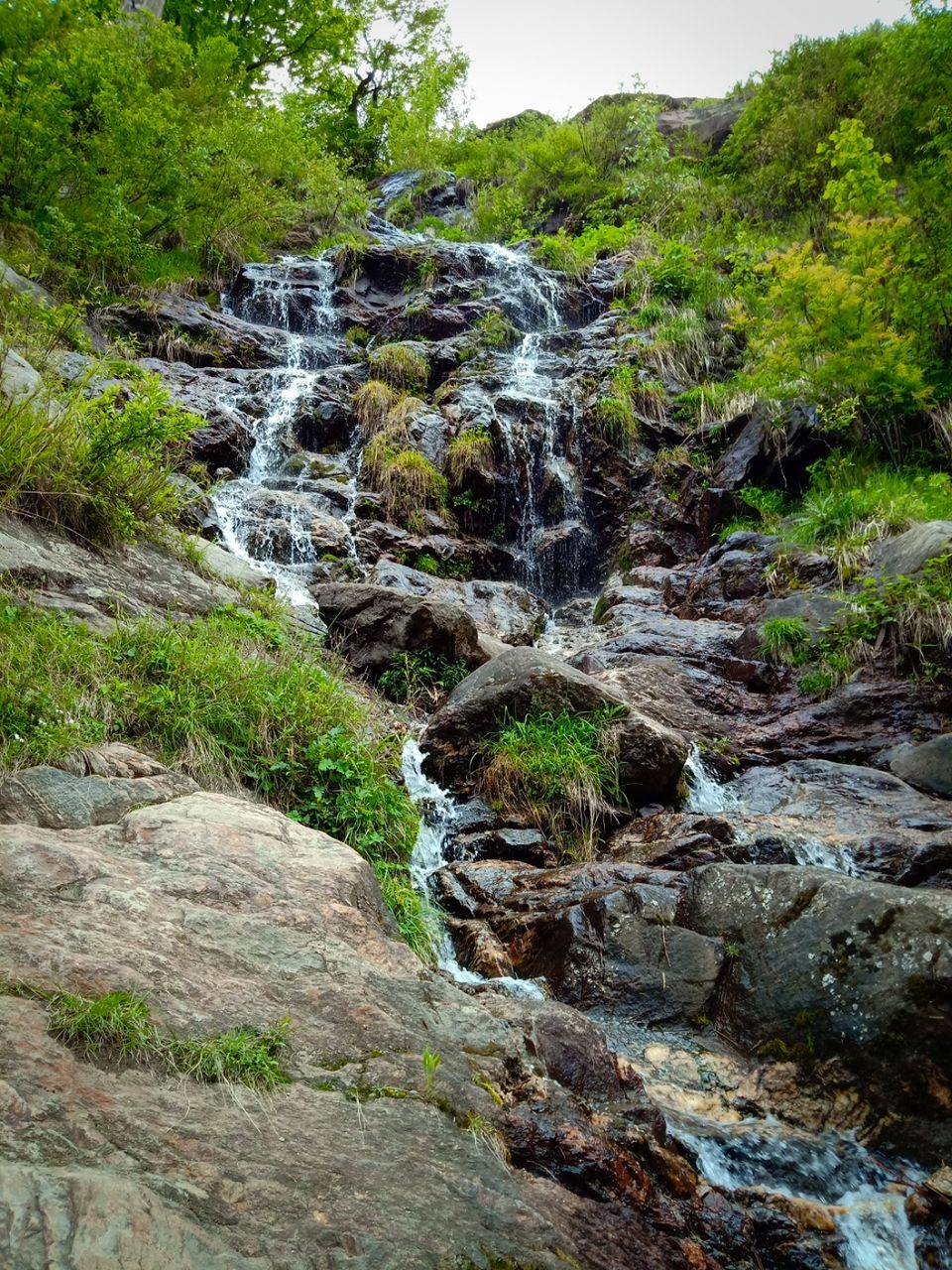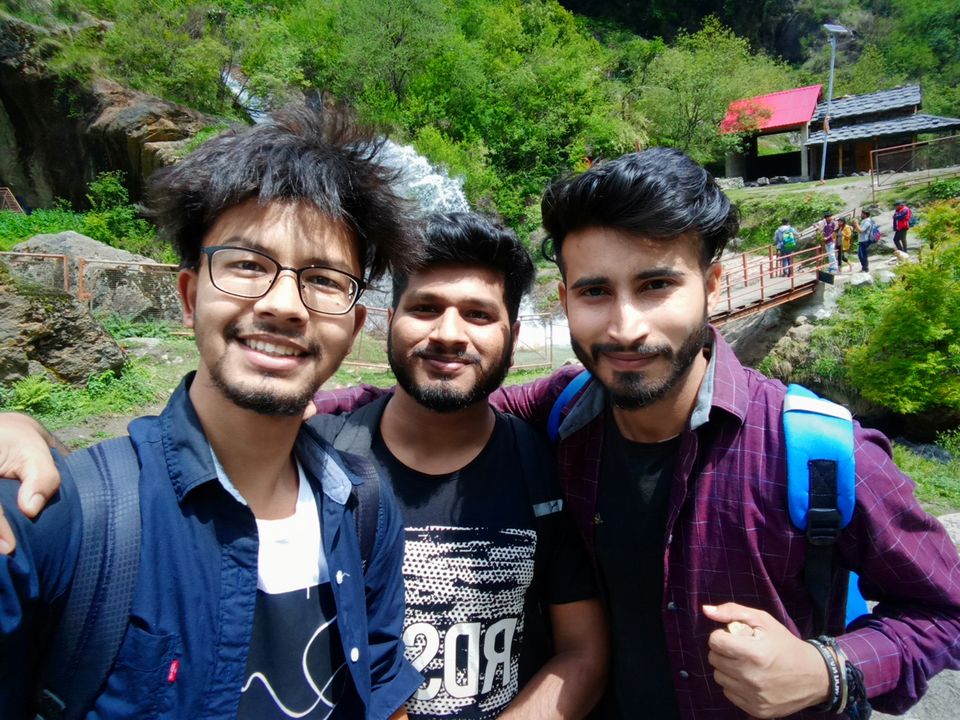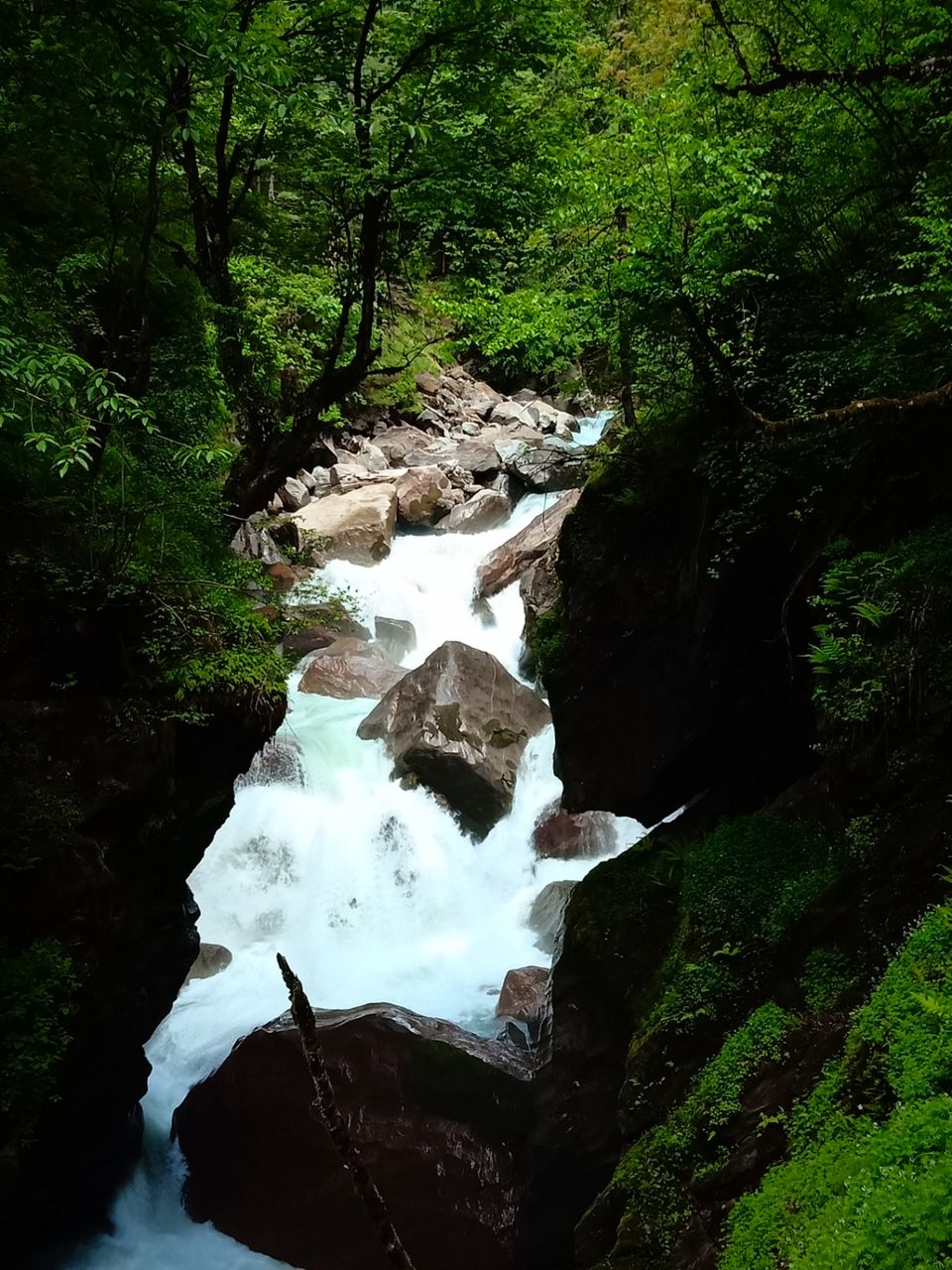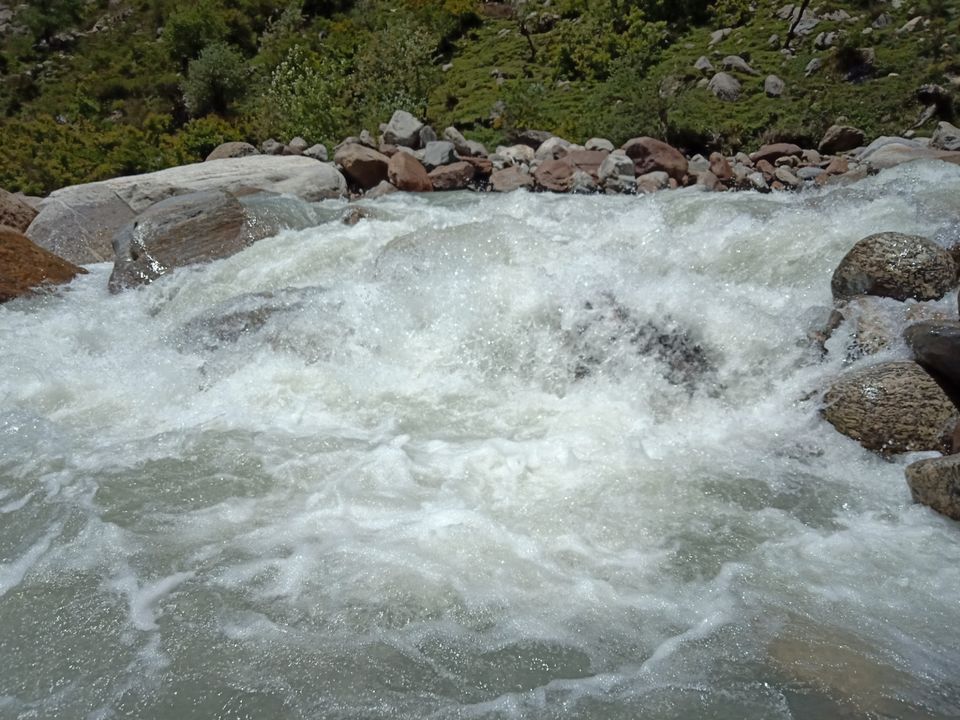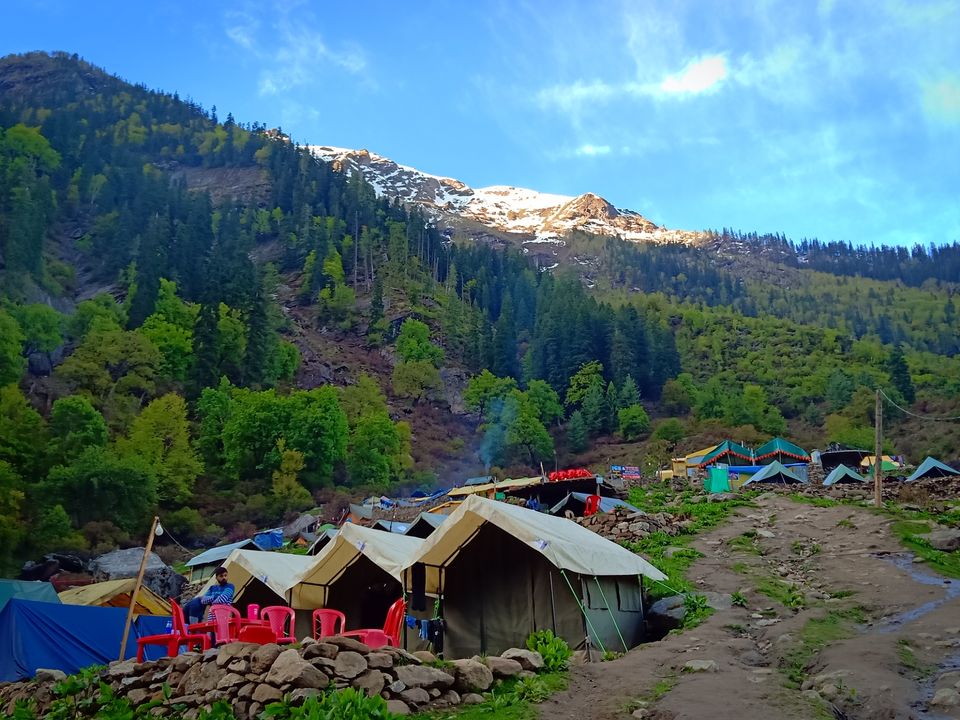 We the group of six besties (Shubham , Sudhir , Sagar ,Vishal ,Dimple , Aditya)  started packing the stuff in evening at Cdac Housing Complex , Sector 70, Mohali. And we got over into a Government Bus from Sector -43, ISBT Bus Stand Chandigarh to Bhuntar Village ( Rs.400/person) before Kullu District.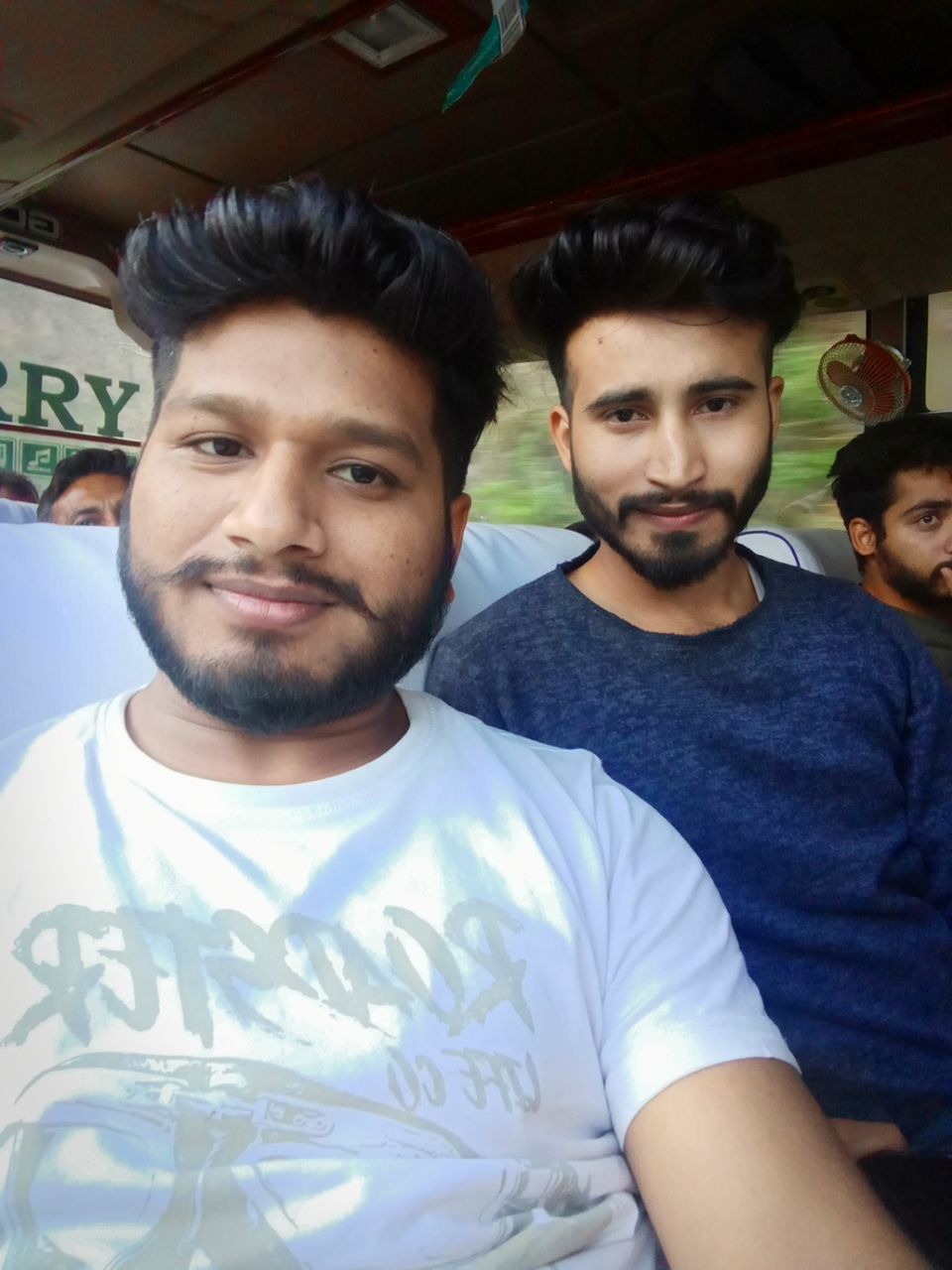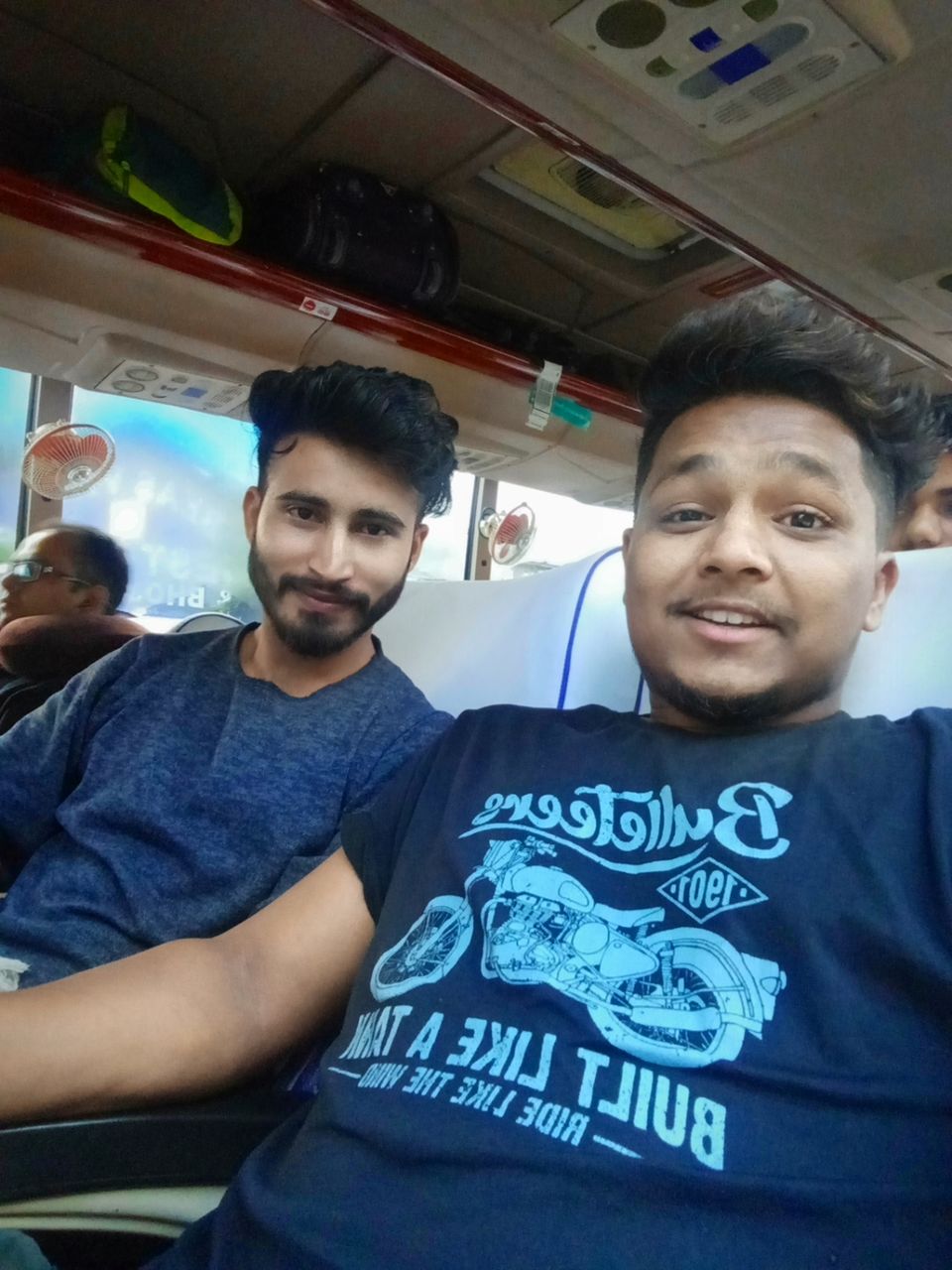 In the next morning we woke up at 7:00 am and felt the freshness of the nature. And took the breakfast and started back to the home we complete the 13km mountains trekking in 4 hours. And reached back home at 11:30 pm. As we were having the Practical Exam on the next day.
The place was very beautiful, i think everyone should feel the positive energy , peace and feel the natural beauty of Incredible India.
Proud to be Indian🇮🇳
Follow me on Instagram ( _chauhan8445 )
This trip is Sponsered by Deals and offers.
Join the Whatsapp Group for New offers and Deal
Link:- https://chat.whatsapp.com/HlkpAuIt3ASDaKhUVGHKjT