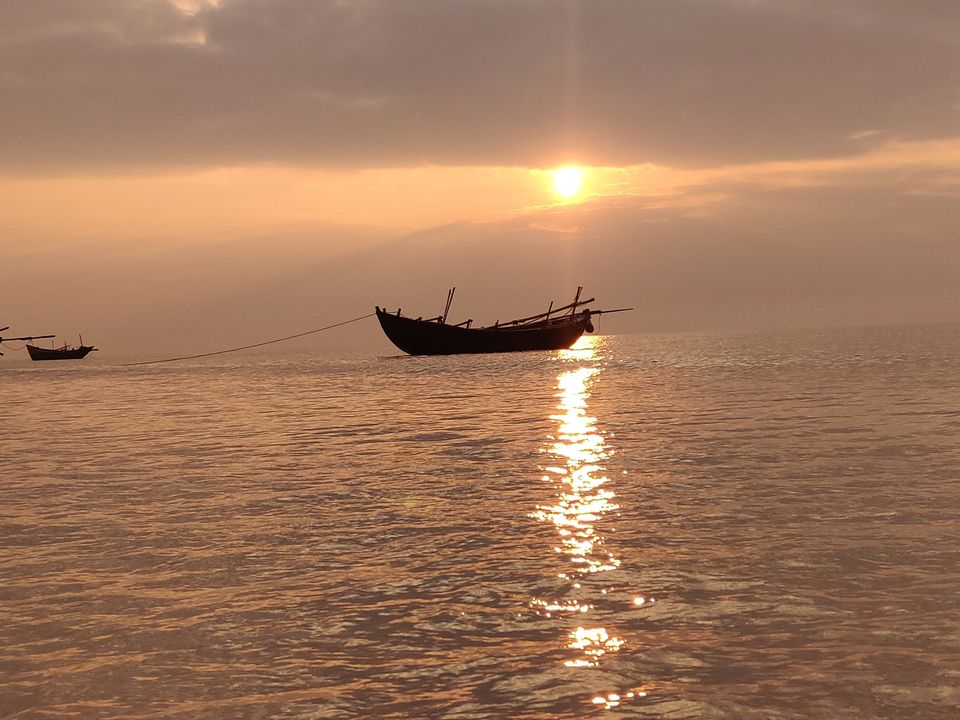 So, my exams just got over and that's the time for a trip.... We took the train from Dhanbad to Kolkata.....
We were deciding where should we go digah or mandarmani..... Then after a lots of search and people's review we decided that mandarmani is best if we want to spend the peaceful time.... So we took the bus to the mandarmani..... After reaching the mandarmani beach I saw the infinte ocean ..... This was my first time to the beach..... The ocean was beautiful and peaceful....
Except of ocean we saw 🦀 crabs at the beach... They were little and cute.... Then at night we saw starfishes....
And the sunset was pretty beautiful....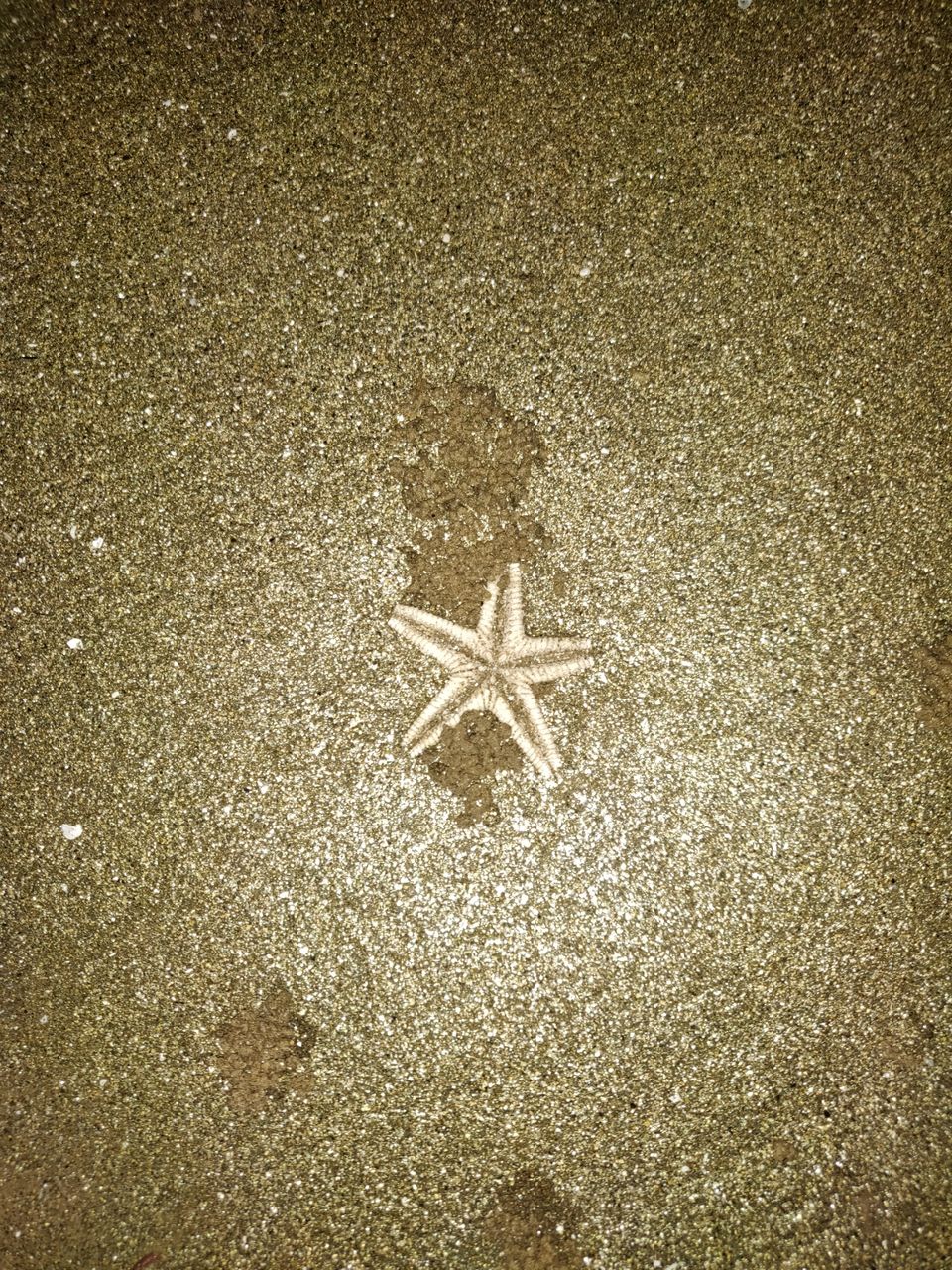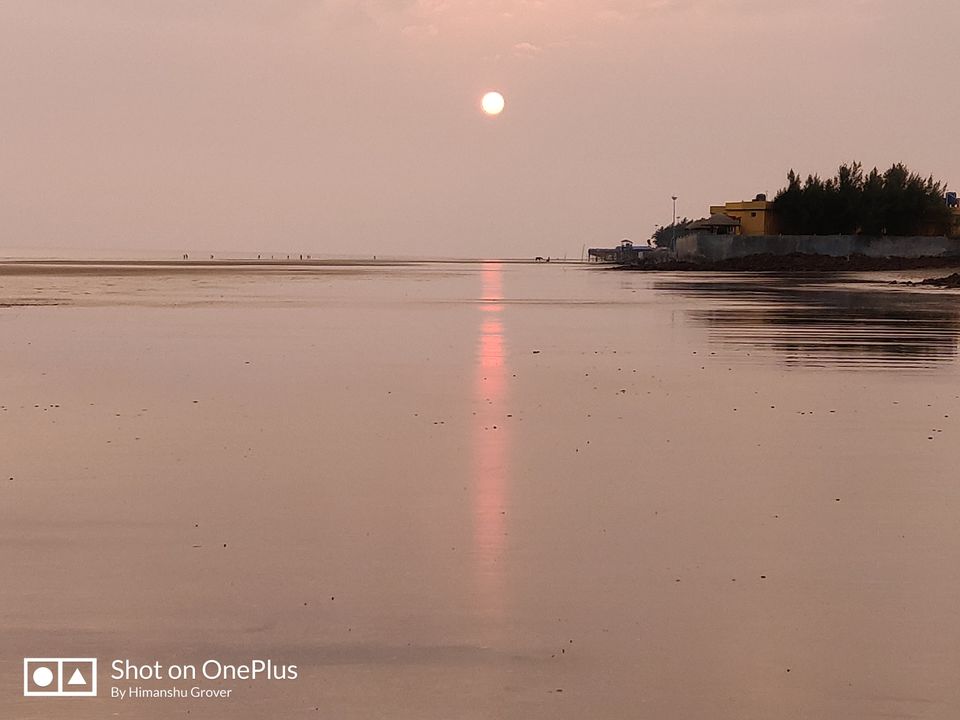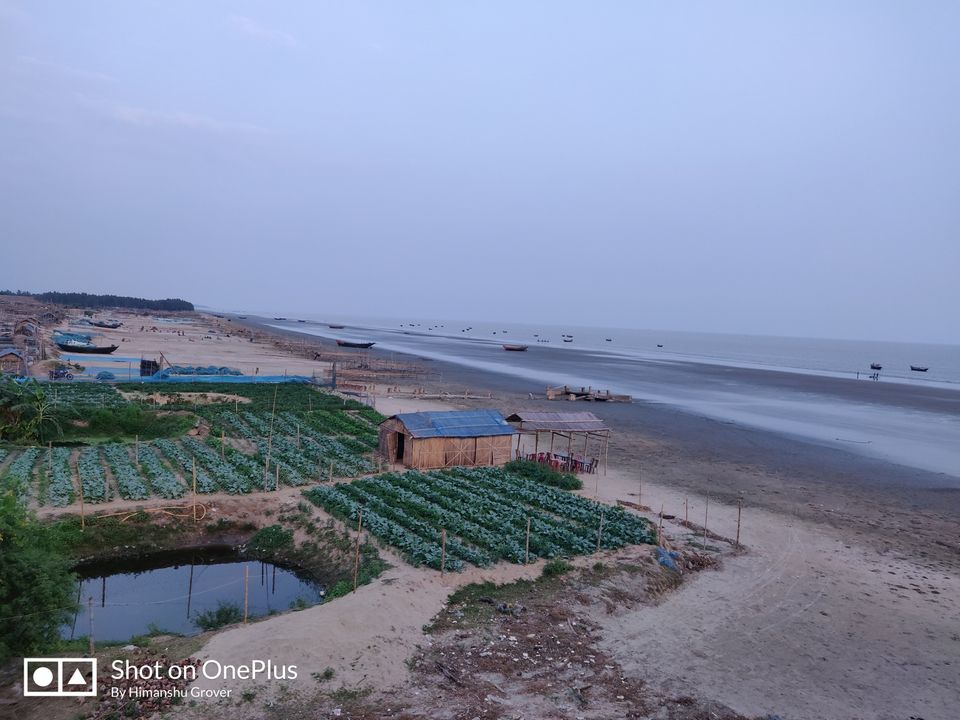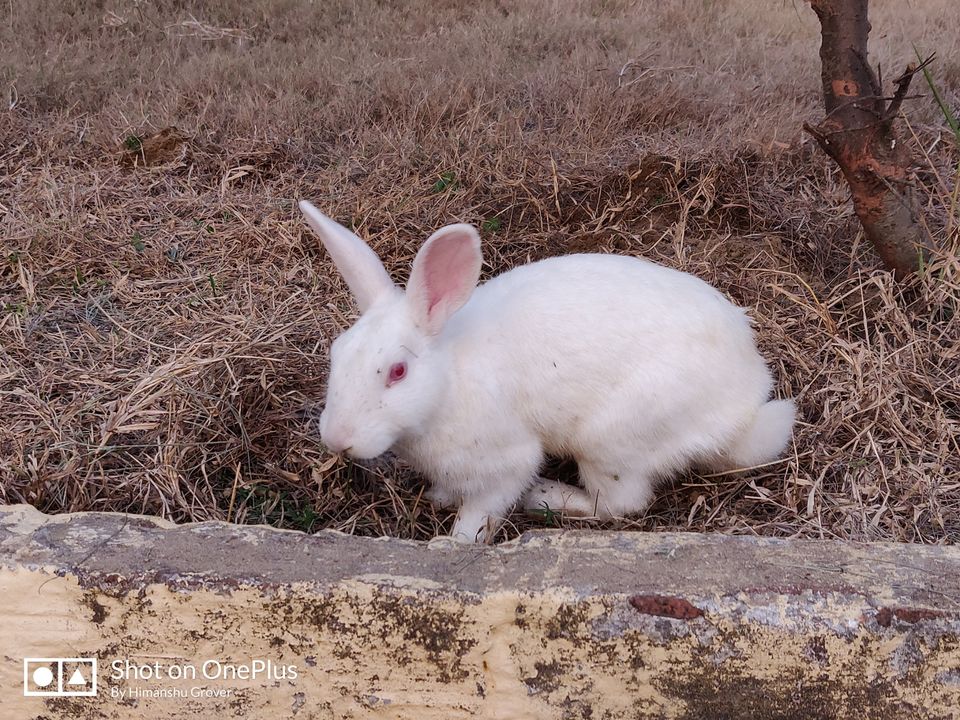 So, it's the last day of the trip ....
I woke up early so that I can see the sunrise....
With the beautiful sunrise I got a surprise to see local fish catcher and there work.....