In the day one i captured the stars and was practicing with it till 5 am. Then the next day came that is March 1, 2019 and in the morning ate my breakfast at a hotel in lonavala and went on exploring it. My first visit was the lions point. I went up the hill, it was pretty adventurous travelling up the mountains and hills.  I reached the lions point by 1 pm. And i took a lot of pictures out there. It was a tremendrous and a breathtaking view from there. My picture velow will show how the view will look like...
After that had my lunch and started to pawna lake. It is one of the most beautiful lake i had seen. The water was soo blue and clear. But, unfortunately i missed an opputunity to camp there as i have having only a few time left. Still i managed to take many pictures put there. You will be astonished by the view there because it was soo good to see... if you want to smell the water, breathe the pure air and let your soul fly, pawna lake is a must visit place.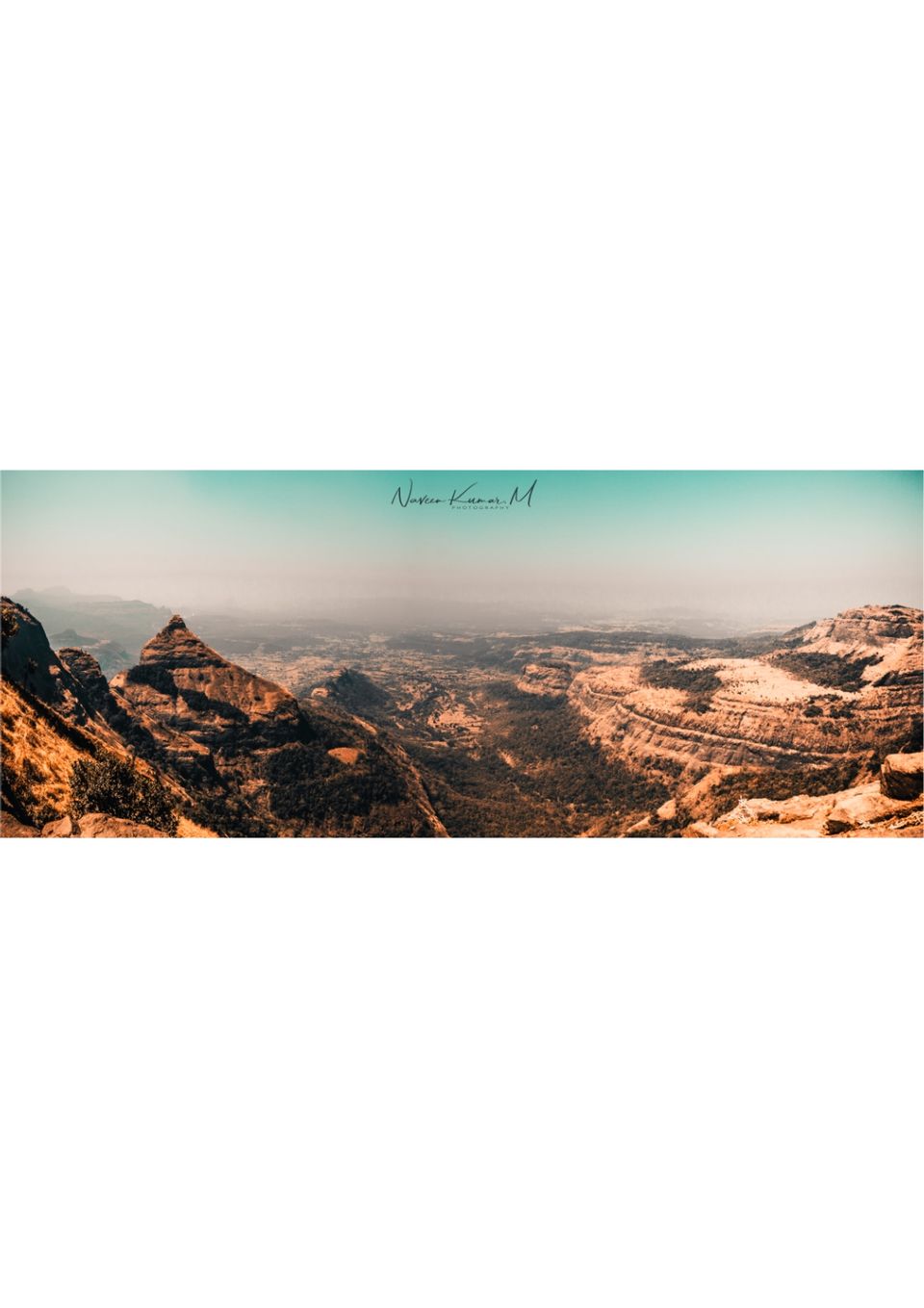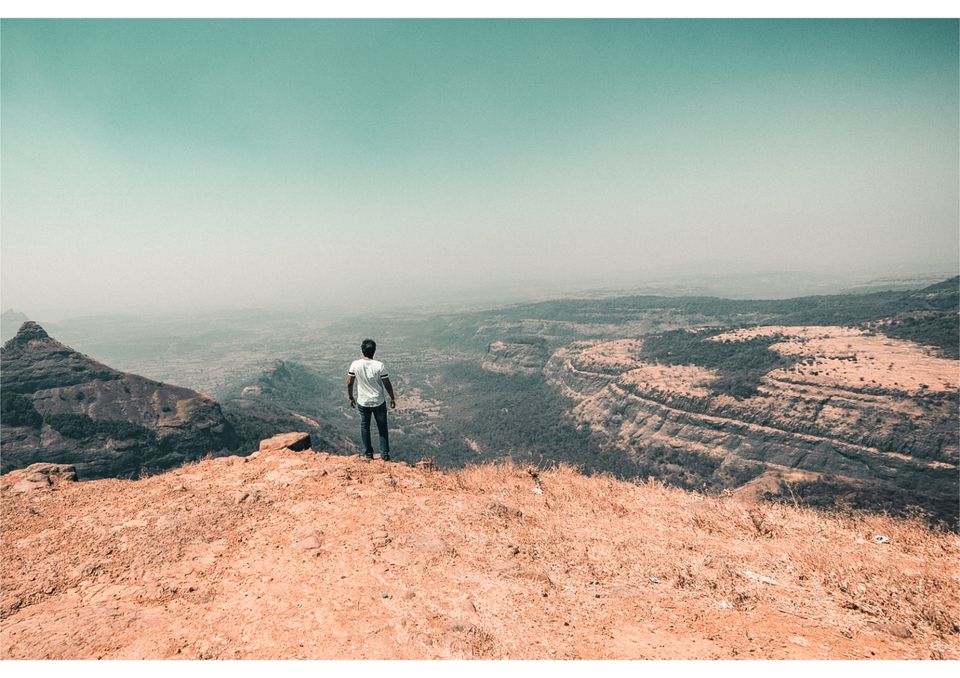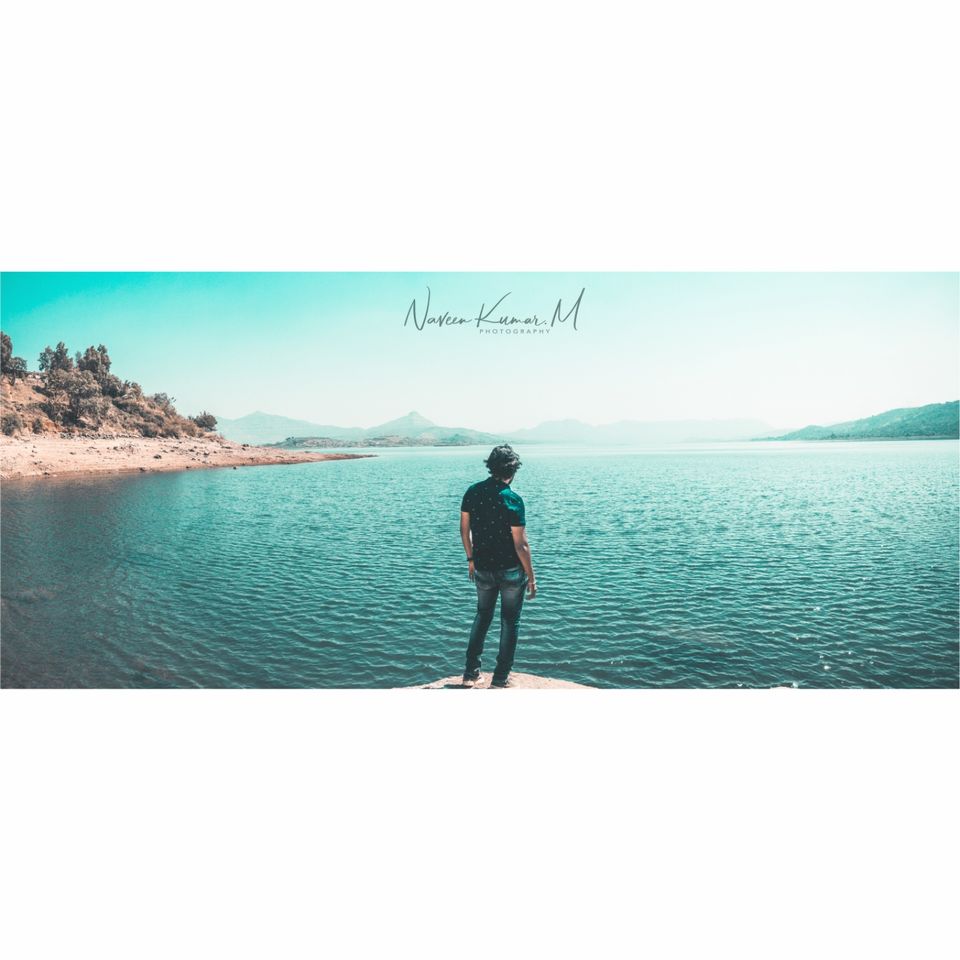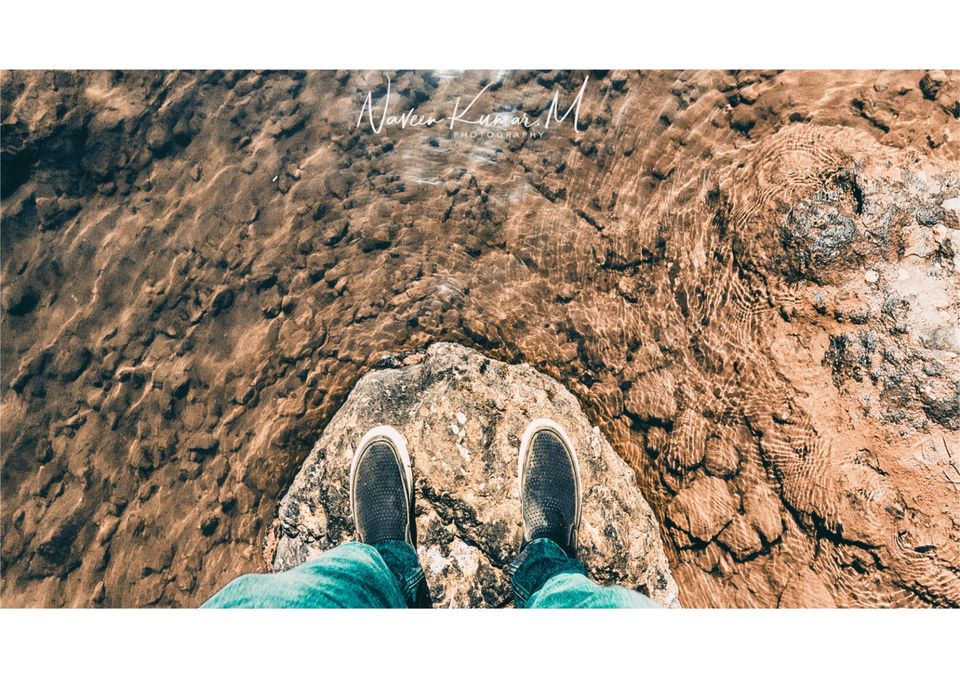 This was actually an unplanned trip. Actually there was an airconditioning international exhibition at Bombay exhibition centre on 28th feb 2019. I reached mumbai by 8 am, went to the exhibition completed it by 1 pm. Then, had my lunch, had two days time so thought of exploring mumbai. By 2 pm completed my lunch and started to lonavala. I reached by 6 pm there. Actually, was so tired so searched an hotel and slept there. At early morning at 2am i wanted to take photos of the milky way, but unfortunately the moon was there so i couldn't get the picture of the milky way. Still, i managed to get the pictures of many stars. The picture is shown below. I leant a lot there shooting the stars..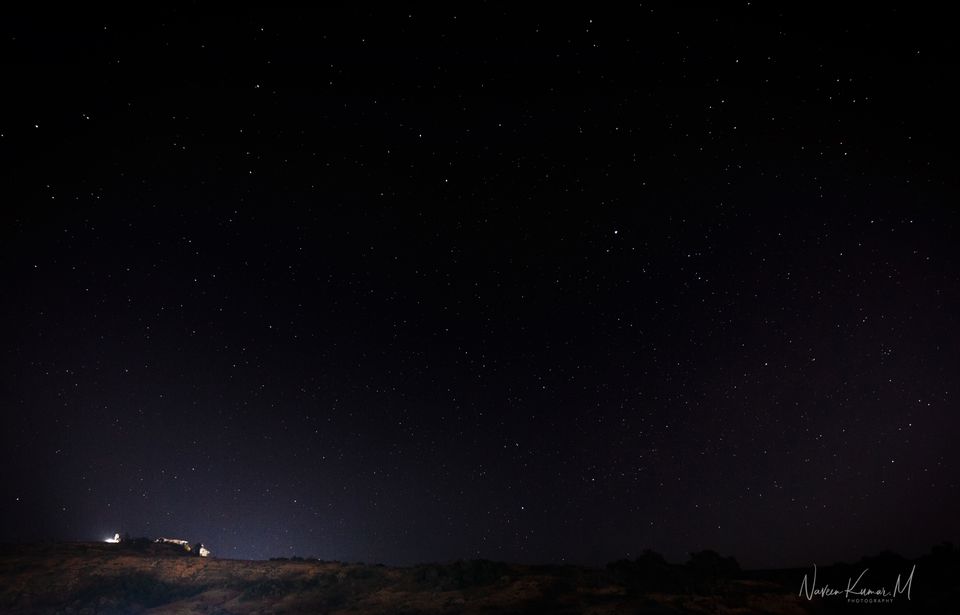 By the end of day 2, we started to mumbai city by 4pm and reached mumbai by 7pm. We were searching for a good hotel in the city and finally found the townhouse oyo hotel at andheri. It was newly constructed and the hotel gave us a good quality service. We stayed at hotel till day 3 morning that is 2.03.2019 and in the morning by 10 am we left to explore the city. The mumbai city was very good to watch during the morning. Firstly, i went to the marine drive where there were lot of tall buildings view there and it was a mesmerizing view to watch. Secondly, i went to india gate, i captured an wonderful image with the pigeons there which you could see below. And at last in the evening went to juhu beach and enjoyed the sunset there. At 7 pm, i had to get back to chennai i reached the airport by 5 and by 7 the flight departed and i came to chennai. It was a great wonderful short time trip i enjoyed. And you could find all the pictures which i took below. Hope you enjoy seeing them too..