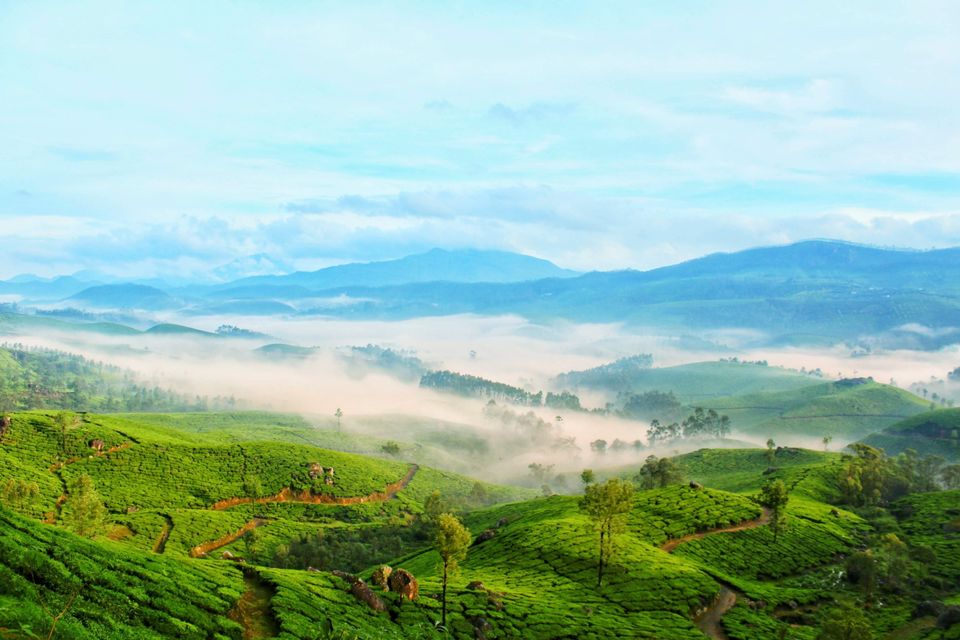 The trip to Munnar was the first trip I planned on my own. My mom and I went on this trip together and since my mom is very friendly I had a lot of fun. This trip was mainly to see the Neelakurinji blooming. We went during the month of October just as the floods in Kerala receded and most of the damage control had been done. So we felt safe to go.
We reached Ernakulam by train and took a bus to Munnar from the bus stand where we have buses leaving regularly towards Munnar. The bus journey was pretty safe and since we started early in the morning we got to see some pretty sights on the way.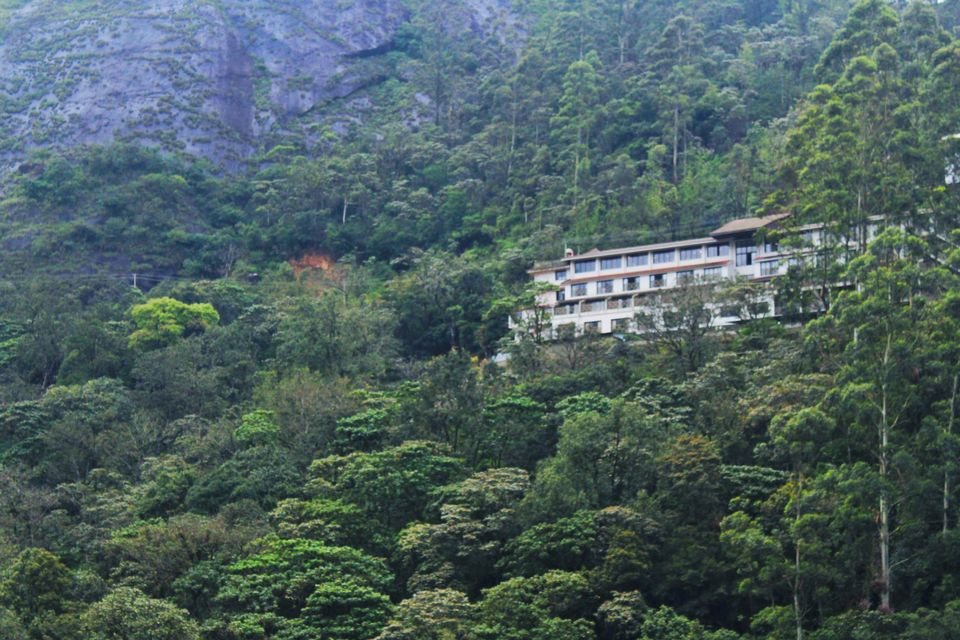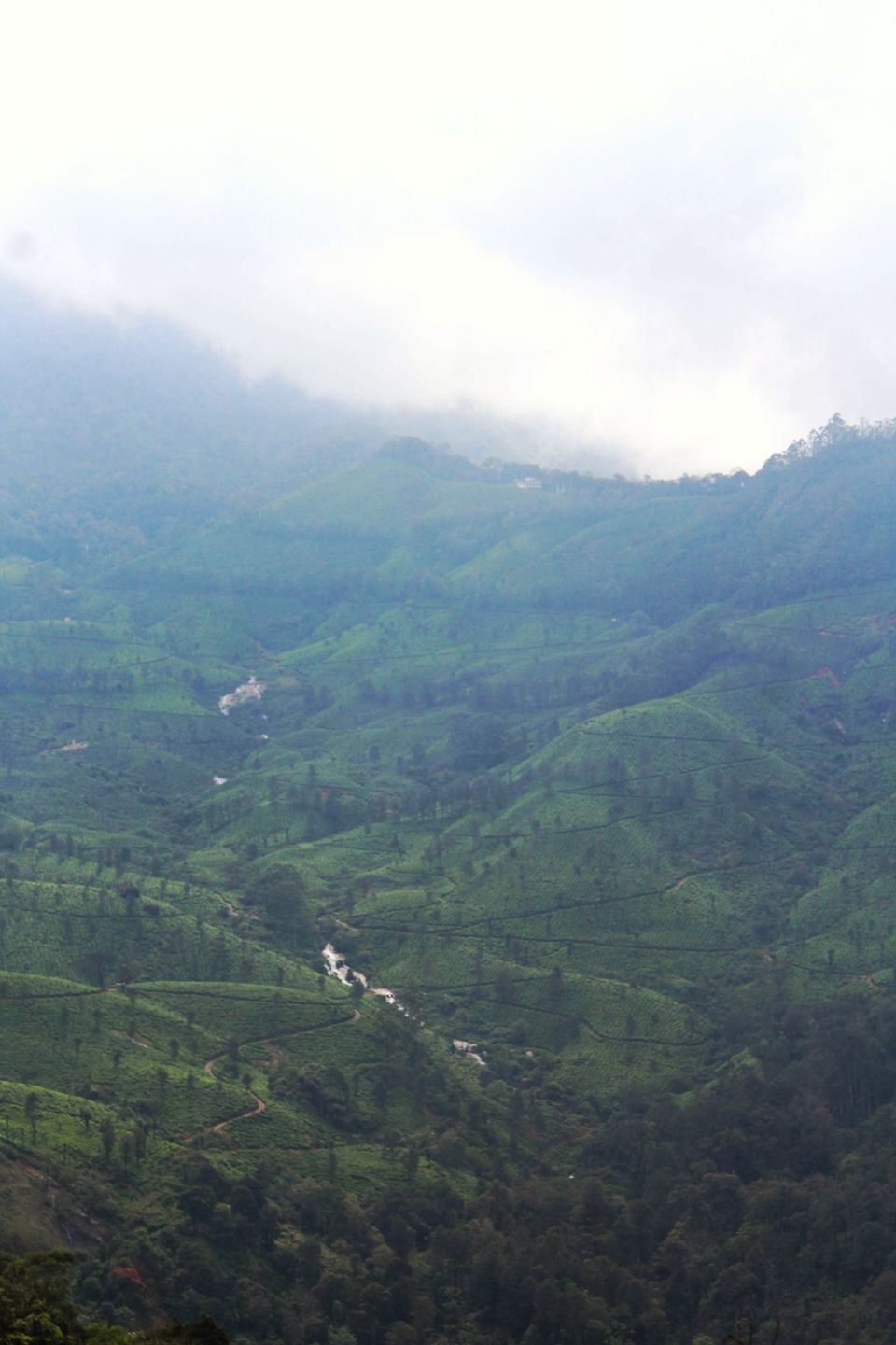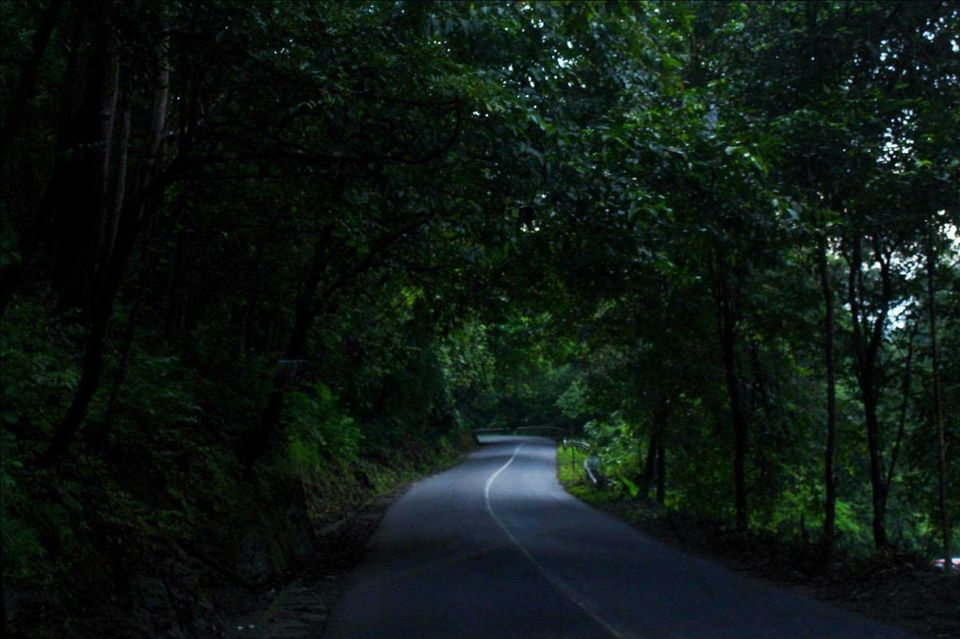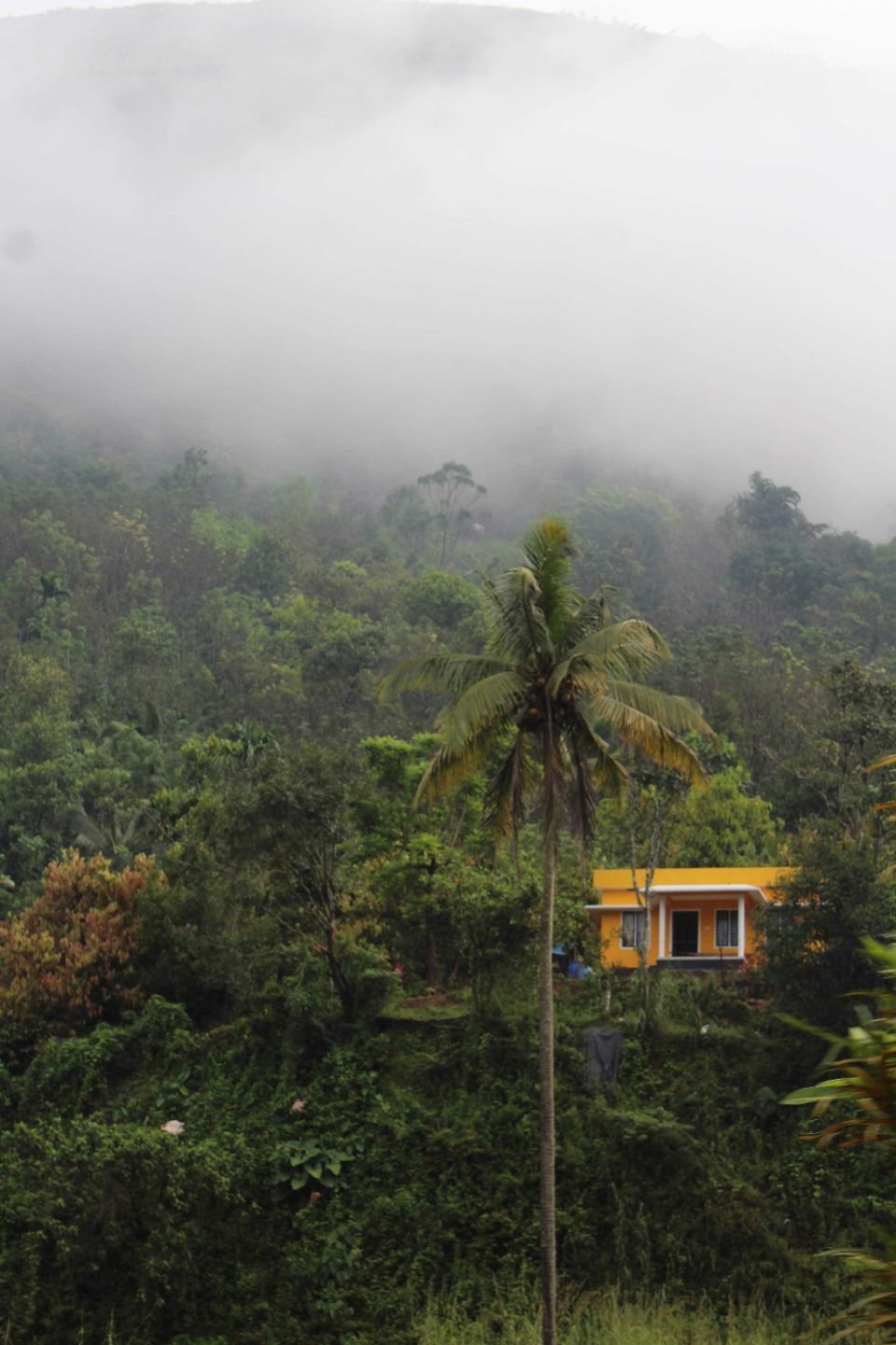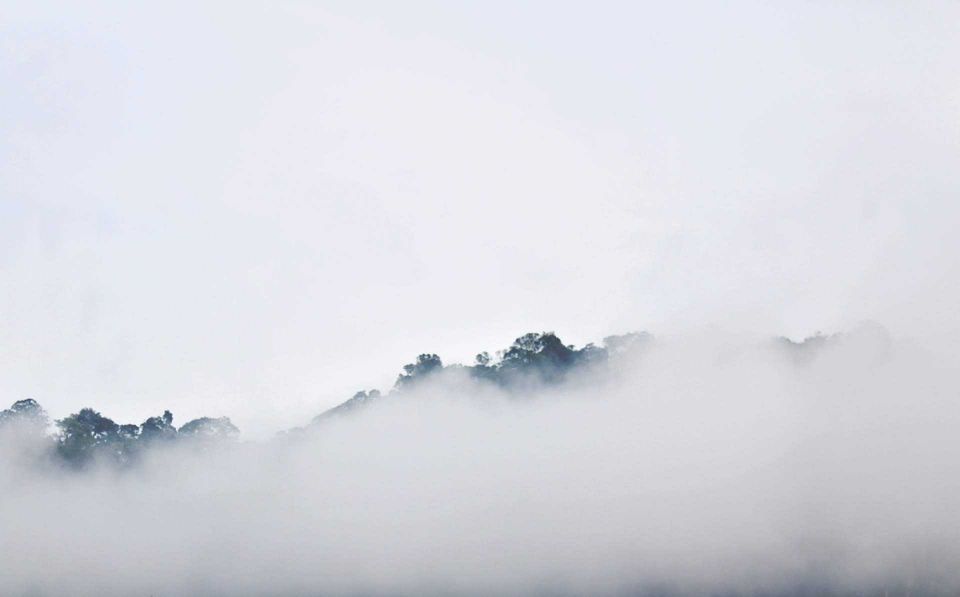 We had our breakfast in Munnar and rented a scooty from a local provider who was very friendly and helpful. First we went to the Mattupetty dam and from there to the Echo Point. There is nothing much to see here but if you have time you can make the trip.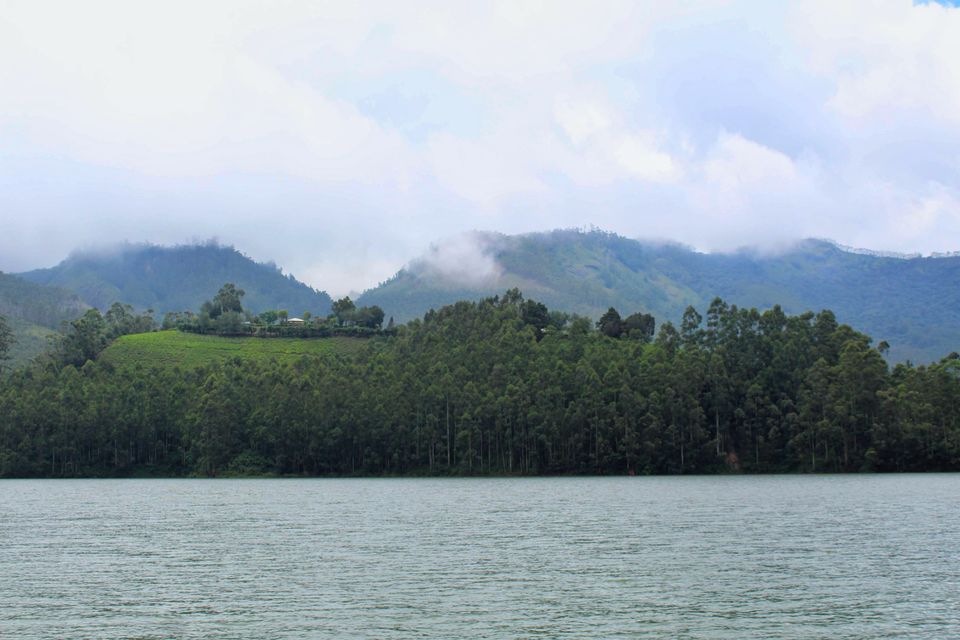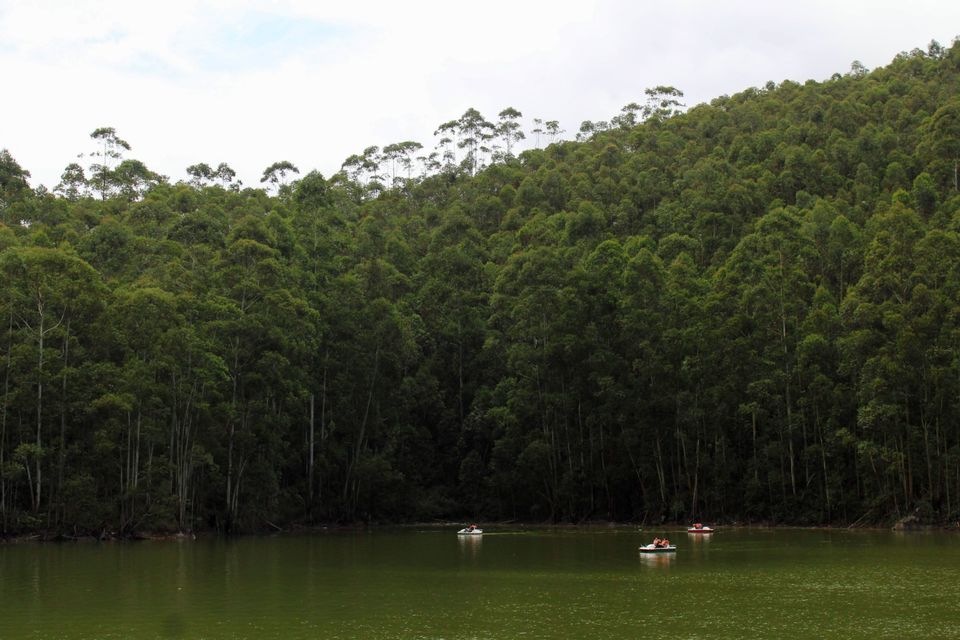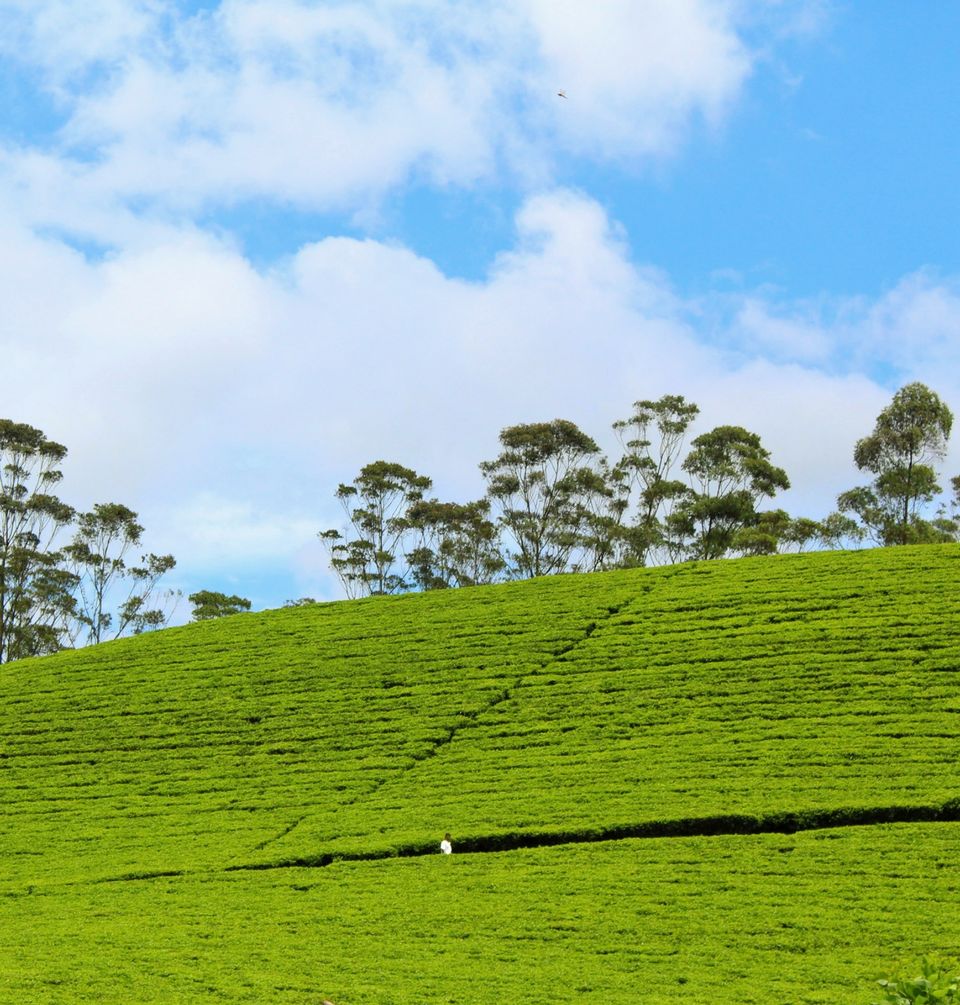 From there we went back to Munnar town and had lunch. It was time for us to go to our hotel but due to my lapse in my planning I booked a hotel in Chinnakanal a place 20km from Munnar. I regretted it because I had to drive on ghat roads for more than an hour but the drive was worth it. I suggest that you book the hotel in Munnar and then drive towards Chinnakanal and back because there are many beautiful sights and a waterfall in Periakanal on the way with the view of river between the hills.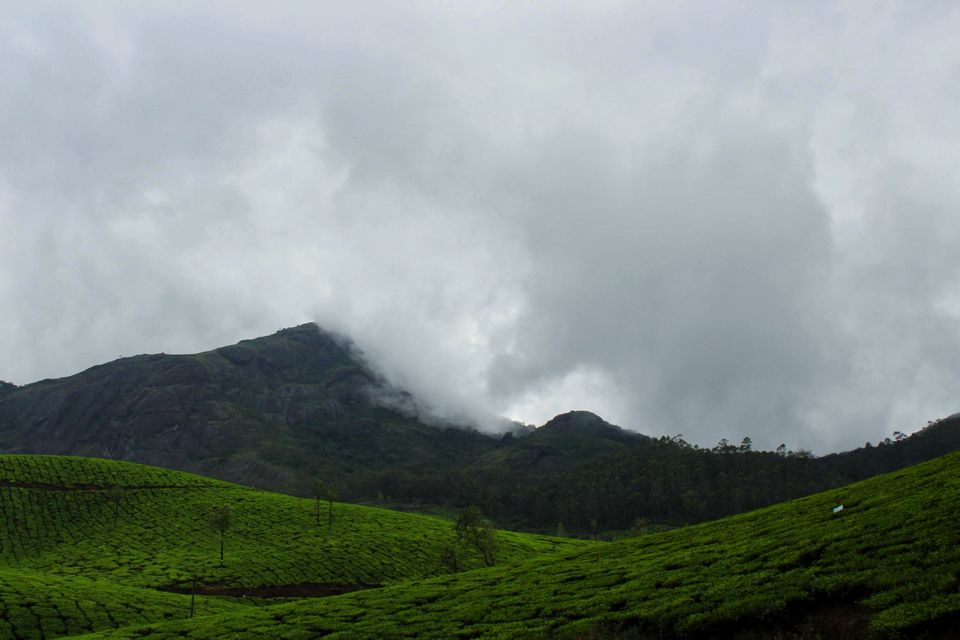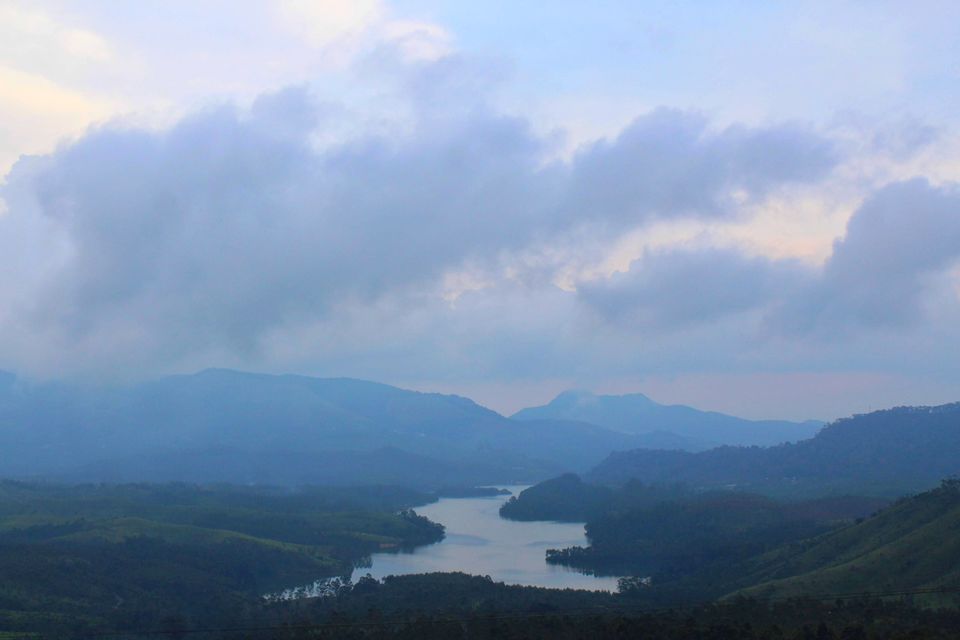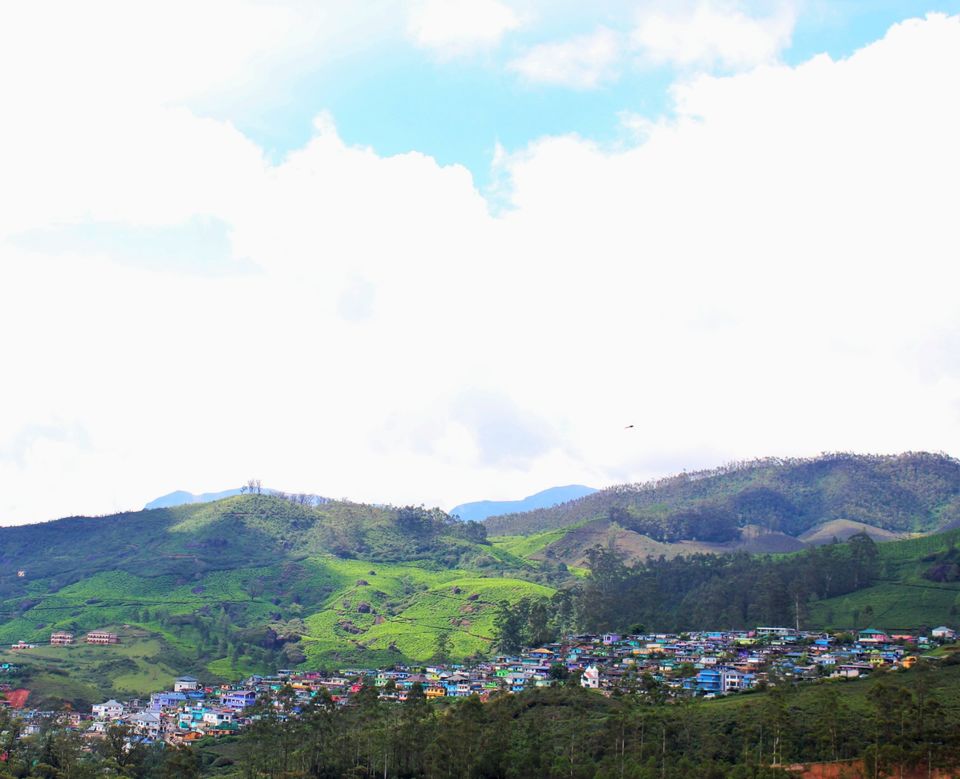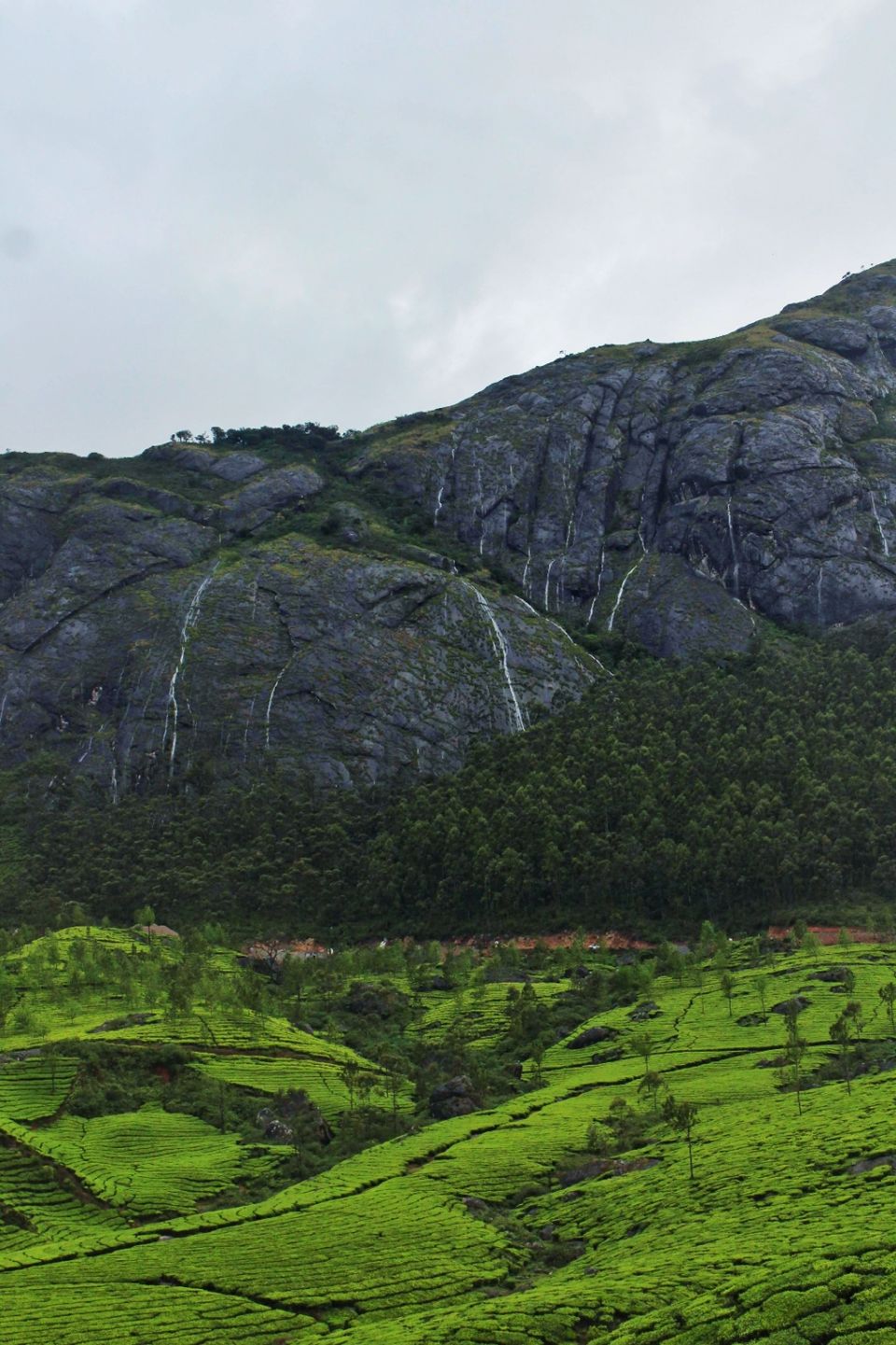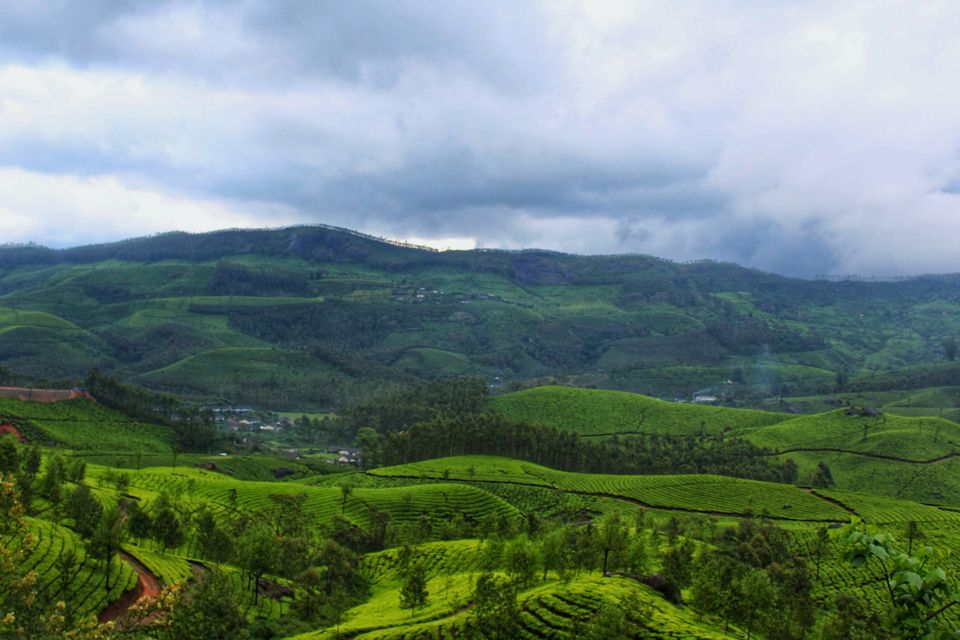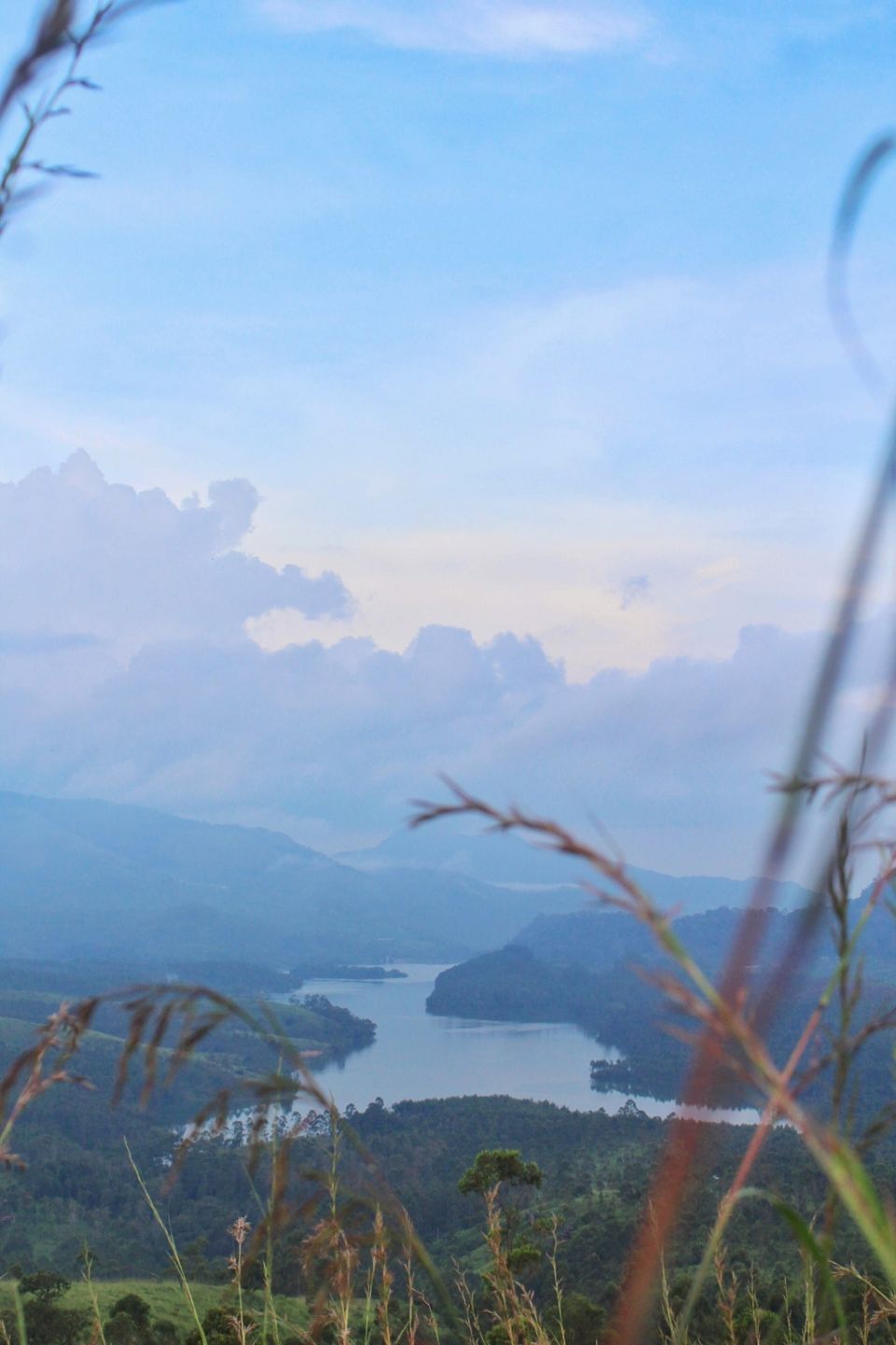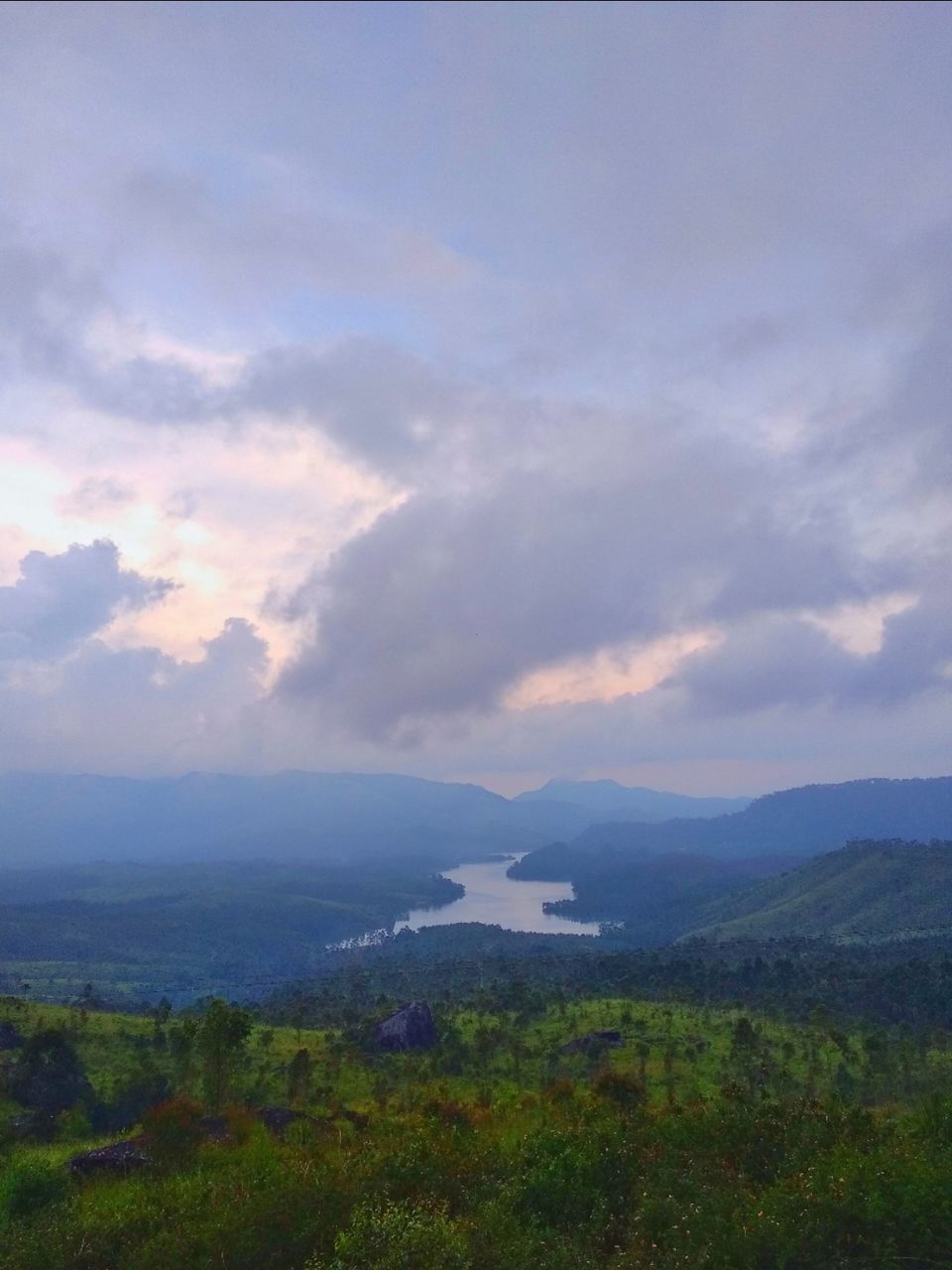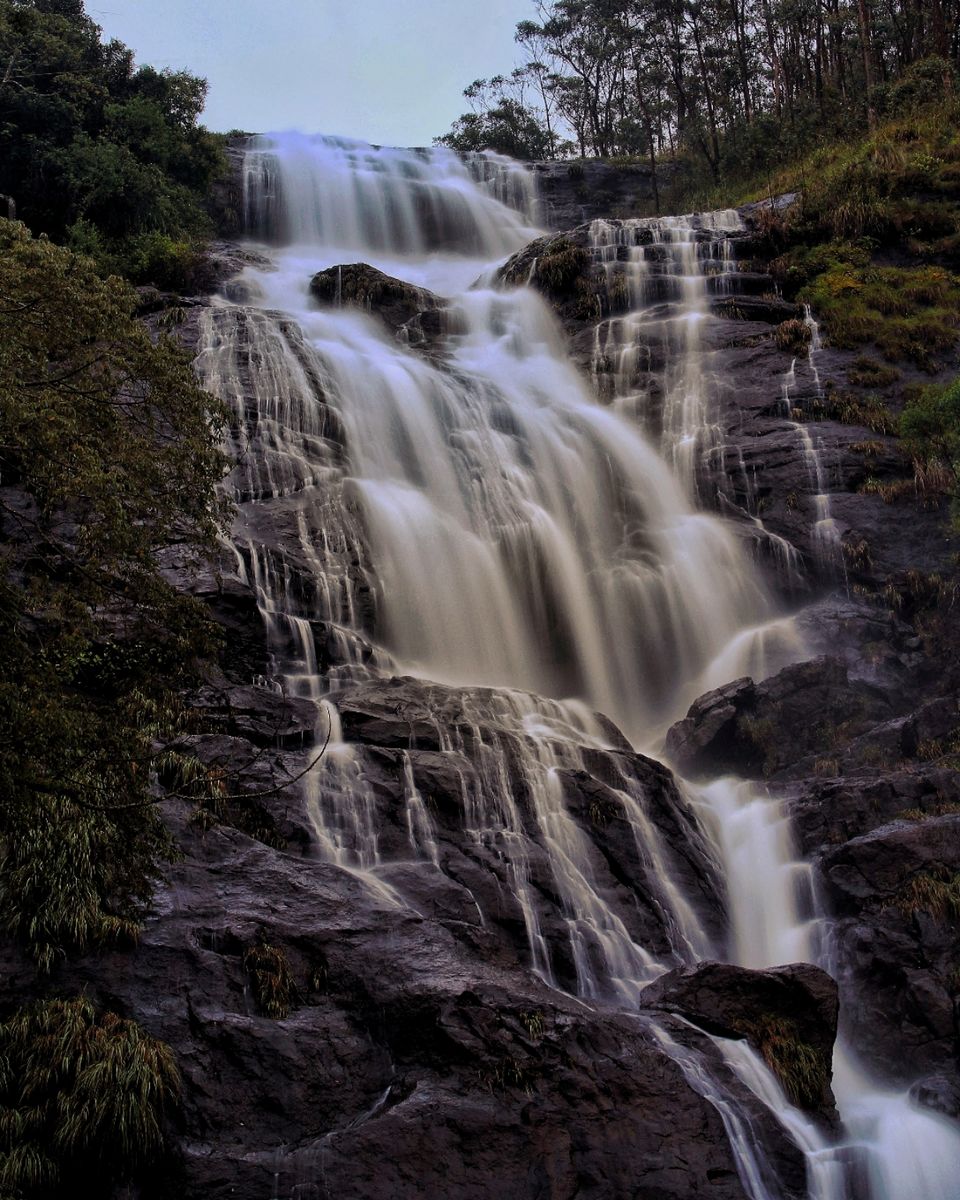 We reached our resort and took rest as we had a long day.
The next day we started early towards Munnar to get the tickets to go to Eravikulam National Park to see the Neelakurinji. That morning I saw some of the best views of my life.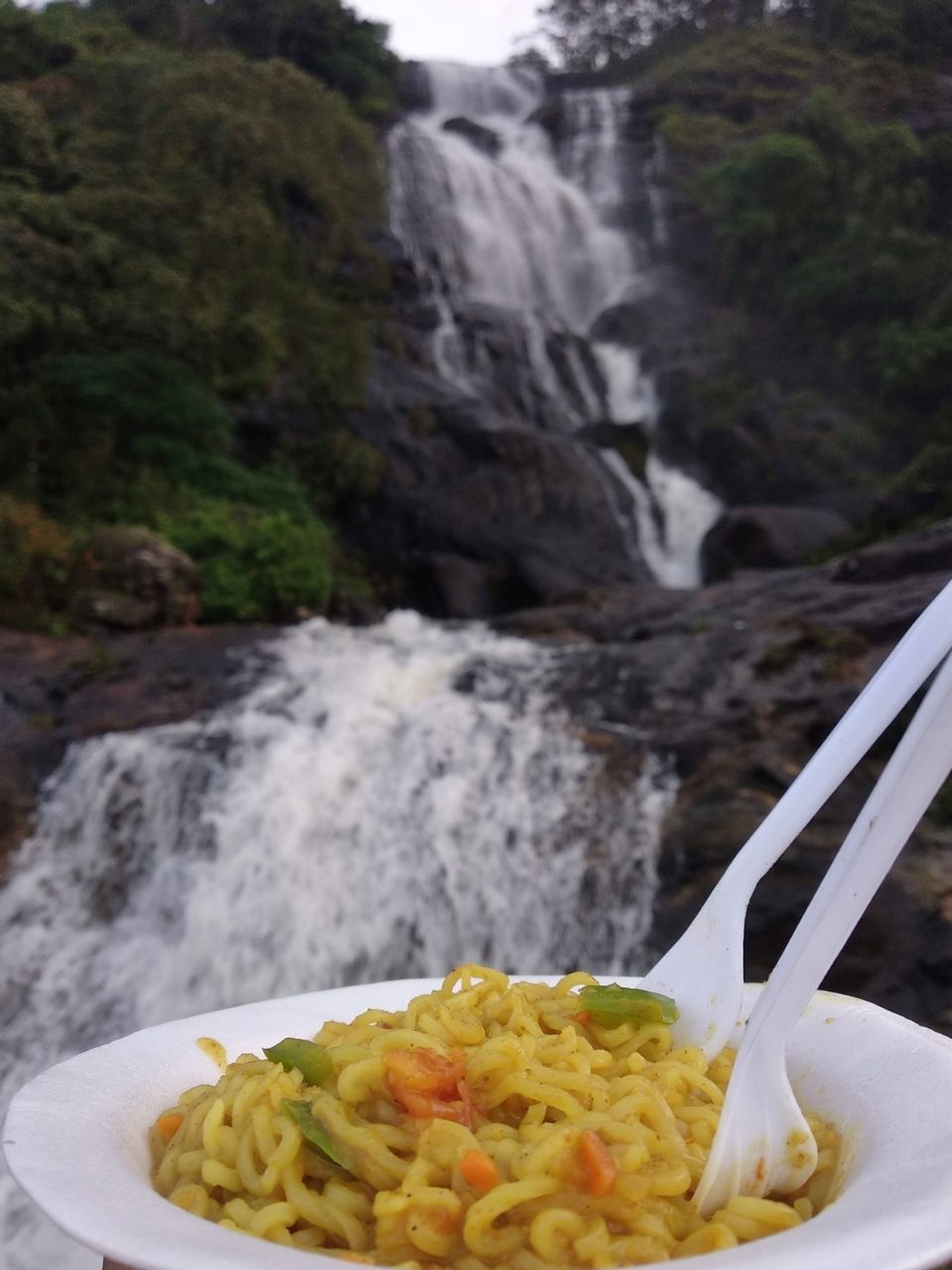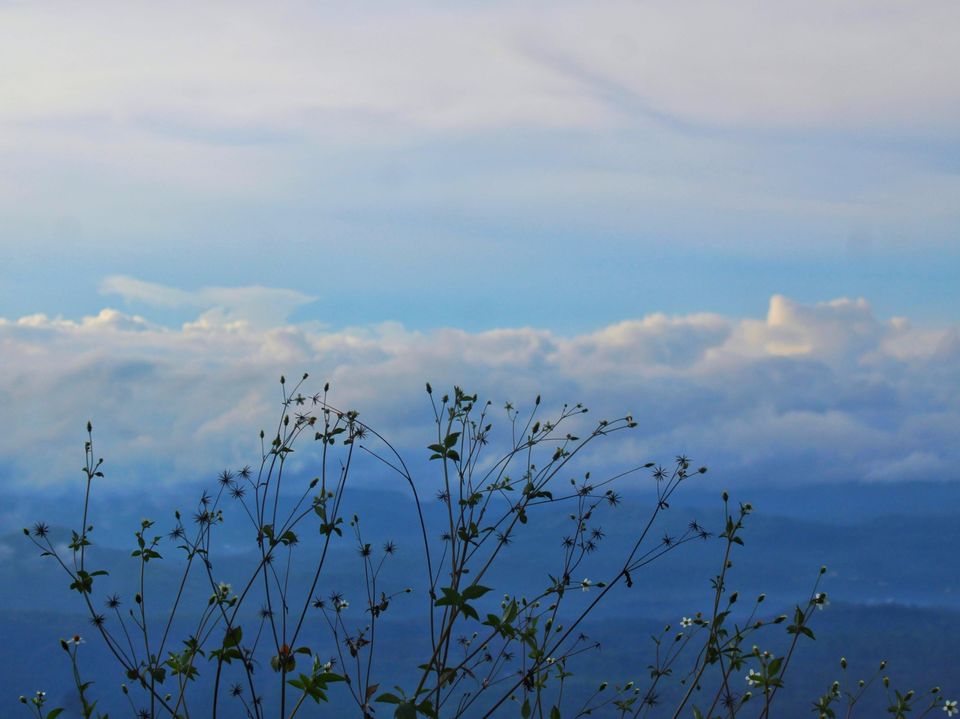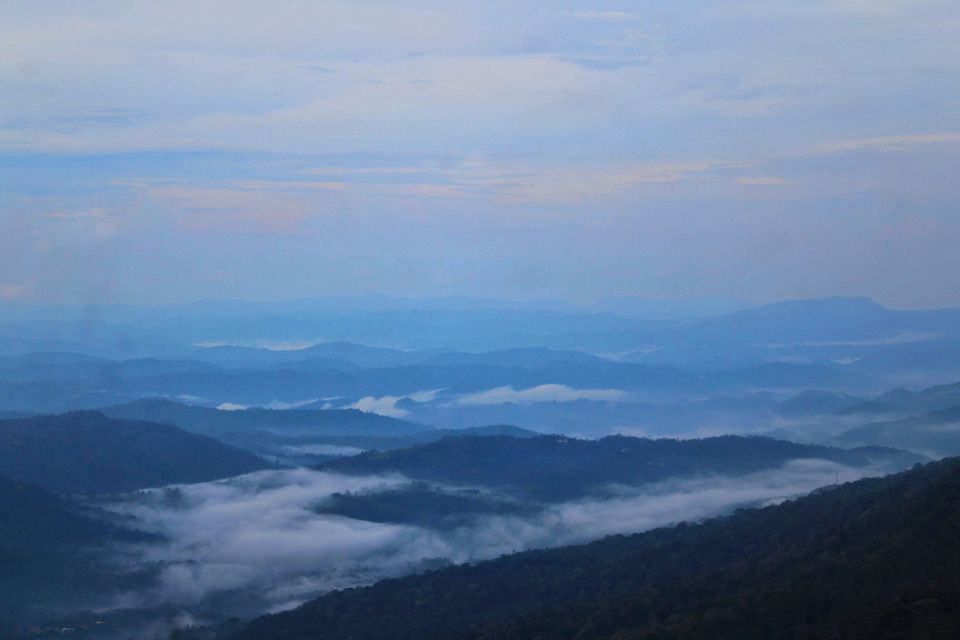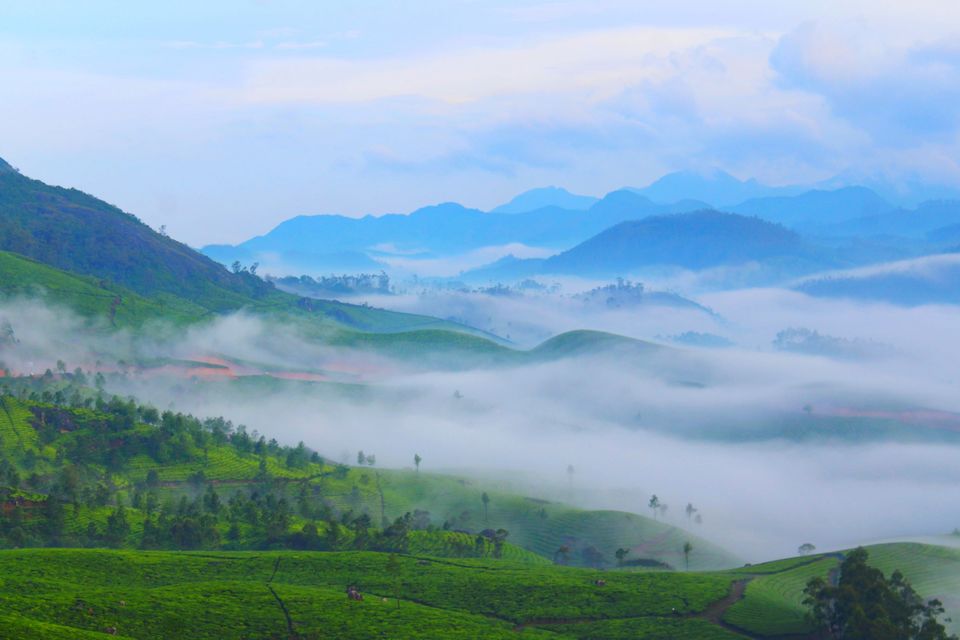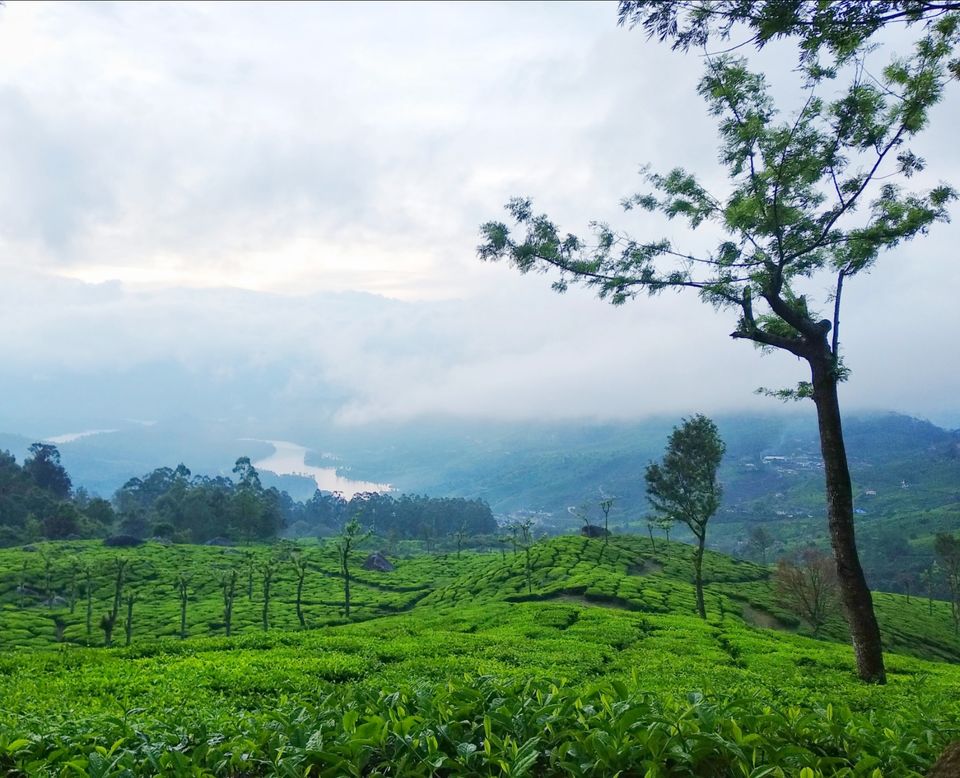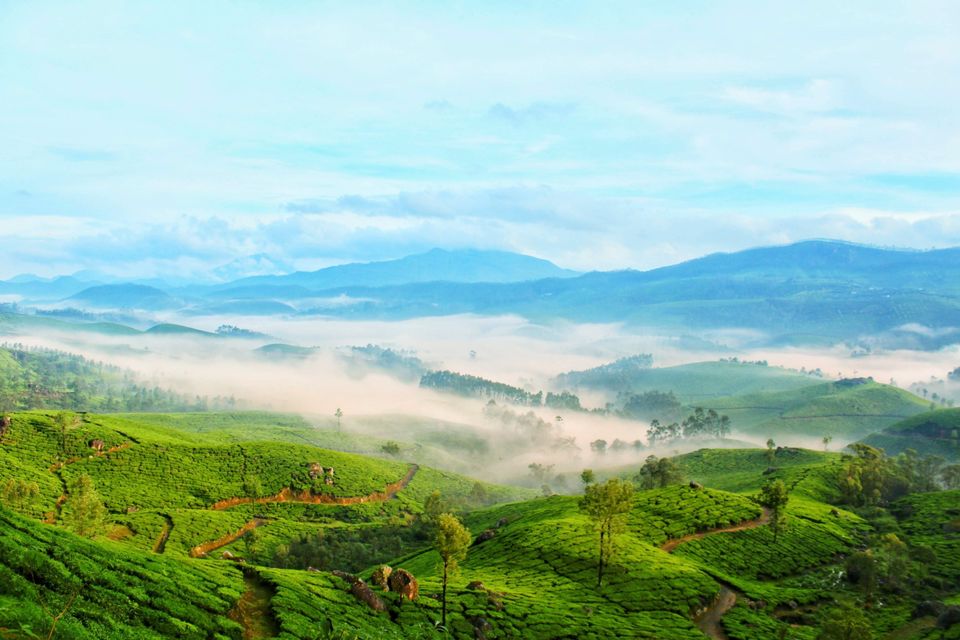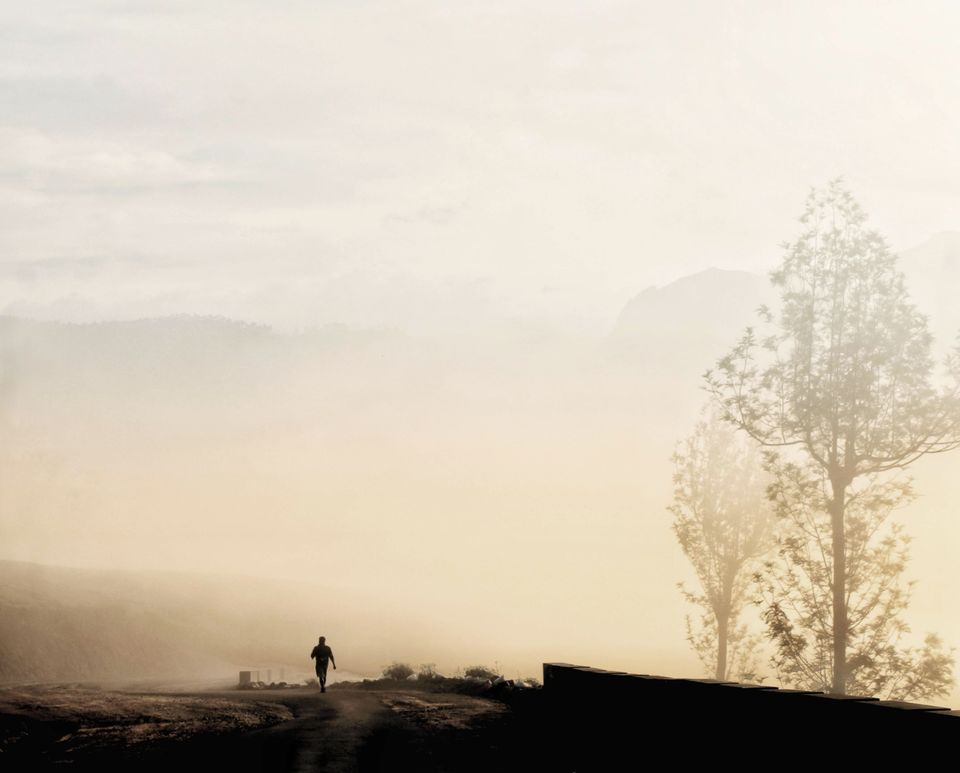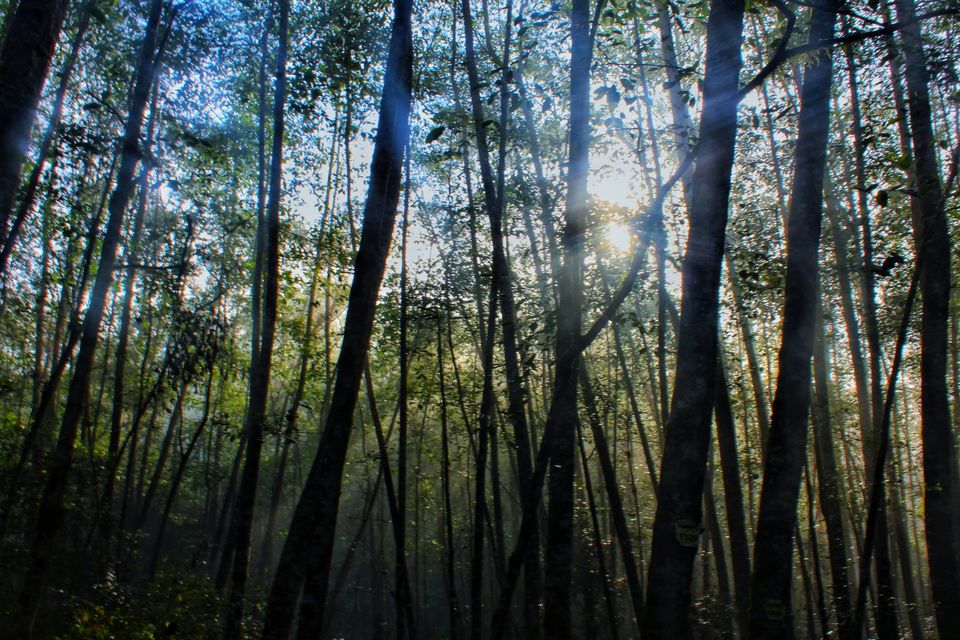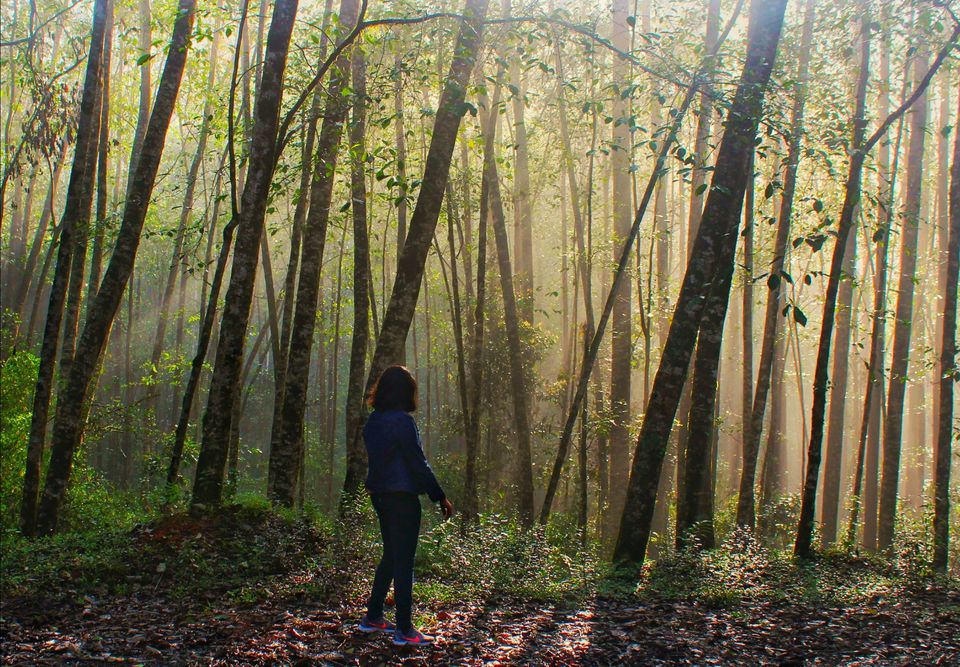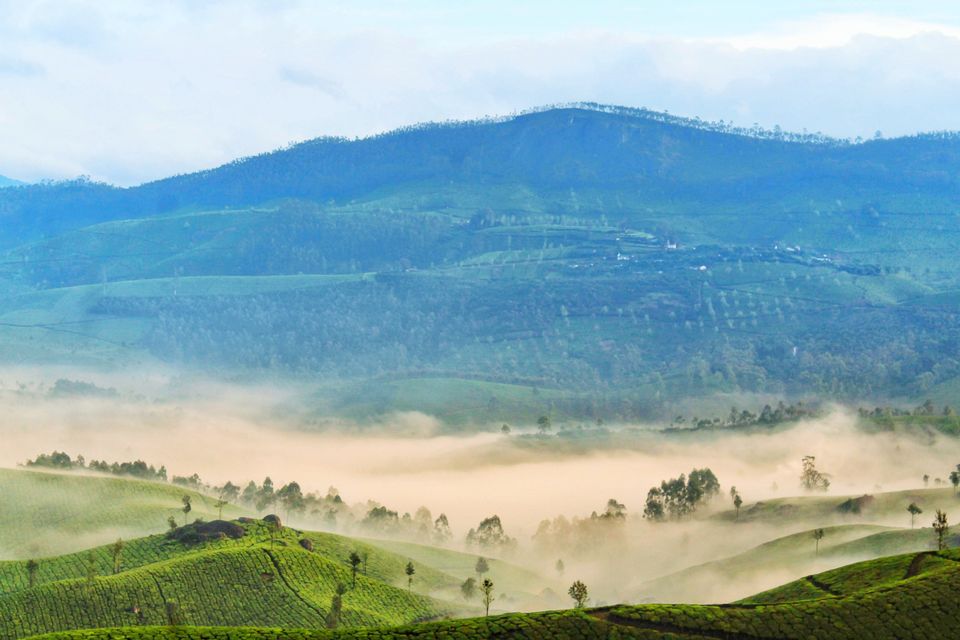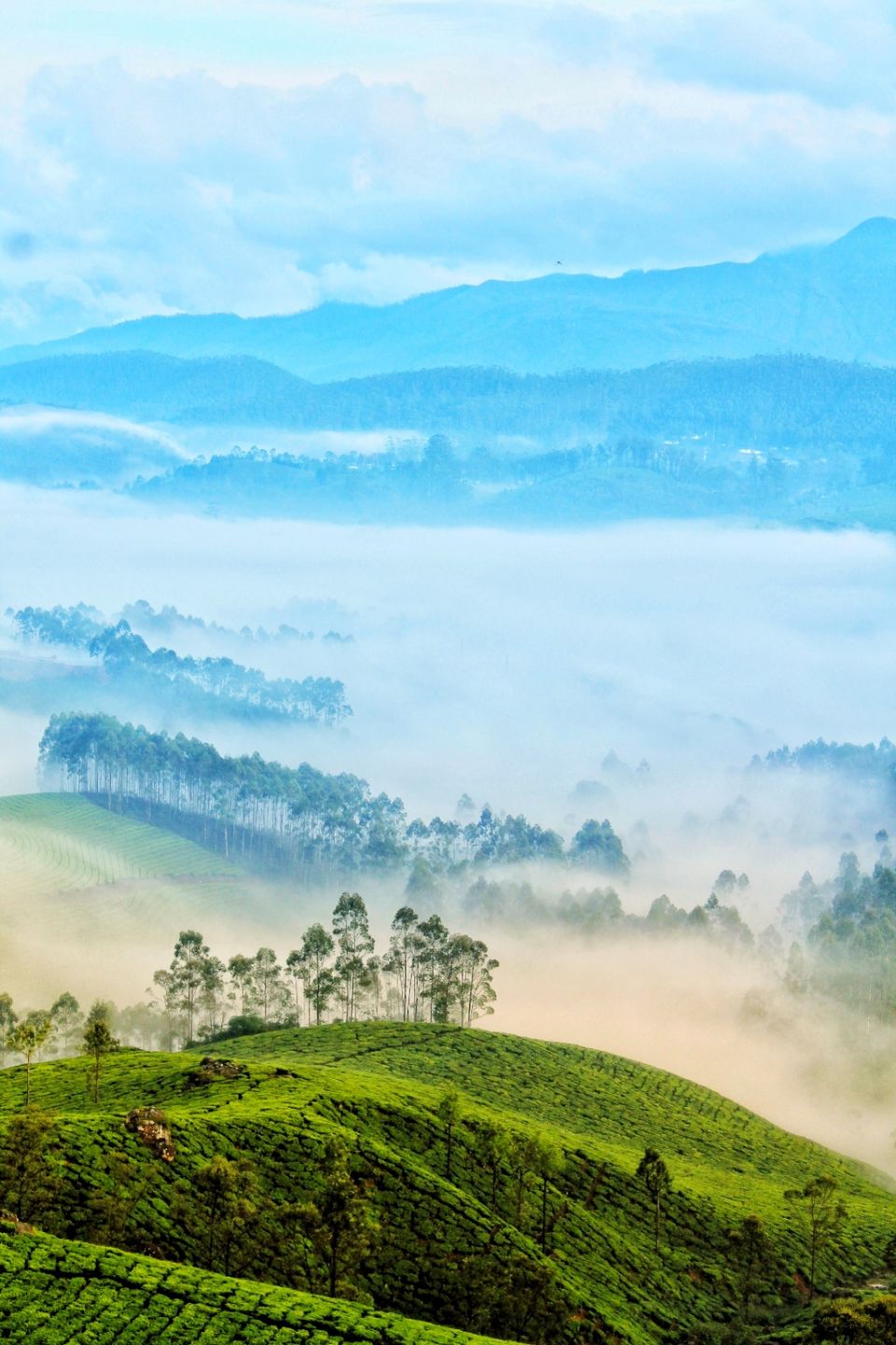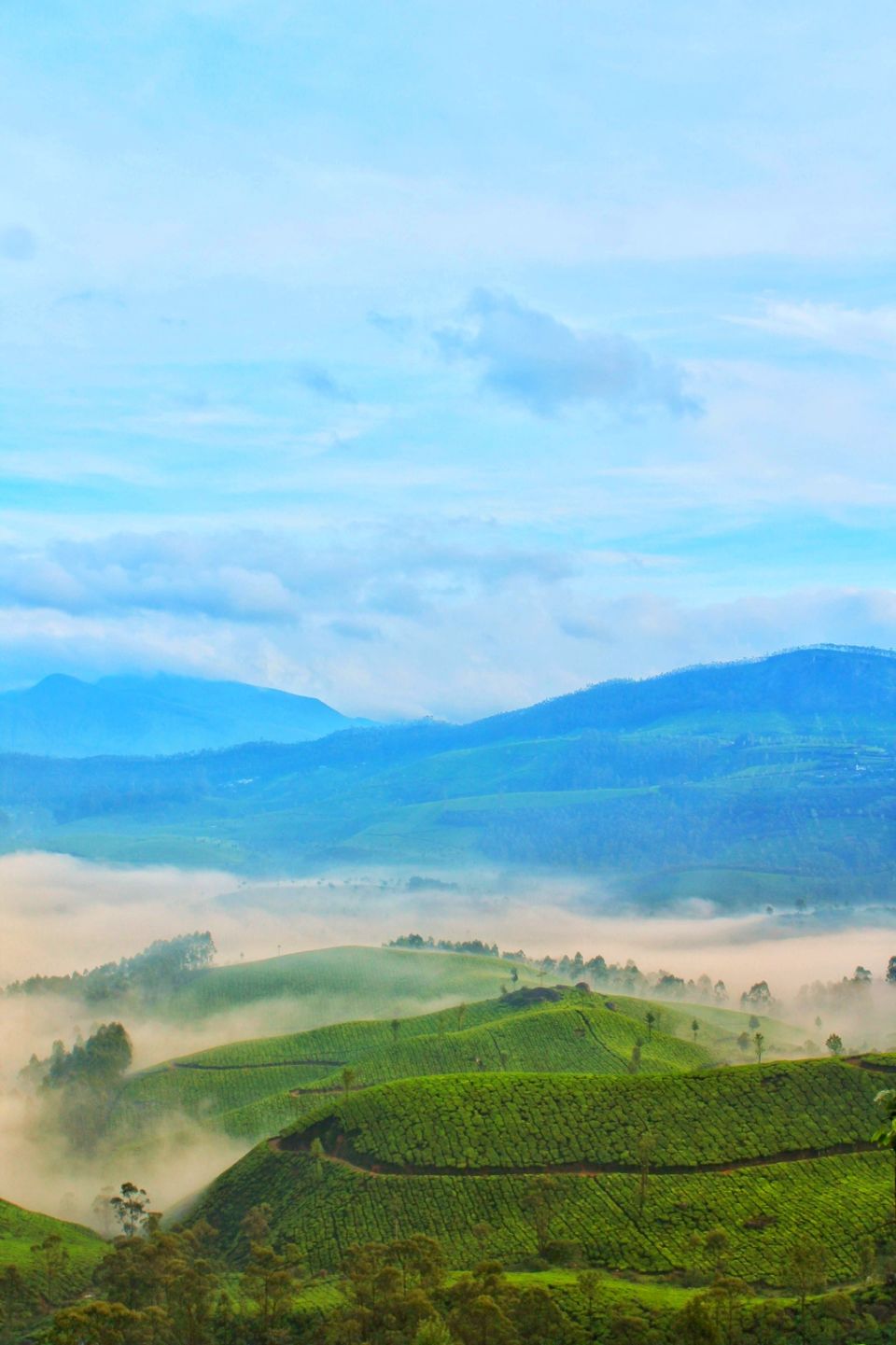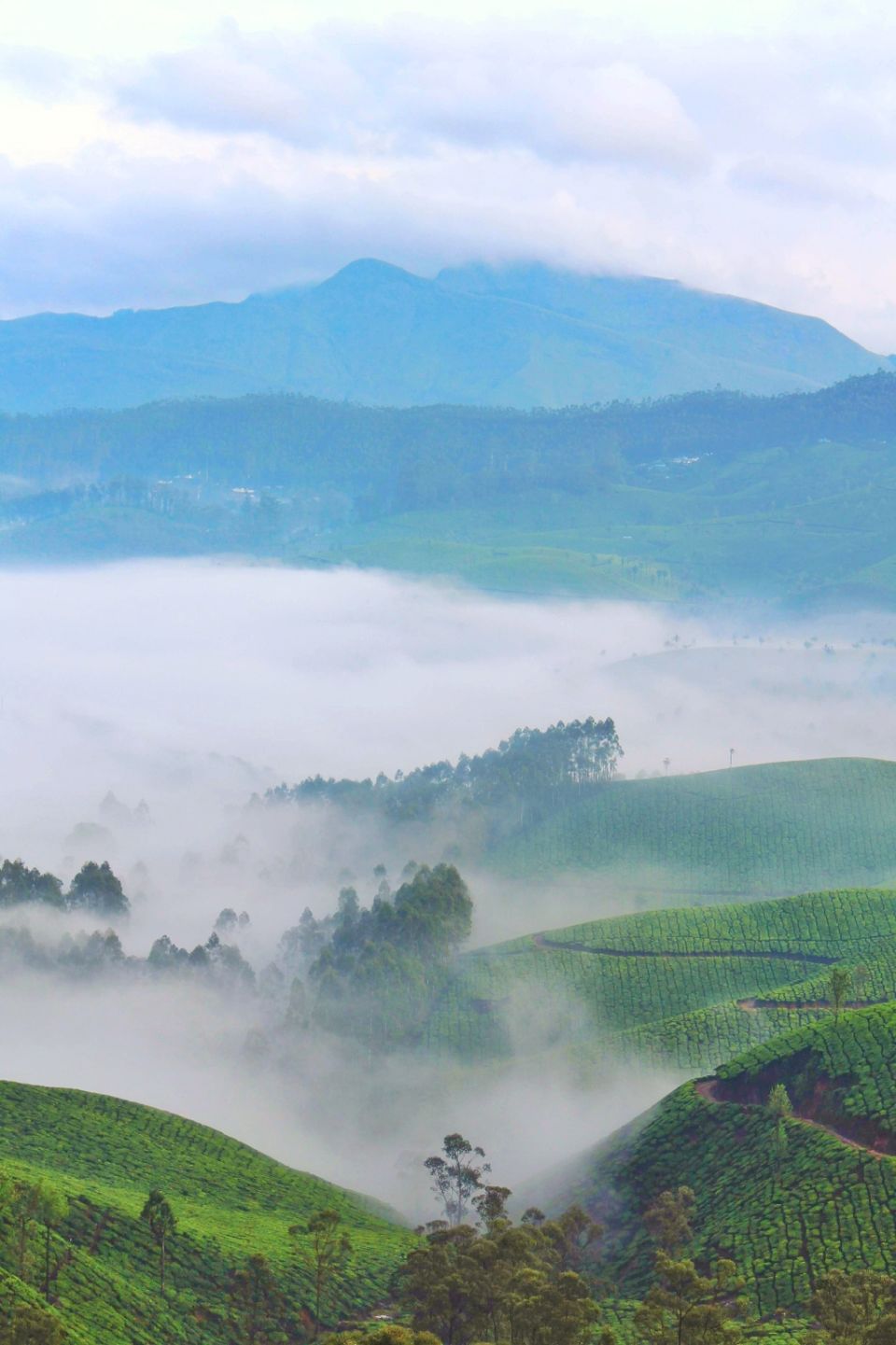 We reached Munnar and bought tickets for the National Park. We can take our own vehicle or hire jeeps to take us to the National Park Entrance. From there we were taken in Park buses to the main area. The blooming of the Neelakurinji was only in a few bushes and spread over very little area and that was a disappointment for me.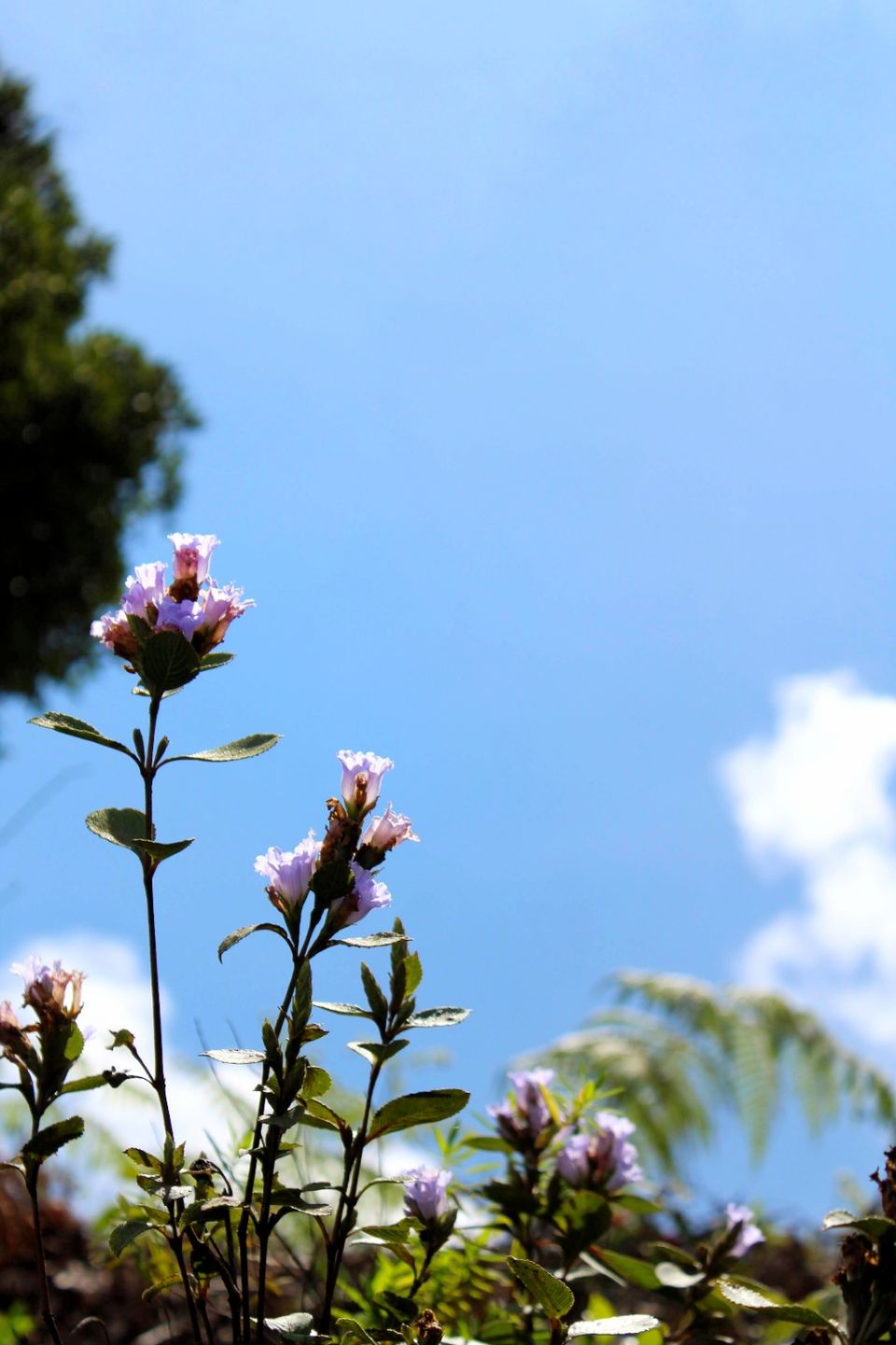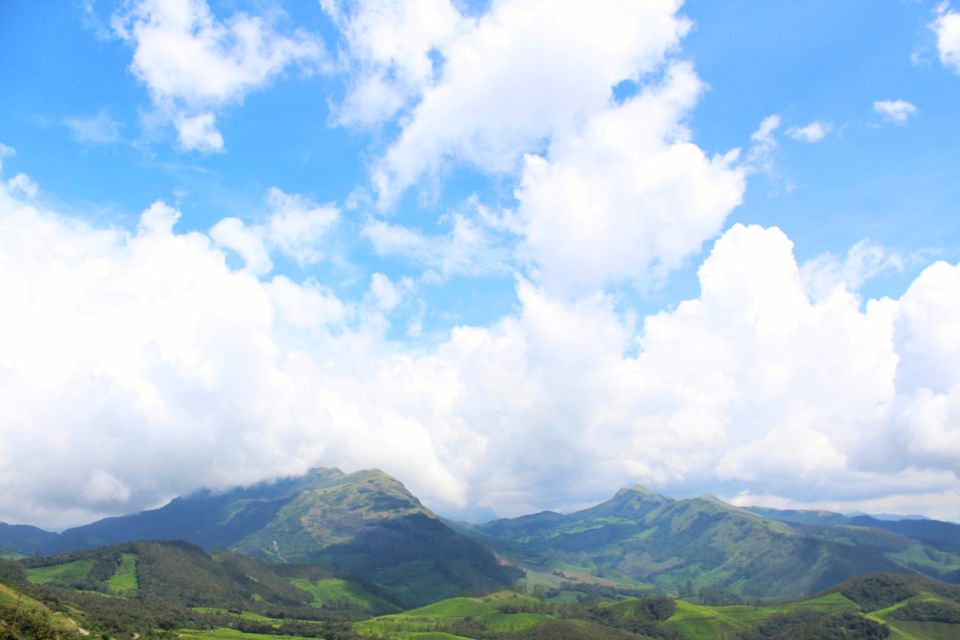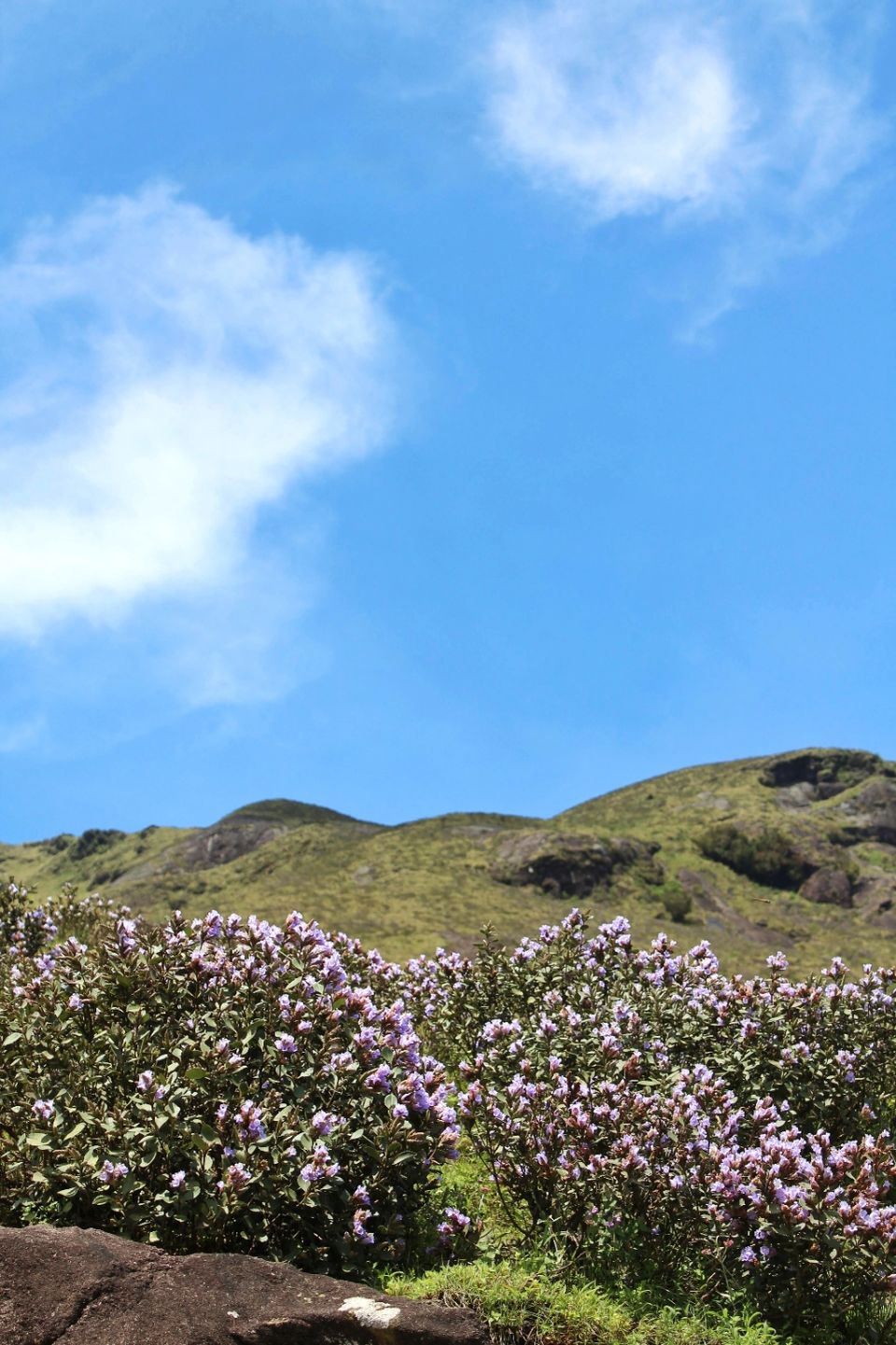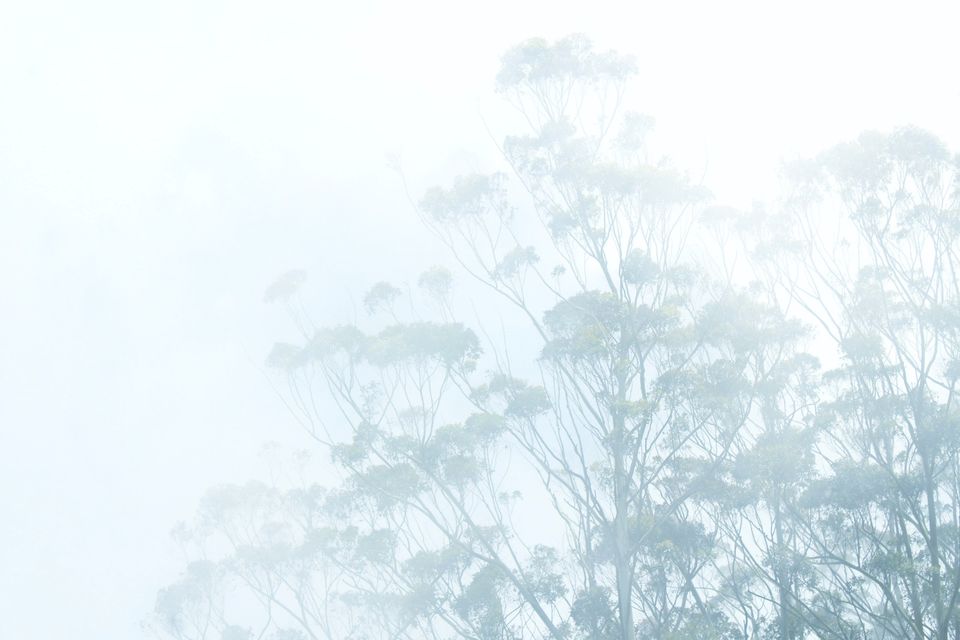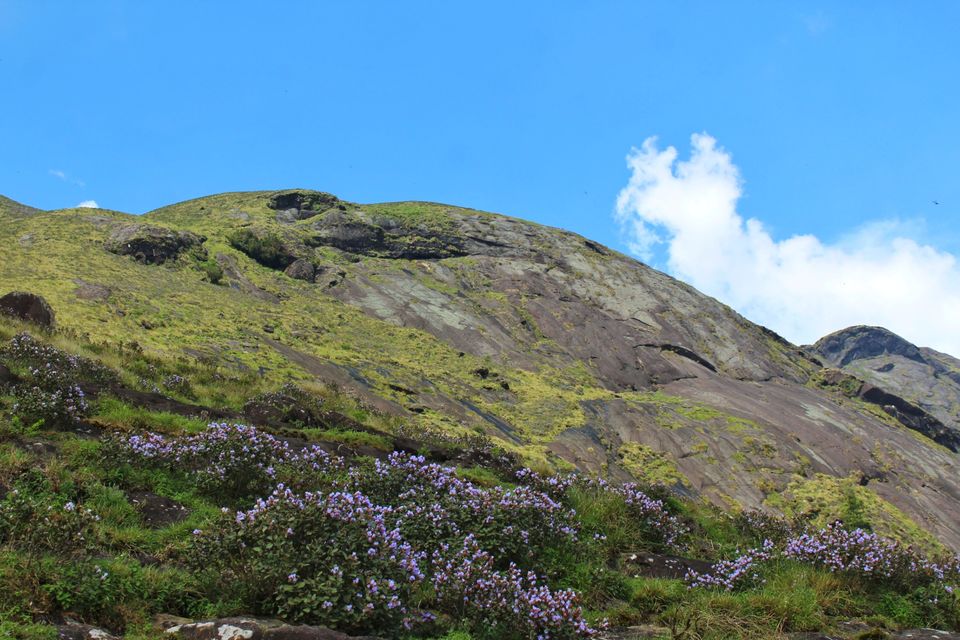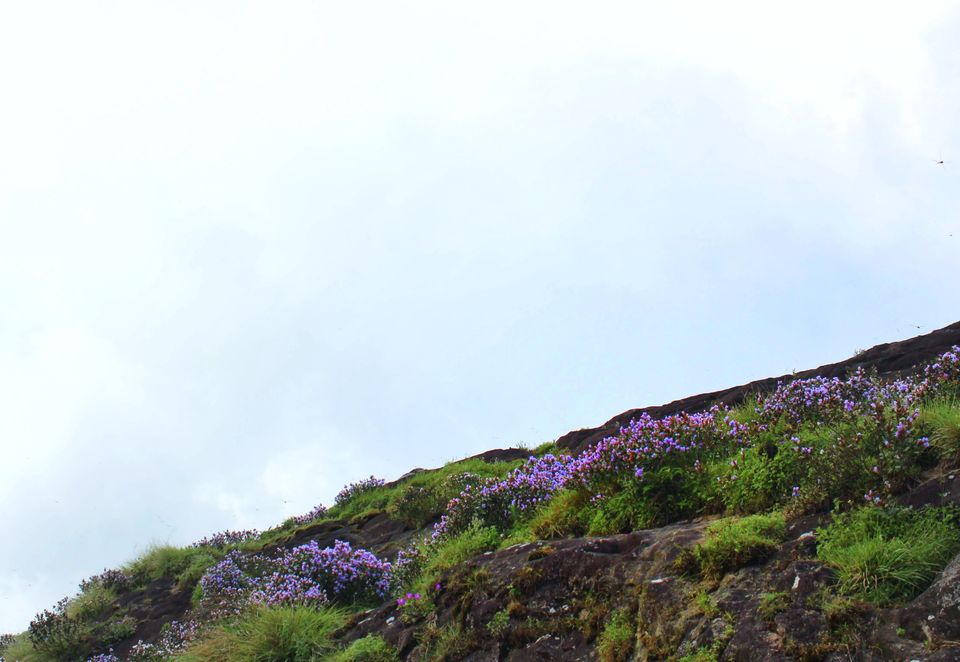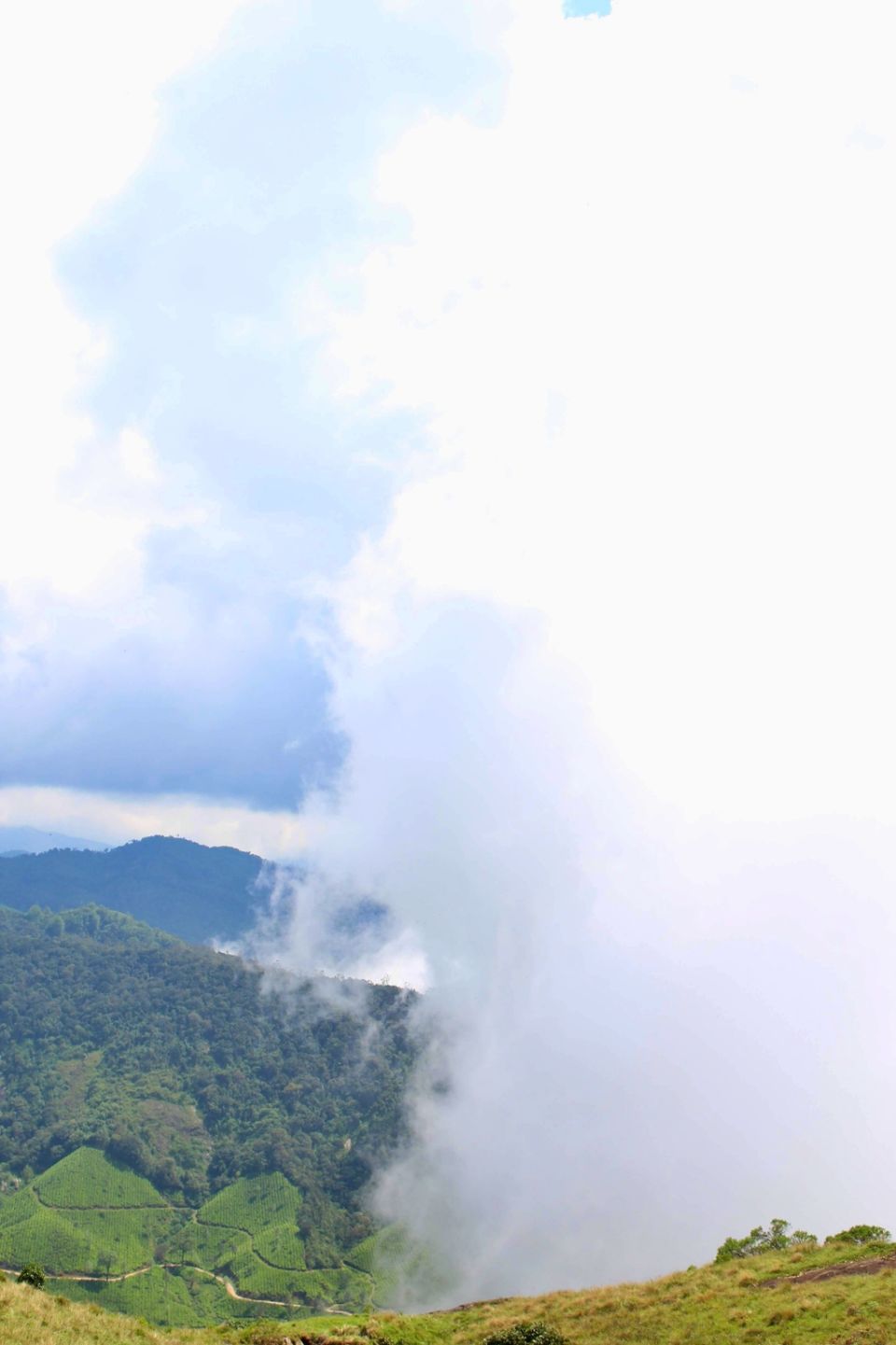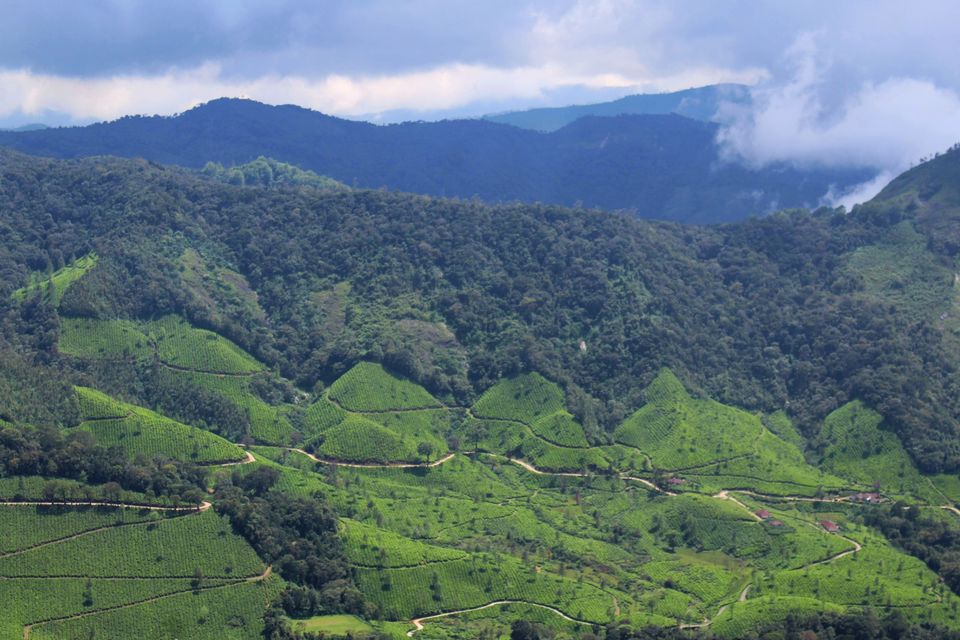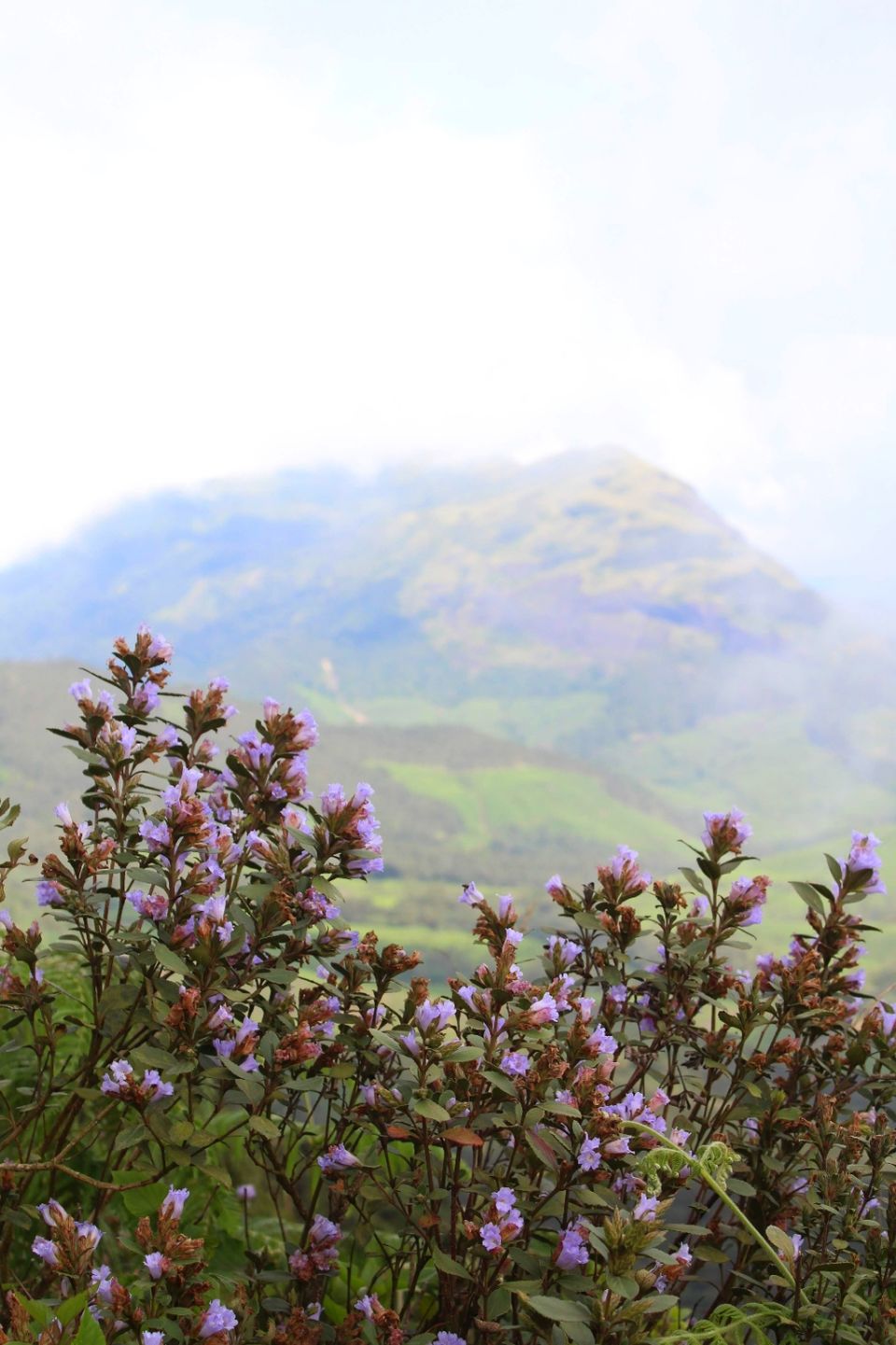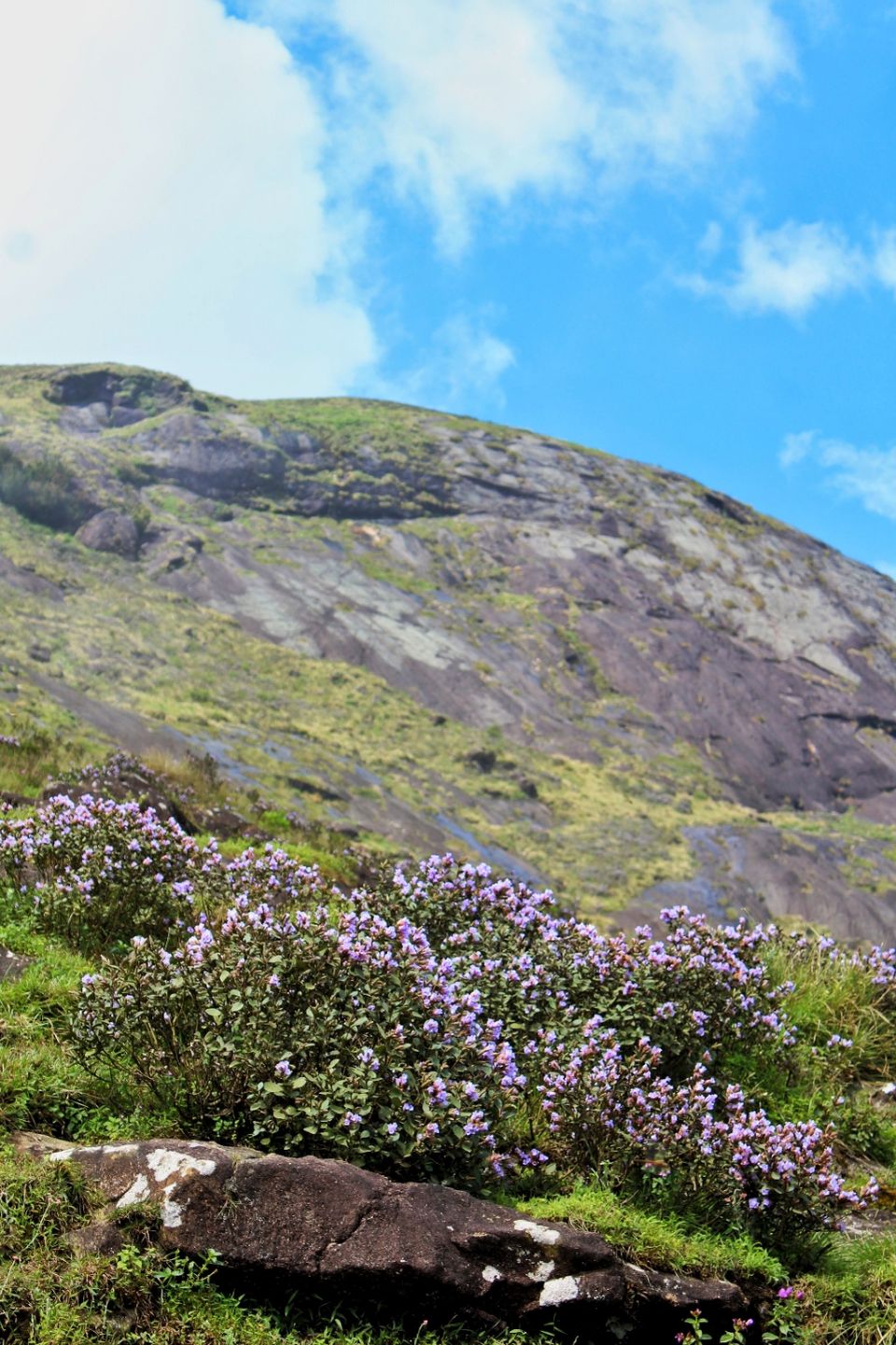 Since we had very less time we had to return to Kochi by bus that evening. The most important thing about this trip is that every person I met in Kerala was very friendly and helpful. This made the trip very pleasant.