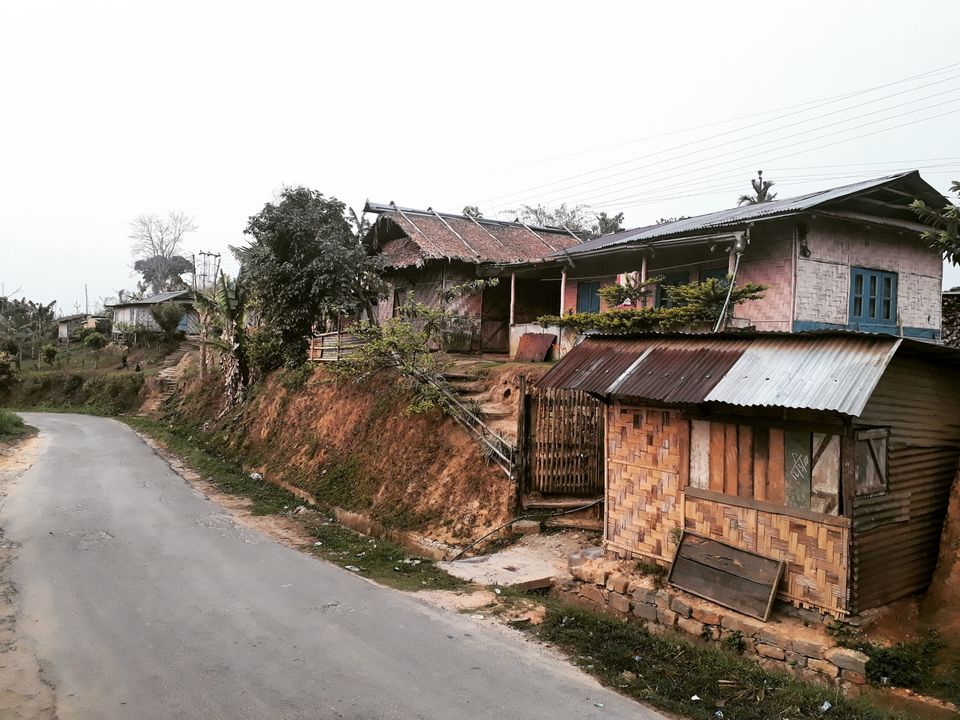 Nagaland has many wonders to explore. No matter wherever you stomp your feet, I assure you'll have an everlasting experience.
I filmed this video few years back when I initially started my film making projects for college. Figured it can also be my portfolio. 
This travel film does not give a detailed description about the attractions but just a brief virtual tour of my hometown Mokokchung and a drive to a scenic village Longkum.
Hope you enjoy watching because I loved editing and creating it.