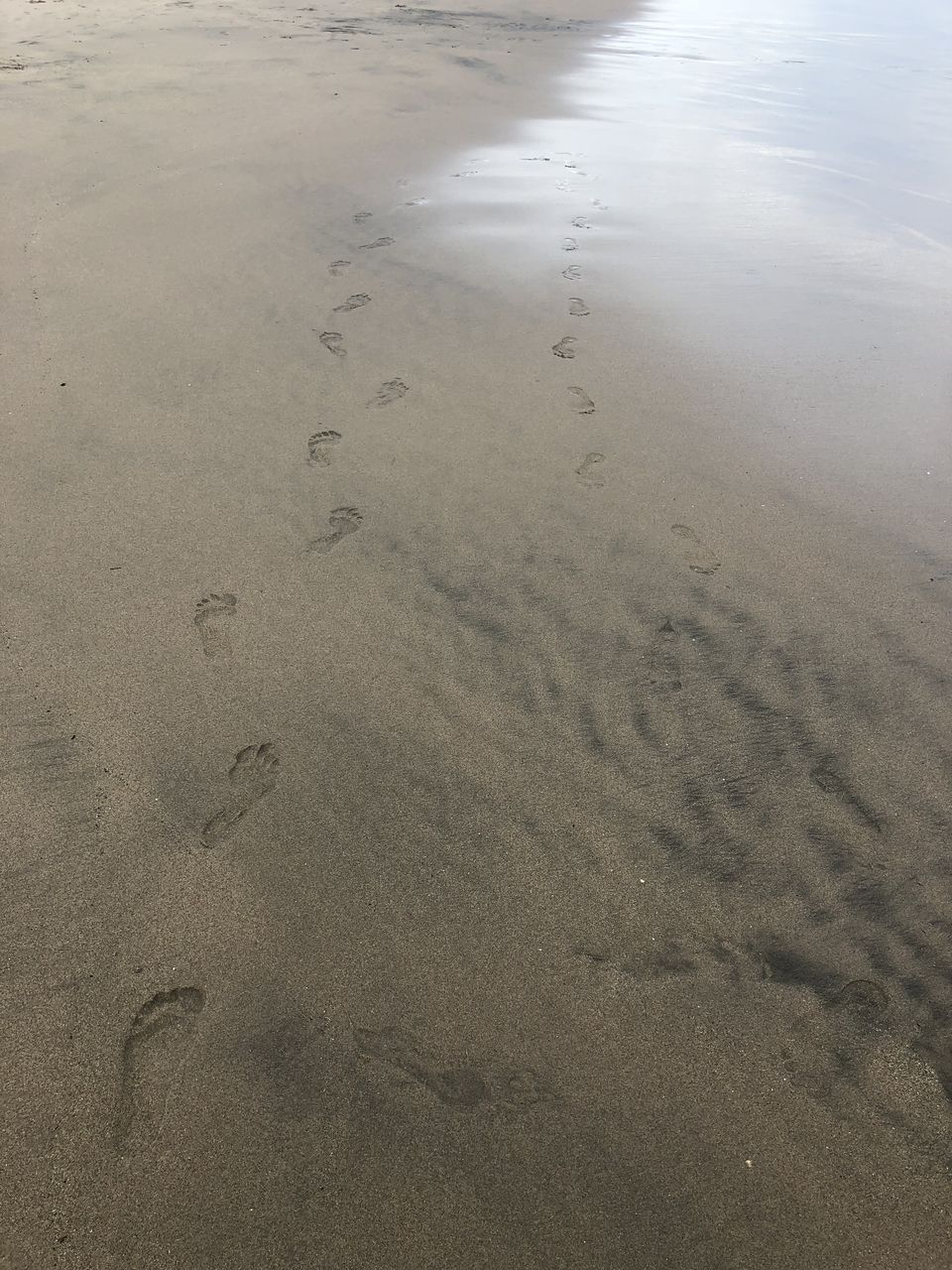 There are so many mysteries in the world and you never know when you get to see them.
It was a fun drive from San Jose to the Mystery Spot with its narrow twists and turns and the wonderful weather. Walking around the place and feeling my spin was a different experience. I might have caught some magic from that place when the tour guide rolled my lipstick on a level surface to show us there was something with the gravity in that place which was making us all dizzy and lean over.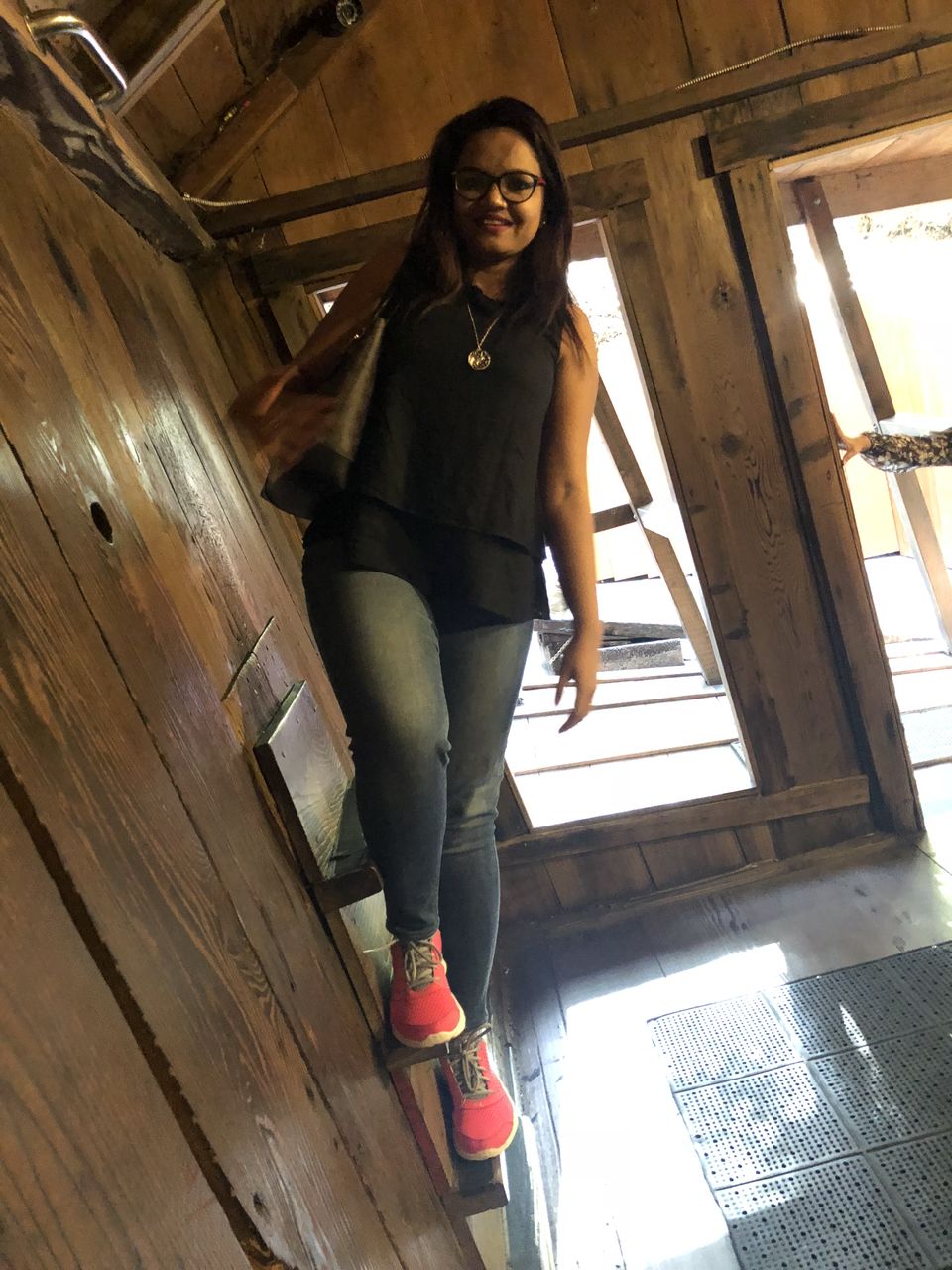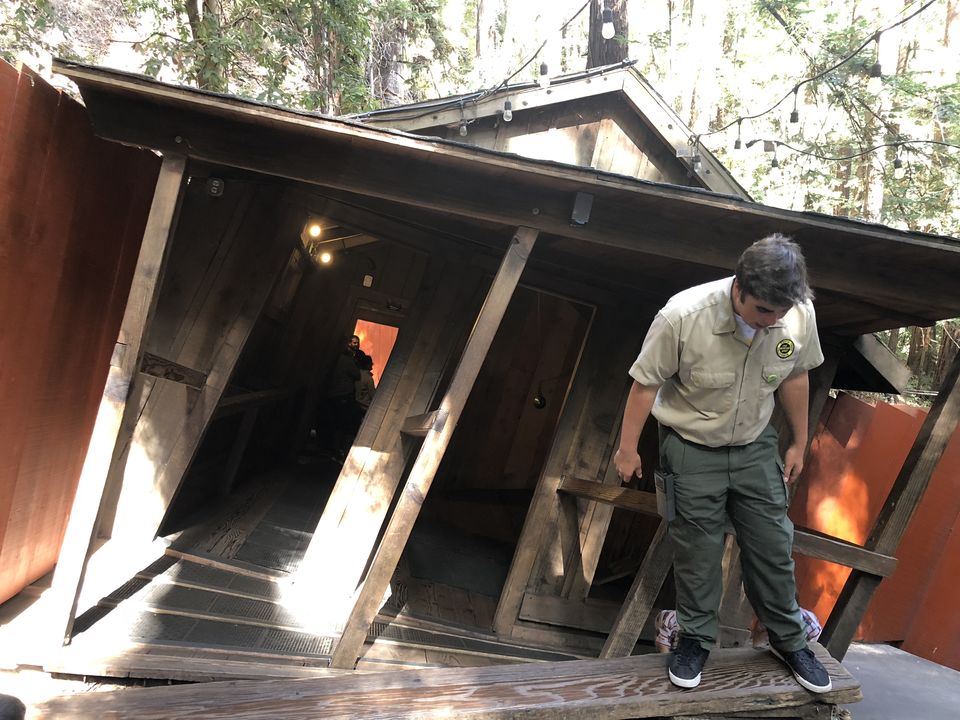 After all the dizziness and shopping for some souvenirs, we went to have lunch in one of the small restaurants there.
With a full stomach and lazy footsteps and driving in those streets with no traffic signals, we reached the Natural Bridges State Beach. Seeing all the arches in Moab, Utah, ( I work in Salt lake City, Utah), it was kinda home away from home feeling seeing the arch/bridge here. Albeit in the ocean and not the desert.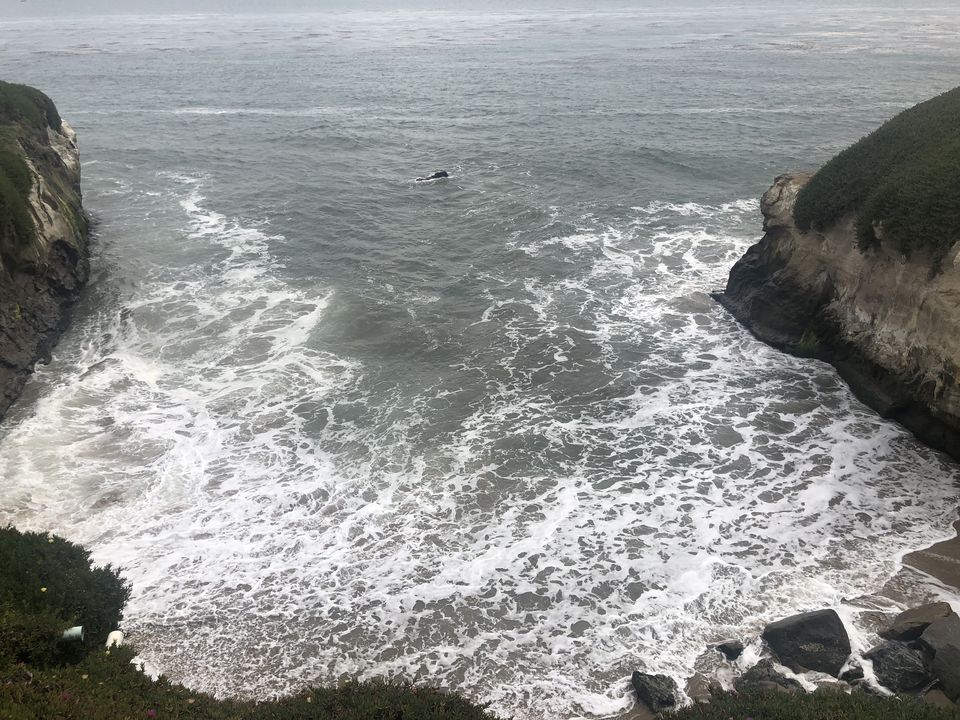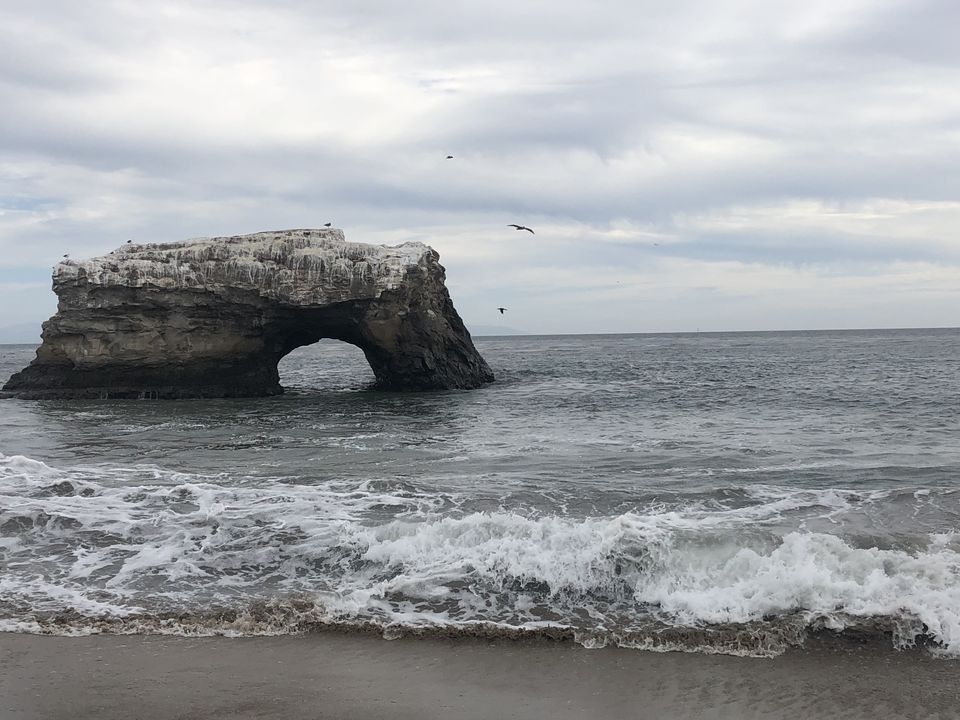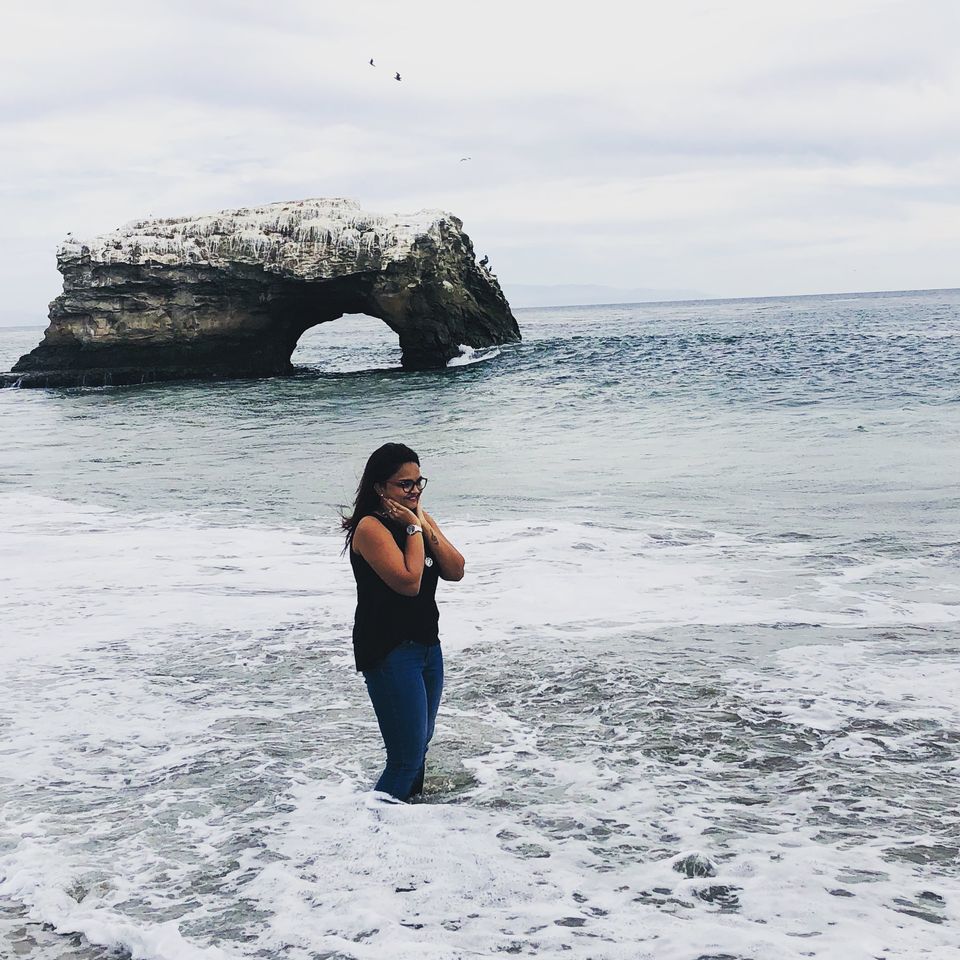 It took all my will to not walk further more in the water. I am a beach-bum completely!! All it takes is an ocean for me to spend my whole day without anything. After playing our hearts content here, we drove to the Boardwalk. Finding parking is a bit difficult here and we had to drive around 3 to 4 times to find a parking slot.
There are lots of games and stuff to do here and so many things to eat!! Don't miss out on them. You can get a card here in the vending machines at the entrance of the boardwalk and load it with money to play all the games.
After a tiring day, we drove back to San Jose and had a nice sleep.
The next day was a lazy day in San Jose and we went to Murphy Street to the restaurants and where the city comes to life in the evenings!!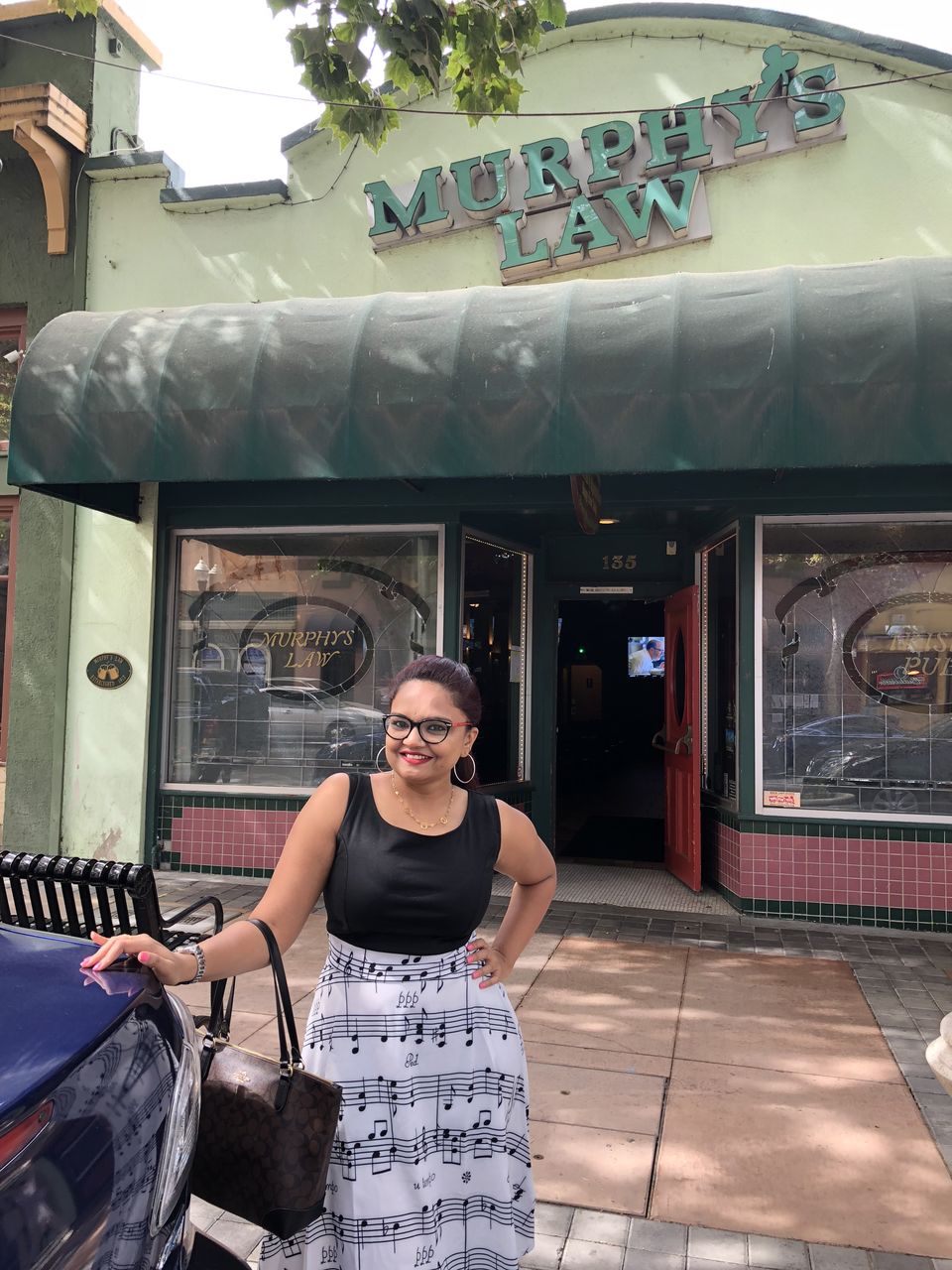 That was the end to my Trip to northern California and back to Salt Lake City.