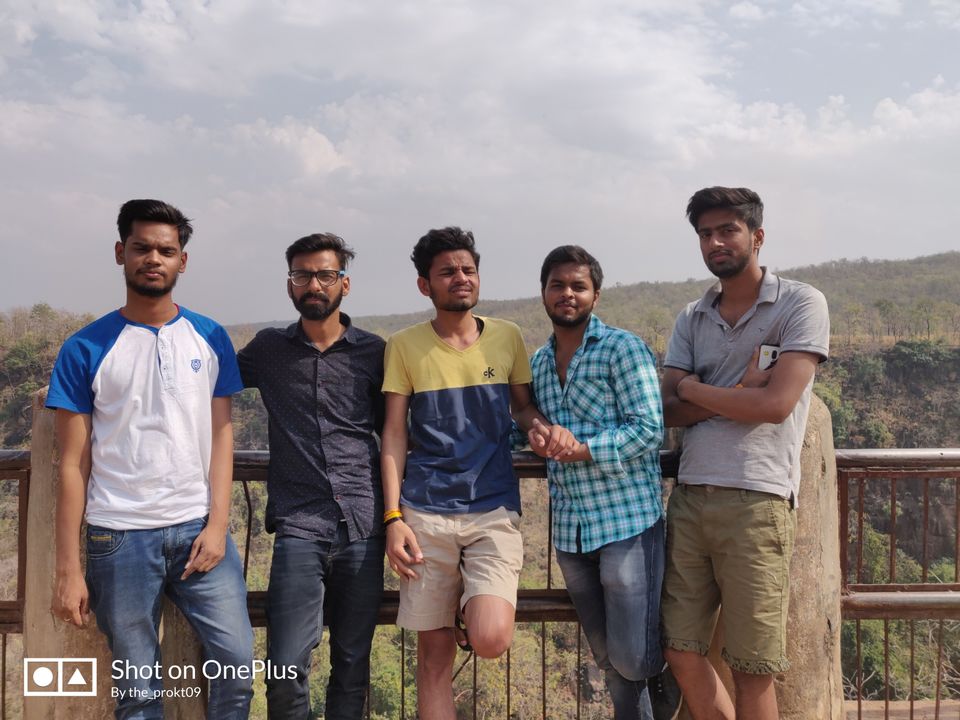 STARTED
From Bhopal To Pachmari via Swift Dzire
Reached Pachmari In 3.5 hrs with two halts in between 210km.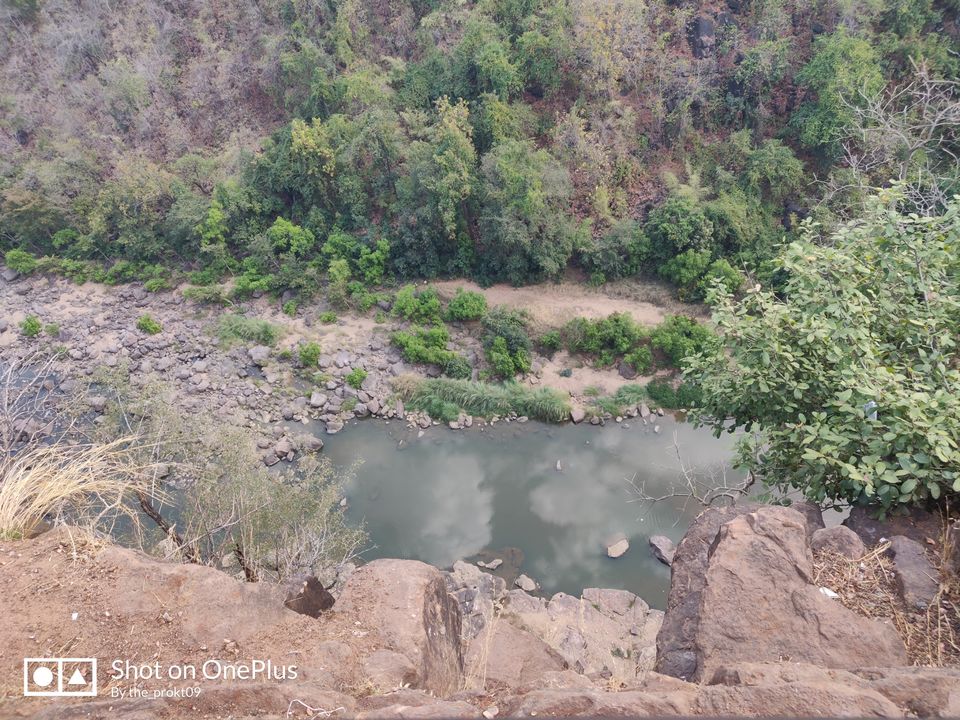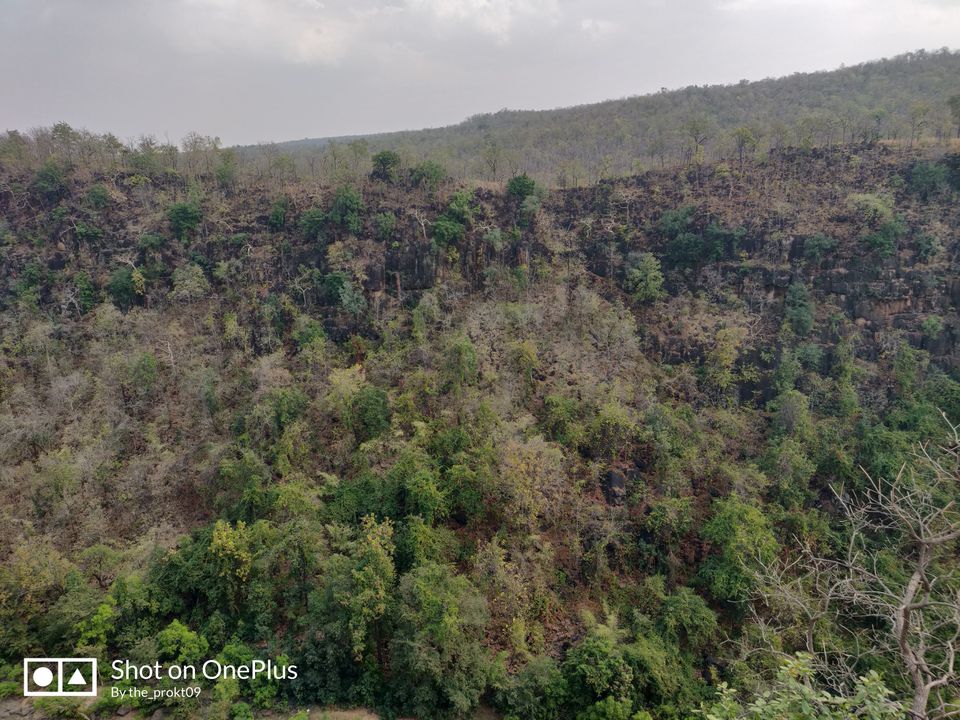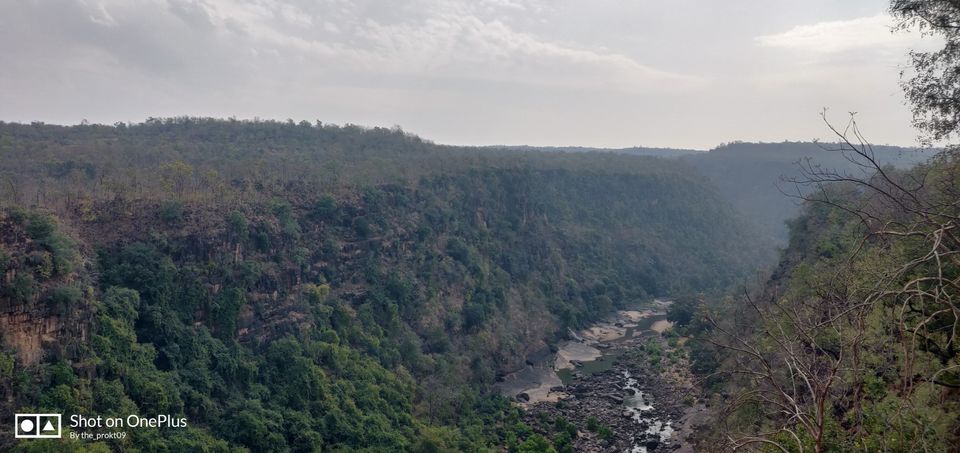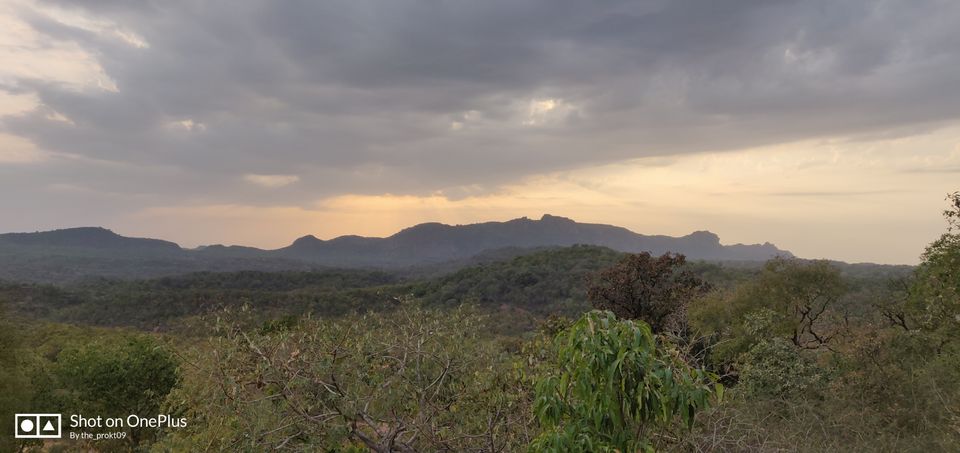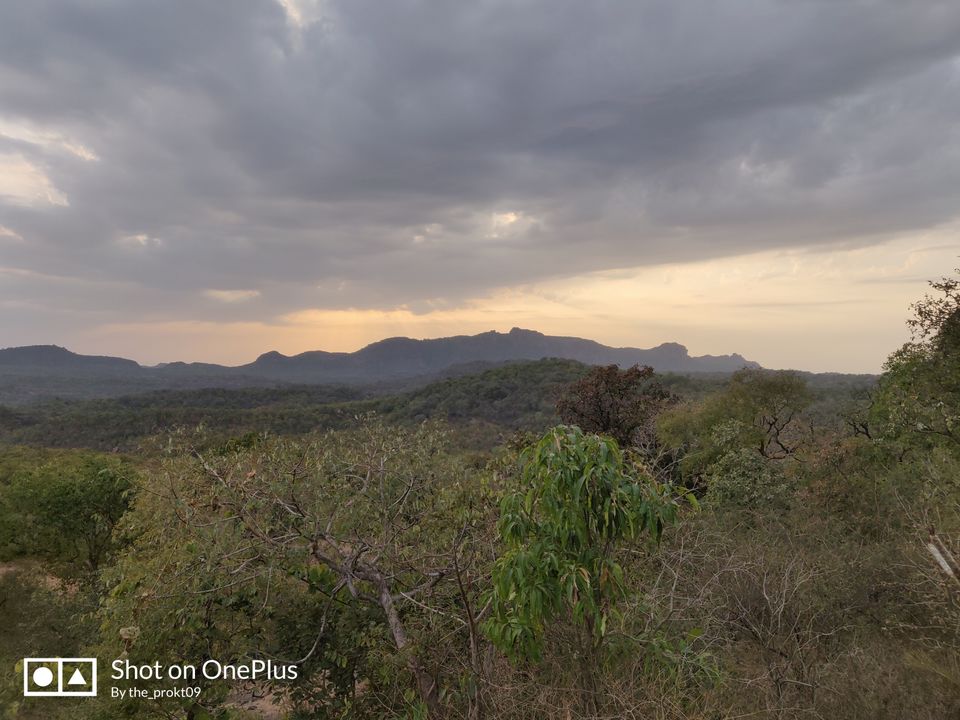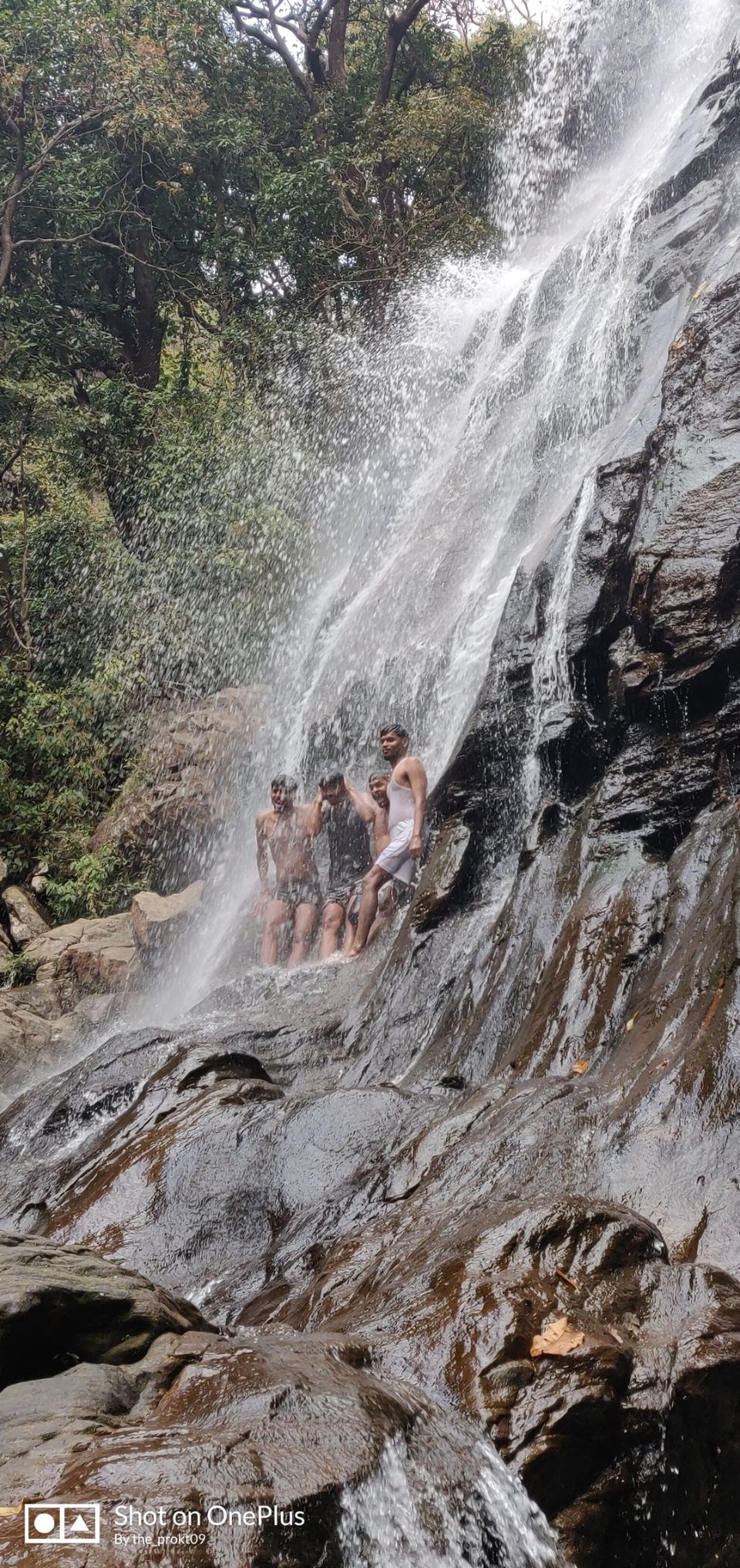 We rested in Hotel then started our journey in morning at 10 am sharp we didn't have enough money to travel the only thing we have is junoon. And through out the trip we guys called our friends to transfer some penny. 😂😂 This trip was unforgettable. We booked a gypsy 4X4 As normal cars aren't allowed in some places . We planned our trip as it should last for just two days ..