Trip to Panchgani, Mahabaleshwar 3 days trip excluding journey time from ur hometown to mahabaleshwar to hometown.
On 17 nov we started our Journey from Dehradun to Mahabaleshwar Via Flight.
On 18 nov Morning start in Mahabaleshwar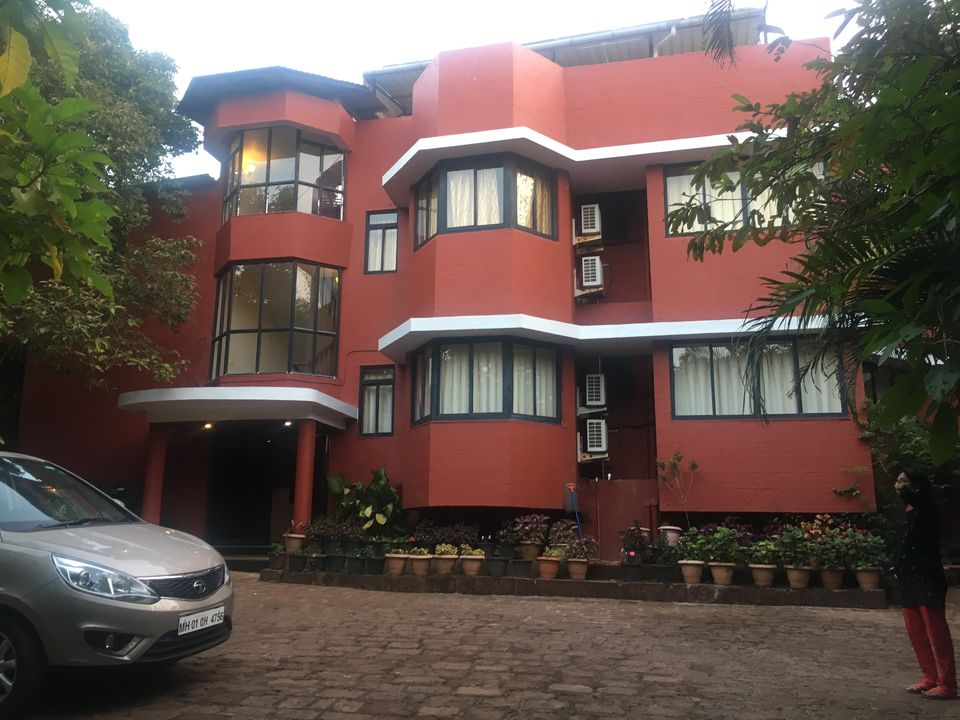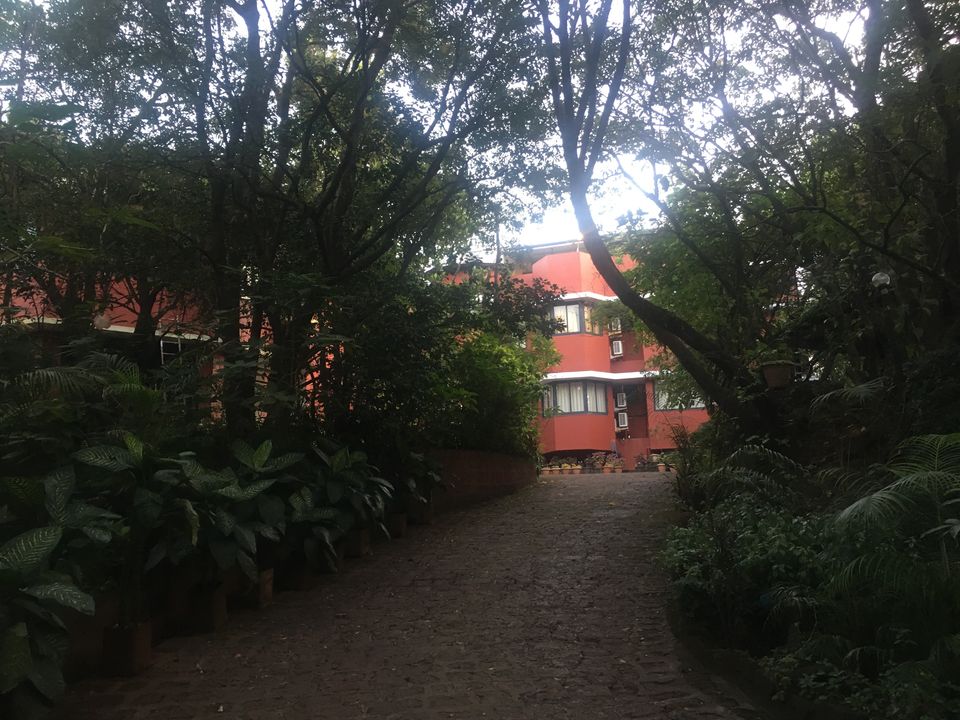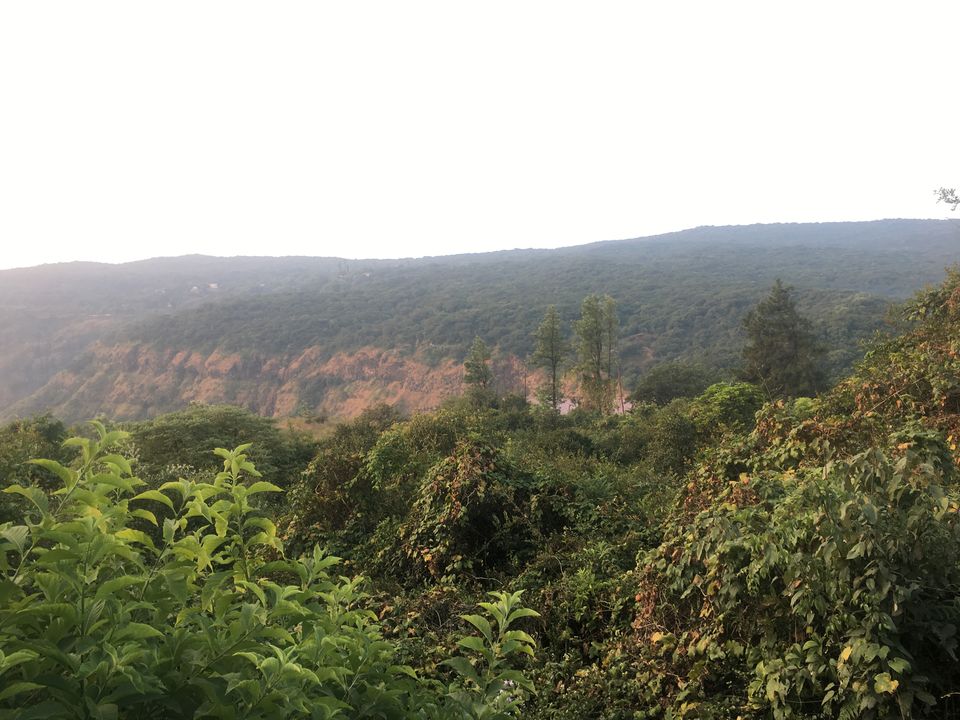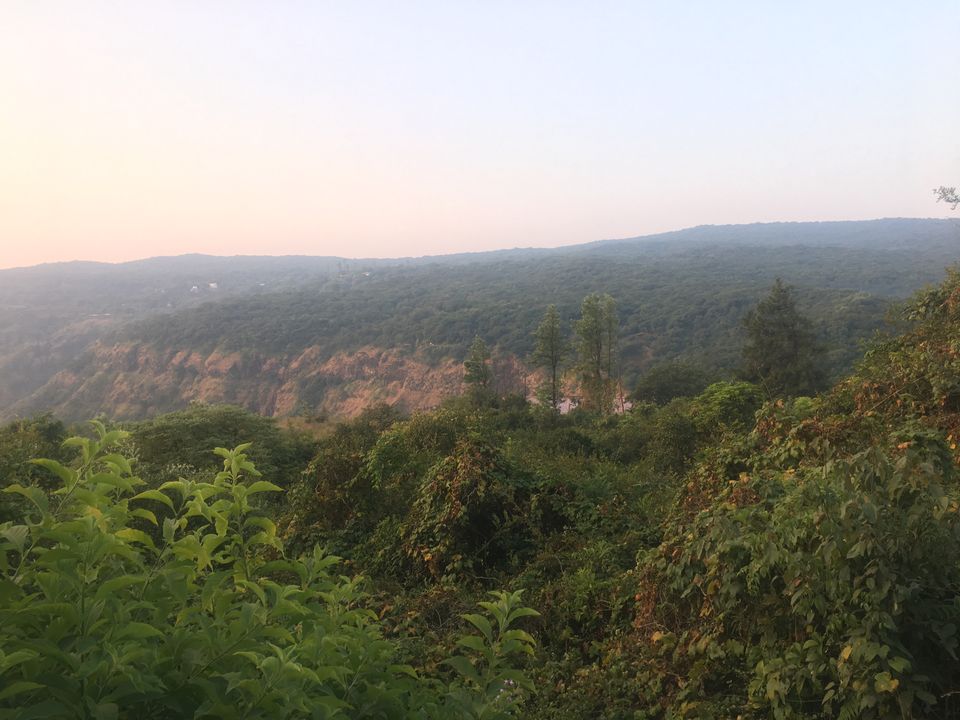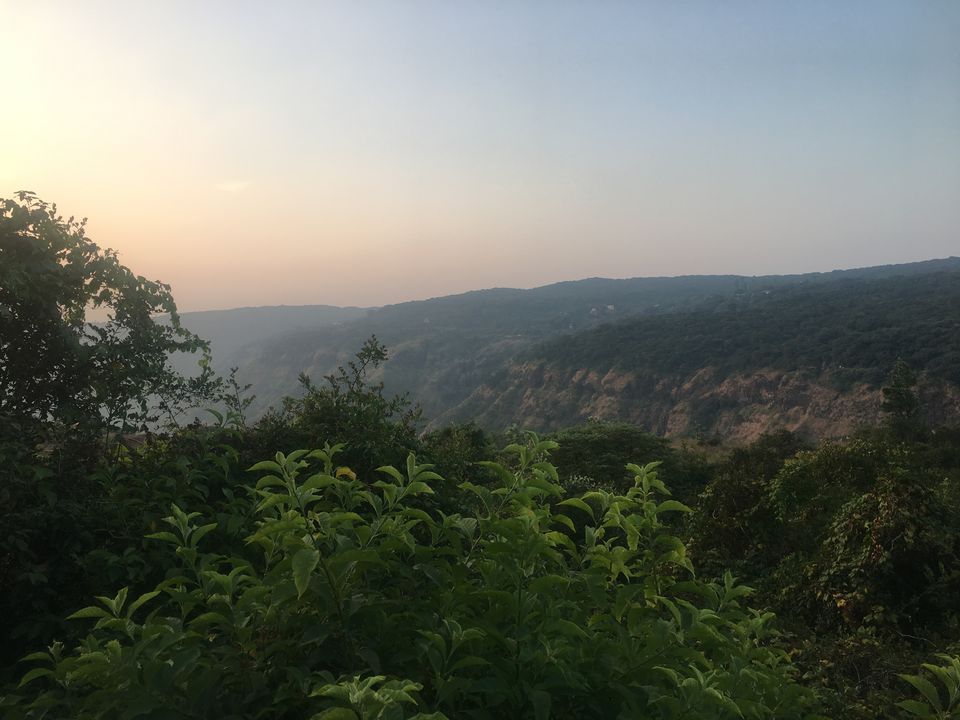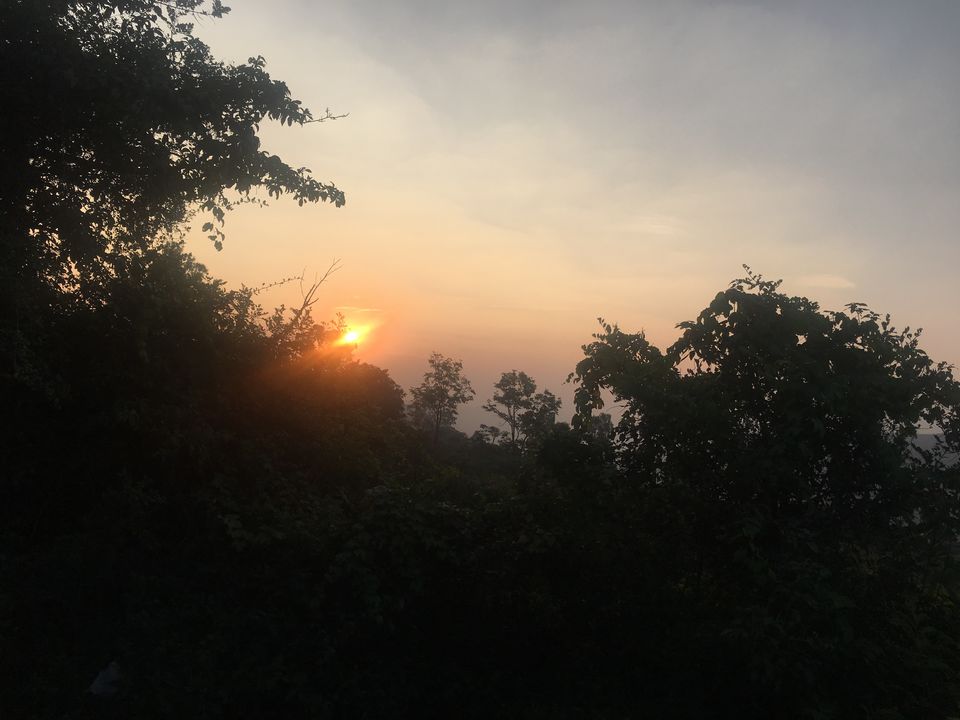 Mahabaleshwar is very beautiful hill station situated in maharashtra from pune its distance is 135kms .
Mahabaleshwar is very peaceful place Mahabaleshwar is known for strawberry. In mahabaleshwar there are almost in every km there is a strayberry garden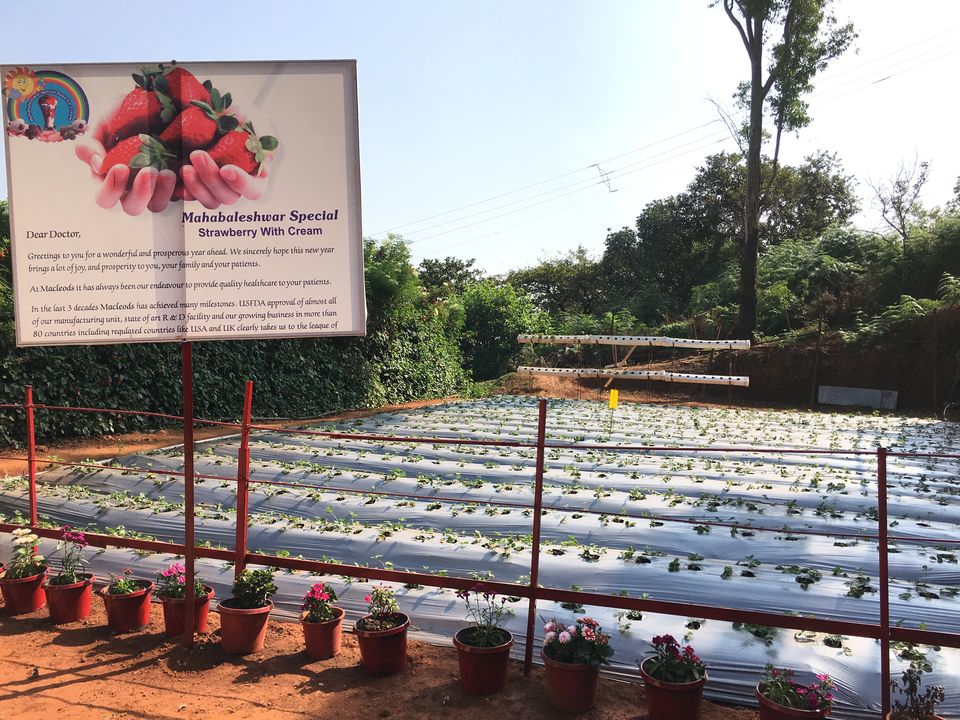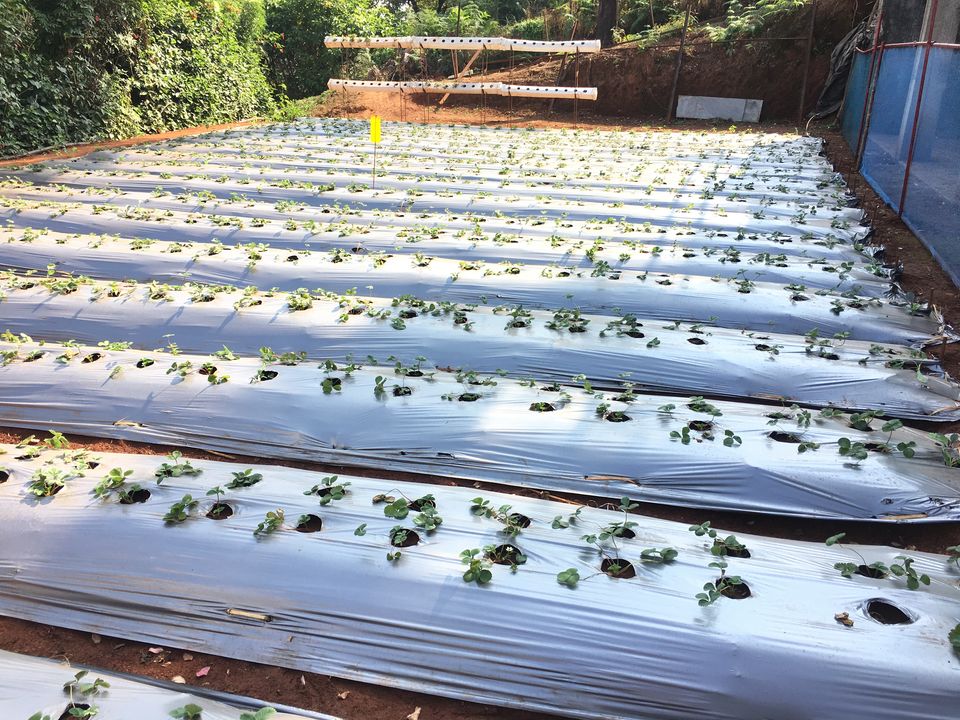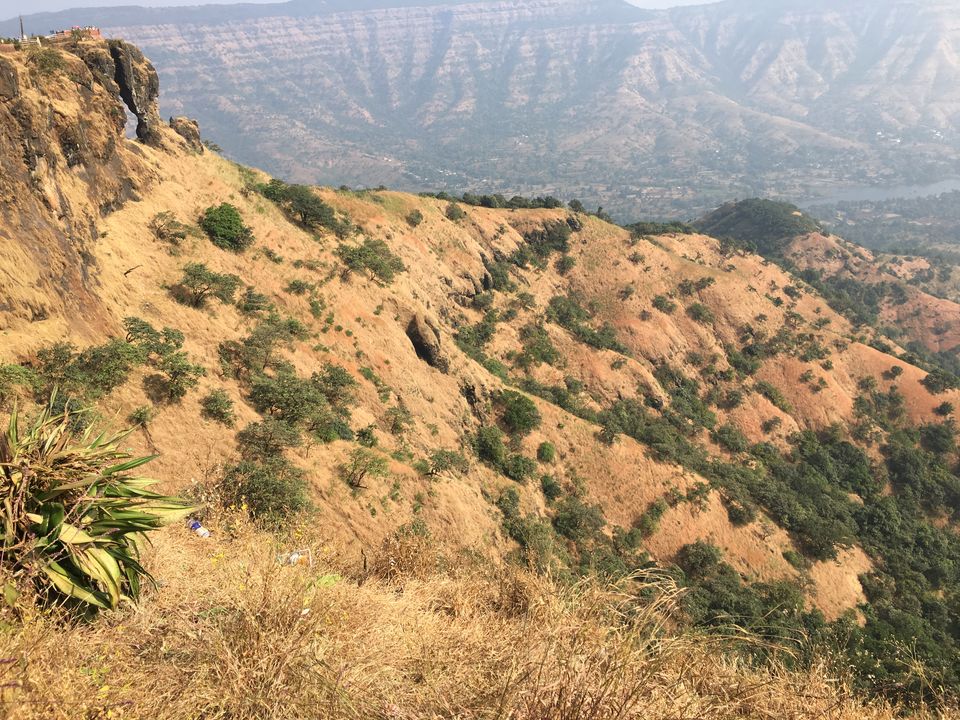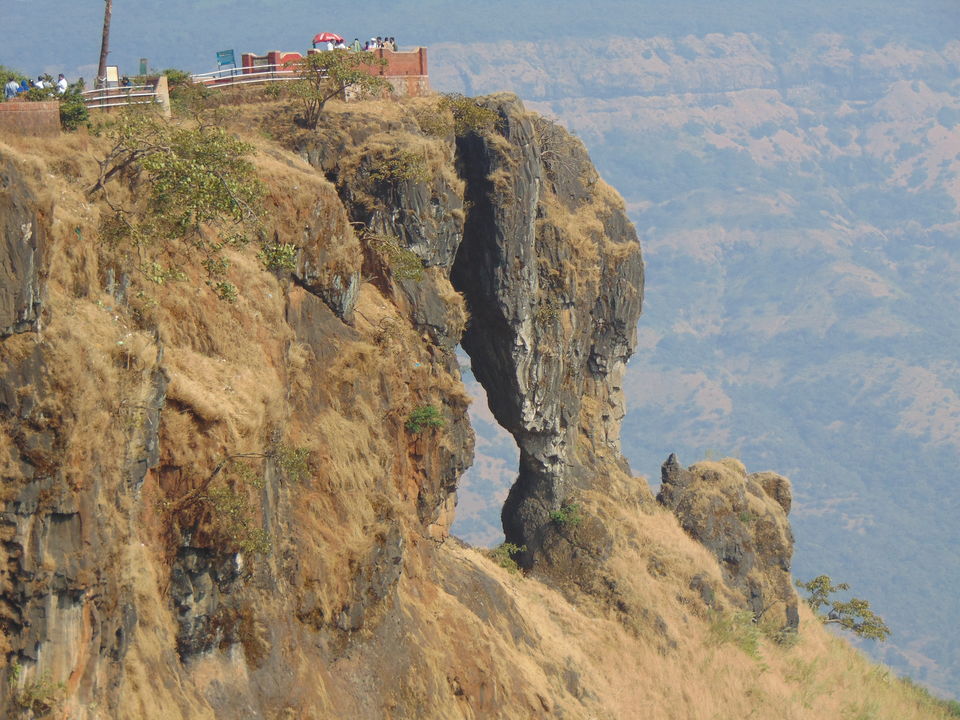 Mahabaleshwar and panchgani is very beautiful place for scenic beauty and there are many beautiful attractions.
People who loves scenic beauty loves mahabaleshwar and panchgani the most.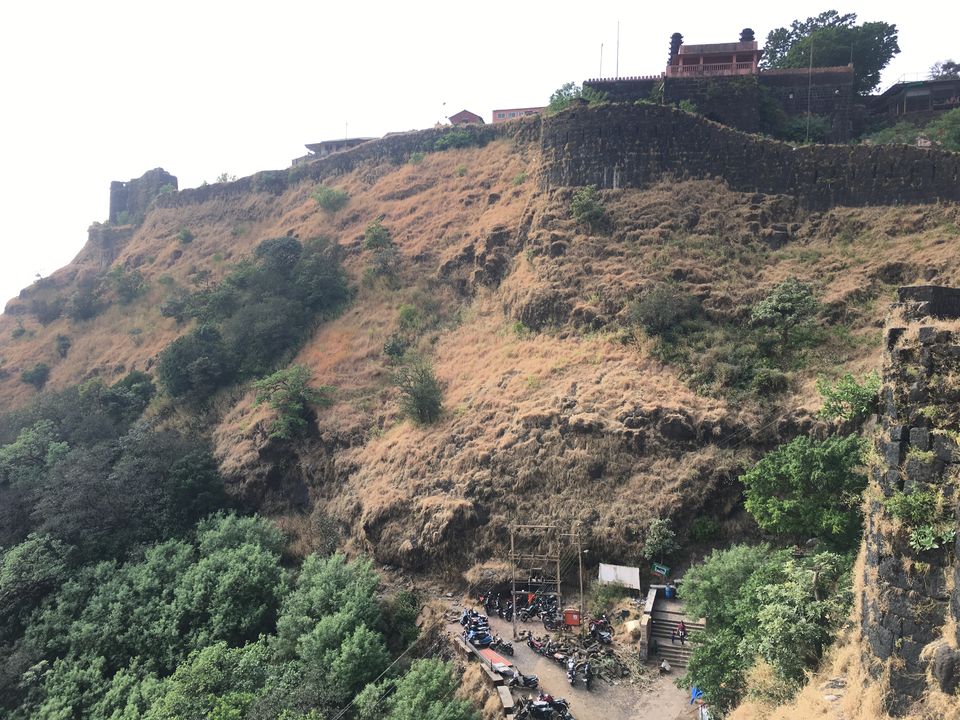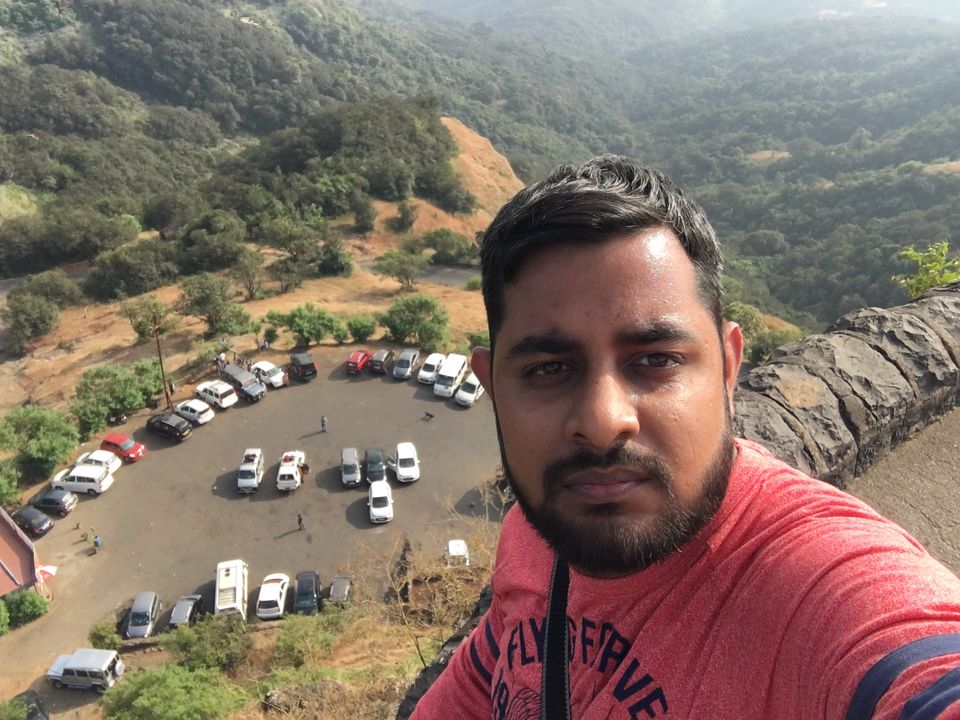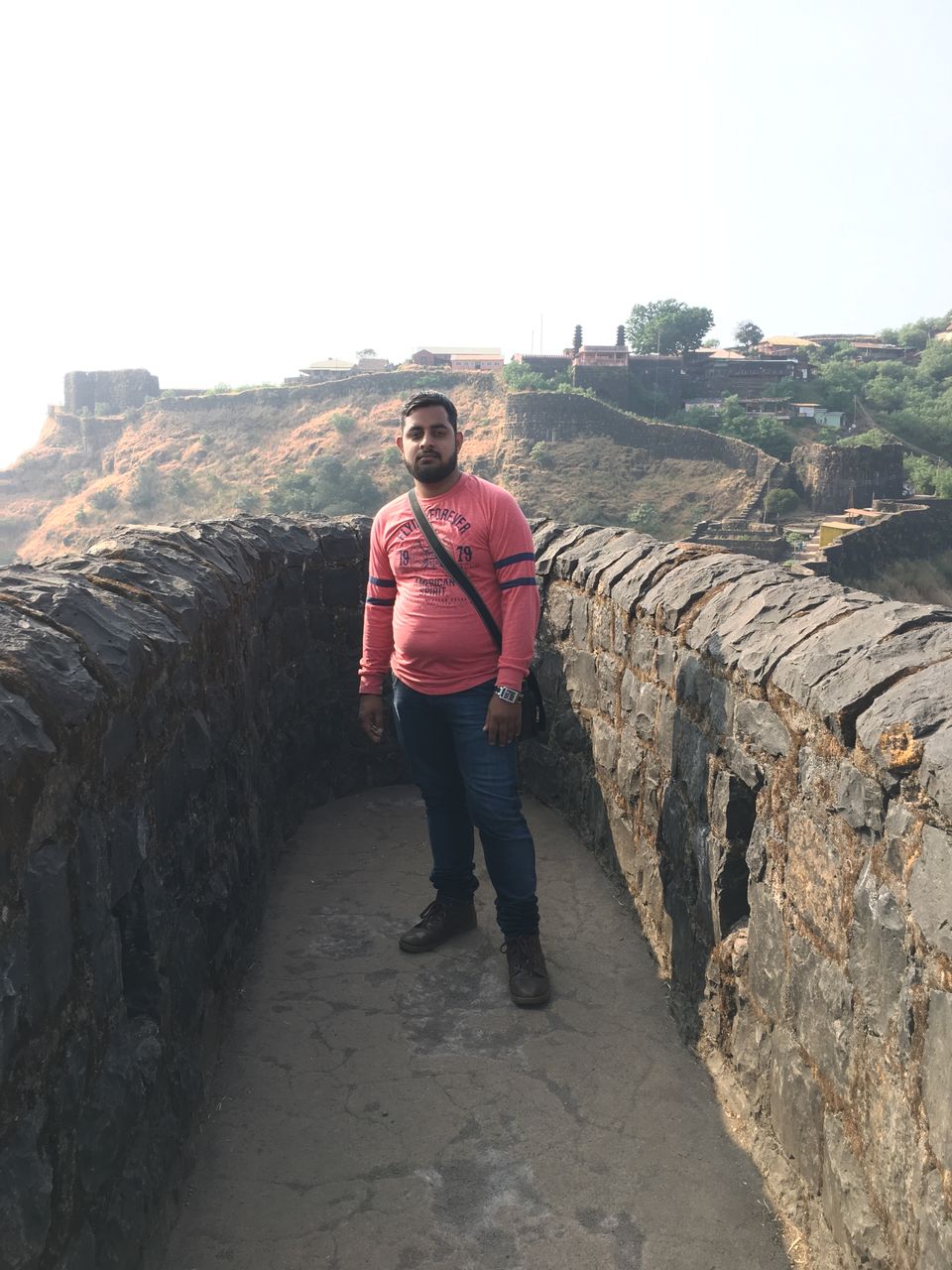 Pratapgadh fort is a beautiful fort it is 20 km far from Mahabaleshwar market.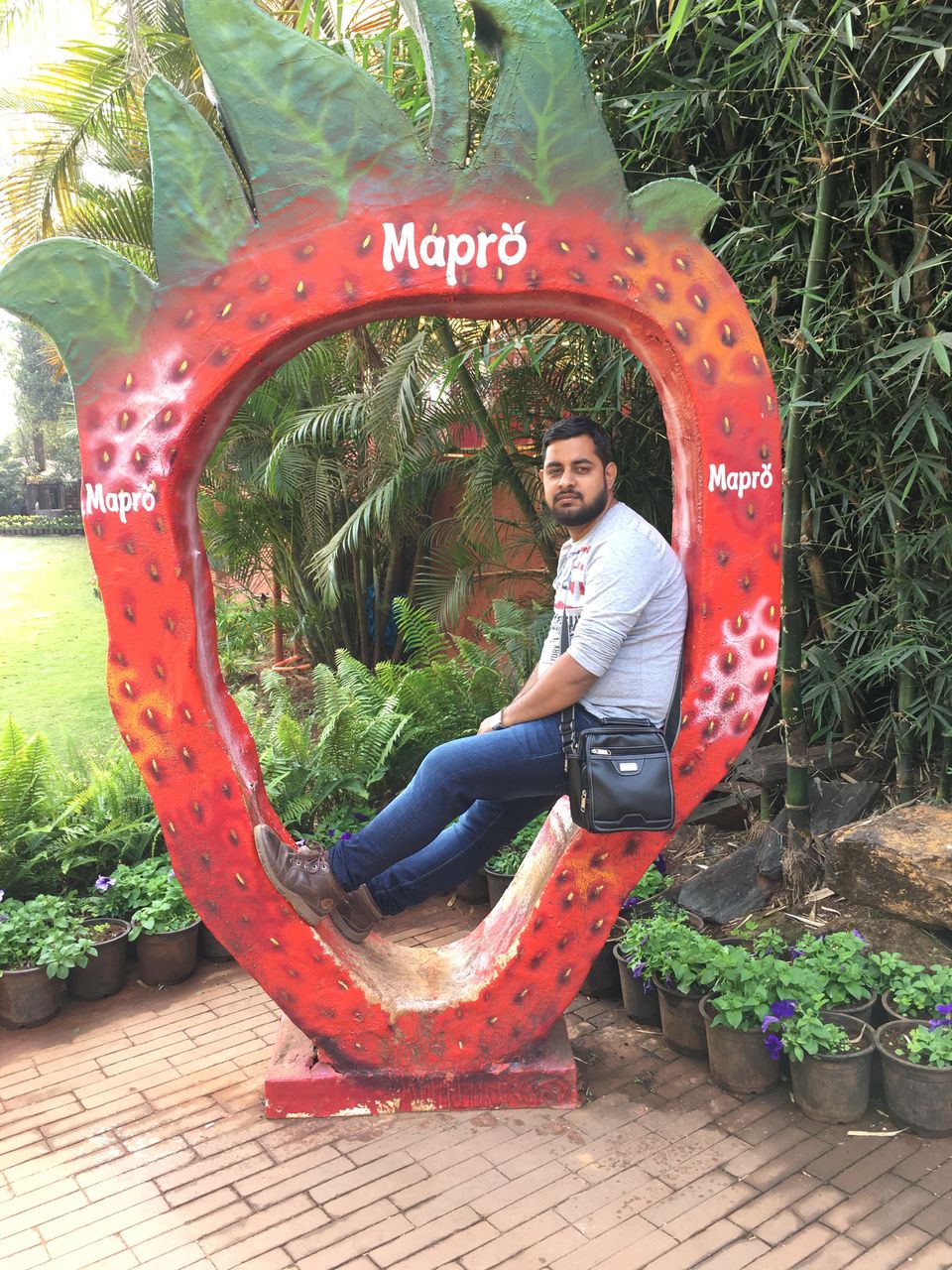 Mapro garden is a famous strawberry garden.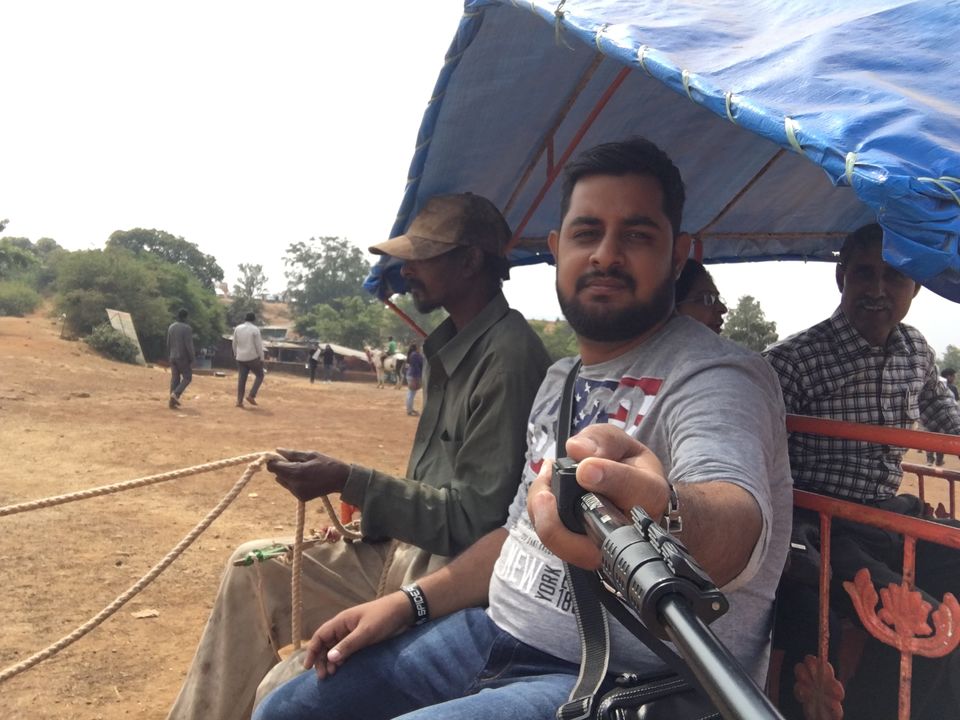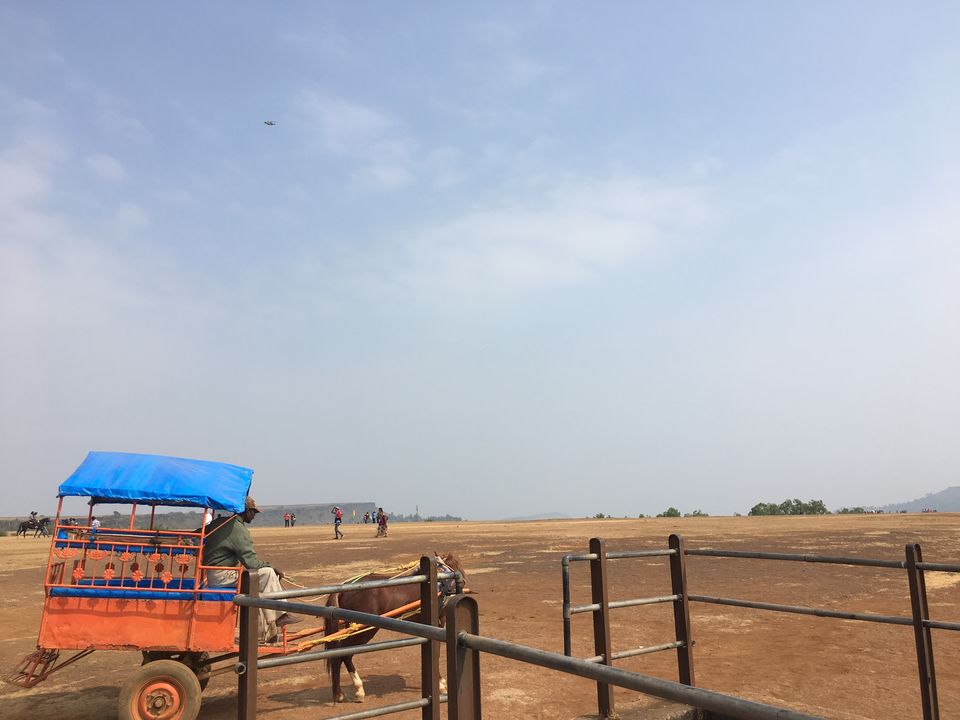 Table land is a attraction in panchgani where 5 plateaus seen.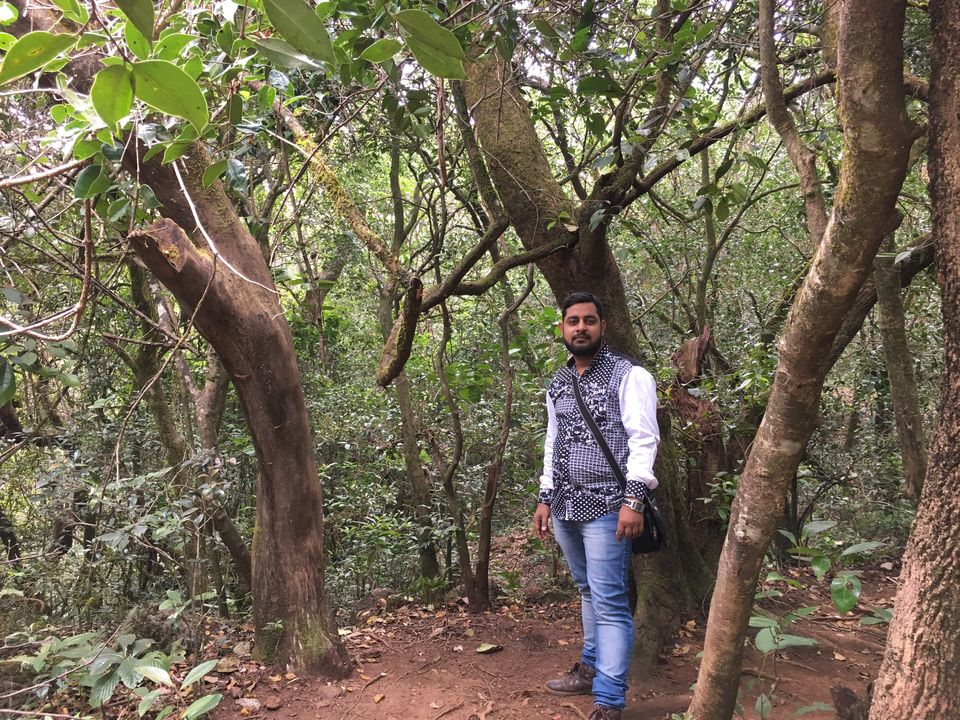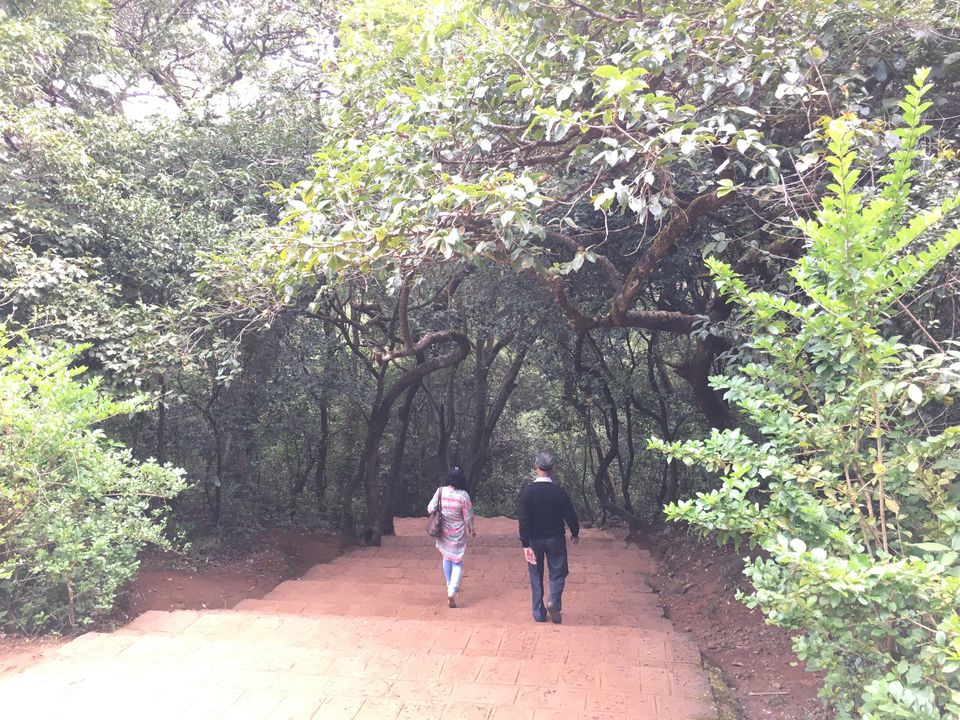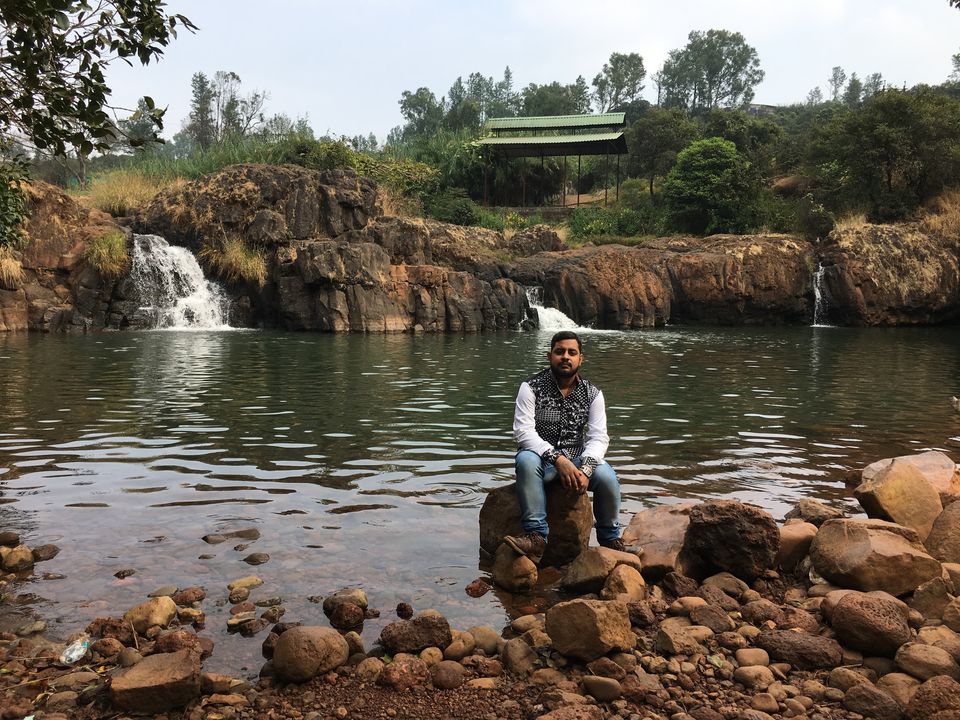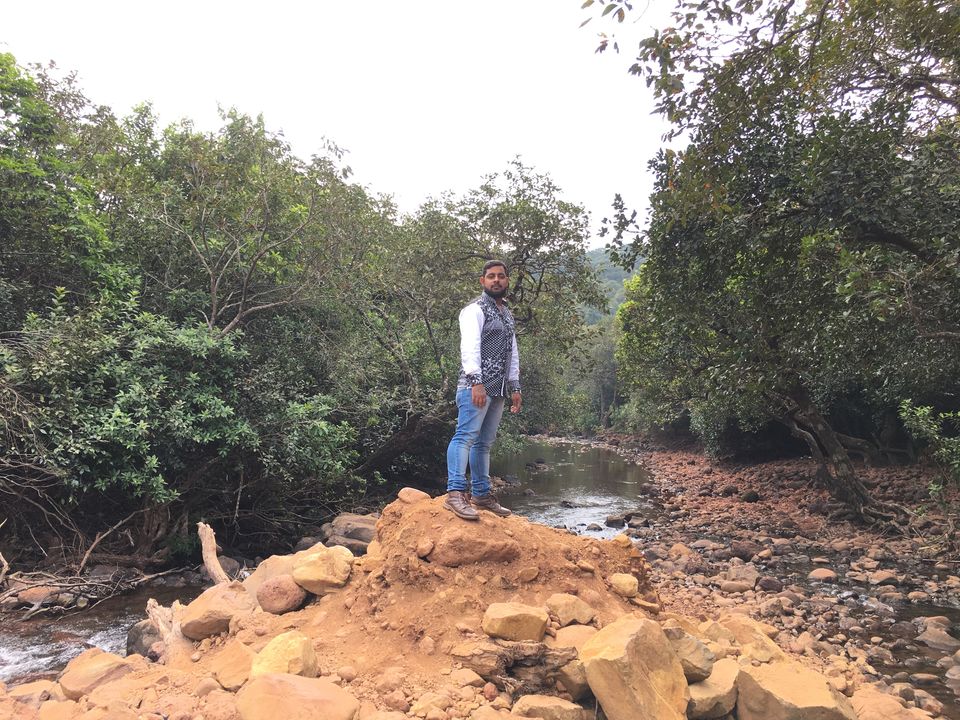 Lingmala waterfalls is a very beautiful waterfall it is situated in very scared area the waterfall is situated between the scared forest area.