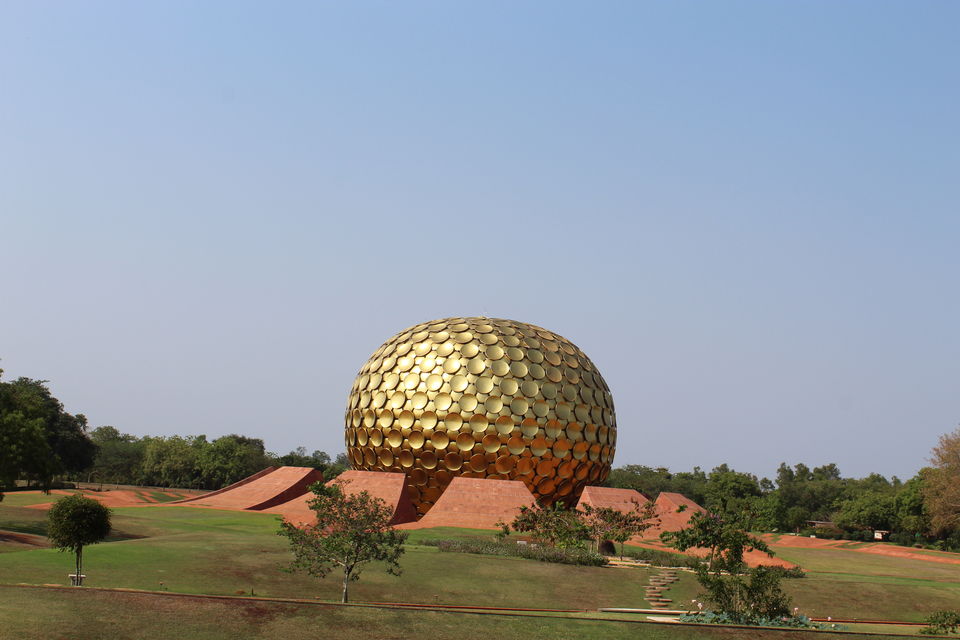 I was planning to have a solo or girls trip since long and finally I decided to have a girl's trip to Pondicherry on my birthday.
One day me and my flatmate were just discussing about something and all of a sudden we both said lets go somewhere and place we decided instantly was Pondicherry.
So, here I am sharing our experience:
We pre-booked our round trip tickets from Pune to Chennai in January itself.
We boarded our flight from Pune at 1:45 PM and reached Chennai at 3:00 PM. As we were carrying some homemade munchies with us so, we had those at airport and headed to the bus station to catch the bus for Pondicherry.
I read everywhere that buses are available from CMBT bus station so we headed to CMBT by Cab. After reaching CMBT, we got to know Pondicherry buses now leave from KK nagar bus station so we rushed to KK nagar and boarded 5:30 PM bus.
It was 4 and half hour journey to Pondicherry via ECR route. It was almost 10 PM when we reached Pondy.
We were having booking confirmed through Airbnb (name: Serenity home) which was located in White town opp. to Arulmigu Manakula Vinayagar Temple.
We got freshen up and left in search for food but all the eateries were closed as it was 10:30 PM. In Pondicherry, almost all the cafes and restaurants get closed by 11 PM. We saw one small food joint open who just had spring rolls left so having no other option left, we took those rolls and had a glass of Badam milk from a shop named "Kaafi Bar". The milk was awesome.
Then we had a refreshing walk at the Rock beach till 12 AM and headed back to our holiday home. It was an unforgettable experience to walk at Rock beach on ones birthday eve.
We woke up early in the morning and got ready by 8 AM and then headed to Mission street which was 5 min. walking distance form our place and rented a Vespa for Rs.800 for 2 days. Then from there we left to Cafe de Arts for having a fine french breakfast.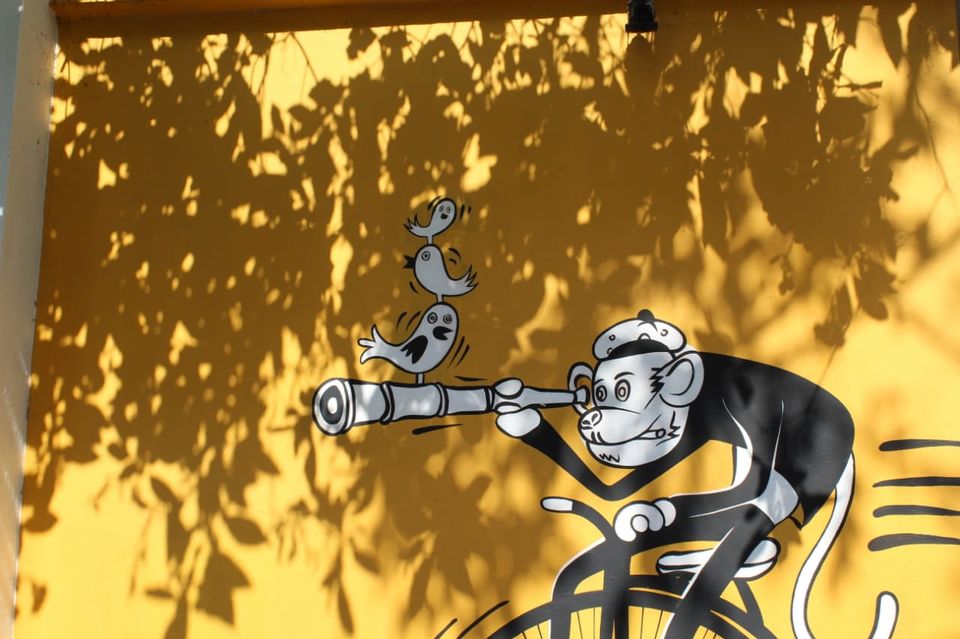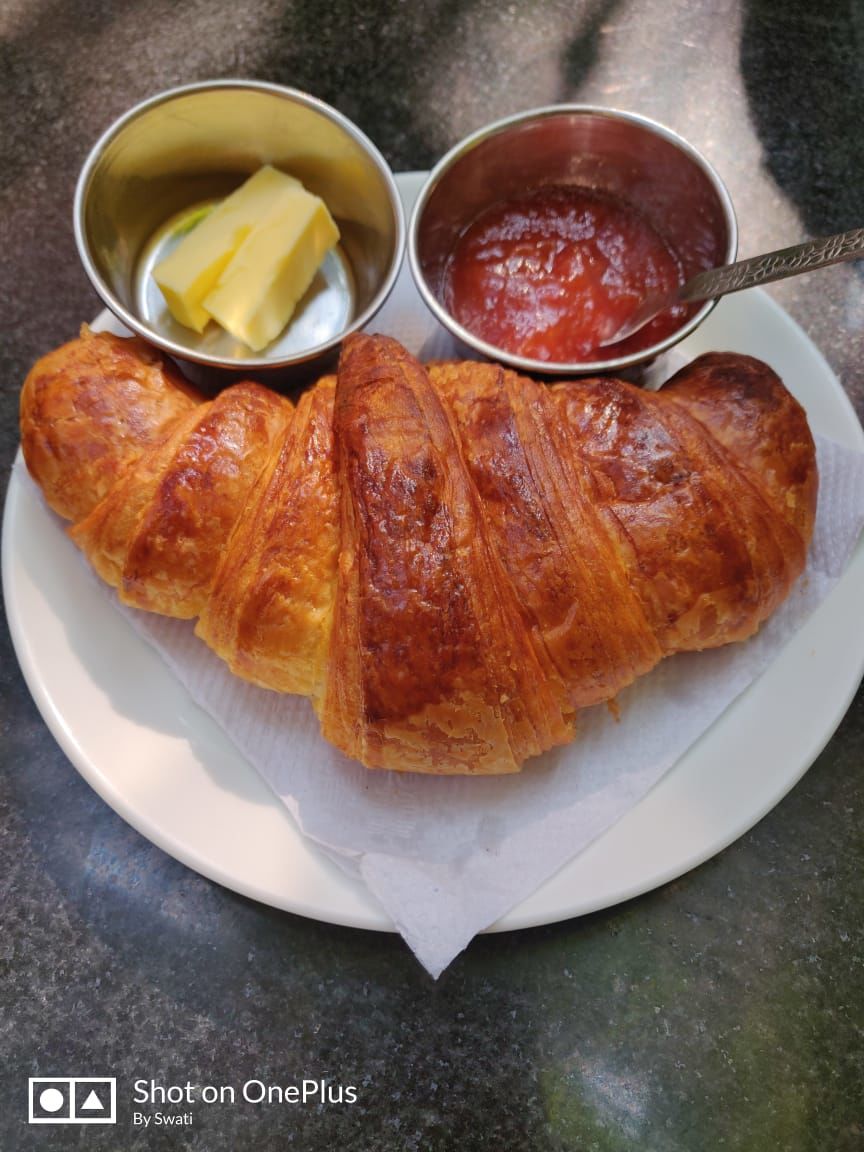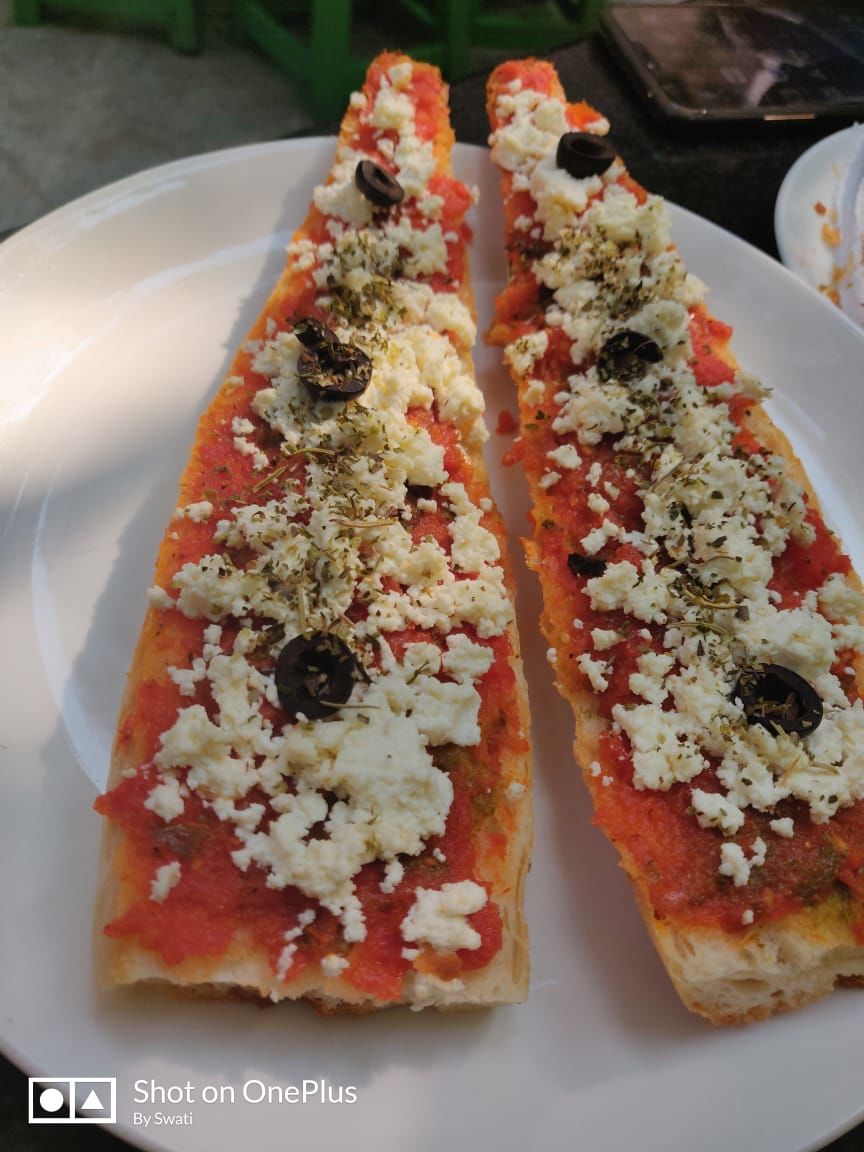 After having our breakfast we went to Sri Aurobindo ashram which is a very peaceful and tranquil place. Many people sit there and meditate. You will not be allowed to keep your cellphones ON, even flight mode is not allowed.
We were keen to experience Scuba diving and we saw a signboard of one company which offers this opportunity. The name of the company is "Urban Nomad" located at Romain Rolland St. If you Google about company's who offer Scuba diving packages in Pondicherry, you will only find Temple adventures but there are total 3 companies offering the experience.
We went to Urban nomad for Scuba enquiry but ended to have the pool training. We had almost 1 and half hour of pool training session which includes all the tricks and instructions given by Rehan our instructor. We were all set for next day dive in Ocean.
Then we went home and took a bath as we were all wet while having training and then headed to have lunch at A2B. They offer very excellent South Indian food.
After that at Promenade we did photo session and spent almost an hour enjoying the view.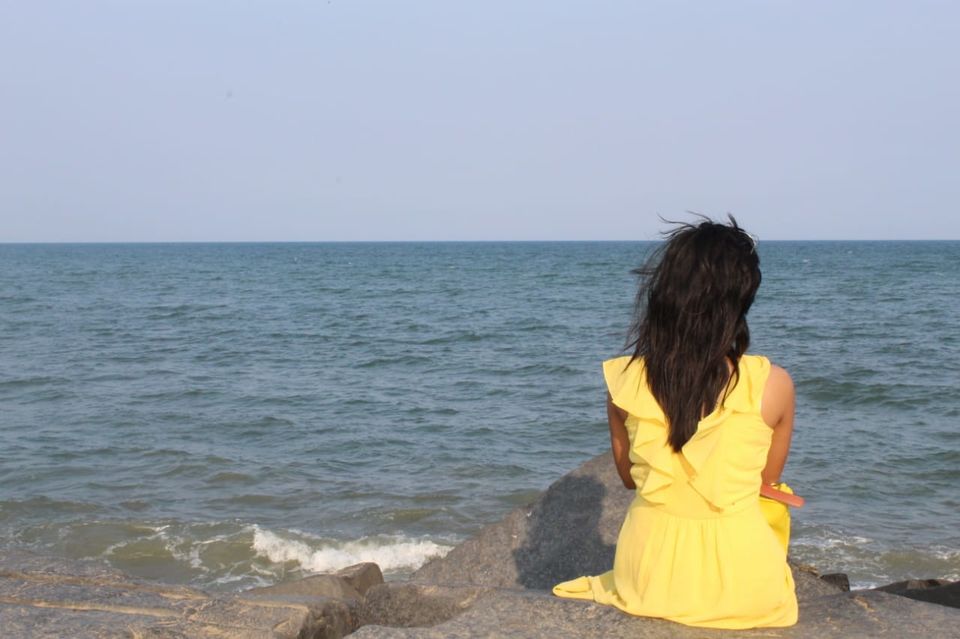 In evening, we spent time at Serenity Beach in peace. In Pondicherry, beaches get closed by 7 PM. We had our dinner at Rendezvous cafe in White town.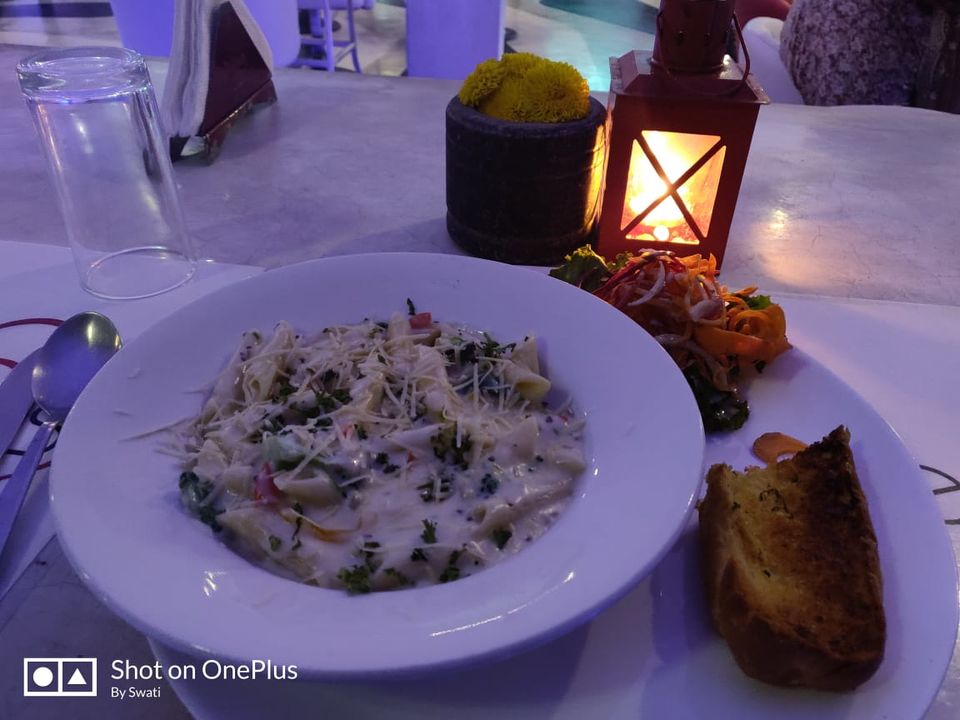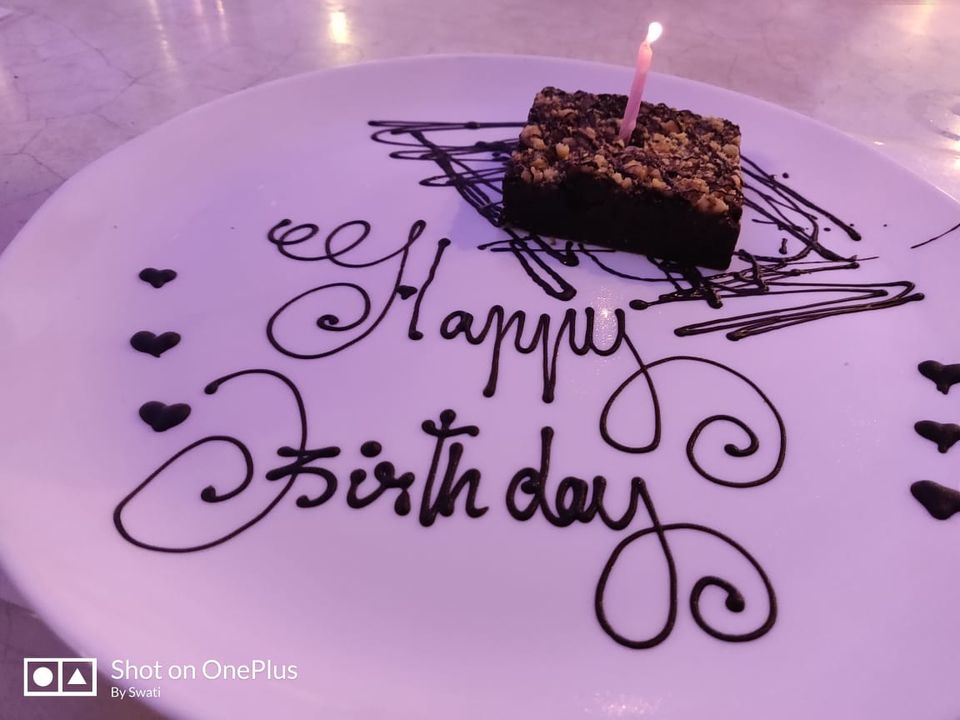 Our day ended at Rock beach chit-catting and enjoying the sound of waves.
We woke up early in the Morning as we have to reach the decided place on time for the dive. We were both excited and scared before our first scuba diving experience.
We reached Urban Nomad office empty stomach as directed by our trainer and had one banana there. We changed fast into our wet suits and headed towards harbour in their car.
After reaching the harbour, we quickly boarded the motor boat after settling up our scuba gears in the boat and had almost 40 minute ride in the ocean. When we reached Temple reef (our scuba diving site) we put on our scuba gears and jumped into the water.
We had an amazing and unforgettable experience under the water that can not be expressed in words.
After the dive, we were feeling quite sick which is normal so we sat quietly while returning back to the harbour enjoying the view. Tip: If you want to experience scuba diving then it is recommended to keep one whole day as you will feel very tired after the dive and required a sound sleep.
As soon as we came back to home, we took a quick nap for 30 min. and got ready for the planned tour. We had our lunch and then headed to Auroville.
Auroville is quite far from the White town and it took 45-50 minutes to reach there. In Auroville, you need to walk a little till visitors centre (timings 9 AM-1PM and 2PM-4PM). From visitor centre after getting entry pass either you can board the bus or walk towards Matri Mandir. It's almost 2-2.5 KM distance.
You can spend some time there, shopping or enjoying meals. The area is very big so you can explore according to your wish.
Now we planned to visit the Paradise beach to witness the sunset. There is the Chunnambar boat house which is open till 5 PM. You can take a boat ride from boat house to Paradise beach. We were late so we decided to directly go to beach by road. This beach is very beautiful and you can have fun time here.
After having a good time at Paradise beach we came back to our room, got freshen up and had our dinner at Karai which was 4 KM from White town at Gandhi road. They serve very nice variety of Chettinad cuisine.
After having our dinner, we returned our rented moped and decided to rent bicycles to stroll in the streets of White town till next morning.
We went to Rock beach again on our cycles and went to Le cafe which is quite famous and situated near Gandhi statue.
This place is very serene as it is situated at sea-side. You can spent some quality time here.
Our day ended while sipping these refreshing drinks accompanying soothing sound of waves.
We woke up before sunrise so that we can not miss the view of rising sun and ran to Rock beach and enjoyed the ecstasy of rising sun. It was a beautiful view with lots of positive energy. You will find many people doing yoga, exercise and walking at that hour of the day at rock beach.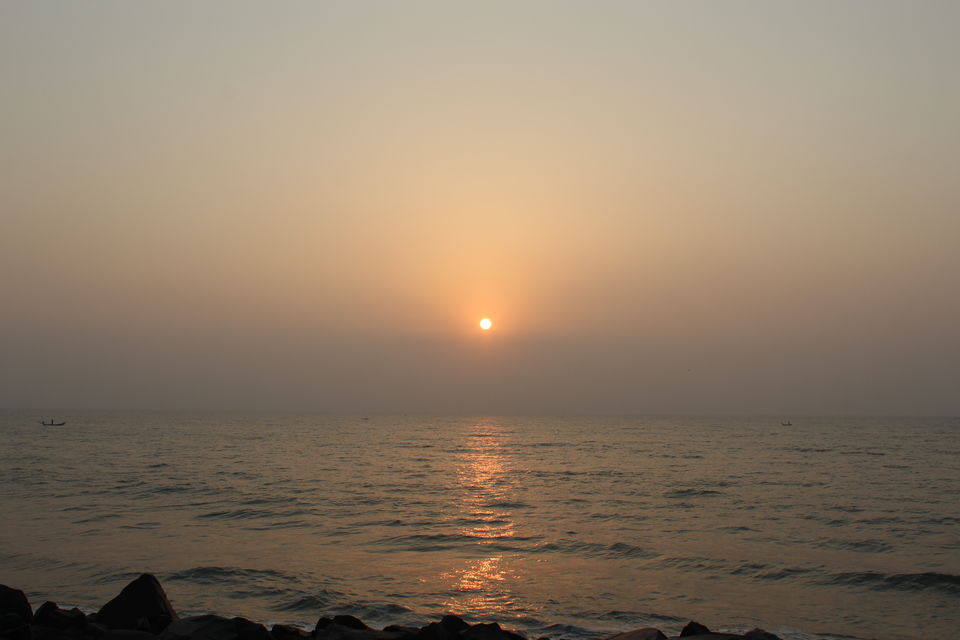 We spent sometime cycling at beach road and through the colourful streets of Pondy.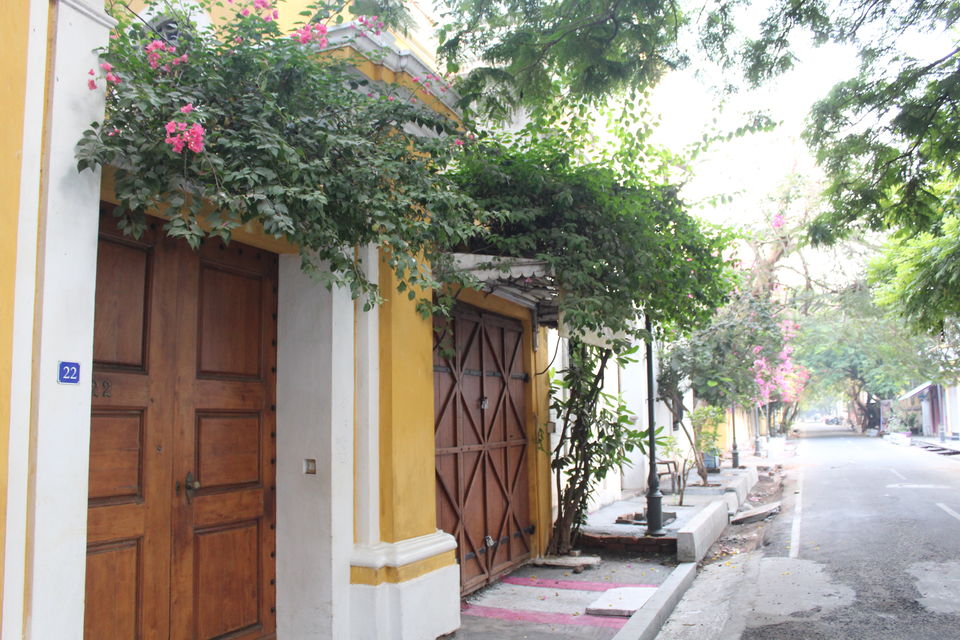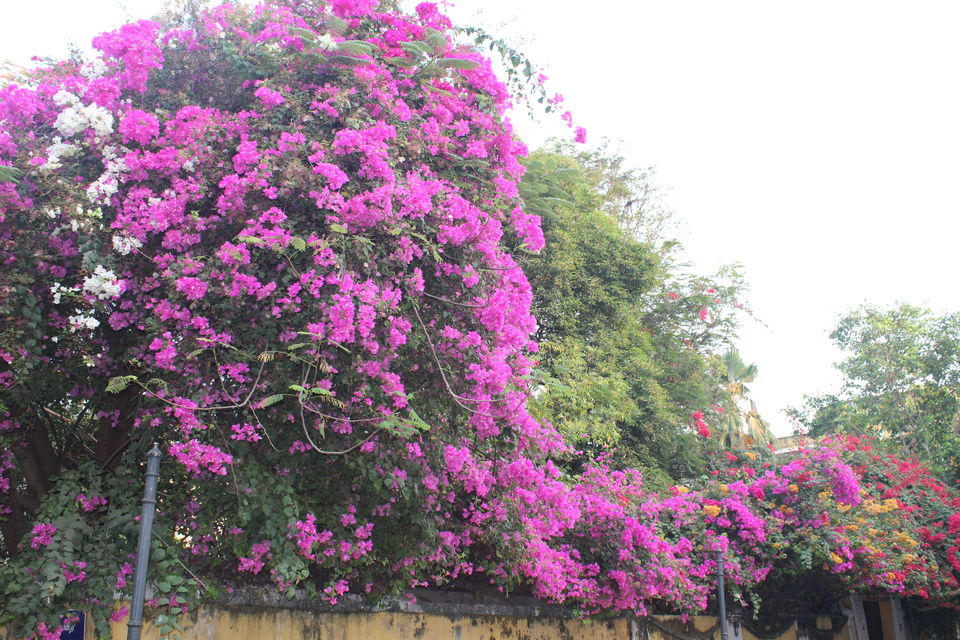 We got ready and before checking out we went to Arulmigu Manakula Vinayagar Temple opp. our house. This place is also a must visit in Pondicherry. You can meet an elephant here between 4PM-9PM who is worshiped as lord Ganesha.
Then on our bicycles, we went to The Sacred Heart Basilica church, another peaceful place in Pondy.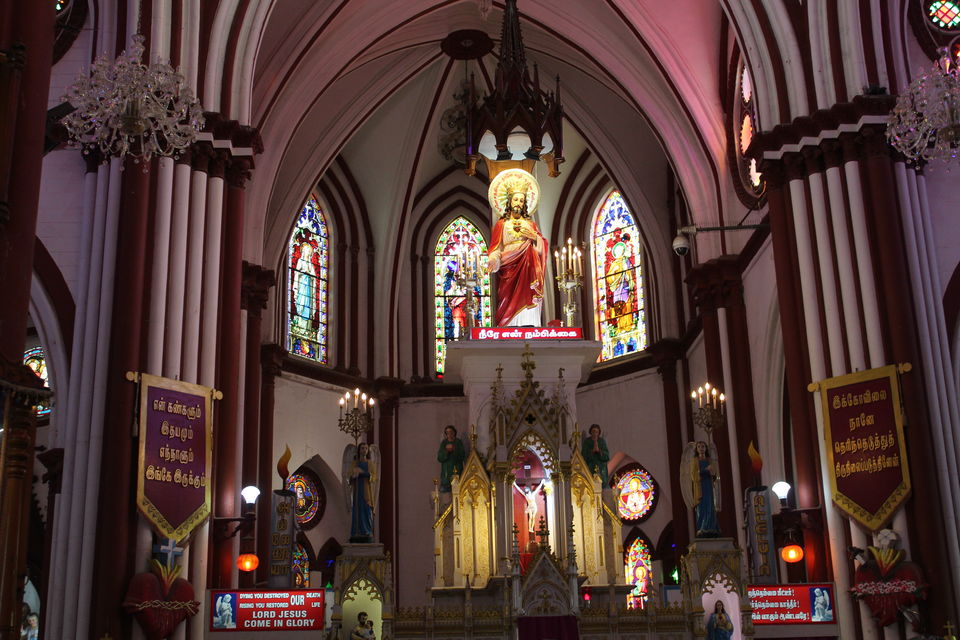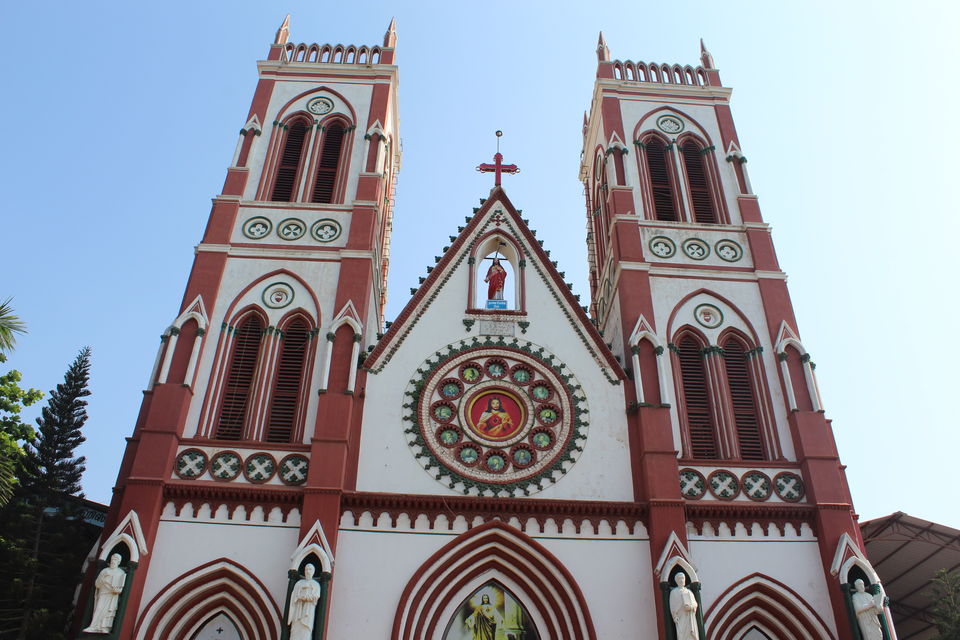 Finally, we returned our bicycles, had our breakfast at A2B and checked out from our Airbnb home to reach Mahabalipuram.
We reached to Pondicherry main bus station and took bus for Mahabalipuram. The bus will drop you at Mahabalipuram bypass and from there you can book auto for sight seeing.
There are 5-6 points and they sight seeing points are very near to each other. Main attraction is Shore temple. This place is one of the UNESCO World heritage site in India. It is known for many ancient temples and monuments built by Pallava dynasty in8th century.
It was very hot in Mahabalipuram and climate was humid. If you are planning to go to Mahabalipuram, please go with all the preparation to face the Sun.
We visited Panch Rathas, Arjuna's Penance, Varaha temple, Krishna's butter ball, Mandapams and Shore temple.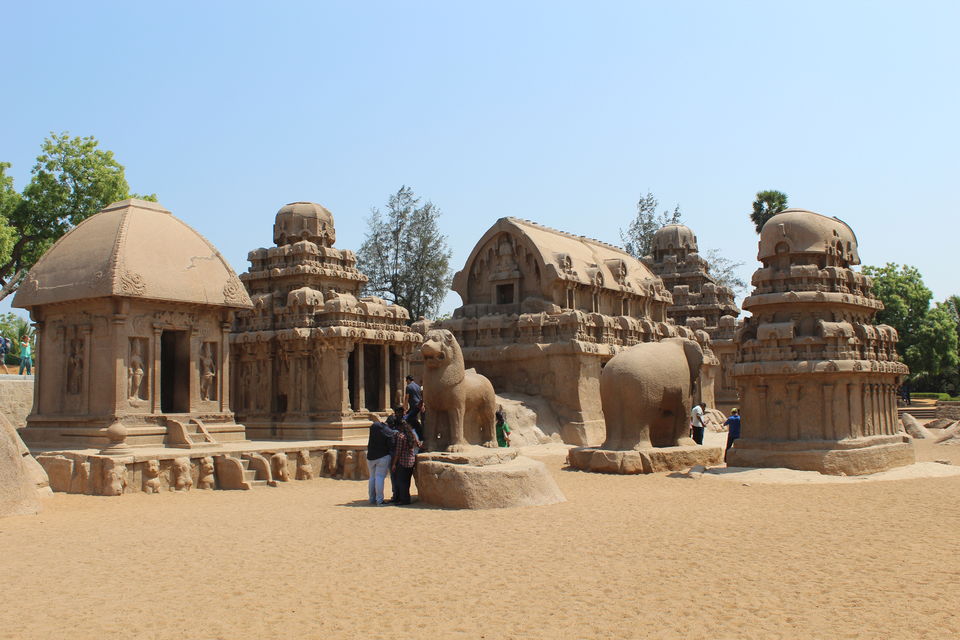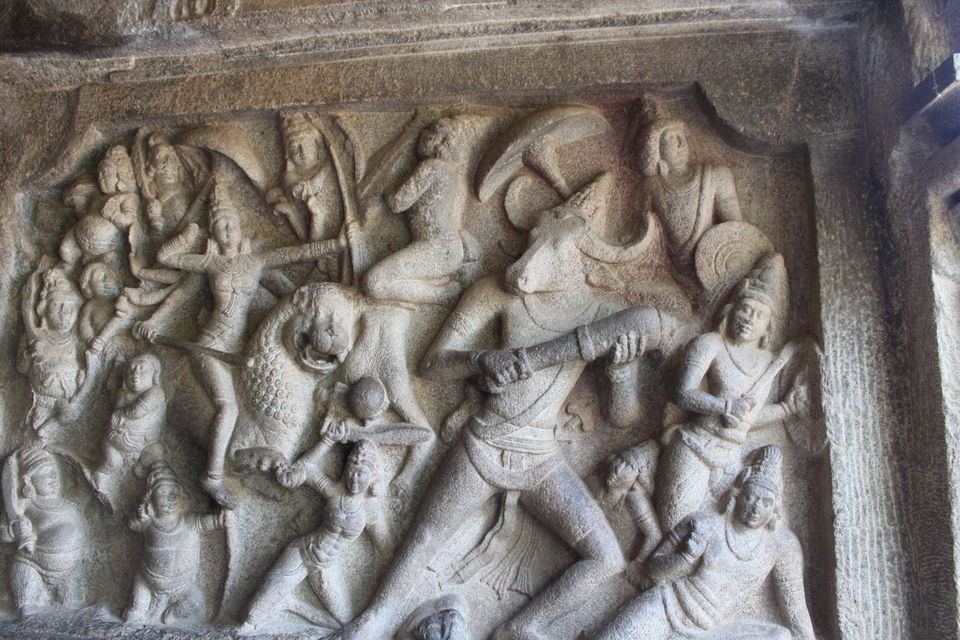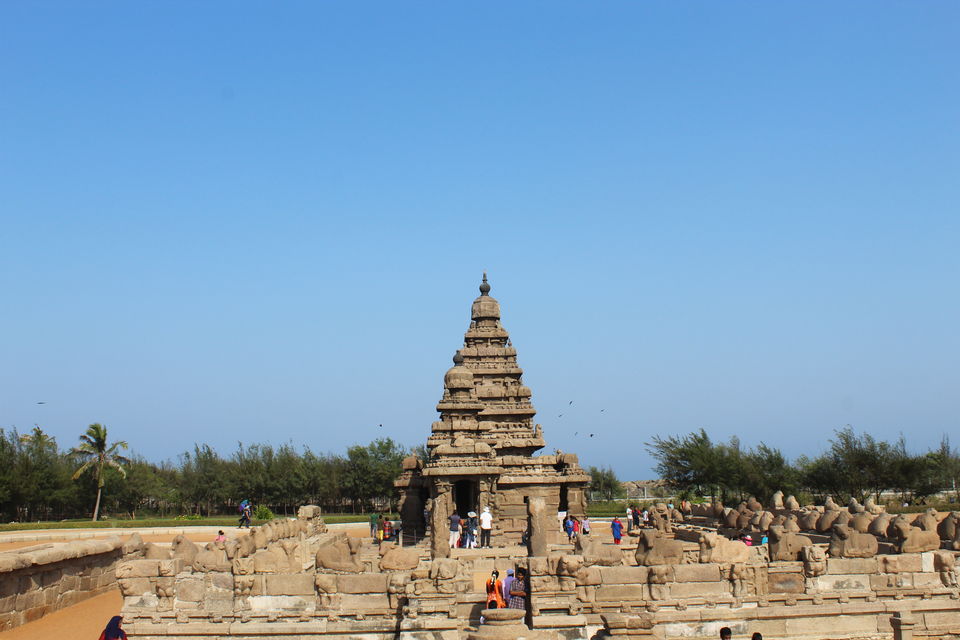 It took 3-4 hours for us to complete the tour and we headed to Chennai as we were having our return flights to Pune from Chennai airport.
We were having few hours after reaching to Chennai so we went to T-Nagar market for Saree shopping. T-Nagar has so many Saree malls and all of them are over-crowded. You will feel festive when you reach T-Nagar. The prices are very reasonable so you can get the good option in best price range. We selected The Chennai Silk store for our shopping.
With lots of memories and lifetime experiences, we headed towards Chennai airport to catch our 11:55 PM flight. We had our dinner at airport and boarded our flight to Pune and dozed off soon.