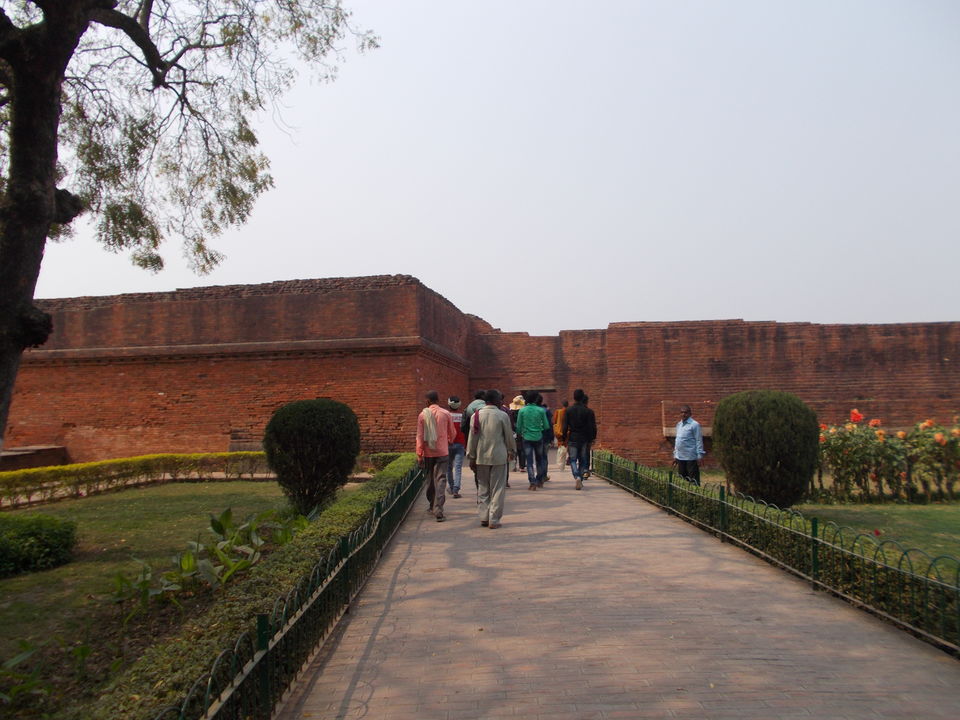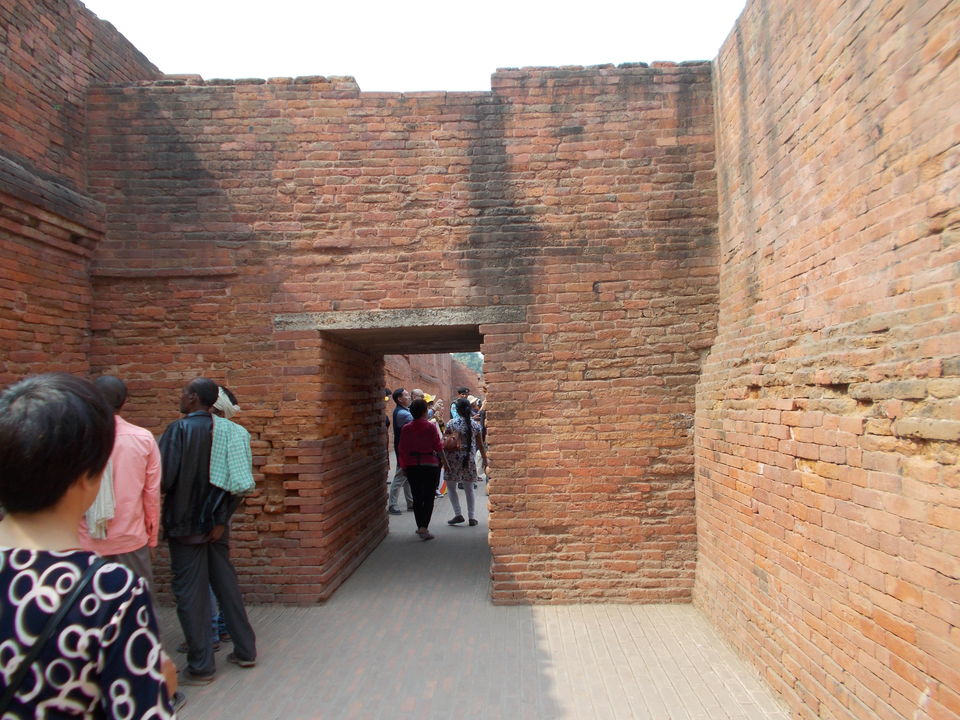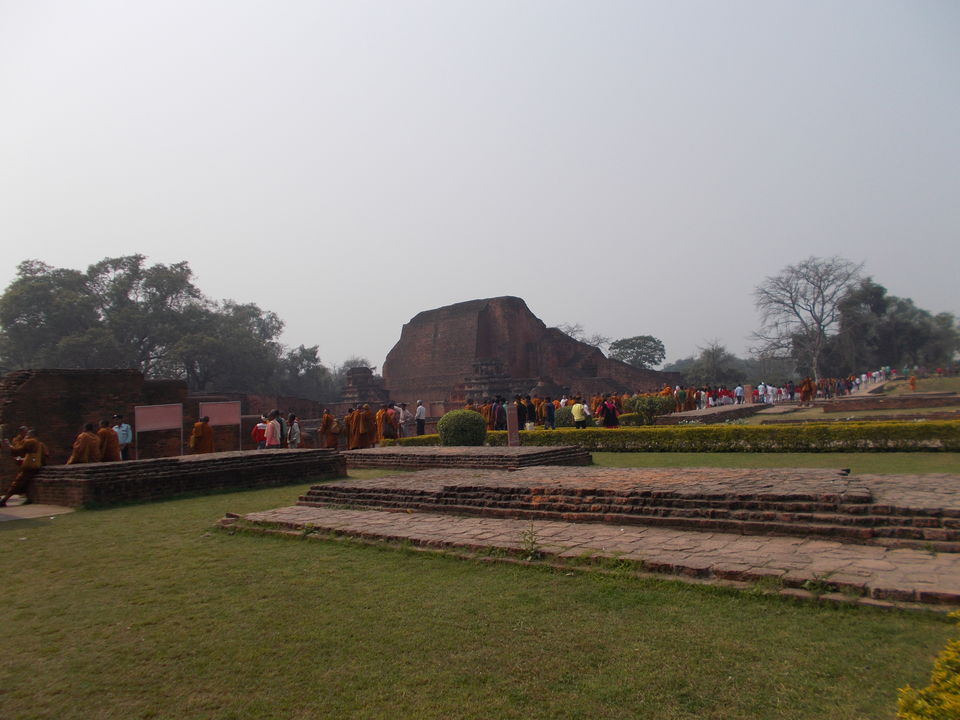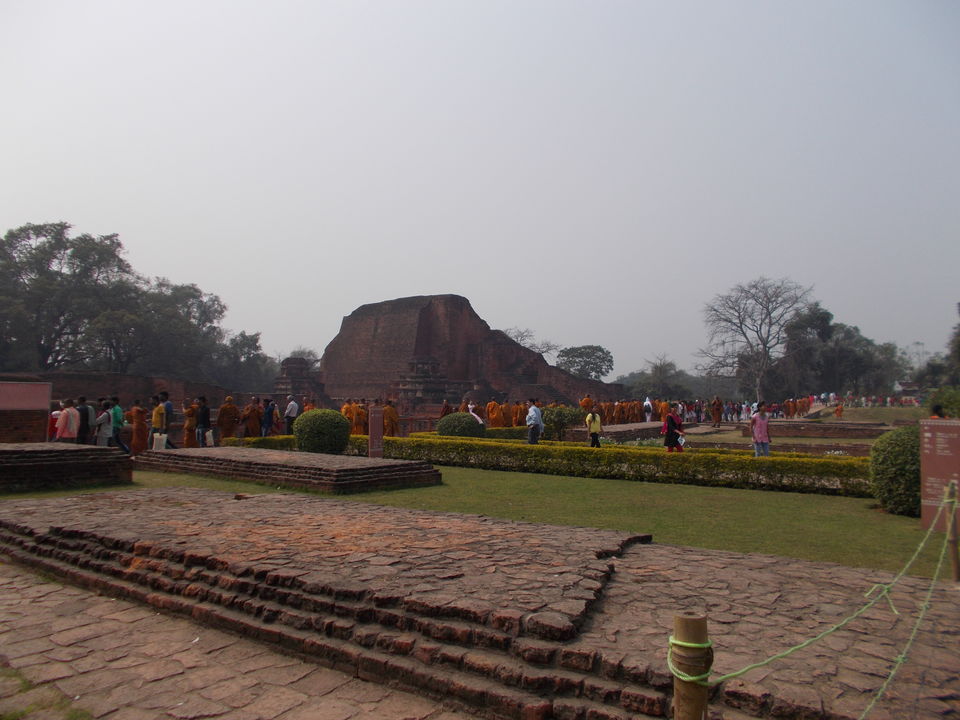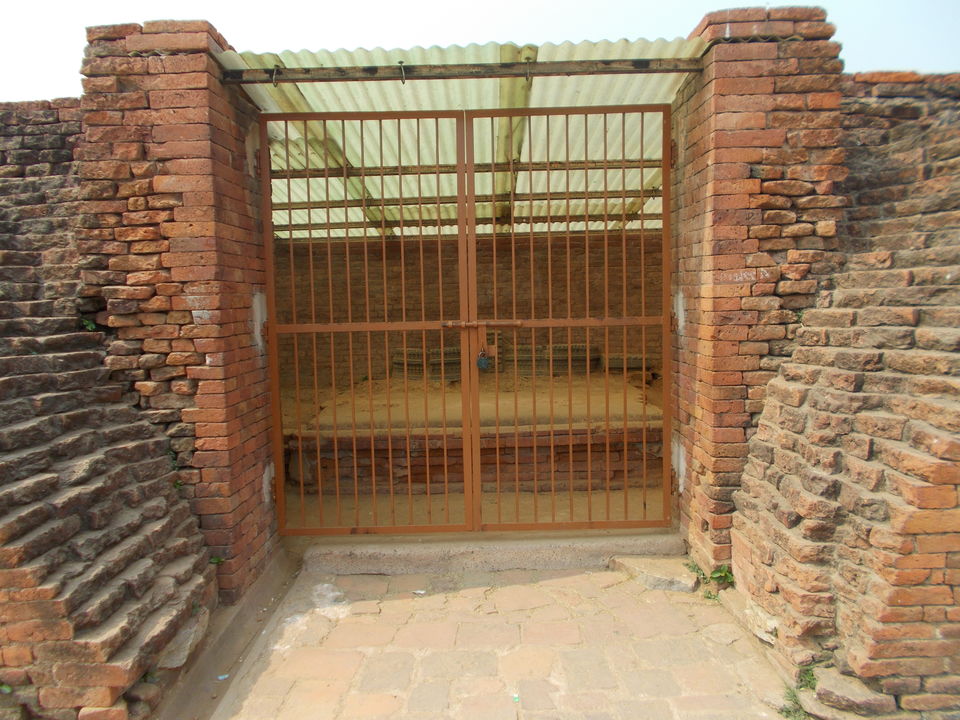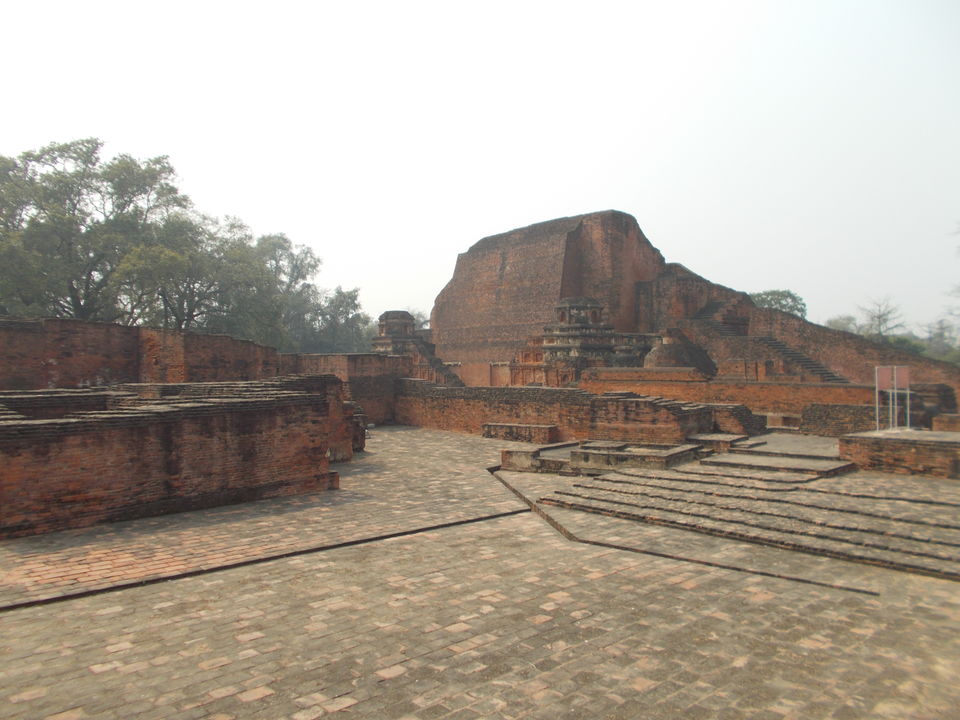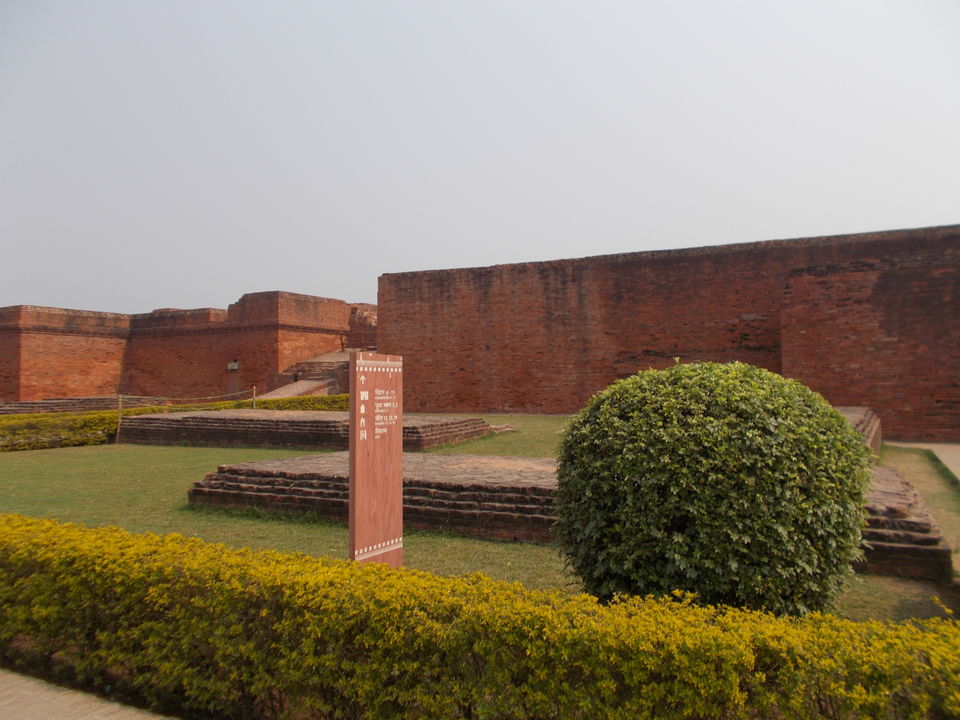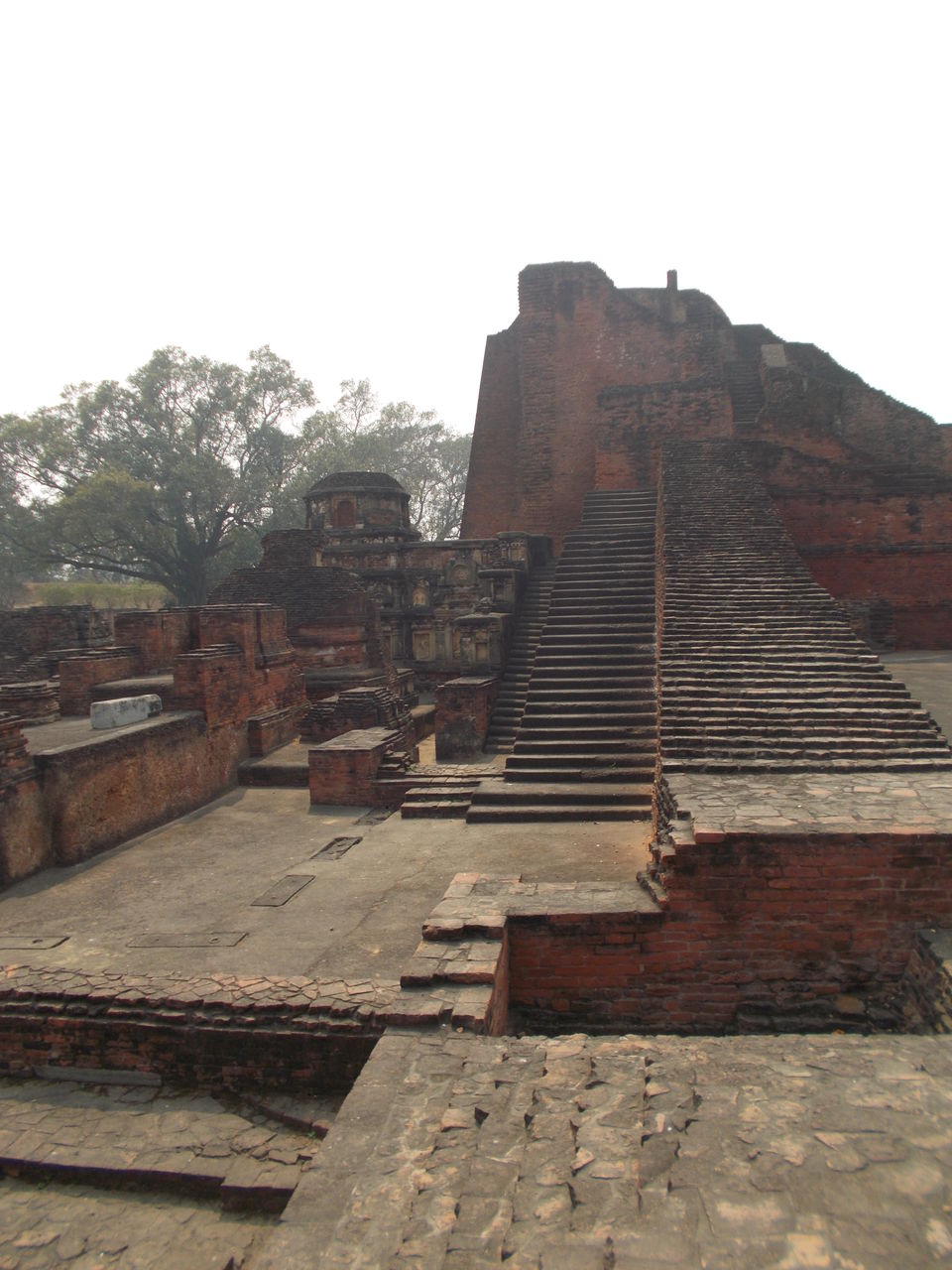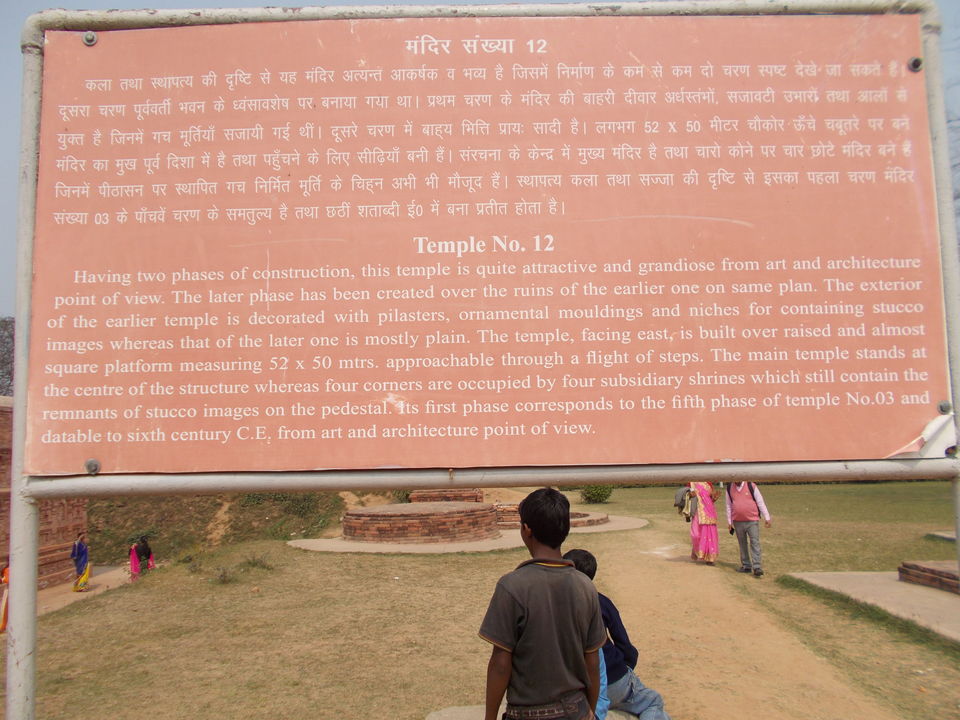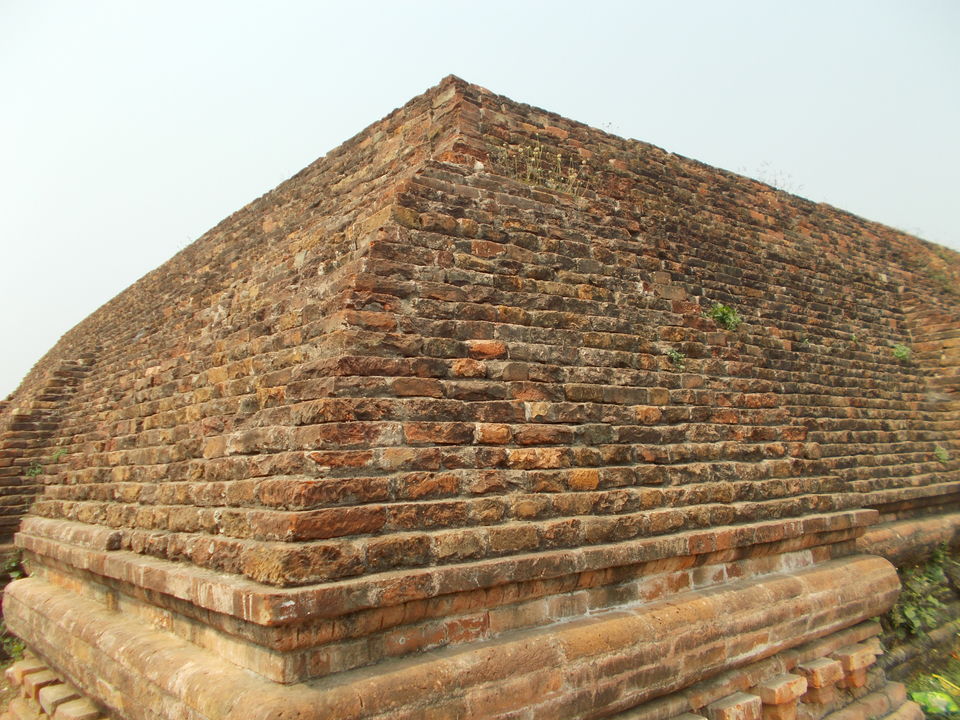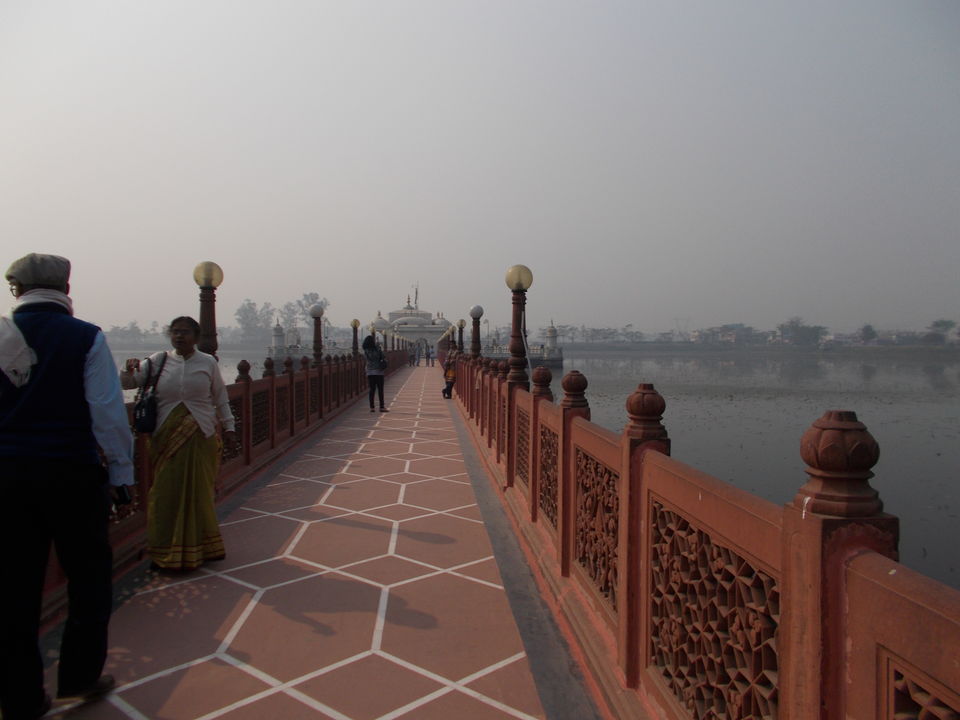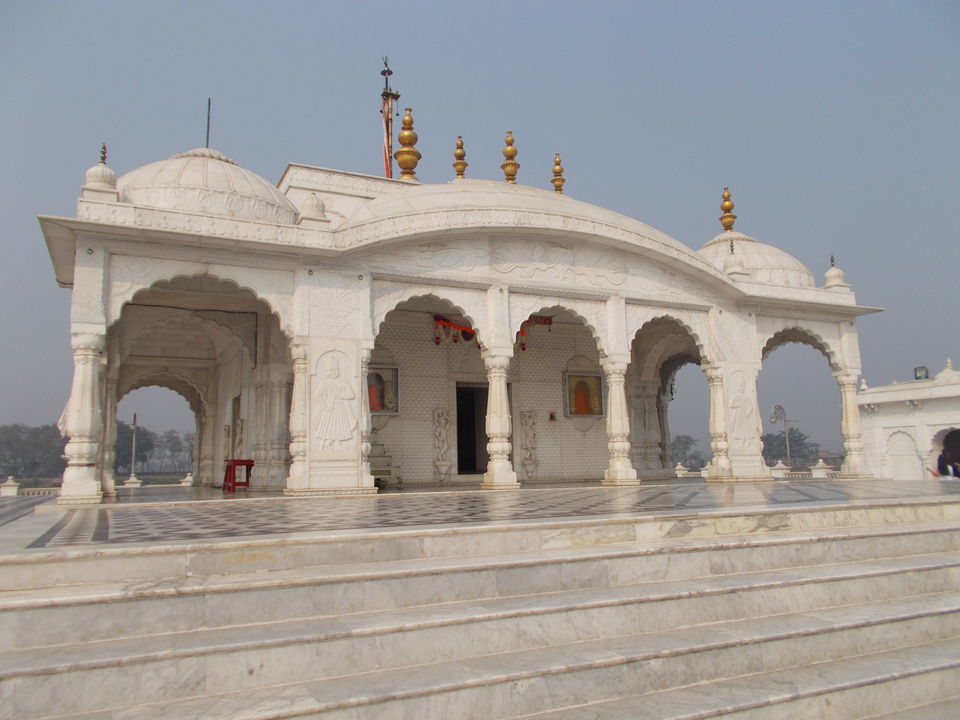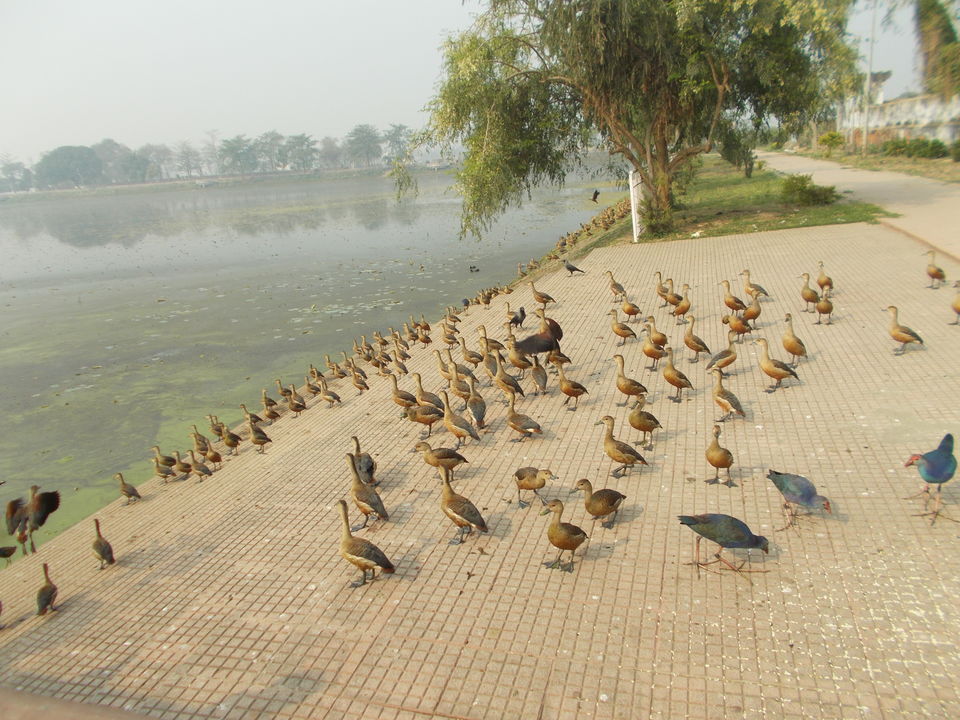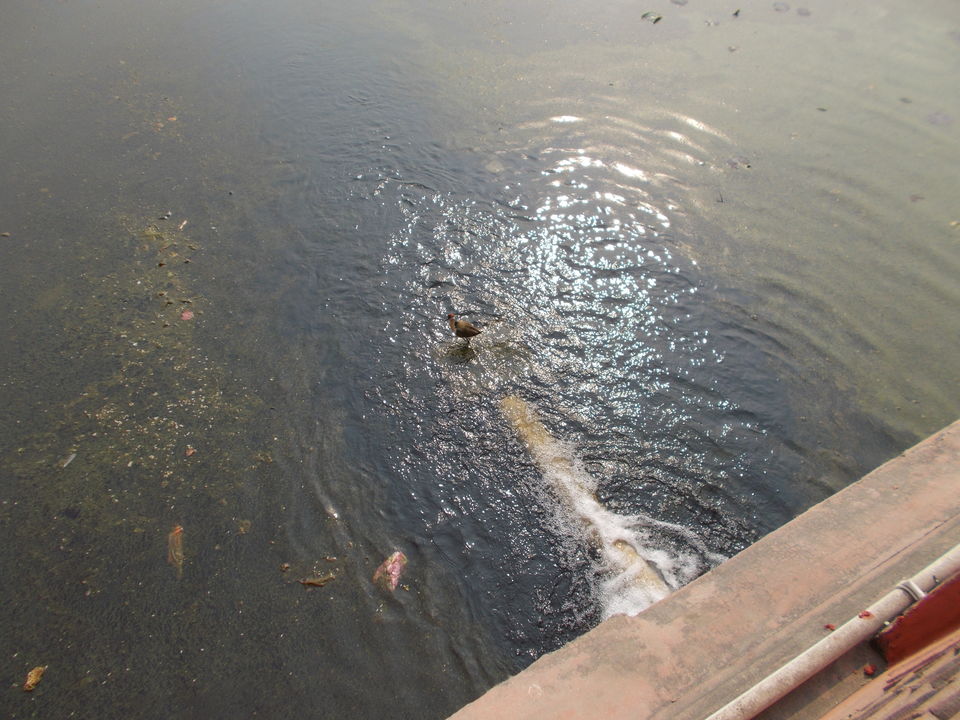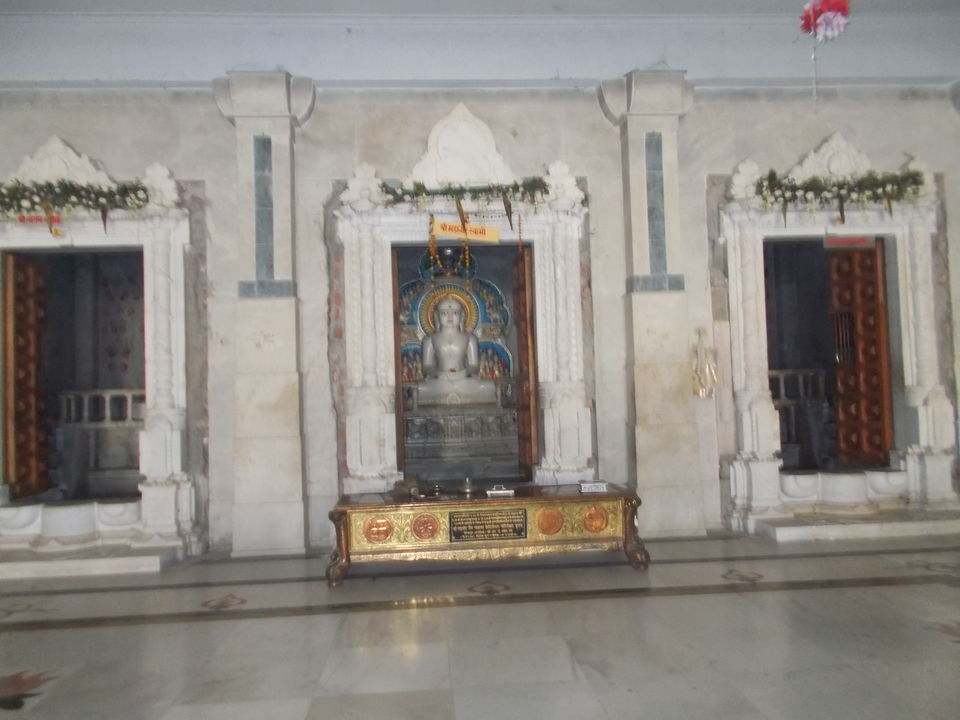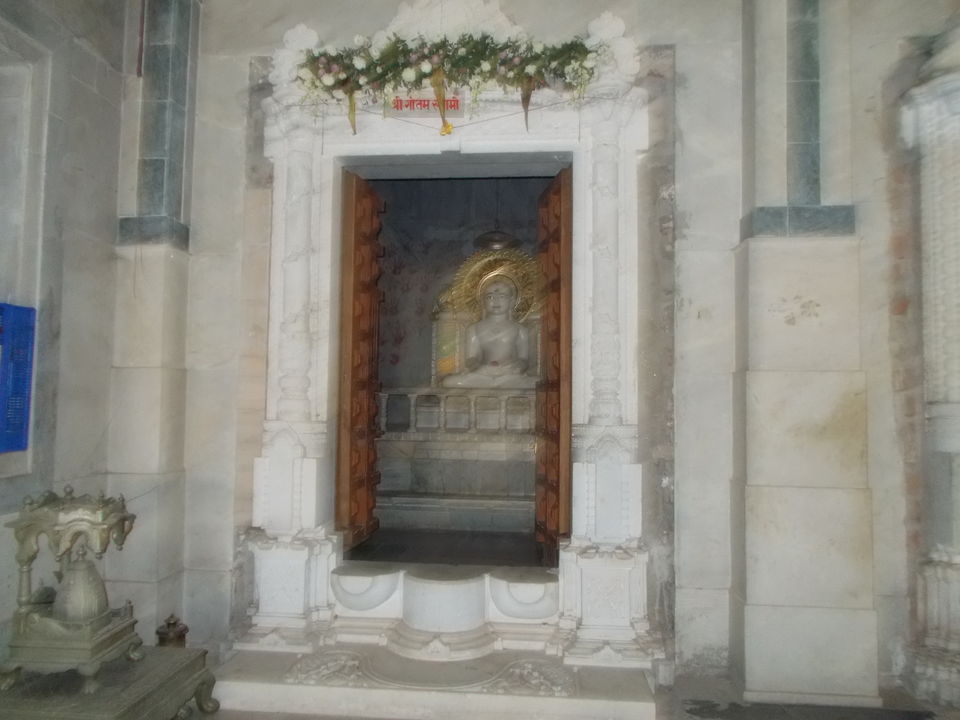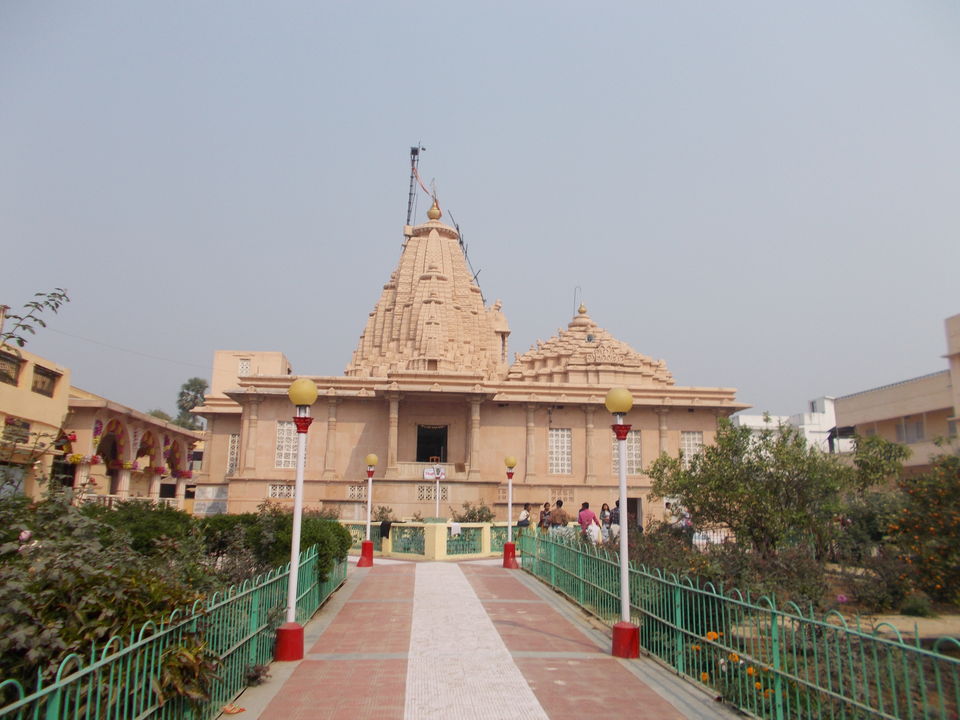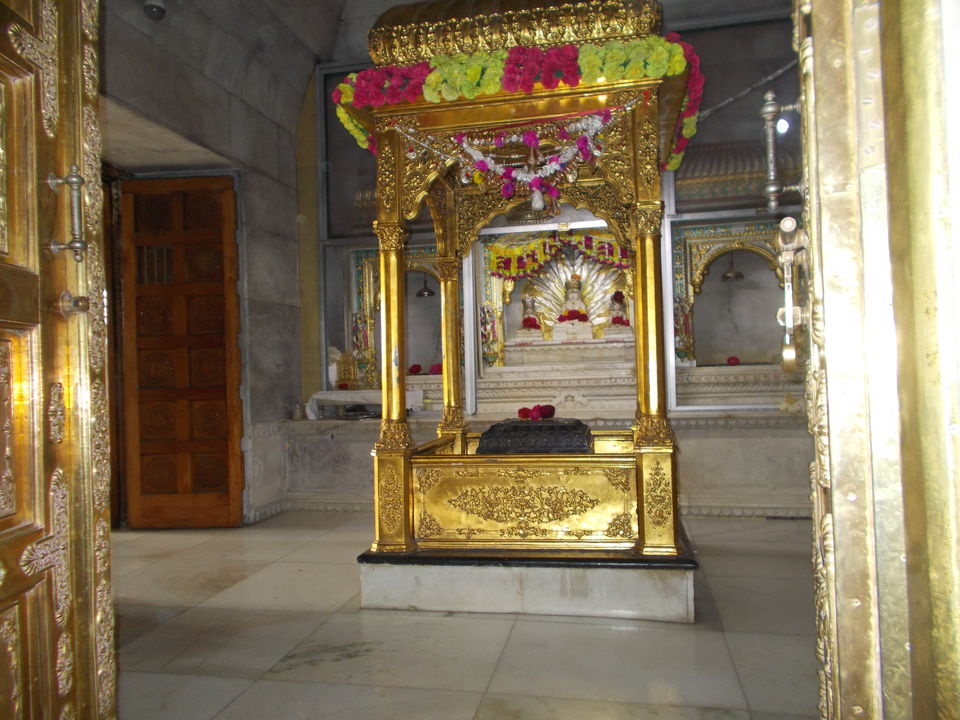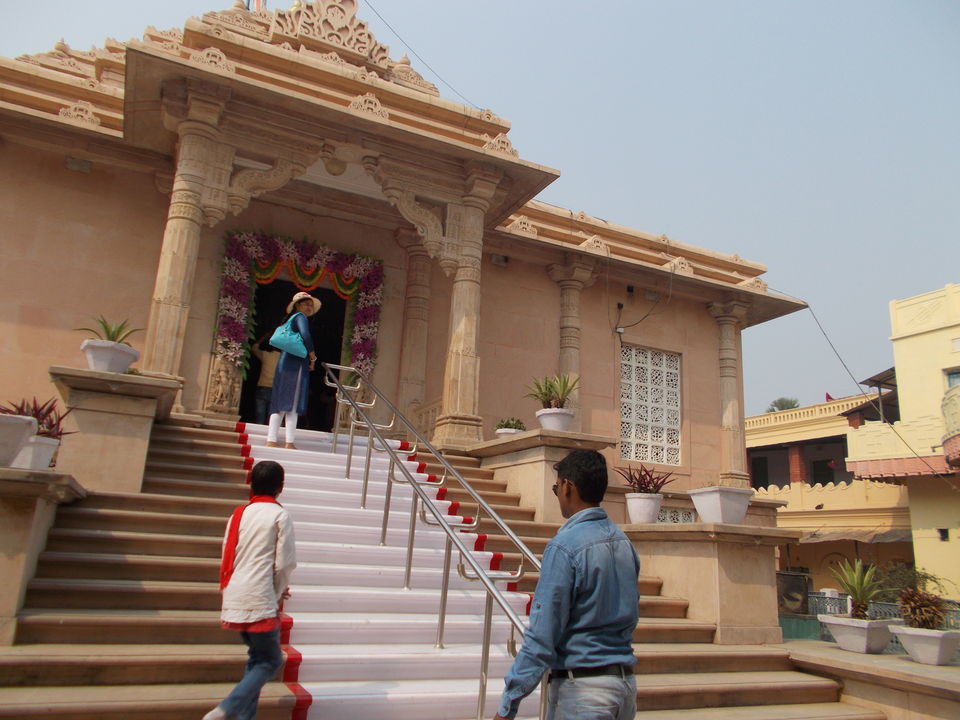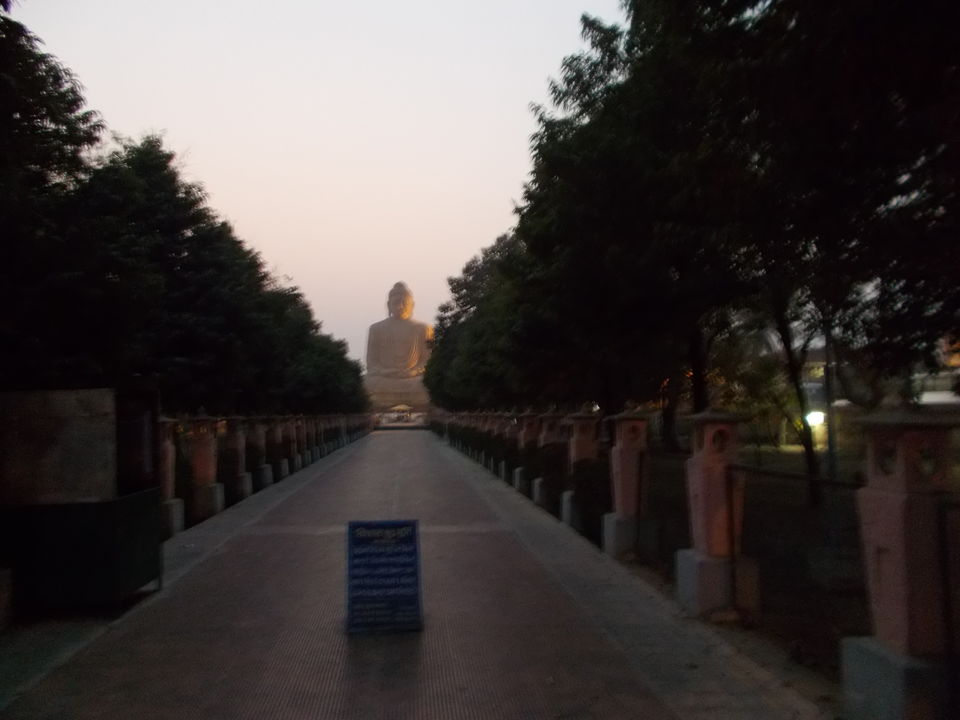 Nalanda was my next point to visit. From Rajgir, it took 1h to reach the ruins of Nalanda University. Nalanda was an acclaimed Mahavihara, a large Buddhist monastery in the ancient kingdom of Magadha (modern-day Bihar). It is a UNESCO World Heritage Site. The school under this monastery began to prosper during the Gupta era of 5-6th century. At its peak, the school attracted scholars and students from near and far with some travelling all the way from Tibet, China, Korea, and Central Asia. And in these days people from round the globe come here to visit the ruins of the ancient wander. Entry fees for the reserved ground of ruin s are different for Indians and Foreigners. A local guide may be helpful to make you understand the particulars of the semi ruined walls scattered around. After visiting the ground, I went to the museum, just opposite to it where some samples of ancient time are preserved. It is not necessary to stay at Nalanda because one may easily return to Rajgir, 35 km away only. It would be a nice plan to visit Nalanda and Pawapuri in the same day. So we started for Pawapuri which is just 20km away from Nalada. Pawapuri is a holy site for Jains because around 5th Century BCE, Mahavira, the last of the twenty-four Tirthankara attained Nirvana (liberation) here in Pawapuri. Even he was cremated in the near a lotus pond where the famous jal mandir stands today.
Having breathed in the holy atmosphere for several hours in Pawapuri, it was now time to visit another Holy place, Bodh Gaya where Lord Buddha attained Nirvana under a banyan tree. The temple with the 6th gereration successor of the Banyan tree is the main attraction of Bodh gaya. It is a high security zone and photography is allowed only after permission. It is a meeting ground of people with different caste, colour, origin and country and something great to observe as a proud Indian. Some small temples are there but not something like "Must Visit" points. Some good quality hotels are there in Bodh Gaya and even you may opt for Gaya to for comfortable stay. I ended my tour in Gaya (40 minutes drive from Bodh Gaya) because of availability of transport for return journey.
So, friends ....get prepared to have your walk down the lanes of history and also in a sacred atmosphere if you haven't been to Rajgir-Naland.