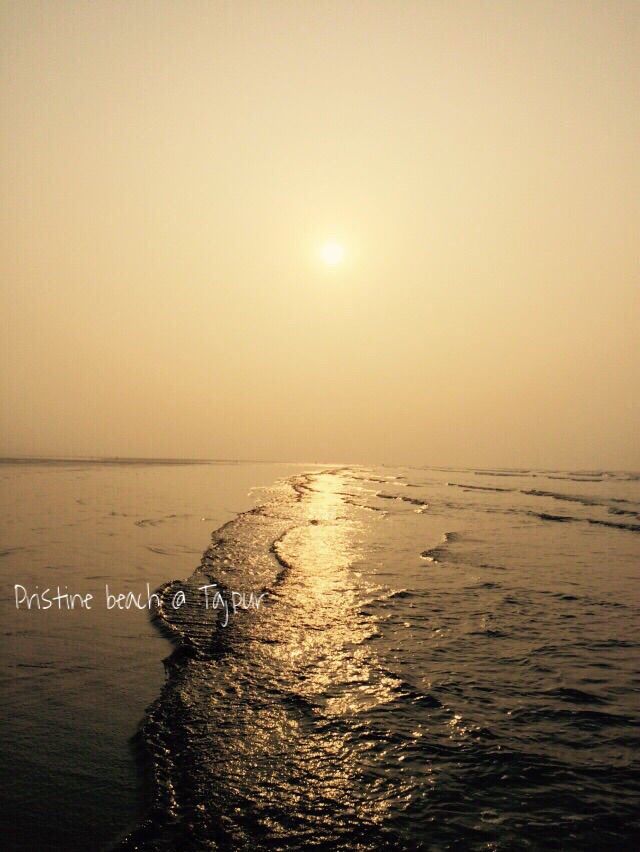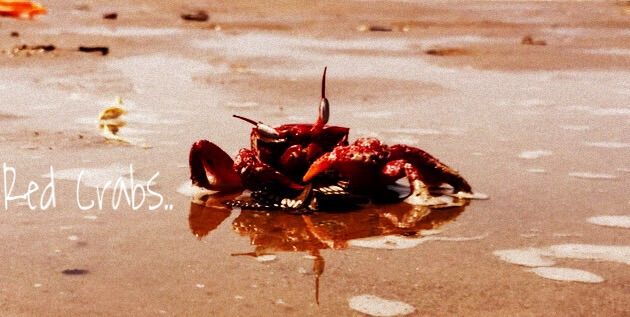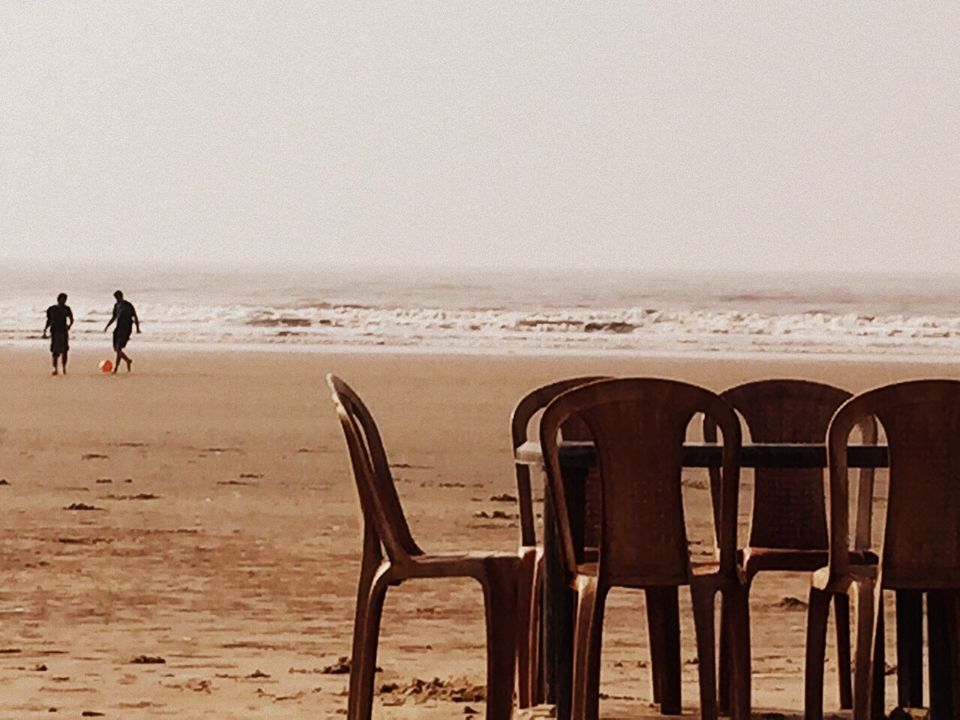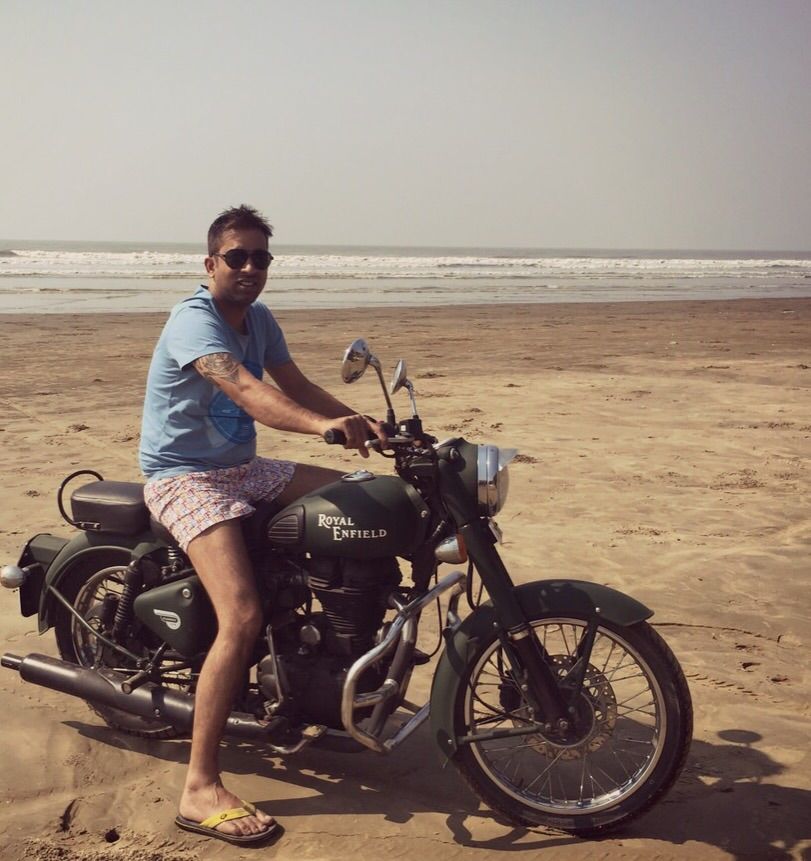 Trip to Tajpur
Located in East Midinapur on the shore of Bay of Bengal. Its in between Mandarmani and Digha.
The best part of this stretch of pristine beach is its unexploited... U wont find the maddening crowd. A beach with limited Shacks. 
Walk towards south (near Tajpur nature camp) and you will find infinite number of Red Crabs.... A lagoon... Fishermen village... A place where you can all be urself.
Highlights of the trip... 
1. Cooking at the Shack for 6 people... Desi chicken... Rice .. Daal .... And sabzi
2. Spending 8hours on the beach playing football.. Riding on the beach... Lazying around in the shack.
3. Awesome Hot Rsgulla at Nandkumar circle, dinner at the ever green Sher e Punjab of Kolaghat
3. Last but not the least 400kms on beau roads.