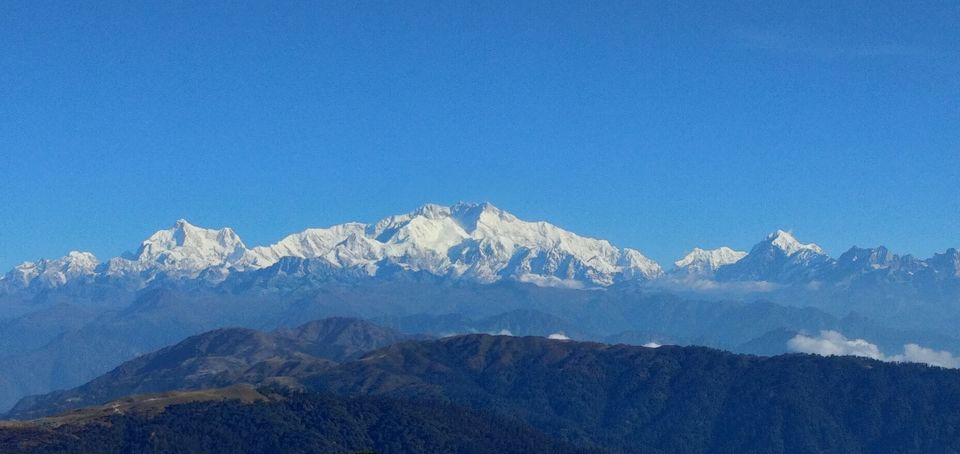 This was my first trekking and the experience was incredible. I was lucky enough to see the Sleeping Buddha, three sisters, Everest family clearly from sandakphu peak.
Our trek route was
Dhotrey - Tonglu (6km)
Tonglu - Kalipokhri (15km)
Kalipokhri - Sandakphu (6km)
Sandakphu - Srikhola (16km)
We reached njp station and luckily saw the 1st glimpse of Kanchenjunga. We took a auto to reach Darjeeling more (40/ person) from there a share cab to Sukhiapokri (170/person) then booked a cab to Dhotrey (rs1300).
You could also book a cab from NJP to Dhotrey which will cost approx 3500.
We booked porter for our trek (compulsory) and had rest.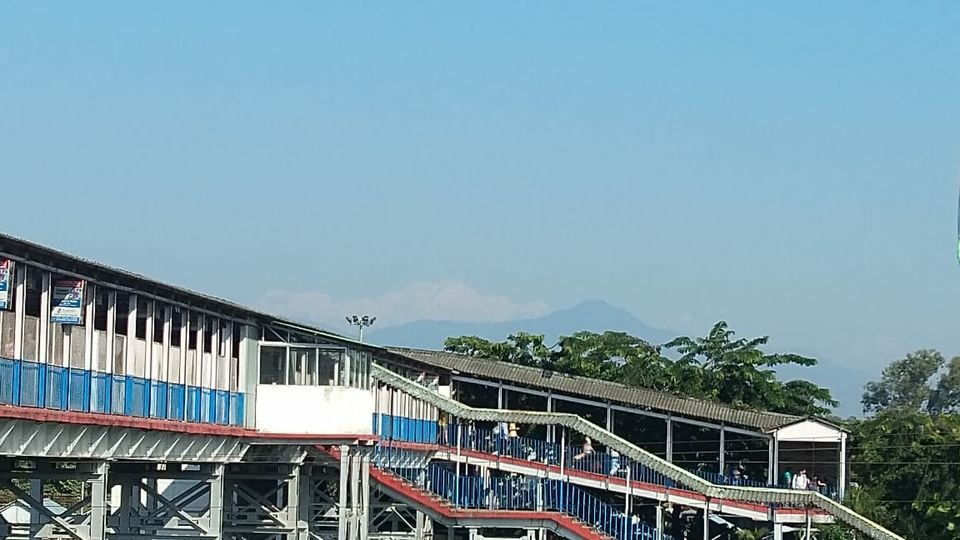 Dhotrey - Tonglu
We wakeup at 5 and saw the sun rise then had our breakfast and started our 1st day trek at 8a.m.
The trek was through the jungle. The trail was not so tough but we walked slowly as it was the 1st day and reached Tonglu by 11a.m.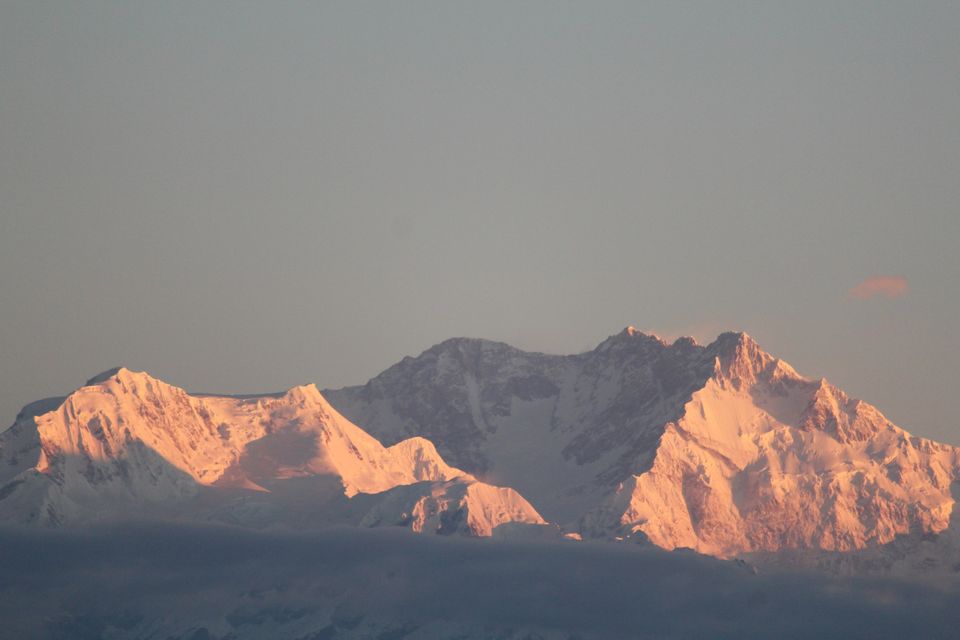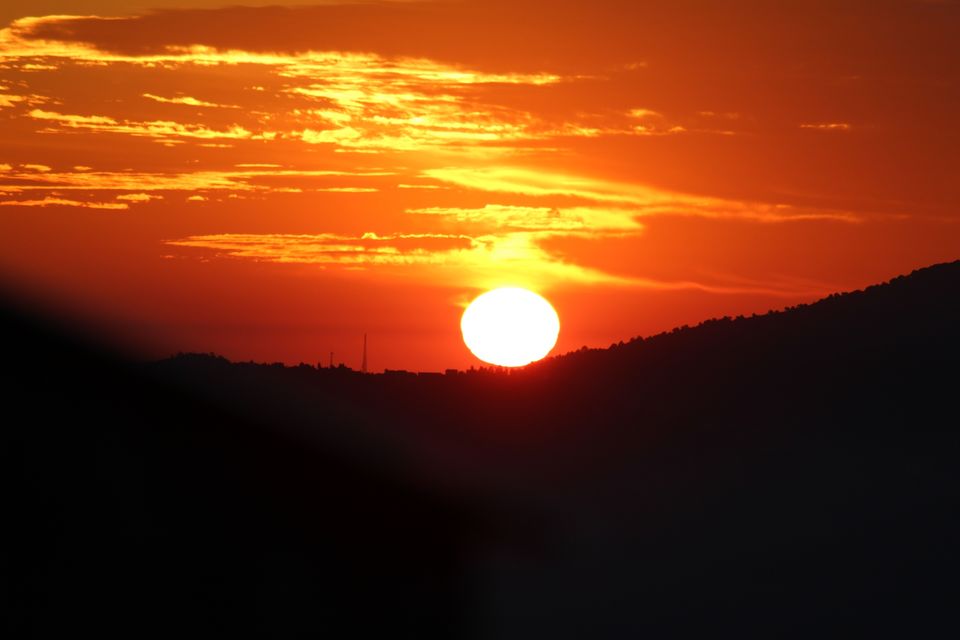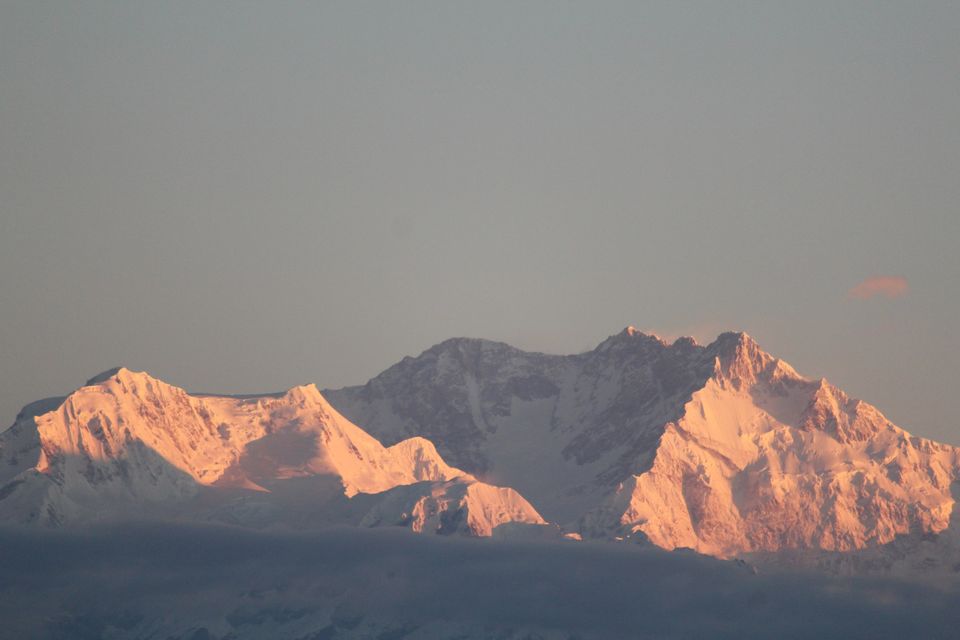 Tonglu - Kalipokhri
We wake up watching beautiful sunrise from our room.
We started our trek at 8a.m. We were excited as well as tensed as we had to cover 15km.
Some places had a incline of 60° we were fully exhausted but we knew that we had to do it and can do it. We walked slowly taking small small break. After 2p.m. weather become cloudy,we were walking through the fog. Weather was cold but we were sweating inside.
We reached Kalipokhri at 4p.m. fully exhausted but a hot soup magical gave us energy.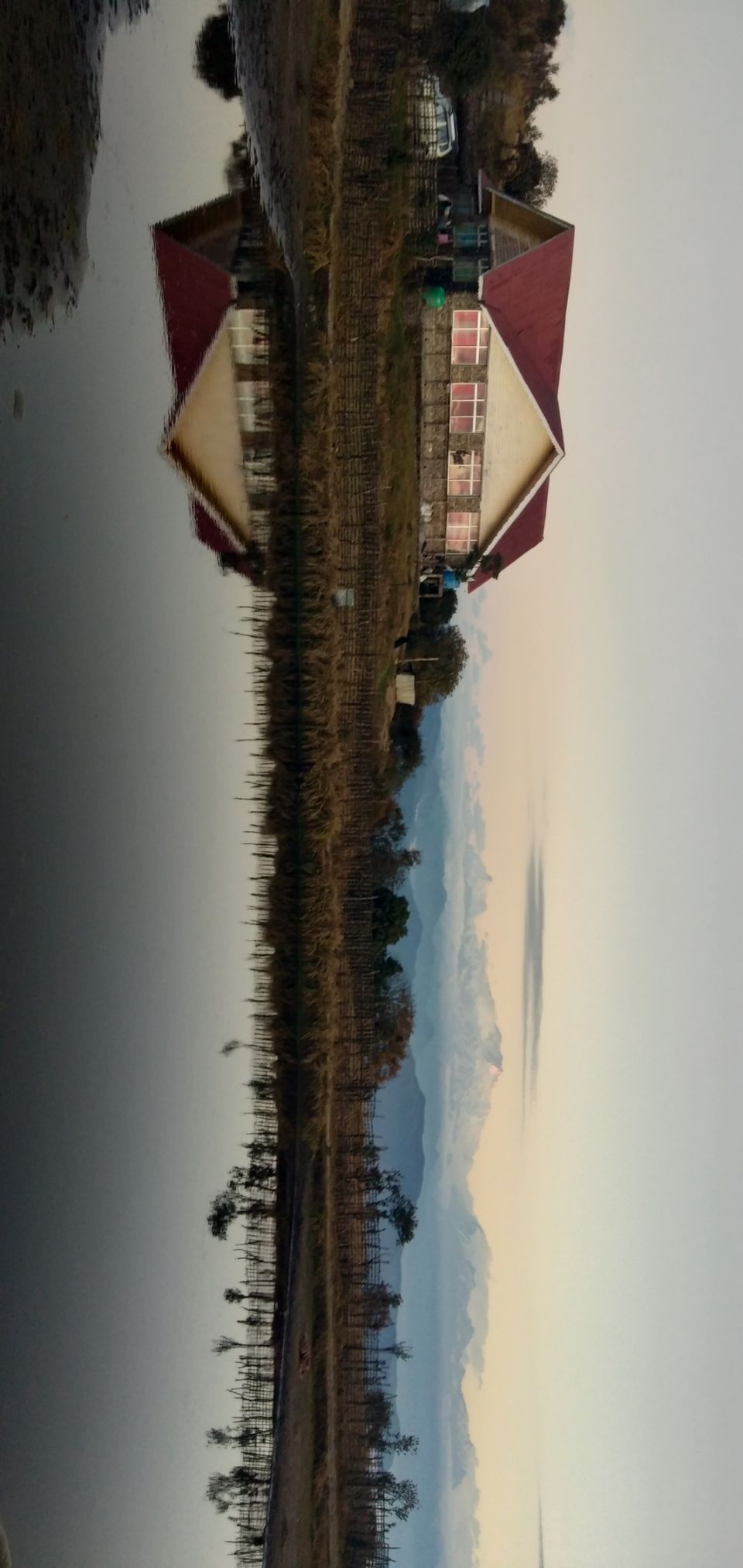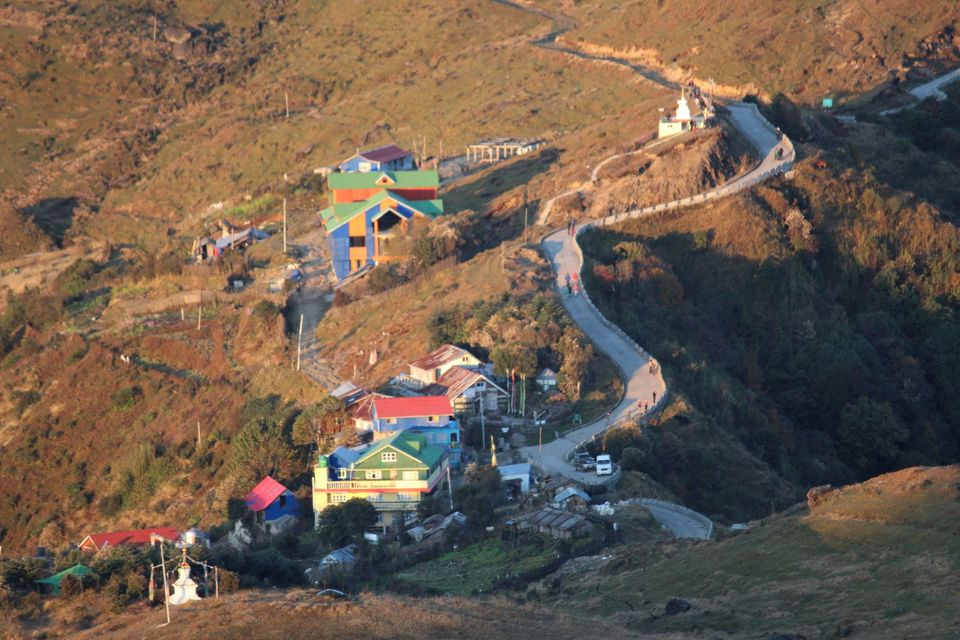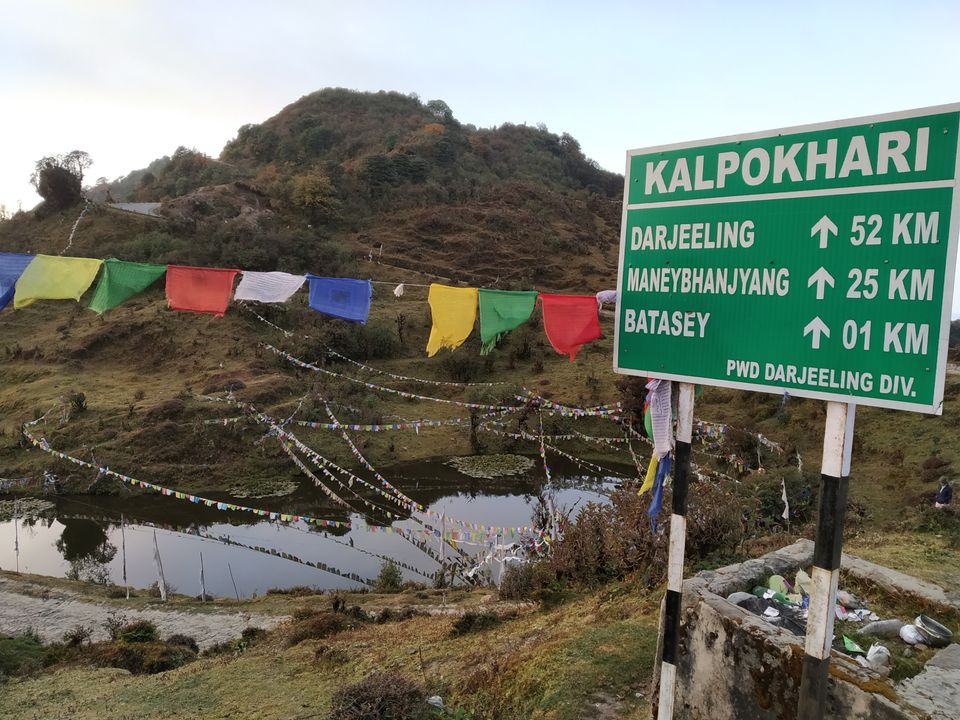 Kalipokhri - Sandakphu
After having breakfast we started our journey for the main point Sandakphu at 9a.m. The distance is 6 km but because of high incline it took a long time to reach. We reached Sandakphu at 1:30p.m. Our stay in sandakphu was at GTA trekkers hut, there rooms were good. We heard that the view was not clear from last 3days but we hope that we will get a clear view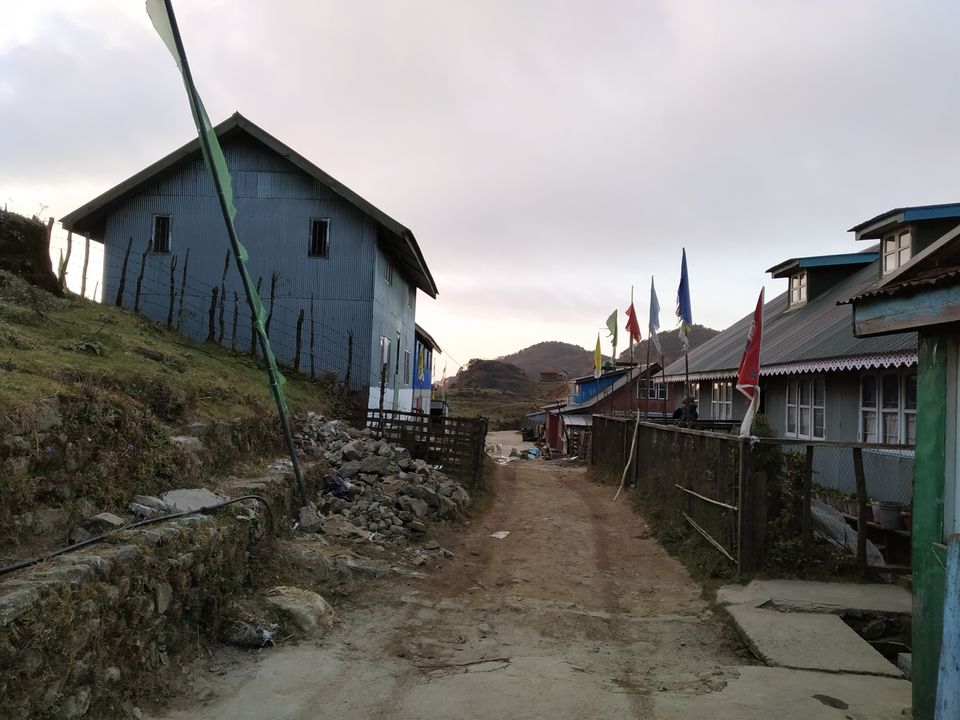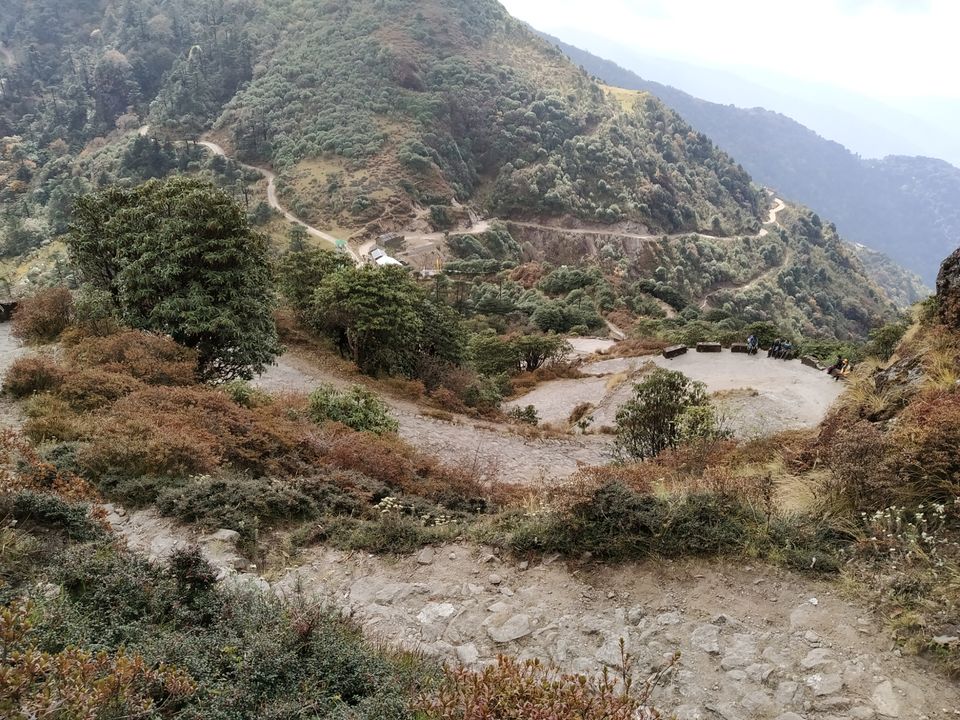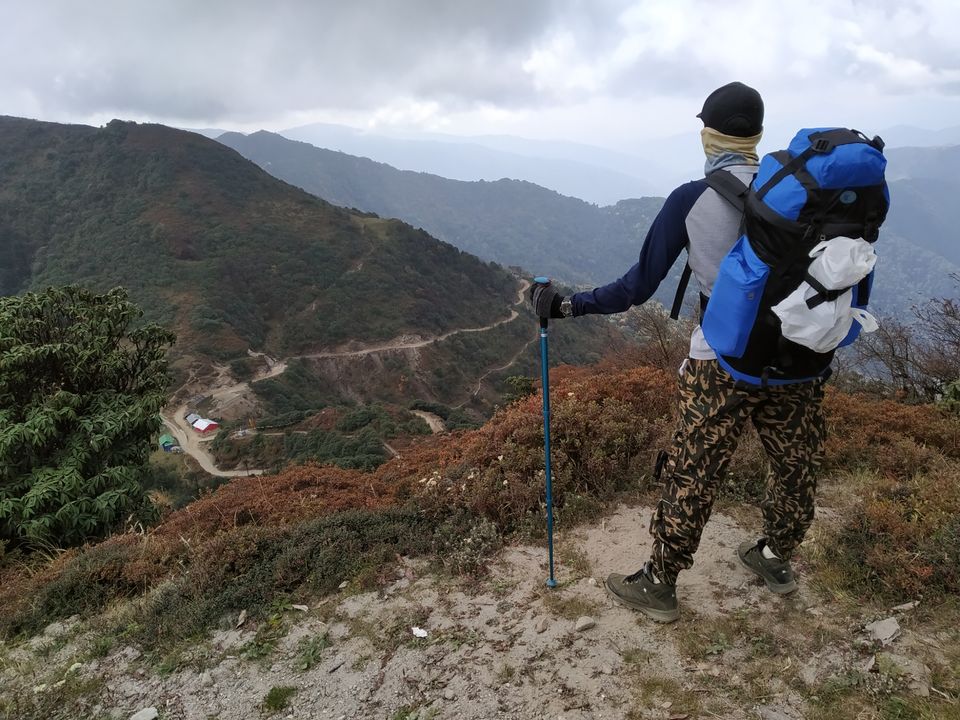 We wake up at 5 and rushed outside to the top for a great view. We were really lucky that the weather was fully clear. We could see Everest family, three sisters, Sleeping Buddha and the rising of sun from our left to right in a panoramic view. This view really take all the pain. It gave me a peace from inside and made me realise that we are a very tiny species in this huge world.
We stayed in sandakphu and had a lazy day enjoying the beauty.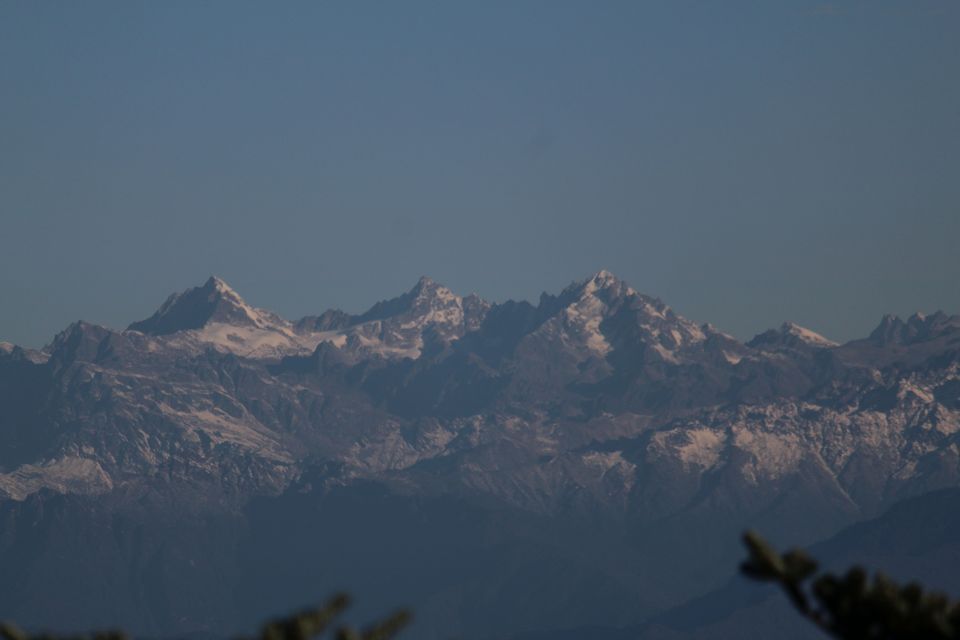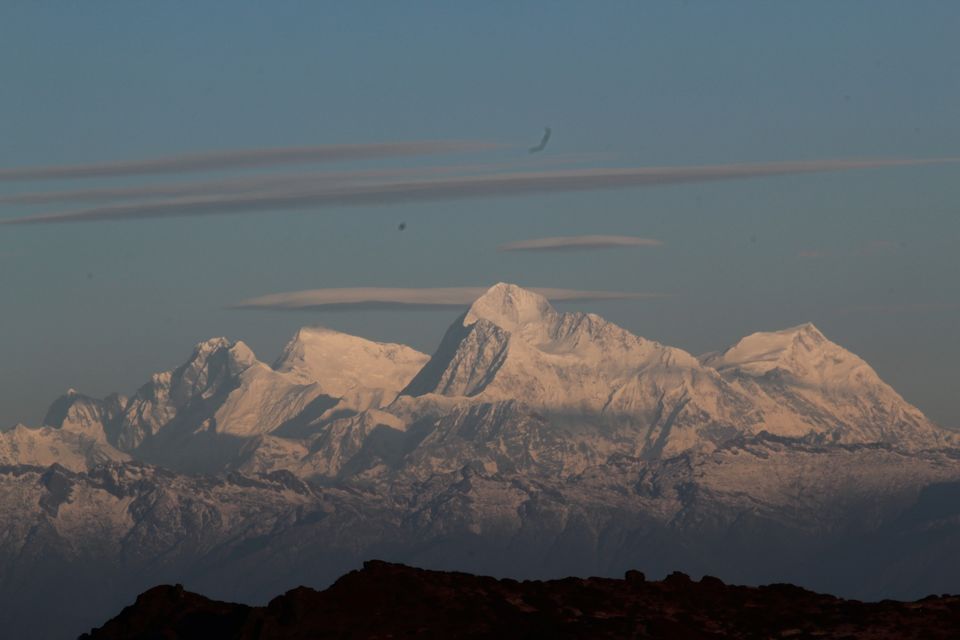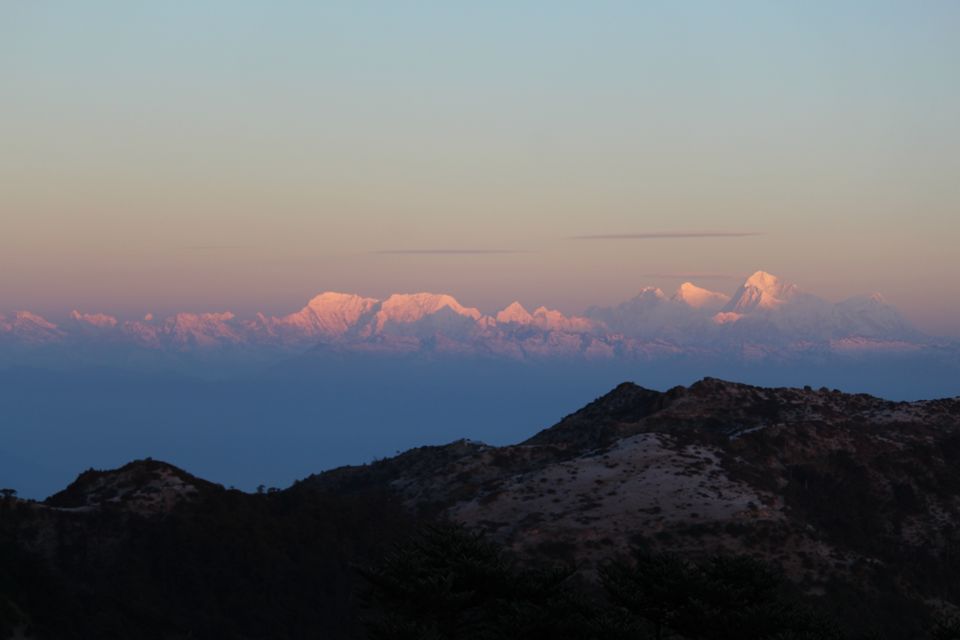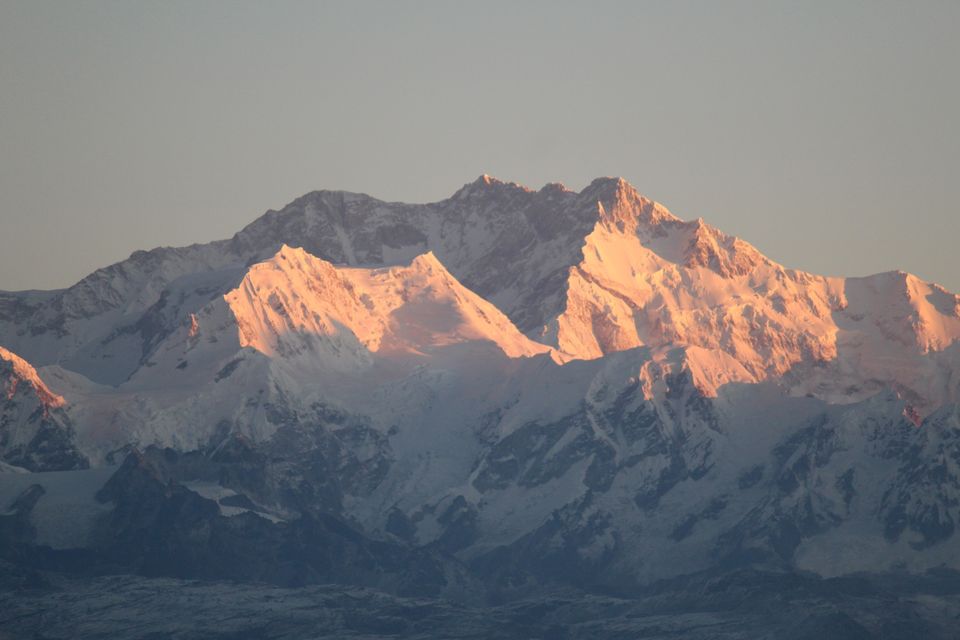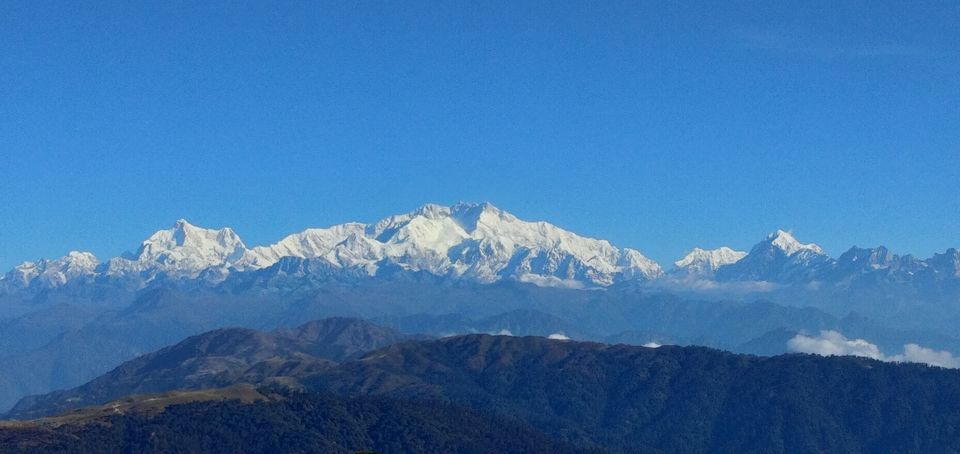 Sandakphu - Srikhola
It's time to go down. We started at 7:45a.m. as we have to cover 16km. The way to srikhola is through the jungle. We heard many types of sound of the birds and insects but it's hard to see them. We say many types of flowers, trees and luckily spotted a bird of which we managed to capture a picture in our camera. We reached gurdum which is 10km from sandakphu at 12:30p.m. We had paratha and egg and took a hour rest, then again started walking for our destination. We reached srikhola at 4:30p.m.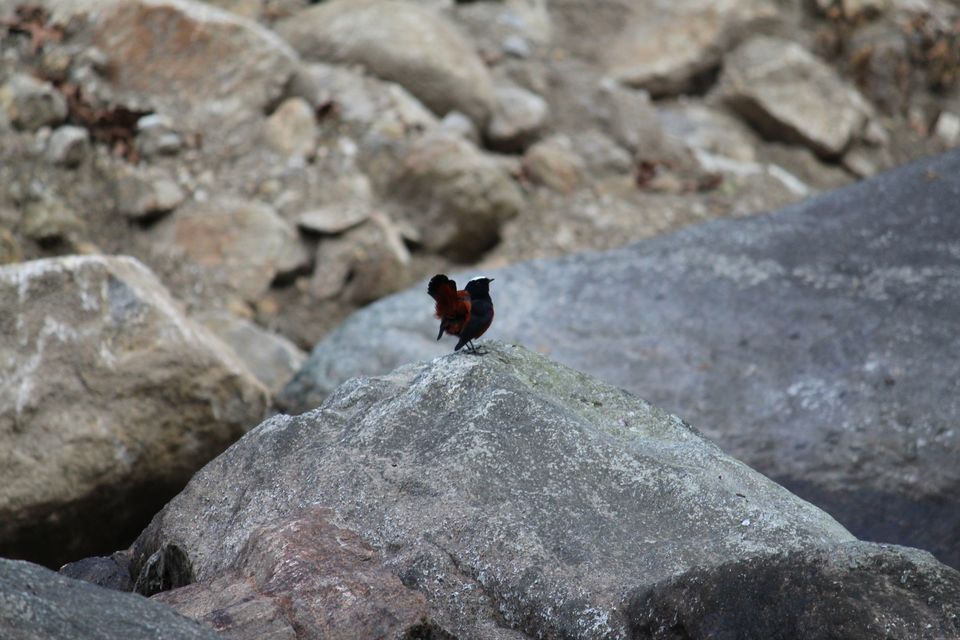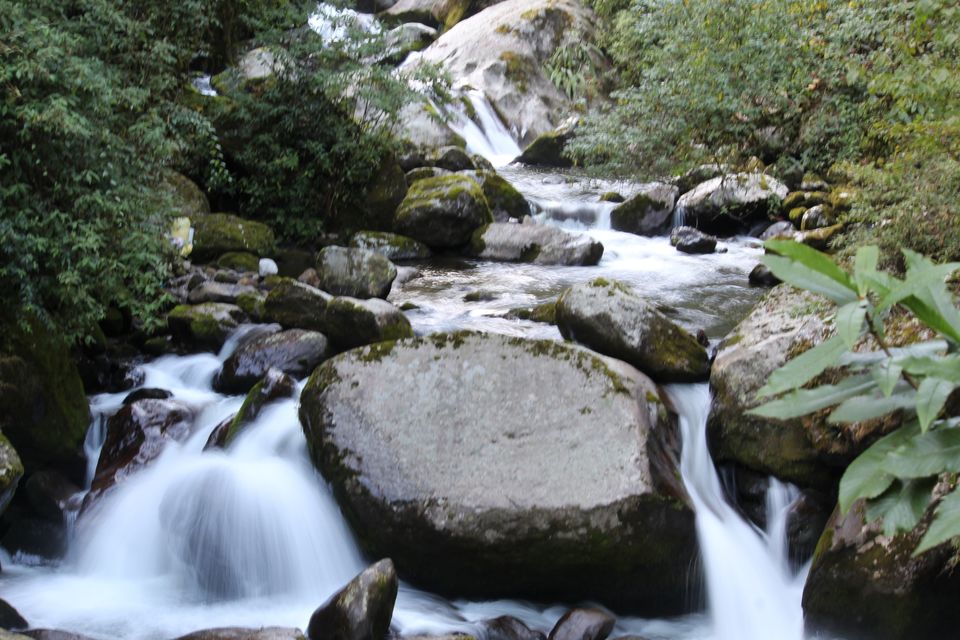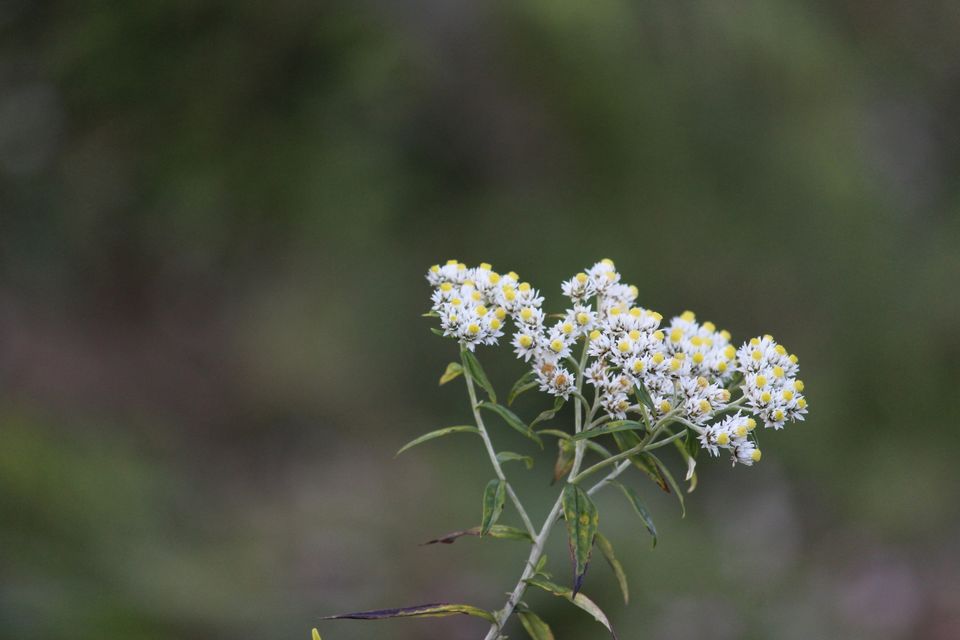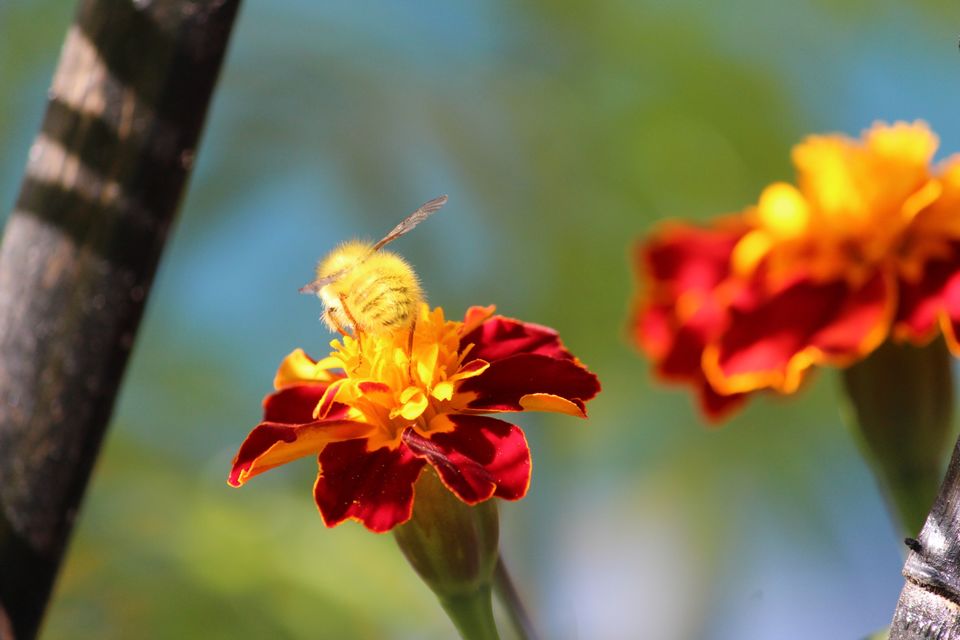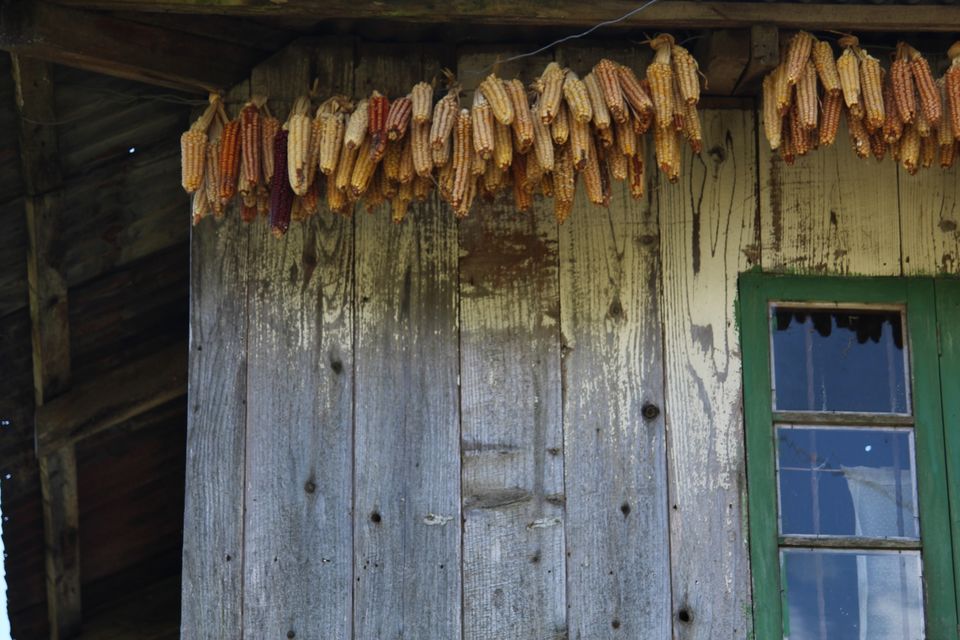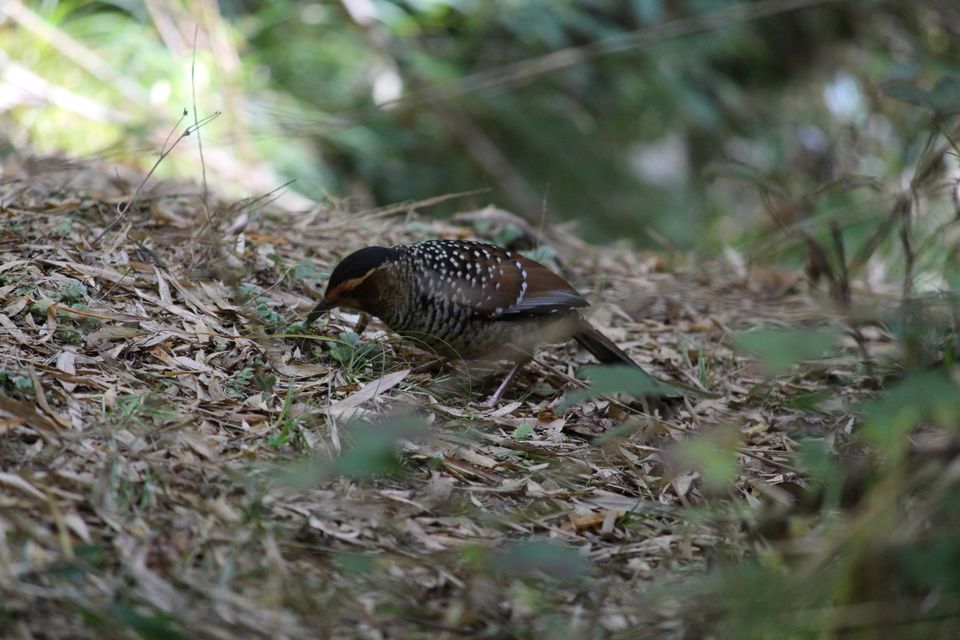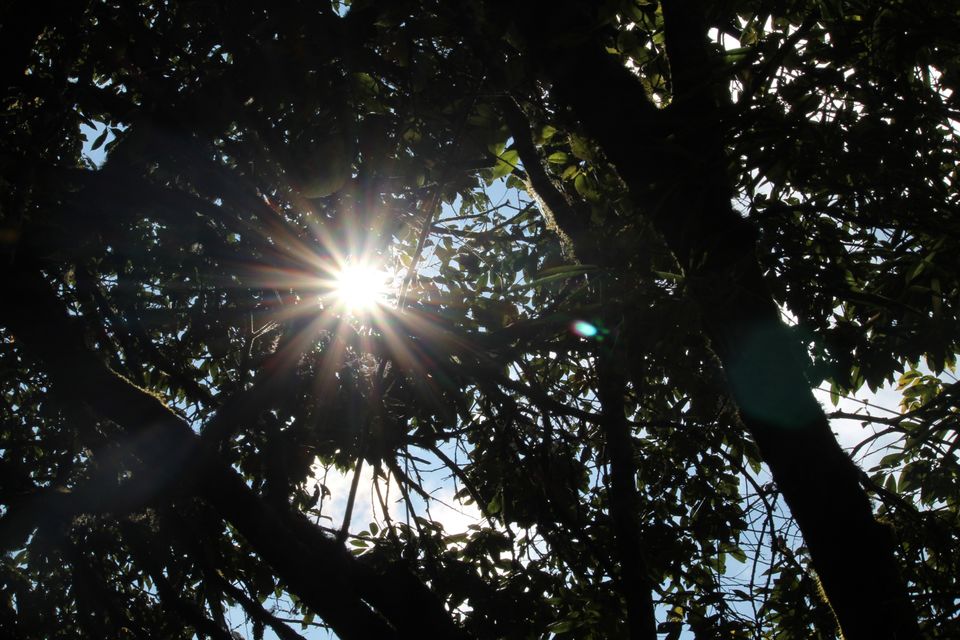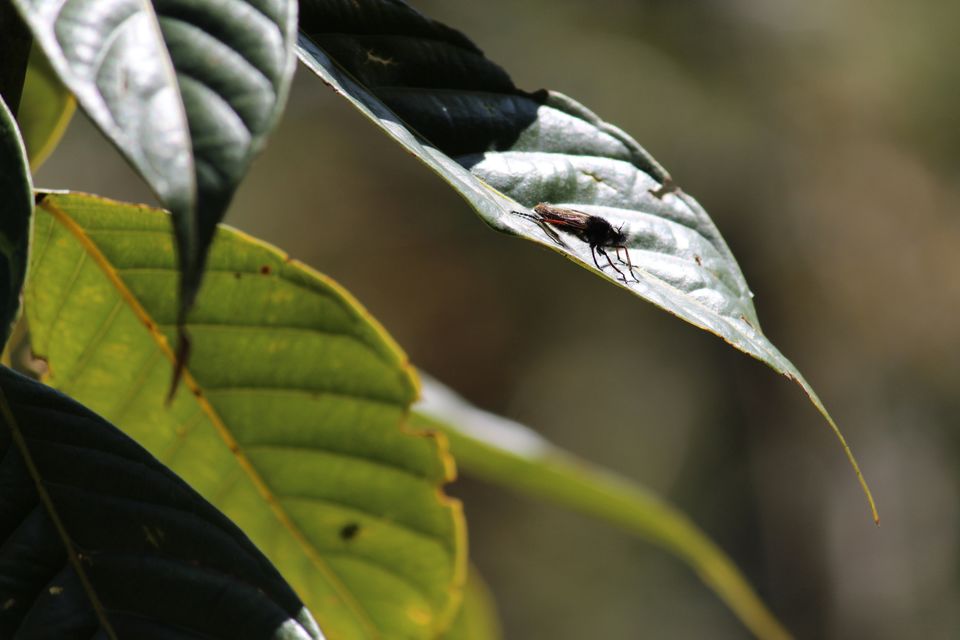 Srikhola - New Jalpaiguri
We booked a cab which dropped us in Darjeeling more at then we took a auto to NJP station.