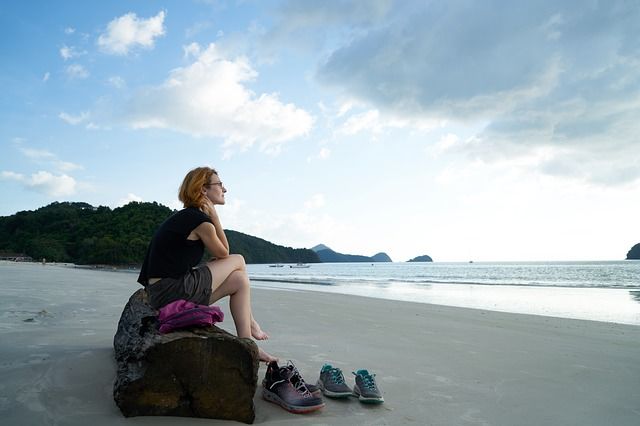 For anybody that knows me, they know how I love to hit the open road. I think that many people who travel are similar to me in a way as well. You can travel by plane or on an organised tour, but you don't get to absorb the natural surroundings and the local culture by travelling at a slower pace.
For me, this is why I like to travel in a campervan. And doing so to one of the most iconic places that you will visit on Earth in the Whitsundays in Australia's North-East is absolutely breathtaking.
Travelling by campervan allows you to save on travel expenses. There are several free caravan parks that you can stay at whilst commuting, although if you want to have regular showers and access to electricity, you will need to stay at campsites that charge a fee. You can get some on the cheap for around $5 per person per night.
Make your way up to Airlie Beach and either catch a boat or hire a jet ski to explore the islands around the Whitsundays. I promise you the turquoise waters will take your breath away.
Here's an image that you can check out.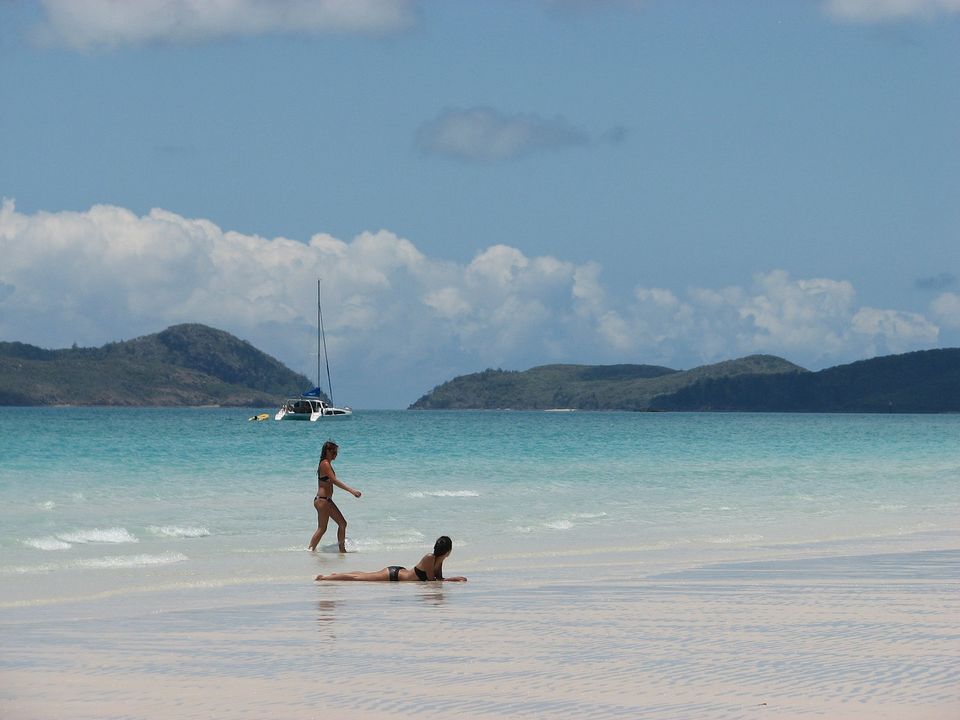 My business Camperchamp.com.au allows people to compare campervan hire rates in Australia. So you should be able to find the right type of campervan for your travelling needs.