I had heard of famous, ancient temples and tourist places of Trichy many a times, but didn't get an opportunity to explore them until last month when I visited the city with my family members. As we were more than ten people, we decided to find accommodation in one of the best economy hotels Trichy has to offer with all the modern-amenities at cost-effective prices.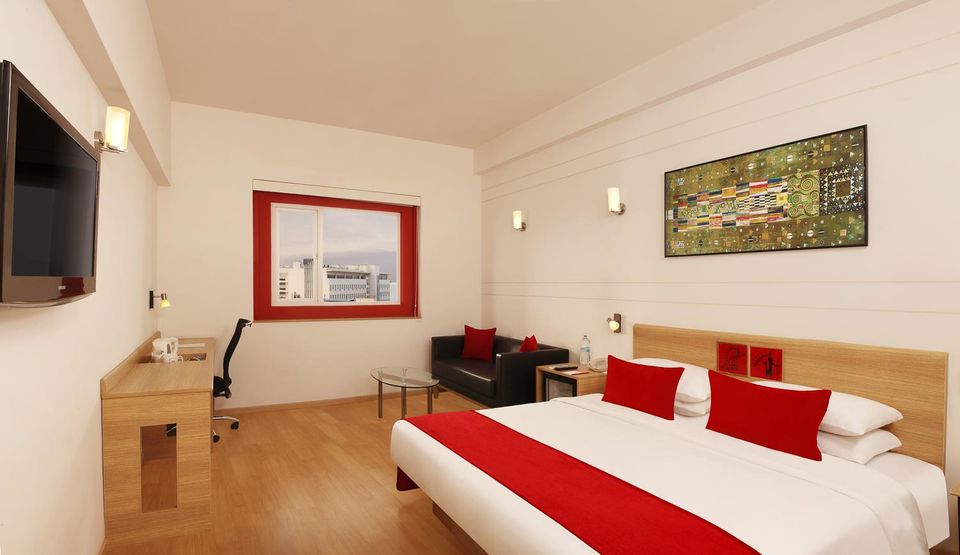 While exploring the internet, I came across Lemon Tree Hotels that has its Red Fox Hotel in the city of temples. I visited the chain's website and came to know that the hotel is located close to the airport and railway station. In addition, it was among the hotels in Trichy near bus stand.

As the website also has booking feature, we booked eight superior rooms of the hotels with twin beds. When we reached the place, the hotel's staff greeted us with a warm smile. They helped us reach our rooms, which were spacious and clean. We also found that there were all kinds of modern and guest-friendly amenities, such as high speed Wi-Fi, electronic safe and a tea coffee maker.
Another thing that we liked about the hotel was its distance from major attractions of the city. Most of the temples and other tourist places were near the hotel which allowed us to explore most of the city. We stayed there for three days and also used the services of fitness which were satisfactory.
Overall, we had a pleasant stay at the hotel. I strongly recommend people to use the hotel's services during their visit to Trichy.