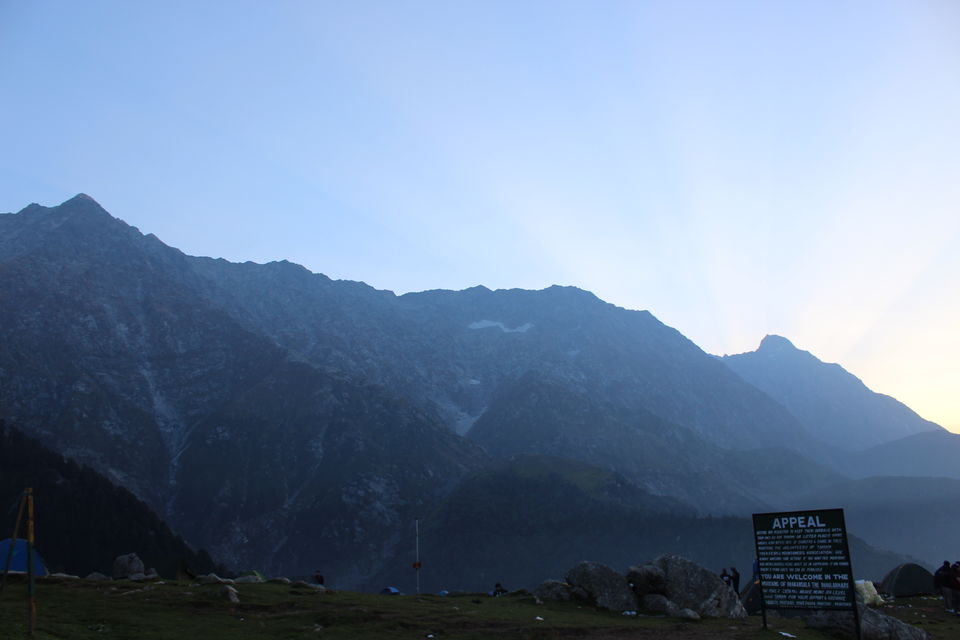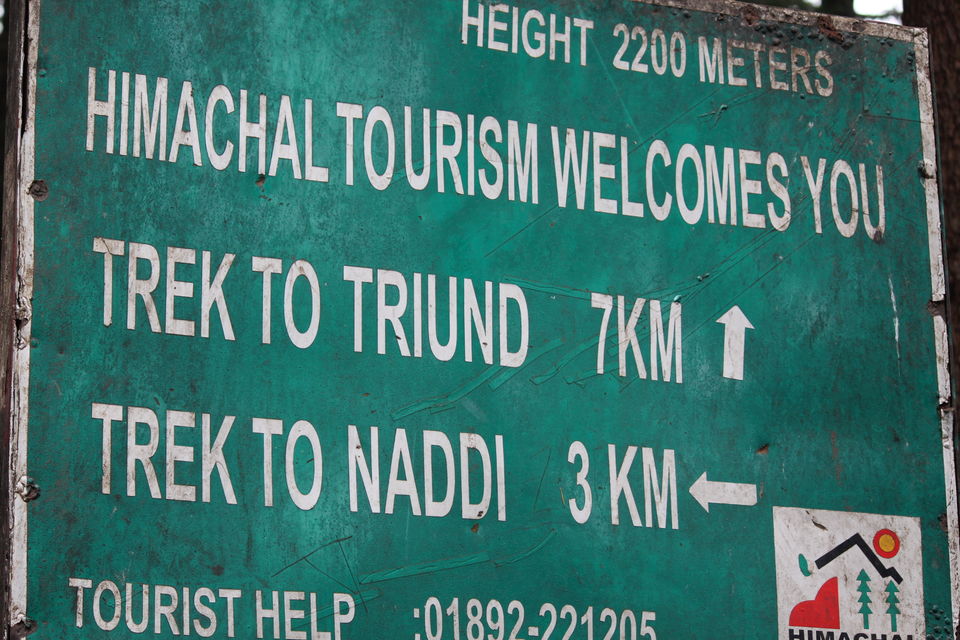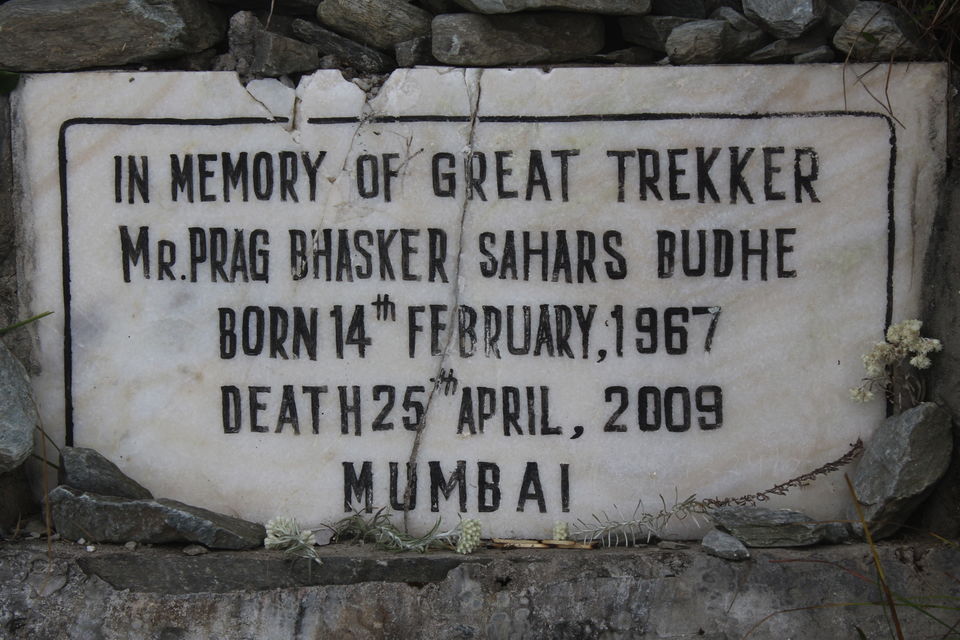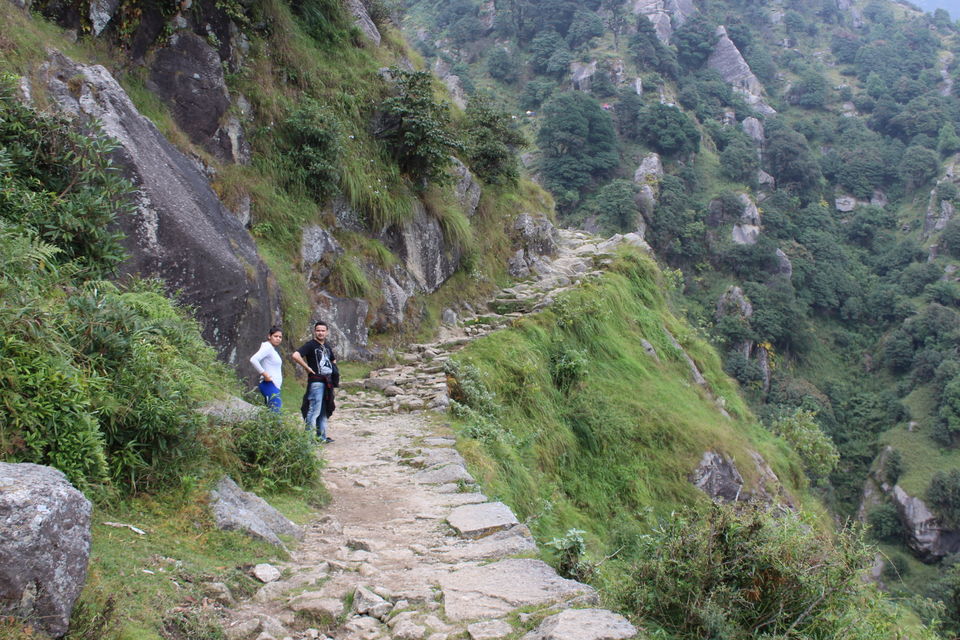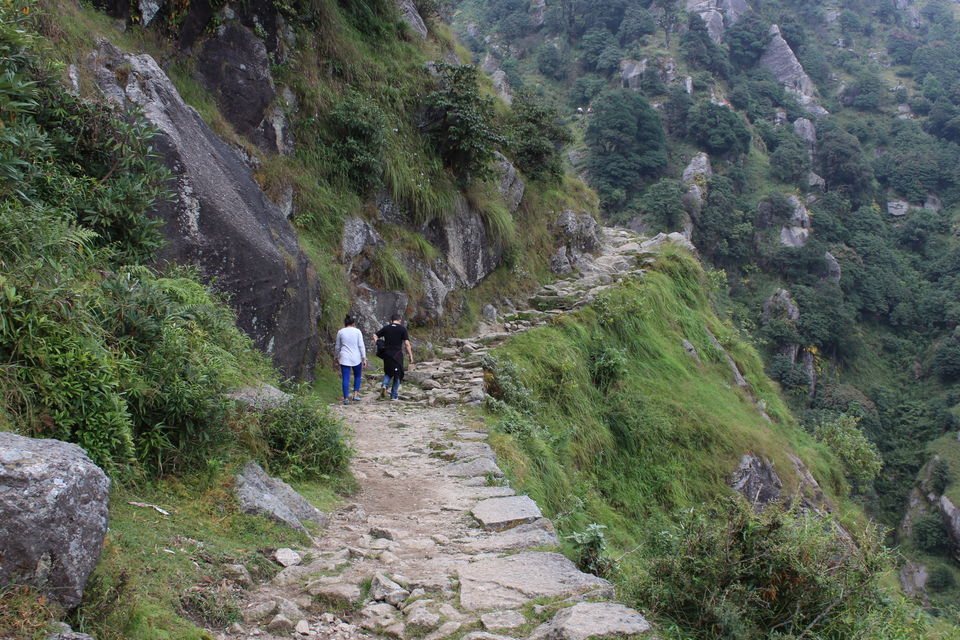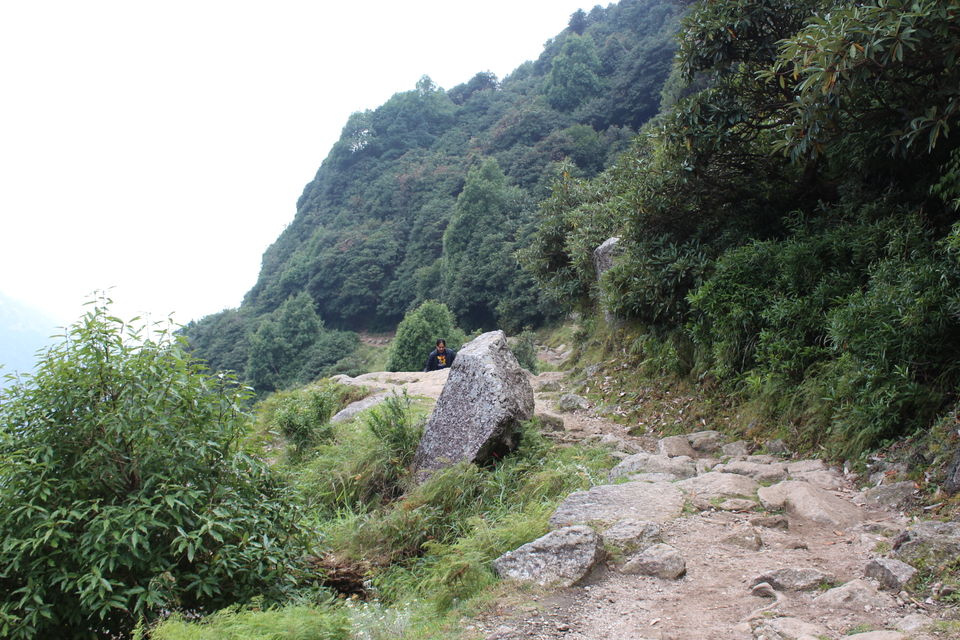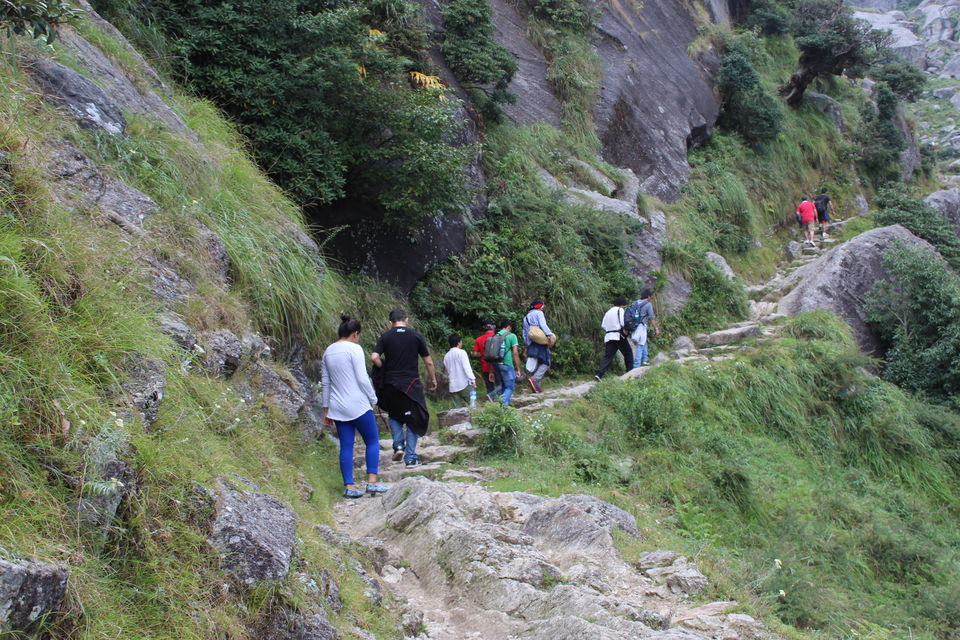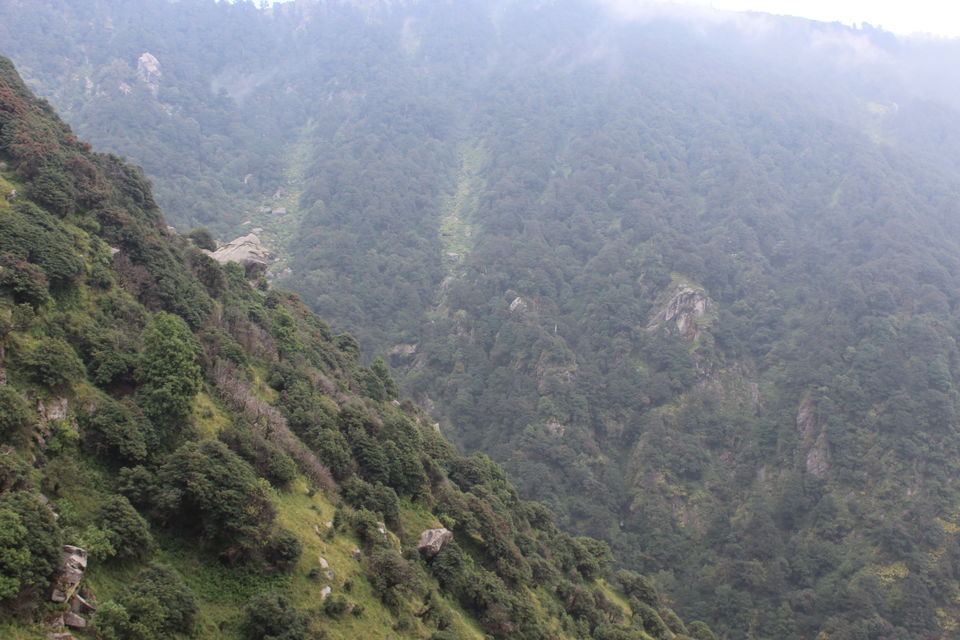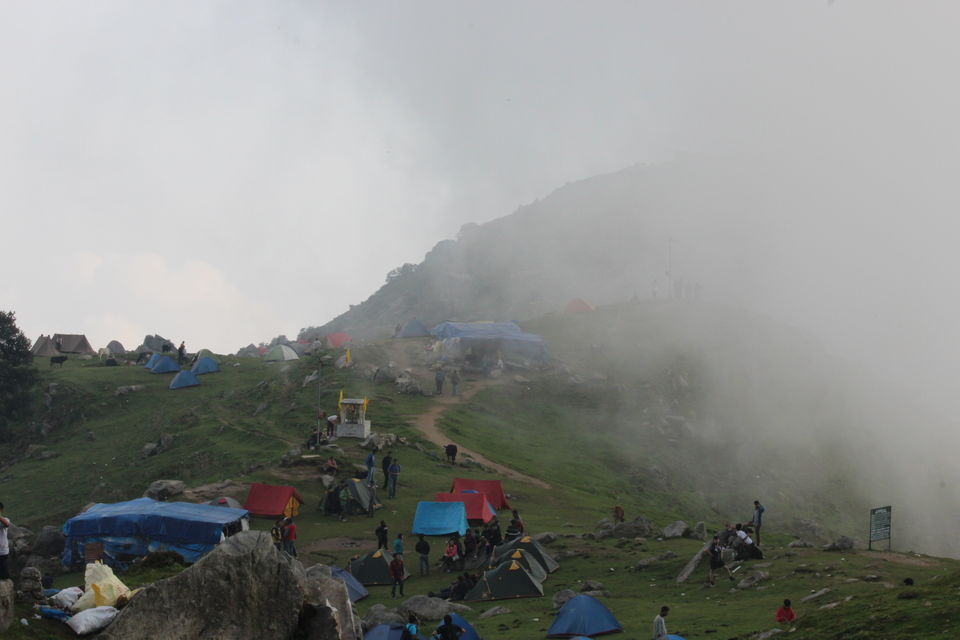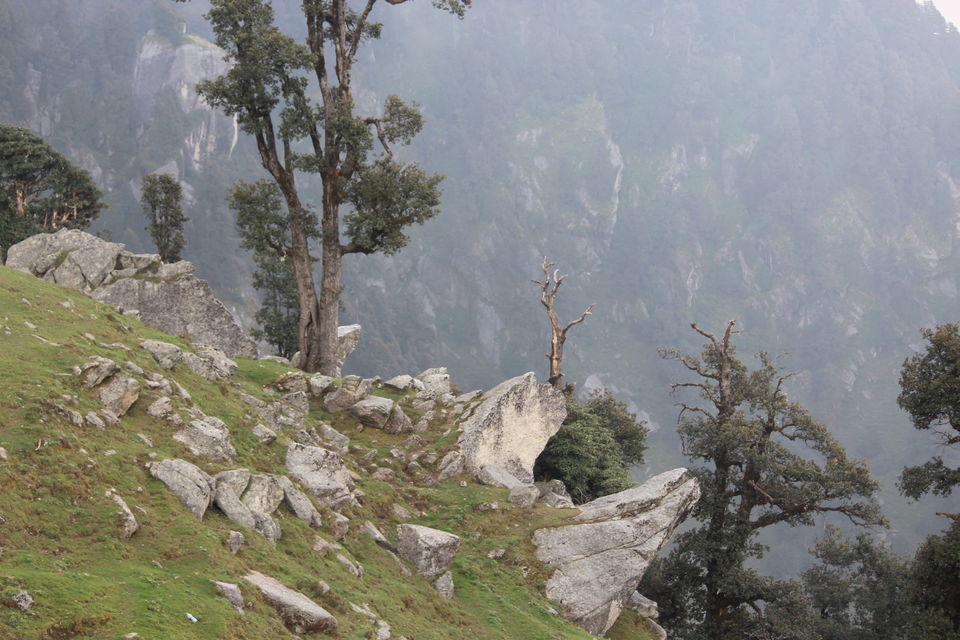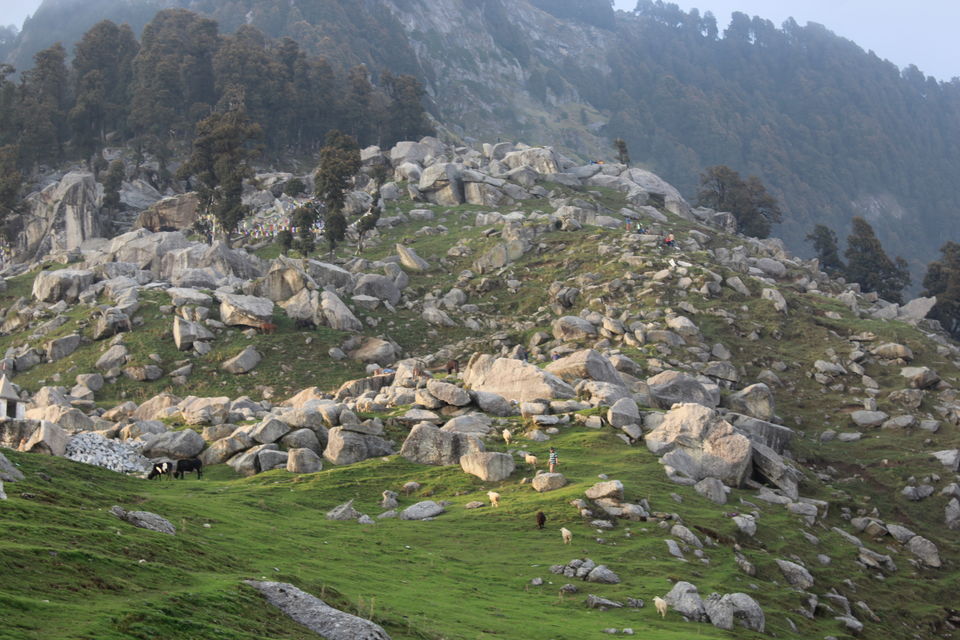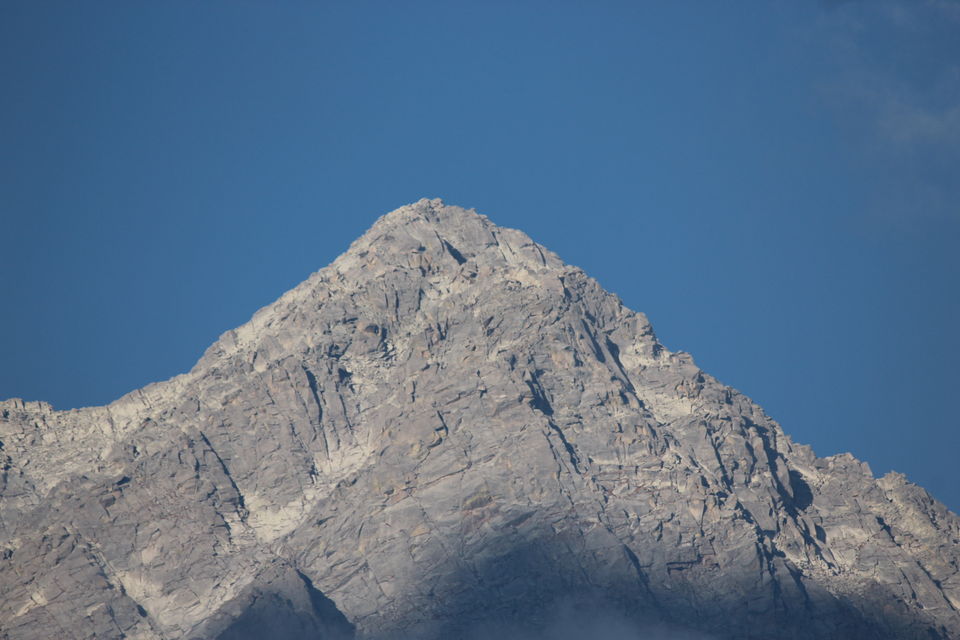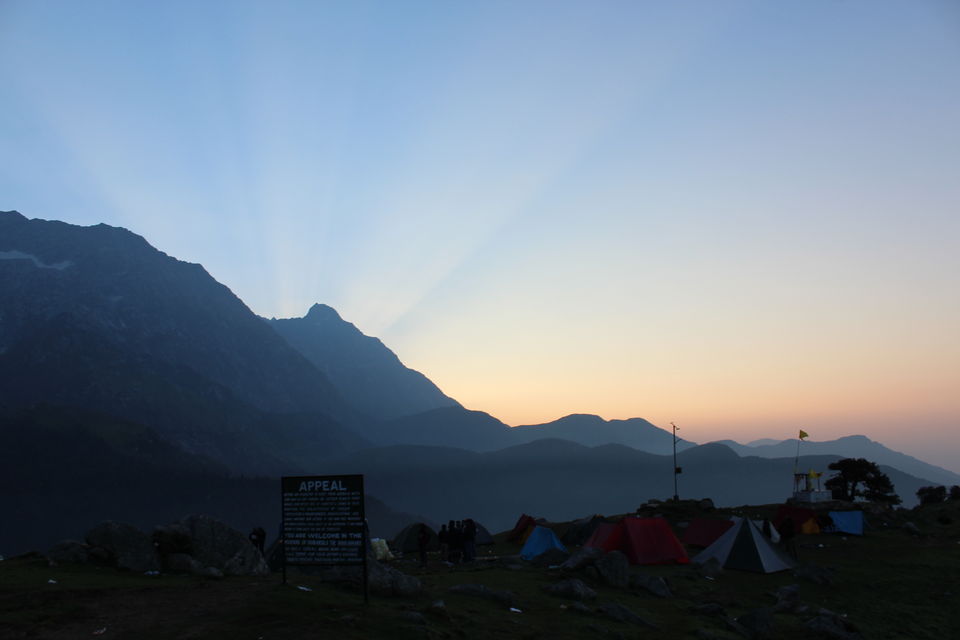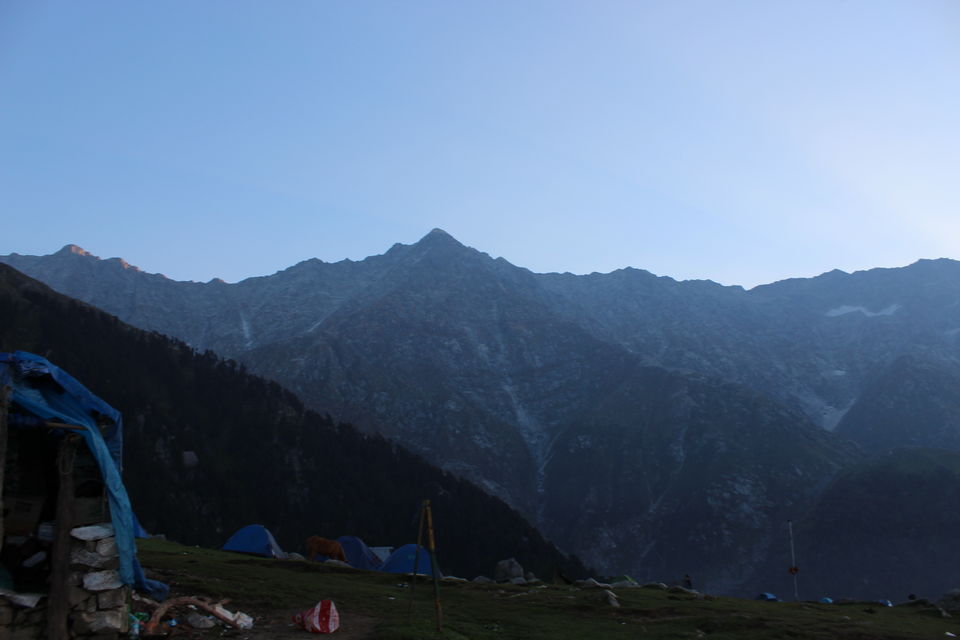 "A good traveler has no fixed plans, and is not intent on arriving" – Lao Tzu.
Not just some random words by Lao Tzu but a thought that runs deep in every traveler.
Living in my 30s but the flame and cravings for adventure and exploring new places still burns. After all the responsibility and duties are taken care of I pack my traveler's bag and get set to investigate the nature. Travelling is not just a hobby but also refreshment from stressed life and lessons about different culture and people and a chance to self-introspect.
The Unforgettable Travel experience is when you travel to a place where you are reluctant in going at the first place and then it turns out to be one of the best experiences of your life. I can say I am well acquainted to this feeling. In the fall of 2014, six of my friends decided to head towards Mcleodganj in Himachal. When they mentioned their interest in exploring a place known as Triund, situated at the height of nearly 2900 meters and is a trek of 10 kms (just one side) from Mcleodganj. I was reluctant but my inner guts told me to go for it, so, I did.
We started our journey from Delhi and so did the adventure begin. We missed our bus and our reservation at hotel was cancelled. Luckily one of my friends owned a car and we being super optimistic thought what happened was for good and again started our journey.
We reached Mcleodganj by the evening of the next day and so began the challenges. First, to find a decent hotel so the females of the group are comfortable. After knocking doors of six hotels we finally checked in into one not too good and not too bad types hotel. We were allotted one room so we all six managed or had to Second challenge was to find a parking spot for our car and suddenly realized why traveling by bus is not that bad. We got a parking place 3kms away from the hotel and we were content to finally find one.
After all the traveling and hotel and parking place hunting we were all drained of energy. We all settled in and rested for whatever was left of that day. Early morning, we were all ready in our trekking shoes with our energies refilled.
So the trek began and we were all very excited and at the same time a little worried because honestly none of us has ever been to a trek anytime before.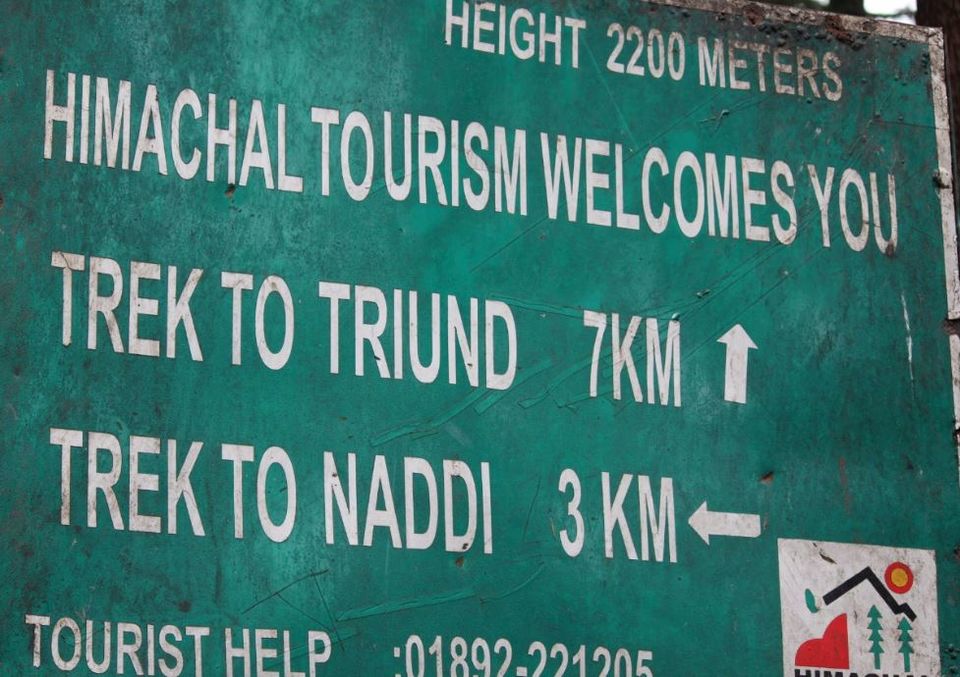 We were climbing and every time we asked a traveler on his way back from Triund how much more do we have to travel to reach there the answer was same, two more kilometers and we wondered how far two kilometers can get.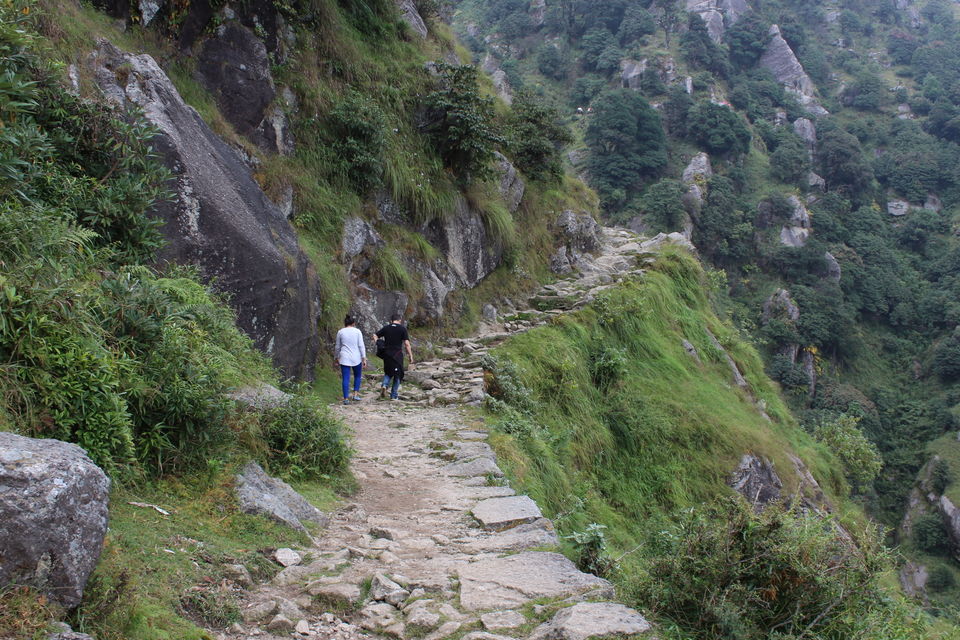 We knew the route was challenging but we also knew that it was a Highway to Heaven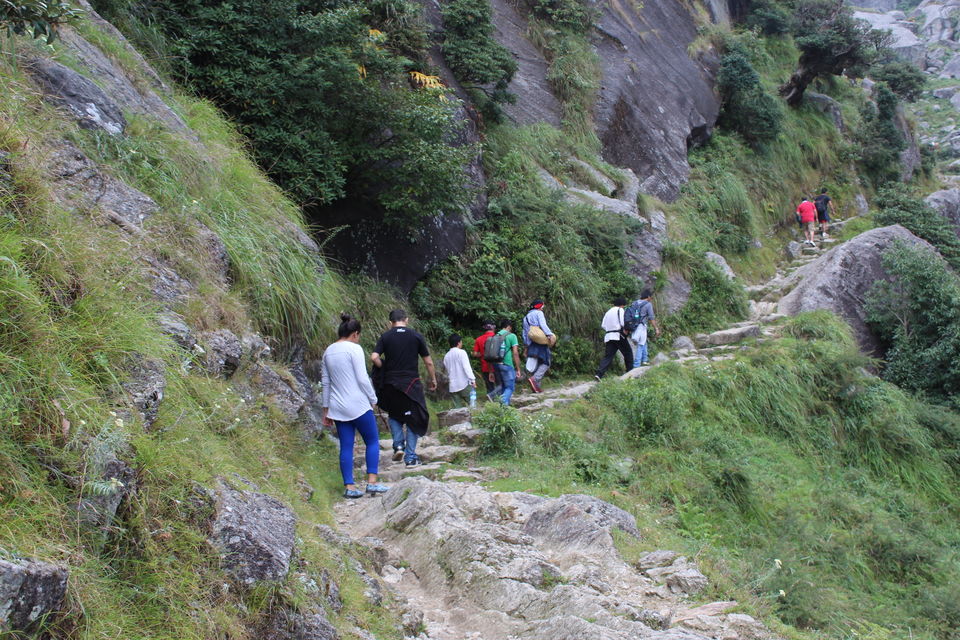 We even came across a milestone which was dedicated to the Great Trekker Mr. Prag Bhasker Sahars Budhe –
Looking at them we had a sense of relief that we were not alone –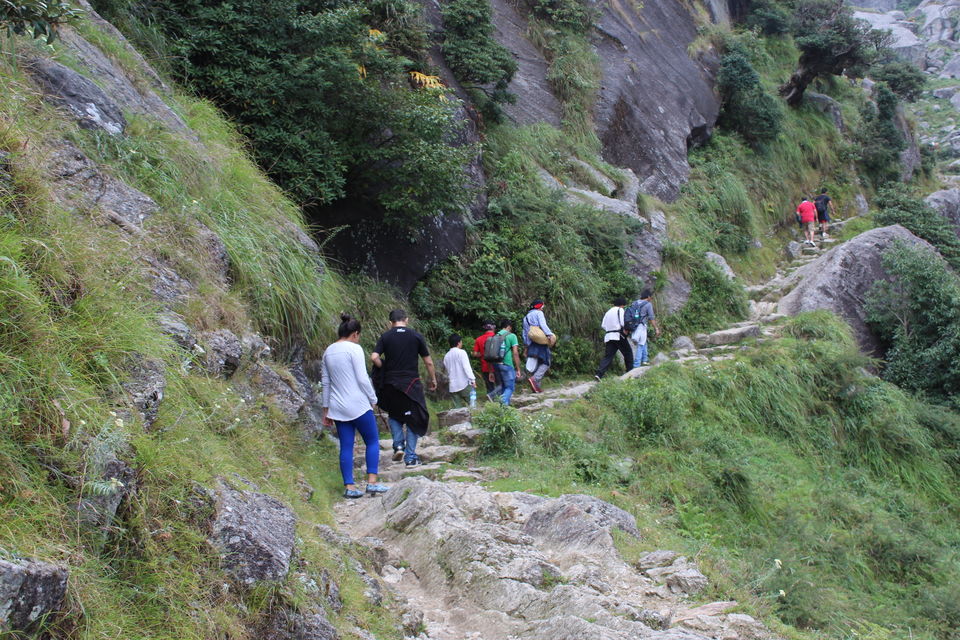 By that time I was completely sure that I made the right decision to come here. This was a walk to remember for me.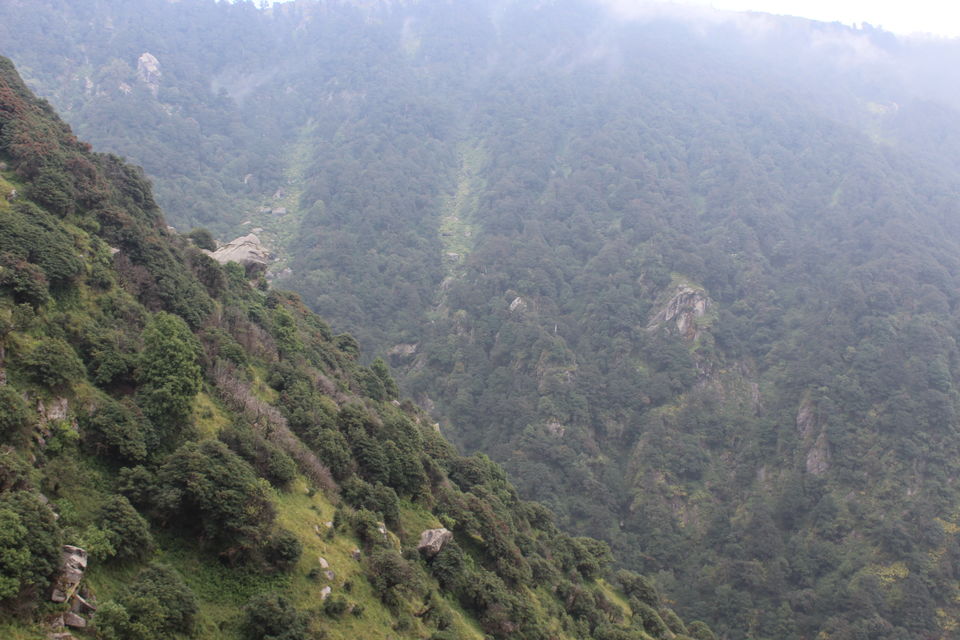 This perhaps was the last lap and it was a treat for my eye, it was spectacular –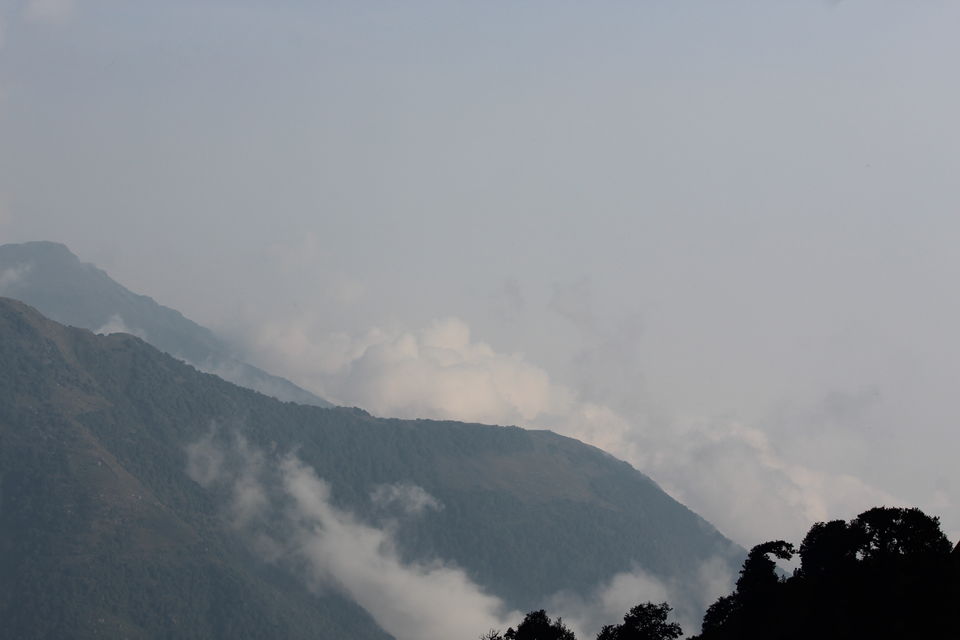 By 5PM we reached our destination and it was breath taking view from the top
The view was so mesmerizing and weather so chilled that we wanted to be there for a while, say maybe for days.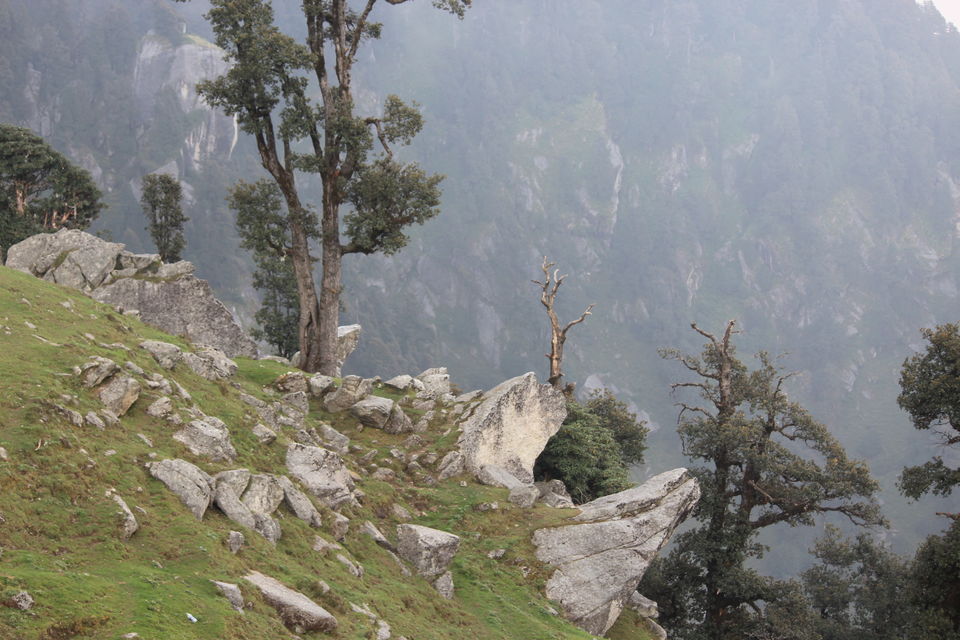 We were bowled over by the beauty of the gigantic mountains in front of us. It would have been a normal sight for people living in this part of India but for us this was heaven –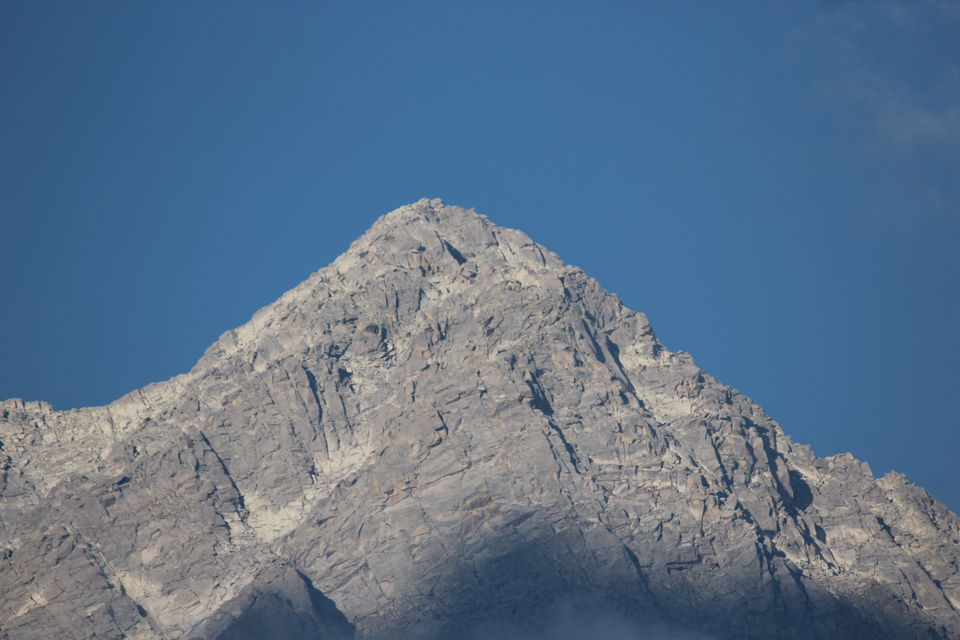 The trek to Triund brought me close to the Mother Nature and was one hell of an experience for me. A thought strike to my mind when I was sitting at 2200 meters and eating hot bowl of Maggi – Never give up if you have to attain great heights.
What else? Morning! The sun rise was strikingly beautiful –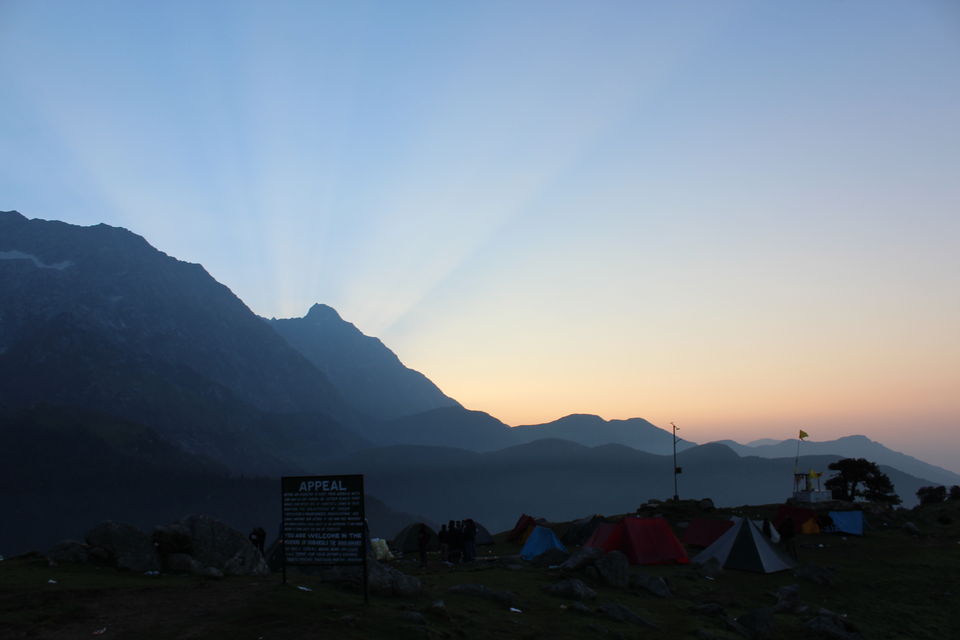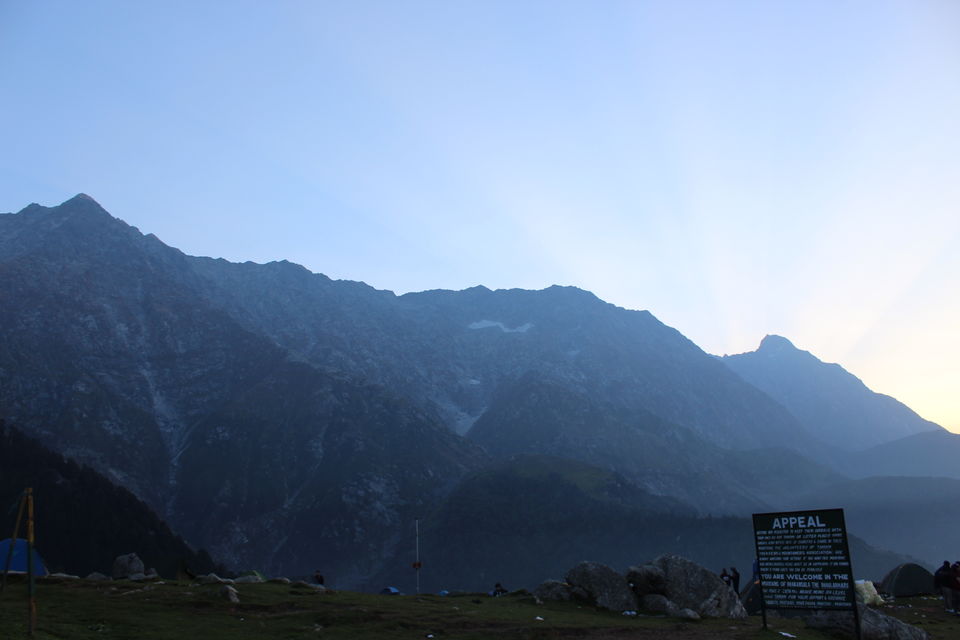 This journey to the Land of Gods has become a core memory and foundation of the connection between me and the Mother Nature.