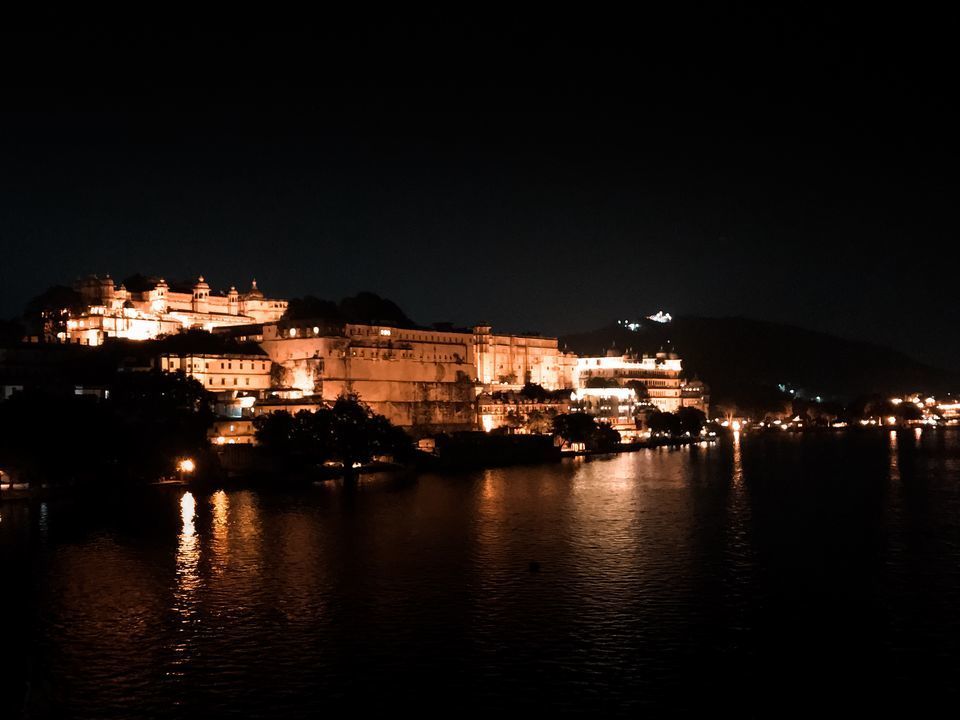 Udaipur, the city of lakes had been on my bucket list since I had first heard stories and saw the photographs of my parents of this beautiful yet another royal gharaana of Rajasthan.
I had a 3 day trip, which is sufficient for Udaipur as there is not a-lot to see and since I already reside in Jodhpur the market and rajasthani food didn't appeal to me. It was a family vacation and so we decided to stay at a place which was closer to all the main attraction of the city and so we booked our rooms at Raddisson Green- it touches the wall with the mall of udaipur which a plus and is hardly 10 mins away from the market and the palace. One thing which I was really bumped about in Udaipur was that, you'll not find FOOD there in the AFTERNOON from 3pm to 6pm. but dominos and kfc and pizzahut are there to your rescue which are again next Raddisson Green and also, all the good restaurants are in the older part of the city next to lake pichola so make sure you take a cab or an auto because the roads there are extremely narrow, we were not aware about it and got stuck in the lanes, but luckily landed up at a roof top restaurant- Lake Pichola, it's a 4 star hotel and gives an amazing view of the palace at night and so you can consider booking this place and explore all the eating joints around there.
Another important thing to keep in mind while visitng Udaipur is to check the places before, so that it becomes easy for you to plan things also, try to keep one entire day for the palace as its huge and you will have to walk a-lot. If you wish to go for a boat ride in lake pichola then the charges are 700/- per person for 20 mins.
My final word on Udaipur- go there for a nice rejuvination, relax in your hotel, go to the palace and enjoy the food, try to have a hustle free trip and have fun.