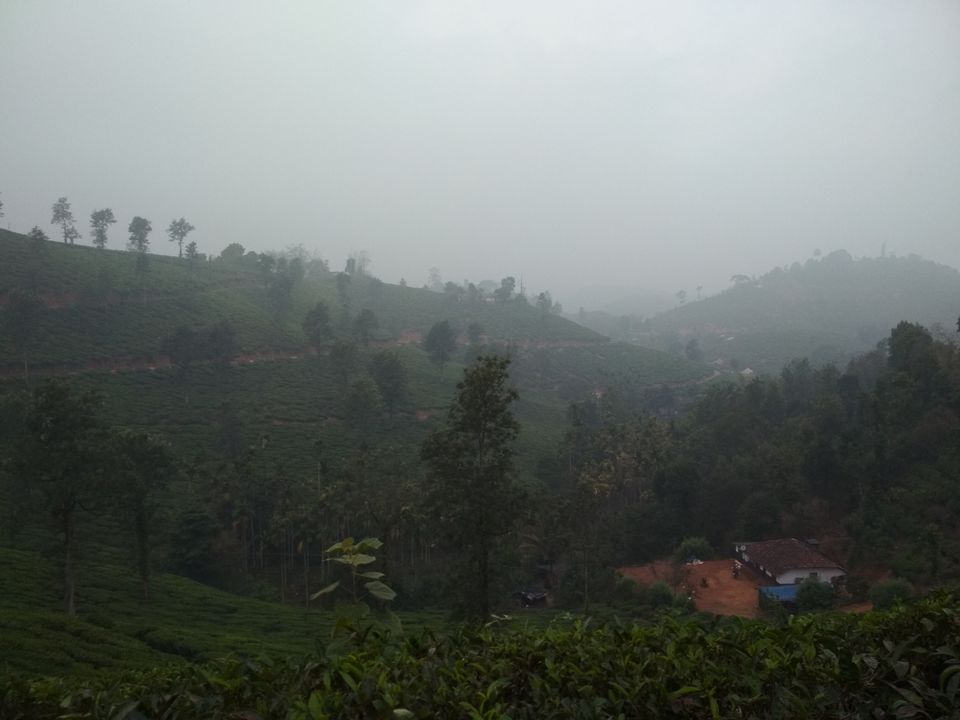 The road is smooth and safe less traffic but the only issue is there's too much speed breaker and road dividers, so be careful about it.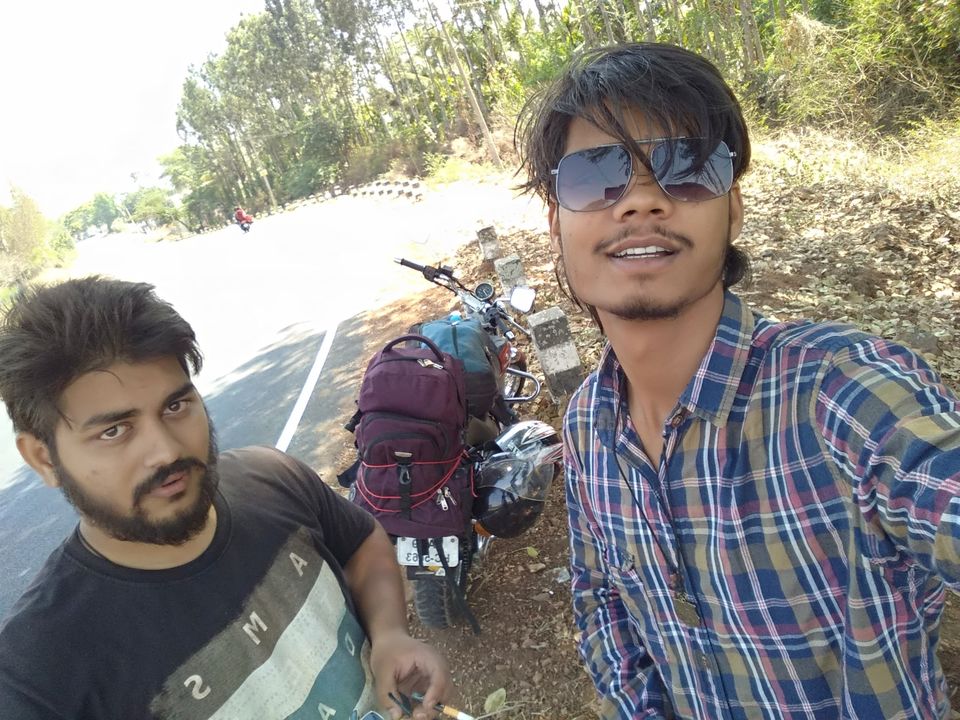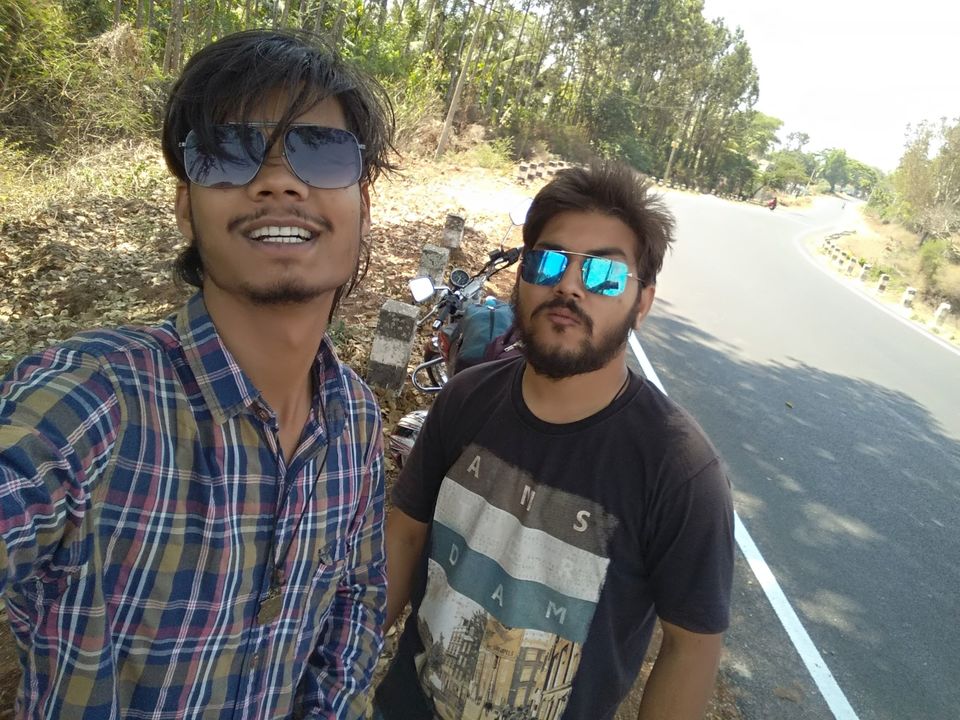 Banasura Dam
It's ticket cos me around 80 bucks that was expected as it is the second largest dam in India.
You'll feel Cool breeze, purity and nature's bliss over there.
There are some hammock tied up, you can chill out there for some time.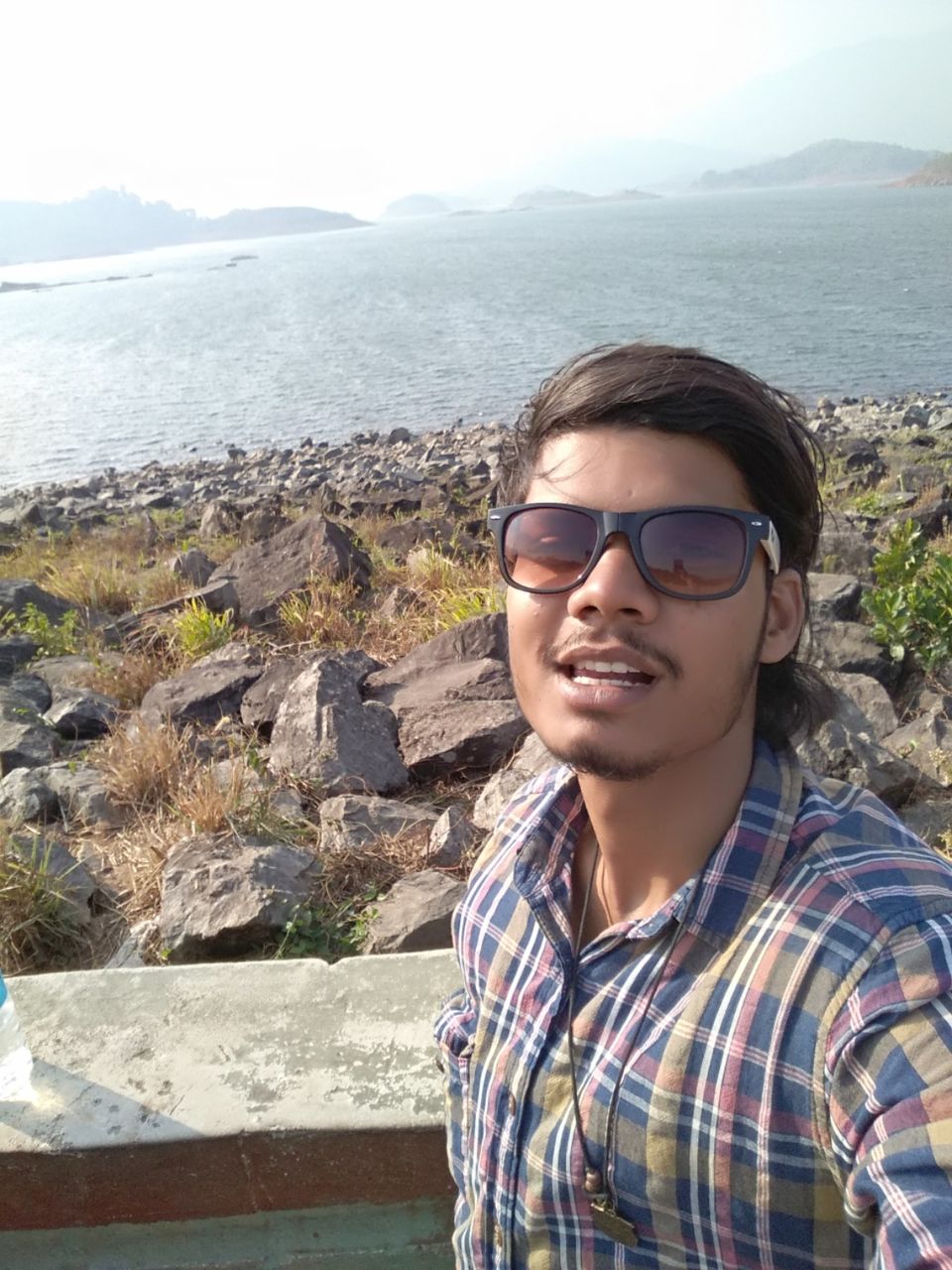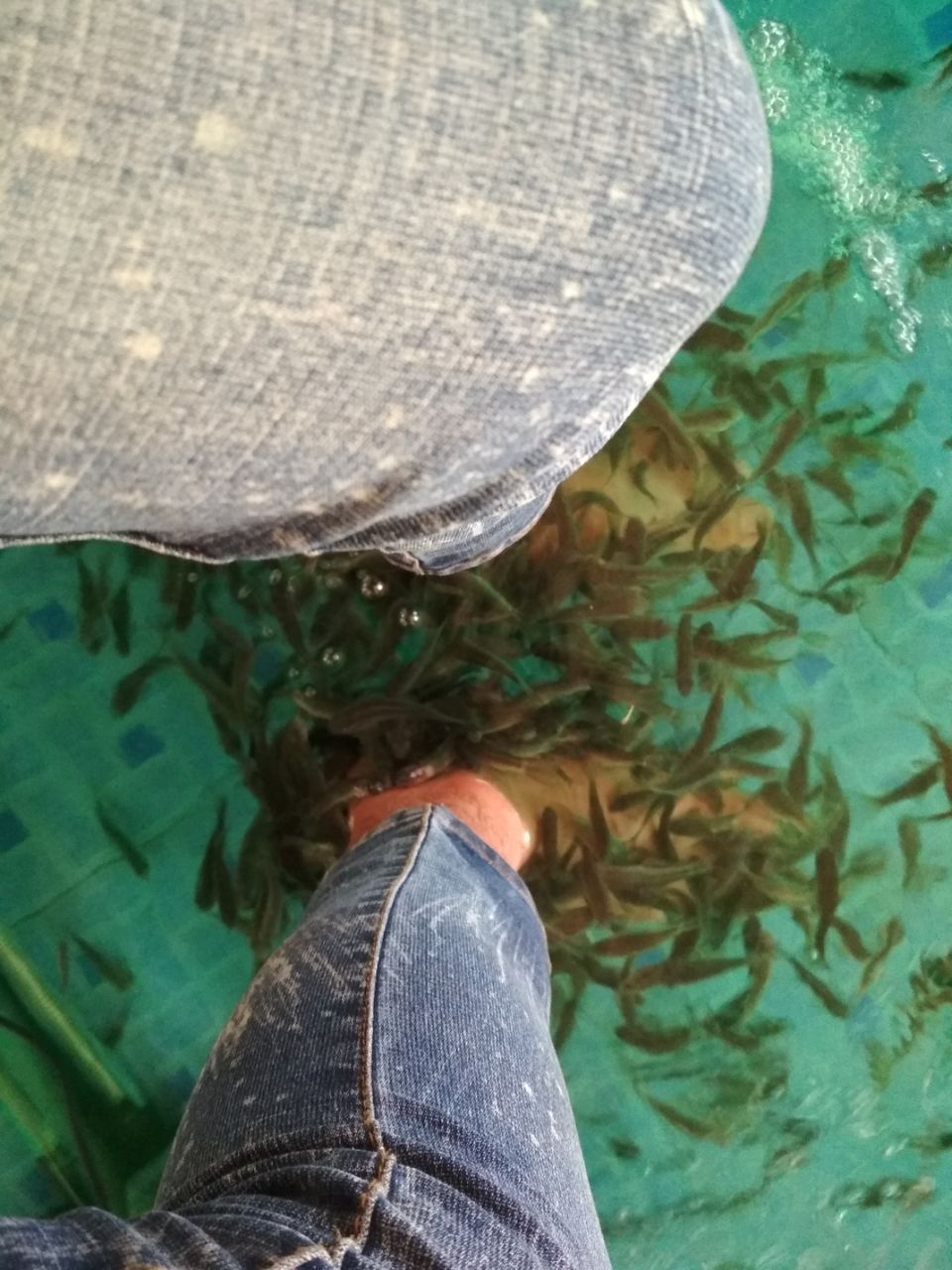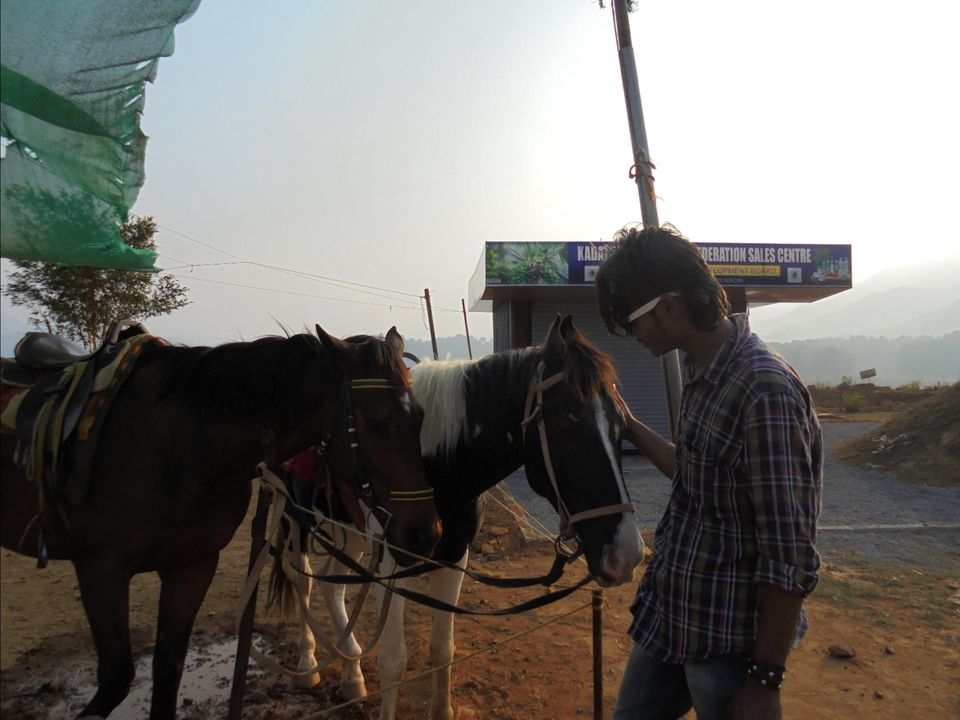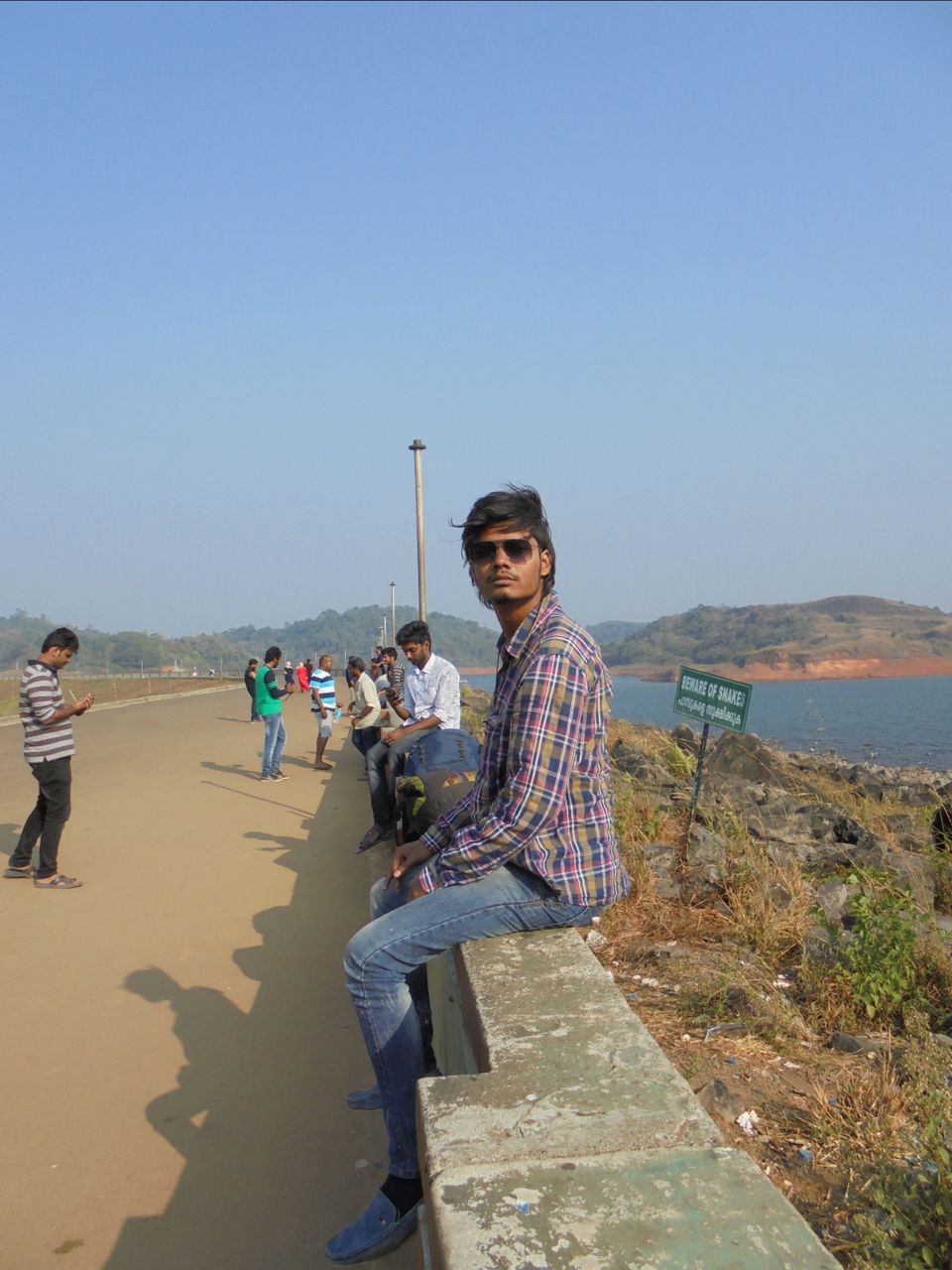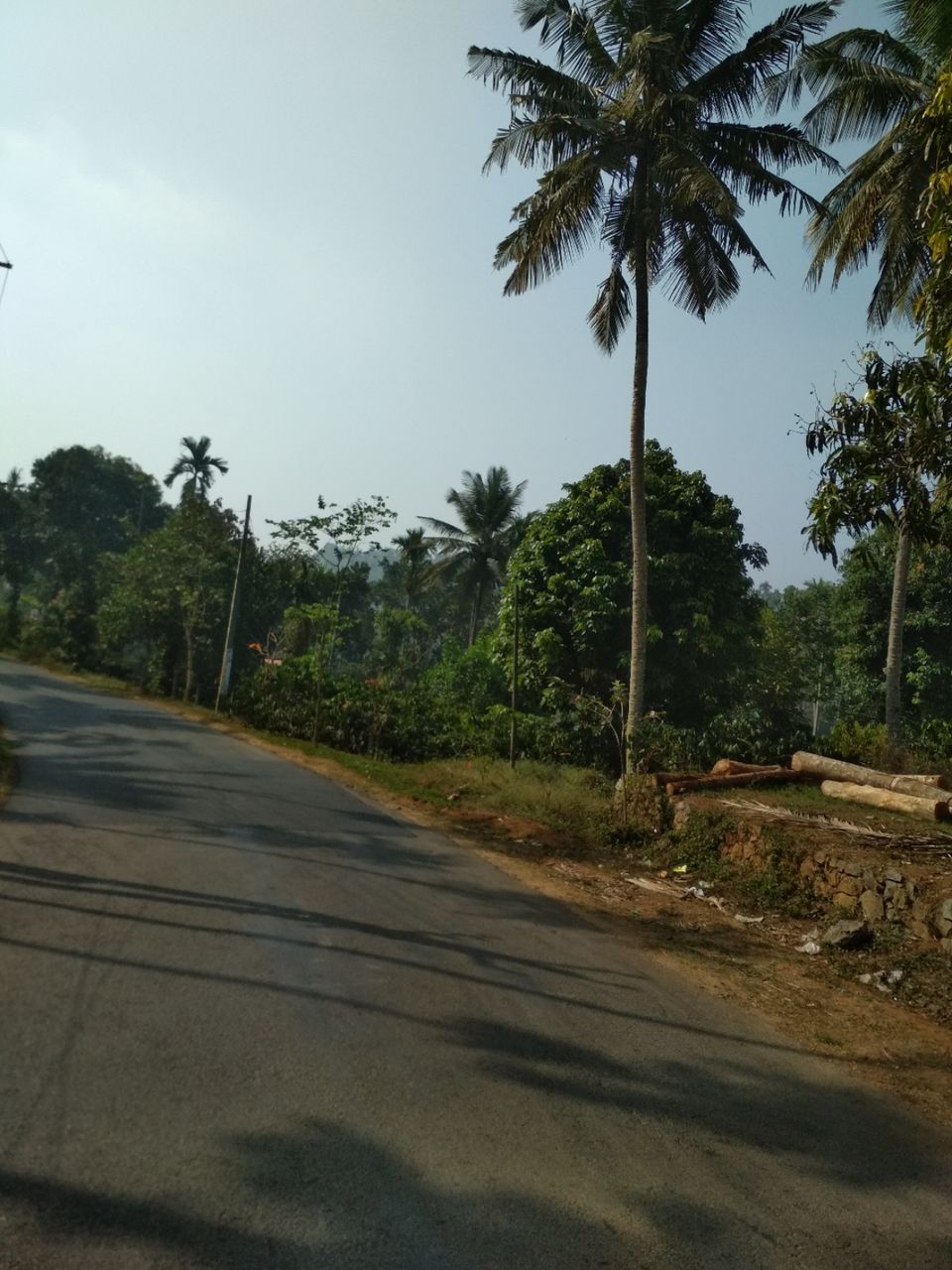 There's a place called Kuruva island which worth's one shot of a visit.
Ticket charge ₹120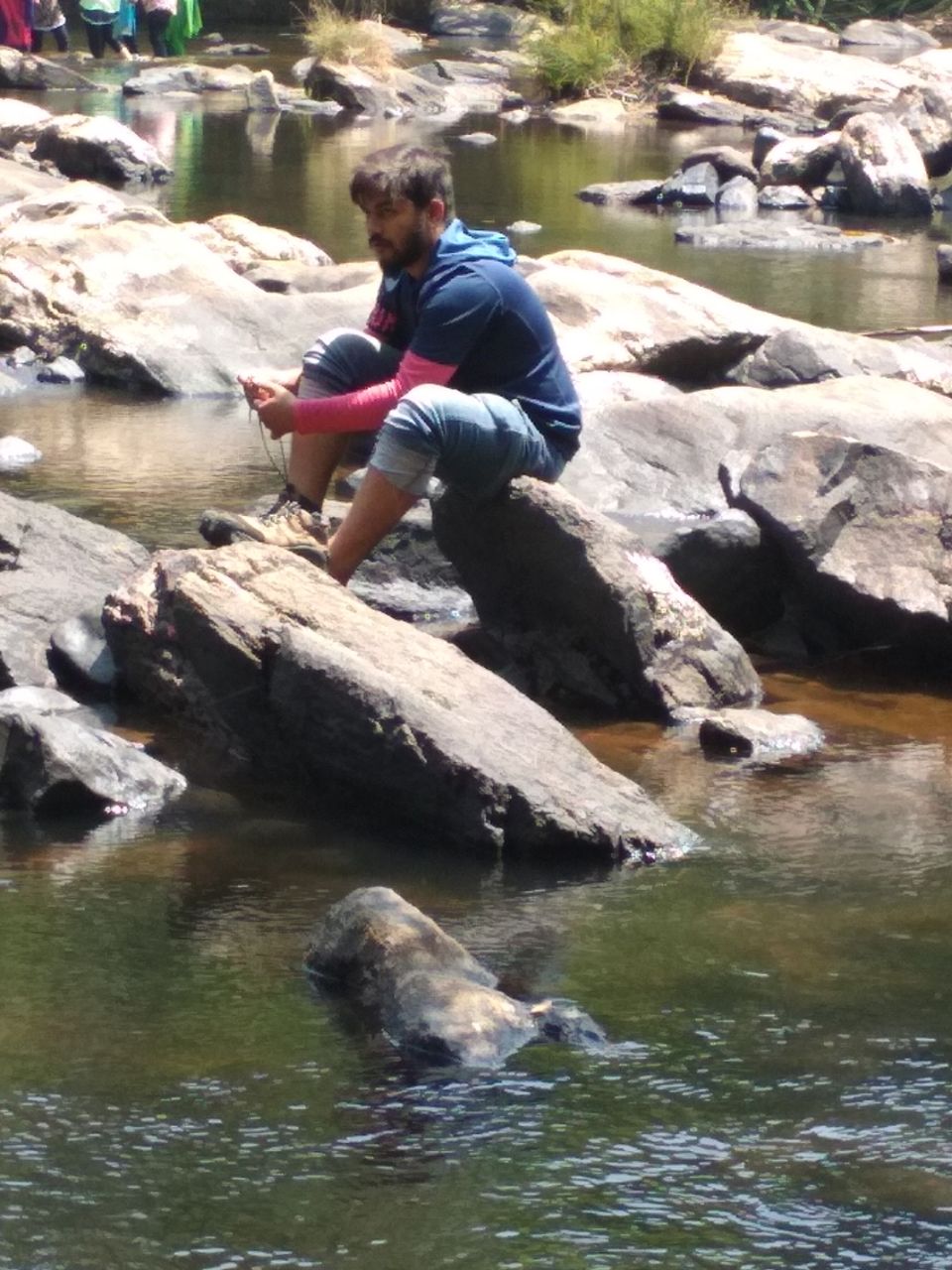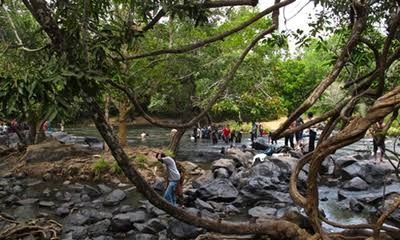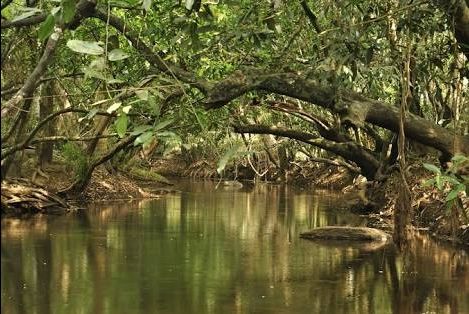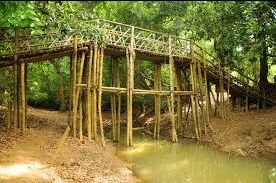 The night views I got in Wayanad while driving it got me feeling like i was never been more alive.
I stayed here for the night.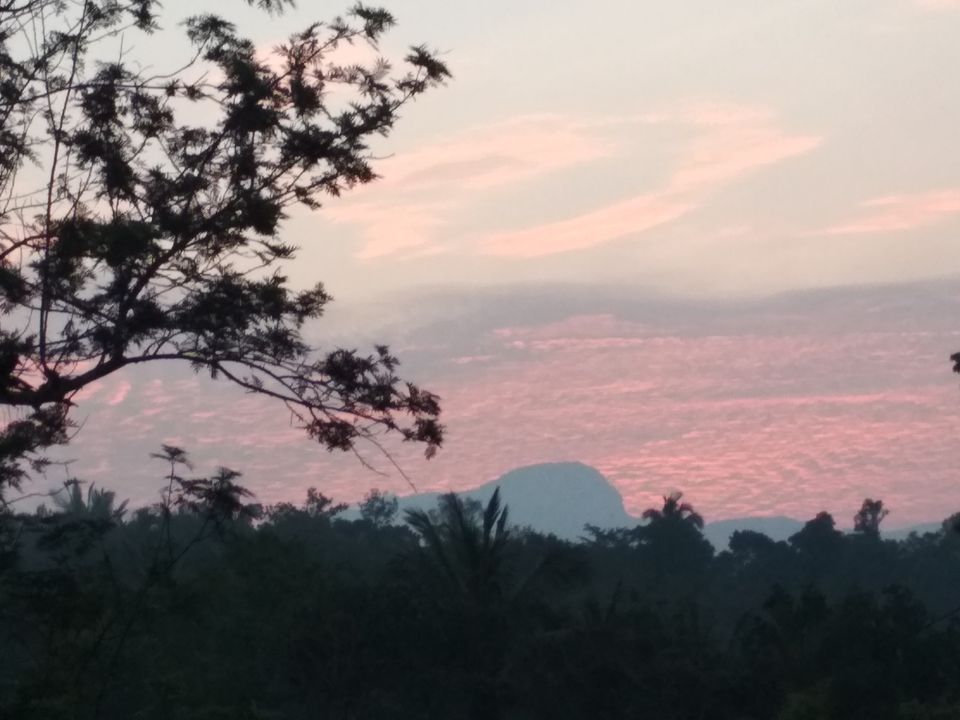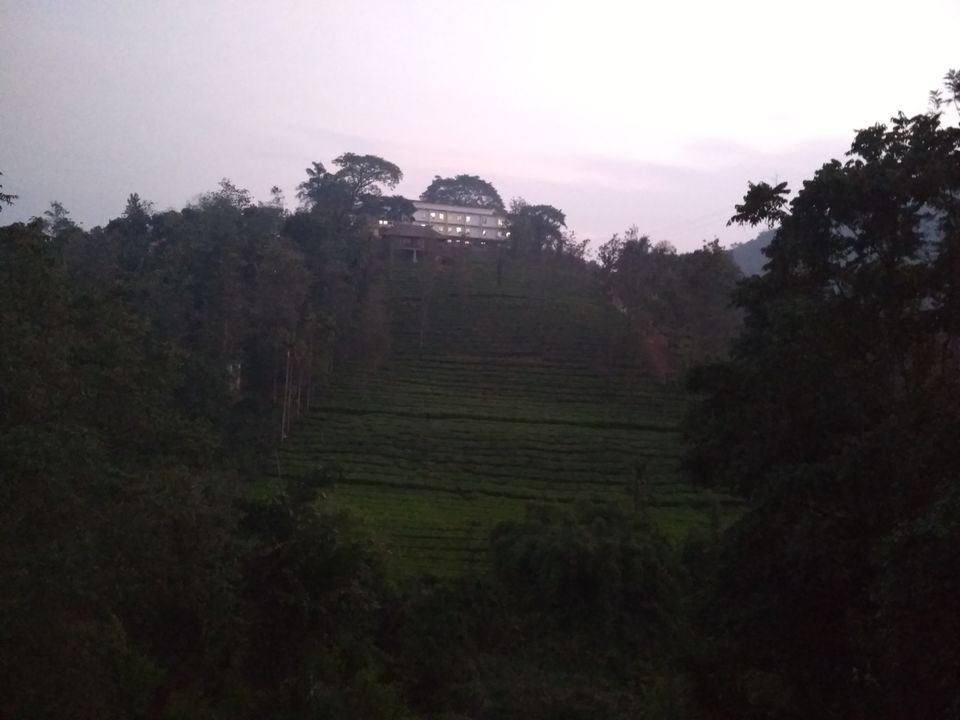 Edakkal caves
Nothing much just some carvings are there inside the caves which almost looks blur.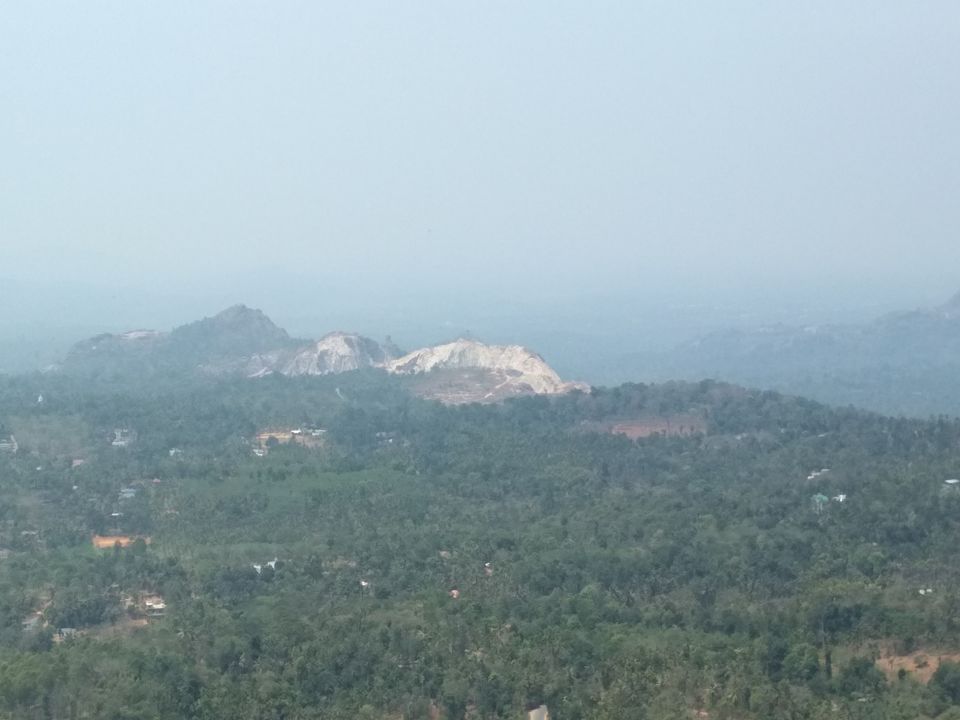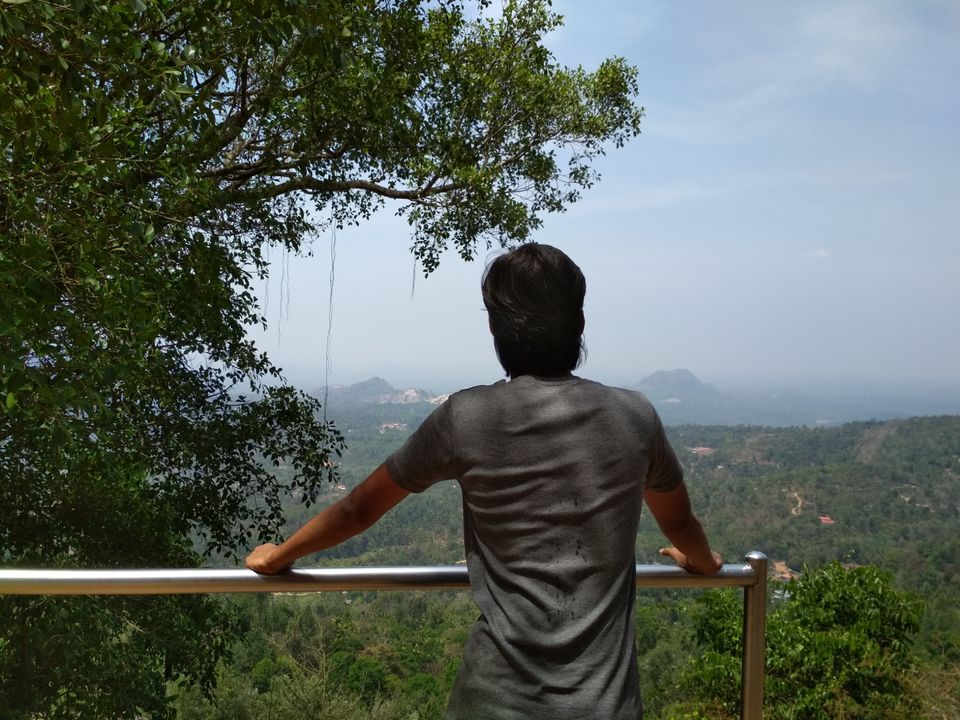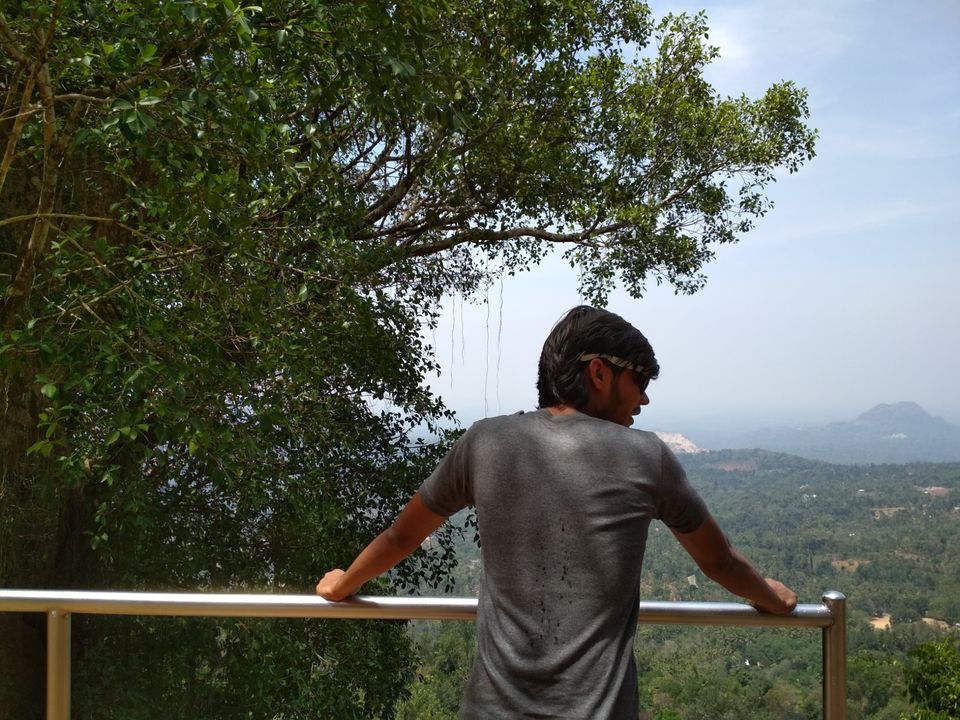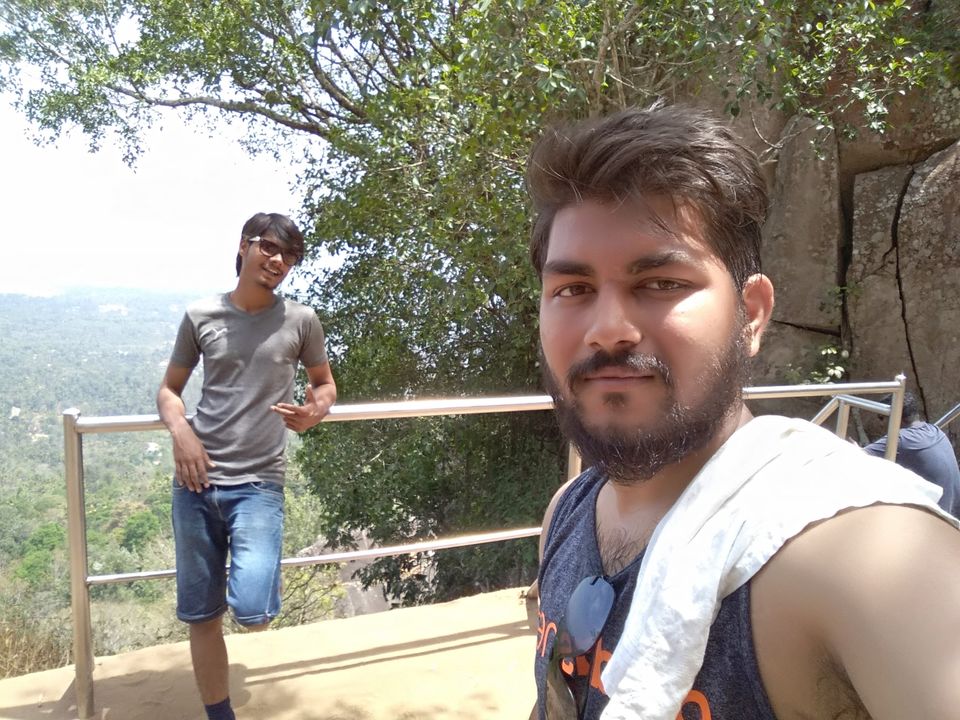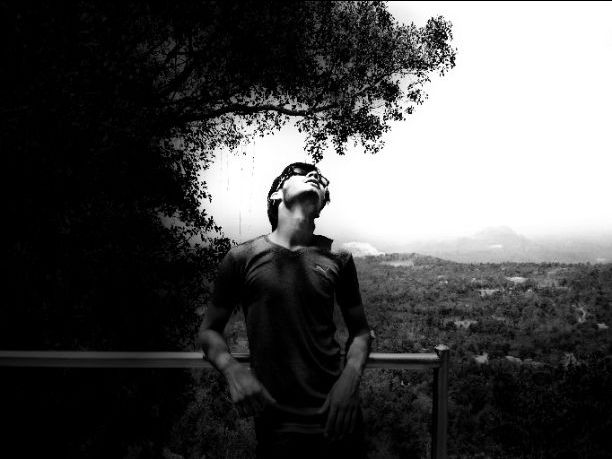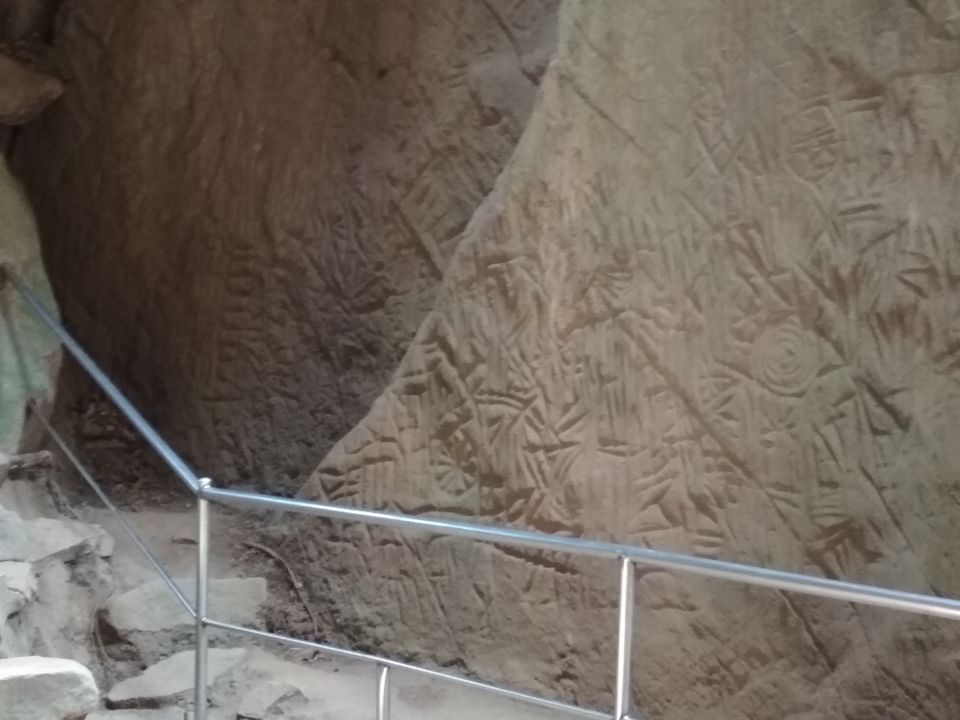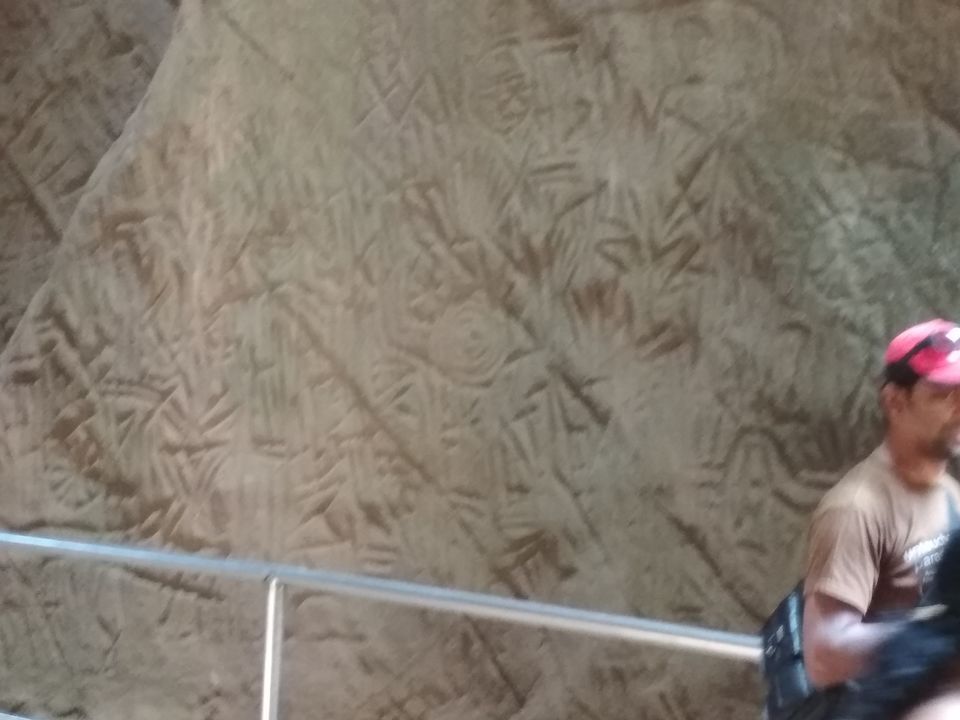 We started off from Mysuru by 11am direct to Wayanad.