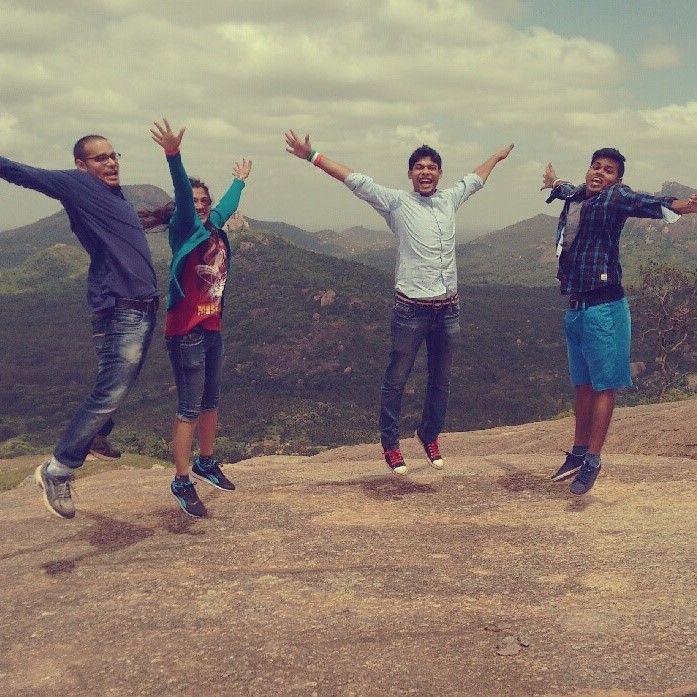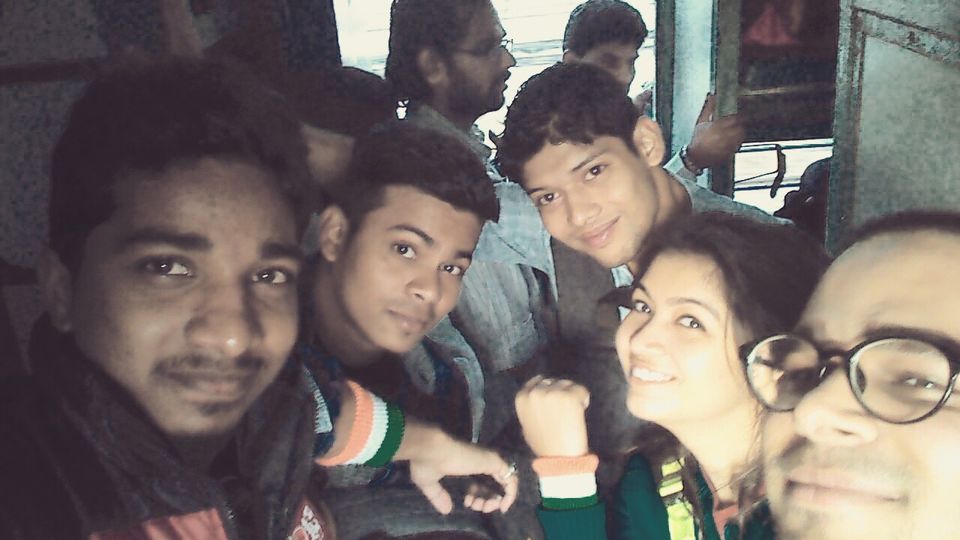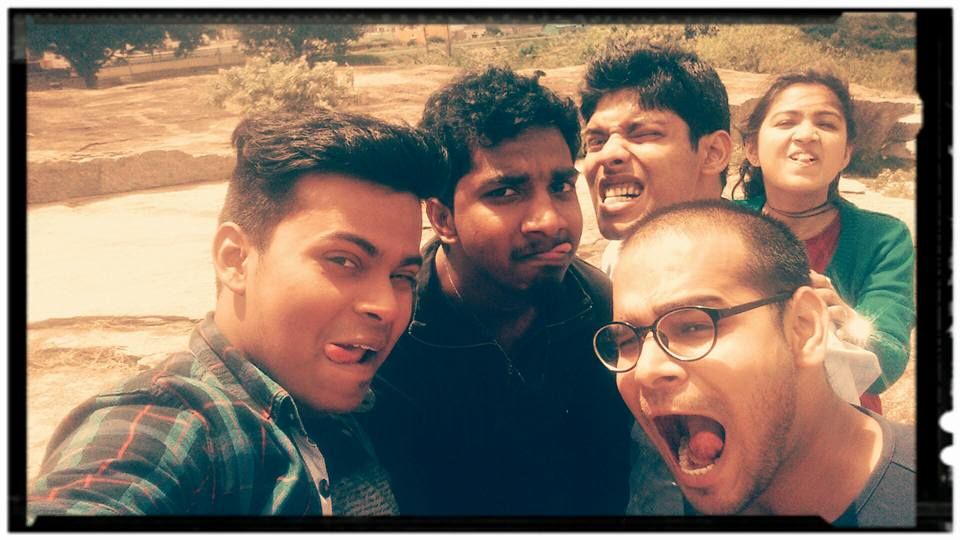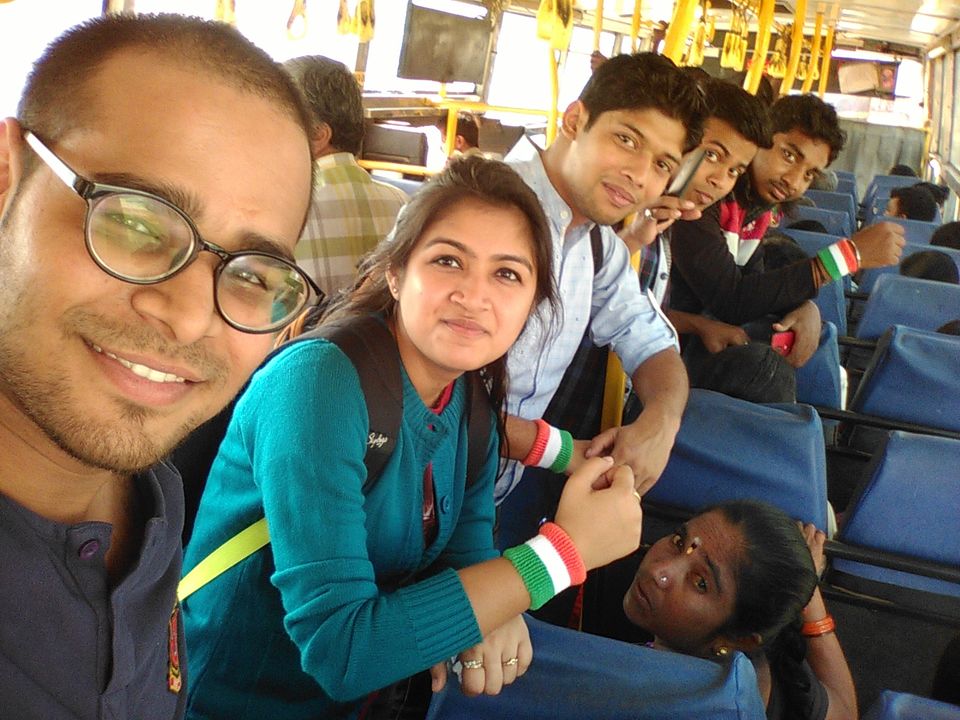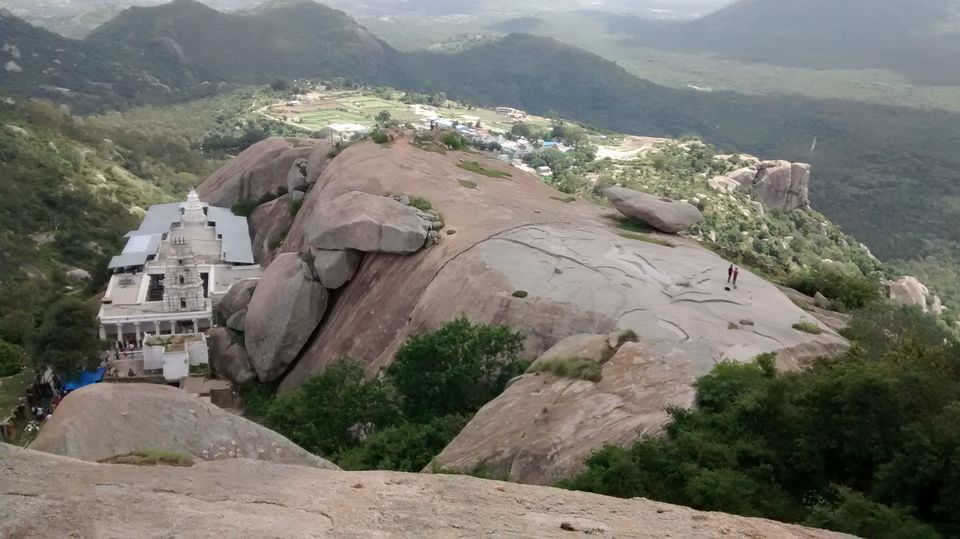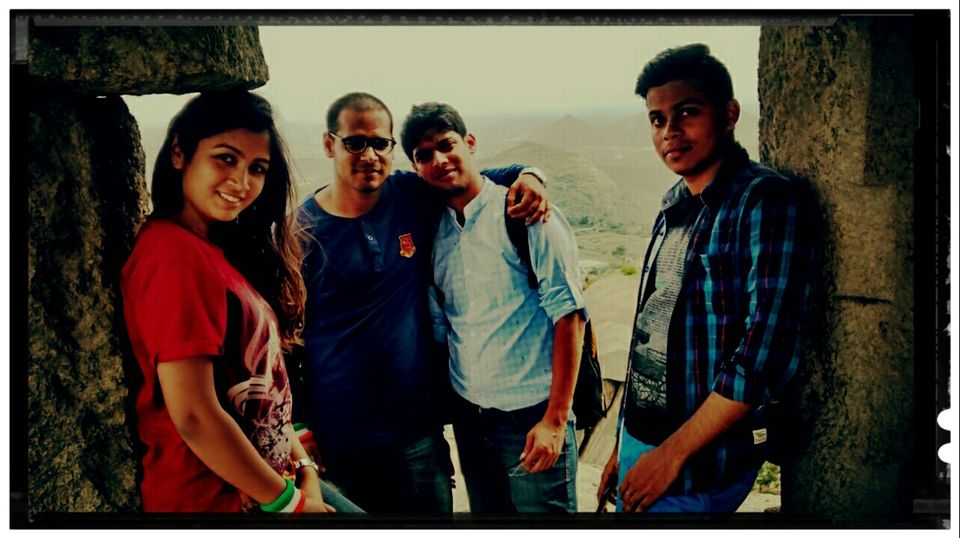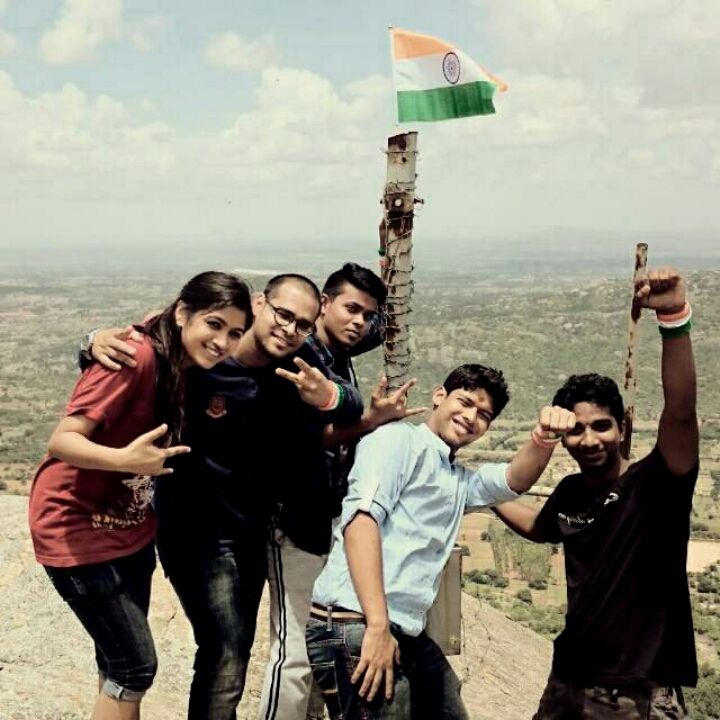 TRIP TO DEVRAYANA DURGA (TUMKUR) FROM BANGALORE  :
 Independence Day trip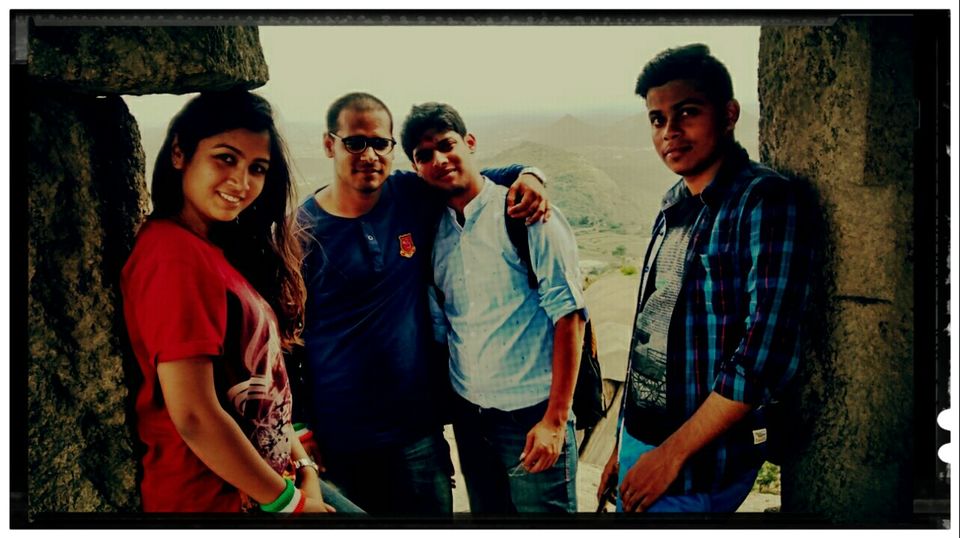 Train from Majestic to tumkur :
Passenger train : Board the train at from Majestic Railway station, Bangalore and get down in tumkur.
Train timings – 6:30
Approx travel time : 1.5 hrs (mostly crowded)
One can get buses from majestic to tumkur (frequent) , and there are buses available which goes to devrayanadurga directly via dobbespet and udigere.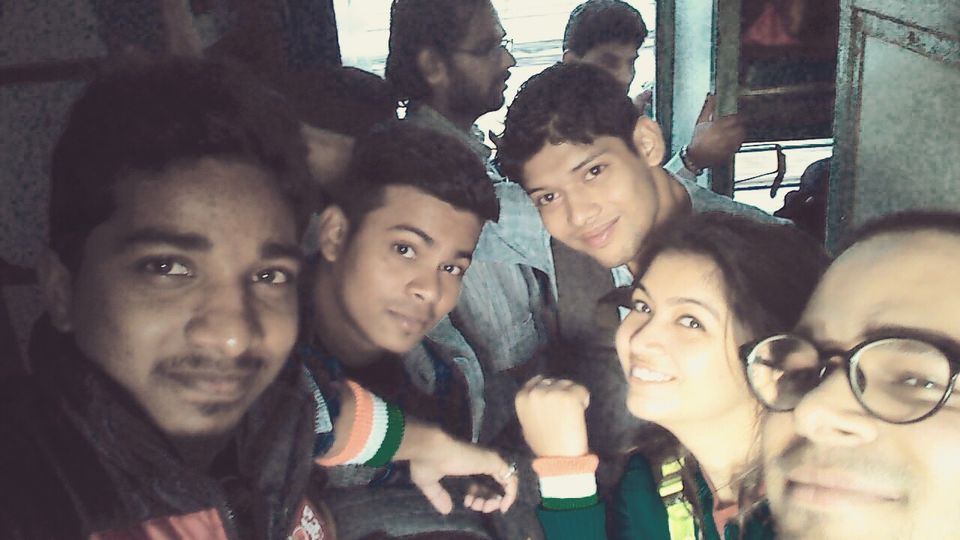 Tumkur to Devrayanadurga :
After just a km walk from Tumkur Railway Station , there is a tumkur bus station from where there are buses available to devrayanadurga in every half an hour to 40 min.
Approx travel time : 40 min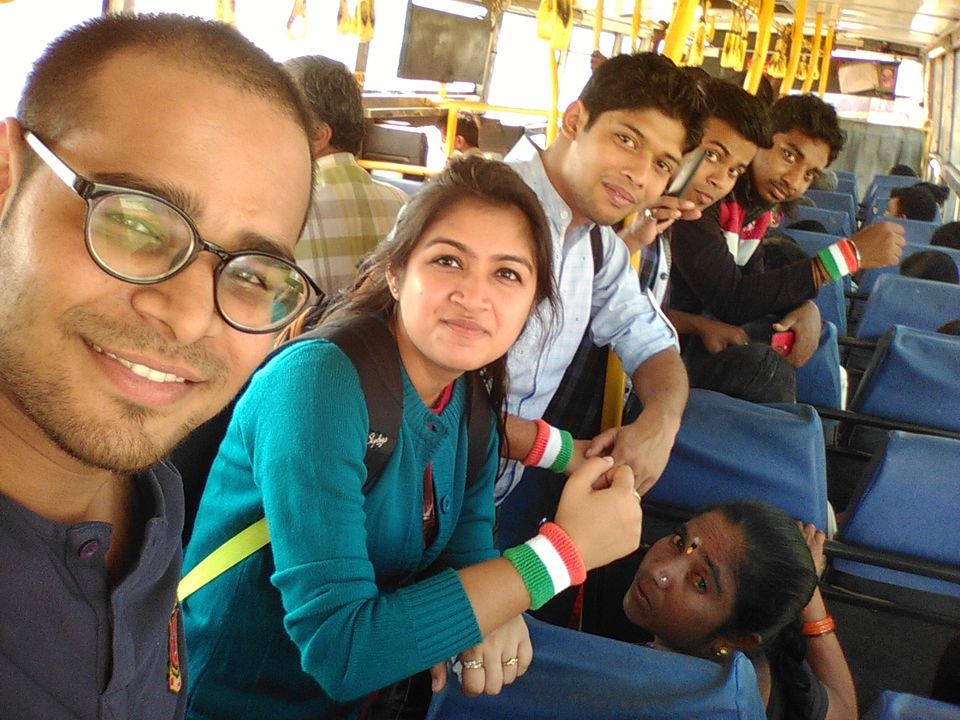 the roads are that attractive that one wont mind standing in bus
 ( The roads from tumkur to devrayanadurga are narrow with beautiful hilly scenes on both the sides )
Ø  Once you reach devrayana durga , there are small shops where water, chips, tea,  jhalmuri, and light breakfast etc will be available.
Ø  Breakfast : Idli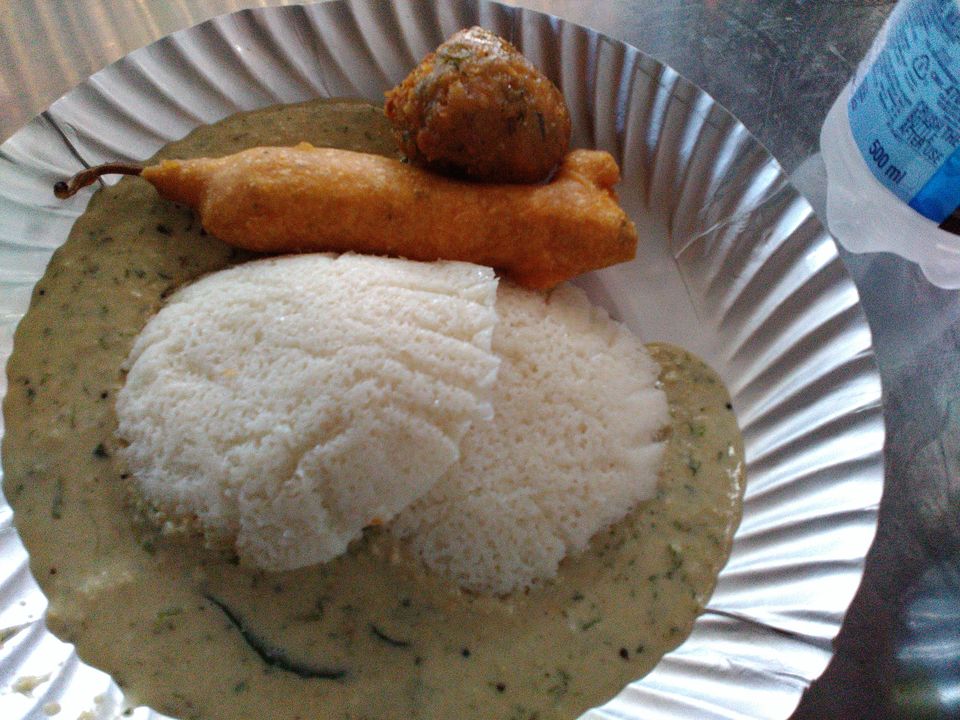 Delicious..... should have...
 
There are two temples there : Bhoganarasimha temple, which is exactly at the start of the way to the top where the Yoganarasimha temple is. After you been to Bhoganarasimha temple , you reach on the top by auto.
Ø  Autos are available from there to go another 4 kms to the top and rest stairs you have to go. 
( one can go by walk also but then it is 4 kms walk and on a sunny day it is not very much favorable , there are ways from one road to another through steps directly which may save your time but there is no shed in between )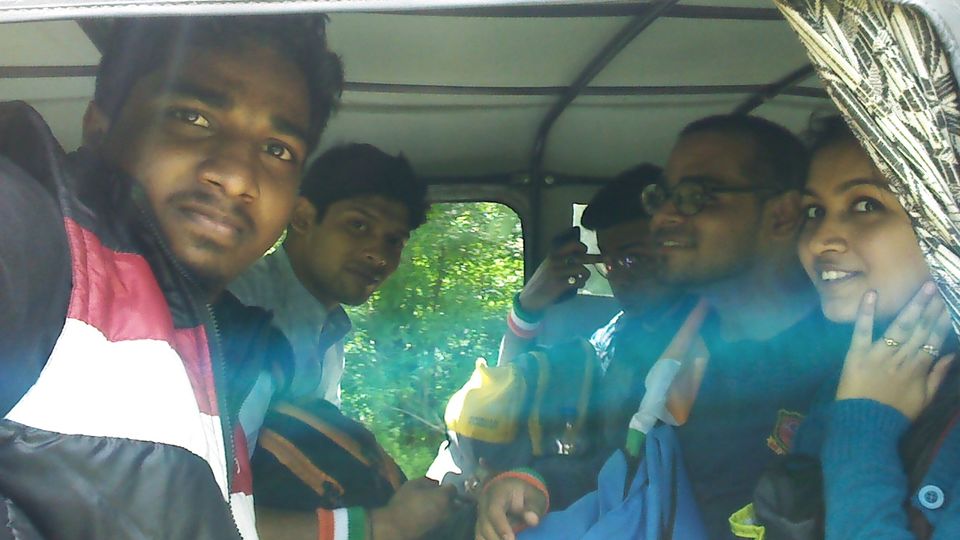 wind... wind... n wind....
There are hardly 150 stairs to go and then you reach the temple called Yoganarasimha temple , and there also, nearby u will find small small stalls for fruits, water etc.
Temple Timings: 9:00 – 5:00
The Yoganarasimha temple is also not on the peak of that hills.
And then there is the top from where if u see to the temple side , u will find that the top of the rock beneath which the temple is of the shape of elephant, hence the rock is known as karigiri also.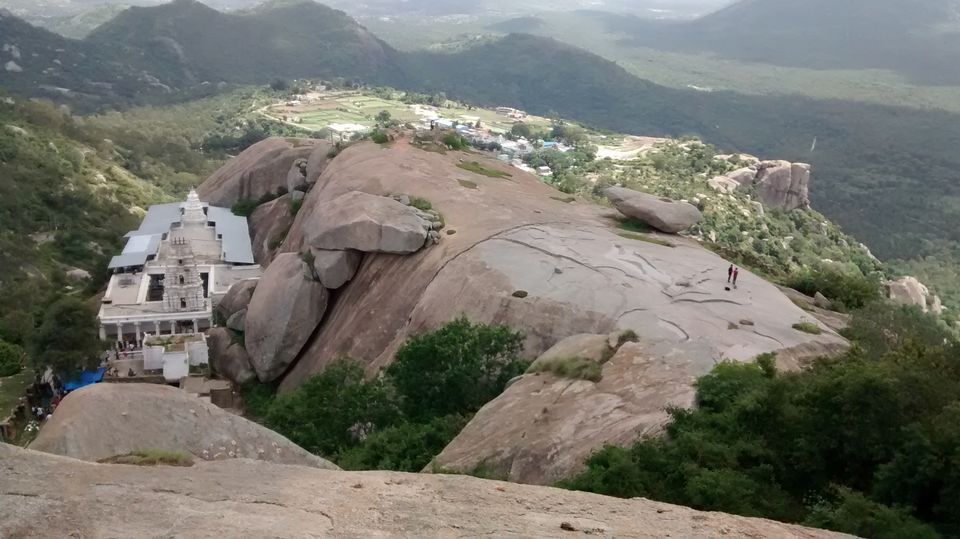 can one see the elehant sleeping on the top ???????
For the peak there is a good trek of about 45 min from there. Both the sides either u will find stones, small rocks or bushes.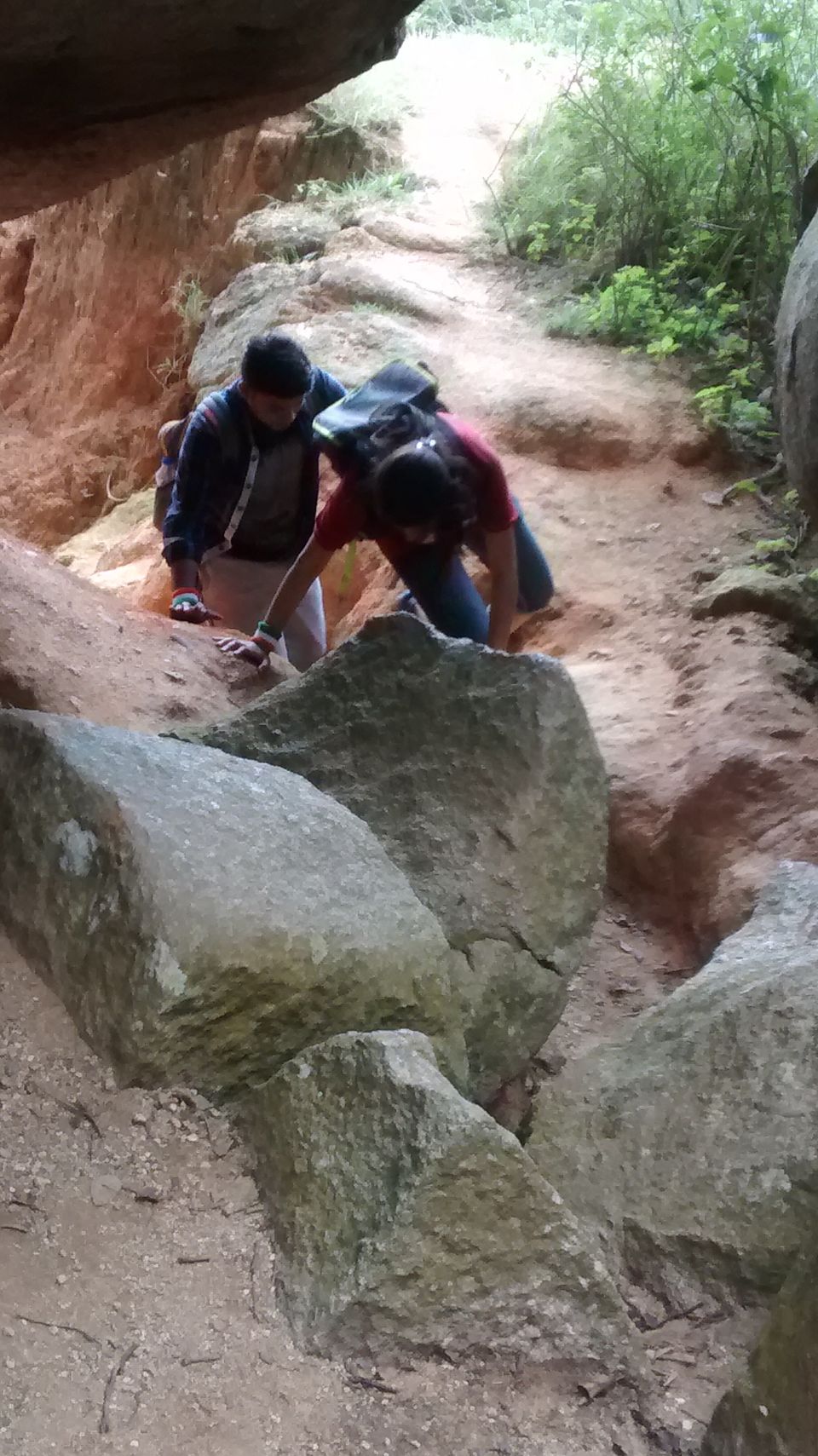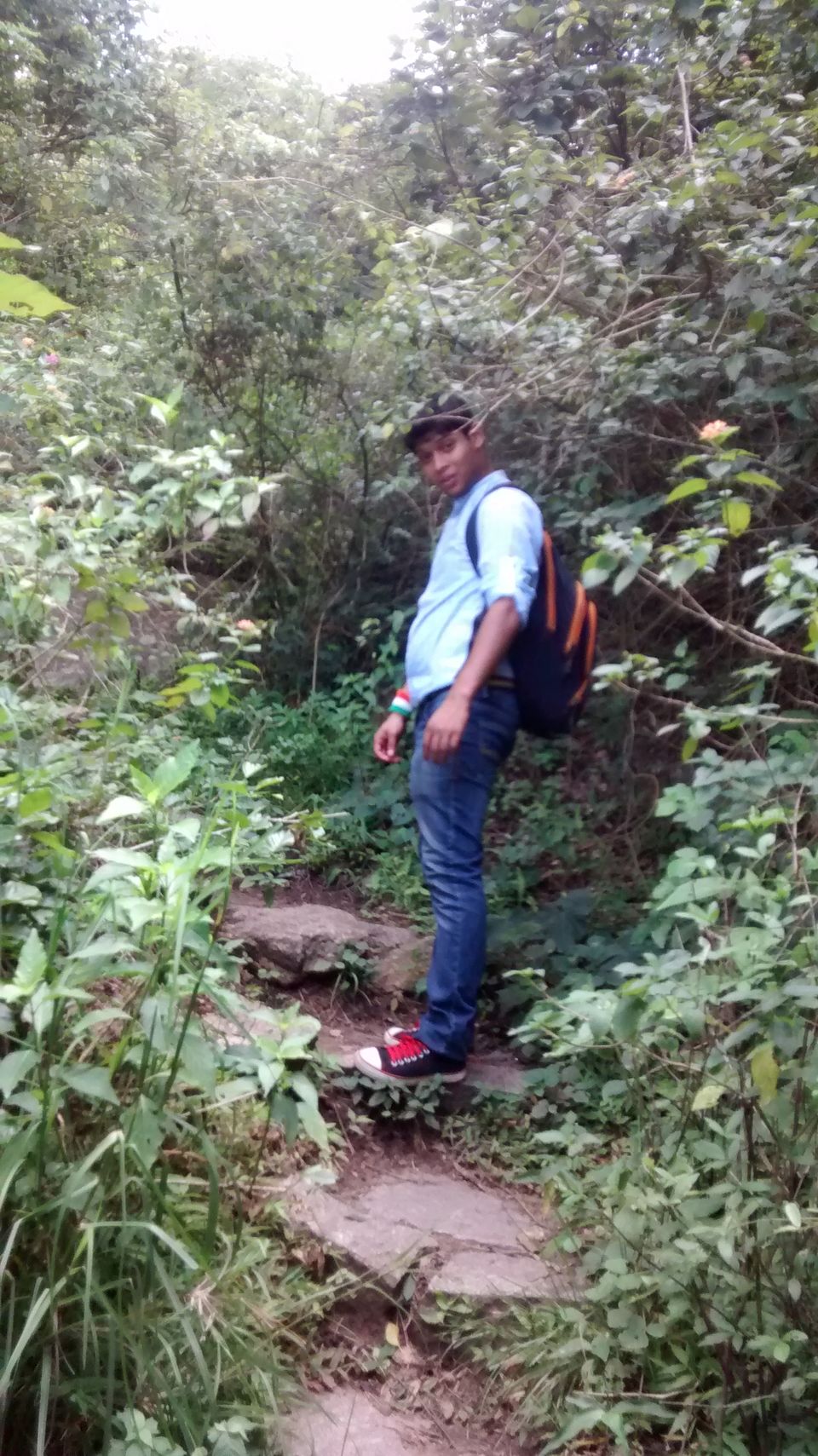 You can easily come down to the place from where the stairs started, and get an auto to the down stop of Bhoganarasimha temple.
 From here,
1)      One can again get the bus to tumkur and then come to Bangalore by passenger train which runs at 5pm
2)      One can get the bus from tumkur bus stop to banaglore which runs in every 1 hour
3)      One can go to udigere by auto and then in every half an hour you will get both private and ksrtc bus which will come via dabbaspet and saves time.
 Fare :Rs. 64 by ksrtc
Approx travel time :2 hrs
Departure Point: Majestic Bus stop
Memorable Pics :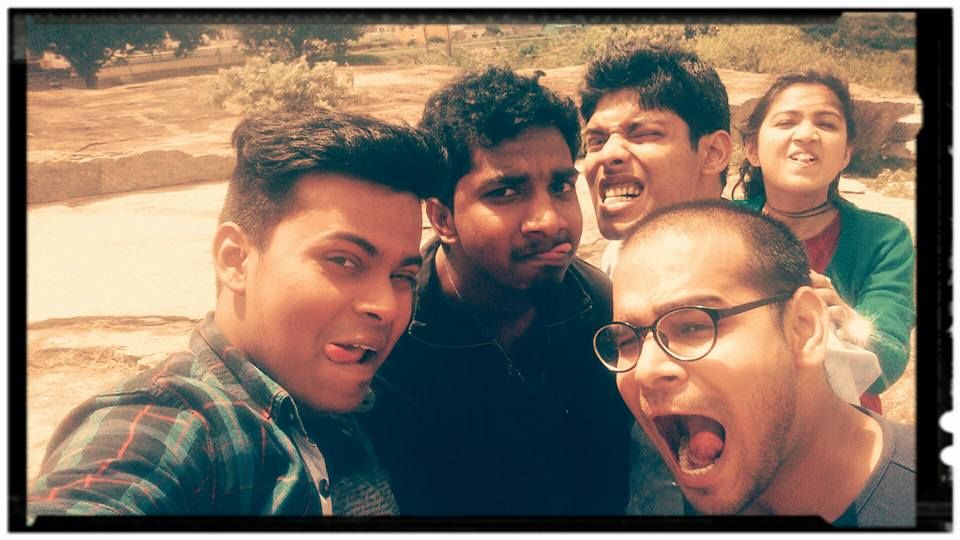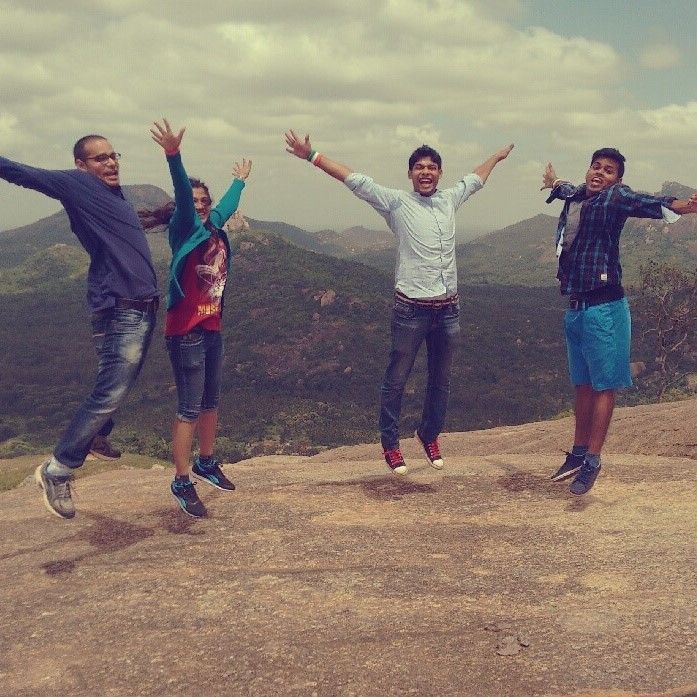 Thanks
TripOfLife