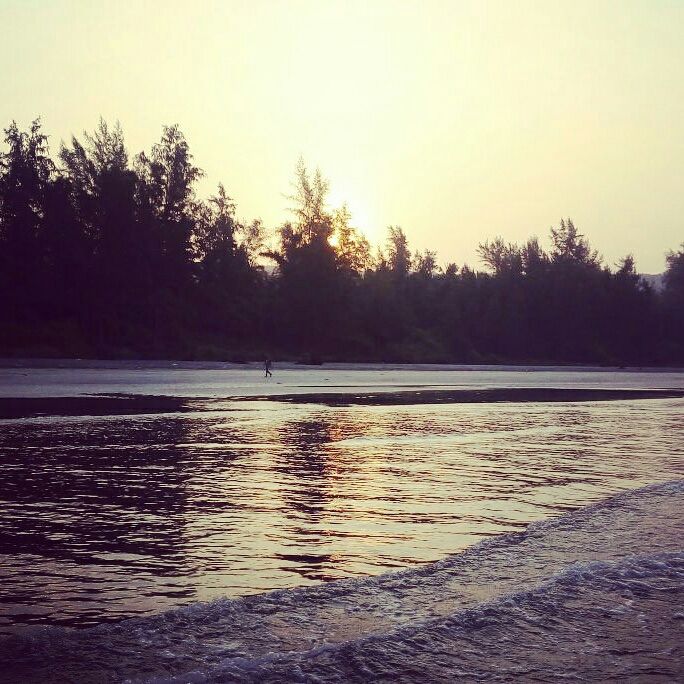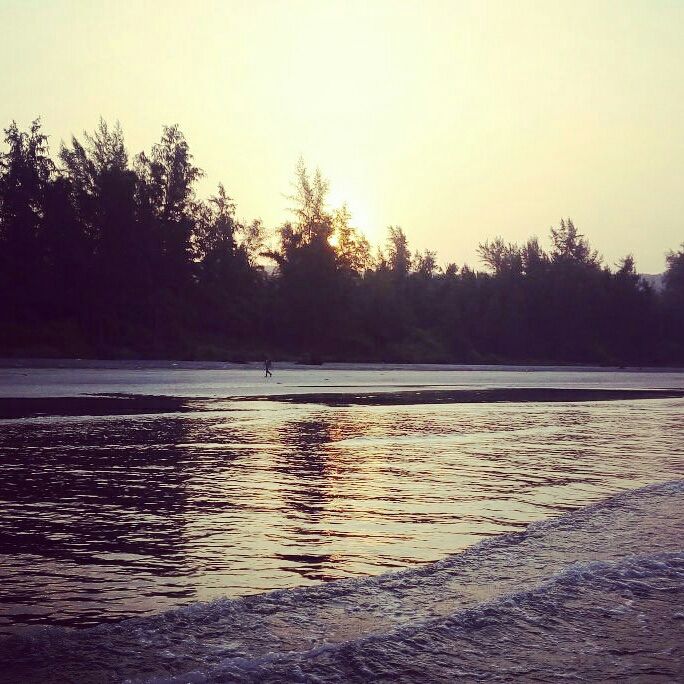 What else can be a better way to celebrate 26th January, other than visiting a complete new place and cleansing yourself inside out.
Group of 5 people with a plan to visit three beaches in dapoli district of maharastra started journey at 11 pm on 25th January.
the magic of mild winter, cloudless night with so many stars in the sky made the journey breathtaking.
The sunrise is always a great sight to look at.
Soothing water , beach side sand and warmth of sun at 7:15 am,takes away all your troubles.
The murud beach was a clean and calm one atleast till 12 pm,after that a particular part of the beach,you can consider it a crowded place,considering the fact it was a national holiday and of course long weekend.
Dolphin dancing was one of the best view of the trip.
There were crabs and fishes washed away at the shore.
Sea food especially pomfret fish ,was well served by the local people and completely satisfied our taste buds.
On our way back,we chose different path via bhor,and stretch of 65kms of ghat was the garnishing of our trip,and hence after a long journey of almost 24 hours,we reached back to Pune with soaked foot,fresh and rinsed soul.And more than anything else ,the journey was the essence of whole trip.