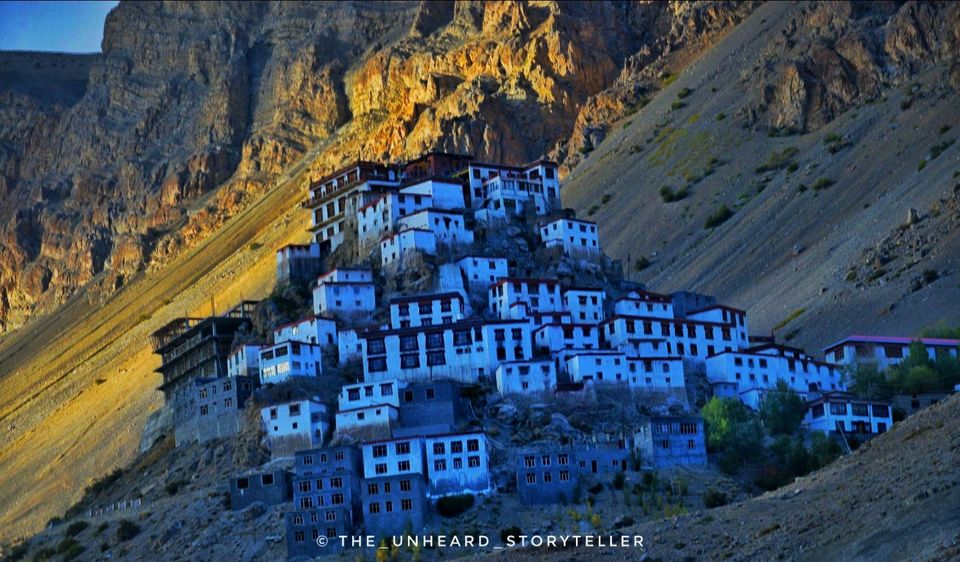 It just started with a call from one of my acquaintances, that Hey Rishab are you up for the Himalayan Escape. It was all in all 12 days roadtrip.
Without getting any second thought, I just said yes. I had no idea how would I figure it out, but then it about The Great Himalayas, my home.
The opportunity was given to me Rushlane, so I work as a freelance automotive journalist for them.
This trip was basically organized by The team Mahindra Adventure - The Himalayan Spiti Escape.
And from the moment we crossed Chandigarh, I was awestruck by each View from my window.
I must say, every person should visit one of the Himalayan region once in a lifetime. So, that they can understand what exactly nature is to a person. And how much efforts should we put in to preserve that.
Enjoy the pictures.