#TripotoTakeMeToHimalayas
I have always wanted to take trips out with my friends but there was always a problem where my parents didn't allow me. This post is mostly for all those students who want to travel out and were always hindered by their parents. I wanted to plan a trip out with My campus is at Sonepat. I booked tickets with my friends to Dehradun by the cheapest mode of travel which is a bus. ISBT Kashmere Gate has transfers everywhere. Since I was going out without telling my parents, I had to operate on a low budget but also could not compromise safety. Now my secret is exposed so I might as well write all about it and make the best of my trip. This post is what I call a secret opener blog. If you don't do this in college, when else will you do this? Definitely not after you get a job! Definitely not after you're married. Now is the time to break rules. Break the rules while they exist.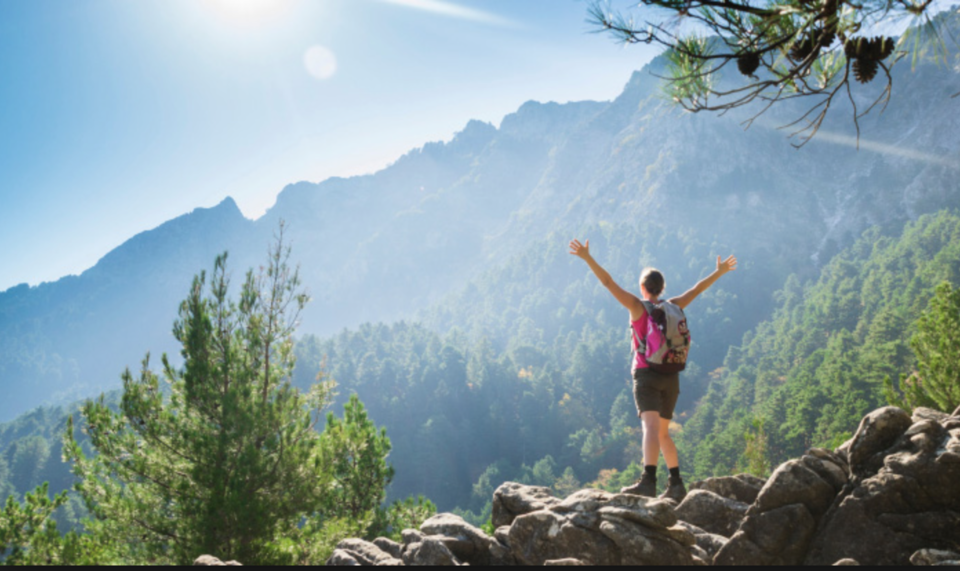 From ISBT, the bus left for Dehradun. The way was scenic and the road trip with friends was a lot of fun. Infact, it felt adventurous as there was the thrill of doing this thing without my parents knowing about it. When my parents called, I didn't pick up or only picked up when there was silence around. Then I told them that I was still on campus. A horror lie.
We reached Dehradun and stayed at a budget friendly hotel. It was called Hotel Siddharth and it wasn't very fa away from Rajpur Road. The rooms were not very huge but it was big enough. The food was however amazing. The room only cost Rs 1000 per night. After splitting it with my friends, the cost of the trip was super cheap.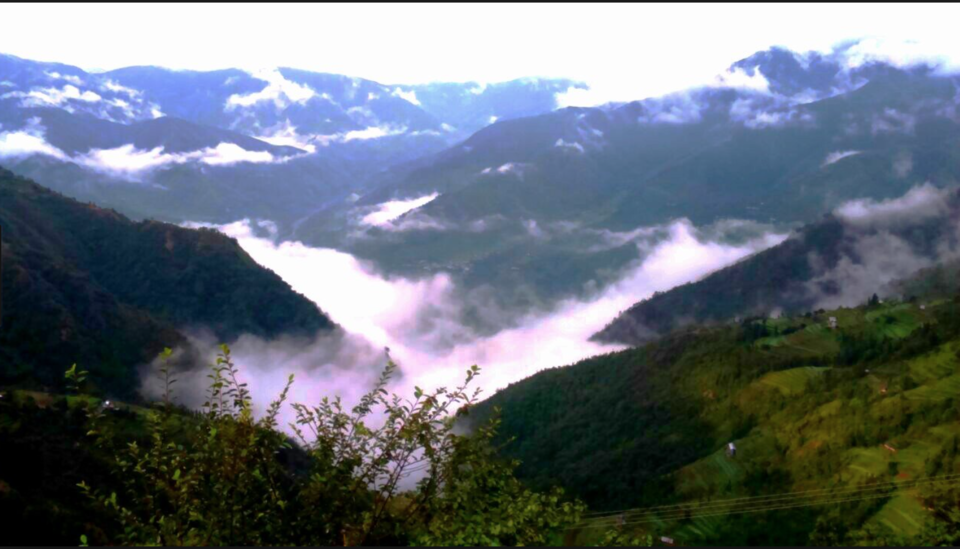 We partied in the room and had a gala time. The next day we went to see places around Dehradun all without my parents knowing about it. Eating at different cafes and restaurants. Hiring a cab and going to cafe Ivy to eat. Eating at Maggi point on the way. It was literally the best experience of my life. It was that dream college trip with friends that I took without my parents ever knowing about it. I even paraglided in Mussoorie and my parents would've never allowed me to do that. Here are a few tips that you should take when you're tripping out with your friends and don't want your parents to know about: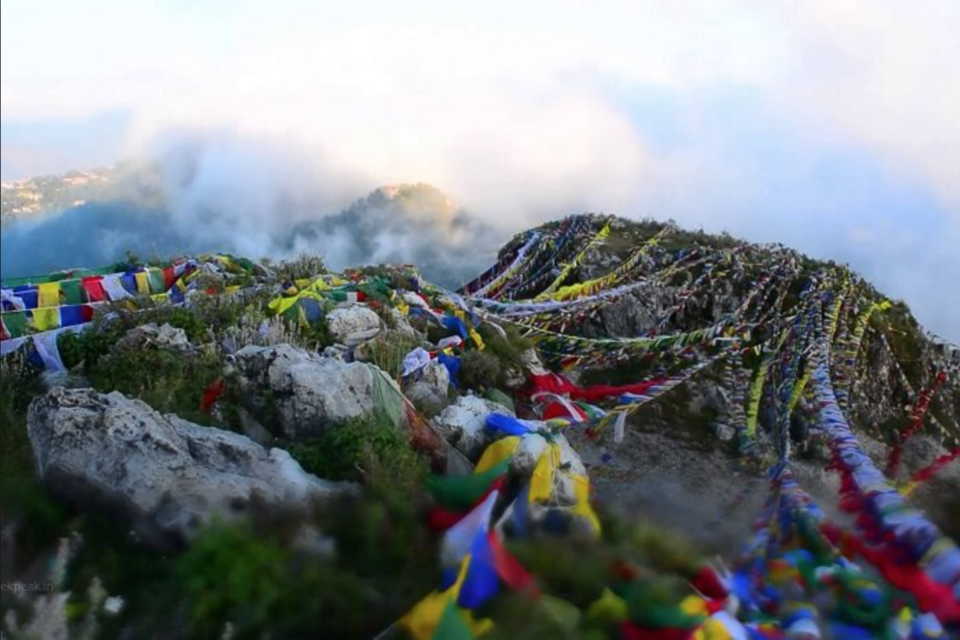 1) Only operate on small budgets so that your parents don't get to know about it.
2) Leave as little trail as possible so try to not use your card and travel. Use cash so that there aren't many trails around.
3) Stay at cheap hotels which do not require much ID proof and will not ending up blocking money on your card and making transactions with it. Be sly. Don't end up sending a message on your dad's phone which is linked to the card you use. It is a lot like chess, you just have to be careful to not make the wrong move.
4) Don't feel guilty and analyse the ethics of what you're doing, just have the best time of your life.
5) People always say "In India, you have to ask for your parents permission all your life." This may be a hindrance to how you want to live your life. It is time to break free from that mould and live the way you want.
6) Use public transport because it is the cheapest way to travel.
7) Only answer your parents call when it is extremely urgent or tell them you're studying at the library. Be smart about this, show no signs of horror or guilt. Parents do know their children well and they may get to know.
8) Do all those things which you wouldn't be able to do with your parents and you have always wanted to do. Ride a bike, hire a car, go climb a mountain, skydive, paraglide. All that your parents are scared of, achieve it all!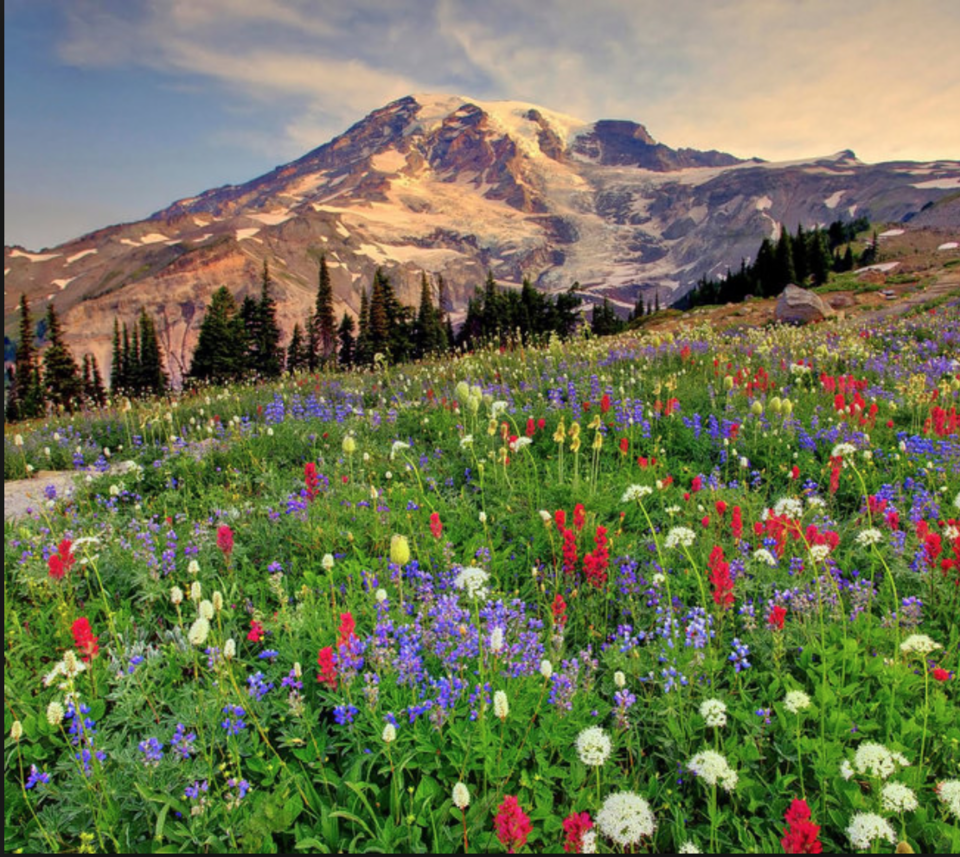 College is literally the best time of your life and you cannot afford to miss it just because your parents think that it is unsafe for you. I shall meanwhile plan many more secret college weekend getaways. Its not about not going, its all about never getting caught. Keep the spirit of travel and adventure alive in you. That comes slightly with the spirit of rebelliousness. Provided you are self aware, and careful by yourself, just go! While I stand in no position to comment on the ethics of my decisions, I am in a position to talk about all those sick adventure college memories that I have made.