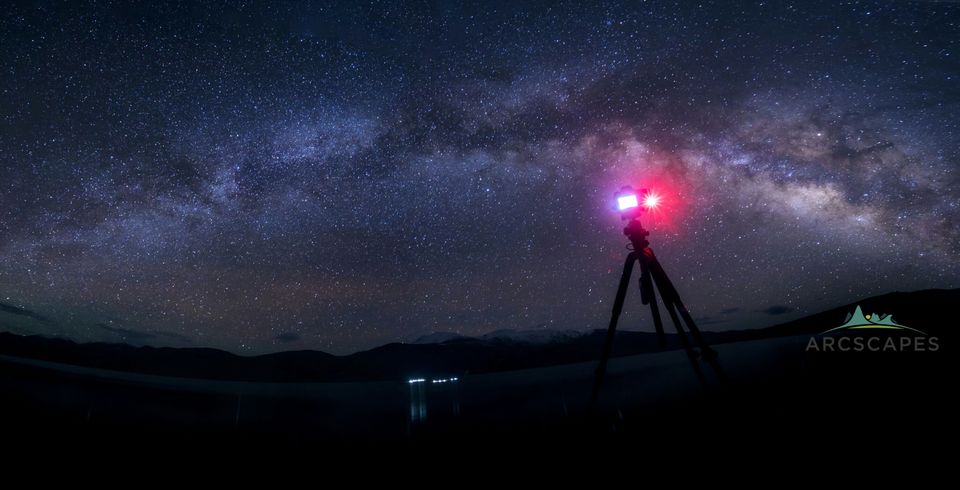 Before I begin to put my lifetime experience in to words, I would like to mention that my sole purpose of this trip was to shoot a travel film along with some Beautiful landscapes of Ladakh.
Our journey started on 4th June from Delhi. We were five people in my brand new car and we decided to take this trip with a temporary registered number and faced no problems other than Srinagar.
Below is the route we took to Leh and return:
1. Delhi
2. Amritsar
3. Srinagar
4. Sonmarg
5. Kargil
6. Leh
7. Pangong lake
8. Nubra
9. Tso Moriri lake
10. Leh
11. Sarchu
12. Manali
13. Chandigarh
14. Delhi
Total distance covered - 3500kms
Cost for five - 1,00,000/-
We took homestays, and tried to keep expenses as low as possible.
I shot 400gb of photos and videos which includes 45 time-lapse approx. I am still processing the video and will be sharing after a month or so.
Overall, Ladakh was an experience of lifetime.
(Will add more images soon)
Thanks for reading :)
#arcscapes #arc_leh #ladakh #leh #manali #rohtang #nubra #photography #landscapes #travelphotography #landscapephotography #pangong #tsomoriri #srinagar #dallake #sonmarg #kargil #leh #tsokari #sarchu #beautiful #lifetimetrip #besttrip #nature