Pushkar is a town situated in the Ajmer district of Rajasthan. If we believe the historians, Pushkar is one of the oldest towns of India. The town is famous for the ancient Bhrama temple constructed in the fourteenth century, its holy lake, various ghats, and its annual fair known as the Pushkar mela that continues for seven days every year in the month of Kartik as per the Hindu calendar. Pushkar was my trip of the month for November 2016, and that's about it. Now less words and more visuals. Enjoy Pushkar, The Hemilistic way.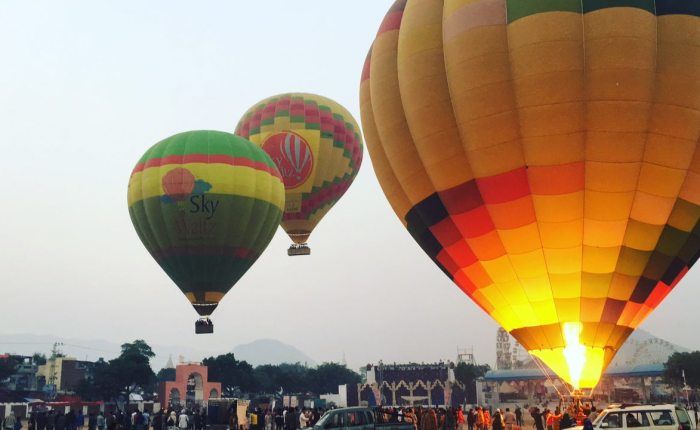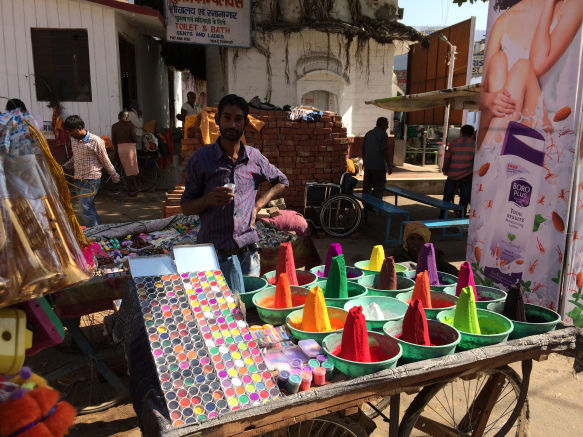 Some scenes from the market while we walked on our way to the mela ground: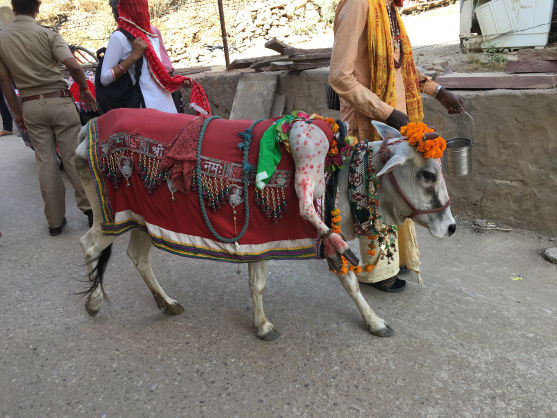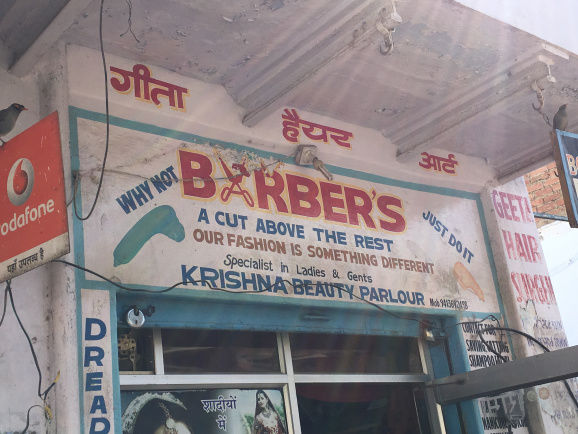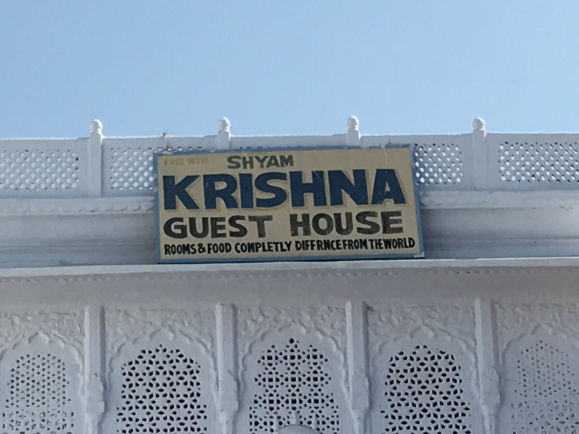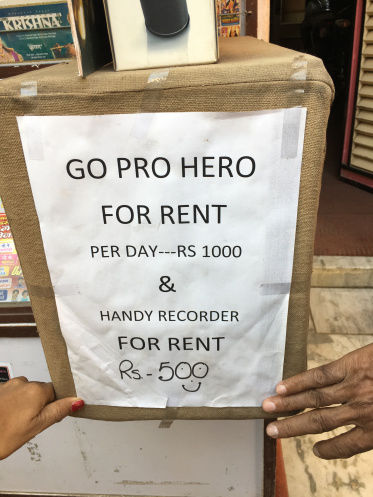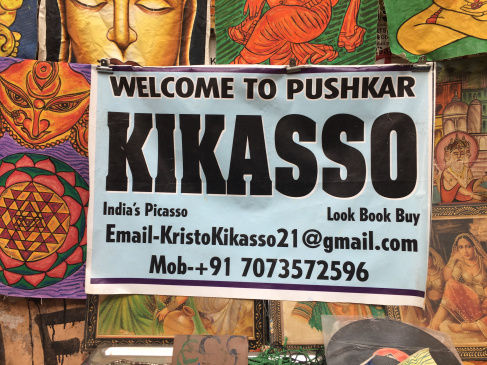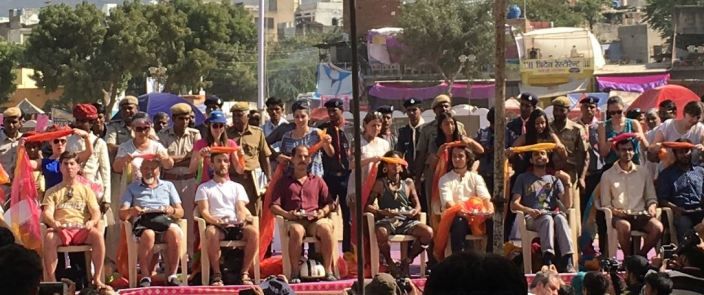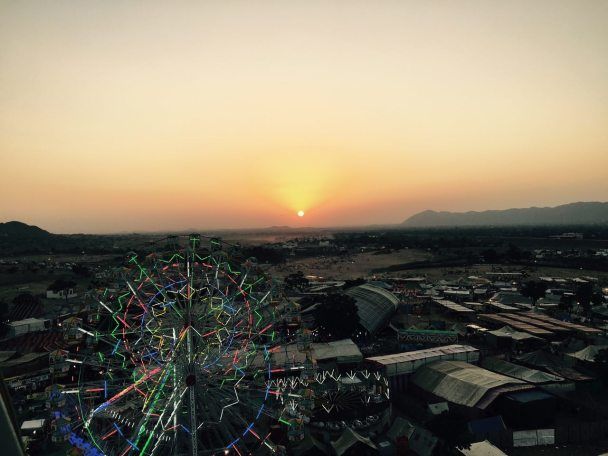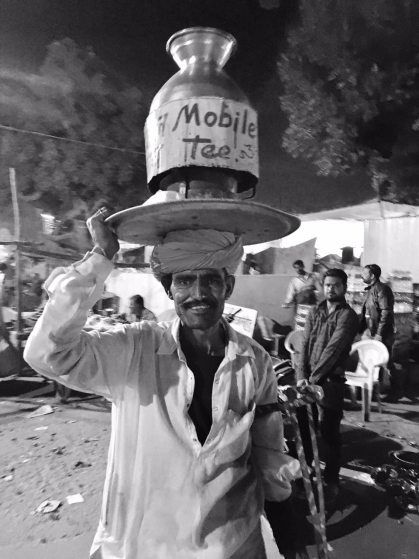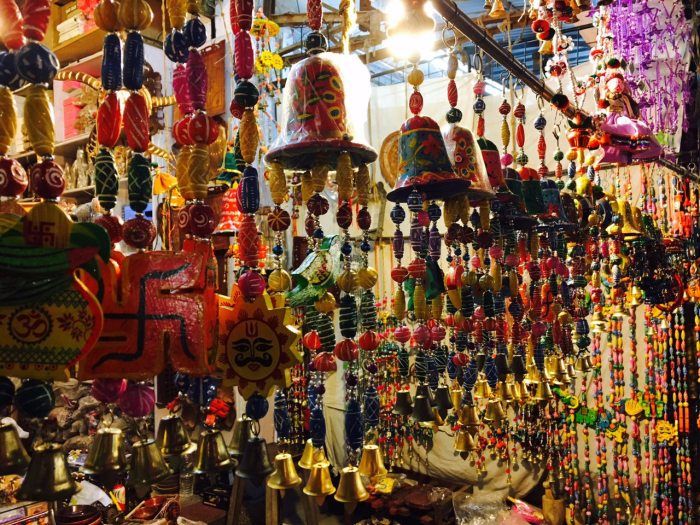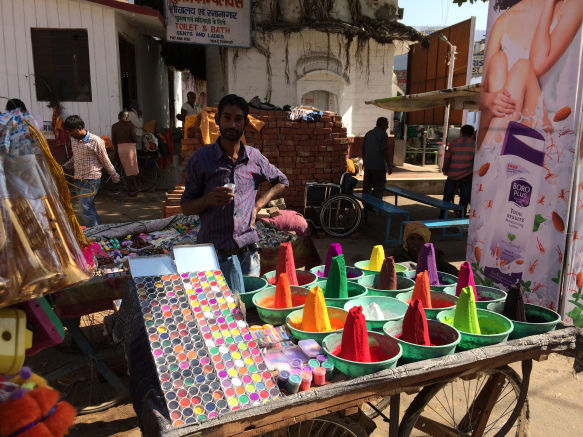 Scenes from the central stadium in Pushkar, also known as the mela ground: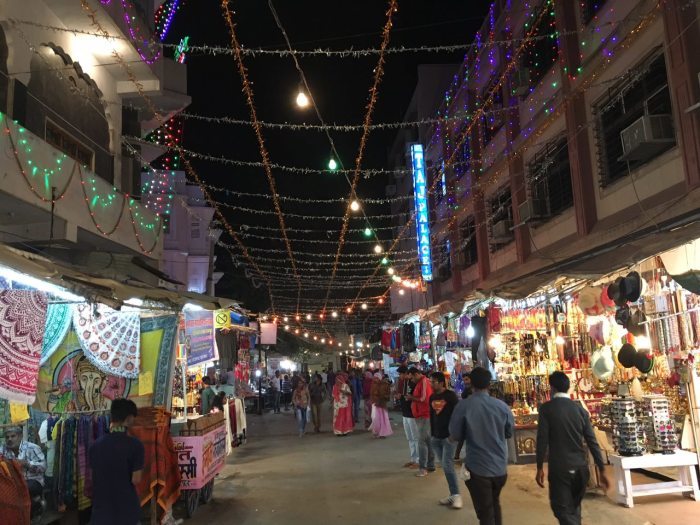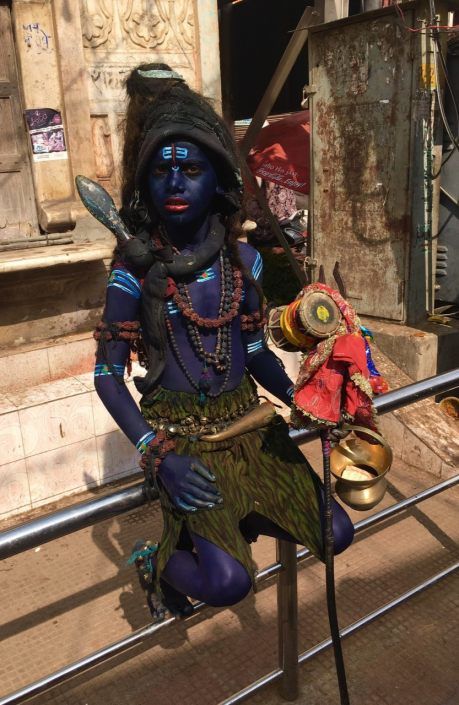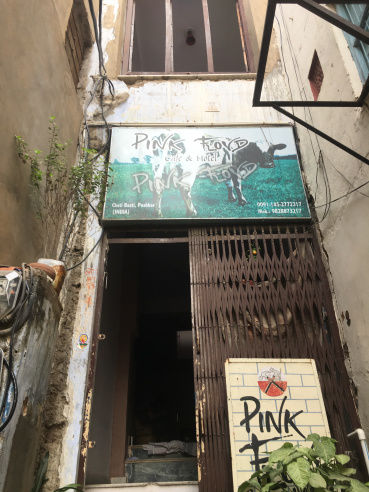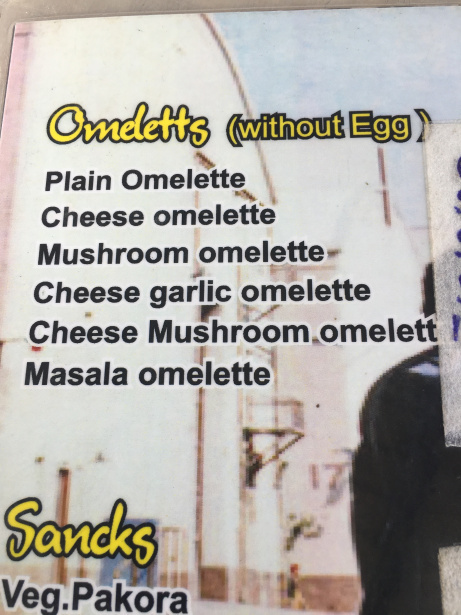 No, Don't scratch your head. An omelette without an egg doesn't exists. On inquiring about the reason, we were informed by the cafe owner that Pushkar being considered as a holy town, eggs are generally not allowed for consumption. Hence, they have to mention it this way to obey the self proclaimed religious leaders over there. Only one question to those leaders after reading this. - Are you dumb? or are you dumb?
And now presenting the Pushkar Special:
With the usual image of Pushkar being as a large cattle trade fair, a 'Tirthraj'(Holy town), a hot air balloon is the last thing that you'll expect to be here. But who doesn't like to be pleasantly surprised.
Pro tip: The cost of having the hot air balloon experience is pretty expensive. Around 12 grands to be precise. As an alternative, even watching the entire process of it being released into the air is worth watching. Do not miss to reach the stadium ground by 6:30 am if you want to see this amazingly beautiful thing going up in the air.
And that brings us to the end. See you next month, with a new 'Trip of the month'
Note: "Tripping in Twenty" is my idea of taking the reader through the place that I visit with the help of twenty distinct photos that I click while on the trip. Tell me what do you think about the idea and/or the execution of it.
This blog was originally published on 'The Hemilistic view'