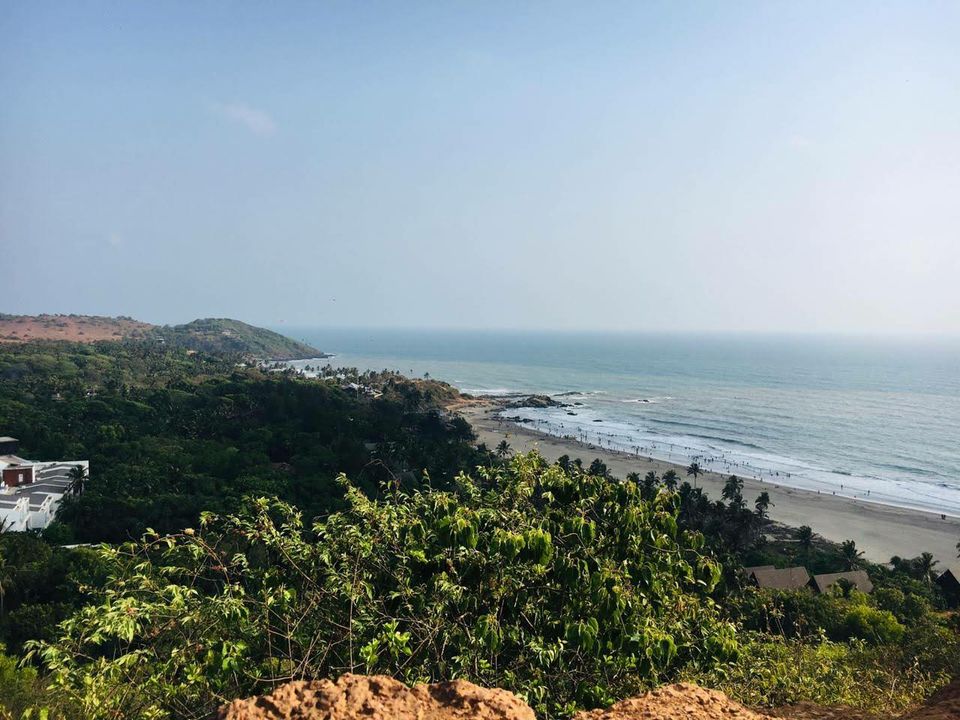 Who can say no to Goa with friends! Here is how our Goa trip was spent in a short read . Our trip started on 17th may at 5 pm from Hyderabad. We hyderabadis are always kinda partyholics. We took traveller bus at 7pm to escape the monotonous life for 4days. We had  Planned the trip for 4days and were waiting how it goes.
Hoping this to be a memorable and unforgettable journey as this is my 1st trip with group of special peeps.
Ac/sleeper coach bus from Hyderabad to Goa costs us around Rs. 1000-1500.
Day 1
18/4/2019
I was excited to visit Goa with this special gang of mine. Goa is all about beaches, greenery, pubs and specially shopping at economical prices.
We reached Panjim at 12.30pm. Got down the bus and rented 3 gearless bikes for 3days Rs.360 for each per day. As we booked the room on beforehand it saved time as we directly headed to the booked room and got ourselves ready and filled our tummy with yummie mouth-watering local snacks at low-priced prices. Then started exploring i.e., which is the  actual start of our trip.
First we headed to Augodi where the entry was free and the timings was only till 5.30pm. After reaching the good old fort it cheered me up instantly from the tired and weary day after a long night  journey of 15hrs. It made me forget my boredom day of tiredness. The views from fort to the beach was capitative. Soon  I tried to become somewhat a professional photographer and captured all the images in my phone.
Next we visited ANJUNA BEACH which is one of the most trending beaches in Goa with most beautiful rock structures and photoshoot at Anjuna beach will never be a disappointment for photography lovers.
By the time we reached from Anjuna beach to Sinquerium beach it was around 6pm i.e., sunset time.Golden hours at beaches are just lit. Had boozing party in room itself after having supper in local by resto costed 2.5k for 6members.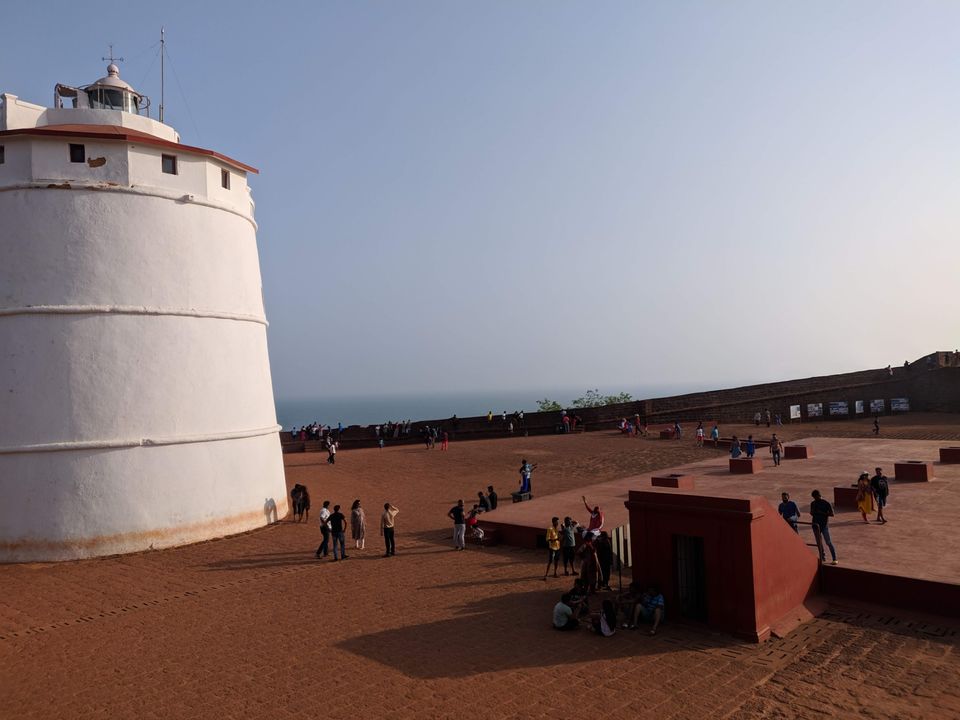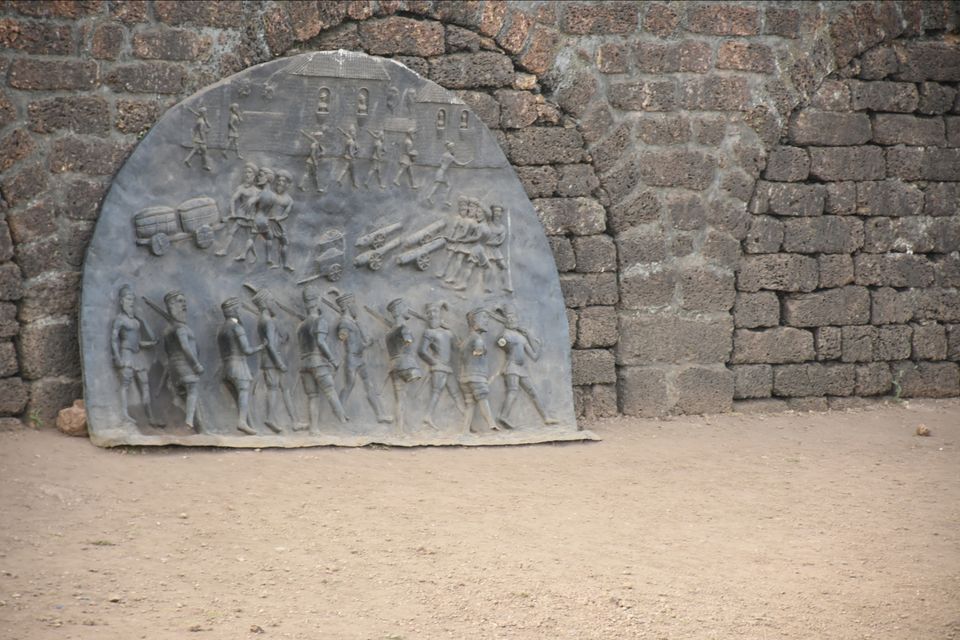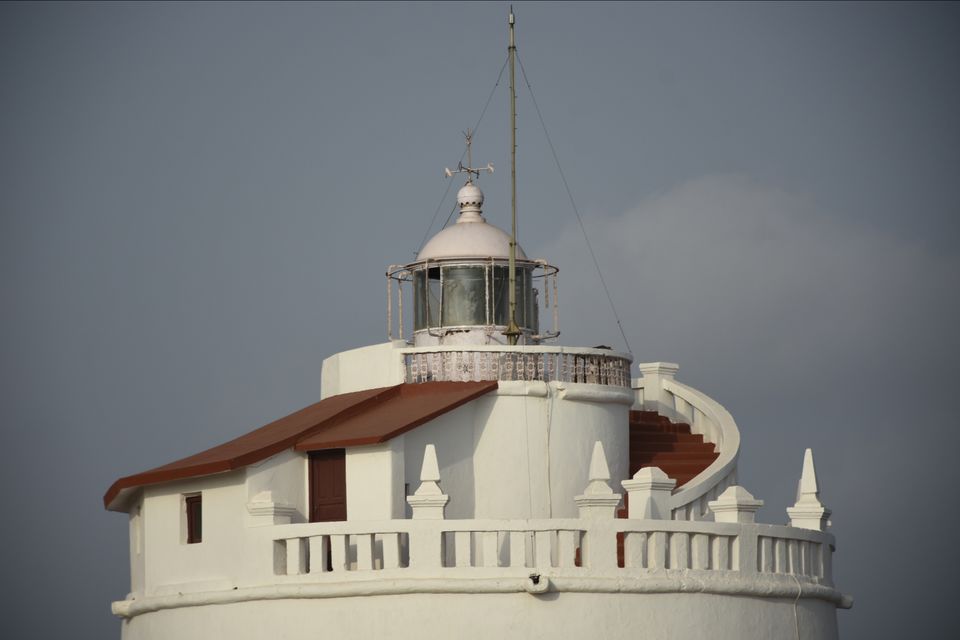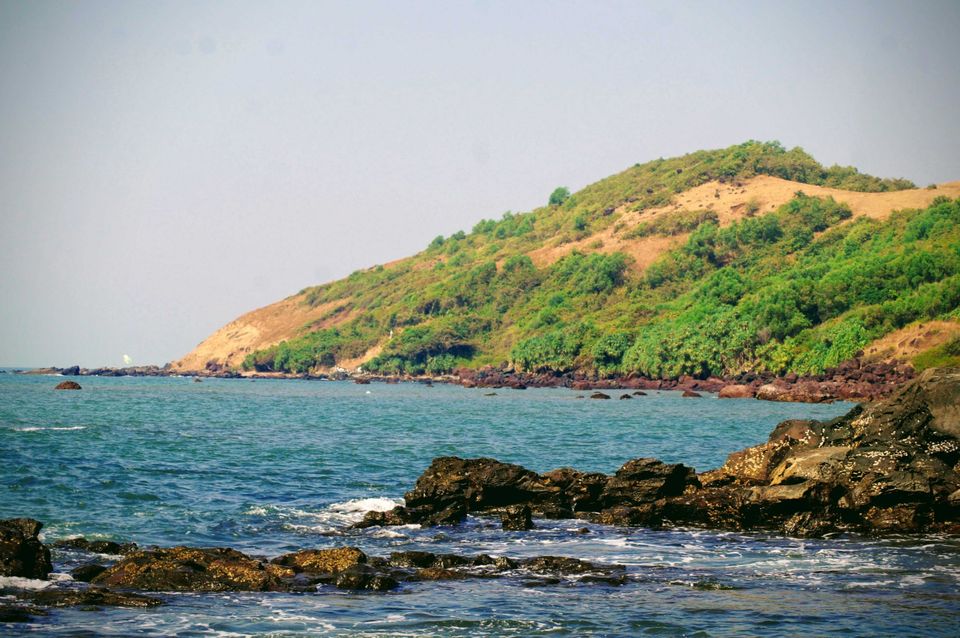 DAY 2
All about Adventures - 19/4/2019
There is a saying  "Wherever you go, go with all your heart" but instead we were lazy. Started day two at 11.30am and headed to sinquerim beach and started our water adventures such as banana ride, parasailing, paragliding, speed boat,finished with a Dip in the sea. Combo for all the sports excluding paragliding costs Rs. 2000. Rs. 3000 for paragliding for 1hr, but if you are good at bargain you may get it for Rs. 500 for 10minutes. And also we have scuba diving for Rs. 5000 but its not worth that much amount.
        After all these adventures in Arabian sea with tired and tanned faces we returned to room to get rest and head for our next destination Curlie's.
           Curlie's is a beach side resto and pub. It is an excellent point for partyholics. Peeps who visit north goa never miss to spend atleast 1 night at curlie's coz of its separate entry, resto in beach with candle light dinner, pub with sonorous music and the floor to dance on. It was a pleasant night spending the night at beach side with candle light dinner, waves touching our feet and music made me fall for goa like never before.
Riding back to our room on bike at nighttide on empty roads with romantic weather would be the memories that last longer than any others in my life. Our day had ended with adventures, fun, masti, sentimental and could say its the "finest day" in our trip.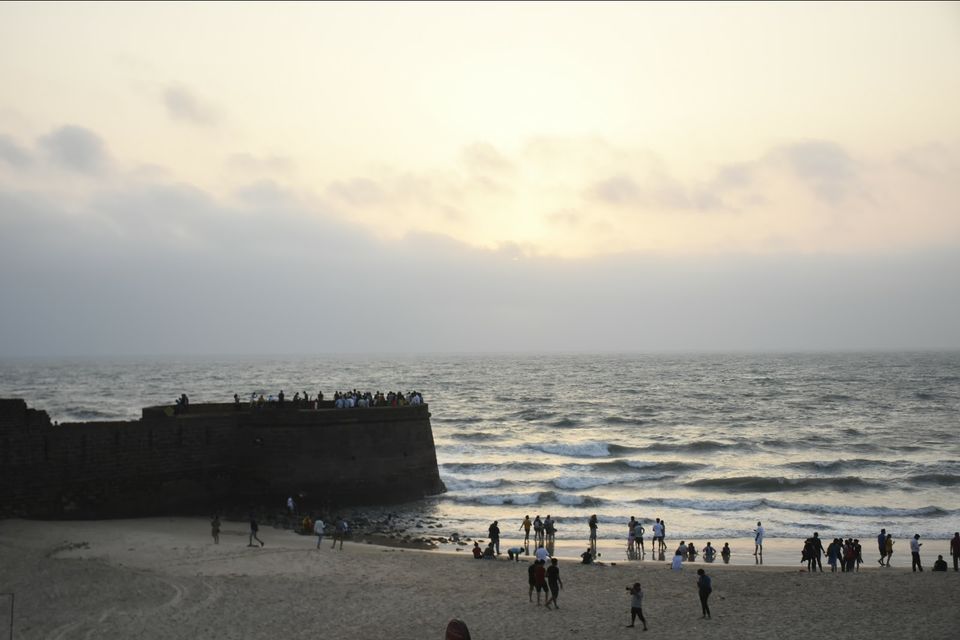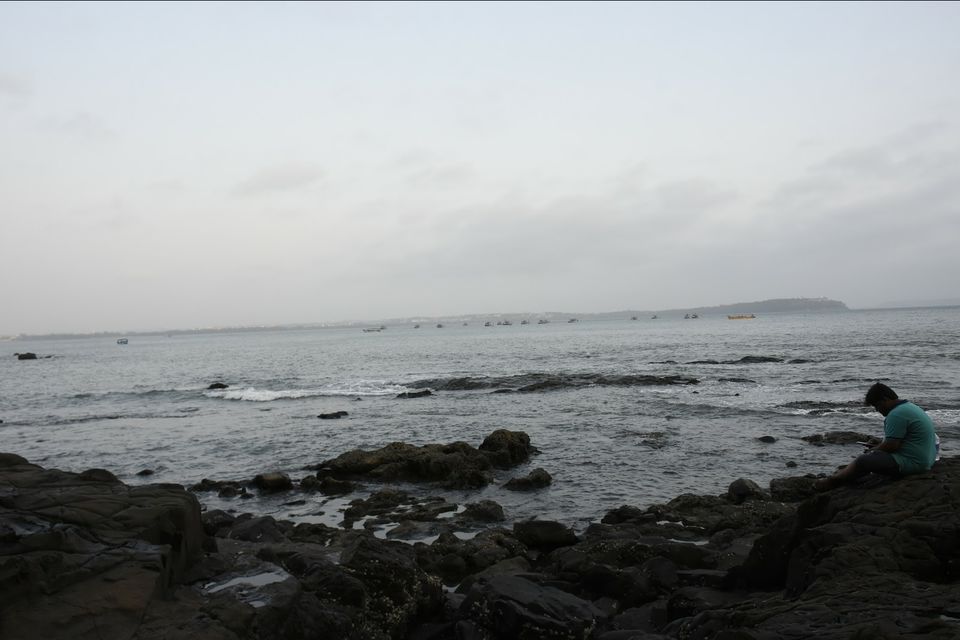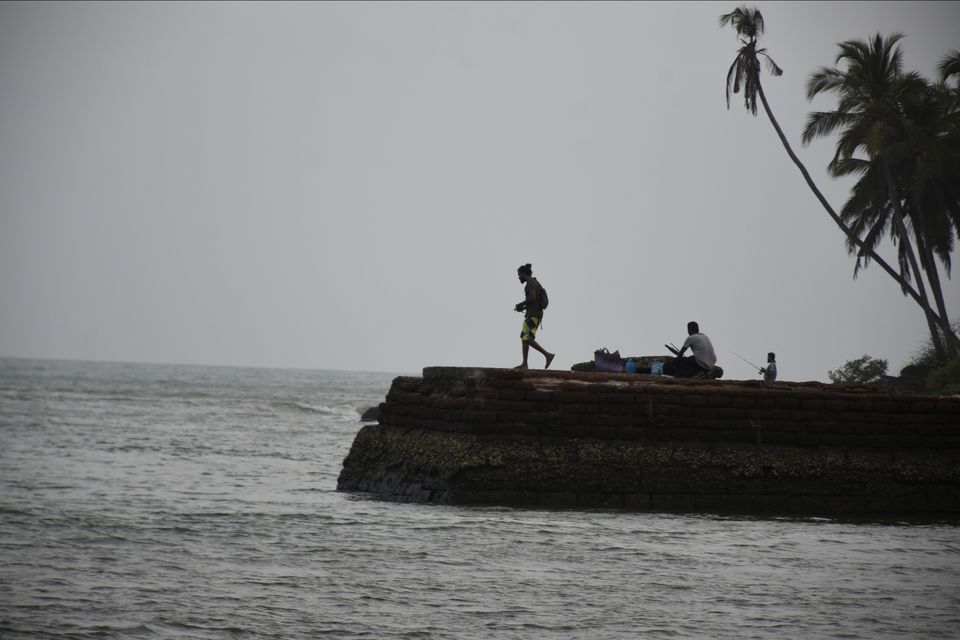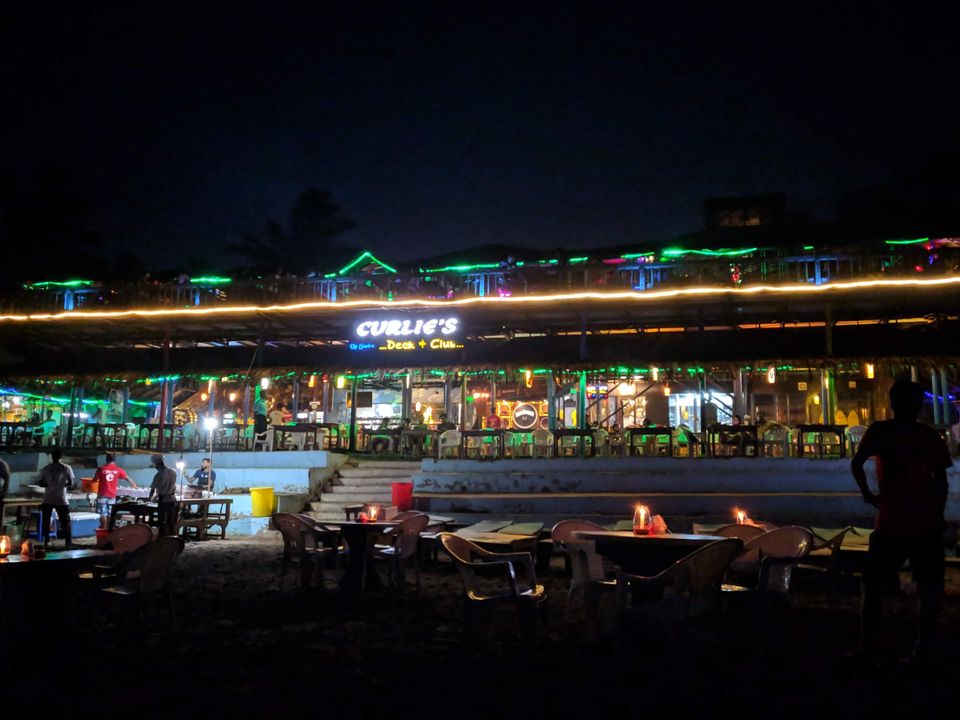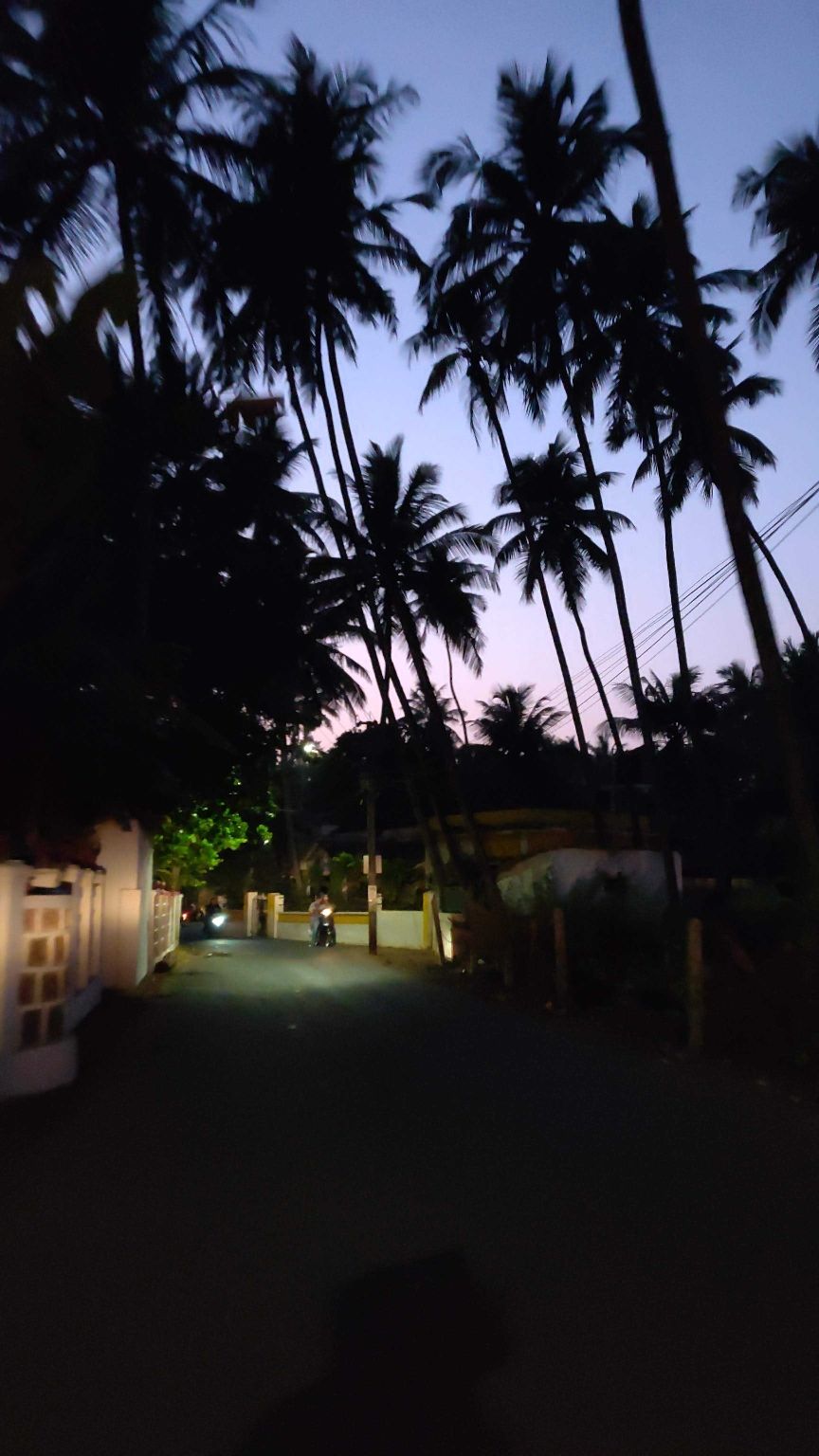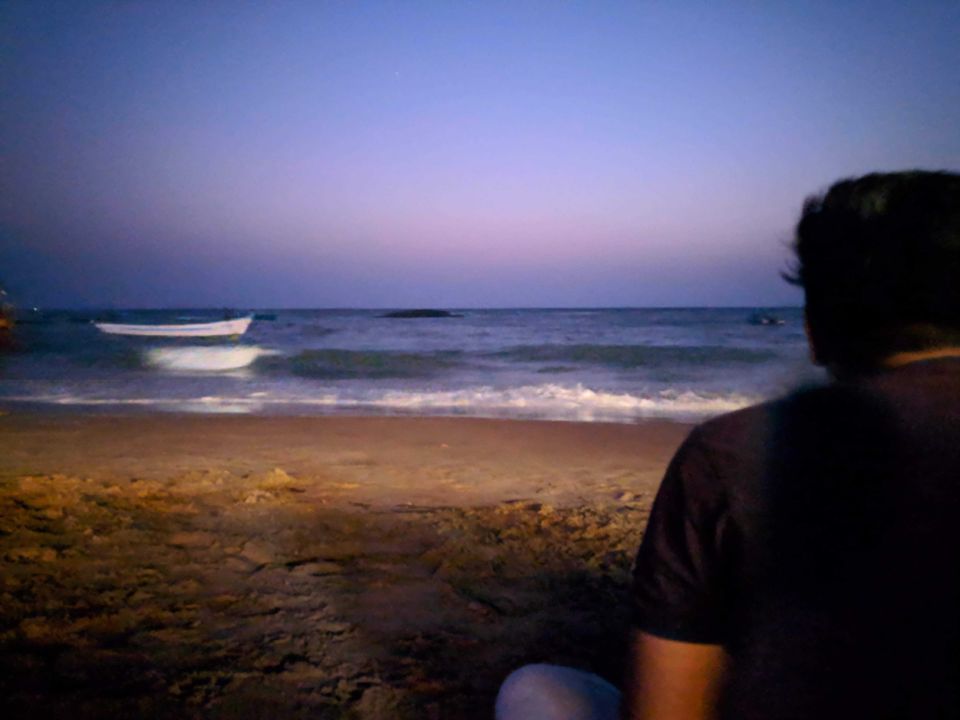 DAY 3
Busy day 20/4/2019
Again laziness dominated us. Reached Arambol beach at 12.30pm mid-day and almost got roasted in sun. There is a fresh water lake besides the beach with 30mins walk from the entrance. Relaxed there for 1hour and went for lunch at around 3pm. After lunch we rushed to chapora fort (Timings till 5pm). Its the fort with beautiful scenic views to beaches. captured few images and headed to calangute beach to enjoy the sunset. But sadly it was crowded so couldn't feel the better sunset than yesterday. With slight disappointment we turned to our 3days temporary home and ordered food and started firewater party with damn high music and made it a mini pub with dancing floor.
And finally day 3 has ended.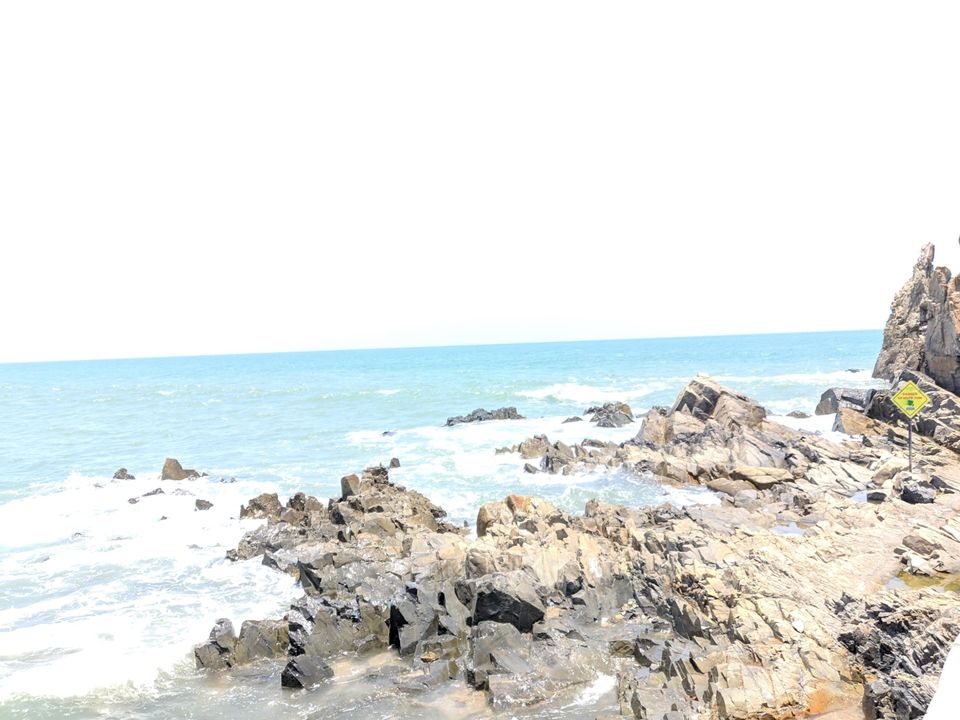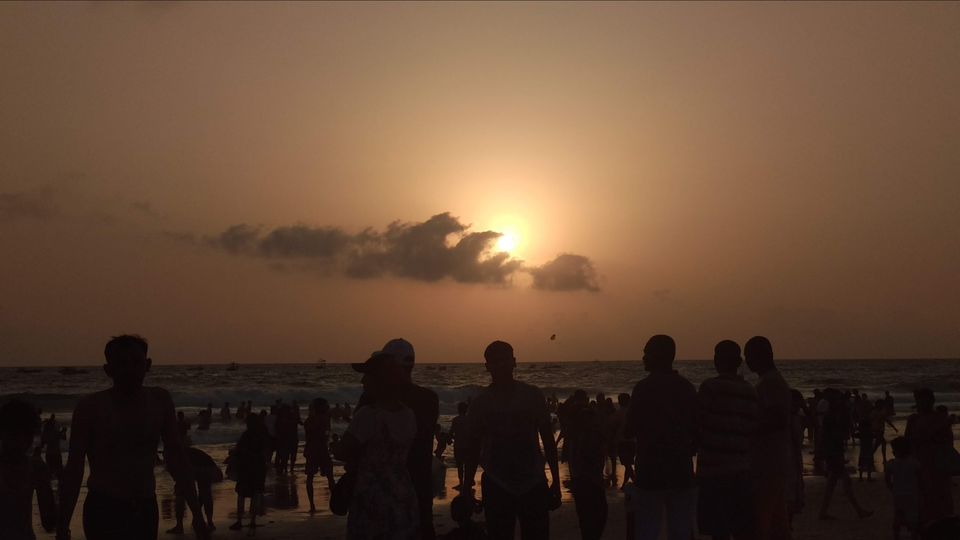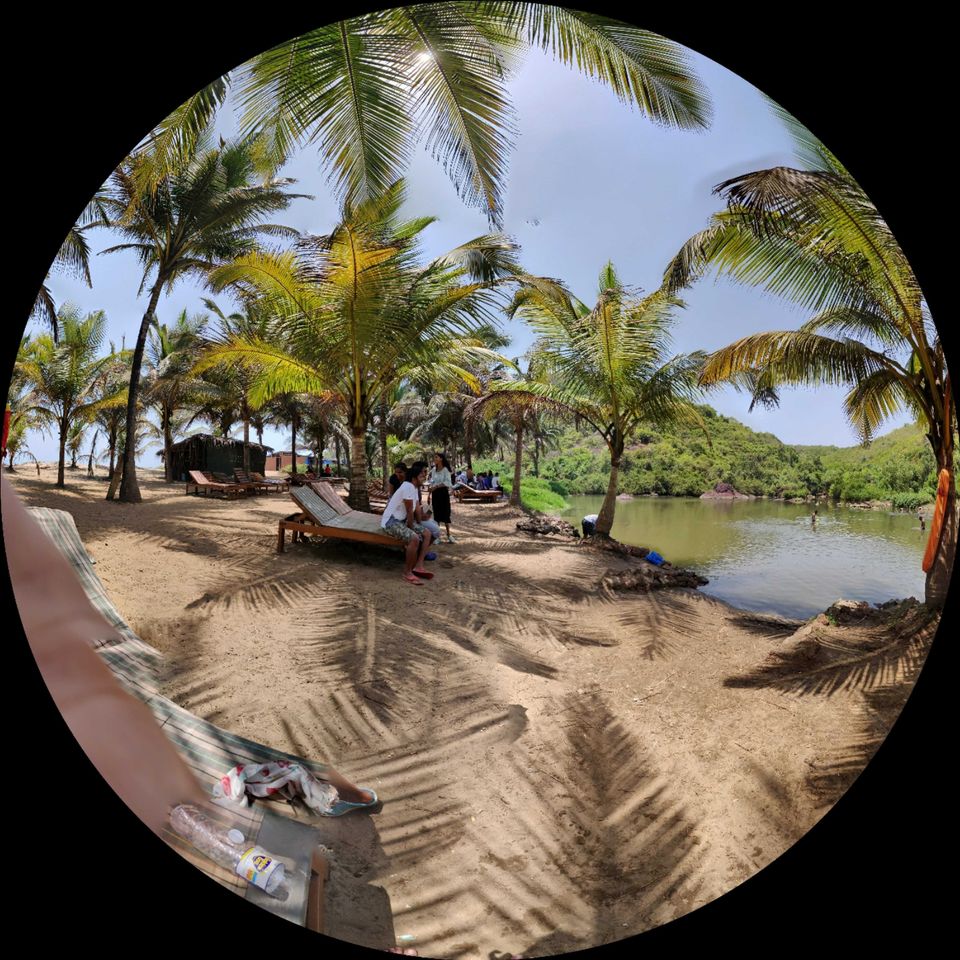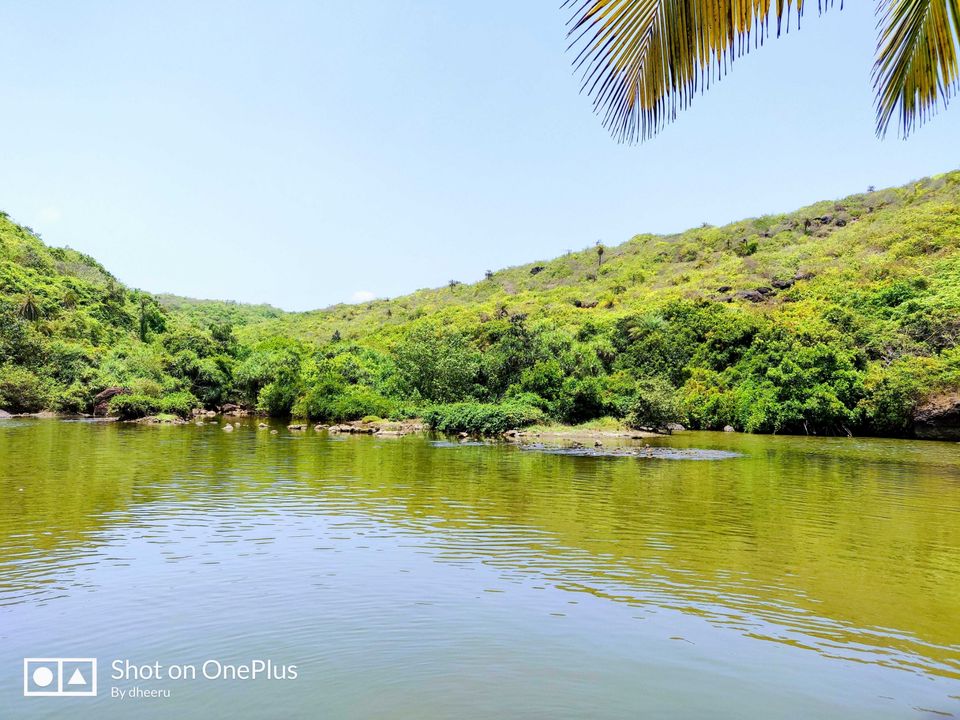 Day 4 (21/4/19)
Simple joyous day.
As soon as we woke up packed our bags (last day of our vacation). Had brunch and started bikes with heavy luggage on us.
1st we had a look at few beaches from outside itself and went to Royal Enfield garage cafe. Many different types of bikes with its history were displayed in it. Travelling to Old goa church from inner Goa was like travelling in some other country which was cheery and most colourful.  Visited Old Goa church, one of the best historic churches in India famous for its sculpture and catholic beliefs. It was almost 4 pm then we had lunch and reached bus bench at 5.45pm, returned bikes, got fresh up and boarded the bus at 6pm. And now our jouney came to an end.
          Finally it was a super duper successfully (THOPE in hyderabadi slang) great trip and I  wish to have many more vacations like this. Returning home with incredible experience that cannot be get out from mind until for few days as the smell of salt water lurks around you for a short period of time for sure.