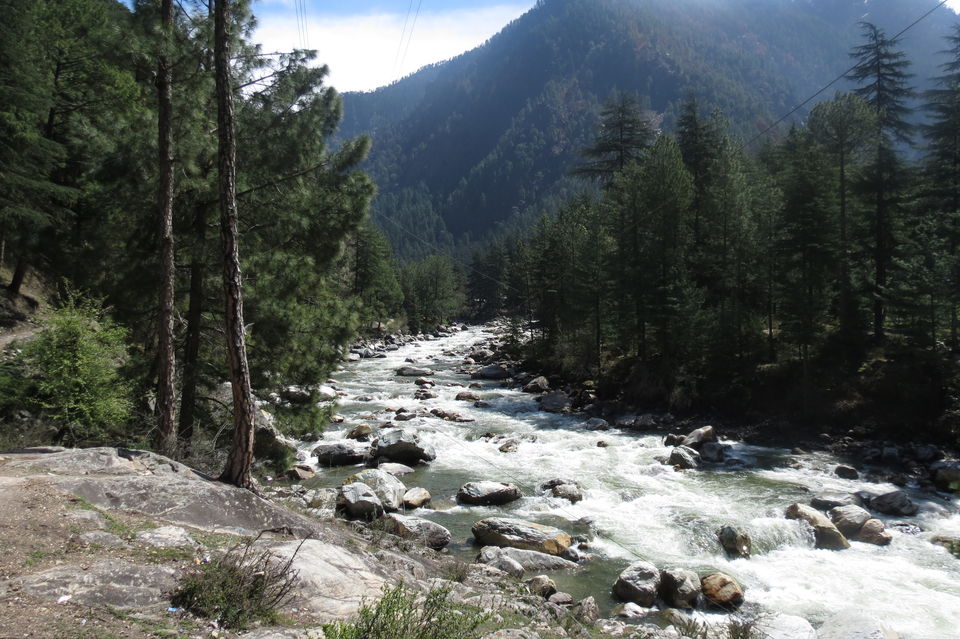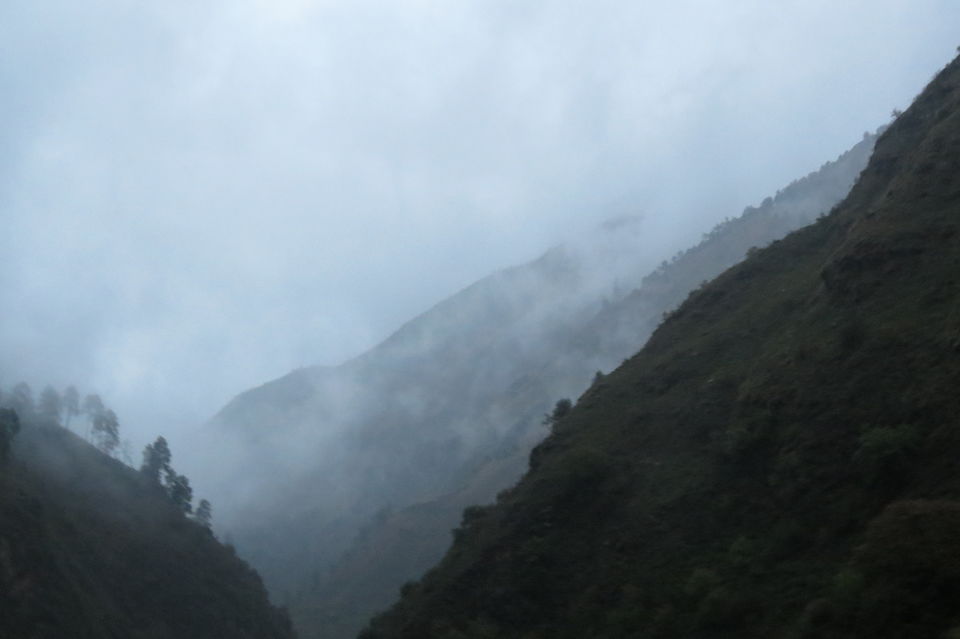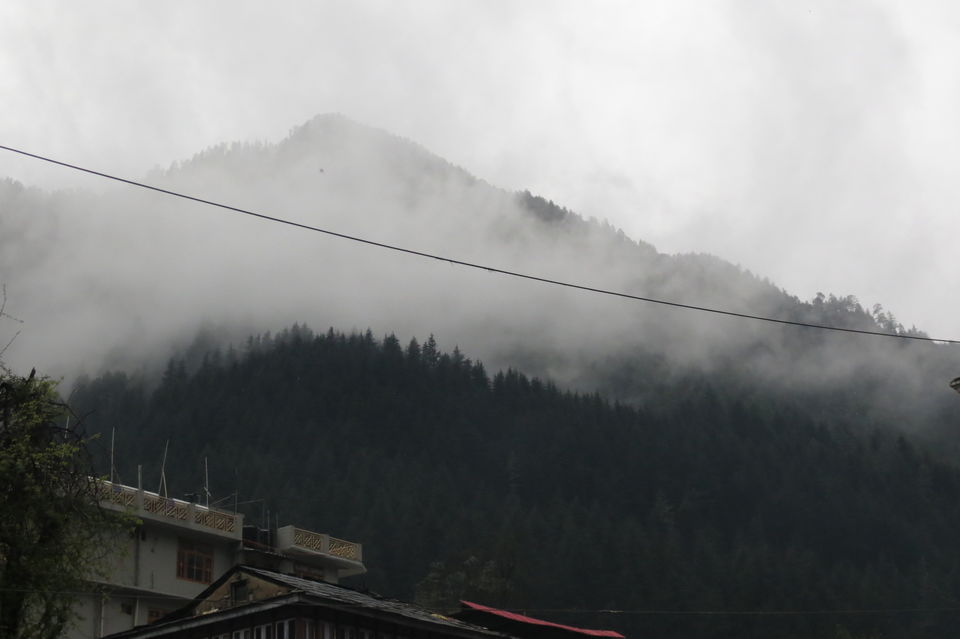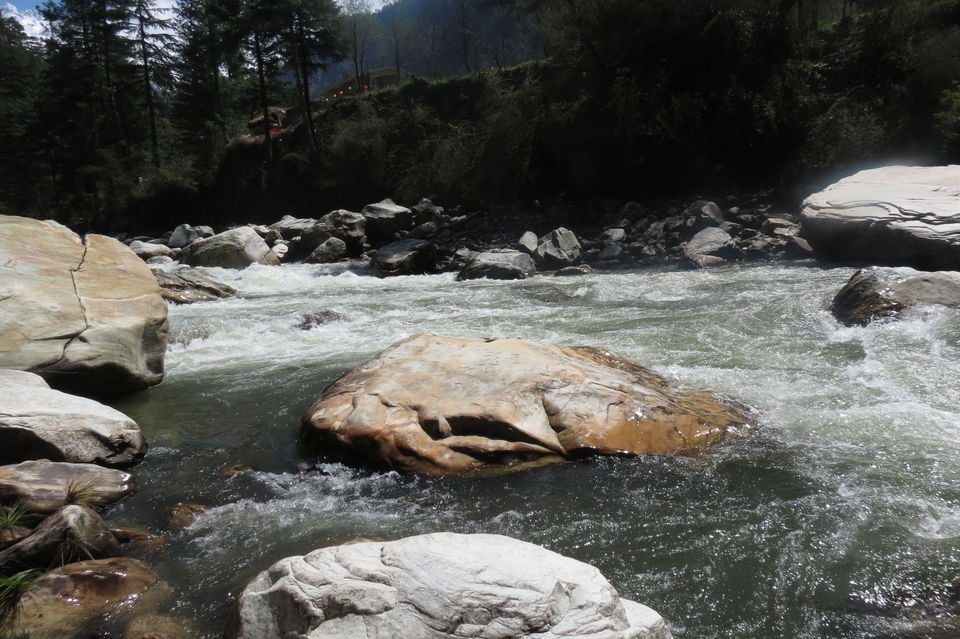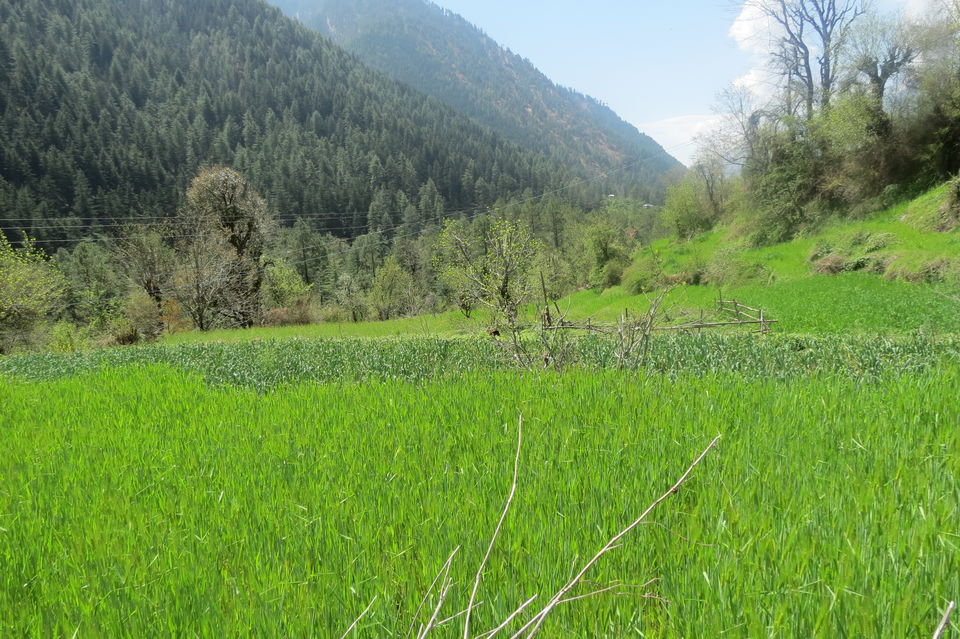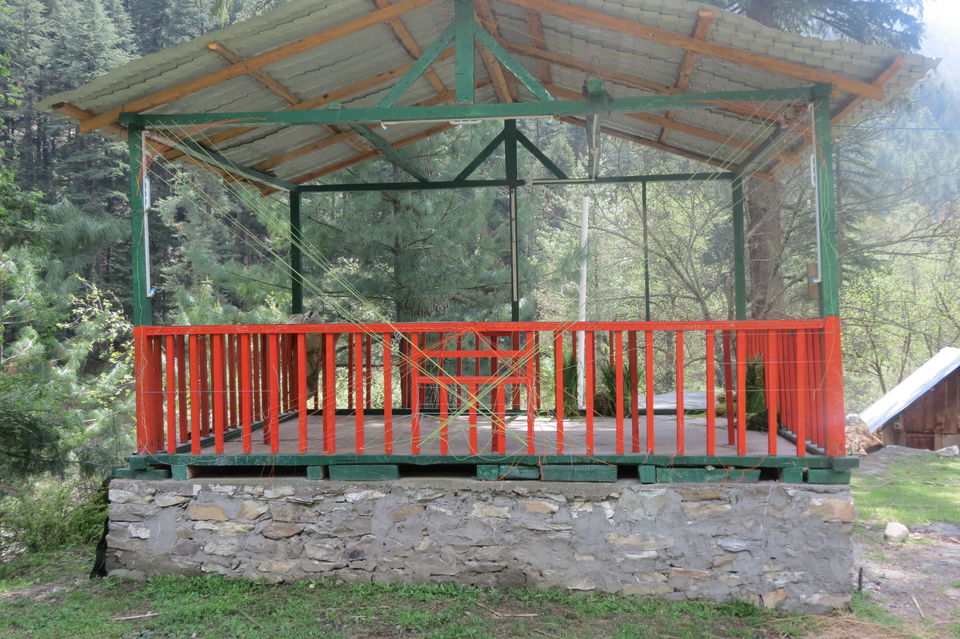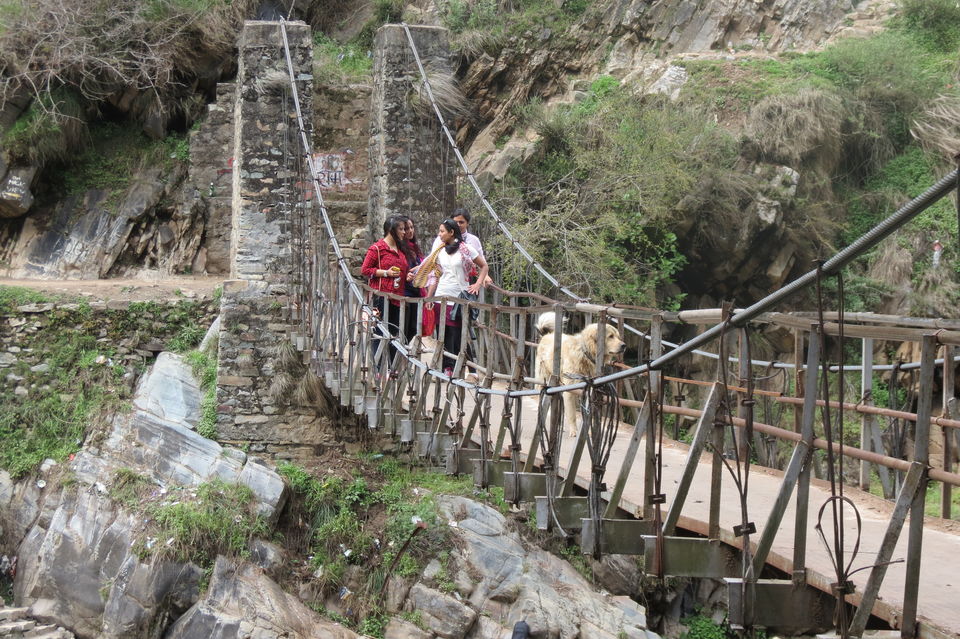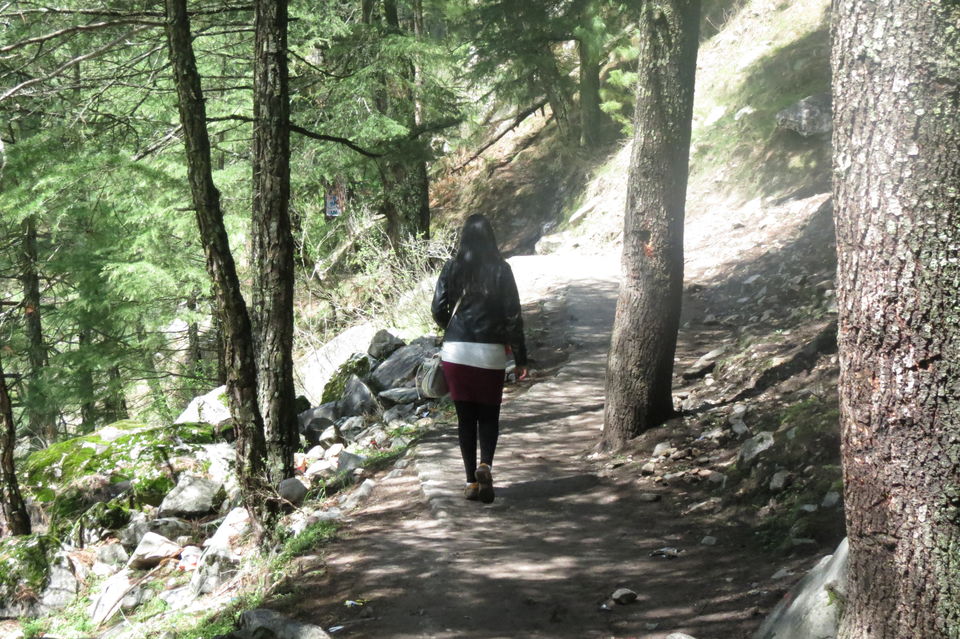 Find peace, find yourself.....!!! Boom...!!!
I half open my eyes and see outside the car window as we entered Parvati valley in the dusk full of mist and then couldn't close my eyes on these serene roads. My heart sings Bob Marley's "Misty Morning" as this seemed to be the perfect song with the beauty around and my thoughts that morning. A smile pops on my face as the cool breeze ruffles my hair and I sunk in the best memories of my life looking outside the window. We are tripping in the lap of Parvati valley and heading towards Kasol and it starts raining heavily which made it more adventurous. My friends are still sleeping, I try to wake them up to know how it feels entering into heaven but these sleepy heads didn't bother to get up. I shouted at them, "Guys, you have no idea what you are missing… You losers…!!!!" but all in vain. Then I roll down the full window glass and the drops of rain made these lazy bones open their eyes. *Grins at them* The rocks were falling on the narrow road towards our destination crossing few sleepy villages but somehow we managed to reach. And finally, here we are at Kasol to get the heavenly kick. The tiredness of long journey from Delhi to Kasol vanished in a bit with hot cup of coffee and magical air of the village. We took a power nap, got freshened and stepped out to explore the place even though it was still raining. Walking on its narrow street with cafés and shops both the sides we reached at the end point of village in just 15minutes. There are so many cafés in Kasol but must try are Little Italy, Evergreen café and Yan's Place. You can enjoy delicious Italian and Israeli food here. It's a sin if you won't try cakes at German bakery specially cheese cake and carrot cake. Try Nutella crepe at the stall besides German bakery, it is irresistible and of course when you are in Kasol you crave for more and more sweets. ;) There are shops where you can buy souvenirs; silver accessories for girls are magnificent with unique designs but quite expensive as mostly foreigners buy these as the token of Indian culture.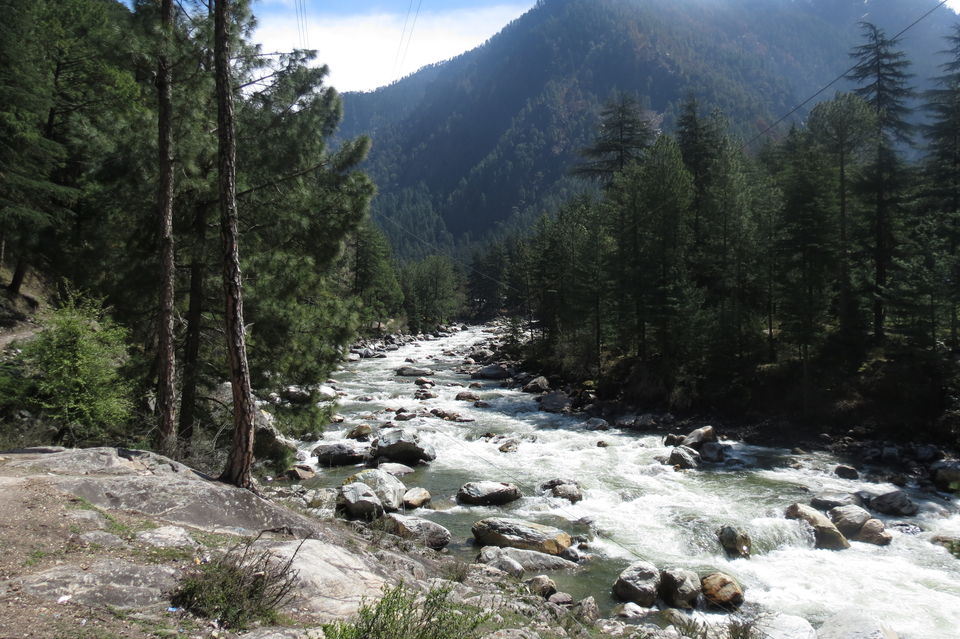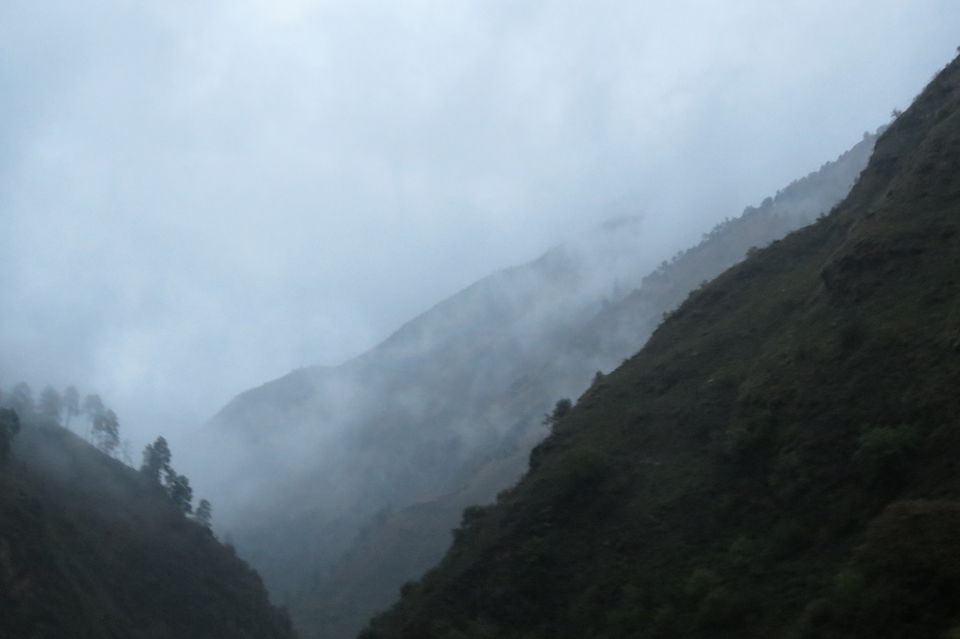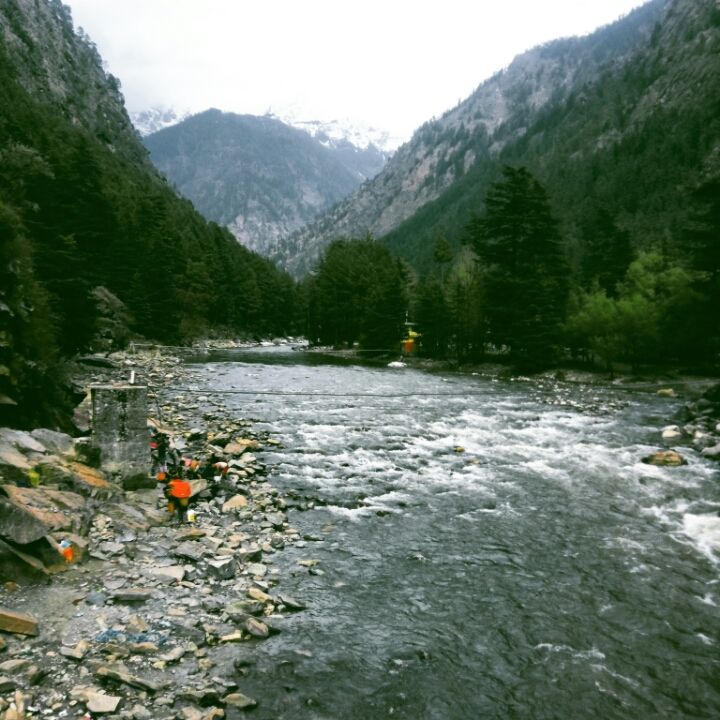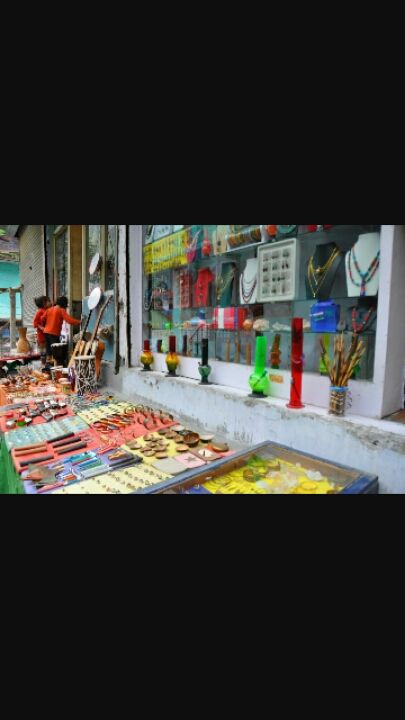 Take a walk from Kasol to Chalal in conifer dense forest with fiercely flowing river Parvati on the side, little villages tucked deep in the forest and picture perfect scenic beauty. It takes not more than 02 hours to reach Chalal of course with taking a break sitting riverside peacefully in trance. Walking on the narrow path inside the forest finally you see a beautiful small village with good cafés. At the end of the village down towards the river there lies Café 9 a must visit place. You can sit outside admiring the beauty of pine forest and river flowing sipping beer or rolling up *your choice*. Chalal is known as Trance and Psychedelic party village and attracts a lot of foreigners and Indian youth for it.