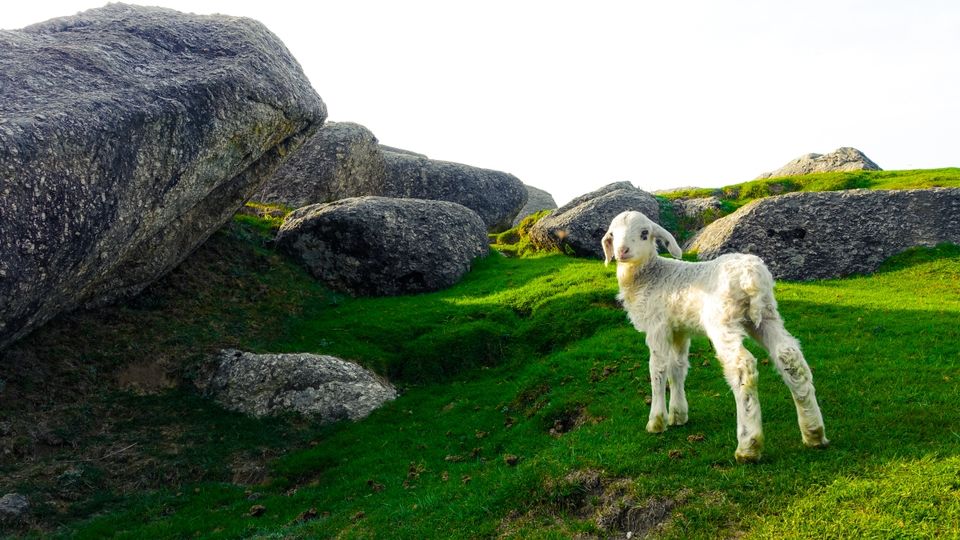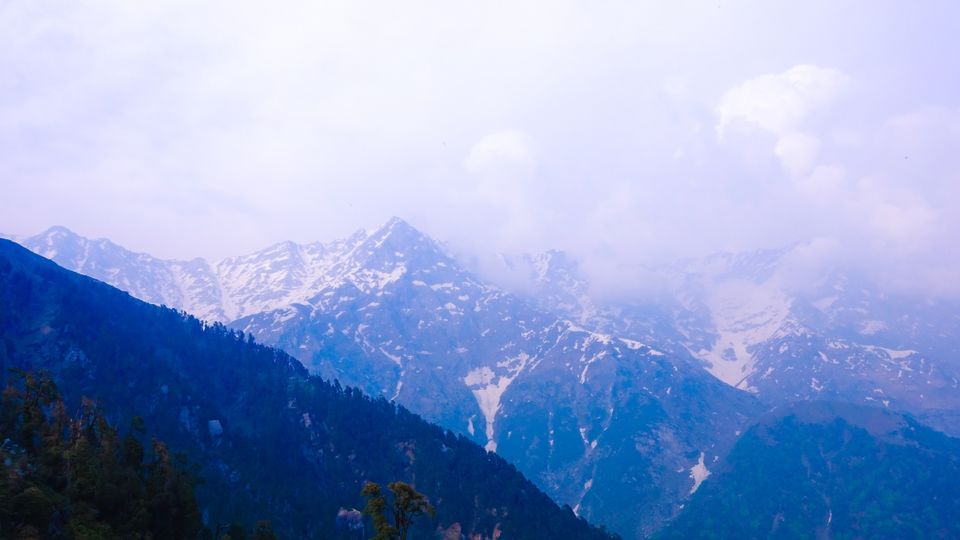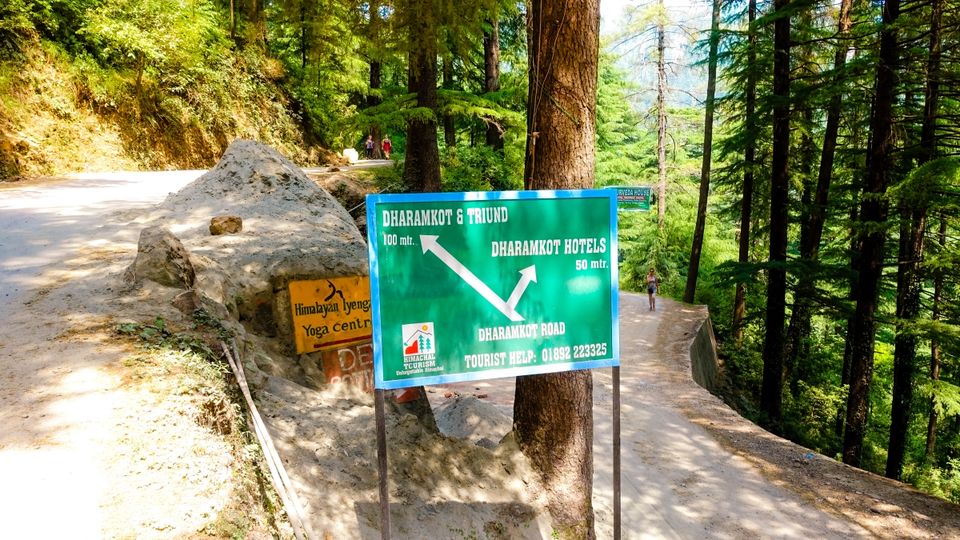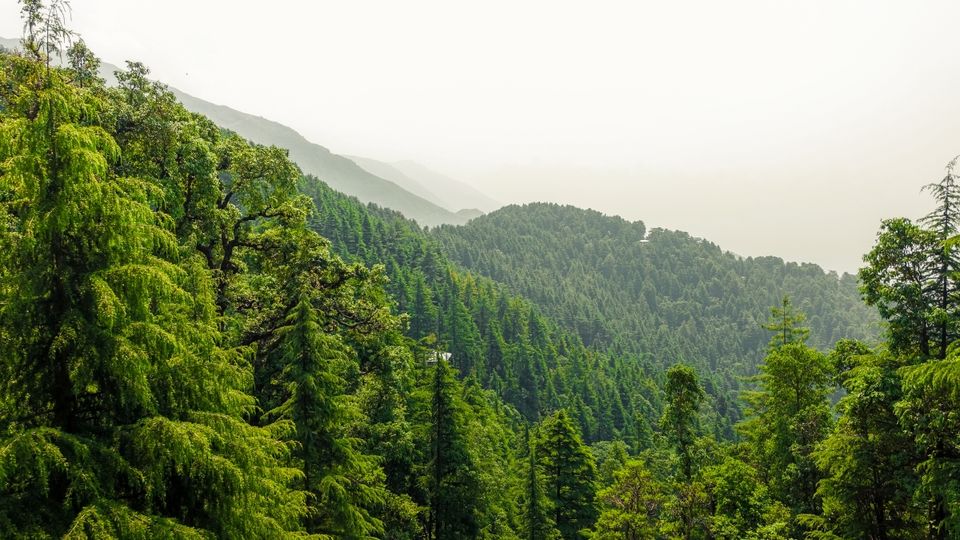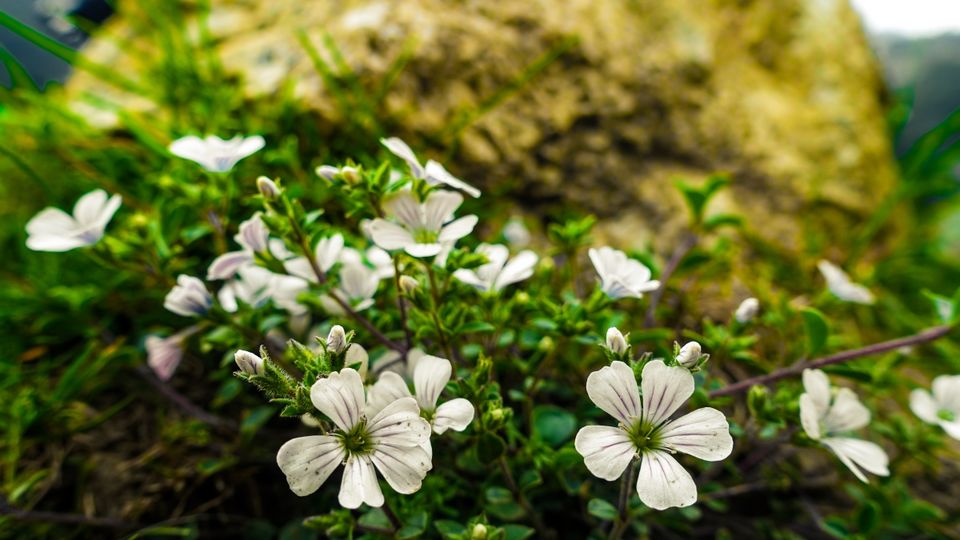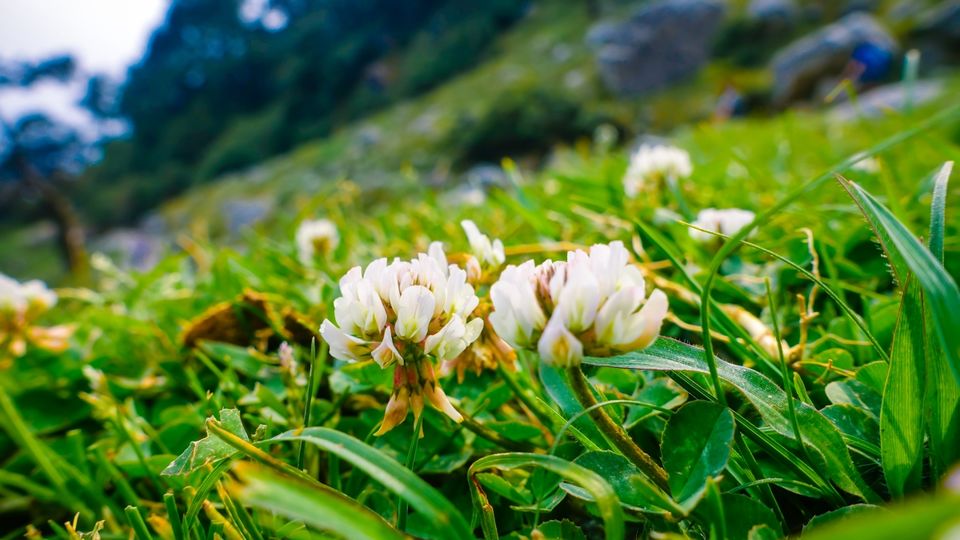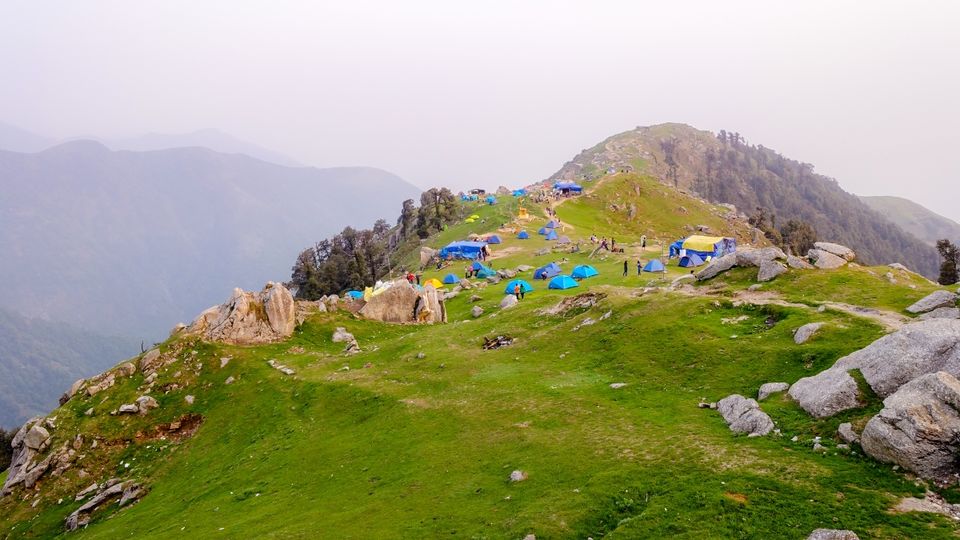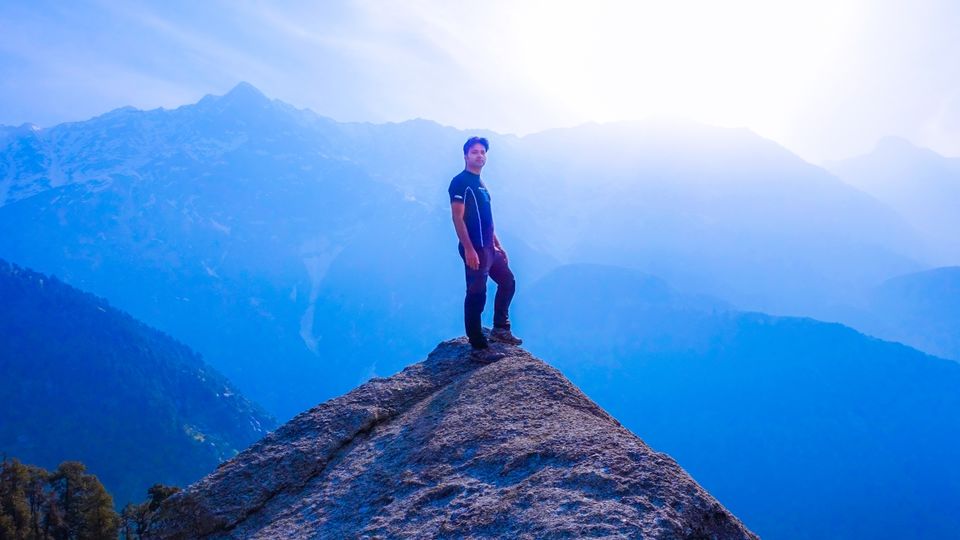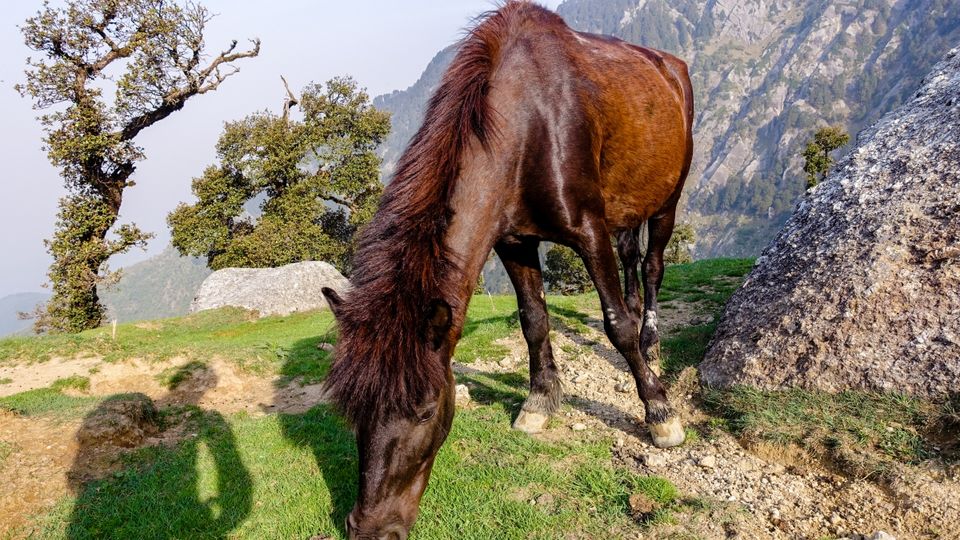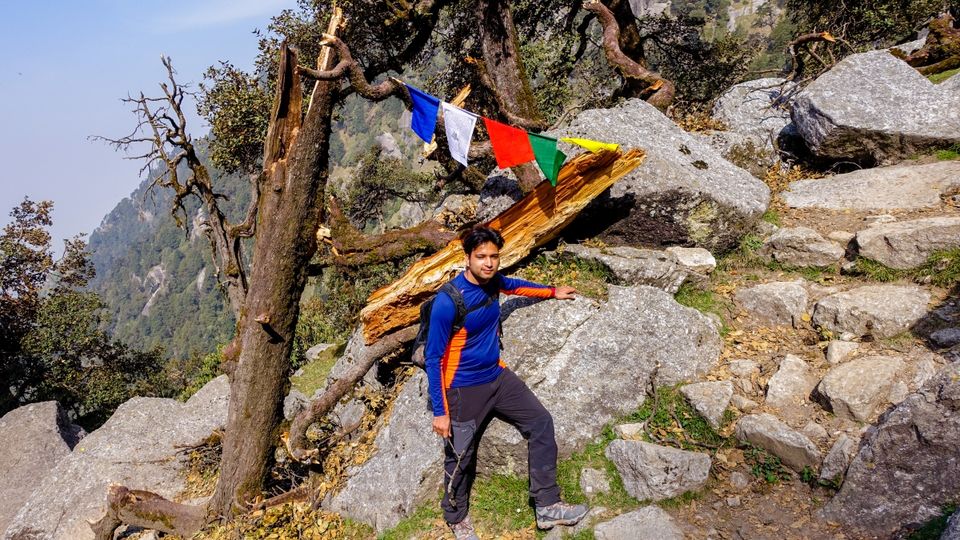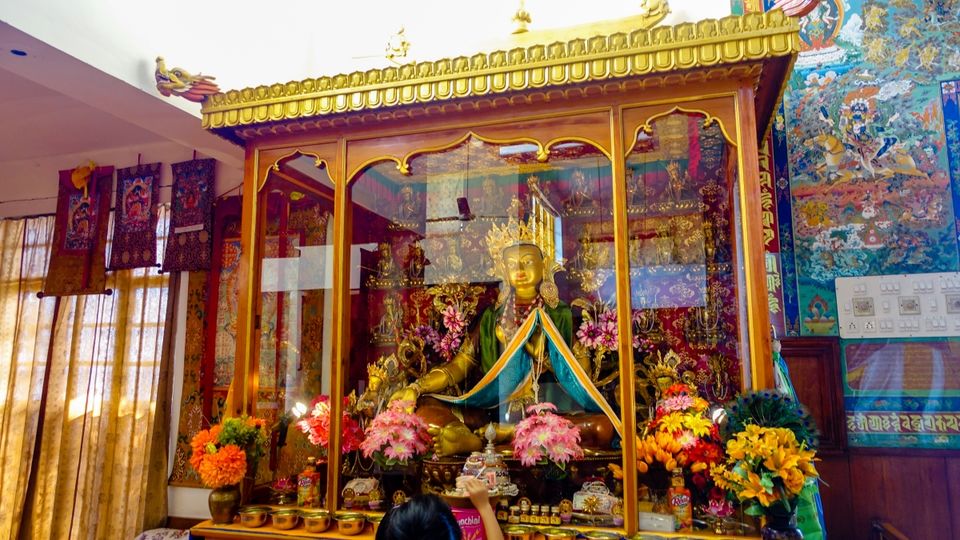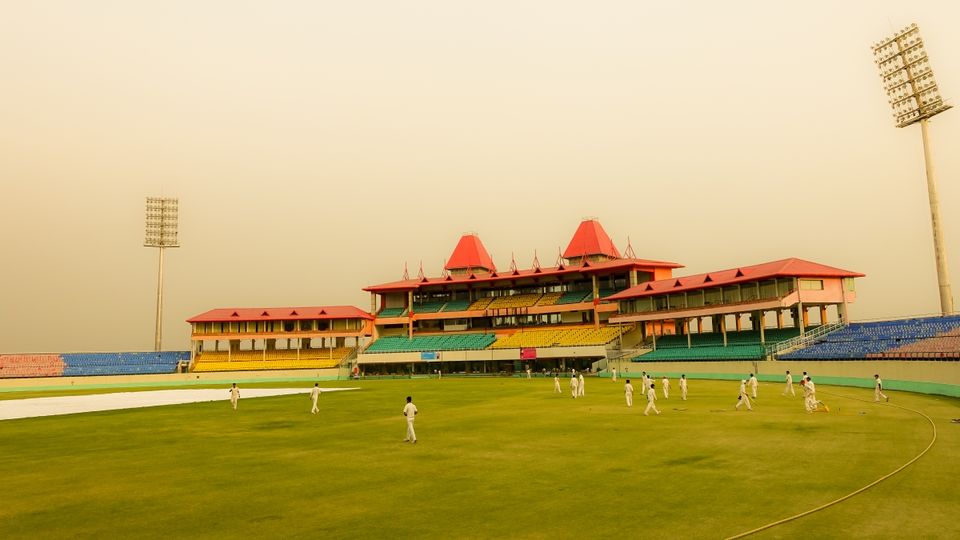 Triund is a short trek from Mcleodganj which can be done easily over a weekend. The main attaraction is the sight of snowline and high range mountains.
Delhi to Mcleodganj we have direct volvo service which is an ovenight journey. The trek start from there toTriund which is a 6 hr climb uphill. You can camp on the top or book the rest house from forest dept. Downhill trek is just 4 hr.
From Triund trek can be done further if you have time towards Lahesh cave.
* Booking guest house can be done in advance by calling the forest dept Dharamshala.
* Uphill trek can be tiring in direct sun.
* All food and drinks are double in price on the way up and on top.
* No water or electricty even if you book rest house.
* Adivse to keep it a 3 day trek.
* No trek guide or lead reuired as relatively easy trek.
* Avoid in rainy season.
* You can easily camp yourself on the top.
* Netowork not reliable on the top but I had Vodfone working all time.
Helpful link with all travel minute details : http://triundhill.com/how-to-trek-to-triund
Best time - Greenry - After rains, Trek Round year, Snow - Winters.