Triund- The Nirvana Land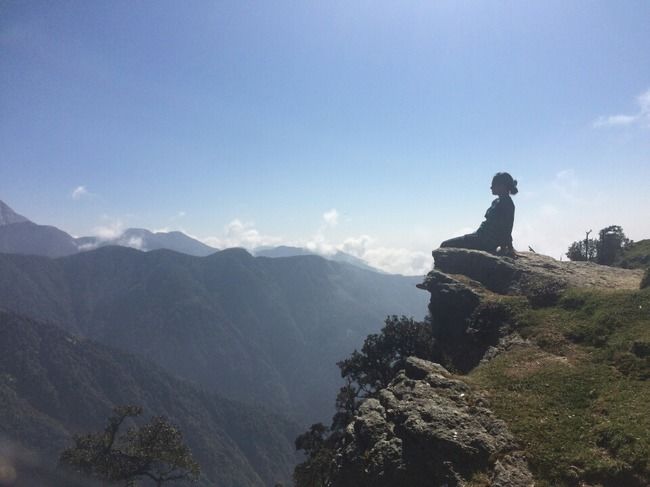 Triund was my first stint with trekking and I have completely fallen in love with it. With the hectic work schedules and the busy lifestyle we are leading these days, triund is a place which completely rejuvenate's us. Triund is truly a nirvana land as it is a place for perfect peace and happiness like heaven.
Trekking Upto Triund
Trekking up to Triund is tough but enjoyable too. Also there are proper markings on the way to reach easily without getting lost. You can start from Dharamkot which is 7 km from Mcleodganj. In order to make your trek comfortable wear proper trekking shoes and carry less weight on your shoulders also do carry a trekking stick as it helps to walk on the stony path and prevents one from slipping. It takes 4 hours to complete the trek. On the way you can take rest at various cafes and have something to eat and drink to recharge yourself for further trekking. The moment you complete the trek and reach the top, it completely leaves you speechless as it offers spectacular scenic views of the Kangra valley. It completely soothes your soul and you just forget all the pain and tiredness of trekking. After reaching Triund you can either stay in a camp or in the guest house maintained by the forest department. In case you want to stay in the guest house you need to make prior bookings and need to take the stay permit from the forest department. The rooms are spacious and comfortable. You can also bring a tent along with you and stay in it or can hire a tent from the cafe at the top.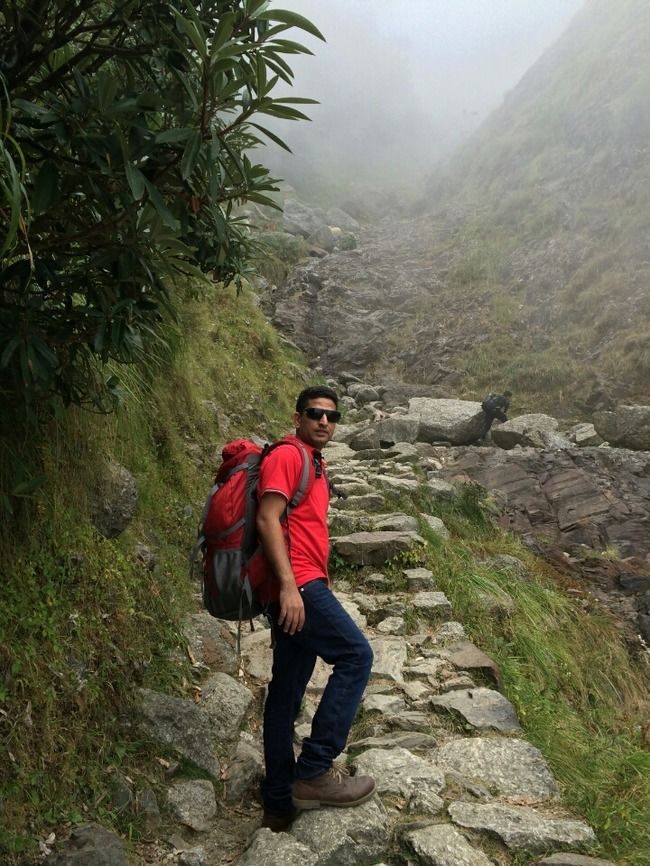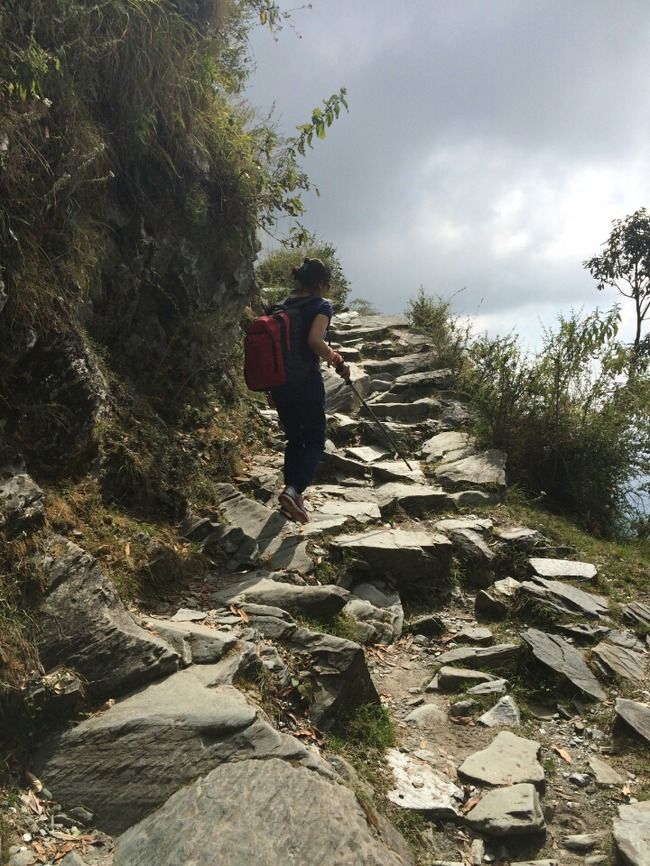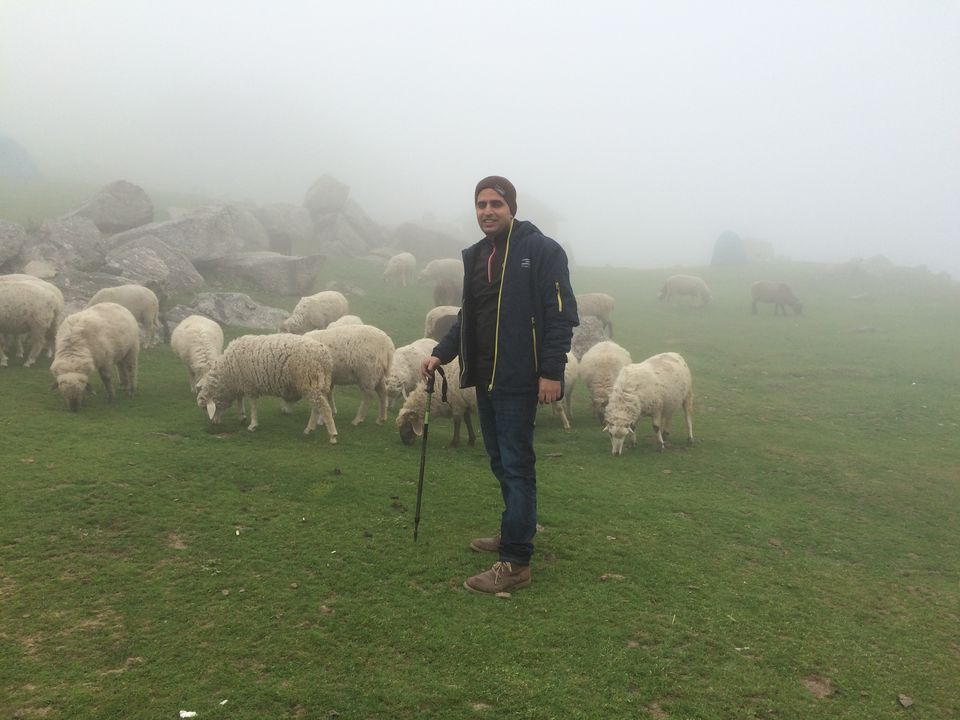 Trekking upto Snowline.
After staying at Triund and enjoying the breath taking views you can further trek to snowline cafe. It takes 2 hours to trek from triund to snowline. The trek to snowline becomes more tough as compared to triund as it is more steep and there are no proper markings on the way. You can take a guide along to reach there. Snowline is a quiet place, less crowded and the only staying options available there are camps. In the evening enjoy the bonn fire, listen to music and gaze at the shining stars in the crystal clear sky.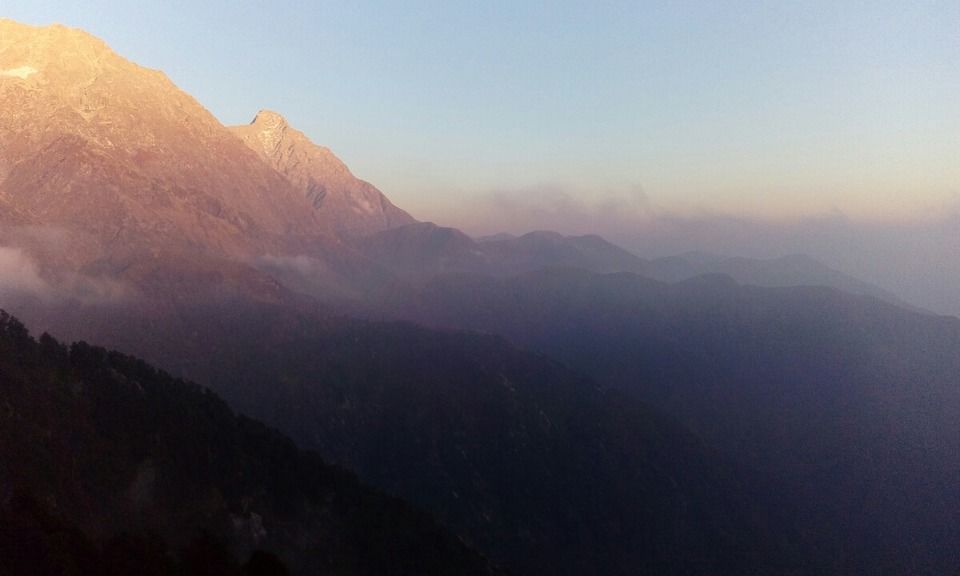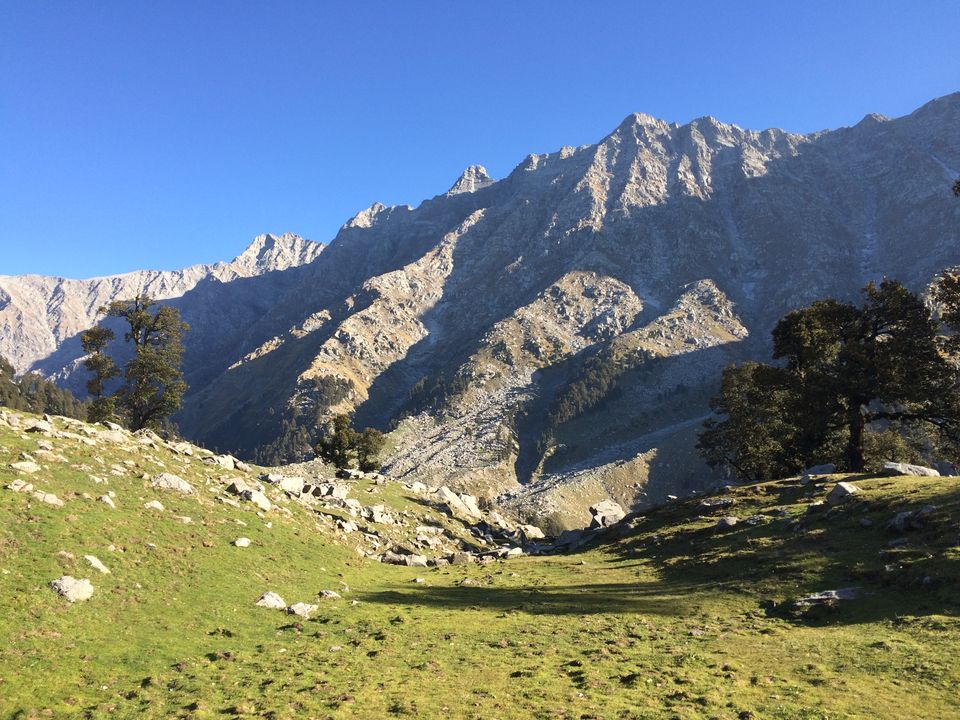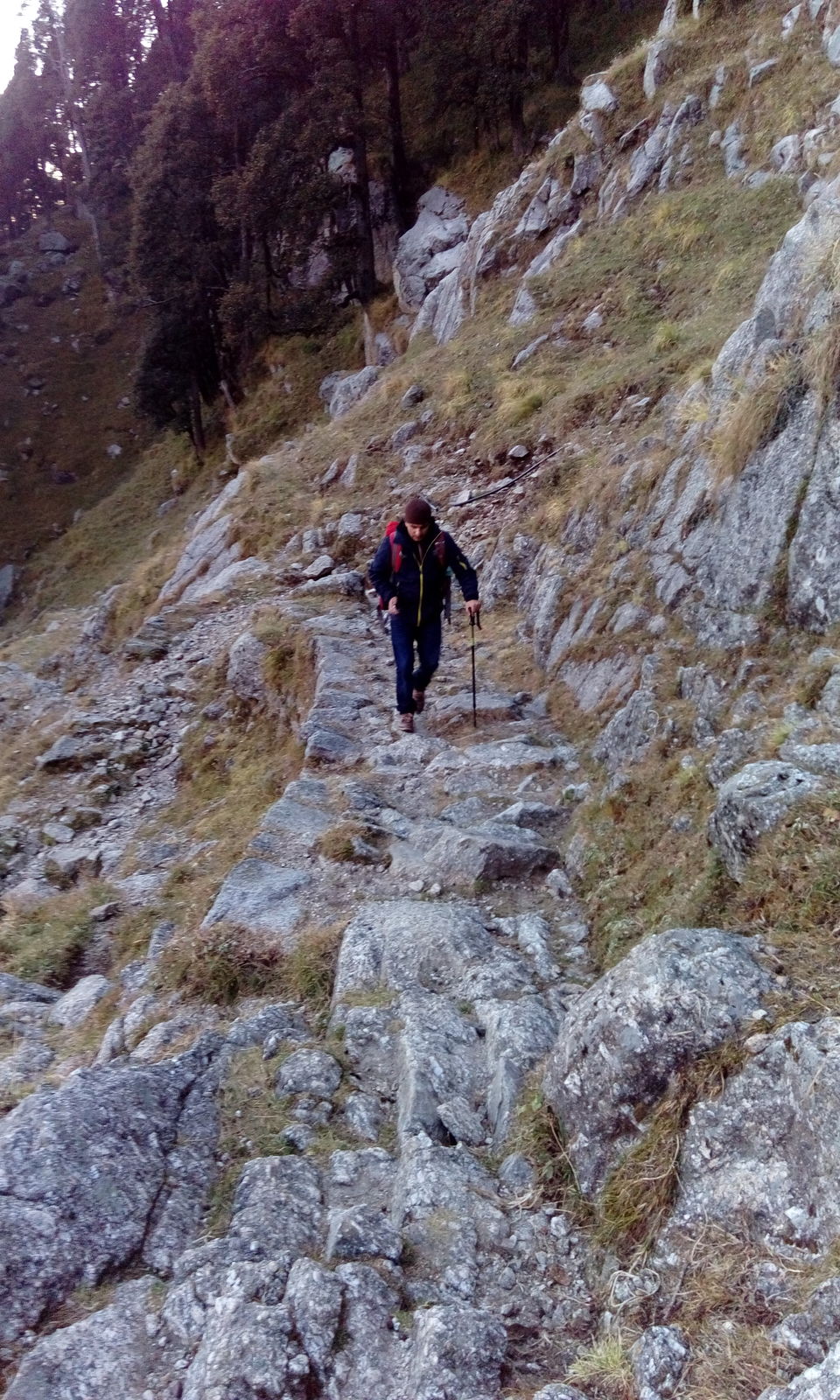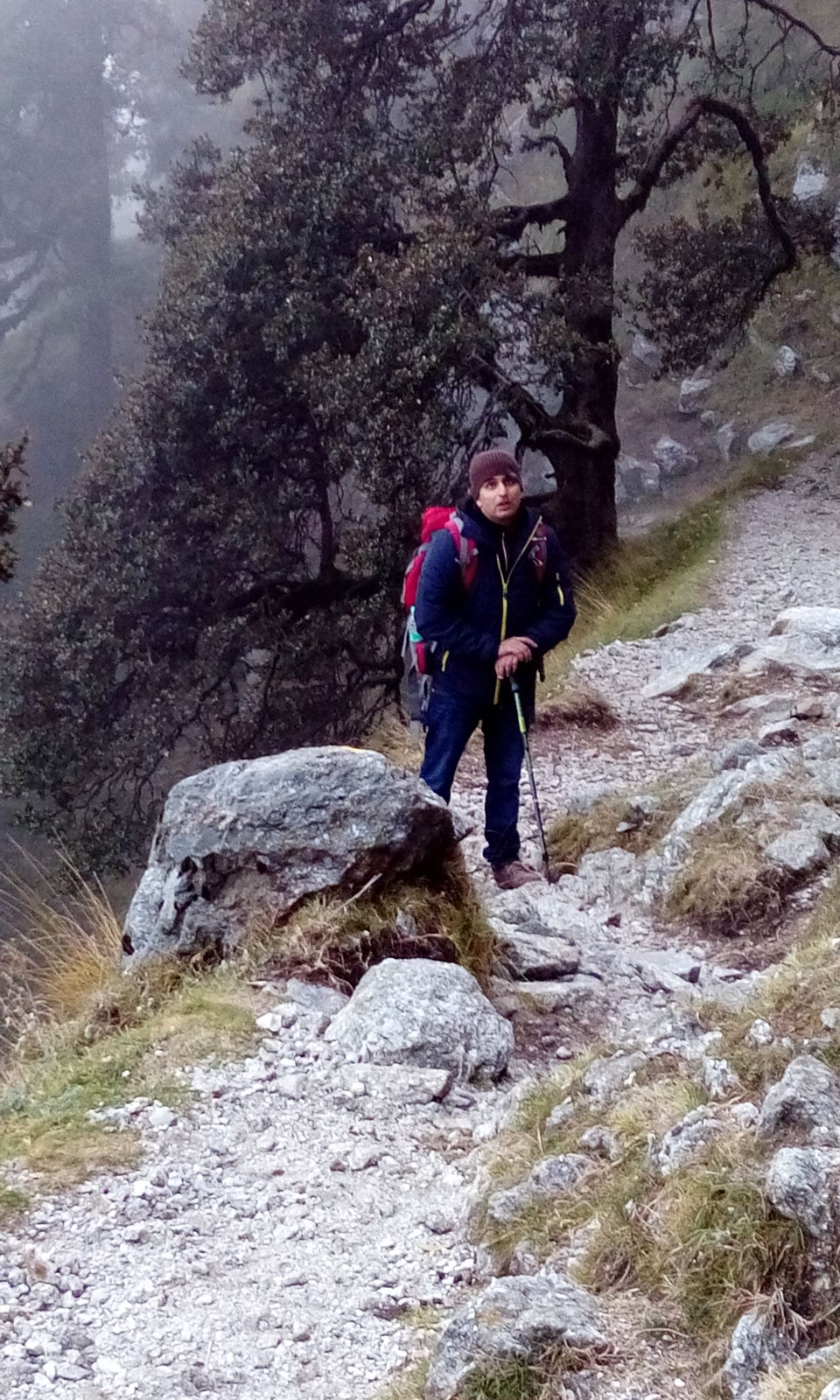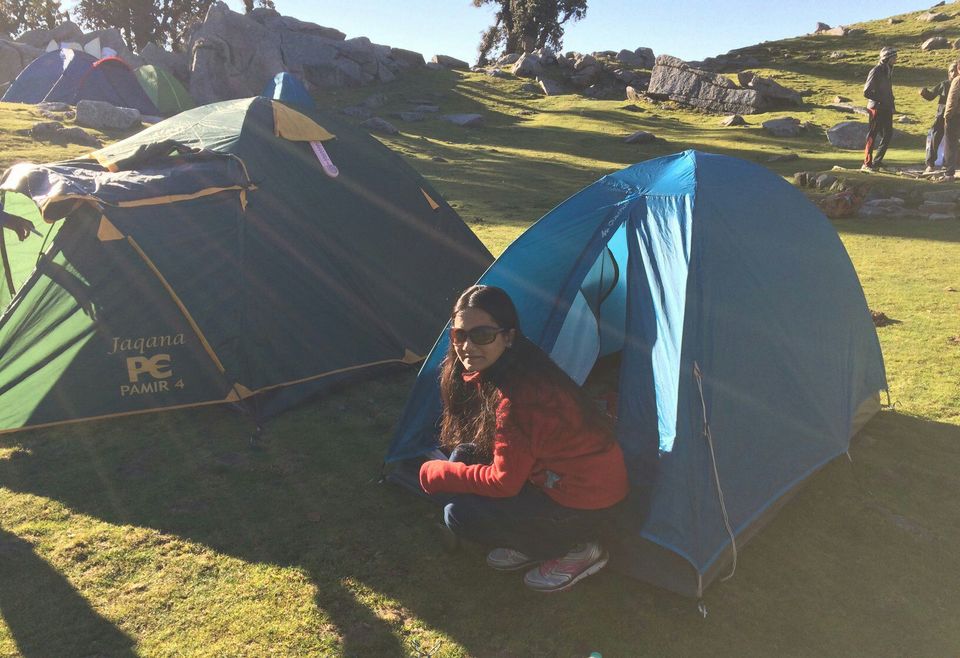 Triund gives a wholesome experience of trekking and camping in the lap of nature.
When coming back just explore the colorful and lively streets of Mcleodganj playing soulful music in certain cafes, shop the cute little lamas, beautiful junk jewelry and enjoy the amazing street food.