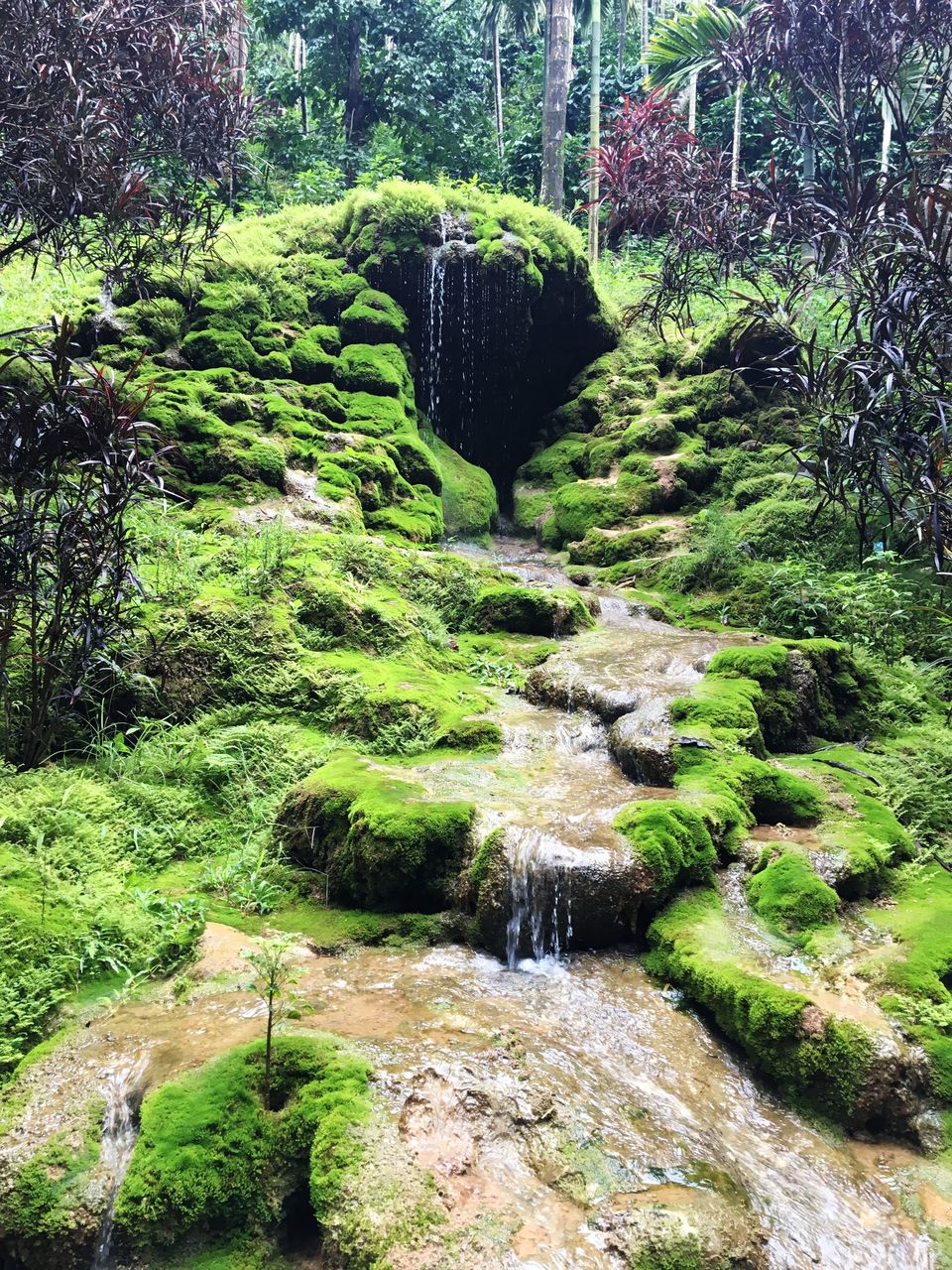 Yes, when you end up discovering something lovely by chance and if it fills the stomach of your Travel bug, then a traveler doesn't expect anything more than this. This is what happened to me on July 9th when I stood in front of a water fall. This place is called Seethamvana falls, and it just looks like a place taken out of a fairy tale movie. This is situated in Shimoga district of Karnataka state, near to Thirthahalli.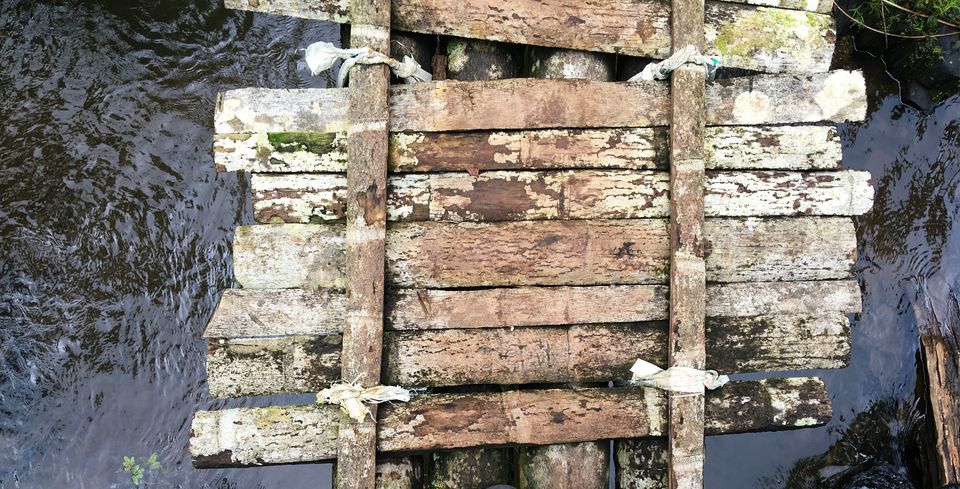 Day 1 :- It was Saturday early morning and four of us had a plan to visit Shimoga for the weekend and also had a plan to visit a water fall which is very less known to many people. After an 8 hours' drive we reached our pre booked home stay named Benakanur home stay in Thirthahalli. This was a great place to stay amidst greenery and also they serve you a delicious food, and all this comes for 1.4k per head. After taking rest for some time we headed to Kavimane, the birthplace turned museum of Rashtrakavi Kuvempu. This place defines the world of renowned poet Kuvempu. We also visited Kavishaila nearby which is a rock monument made of megalithic rocks and dedicated to Kuvempu after his death.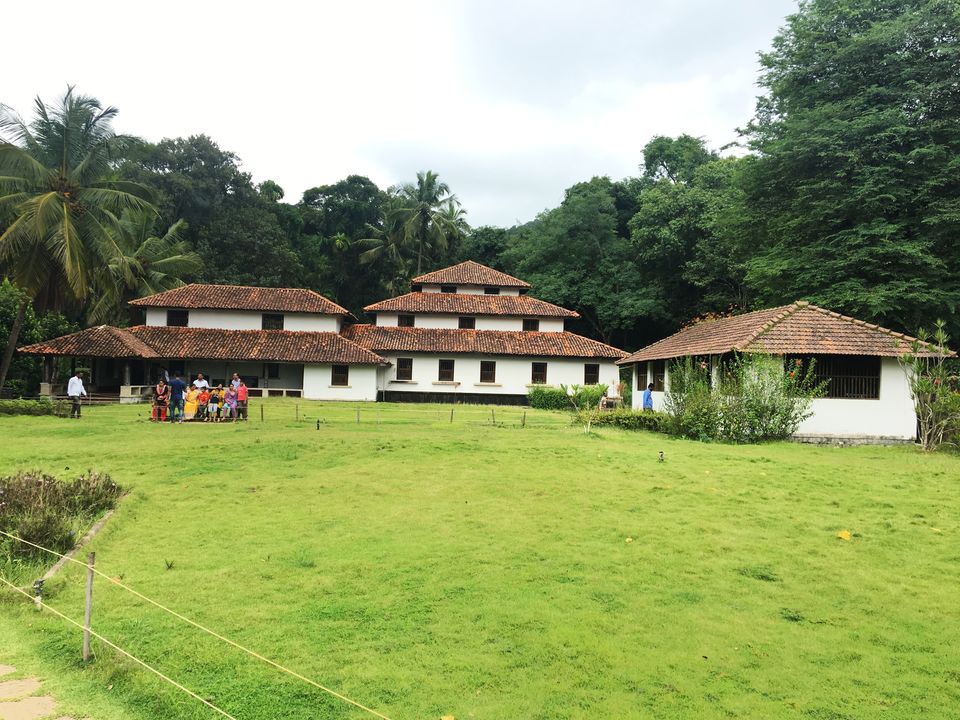 The same evening we visited Kundadri Betta, which is one of the picturesque places of Shimoga and also offers you a good sunset and also a sunrise view. The hill can be reached to the top after climbing 40-50 steps and gives you an epic view of the lush greenery below. There are two wells on the hill and they are filled with water throughout the year. We were back to the home stay by night and had a very peaceful time chatting with each other without our mobiles' disturbing us.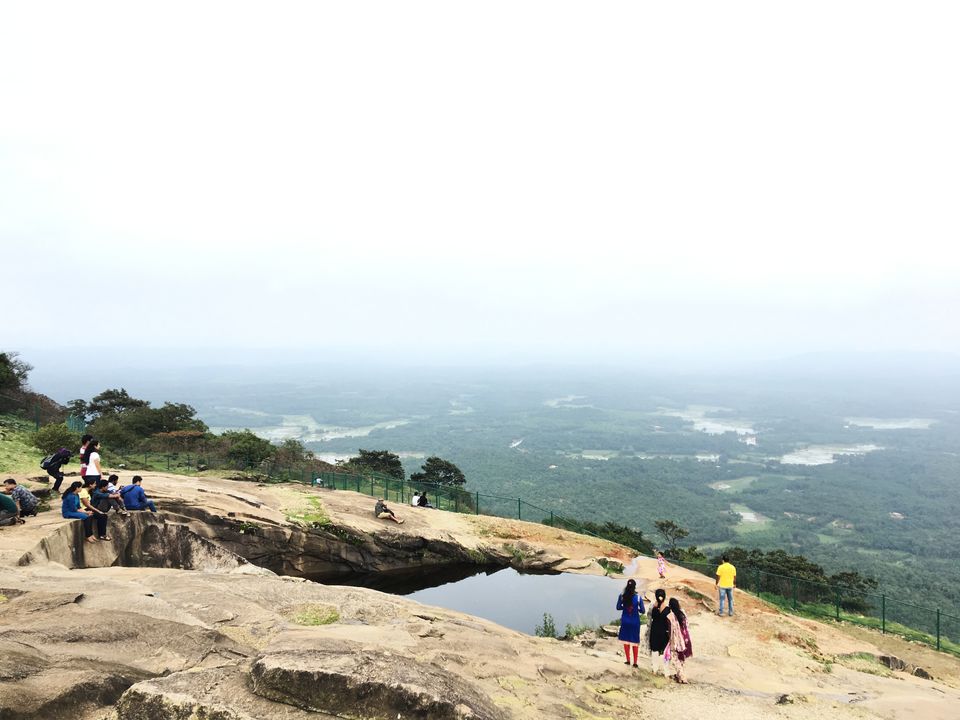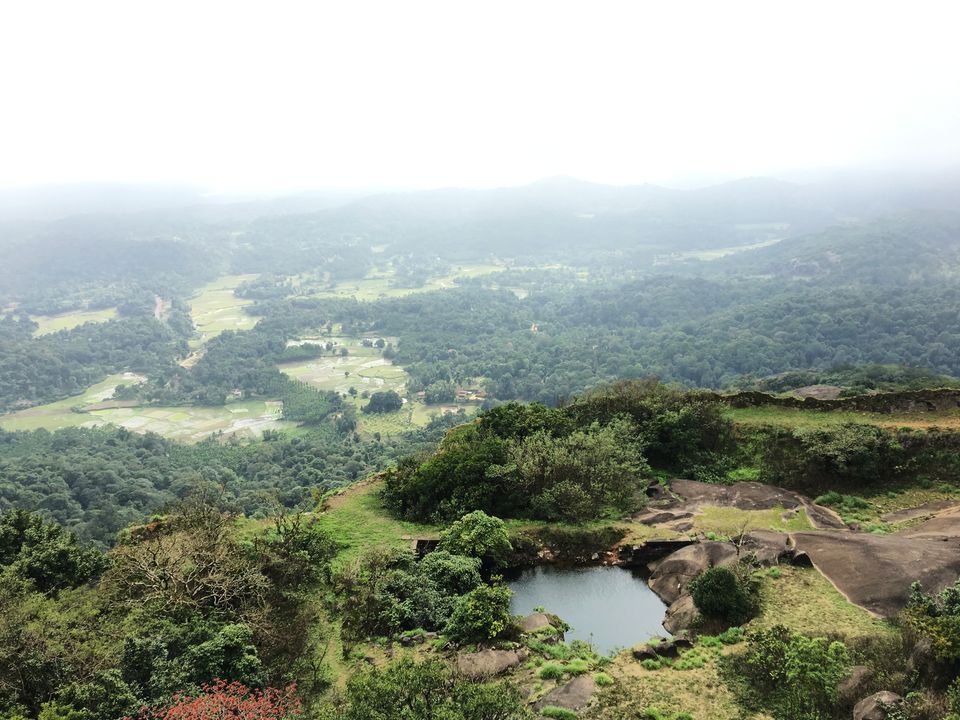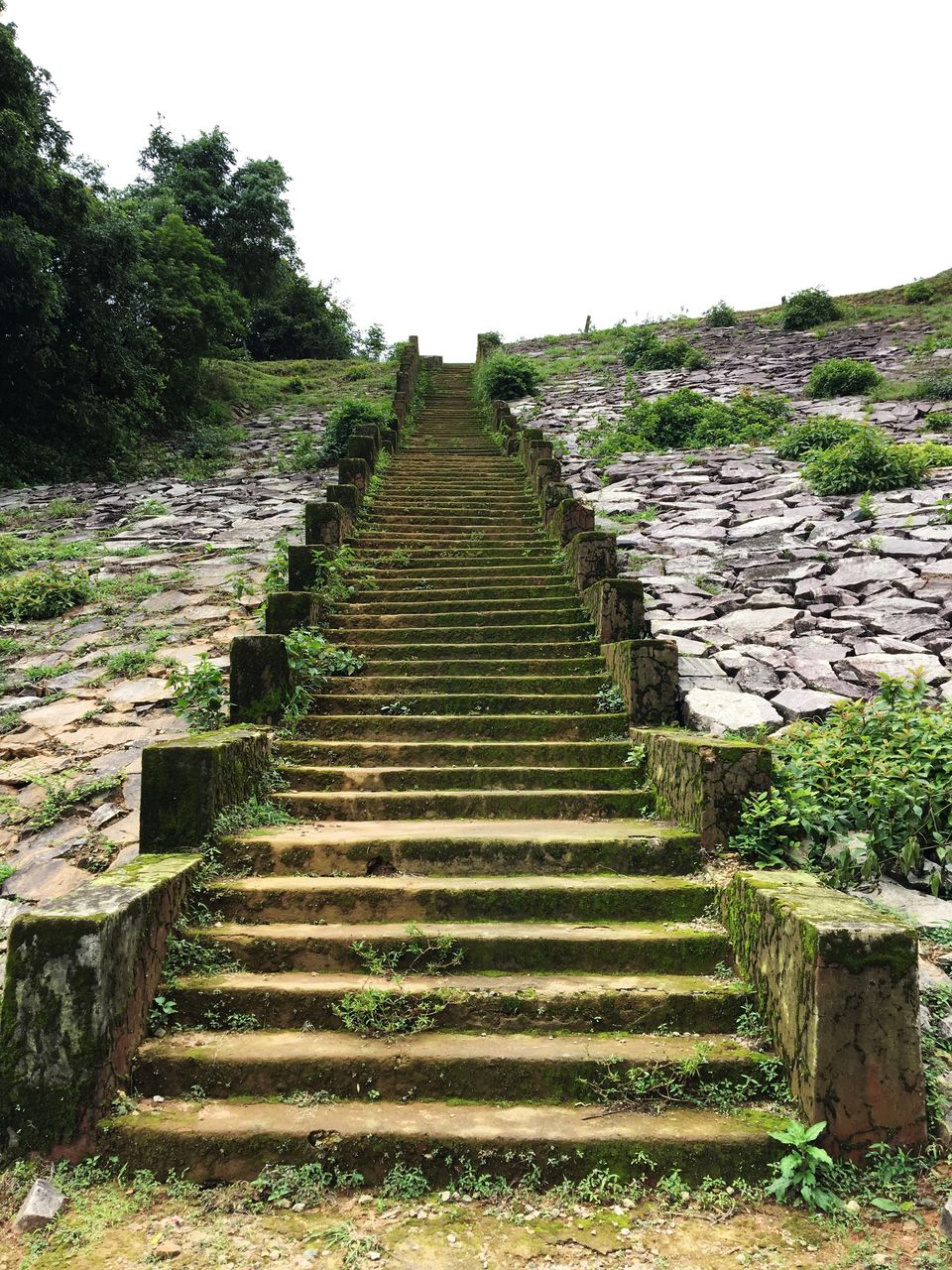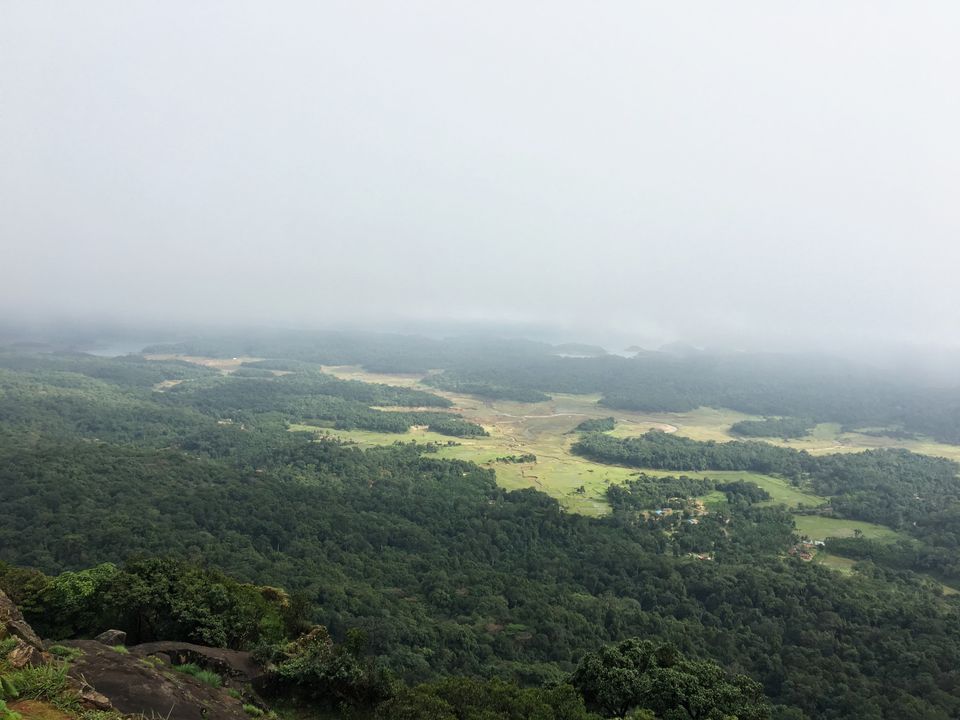 Day 2 :- This day was meant to visit a dam and a small waterfall, both being in a 50 km radius to the home stay we were staying. We started our journey towards Savehakalu dam, and reached there by 11 a.m. Spending not more than 50 minutes around the dam clicking photos and selfies we headed to the last destination of our trip Seethamvana falls. This falls is around 35 kms from Thirthahalli and one can reach there in an hour. The falls is located in a private property and one has to walk for 20 minutes from the main road after you stop your car. The place looks so serene and beautiful that we felt like we are into a dream land. The crystal clear water which flows in a small stream at this place is so cold and sweet, that we ended up drinking as much as water possible. The place is also peaceful and the rain droplets gives you a feel of ecstasy and contentness.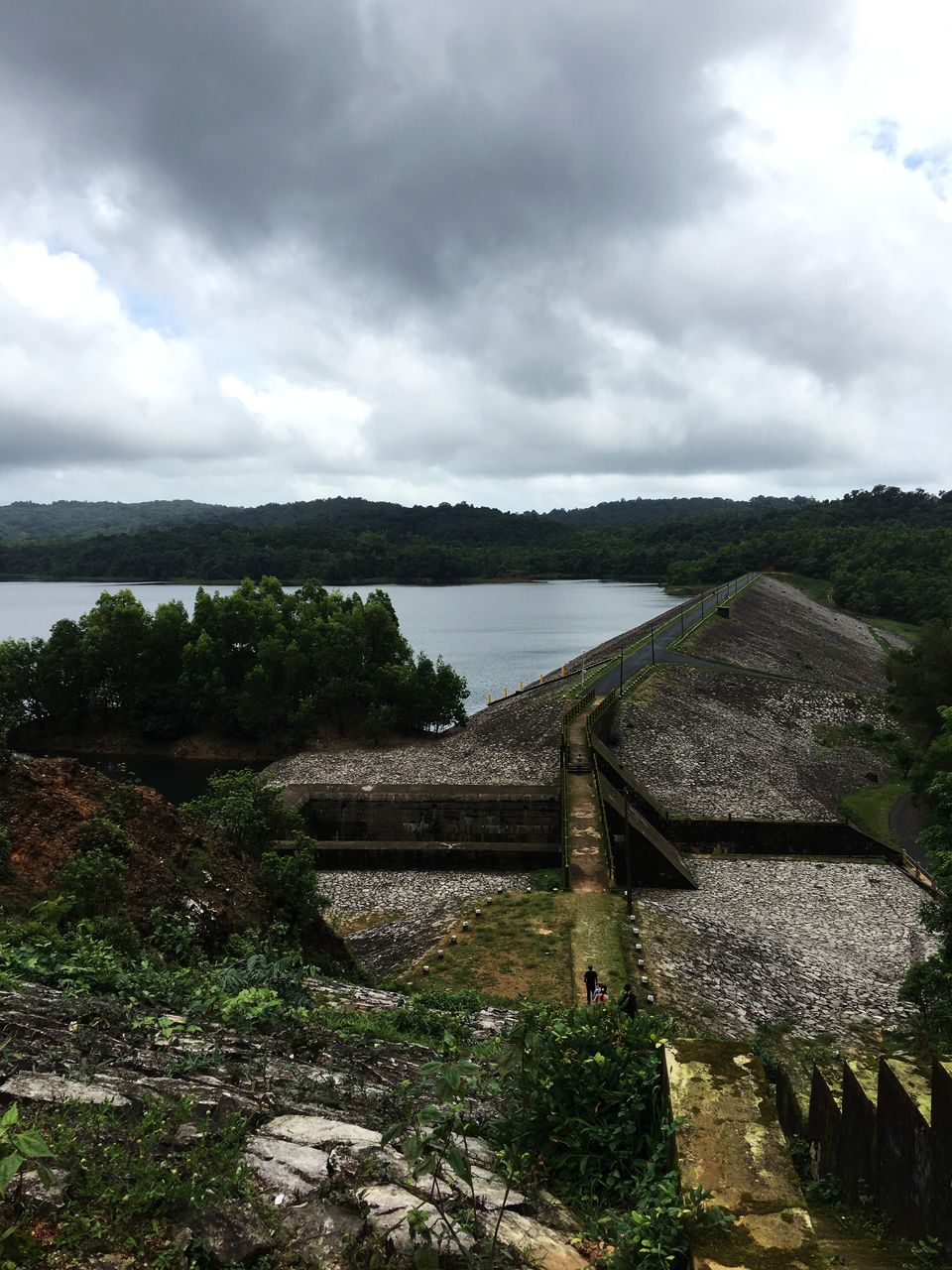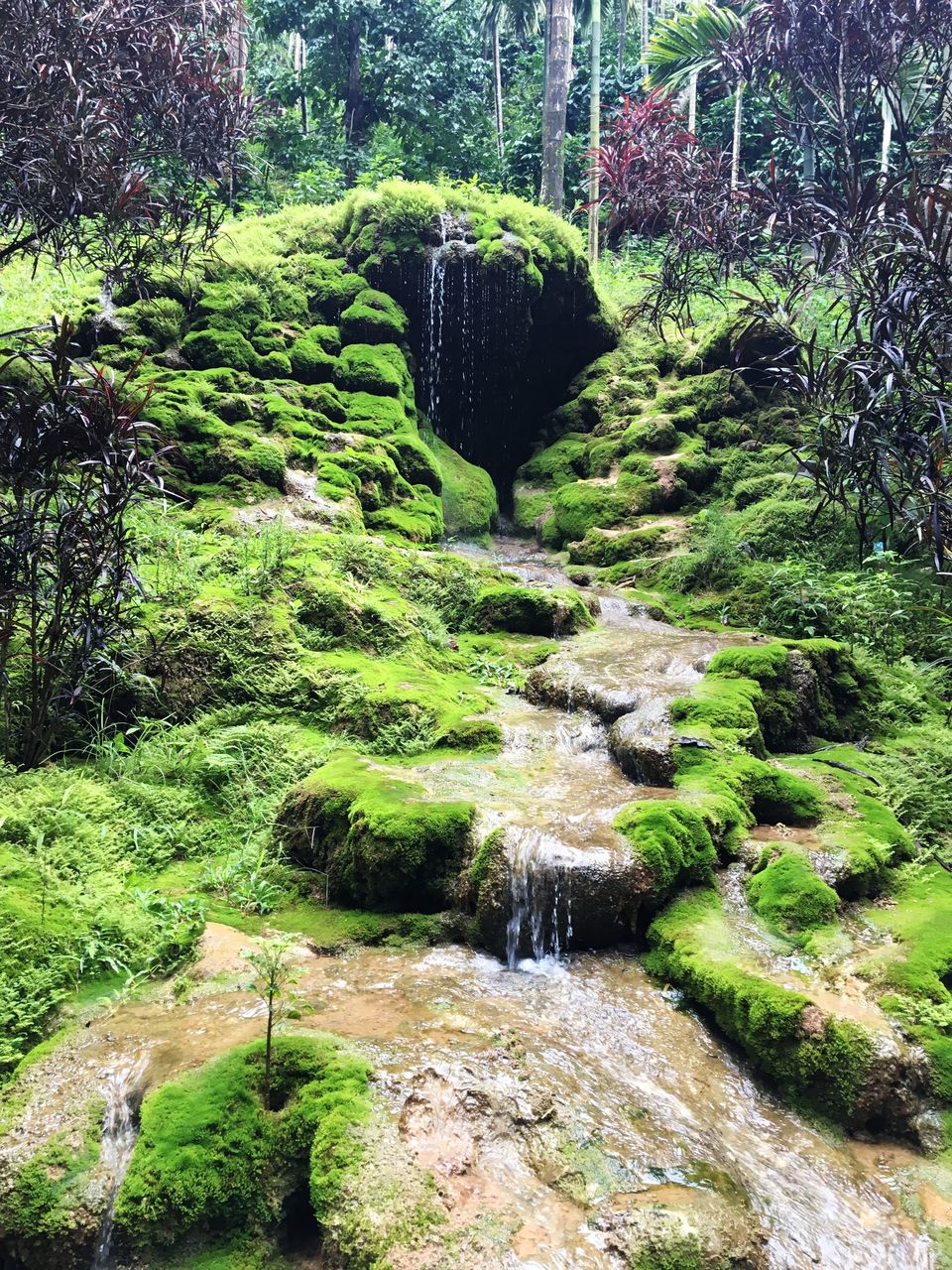 This was a much needed Malenaadu escape for all of us and we enjoyed it to the core. The trip was a better mixture of a hill, a small water fall, an escape to Kavimane, a beautiful home-stay, a dam and all of these in a span of two days. We couldn't have asked for more than this within a span of two days….