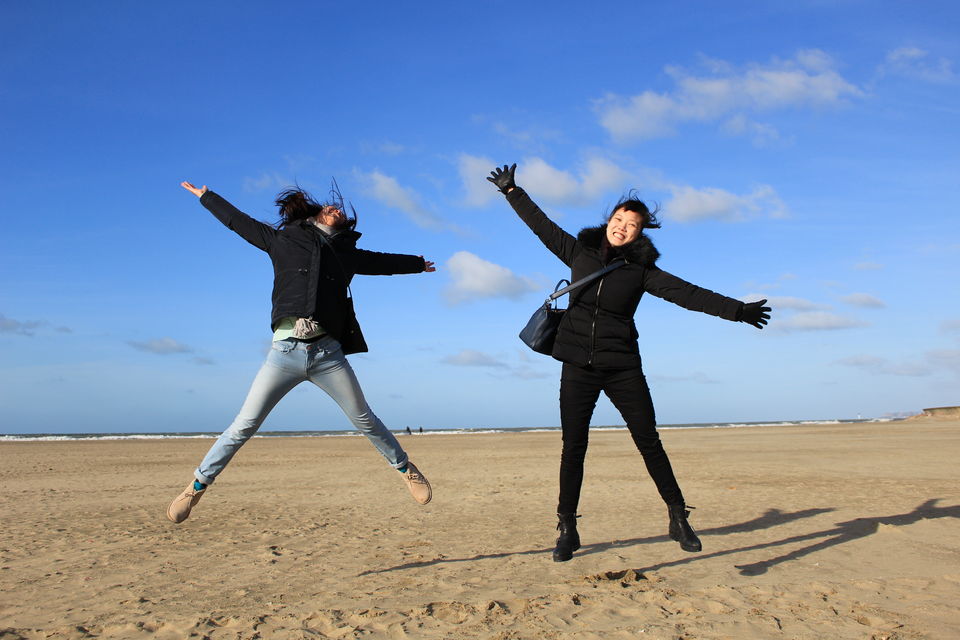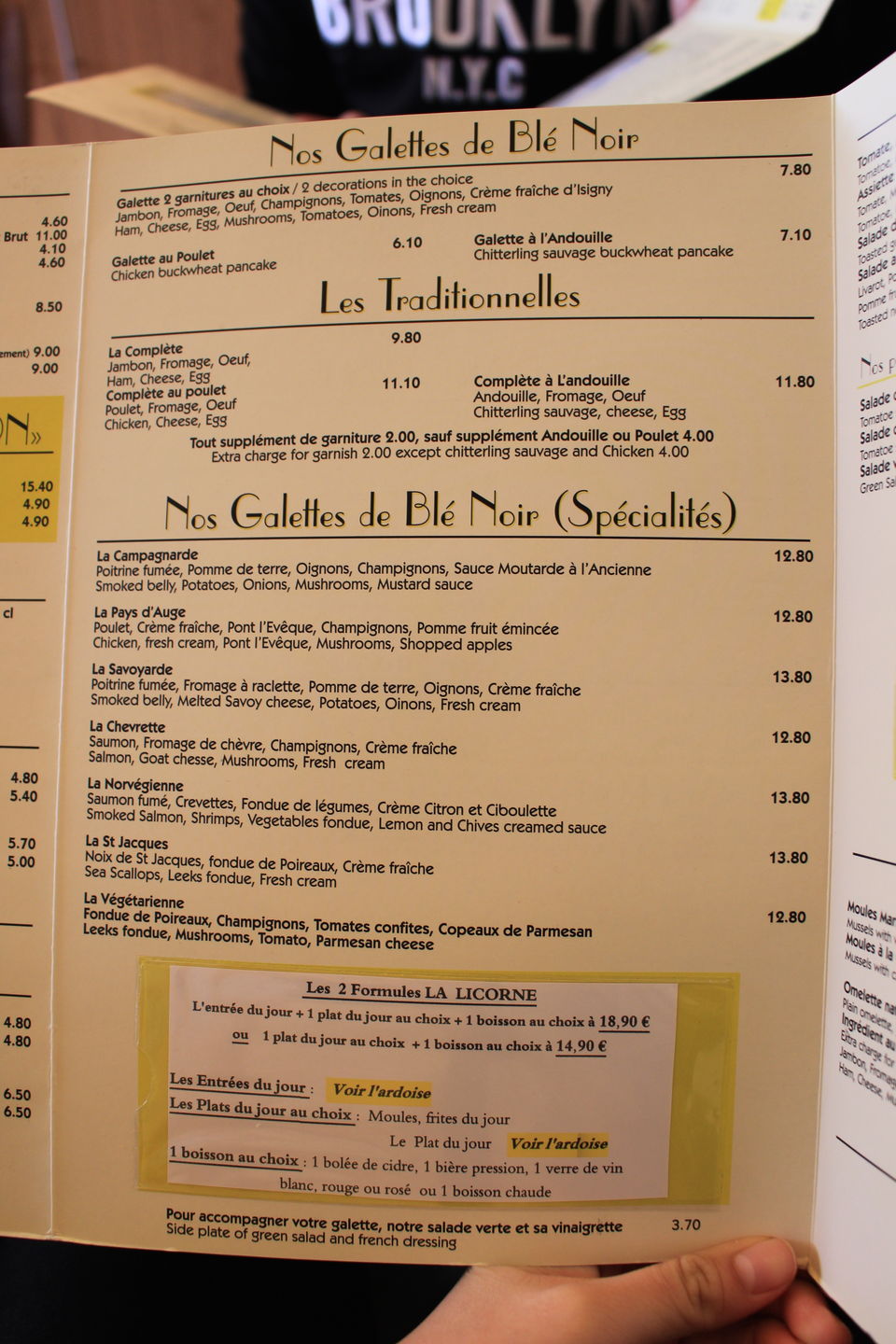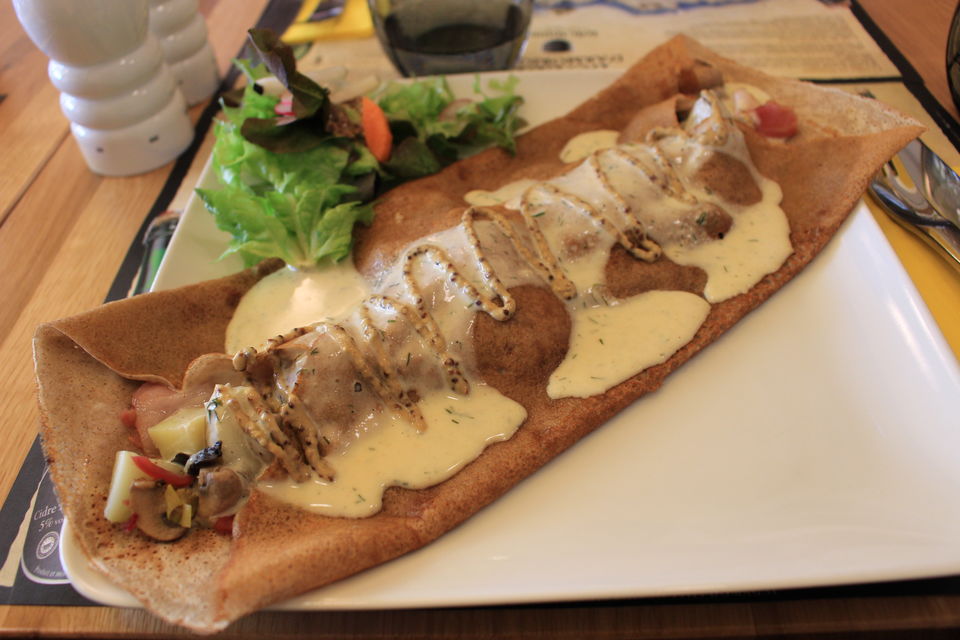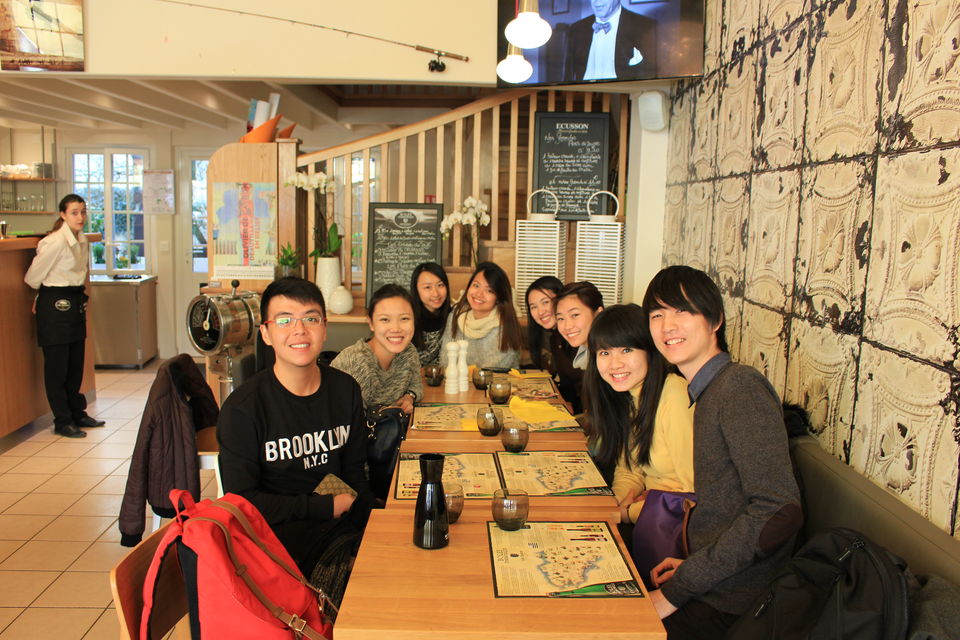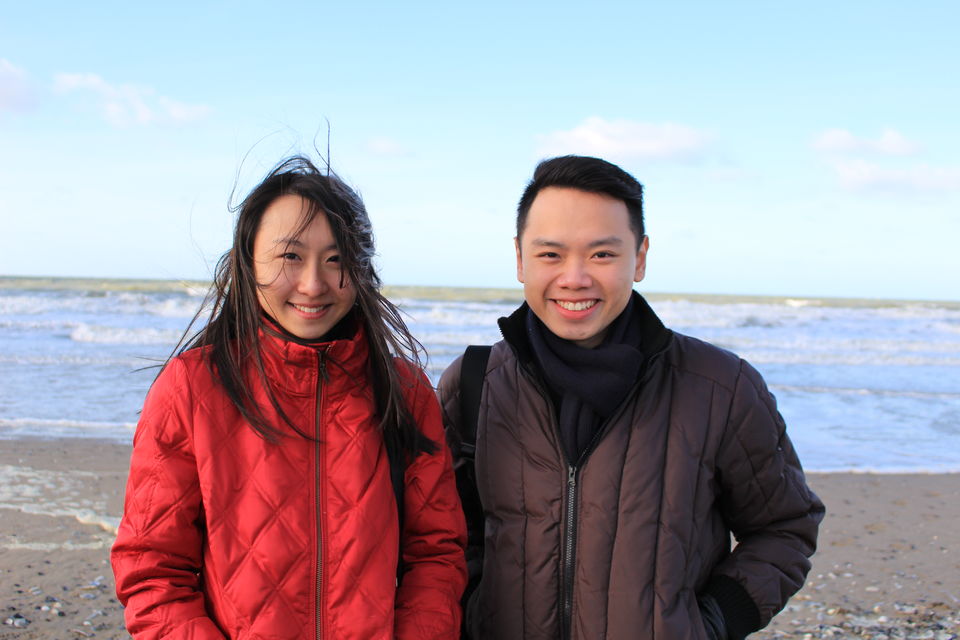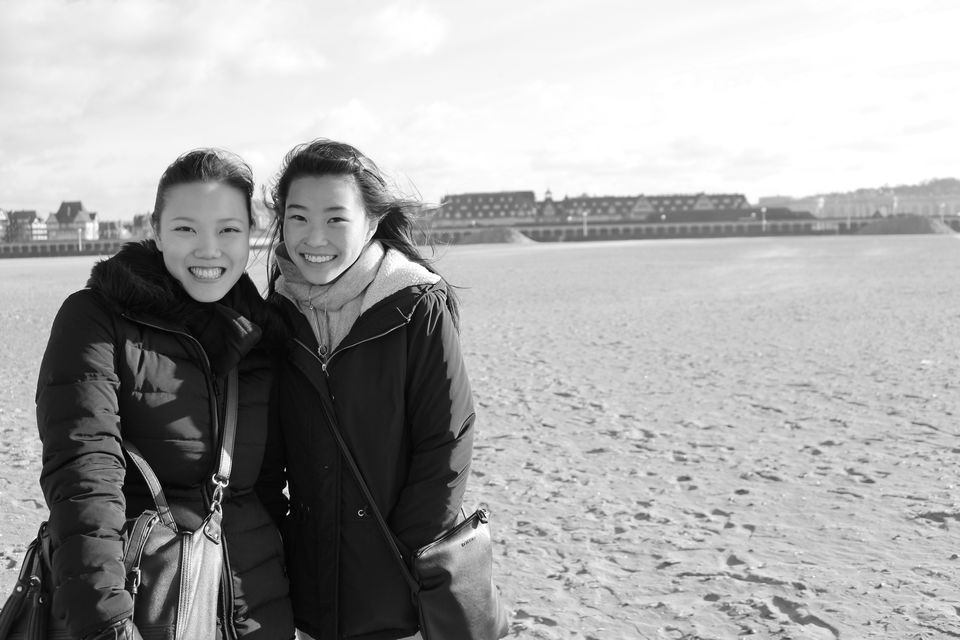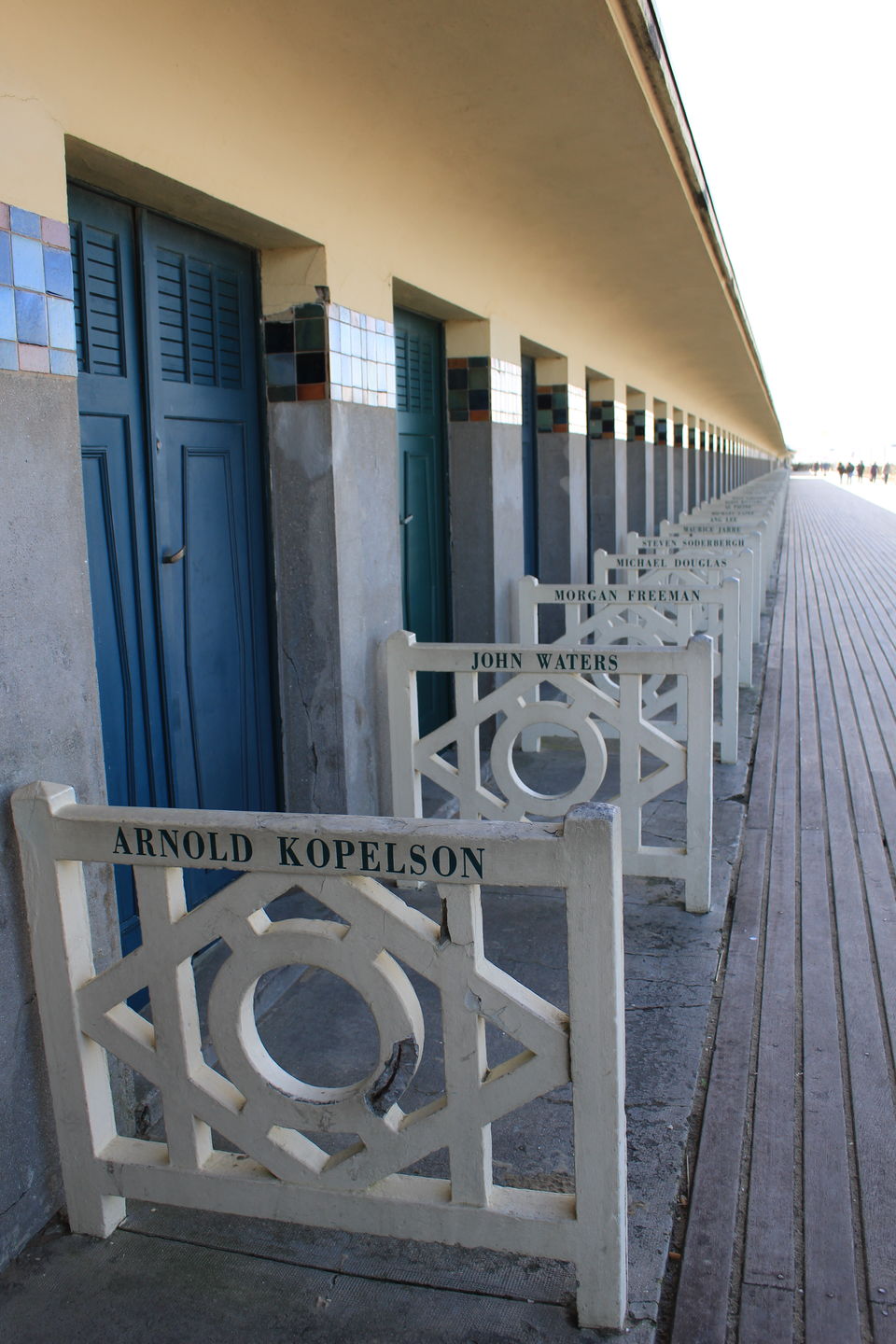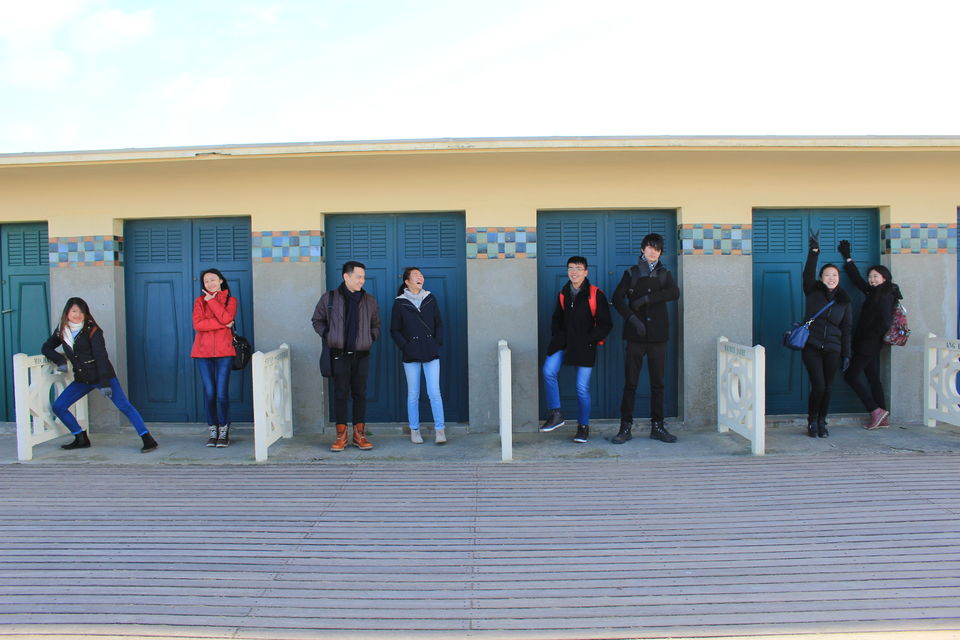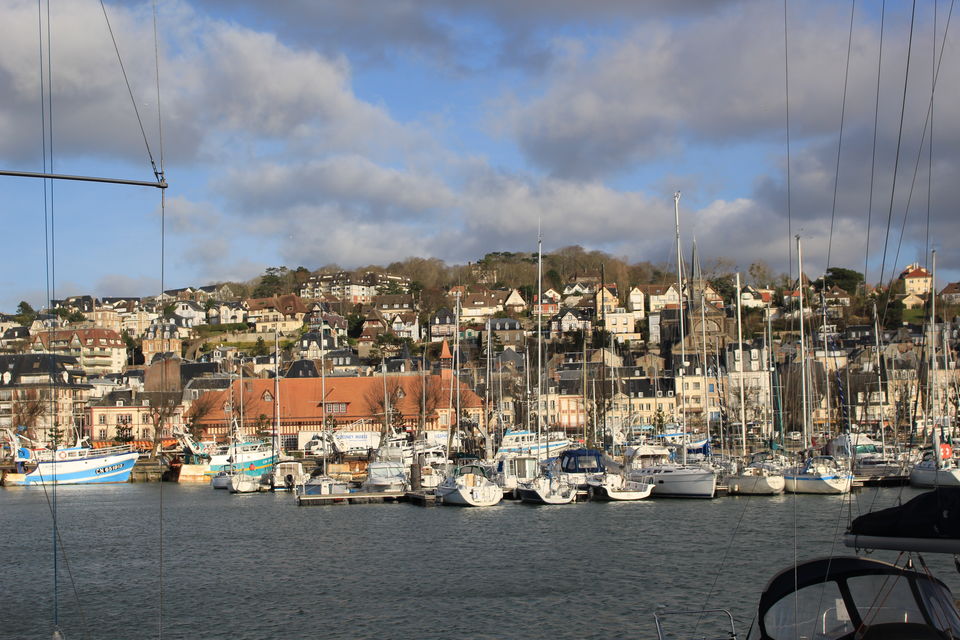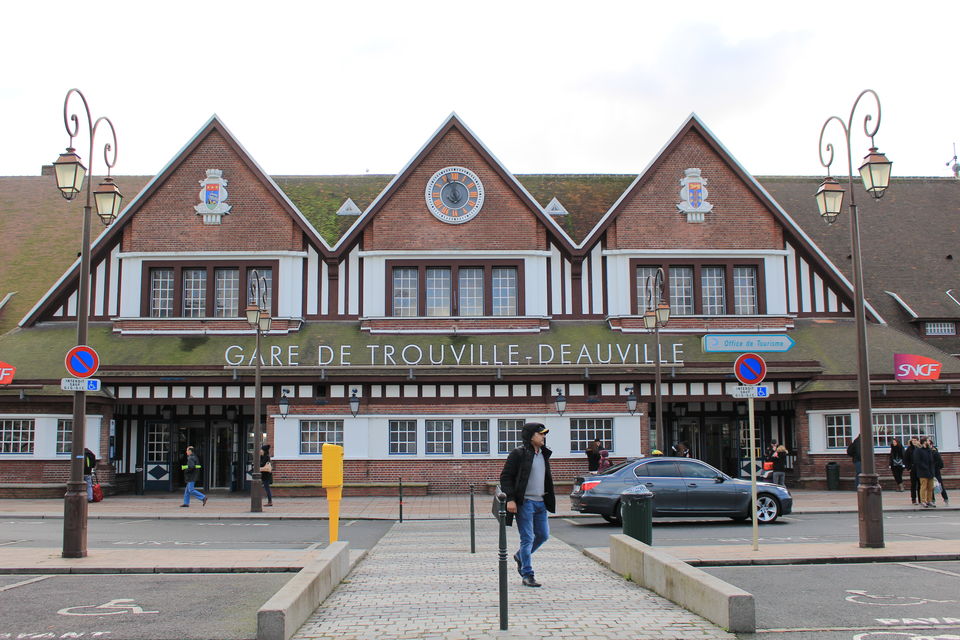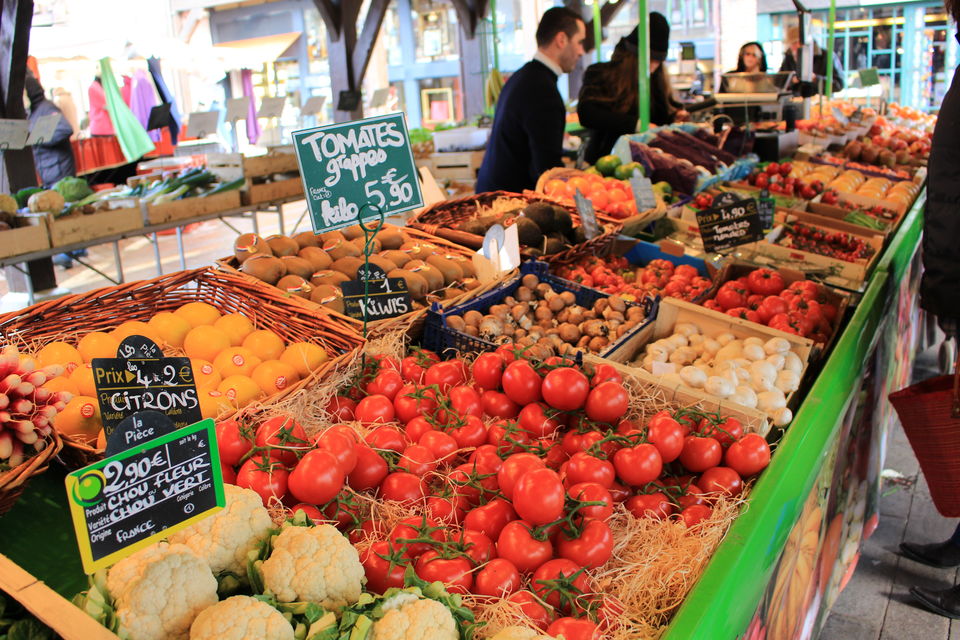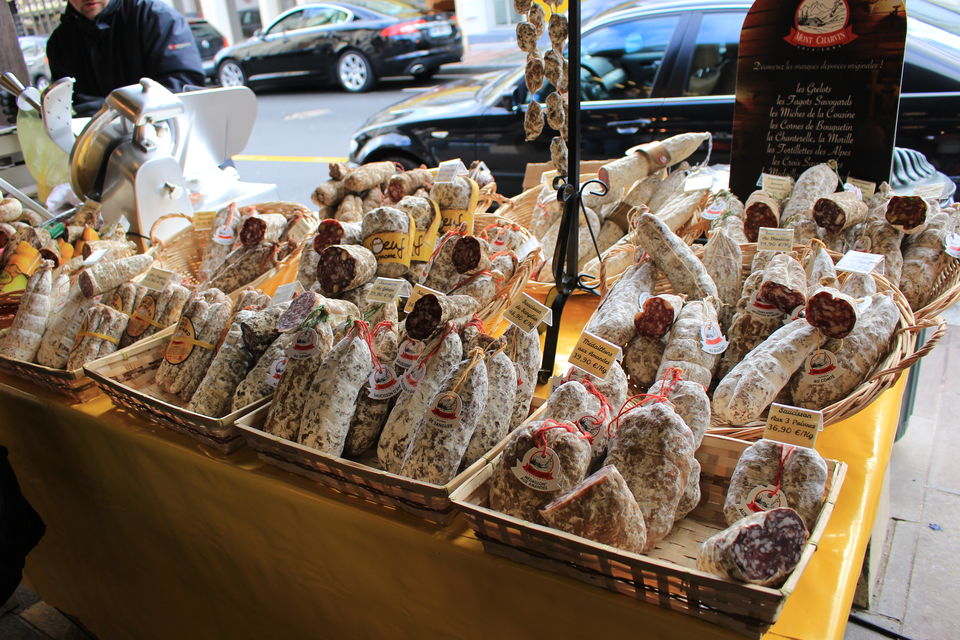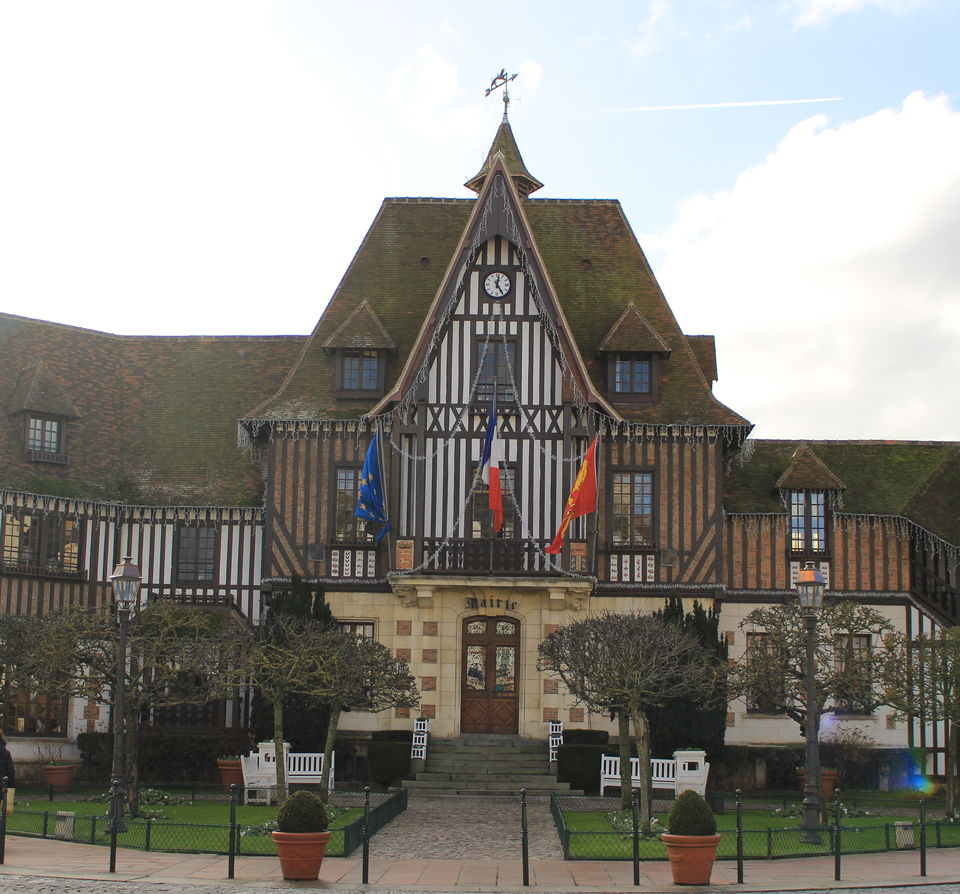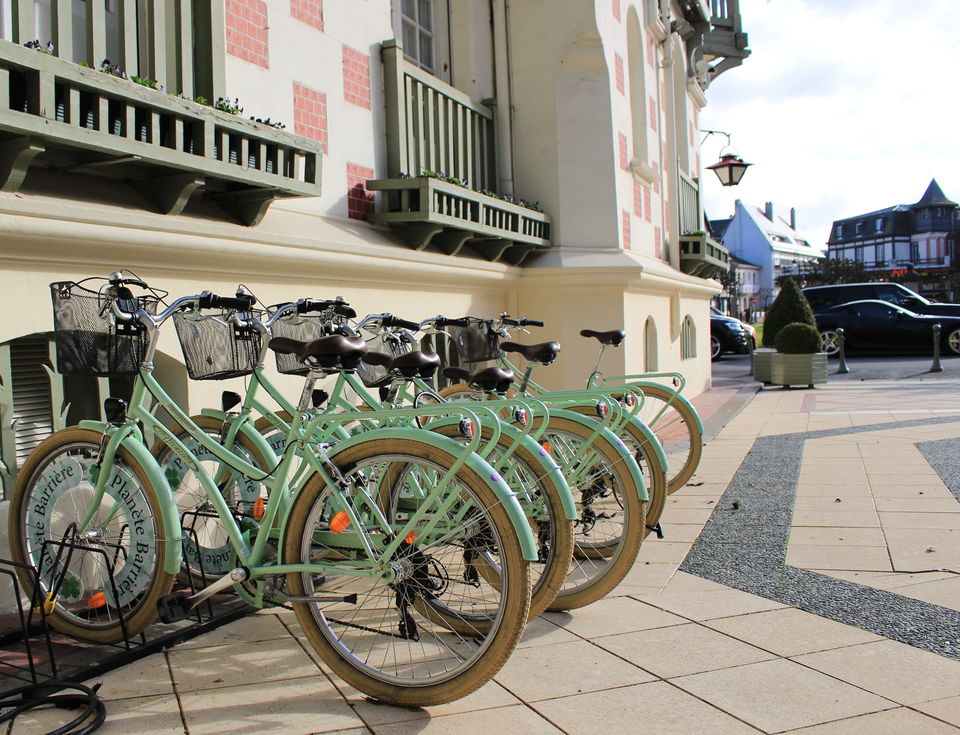 So the train got delayed by 1 hour en route and SNCF offered us the option for compensation for half the price of the one-way ticket.
I was really excited because it was our first trip travelling together in such a big group and Si Han and Kimberly, who're the only ones not from Galois, agreed to join us!
Deauville is popular for those coming on a weekend trip to laze by the beach (when it's not winter), gamble, watch horse-racing or simply to soak in the tranquility of this town.
View below shows the opposite side of Deauville, named Trouville. Trouville is more famous for its fresh seafood. There is a whole row of restaurants along the marina that serves fresh seafood.