Wular Lake is a large fresh water lake, which is located in Bandipora district of Jammu & Kashmir. Calm and placid across most seasons of the year, this beautiful lake is often flooded by melting snow.
The deepest portion of Wular Lake is known as Mota Khon or Gulf of Corpses and the dead bodies of those drowned in the lake reach this deepest point — giving Mota Khon its name. There is a garden at the top of a hill by the side of the lake and the tourists can get a full view of this enchanting lake from this hill top park!
Why visit Wular Lake?
Wular Lake is one of the largest fresh water lakes in Asia and the largest in India. This picturesque lake is popular for a lot of activities, such as boating, water sports and water ski.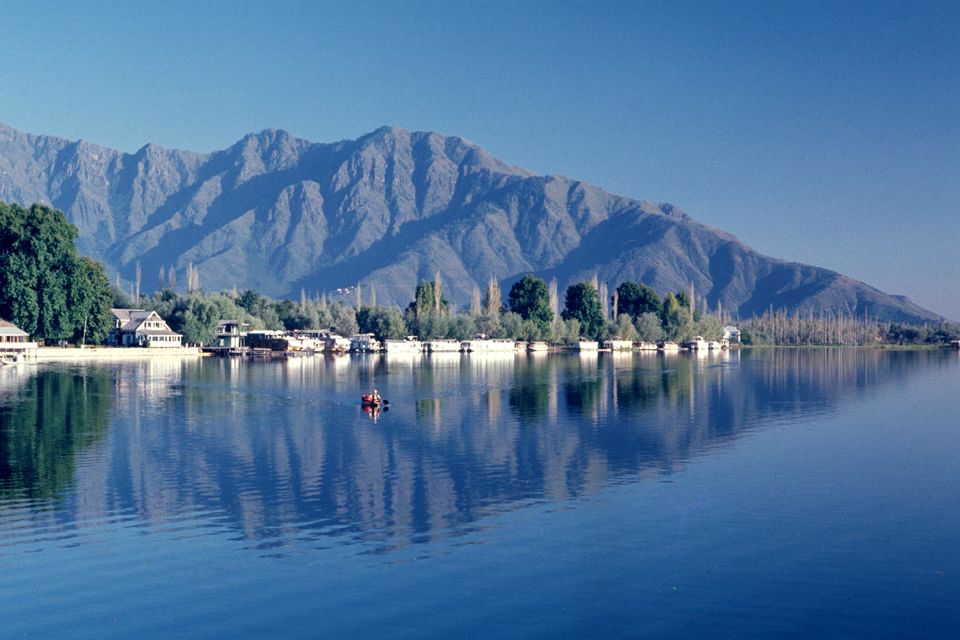 Cuisine on offer
You can try Indian, Asian or Vegetarian at The Chinar - The LaLiT Grand Palace or Jade Dragon, Vivanta Taj Hotel. Go to Cafe 99 if you want to try some Italian, Indian, Arabic or Fast food!
Getting to Wular Lake
By Air - Delhi to Srinagar is one and a half hour flight which is approximately 2500/-
By Road - Wular Lake is at a distance of 60 km from Srinagar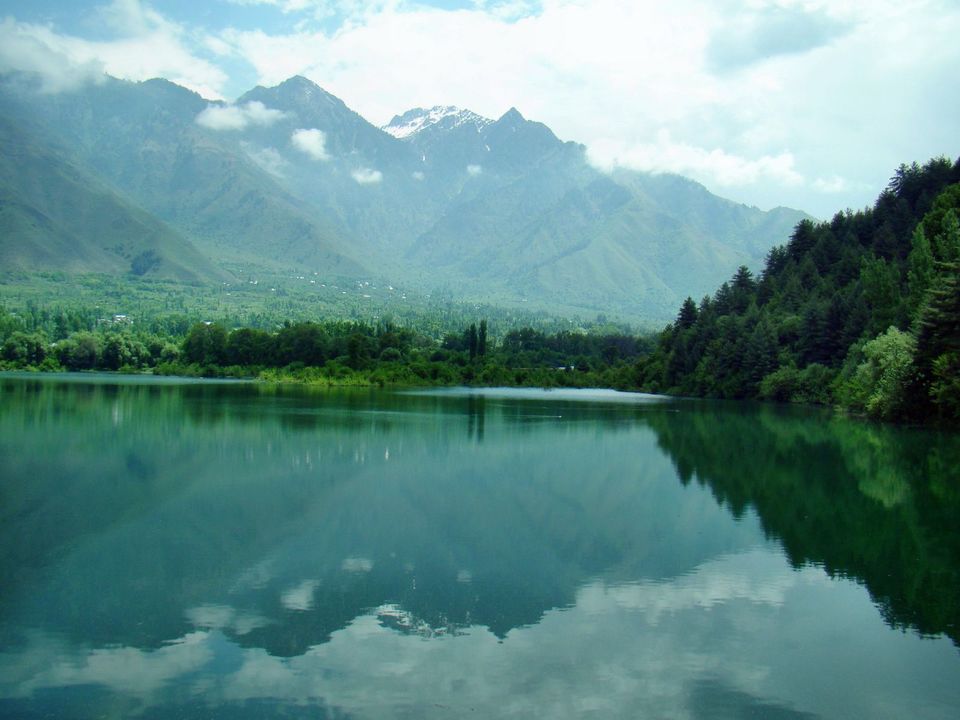 -Fantasia Houseboats, Chicago Group of Houseboats or Young Bombay Group of House Boats are some of the top rated House Boats.
Approximately 2500 - 3000/-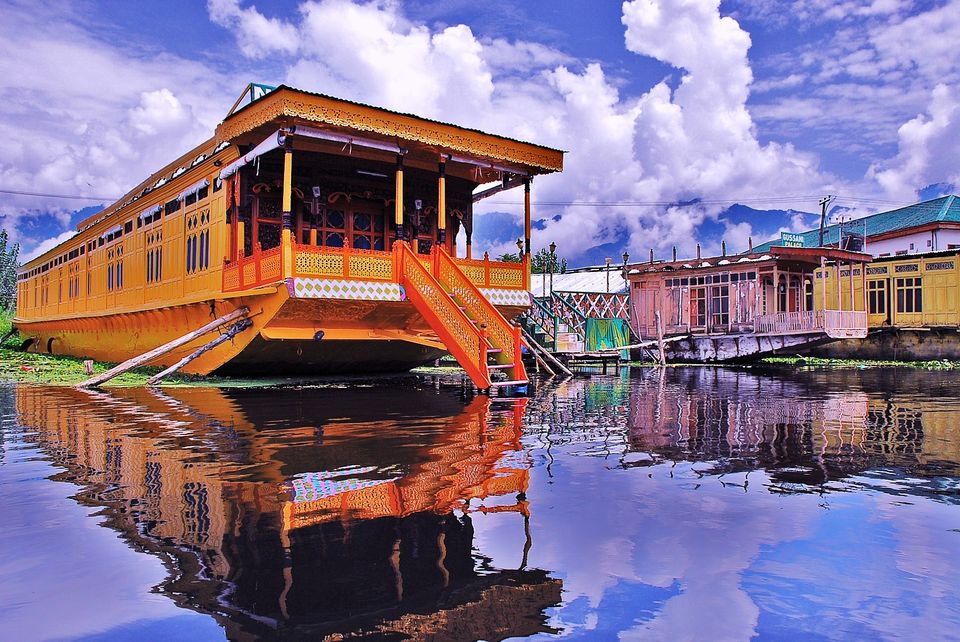 -Vivanta By Taj, Dal View
Approximately 12,000/-