There is much to love about Thailand, the 'Land of Smiles' is popular for one thing, it is the food! They balance the act of strong flavors in a perfect manner - primarily sour, spicy, salty, and sweet - herbs and spices (lemongrass, galangal, chilies, basil and coriander) are frequently used to create the complex, graceful supreme taste of Thai cuisine.
Malaysians are spoilt for choice when it comes to authentic Thai food right here in Kuala Lumpur. Reaching these food joints is easy, Kuala Lumpur has smooth bus service, taking tickets online makes it easier, try RED BUS to buy tickets, I have used it, it works well when I am new in KL.
I would like to suggest 3 best Thai food spots in Kuala Lumpur, these must-visit places will be a great treat for your taste buds, and food is Yum!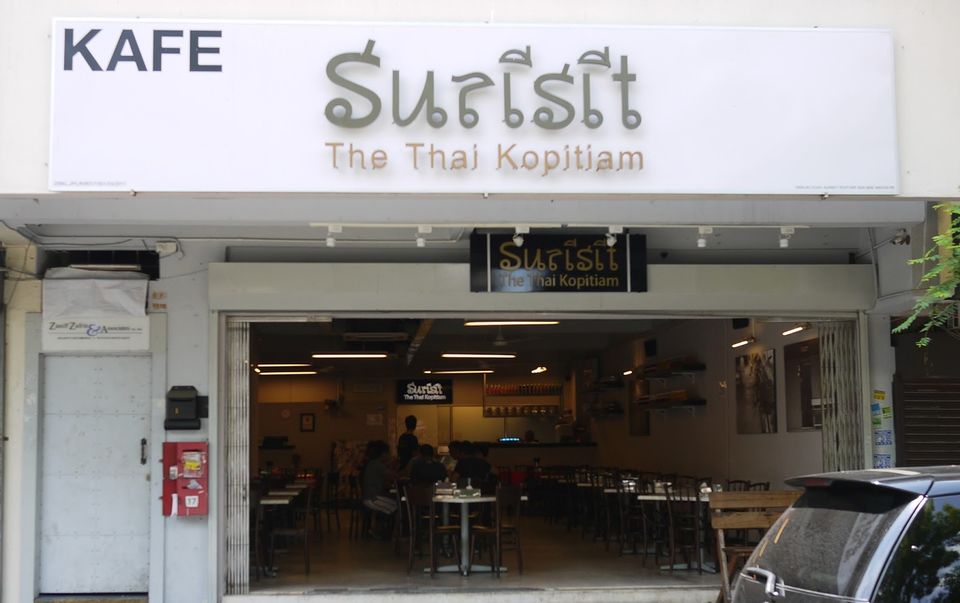 1. Surisit Thai Kopitiam- This is located in Taman Paramount, Surisit Thai Kopitiam has got its presence both in KL and Petaling Jaya. I have tried the KL one, here Thai favorites are served in modest surroundings, homely and delectable food gets a chance to sparkle. From all the must-tries listed down on their extensive menu; catfish mango salad just conquered by heart. Tangy strips of mango, spicy chilies, and crispy deep-fried fish made up of varied scrumptious flavors and contrasting textures that just enhanced my taste buds. Must try!
Where will you find? Surisit Thai Kopitiam, 17 Lorong Rahim Kajai 13, Taman Tun Dr Ismail, Damansara, Petaling Jaya, Selangor 60000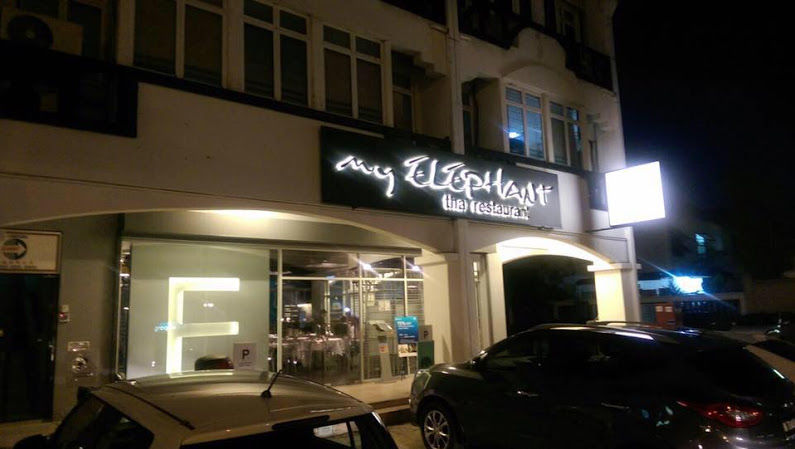 2. my Elephant- my Elephant is one of the famous Thai restaurants around with several branches, where you will enjoy their sweat-coaxing hot and spicy dishes at ease in comfy air-conditioned settings.
Try the highly-recommended Miaeng Kum, which translates from Thai to 'eating everything in one bite'. Fresh daun kadok (betel leaf) is wrapped in a zesty combination of diced raw onions, lime, ginger, toasted peanuts, coconut crisps and sour-sweet tamarind sauce.Yummy!
Where will you find? B14-1, Batu 4.5 Jalan Ampang Utama 2/2, Taman Ampang Utama, Kuala Lumpur 68000.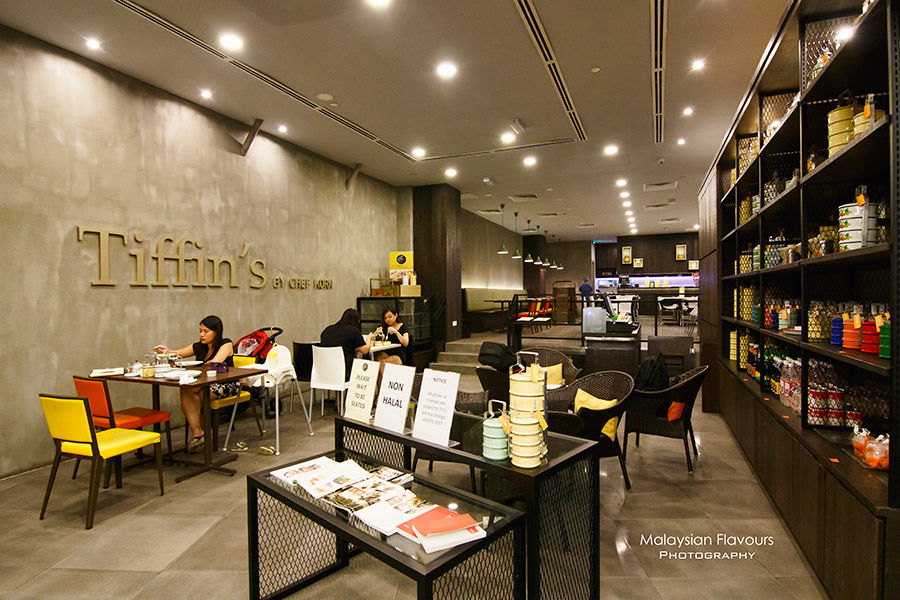 3. Tiffin's by Chef Korn- Here one can take the feel of street-style comfort food like juicy, charred pork skewers and homely Northern Thai cuisine. Thin Thai kway teow (noddles with meat) so smooth that would slide down your throat with no resistance swimming in a hearty meat broth makes for the ultimate soul food.
Where will you find? T068 & T069, Third Floor (Mezzanine) Mid Valley Megamall, No 1 Lingkaran Syed Putra, Mid Valley City, Kuala Lumpur 58000
Have a great food indulgence in Malaysia!