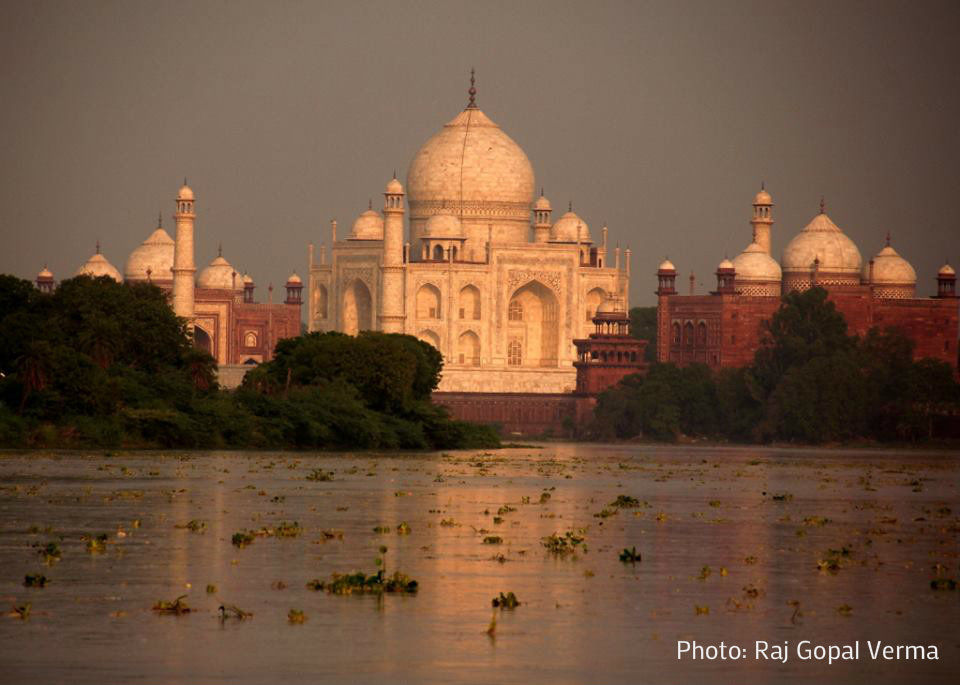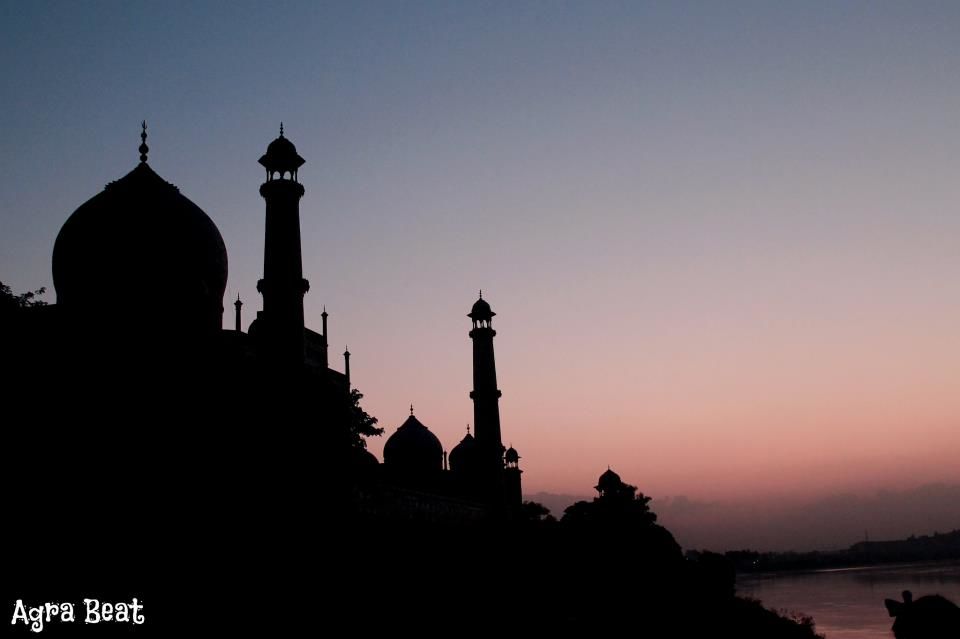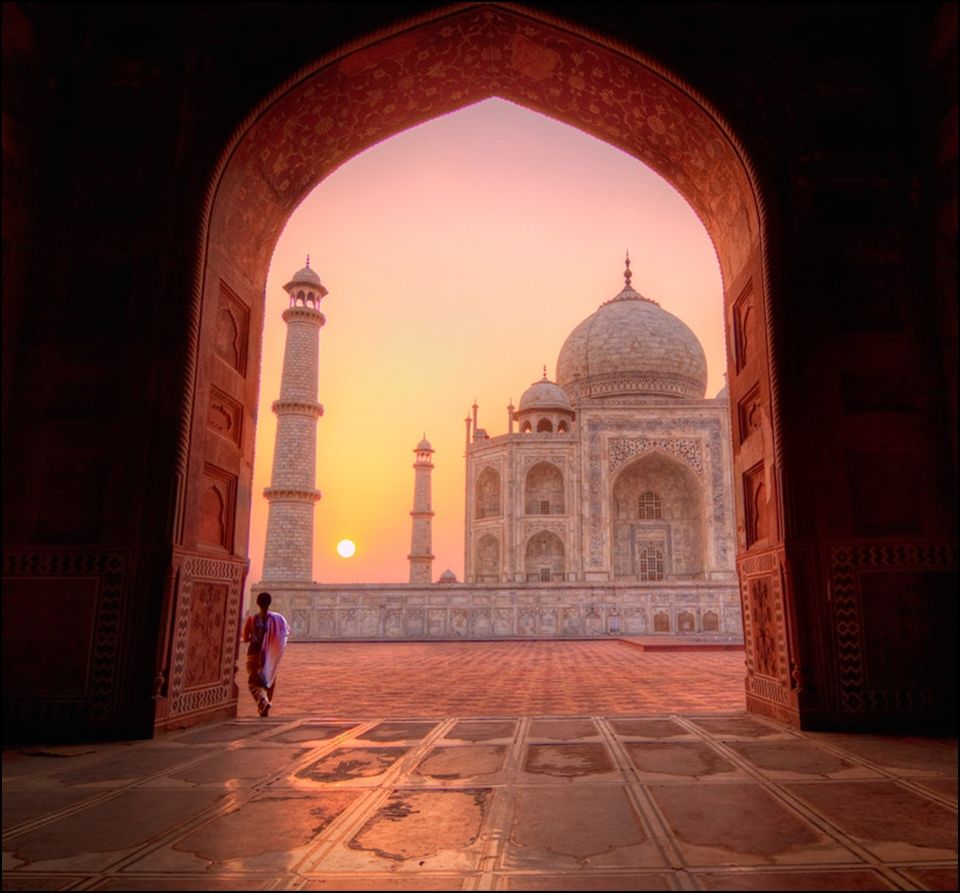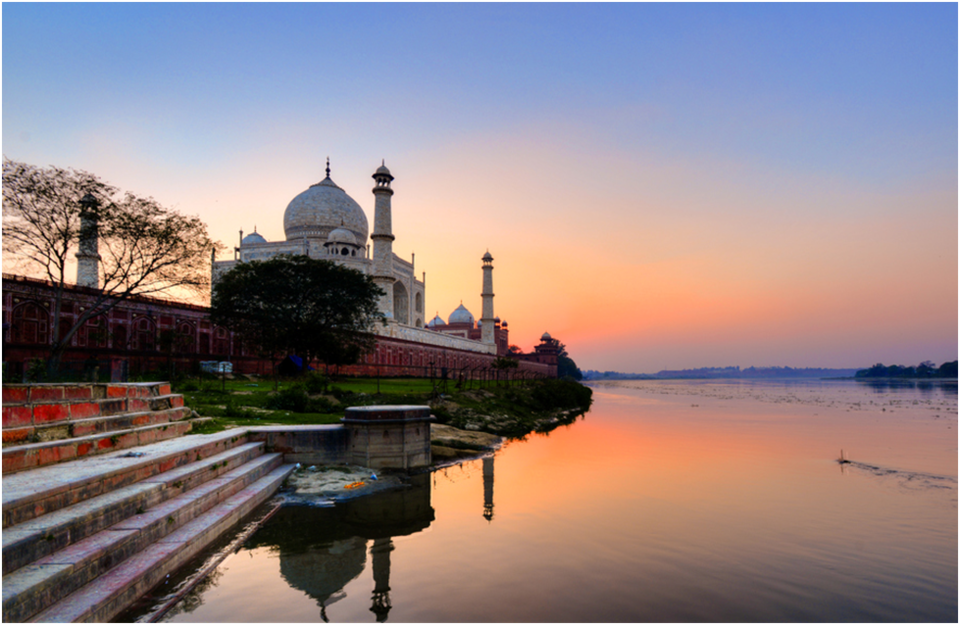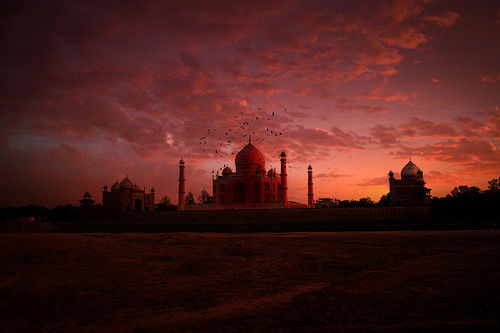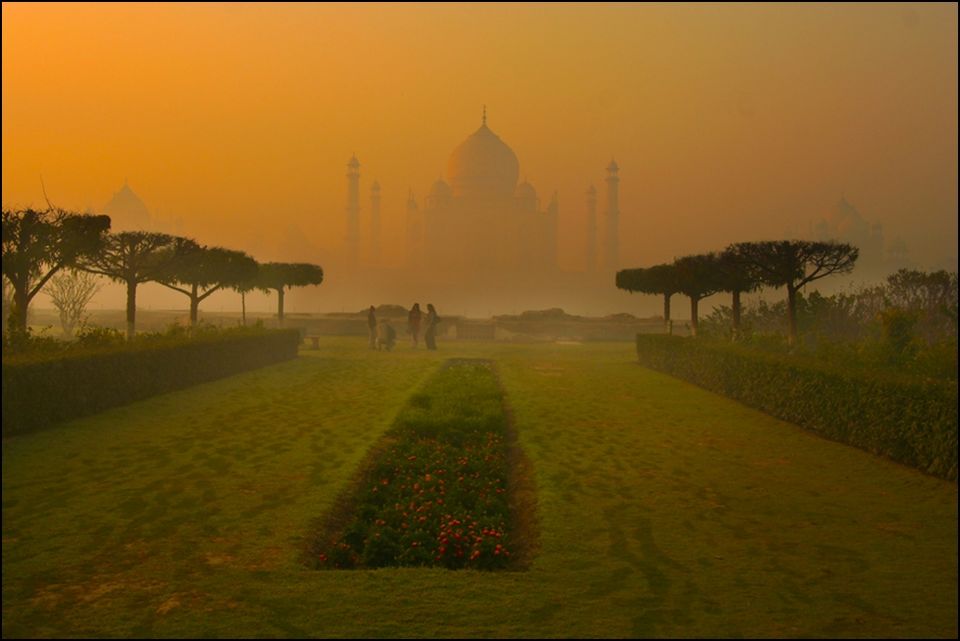 Arrive Agra by Shatabdi Express Train which arrives at 8:00 a.m.
You will be met upon arrival at Railway station by Agra Beat representative.
Agra was the capital of the Mughal Empire in the 16th and 17th centuries. The city began to grow in 1504 when the Sultan of Delhi, Sikander Lodhi moved his capital here to keep a check on the warring factions of his empire. Agra's greatest days arrived during the reign of Akbar the Great (1556 – 1605), with the construction of the Agra fort.
Upon arrival in Agra, proceed for the city tour of Agra starting with the Taj Mahal
Taj Mahal – With its incredible lacy white grandeur the Taj Mahal is perhaps the most perfect architectural monument in the world. To the poet Tagore it was a 'tear in the face of eternity'. In memory of his wife, Emperor Shah Jehan constructed this most extravagant and incomparable monument built for love.
Continue on to visit the Agra Fort
Agra Fort, Situated on the banks of the river Yamuna, the fort was built by the great Mughal visionary Emperor Akbar. His son Jahangir and grandson Shah Jehan added to this imposing structure during their rule. The palaces, mosque and audience halls contained within its massive wall of red sandstone are perfect examples of blending Islamic and Hindu traditions.
We suggest lunch in a local restaurant (on direct Payment)

After lunch we will explore the old city of Agra through Discovering Oriental Agra program
Discovering Oriental Agra program is conducted by using Eco friendly Battery operated Rickshaws. In this tour Tourists get to see Dara Shikoh's library, Mirza Ghalib's birthplace, the headquarters of the Radhasoami faith, the ancient Manka Meshwar temple, the Jama Masjid, and churches of different Christian sects, St. Patrick's Junior College - Asia's oldest convent and the Akbar Church. On the way, they will see the bustle at the shoe mandi in Johri Bazar, the only street of Ayurvedic doctors, the paan and  the petha mandi and the food street of Seth Gali.
Later in the evening we will visit the Mehatab Bagh to witness Taj Mahal during sunset
Taj Mahal, amazingly graceful from any angle, it is the close up detail, which is really astounding. The monument appears to change its hue as it is tinted by the glow of the setting sun.
In the evening transfer to the railway station to board you train for Delhi.
Tour Ends
Taj Mahal is known as the architectural wonder of this world.
In India we have more than five thousands Forts but Agra Fort is the first fort in India recognized as World Heritage site