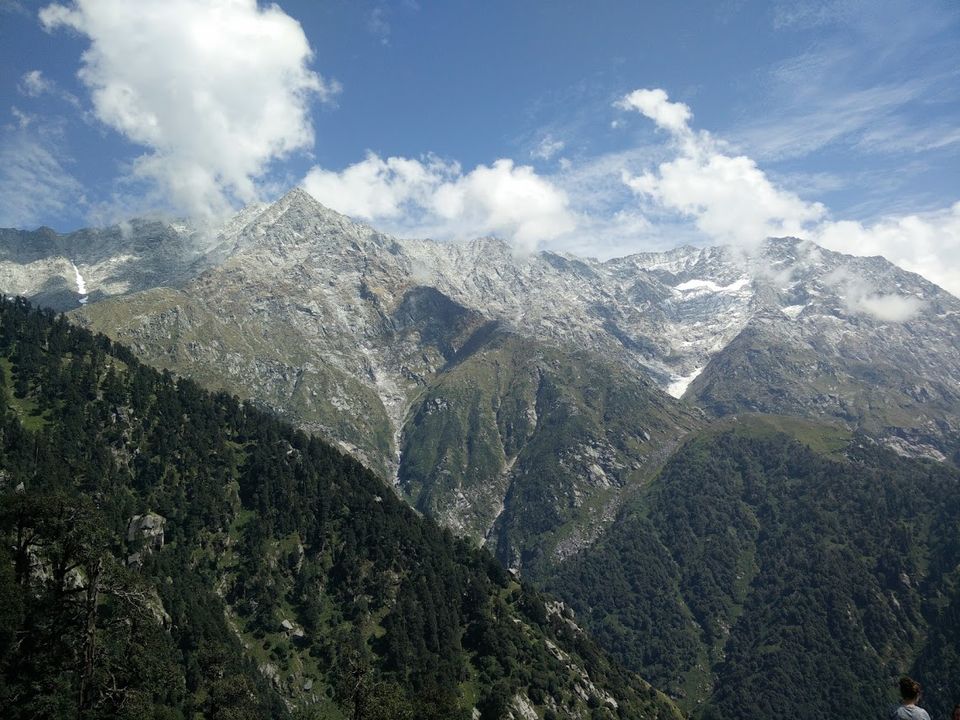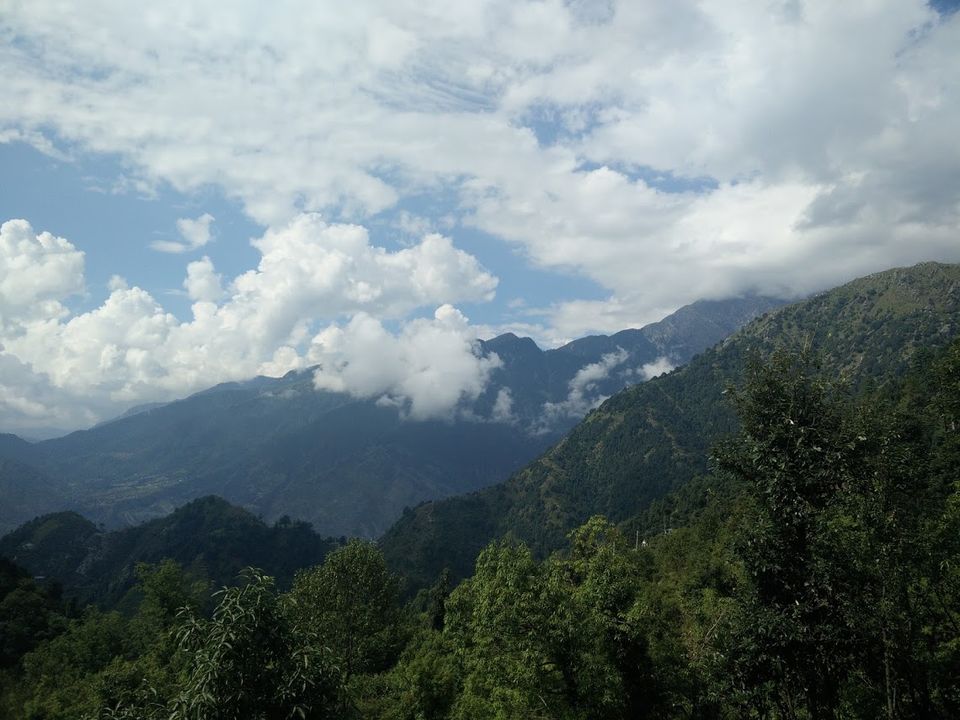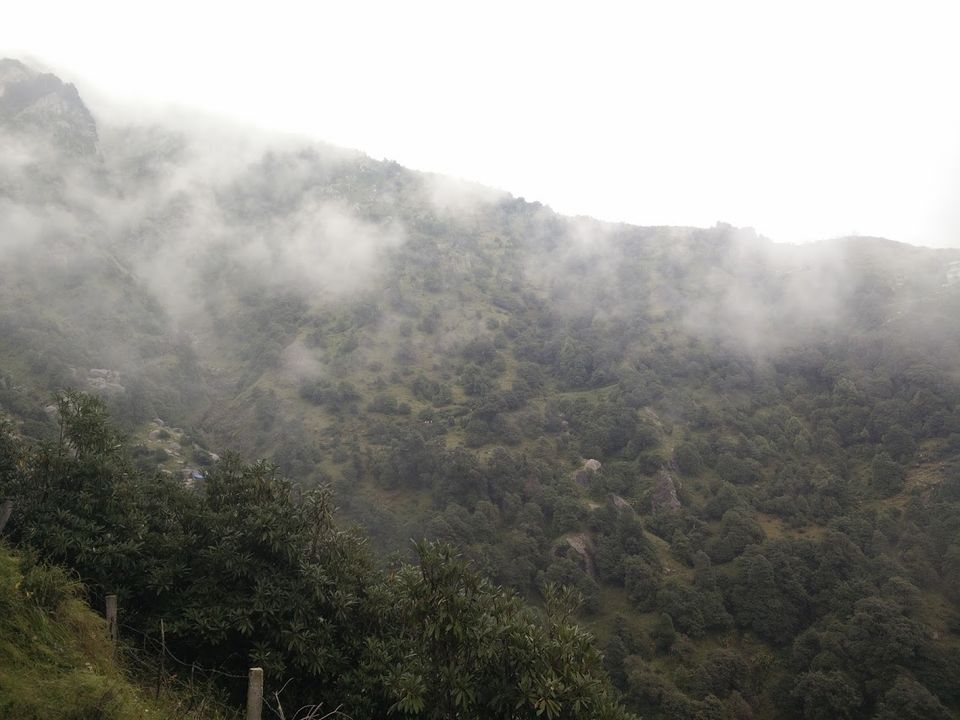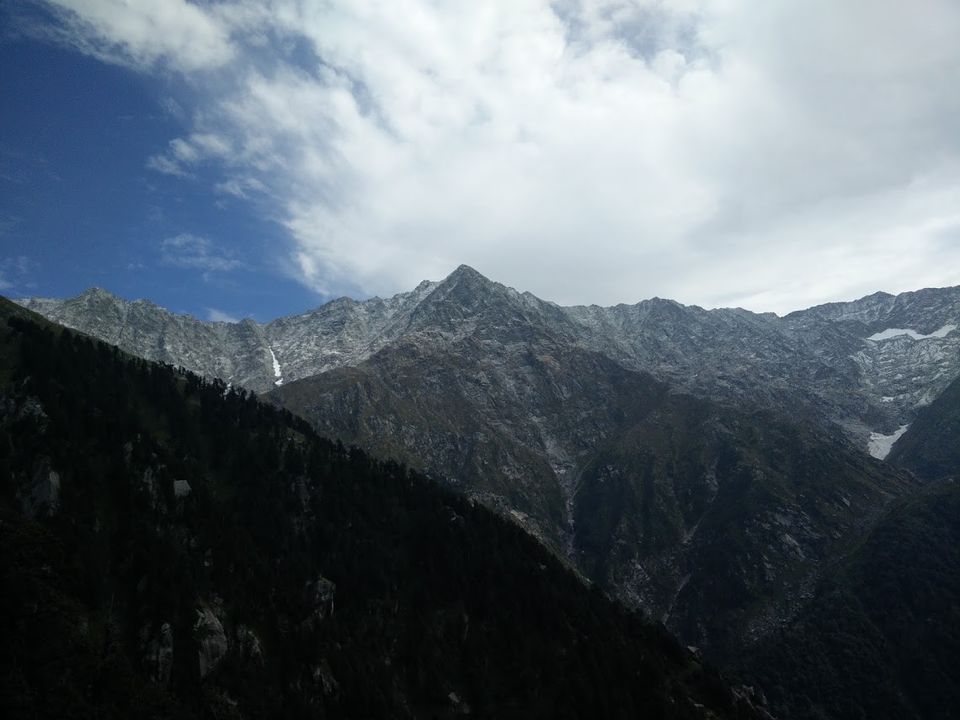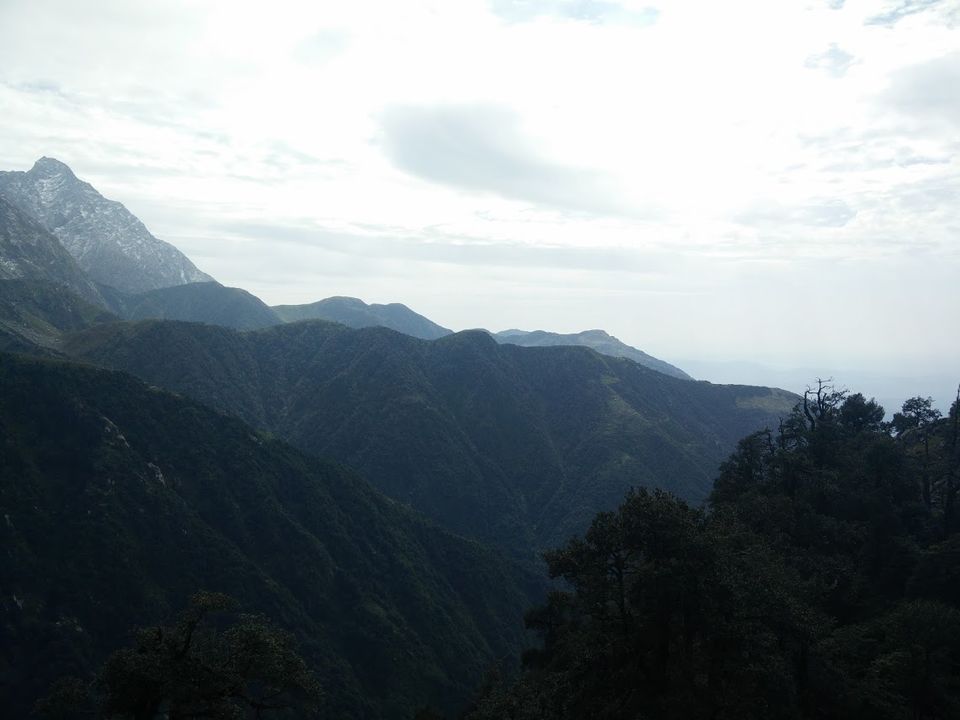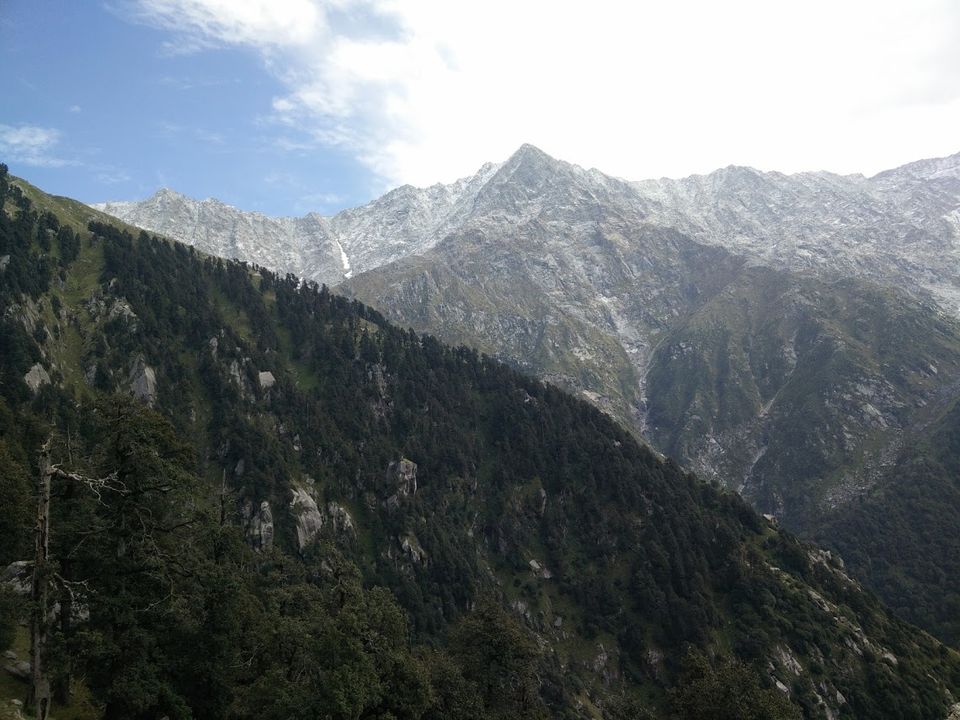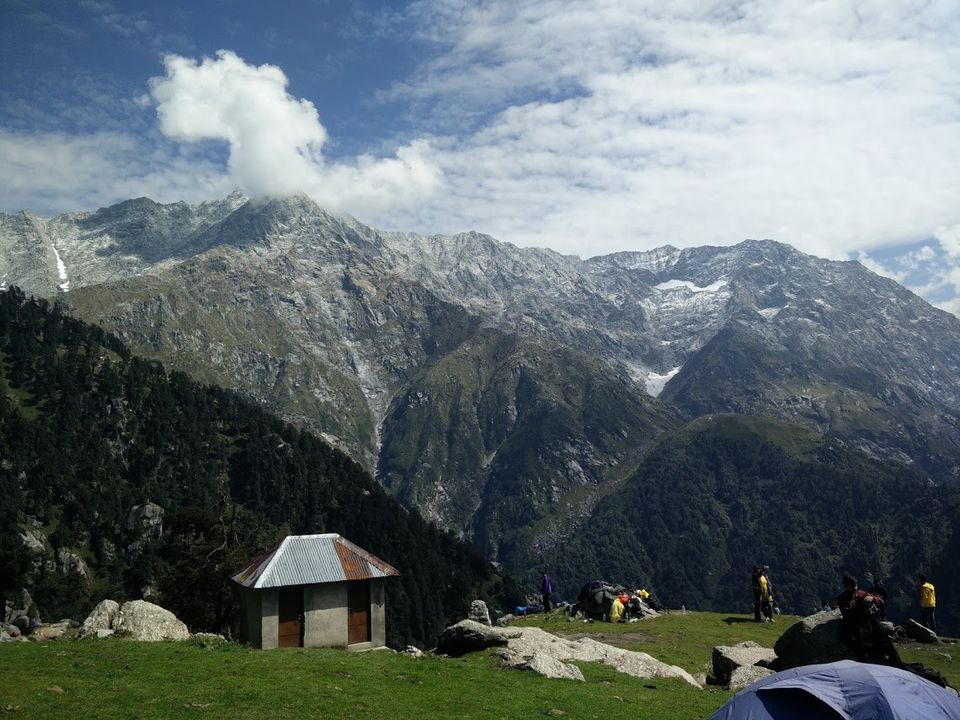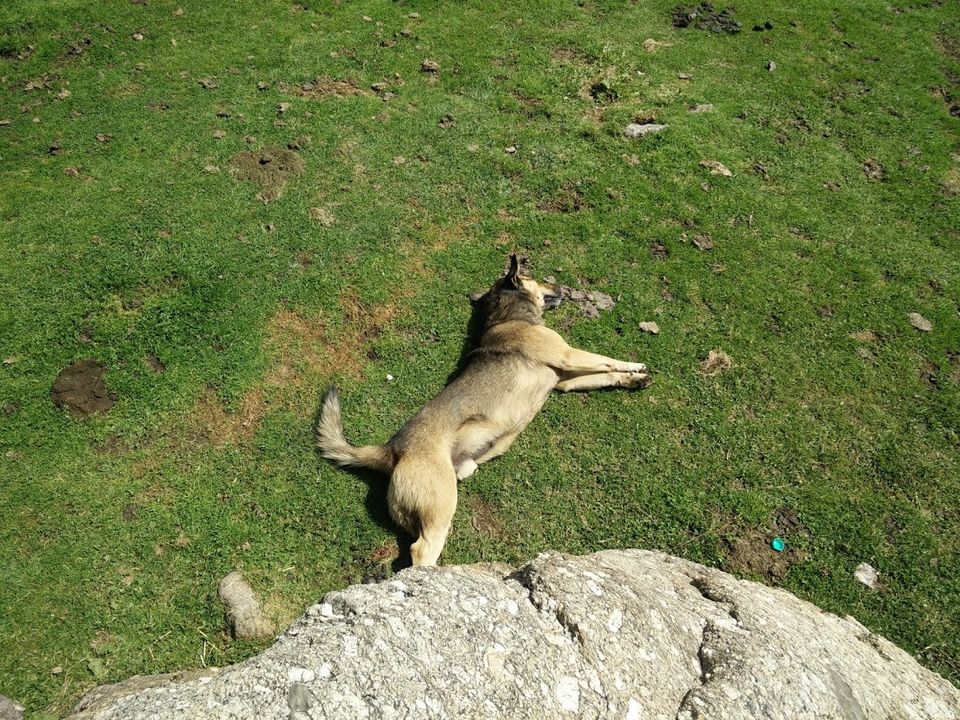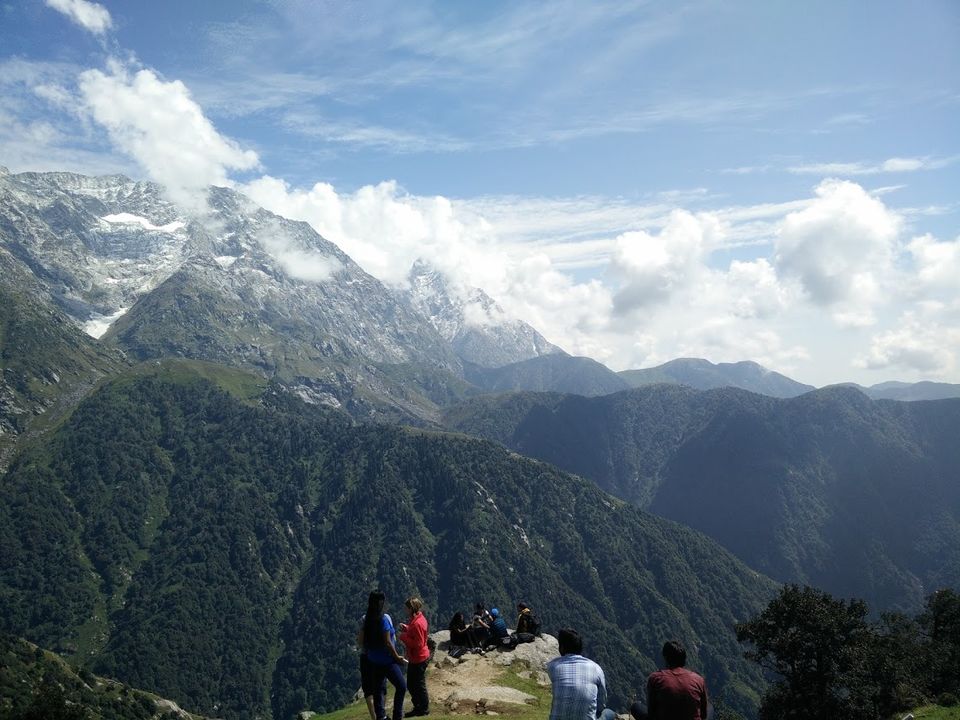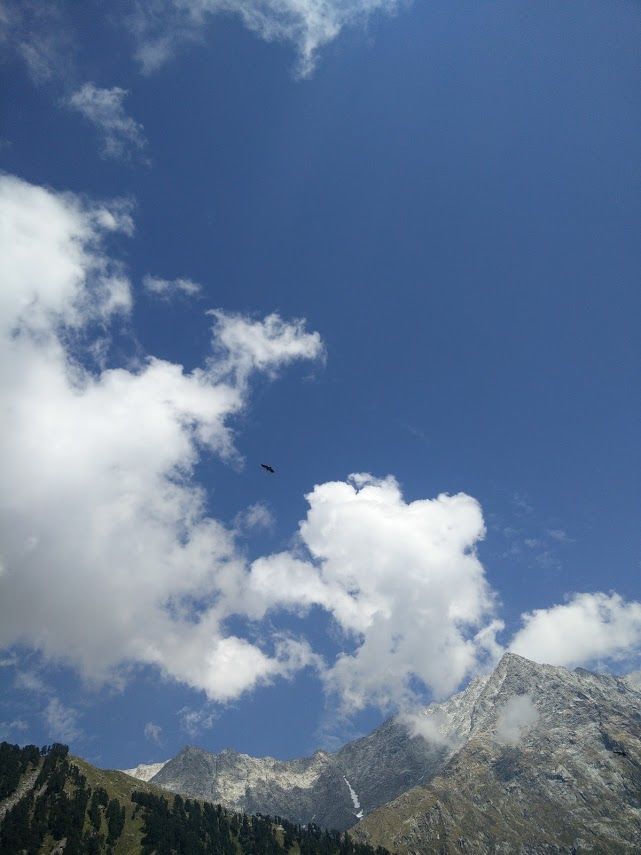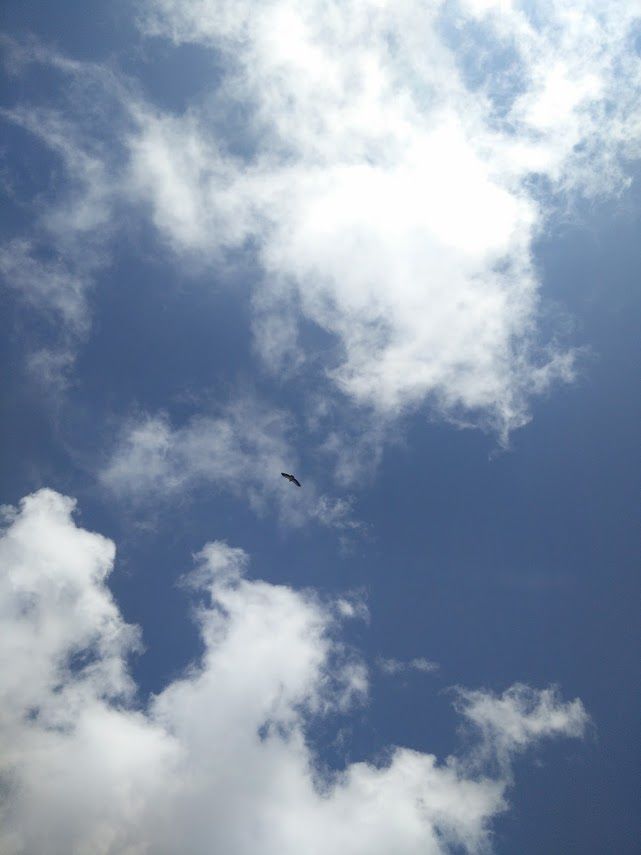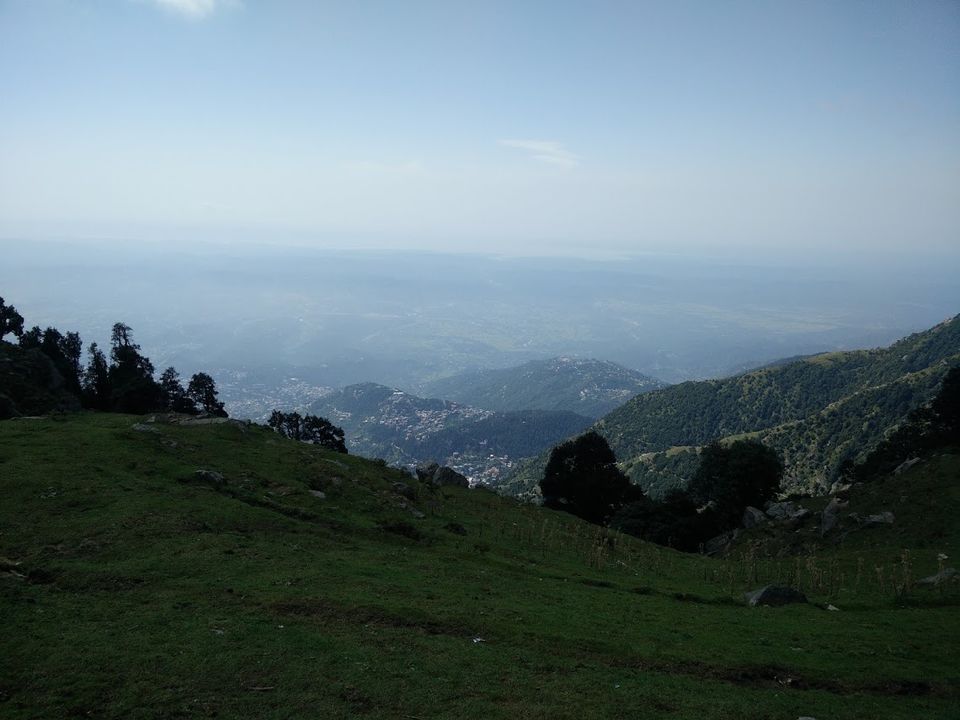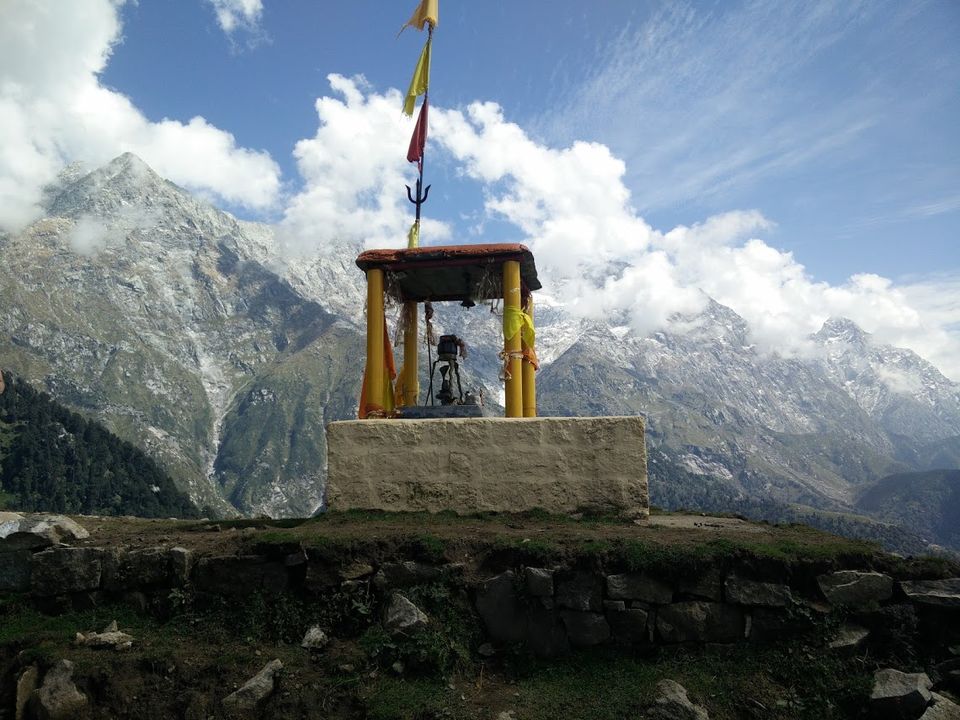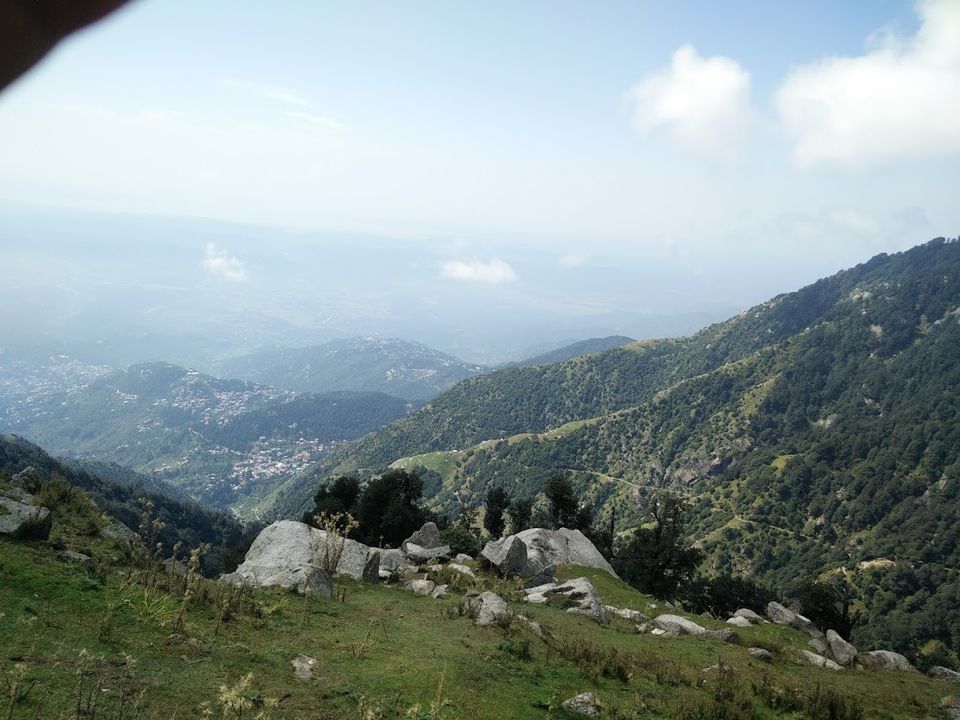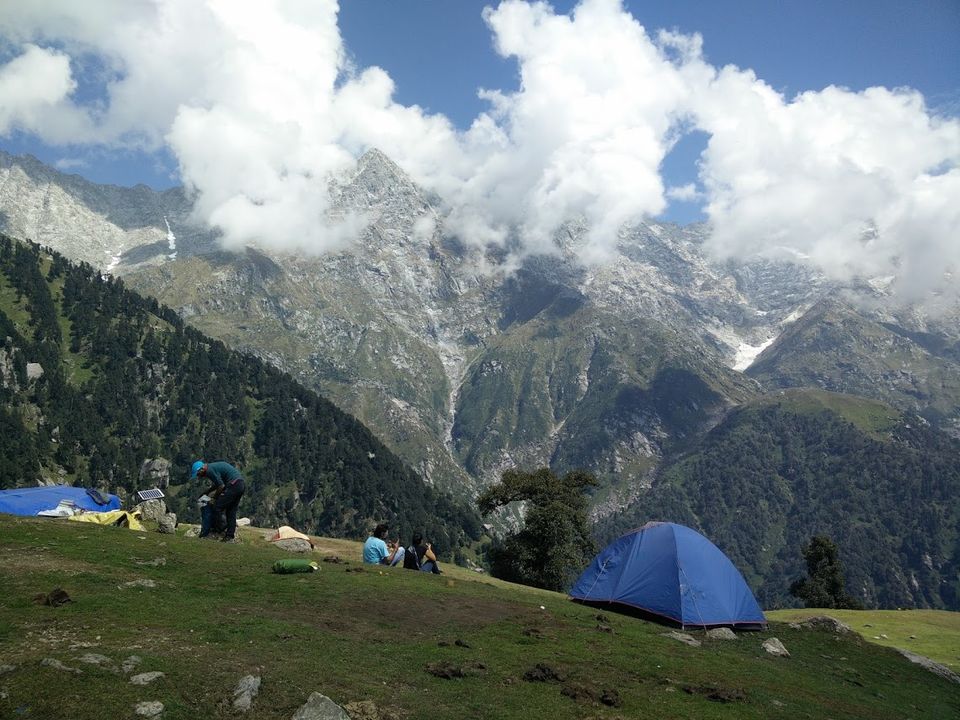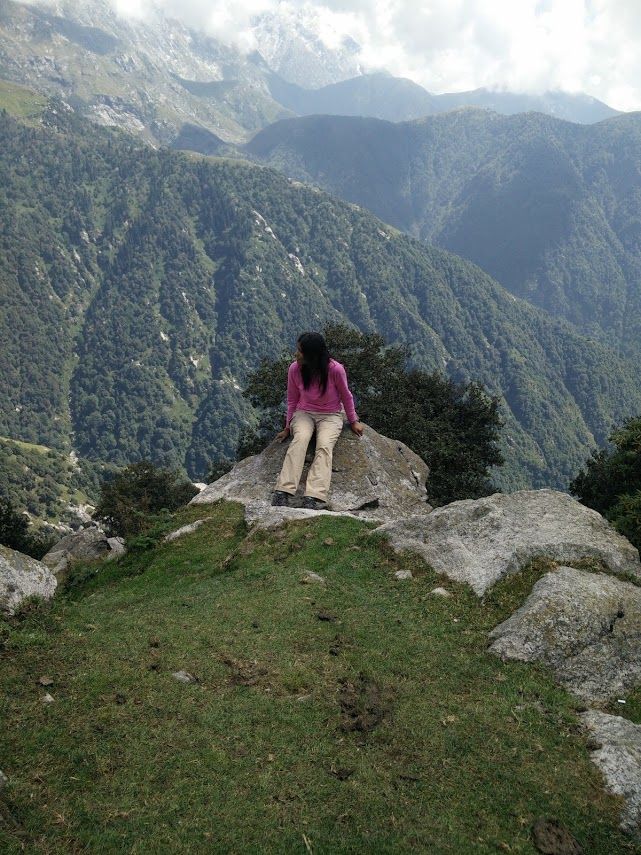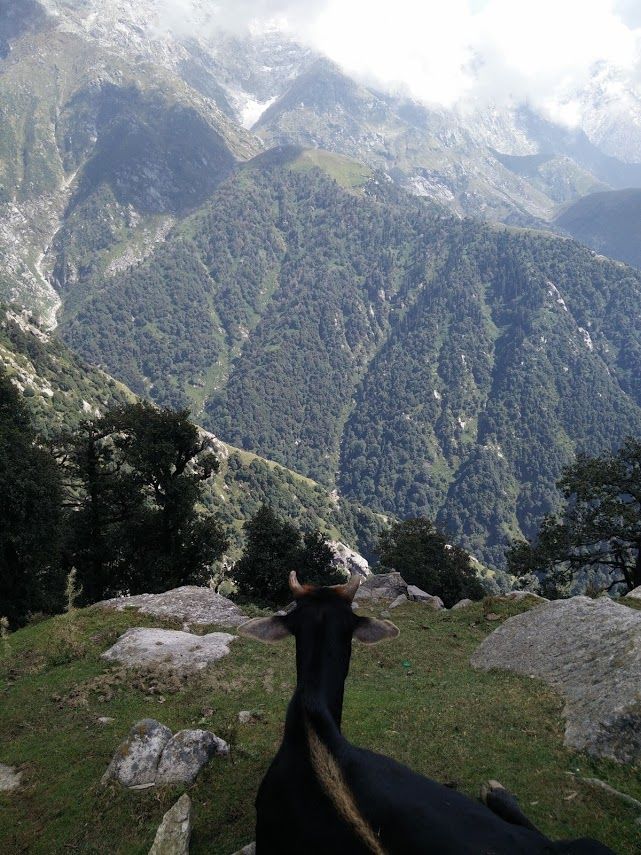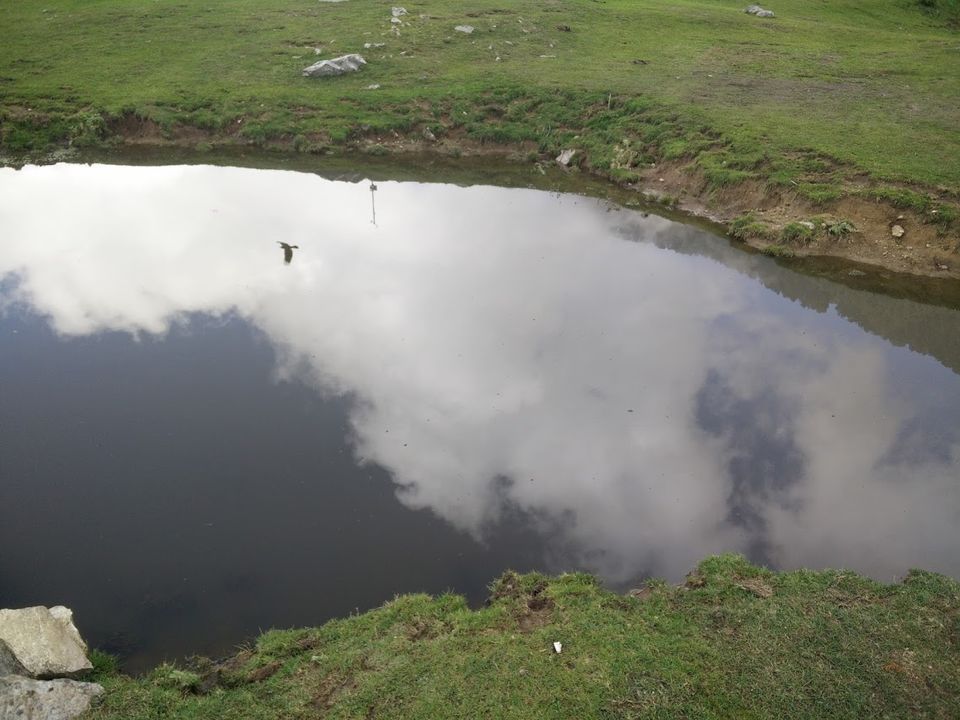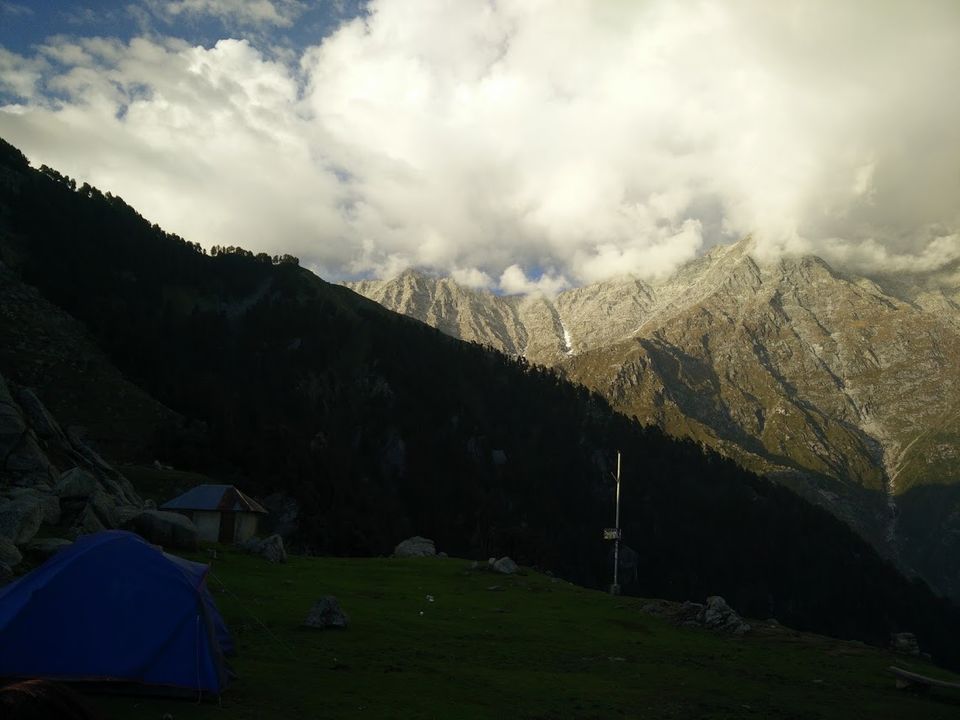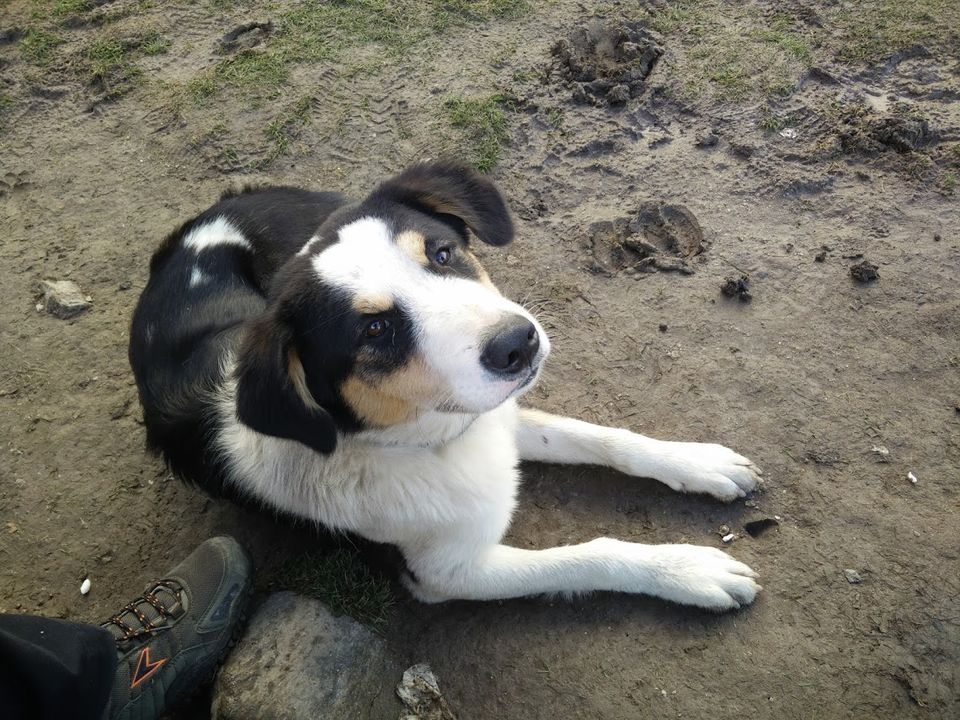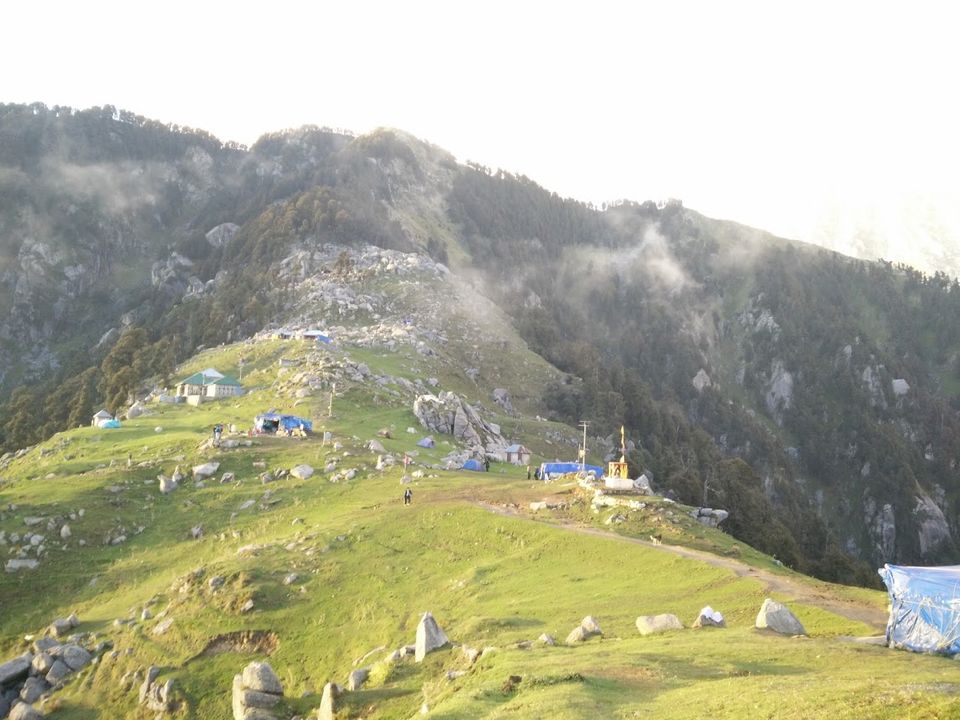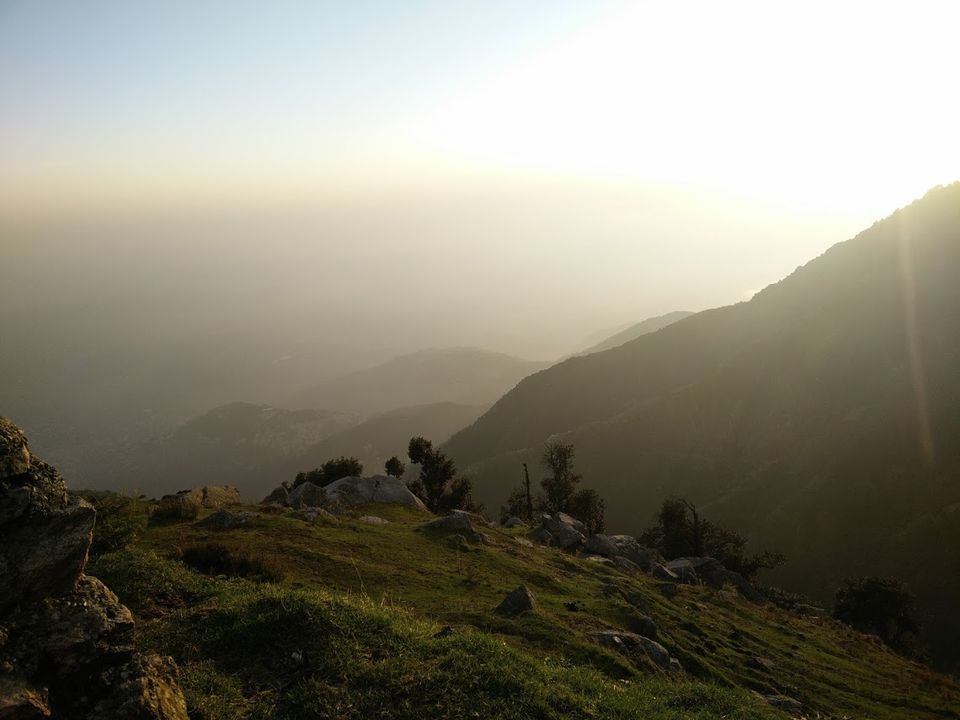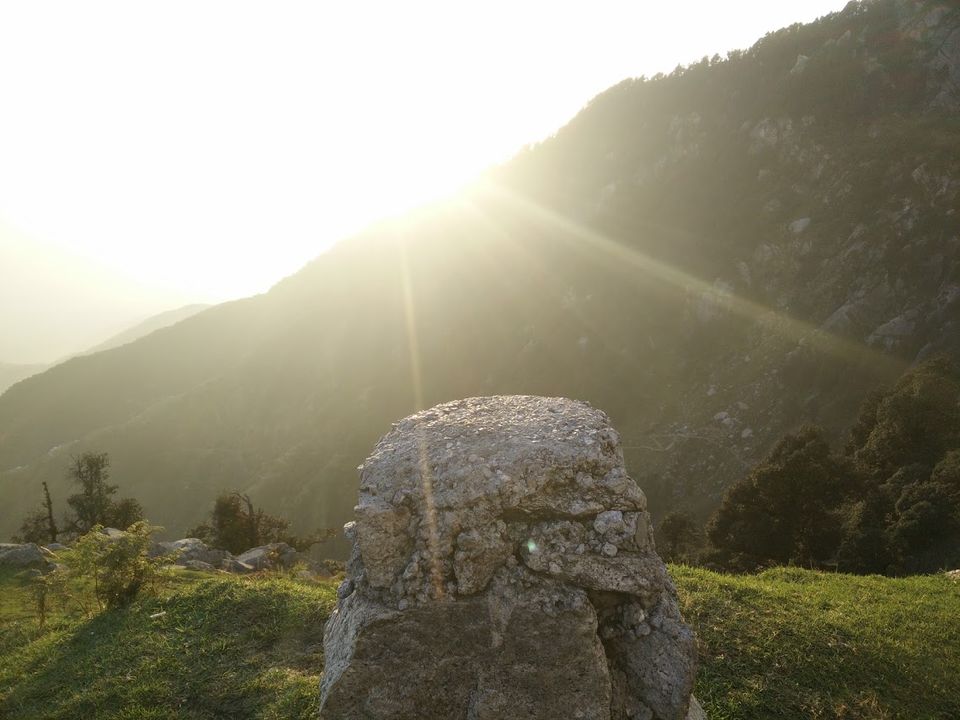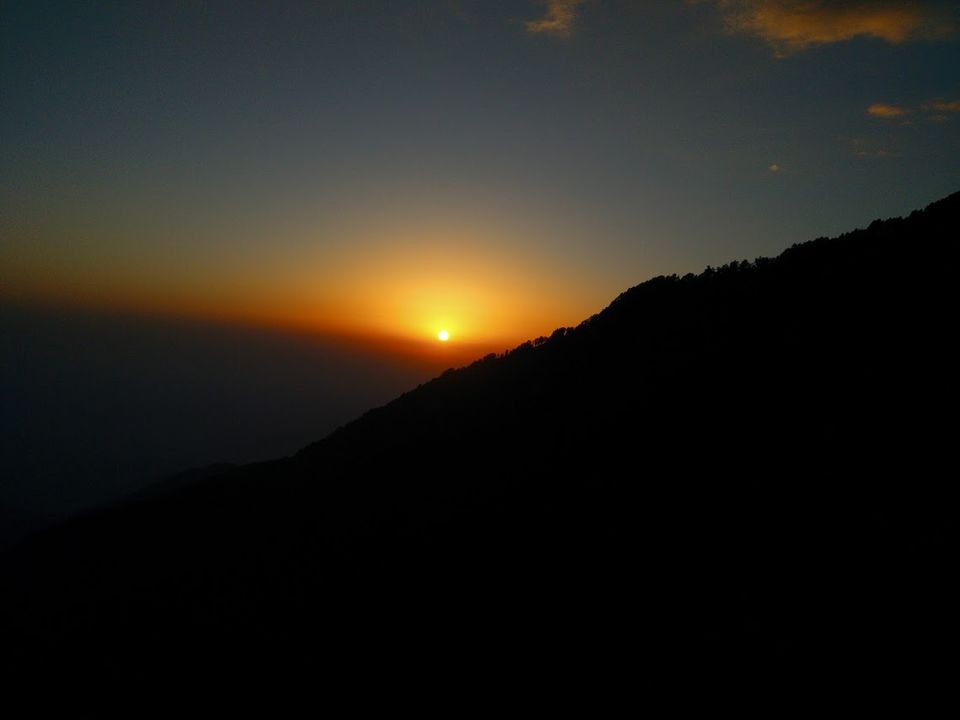 Such a famous trek and it had failed to make its way through my list of places, TILL NOW! I kept dilly dallying the trip thinking I could manage it anytime. So, finally after some planning, we were enroute Mcleodganj a.k.a. Little Lhasa to start our journey.
When we reached Mcleodganj, it was dark and the sunrise was still due. We checked-in to a hotel for a few hours to freshen up and get ready for the trek. The morning sun rays glistened all over the Himalayan foothills to give us a picture perfect view.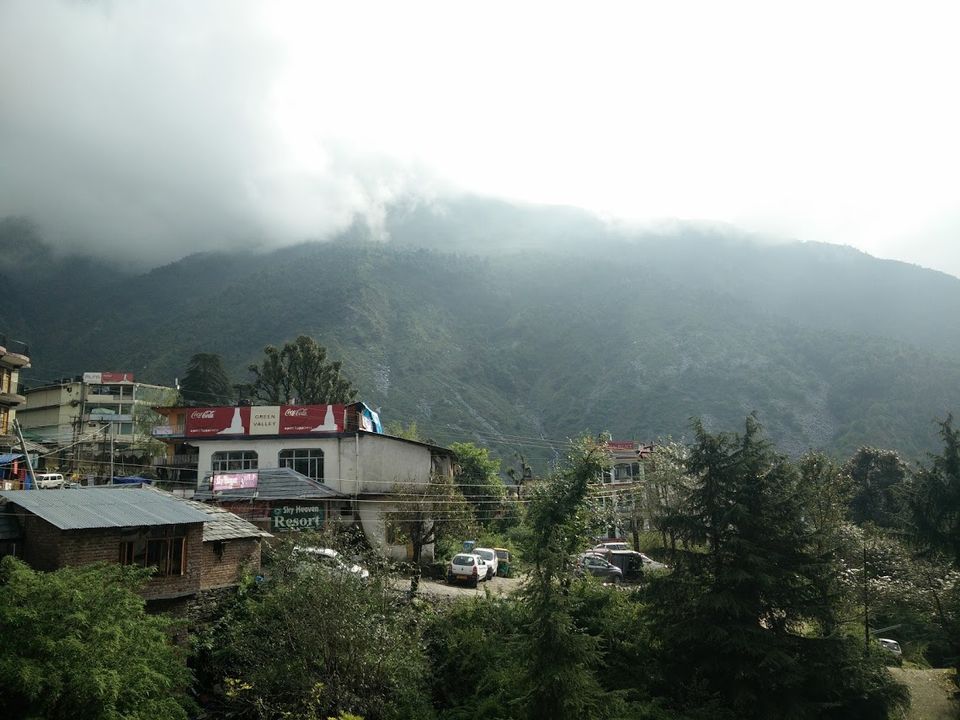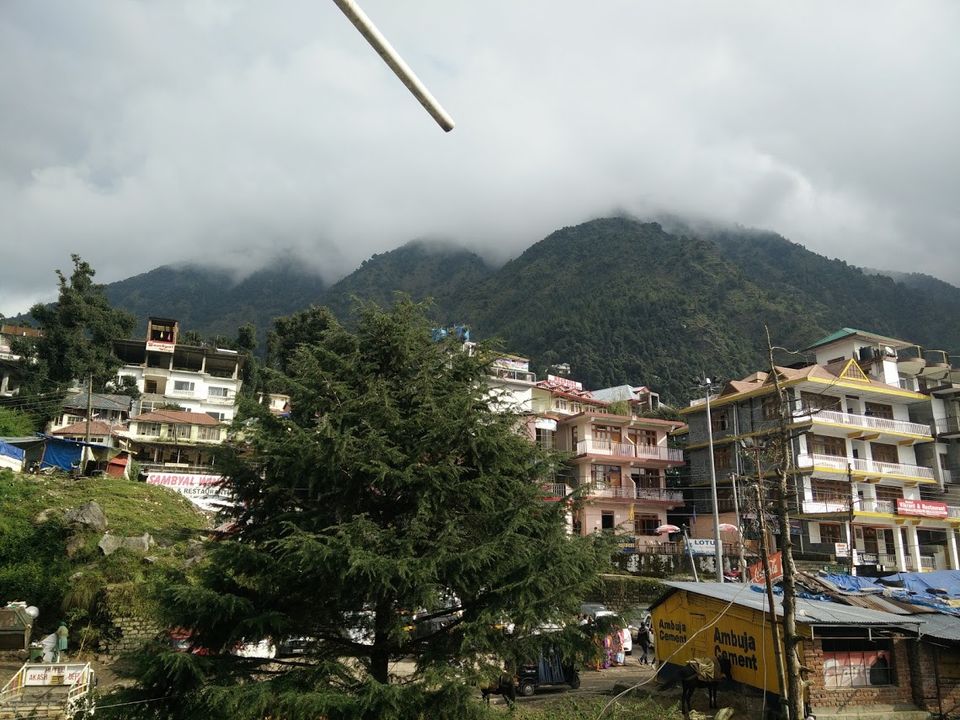 After the morning tea, breakfast and usual chores, we were packed and ready for the tent hunt! We enquired at a few places and got a good deal too. As it was an extended weekend for most Indians, the whole of Mcleodganj was bustling with tourists which lead to frequent traffic jams. This delayed our trek start time to 3.00 PM. One of my friends was a little skeptic about trekking up so late, but I was quite determined to trek all the way to Triund that day itself. So, we did!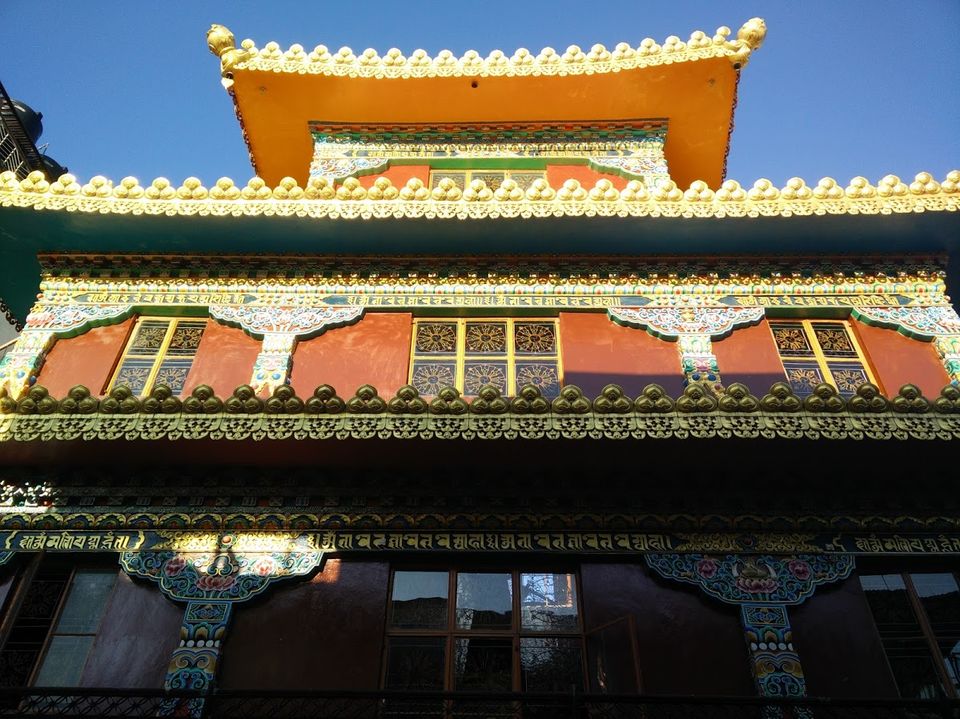 As we started the ascent from Mcleodganj to Triund the view on either sides were beyond amazing. One side gives you the snow covered Dhauladhar range and on the other side you can see right into the Kangra plains.
Just two minutes away from the second café on the way, it started raining! The rains brought along a series of hailstorms which gave us a kick, a kick of excitement and fear at the same time! We halted at the café along with many other trekkers and had tea and waited for the torrential hailstorm to subside.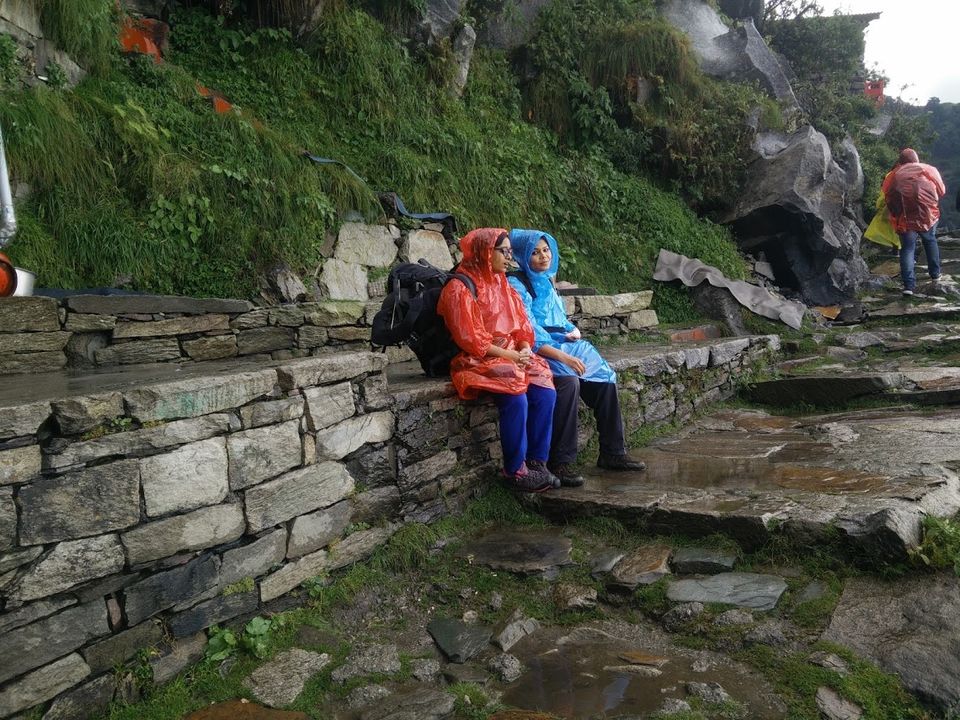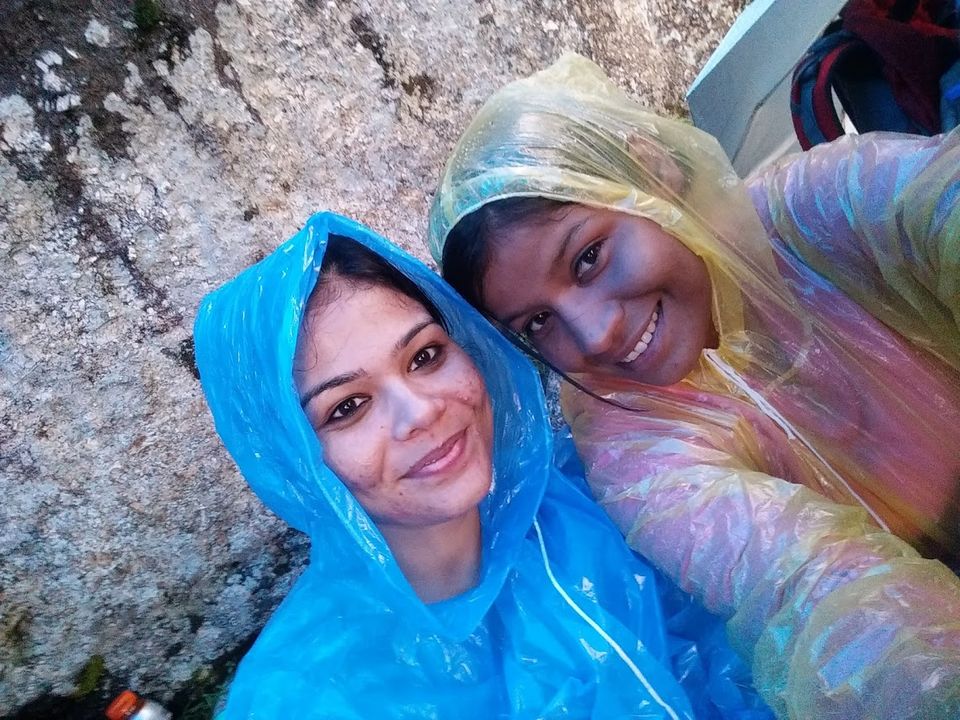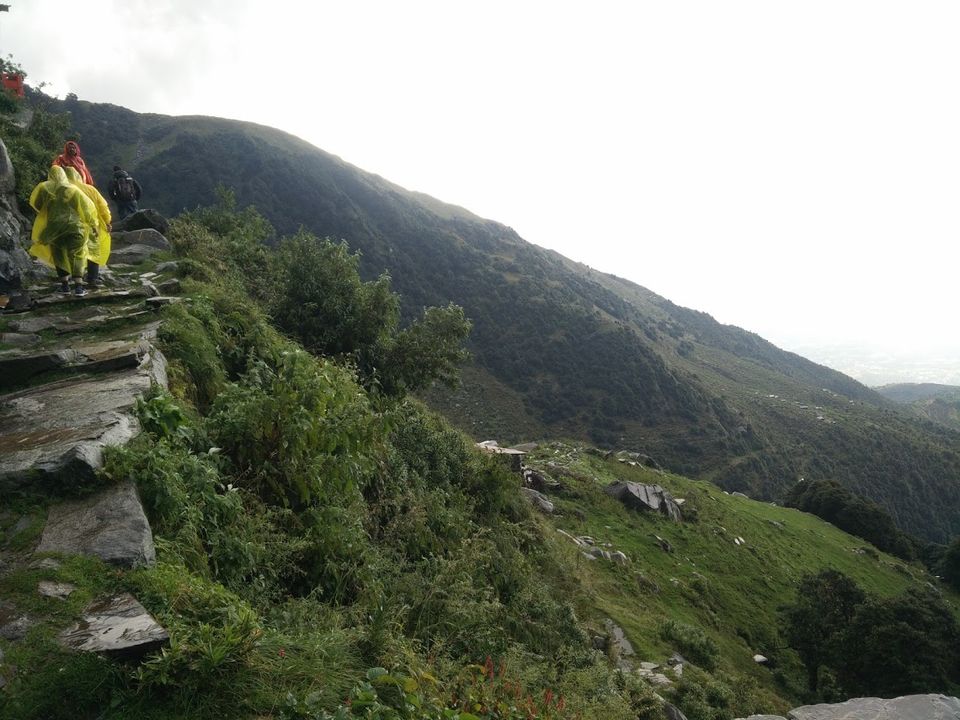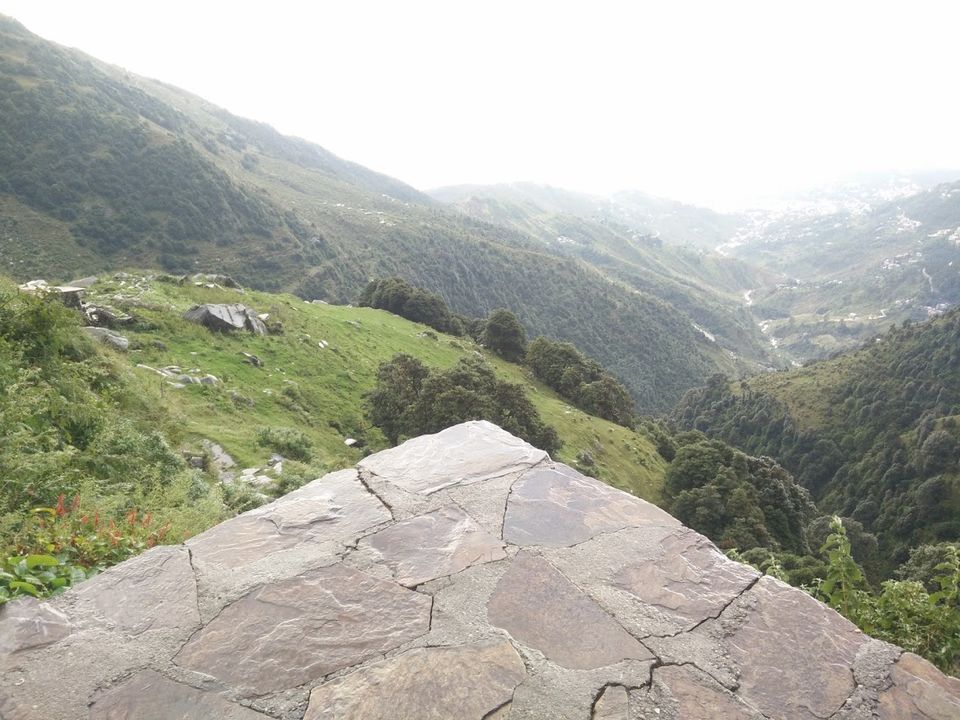 We resumed our journey as soon as the hailstorms stopped. Twilight was setting in and we were still far off the summit. Though we were prepared with glow sticks and torches for a night trek, we were a little scared due to the unexpected rains. It kept drizzling as we continued our trek up. I did capture a series of breathtaking views during our trek. You can see the drastic change in weather, cloud formations and even the vegetation changes!!
Approximately 1 hour away from the summit, it had become completely dark and we had to take out our torches to complete the ascent up to Triund. We had a few fellow trekkers who were tagging along with us as they had no torches with them. The last one hour of climb is the steepest and can really test your abilities in terms of trekking with your backpacks, that too in the dark (in our case)!!!
Losing your way in the dark wouldn't be a surprise as it's almost impossible to track the trail with torch lights. We had to stop a couple of times and make sure that we were on the right path.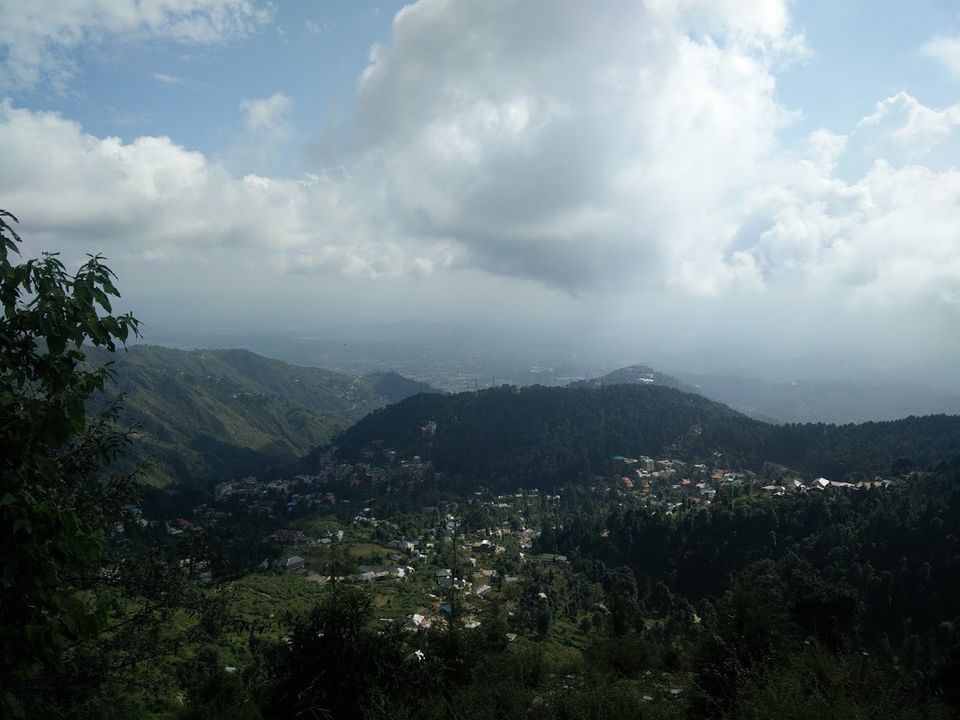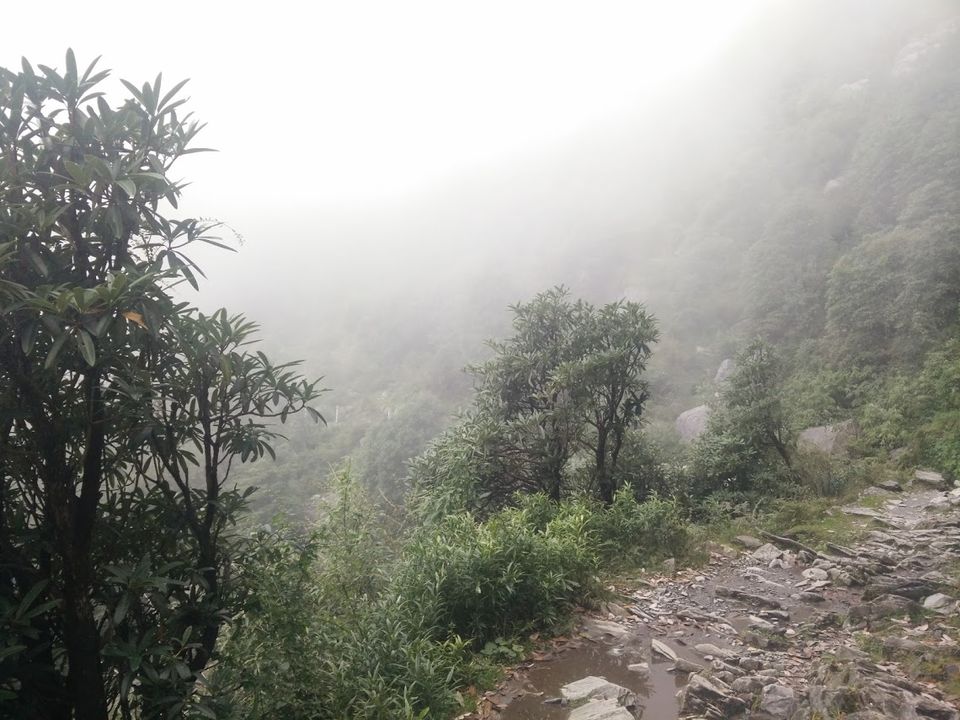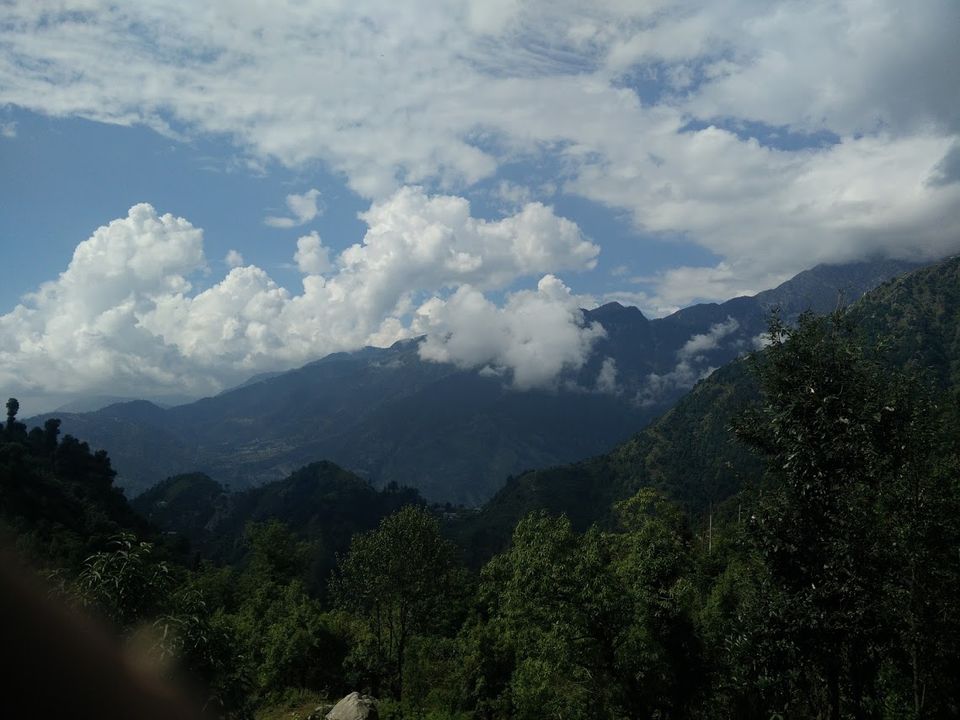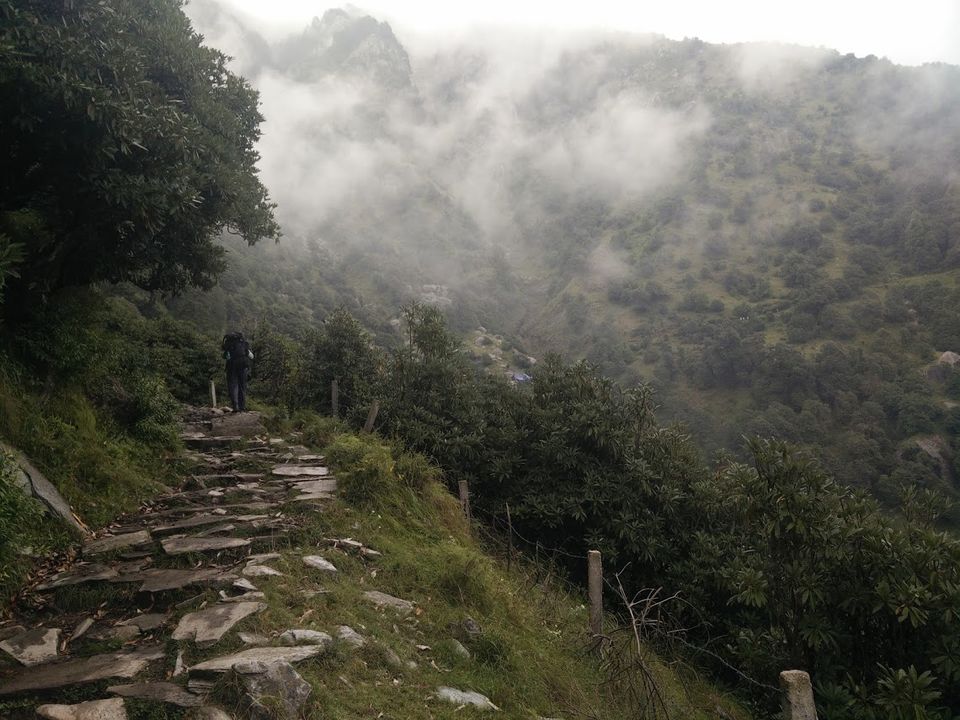 We must be hardly fifteen minutes away from the top and it started raining again! This time the rains brought along bone freezing wind which was making it quite difficult for us to climb the steepest part. We had to be careful enough to balance ourselves with all the backpacks and the wind to avoid falling down the cliff!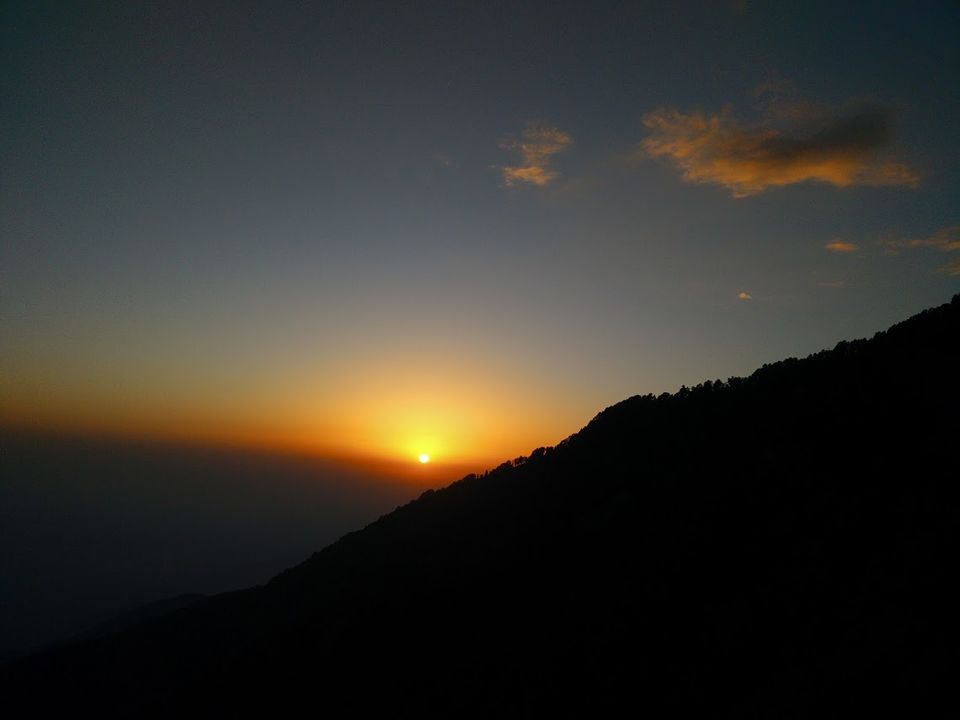 At around 7.30 pm, we were finally done with the last and treacherous part of the trek which lead us to Triund! It was still raining heavily so we had to take refuge at the first café at sight. All of us were dead tired and cold due to the rain, so we asked one of the locals to help us set up our tent. We had our dinner in the cafe and thought of calling it a night.
But, after we were comfortable in our tents, we saw the night sky! Two days before a full moon night and... Oh boy! The view of Dhauladhars in that moonlit night was beyond spectacular! We could distinctly see the sharp streaks of snow over the typical dark granite rocky formations, a classic feature of this range!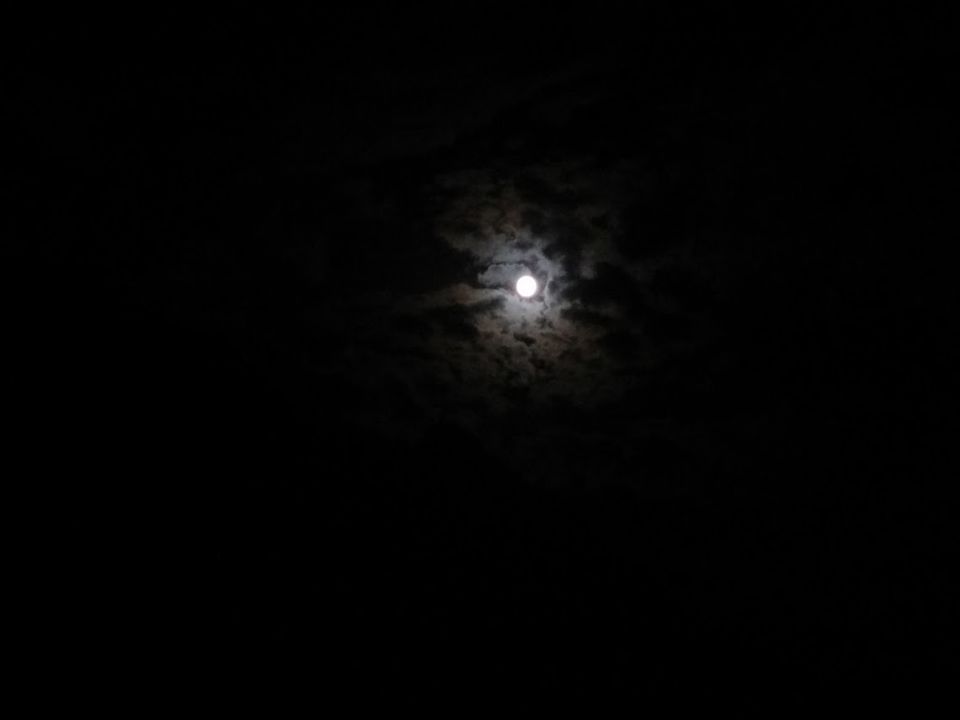 As sleep overpowered us, we could only dream about the next morning at Triund top!
To be continued…

"Sliding on morning dew that stays
till night,
Diving in the night's sky that looks
like morning light,
With no paths to follow,
I'll glide free and fast,
Yawing, pitching, bouncing,
shouting,
Like the endless penumbra it's
unknown where I'll last
Yeah endless it is,
And it's unknown where I'll last"