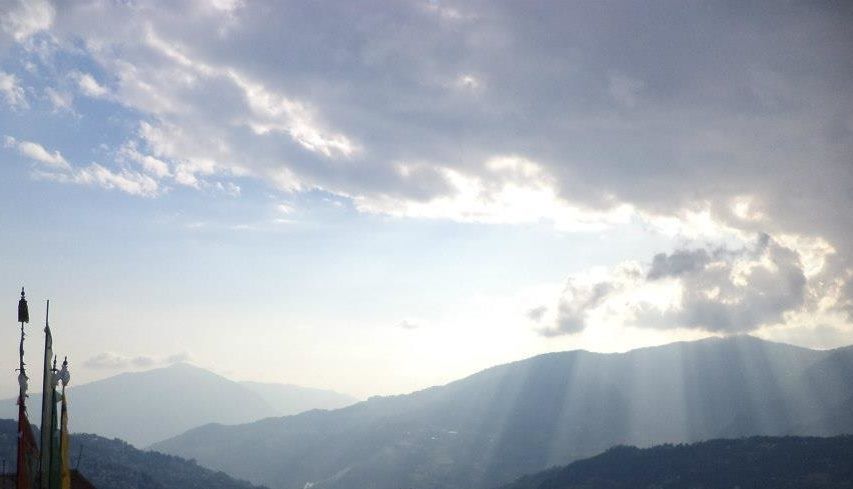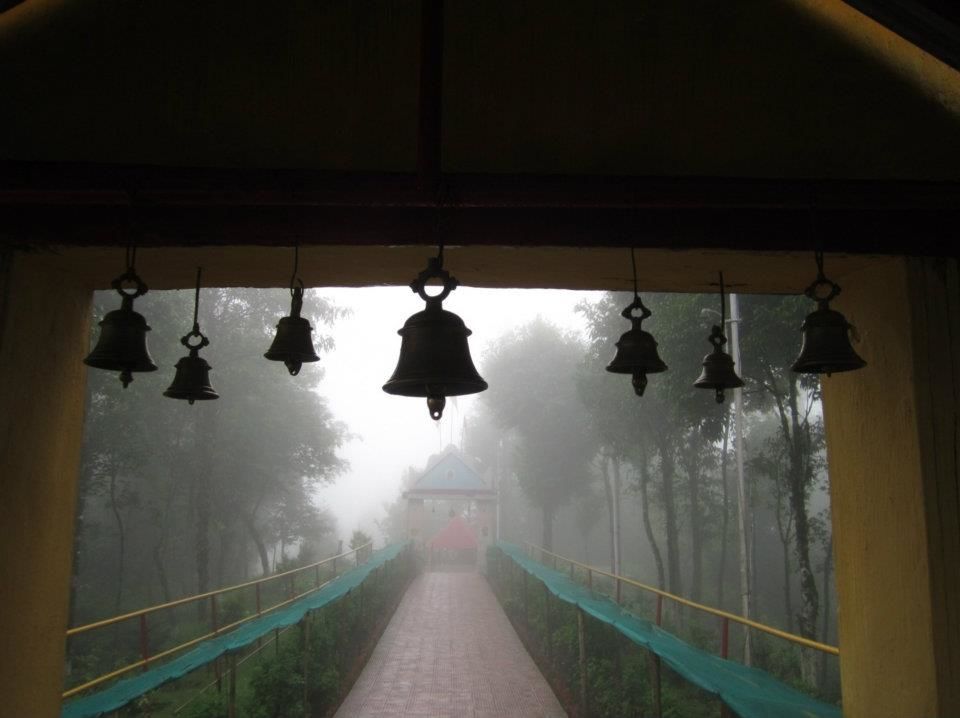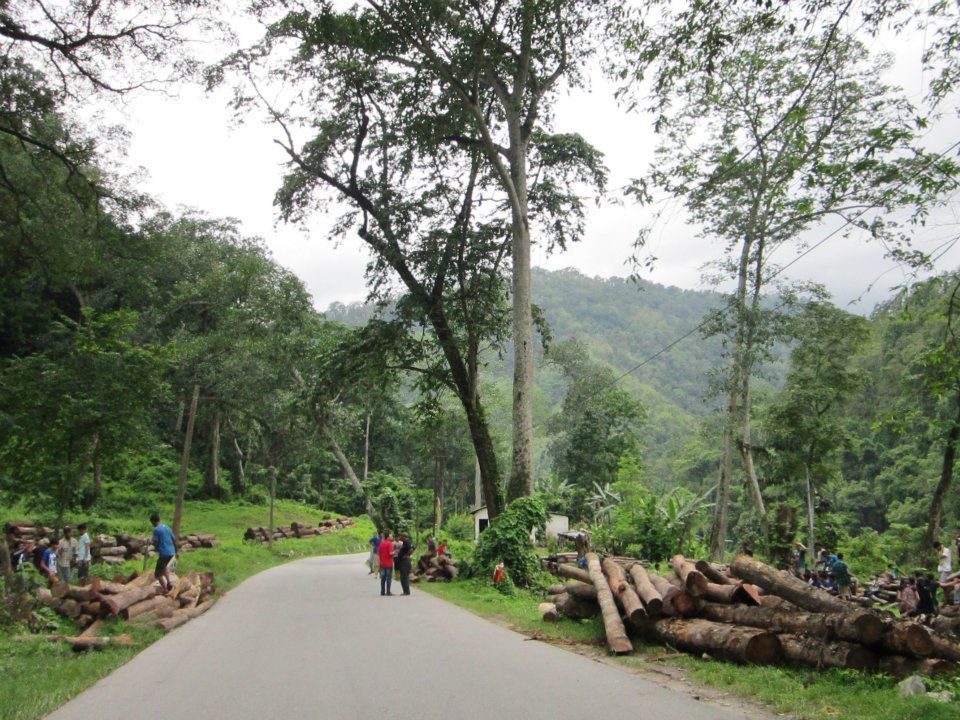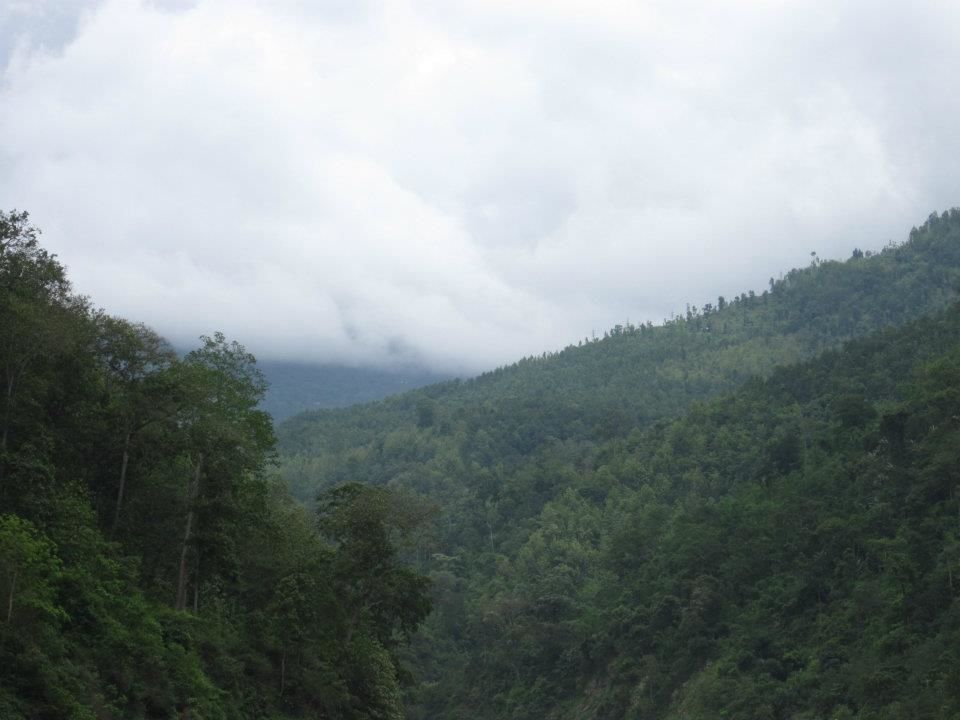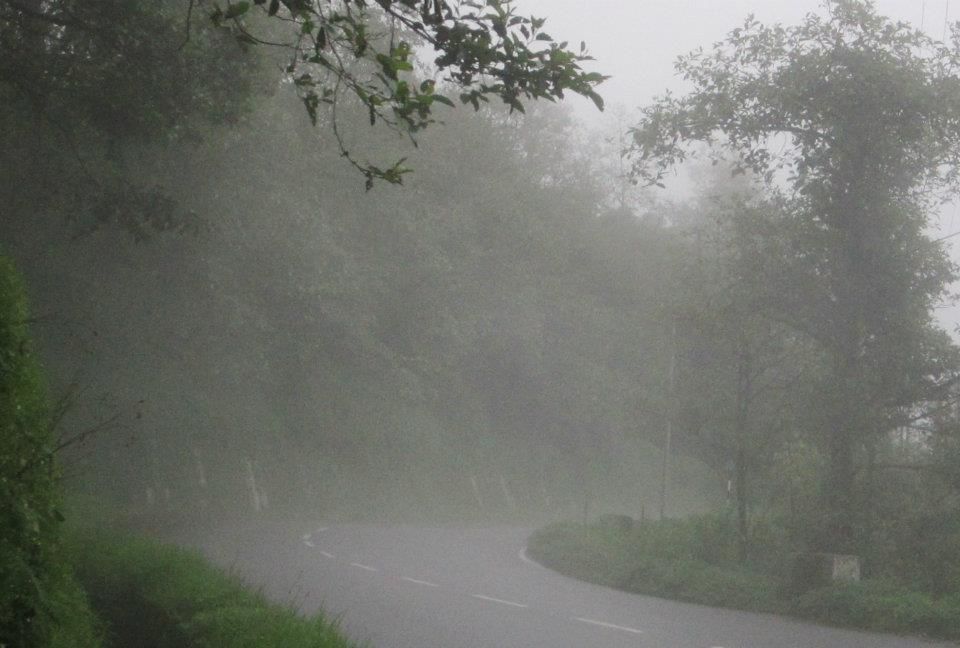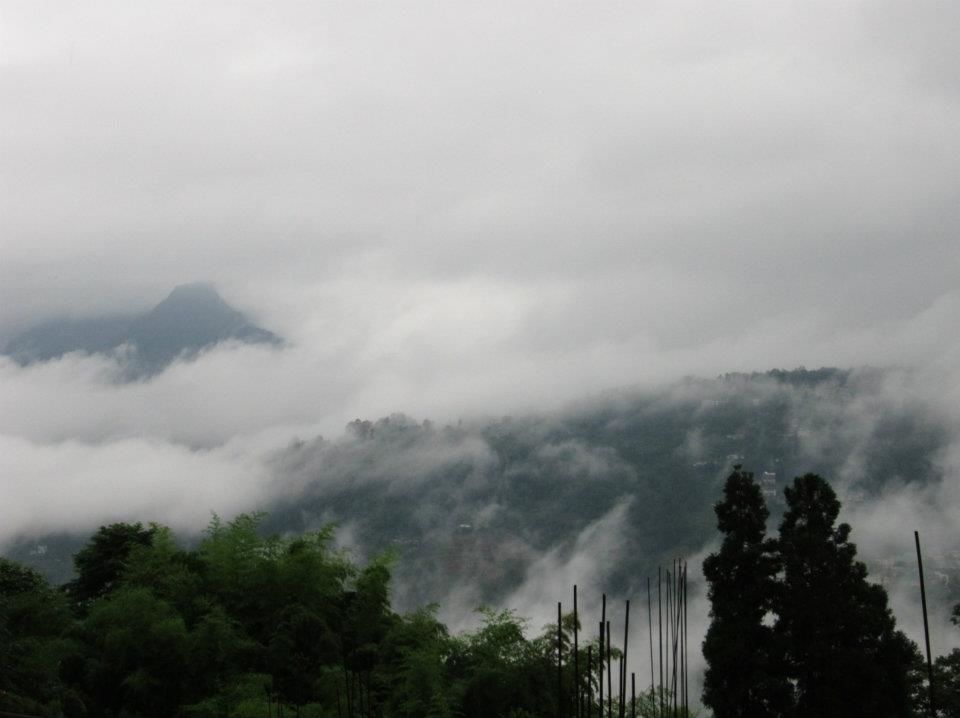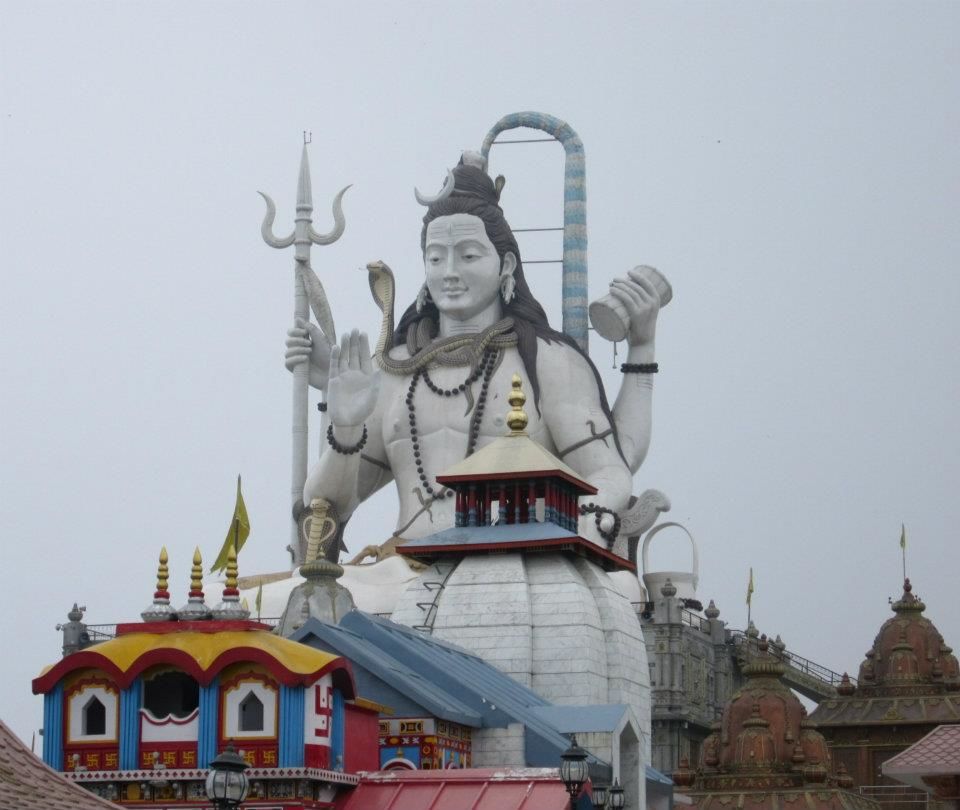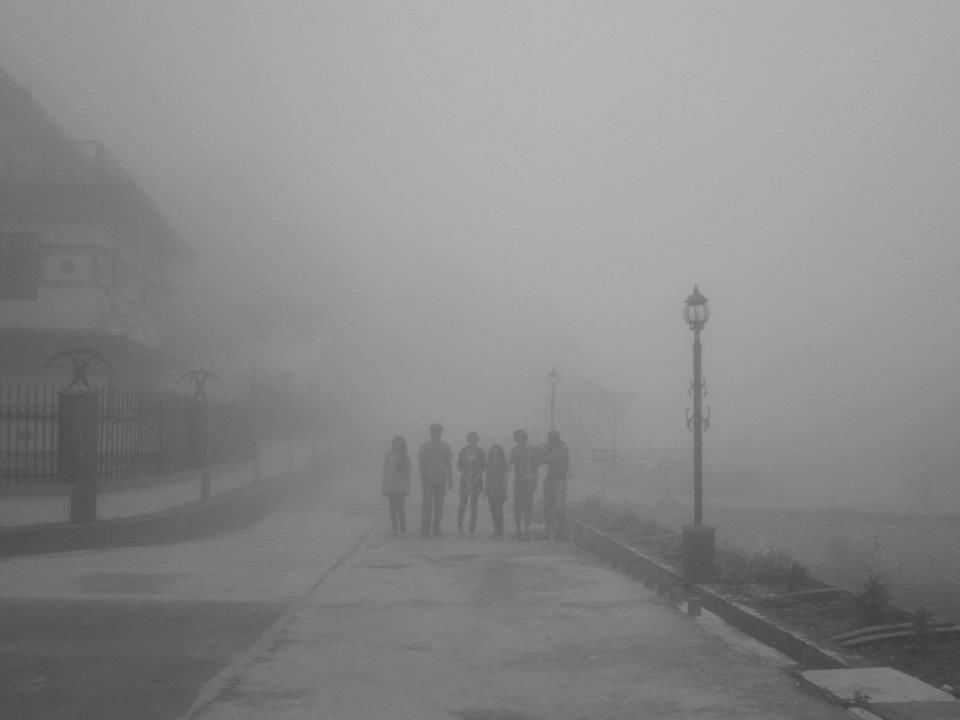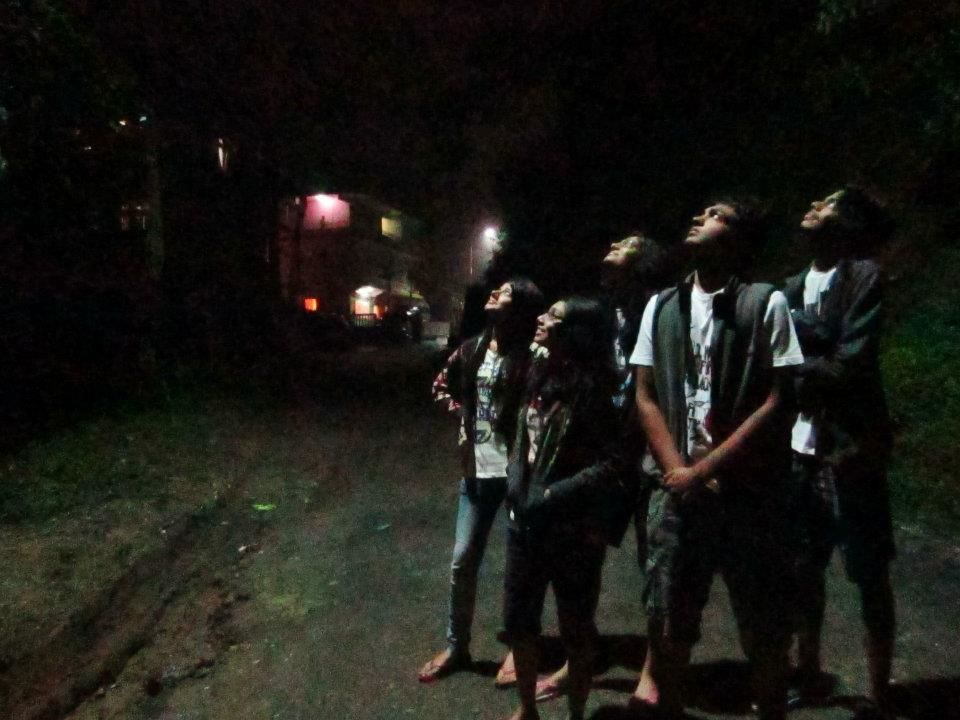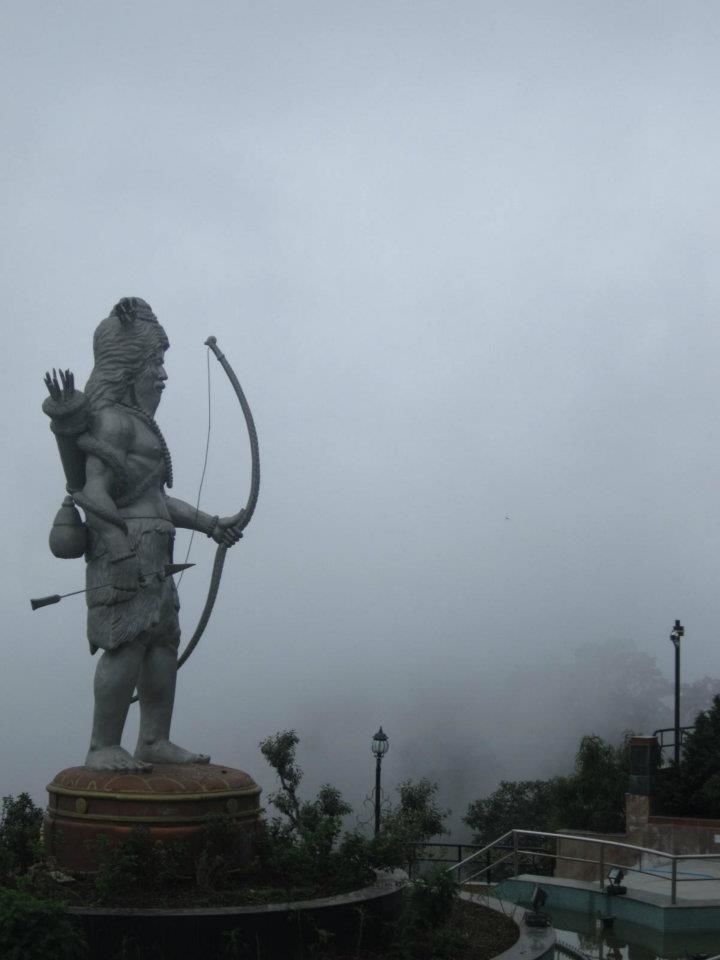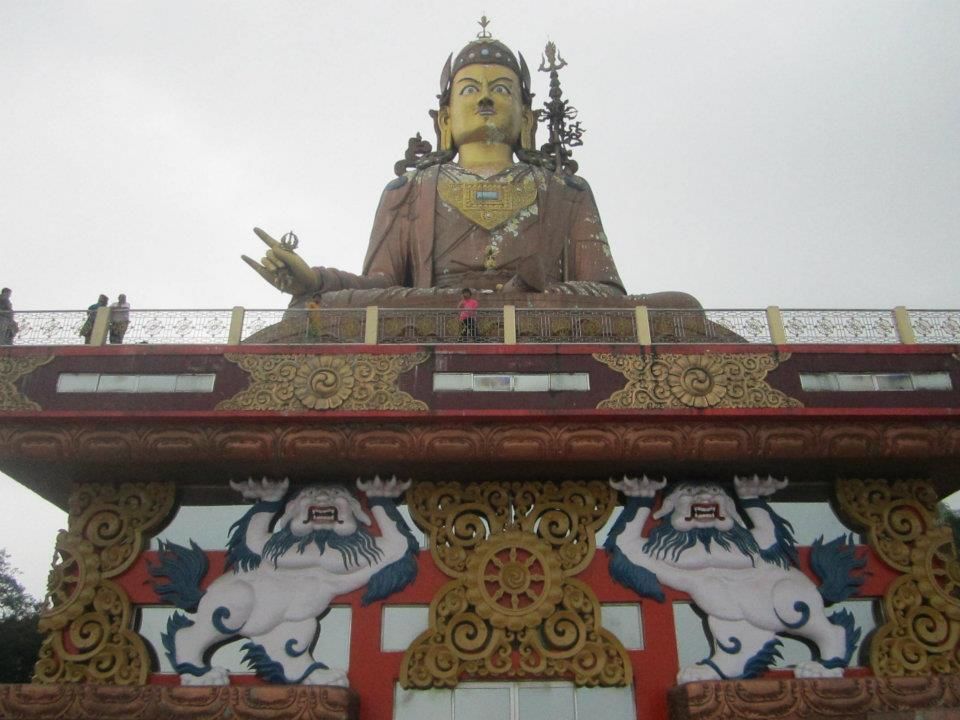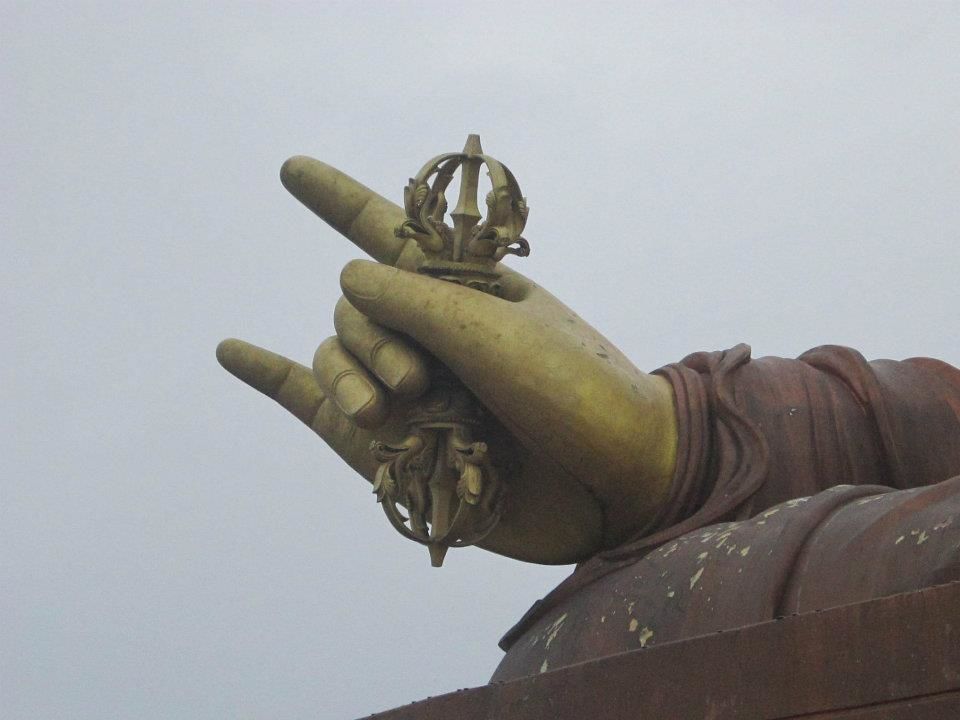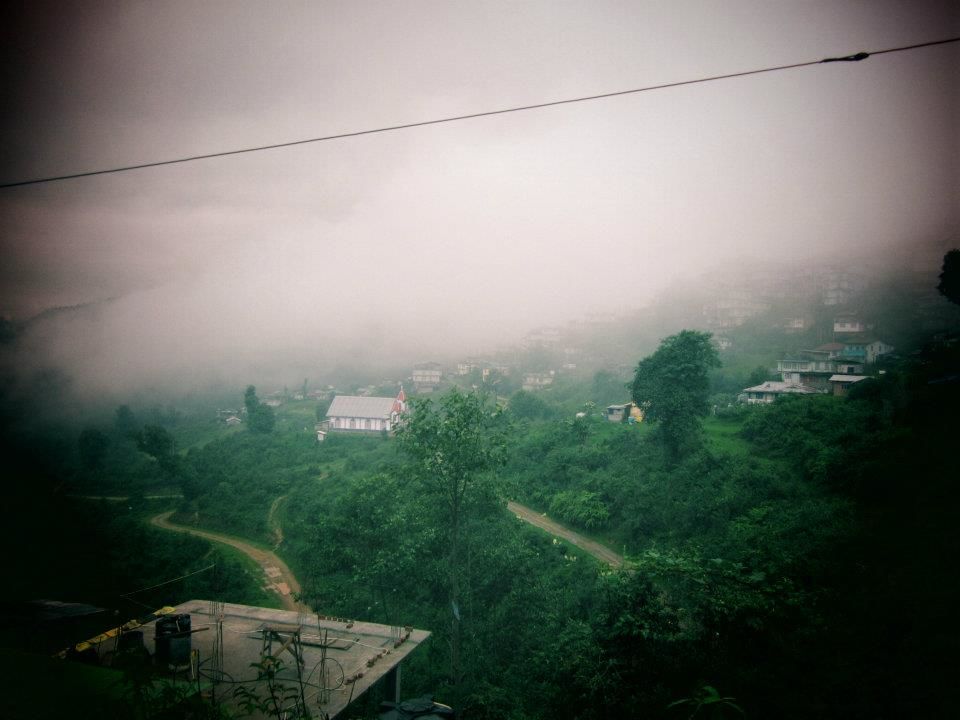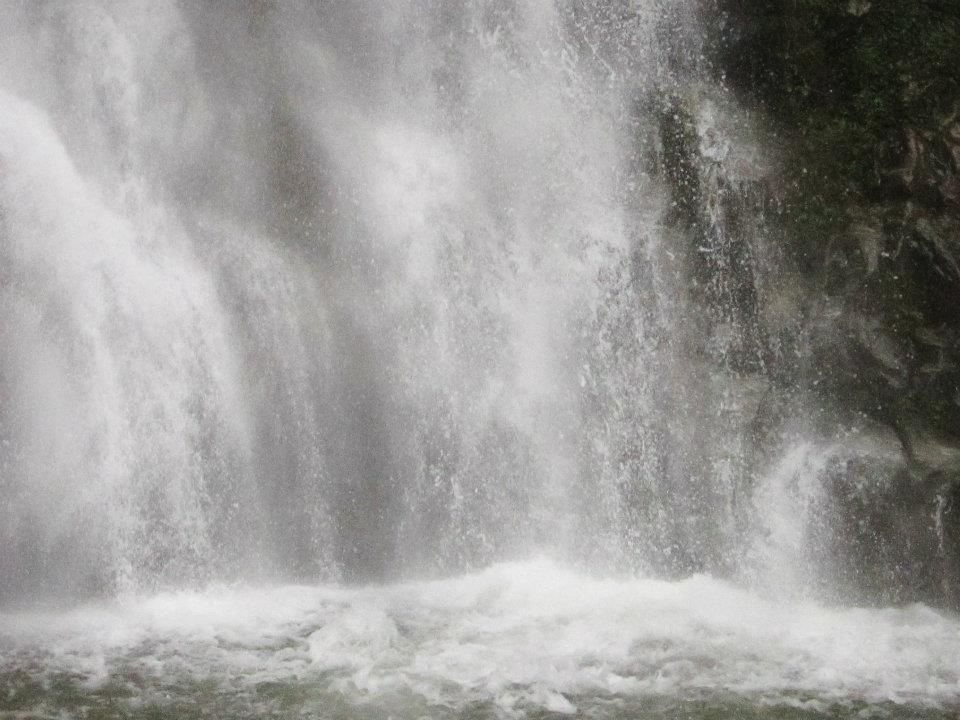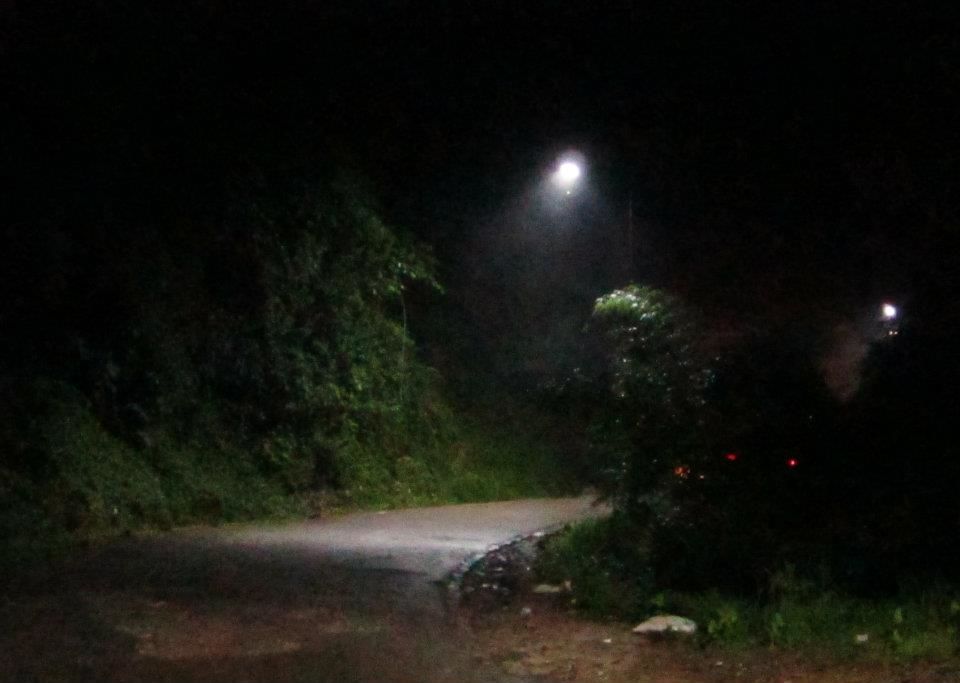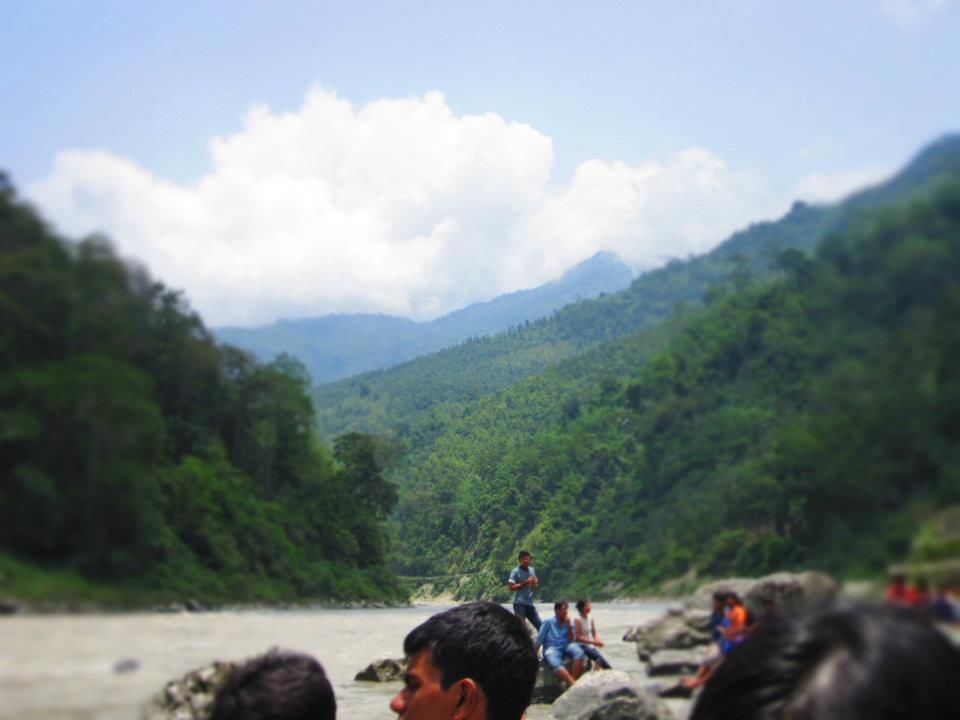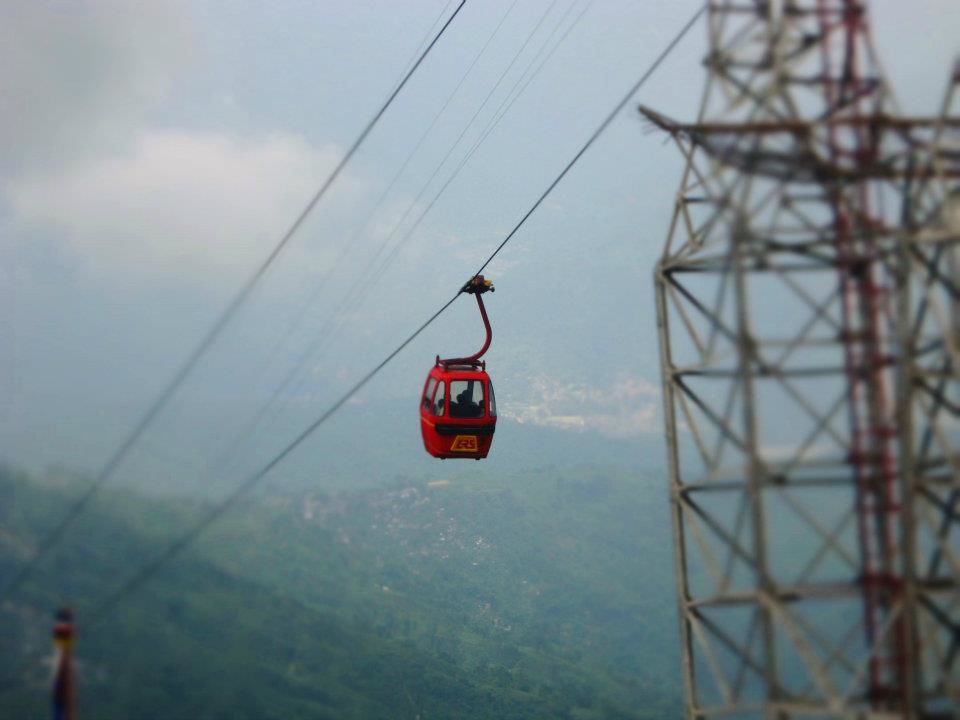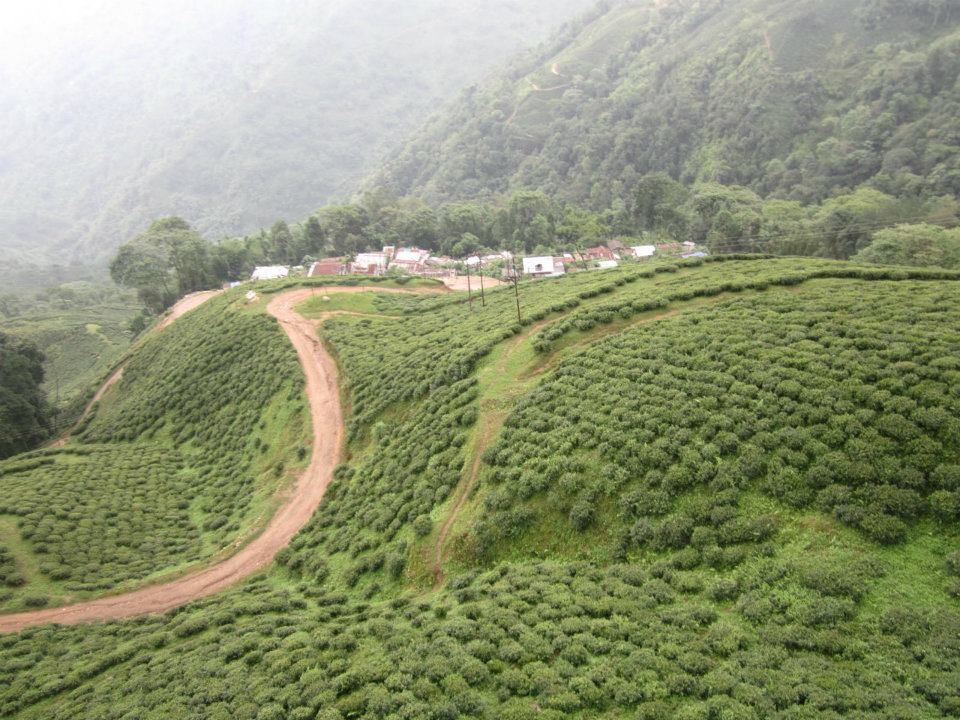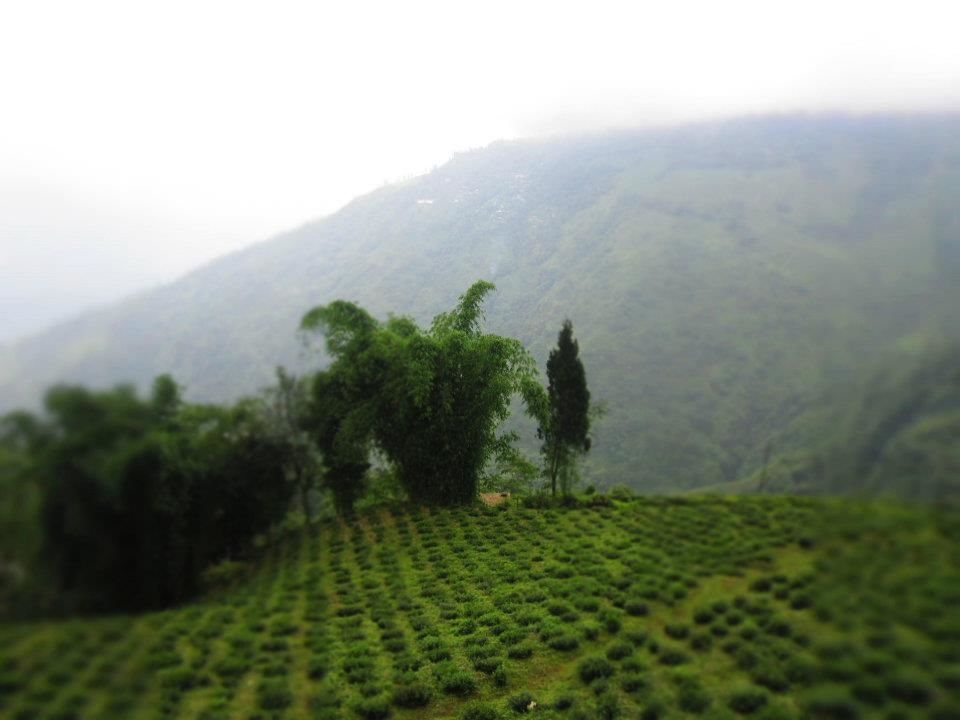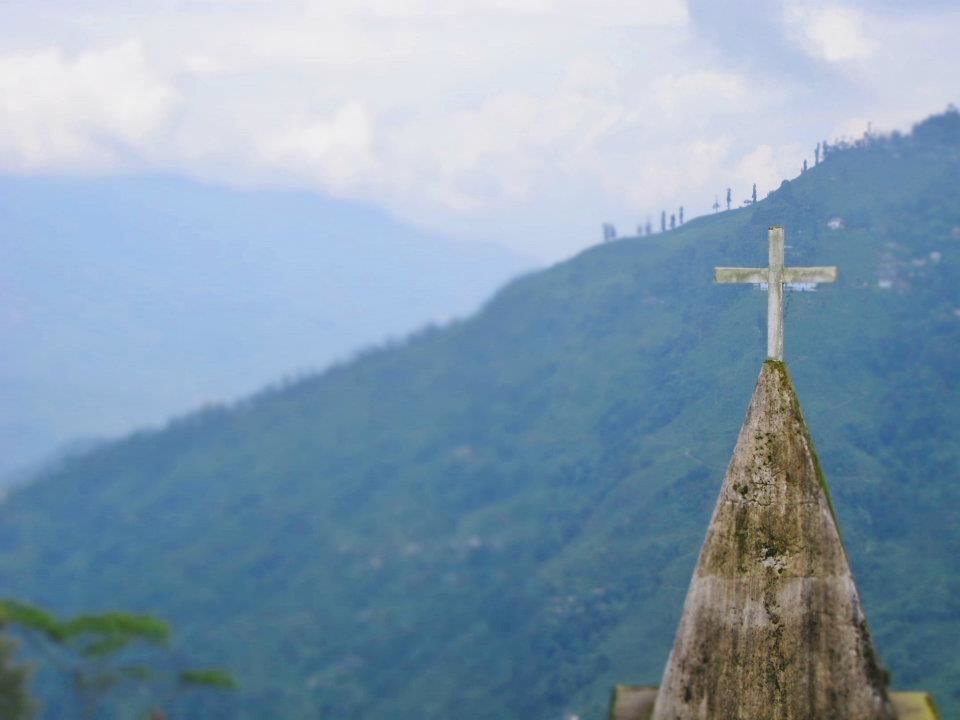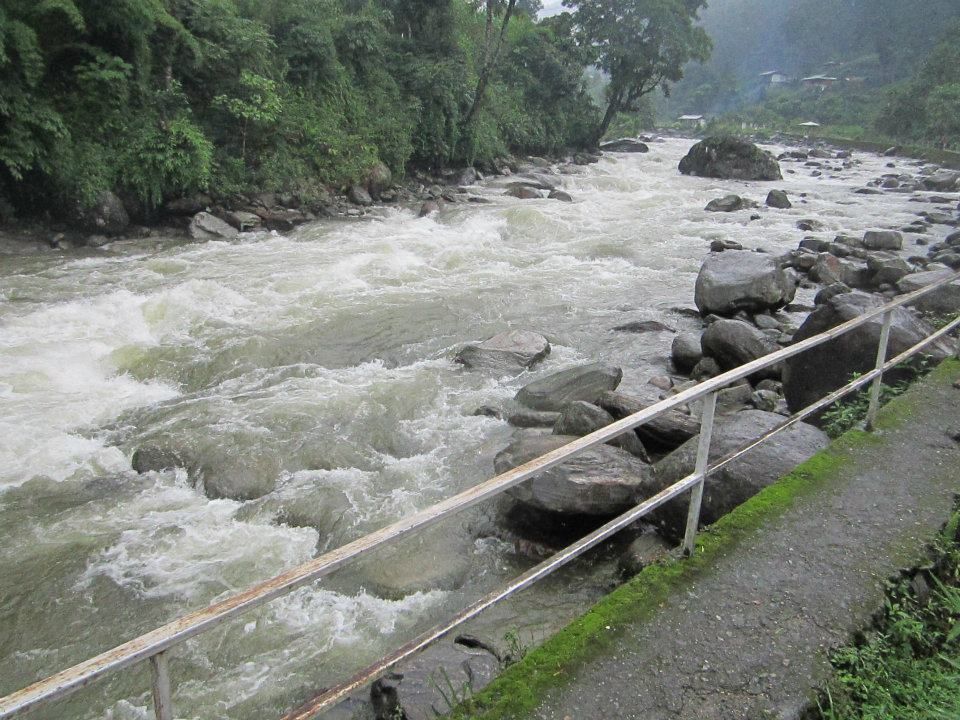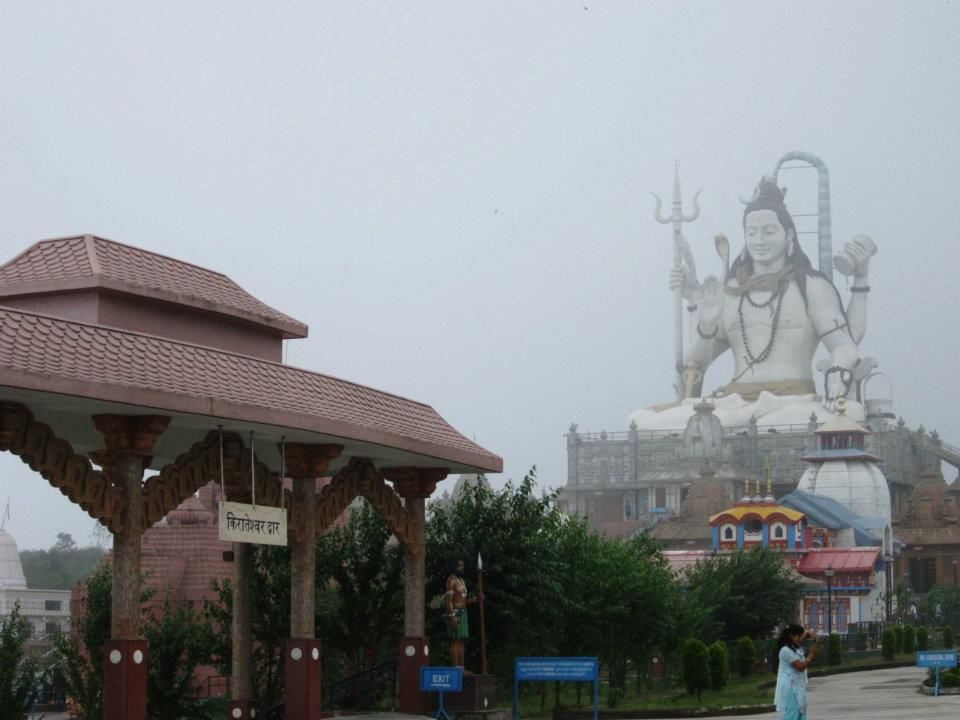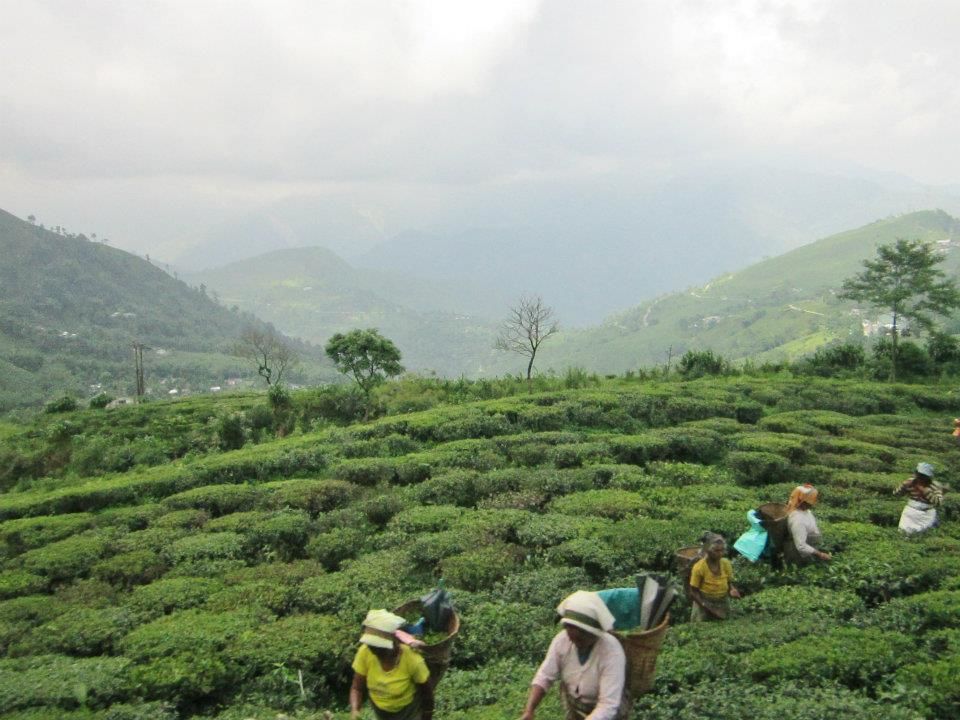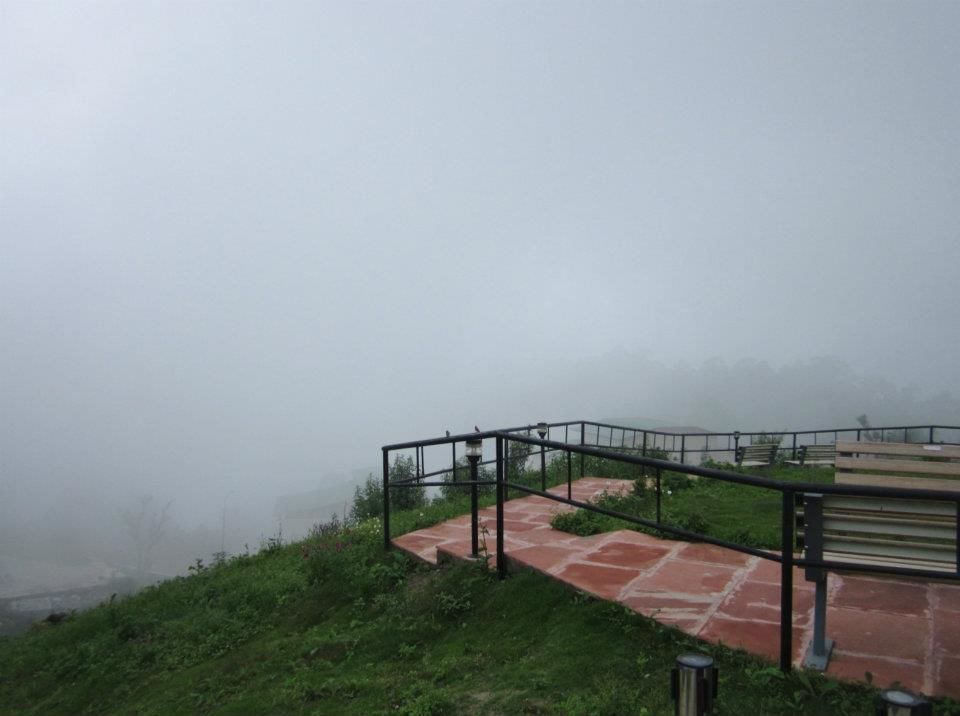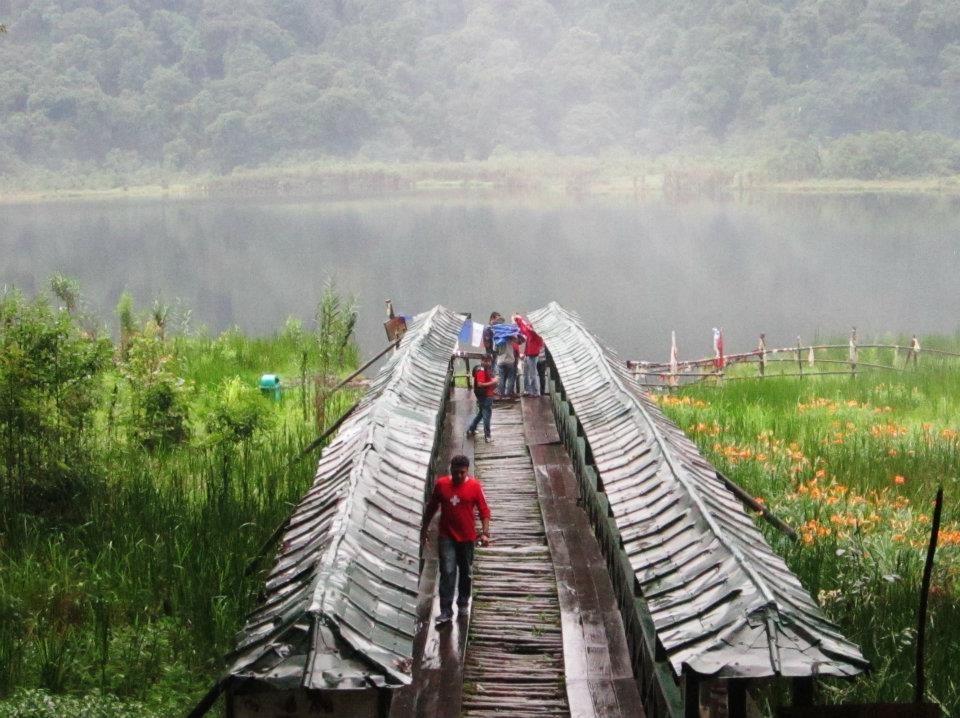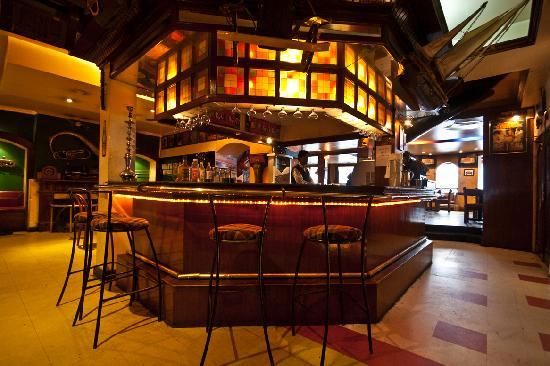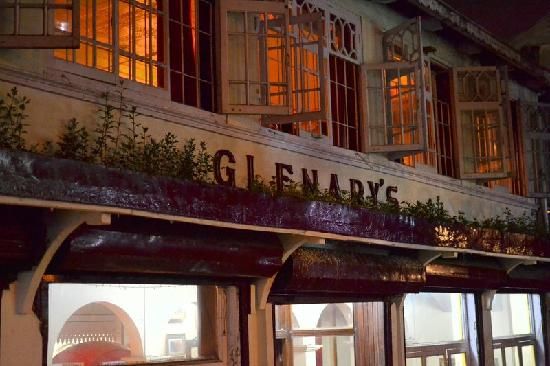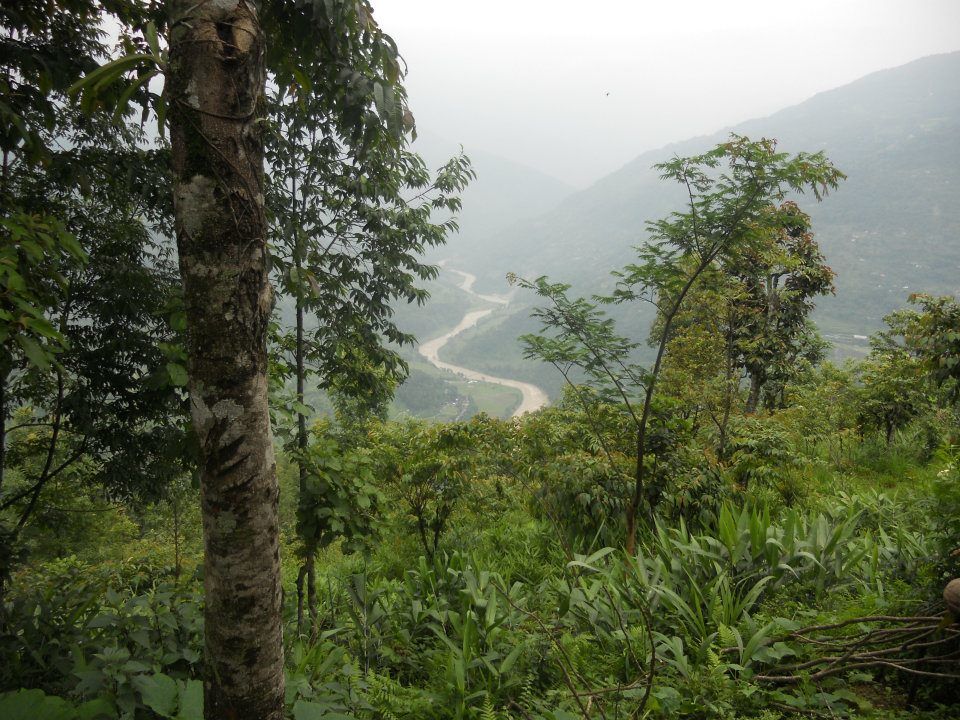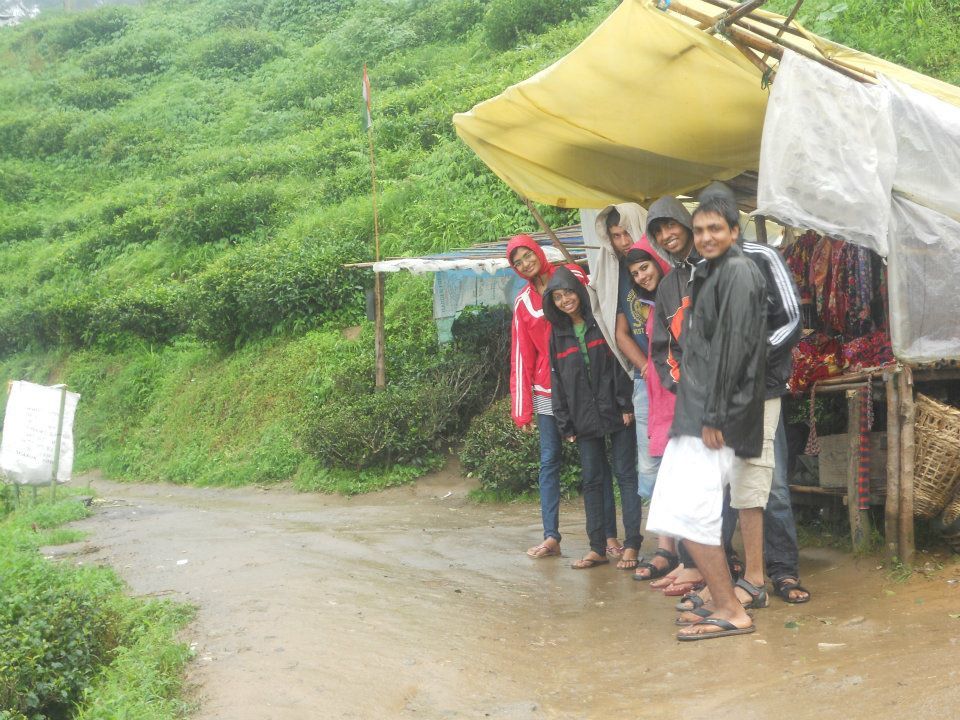 I went on this trip with my friends during my college days. The trip left me with some of the best memories of college life. It wasn't a luxury trip, because as college kids we were perpetually broke haha. Which is why instead of flying from Mumbai to Gangtok, we decided to go via train to NJP, Siliguri and from there we had a car booked for the rest of the journey. We reached NJP station in the wee hours of the morning, after an arduously long train journey of 43 hours !! Though long and tiring, the journey was fun. We saw some beautiful sights en route. However I'd still suggest to anyone who's planning to go to Gangtok to fly there instead of taking a train, especially if you're traveling with family. 
We reached NJP station an hour or so before sunrise. We were completely exhausted and wondered how we were gonna travel any further to reach Gangtok. We laid out our suitcases, sat on them, ordered masala chai and sat there not talking, crankily thinking this wasn't the start we were expecting. And as we sat there morose, the most beautiful sight formed in the sky, the sun rose in all its glory and took away a bit of our tiredness. We sat there sipping on our masala chai, our eyes glued to the sky, watching the first rays of sunshine spread across the horizon. Now THAT was the start we were hoping for! 
From NJP we set off for Gangtok, it was a 3.5 hrs drive, we stopped for breakfast at a local eatery. Gangtok is a beautiful place, though there aren't many "touristy" points but just walking around, breathing in the natural scenery is enough to leave one content. We went for long walks in the night, explored a few abandoned and spooky settlements, sat under the night sky and drank hot beverages. The view from our hotel was pretty stunning too. I could just stand there doing nothing, it was so relaxing. We also went to the Phodong Monastery, the construction of which is really nice. The place itself is so quiet that it makes you wonder, 'Can I hear the silence?' ! Other sights we saw were the Hanuman Temple and the Himalayan Zoological Garden which was huge enough for a person to get lost in!
Next we went to Pelling, again a 3 hr drive from Gangtok, the climate was amazing throughout, the sights were beautiful, company was great, what more can one possibly ask for! We spent a lot of our time at the hotel in Pelling because the weather was so thick with fog that it was too risky to drive anywhere, enjoyed ourselves nevertheless. Ate filling meals, drank hot beverages, played poker, drank booze (including the customary brandy of course!), danced on the terrace, went for night walks with torch light cutting through the fog, not knowing where we were headed and getting lost a couple of times on the way back! Early next morning we went to the Rambhi falls. It is a must see! The sound of the water traipsing through the mountains is melodious! And of course we got wet in the falls and shivered the whole time on our way back to the hotel haha!
At last we set for Darjeeling, the most awaited destination! En route we stopped at Namchi to visit the Siddheshwar Dham. Words fall short to describe this place. It is so stunning and absolutely magnificent. The humongous Shiv statue gives one a completely exhilarating feeling. I would recommend everyone to visit this place at least once, just the enormity of Lord Shiva's presence makes one realize how small and fleeting our existence is (ya the place made me a tad philosophical for a little while). We stopped by the banks of the Teesta river for lunch. The food didn't matter because hardly anyone paid any attention to it, everybody was busy jumping from one rock to the other, staring at the what seemed like a never ending water body, splashing water on one another, basically enjoying the views! At Darjeeling, we visited the famous tea gardens, also went to the rock garden. We took a cable car ride on one of the days. At night we would go to the market or the Glenary's Bakery, really nice place with mouth watering treats! Oh and the toy train tracks in Darjeeling, I don't know what is it about them,  they just give the place a little added beauty! 
And that's how it ended. As I sit here writing about this trip, it's really hard for me to keep this short because all the memories just keep flooding back. I've just graduated and the memories of this trip are making me seriously nostalgic of my college days! :) 
PS - I really recommend traveling to Sikkim to anybody visiting India. You'll be missing out on some truly beautiful sights of nature otherwise.