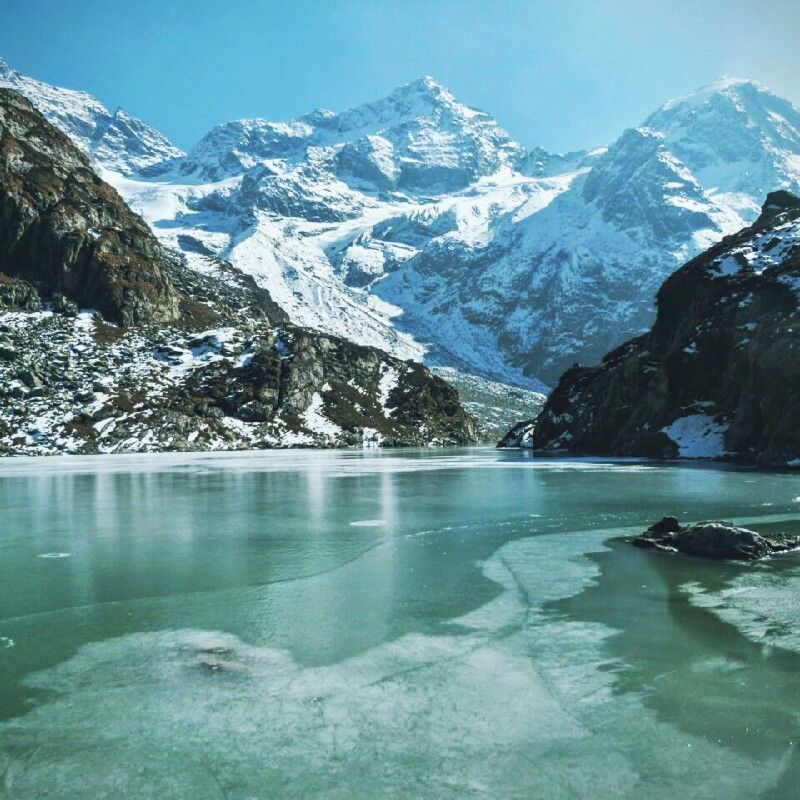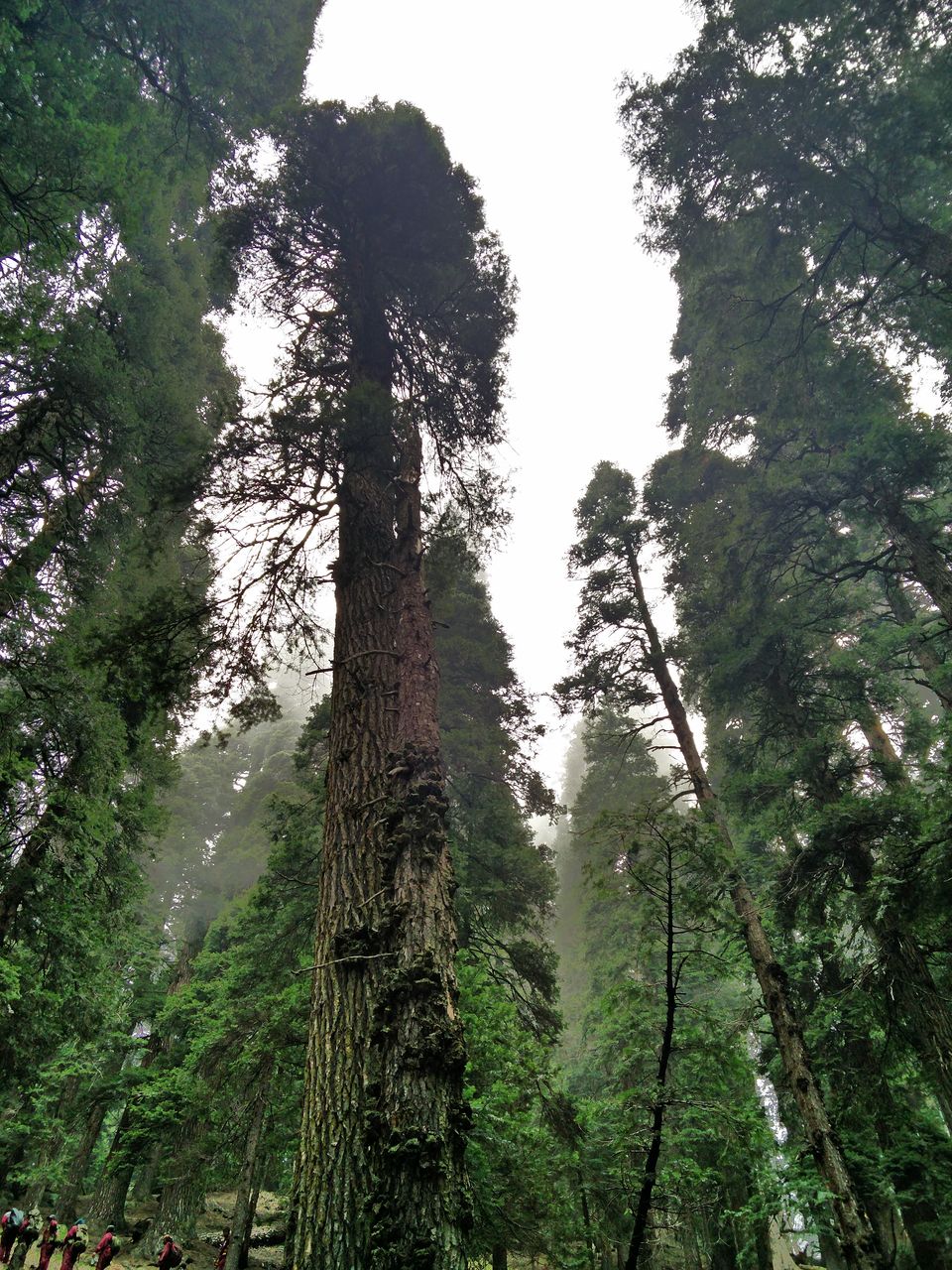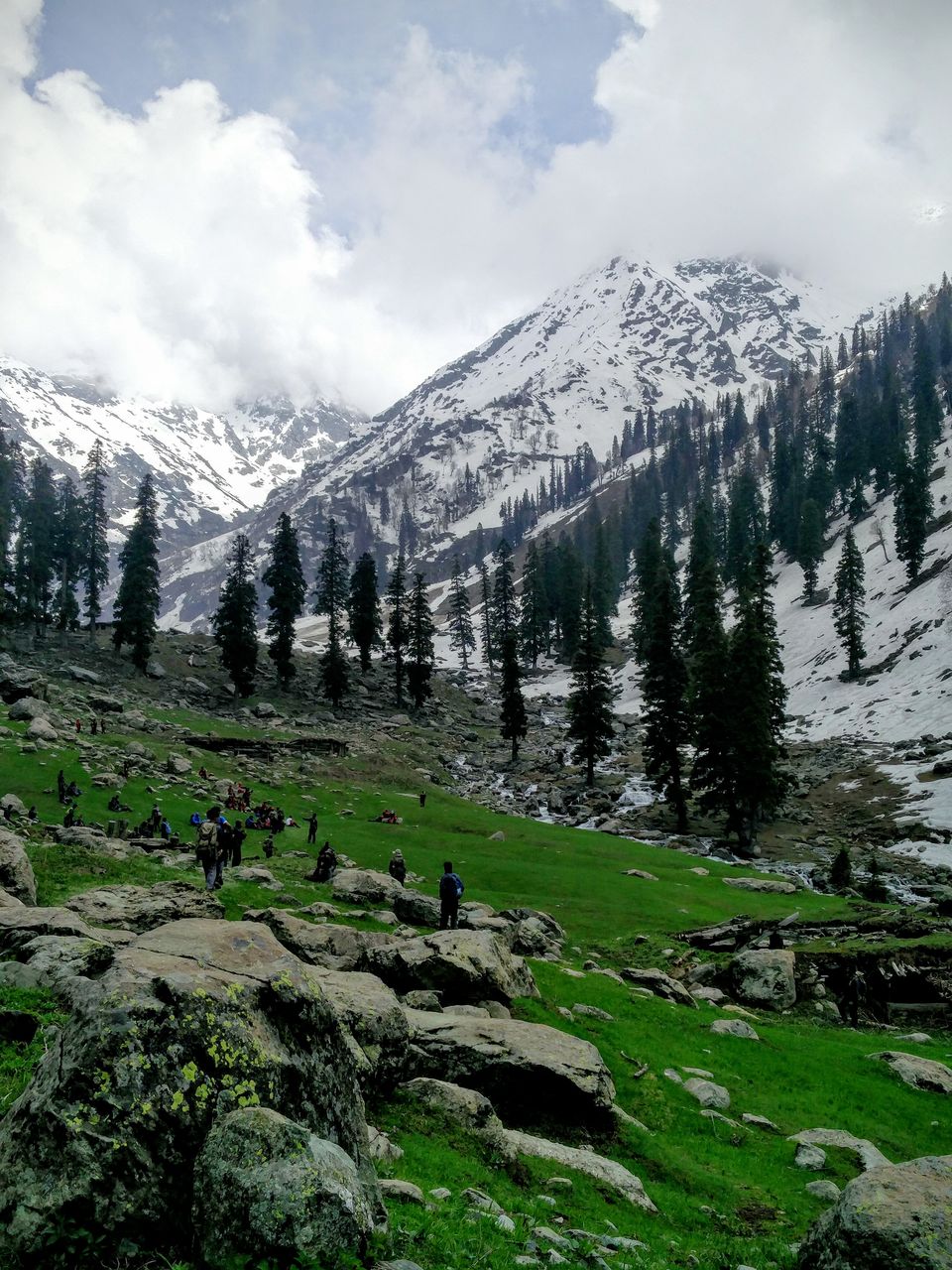 HOW many treks on this planet reveal lush green alpine forests and snow capped glaciers within 16 kms.? well!! the generality of any guess would take you to Himalayas and rightly so; in the middle of Himalayan range lies Tulian lake in the region of kashmir. The lake is surrounded on three sides by the mountains that rise 300 meters (980ft) above it. The initial trail will take you through the alpine forests which are exhausting as height of trees does allow sunlight to enter the forest, but the lush green beauty of it makes it worth it. The last stretch which is above tree line is at an altitude of 11,000 feet which is exhilarating but once you reach the lake just lay by it, rest your bones and feel free and clear as the wind that blows past you.
total trekking distance: 16kms
difficulty: moderate
best time: June-October
Trek Route:
From Pahalgam (via. Biasaran)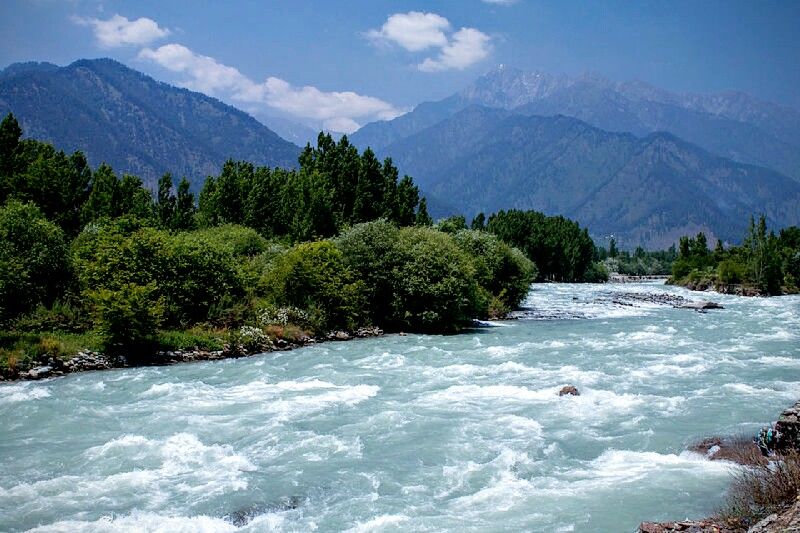 LIDDER RIVER
trekking from Pahalgam has many initial routes to start with and the one our group choose is opposite to lidder river with jawahar institute of mountaineering and winter sports as a landmark. walk approx. 1km down the road from this landmark and you are bound to fine barbed wire with a green board opposite this river and you can enter the forest from that point. Within 45 mins. of trek through the forest you will reach biasaran; an exquisite place with a breathtaking view of mountains covering it from 3 sides.
2.The Alpine forest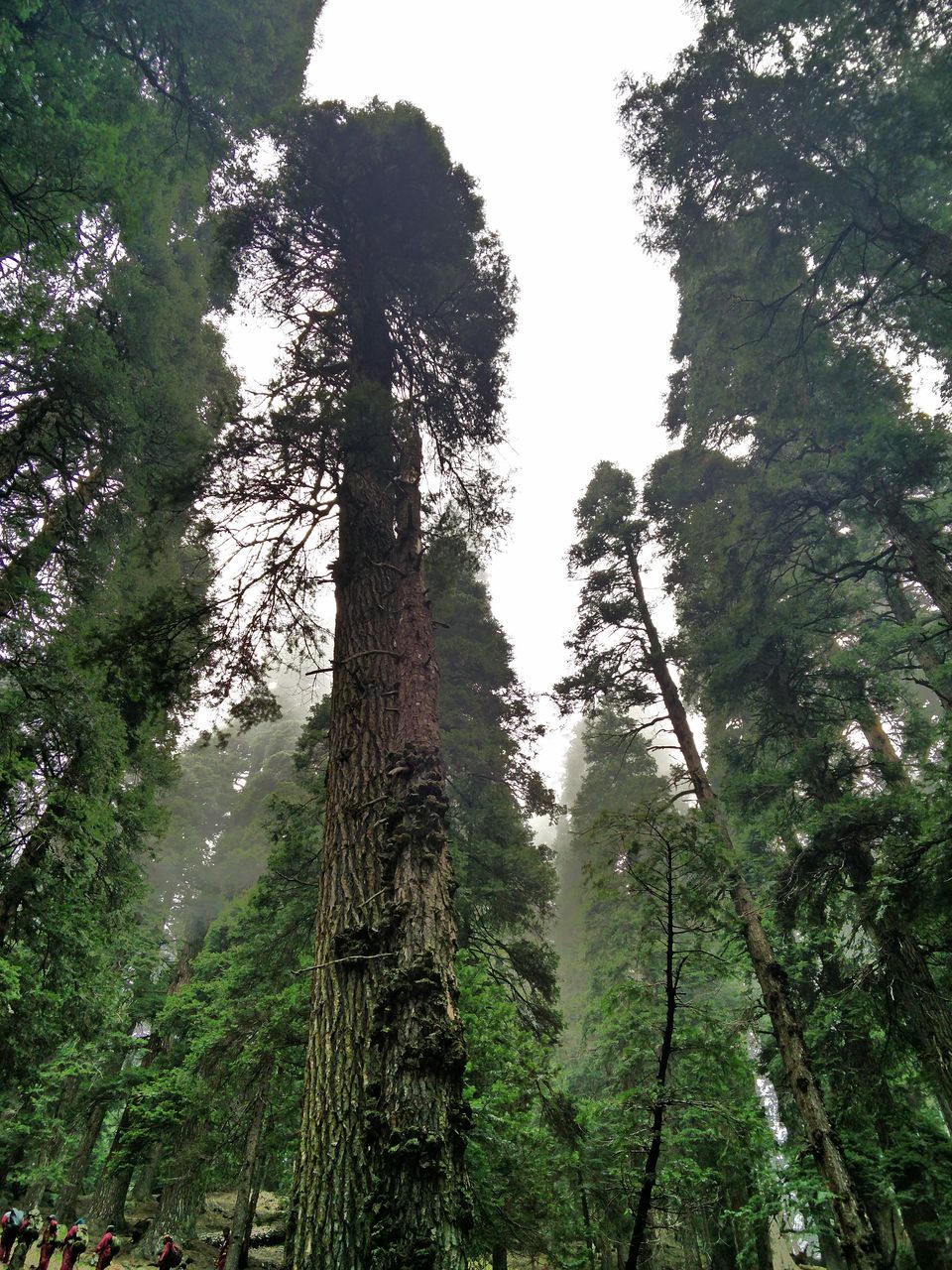 DENSE ALPINE FOREST
LANDMARK
After taking a break at biasaran you can start your trek and within 20 minutes you would have reached the forest. Beyond this point there are hardly any trails and the key is to follow the river upstream. at a good speed it will take Approx. 3 hrs to distance the forest. The landmark in the above picture is situated at the end of the forest and from hereon you can spot snow.
(newbies should take a guide along with)
3. Gujjar hut
This the last spot before you enter the snow area. Rest here for a while, fill your water bottles from the river and head for the lake.
4. The last stretch
This is the most difficult trail of the trek as there is snow and to start with there is a snow bridge as well. 2 hr of hike on this ice patch will take you to tulian lake.
(P.S: there was a hailstorm and we bid adieu Tulian without halting)midway through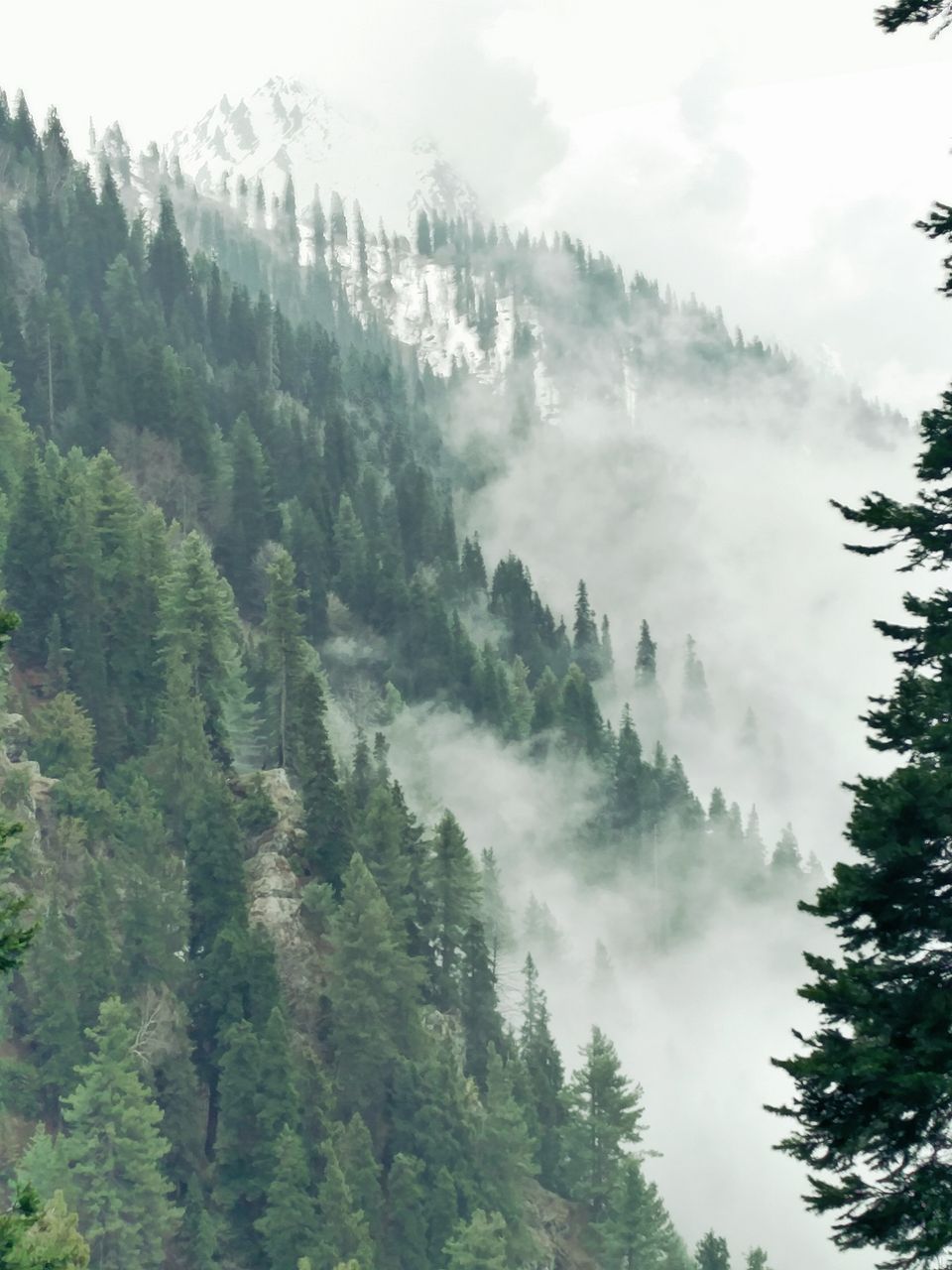 midway through