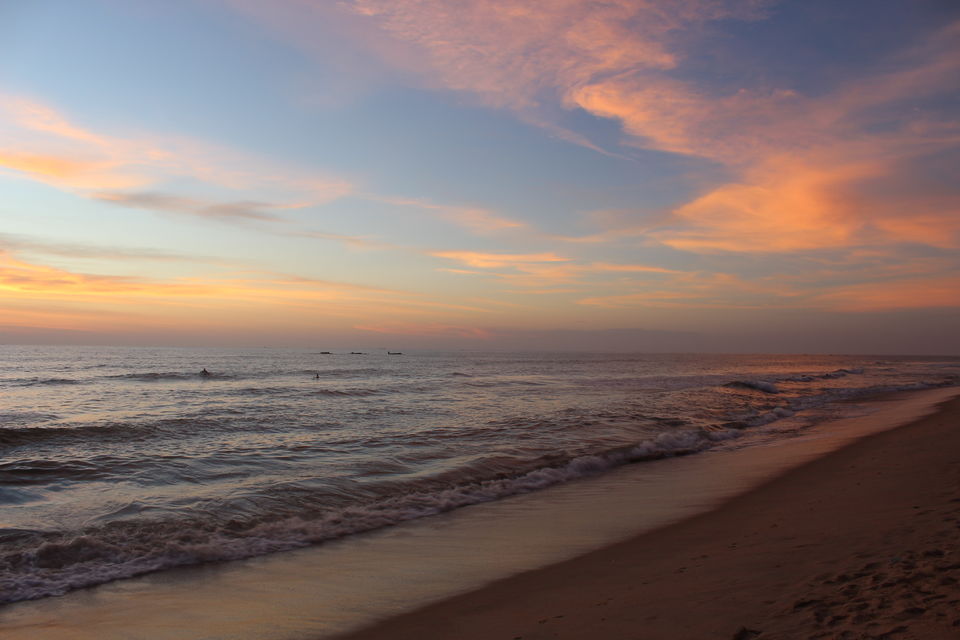 Though there are so many things in Tulu Nadu, My favorites are food and temples. Tulu Nadu simply means Tulu speaking places. This includes parts of Karnataka and Kerala.
These places include amazing beaches and extraordinary temples.
I visited Kateelu temple, We got confused and stood for prasada queue and realized half way through :D!! after having tasteful prasada we visited beautiful and well decorated temple.
Kudroli temple was extraordinary and since it was dasara time, entire temple was lit up and it was delightful eyesight. The goddess murthy, all of them very incredibly made and photography was not allowed to capture those wonderful murthy. Walking through dasara procession and crowd, I almost forgot that corona has not left us .
After resting well, I visited Karinja temple next day, filled with green surroundings it consisted of hot and cool areas around. Climbing many stairs to reach to the top temple while monkeys accompany you was engaging.
The views all along the climb are worthy of frequent breaks. These views motivate the climb too.
After a good climb up and down, I had tasteful lunch at friend's house.
Having a local friend is of all the advantage. An authentic Tulu Nadu lunch was superb.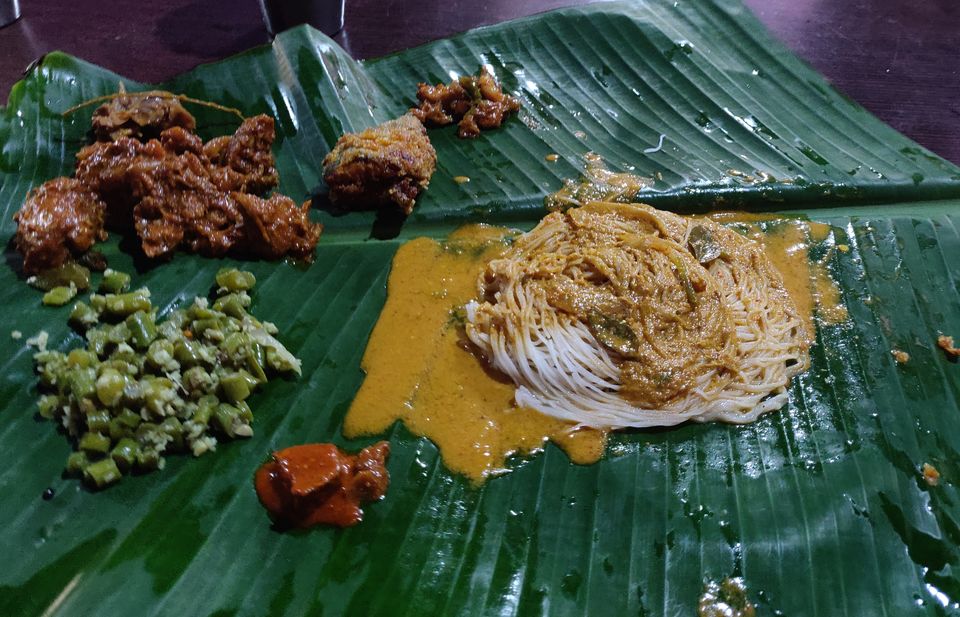 The sea food was mouth watering and Tulu Nadu food is so wholesome.
Talking about the food, the ice-creams at Ideal and Pabbas surely satisfies your sweet tooth.
Every beach is different here, different sunset views, different crowd and different feel.
While Someshwara beach had few people Panambur beach was crowded.
Someshwara beach has pink sand coating at many stretches and gave a different view.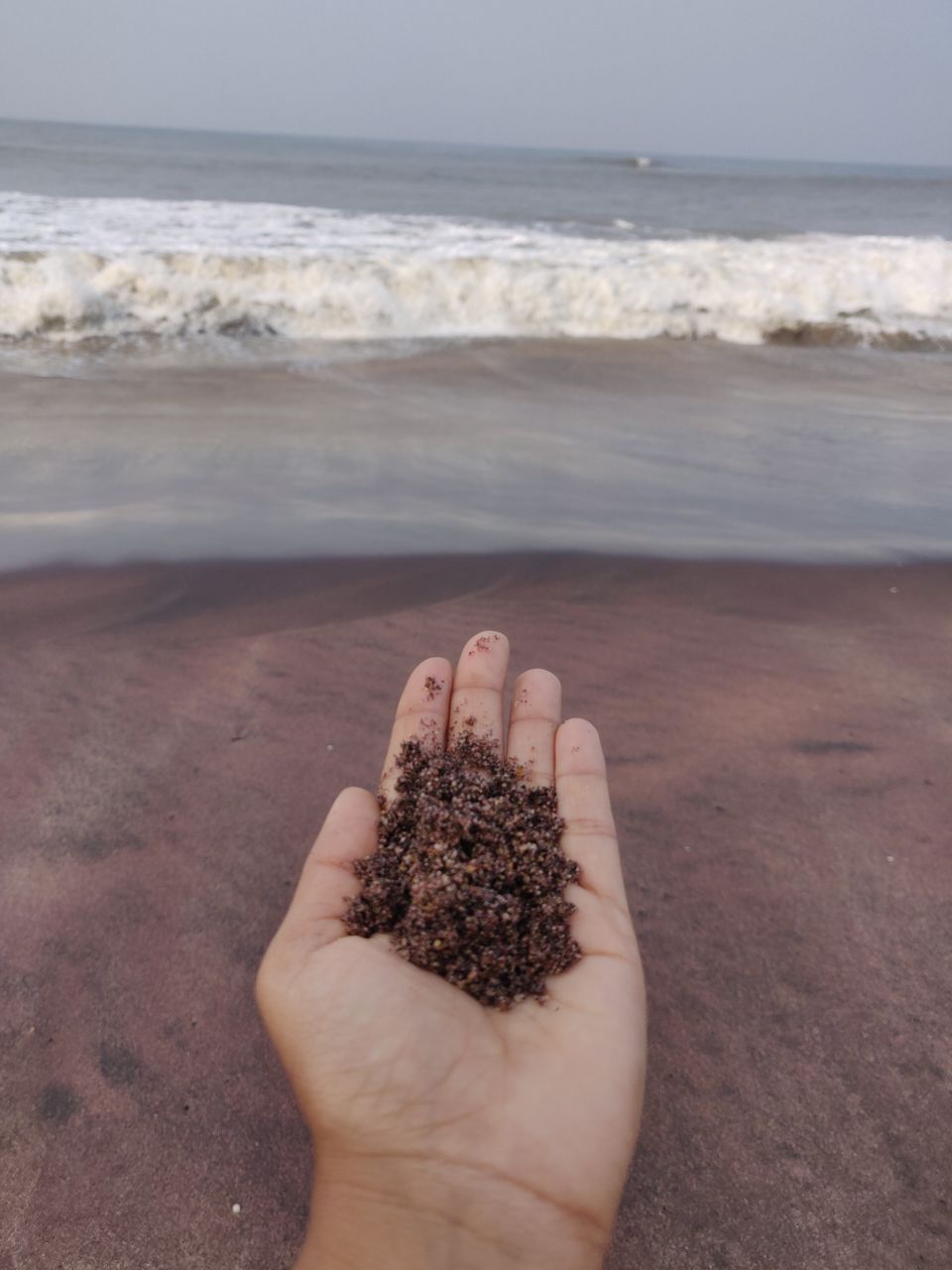 Tannirbhavi beach was laid back and not empty and not crowded either, the sunset here is stunning. Tulu Nadu is worth a visit!!