Kabab lovers get ready to welcome this striking foodie kabab event in your Dehradun (Time Square Mall). Yes, I am chatting about 'The Tunday Kababi' the one of the famous Lucknow having permit outlets across many popular Indian cities. More than 100 + years older Tunday Kababi located in the Chowk area of Lucknow is a regular haunt of kabab lovers. Get ready for the famous taste of Tunday Kababi; Now Tunday Kababi is in Dehradun (Time Square Mall). During the day, the self-service restaurant of Dehradun served only mutton and chicken kebabs, but Tunday Kababi is now in trend. It is a component of Awadhi Cuisine.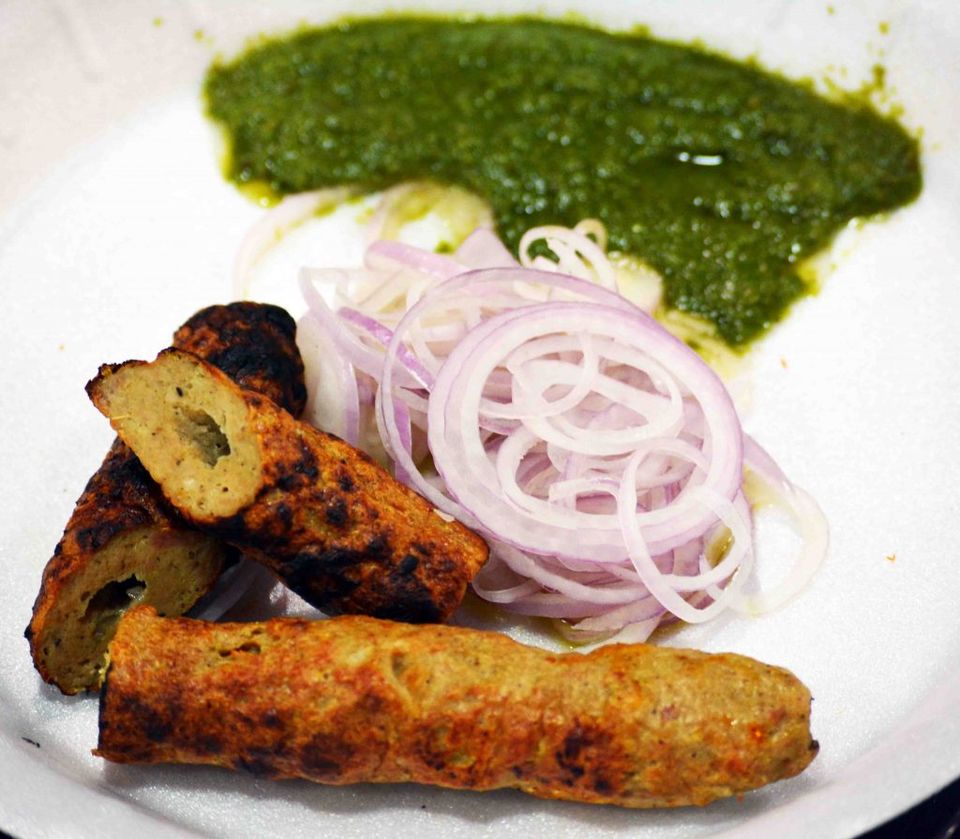 Tunday kababi offers you a casual atmosphere where you can flee your whole day. Don't miss out of their wide selection of Kebabs. All time favorite Tunday kababi loves kebabs from all of your family members. Tunday Kababi invented years back is said to hold the same taste, quality & taste with their recipes passed from generation to generation. There are too many Kababi Lovers in Dehradun.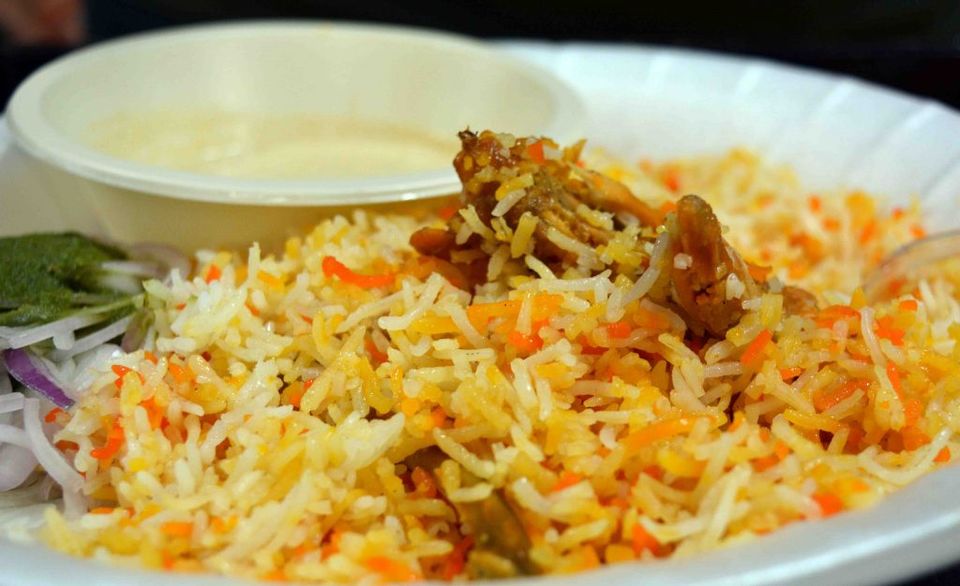 When you go to any resort, you will find a maximum of Non-Vegetarian dishes on their food menu. While all their dishes were delicious but if we talk about the speciality of Tunday Kababi then for sure it is the well famous. Trust me the kebabs were so delicate n fragrant that they get softened in the mouth the minute we ate. We advise you please try this legendary and delicious food once time and enjoy the taste.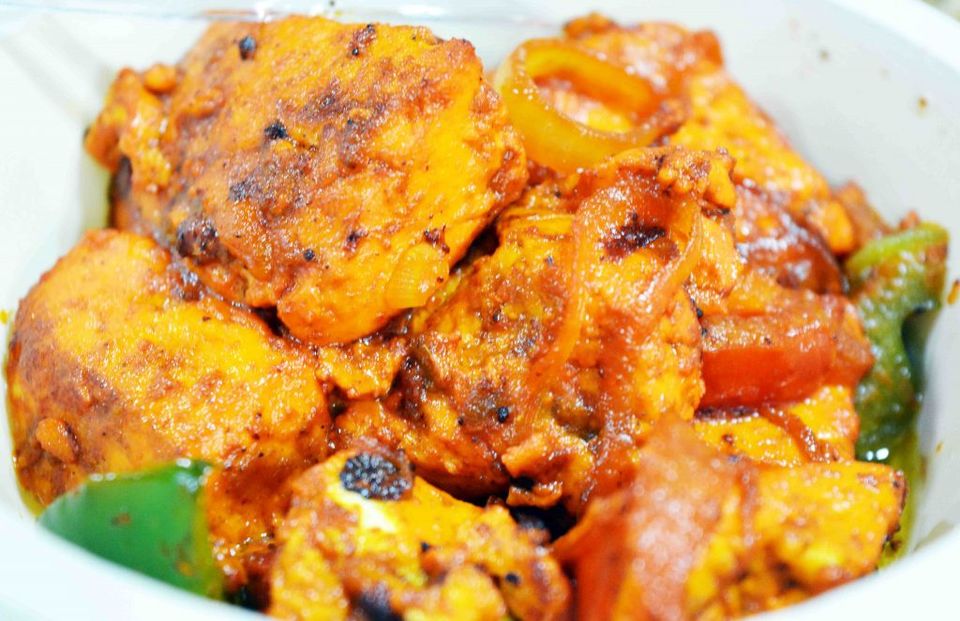 My Ratings for Tunday Kababi
* Ambience- 4/5 * Pricing- 4.5/5
* Hygiene- 4/5
* Money Value - 4.5/5
There are a number of foods available in Menu but Tunday Kebabs is an amazing item.