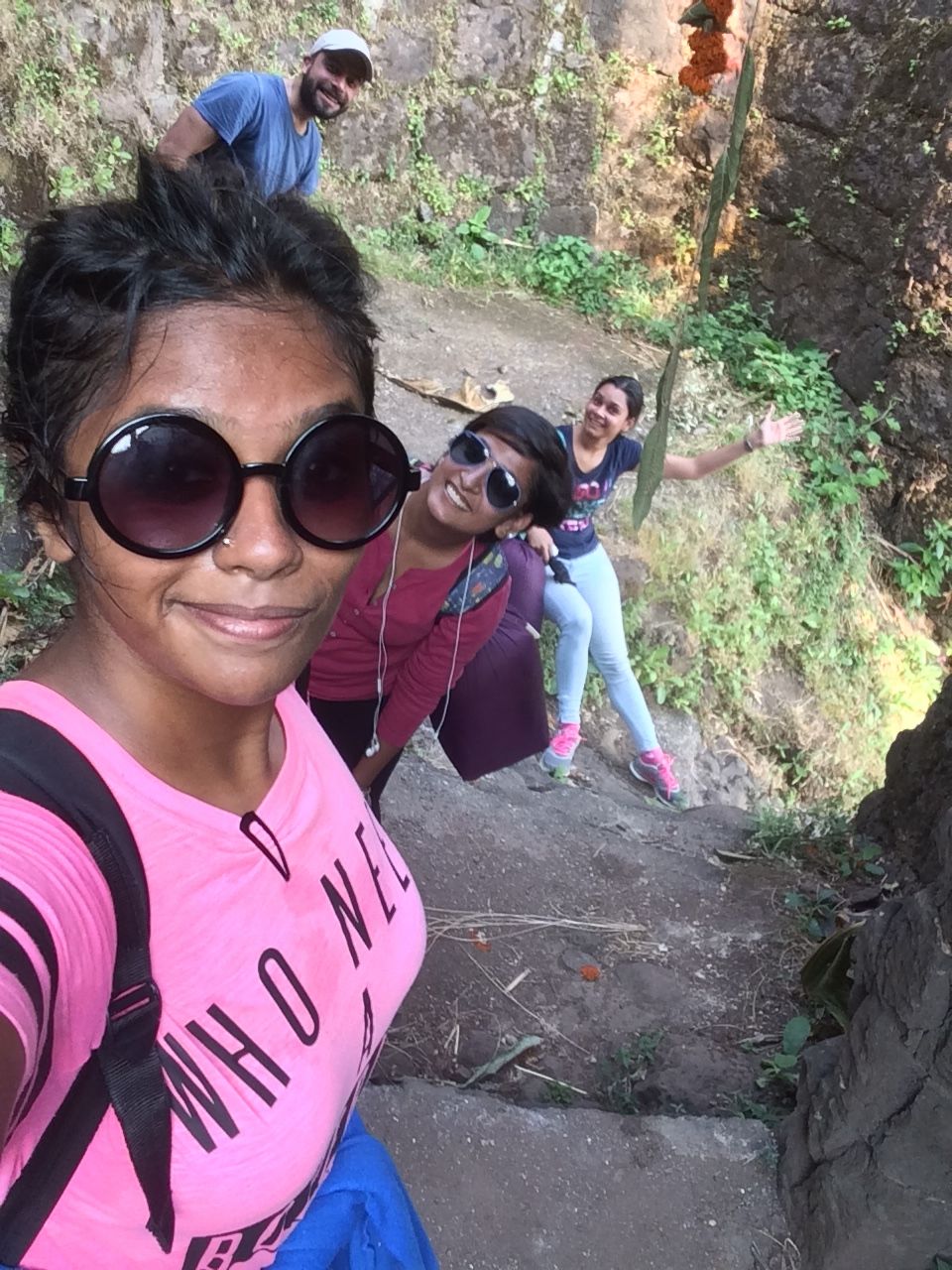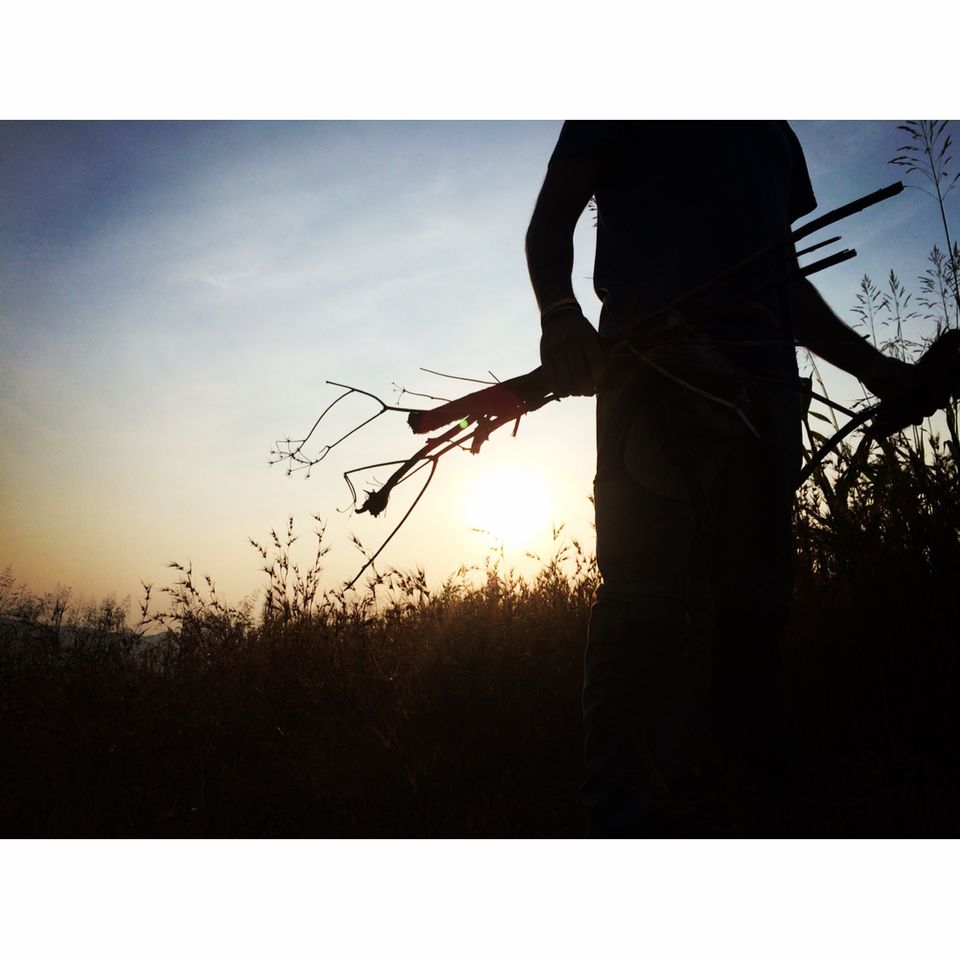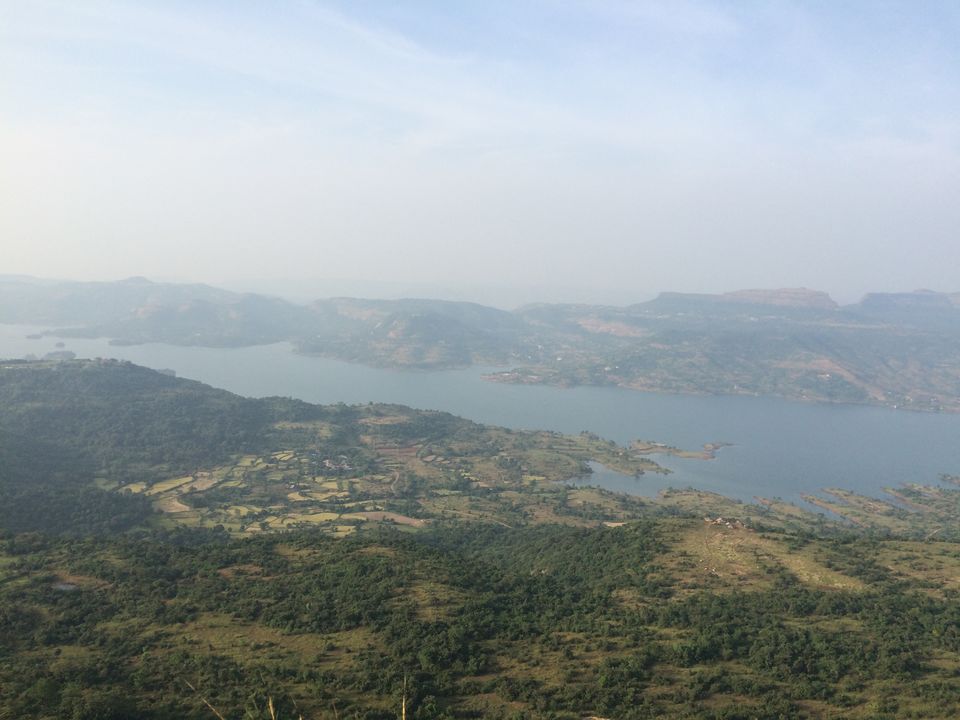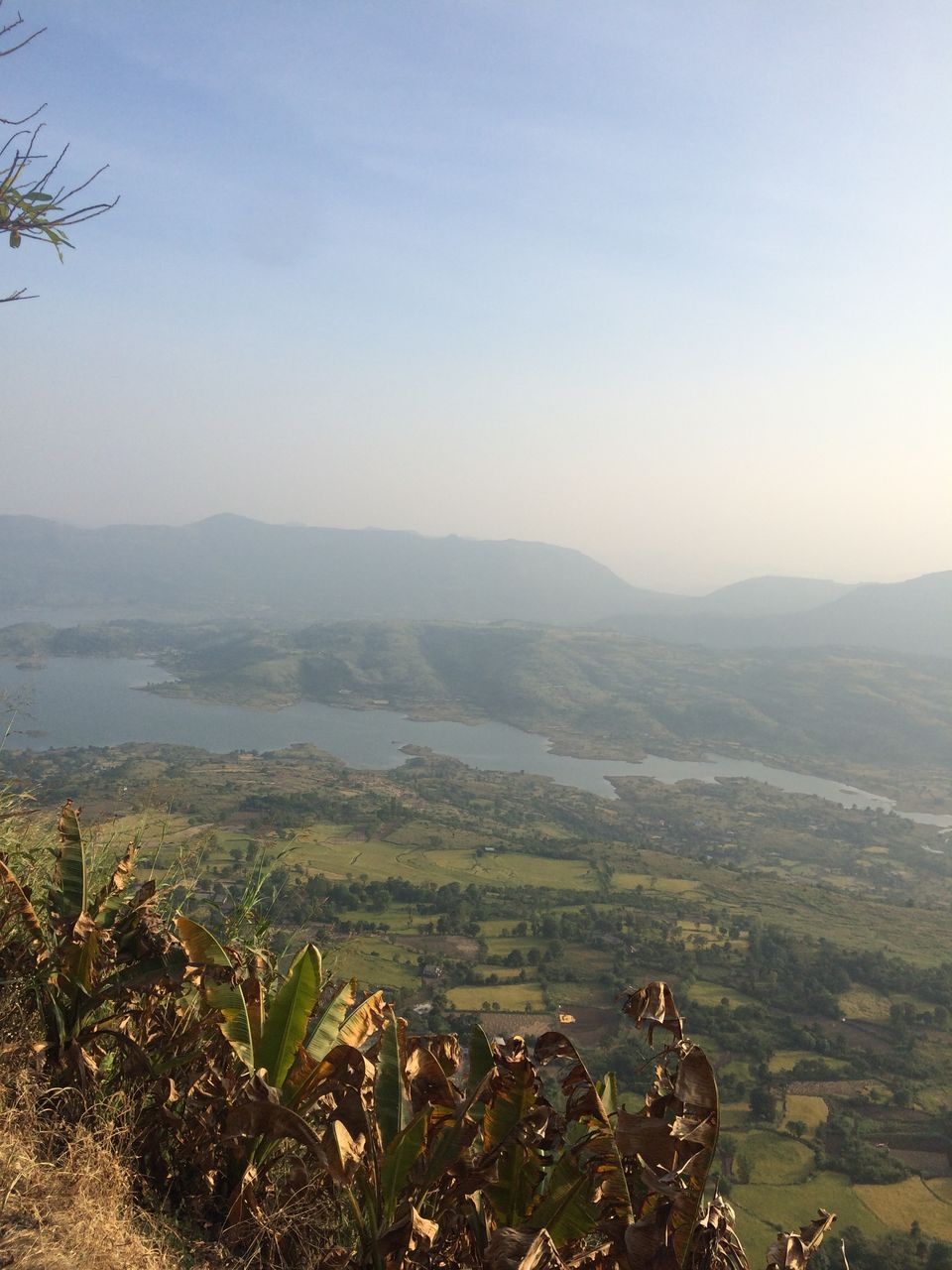 One of the lesser known places around Pune includes a 60kms ride to Tung Fort.
A steep trek of 30-40minutes takes you to the hilltop ruins of Tung Fort and gives you the best view of the everlasting Pawna Dam surrounded by hills. If lucky enough and not busy talking the entire night like my friend Swarna, you might get to see n numbers of shooting stars as well.
We found a perfect spot to pitch our tents, started the bonfire and just laid down there stargazing all night with a bottle of port wine.
It is completely non-commercialized, so take your own tents, food, torch and medical kit. There are absolutely no shops around the place, so you make sure to collect everything from the city itself. Get an extra bed sheet, lie down and just enjoy the company of your friends, endless sky and shining stars.