Monsoons are a good time to get out of the house and be with the nature.When nature has so much to give you why not take some from it.
One of the weekends in July we decided to hit the road.Staying in Mumbai, Lonavala is the most popular and closest destination for a getaway, also the most crowded.We planned to drive somewhere close as it was raining continuosly for the entire week,however we didn't want to stay anywhere near the commercial Lonavala.Therefore, we booked a room in Tungarli and started our journey.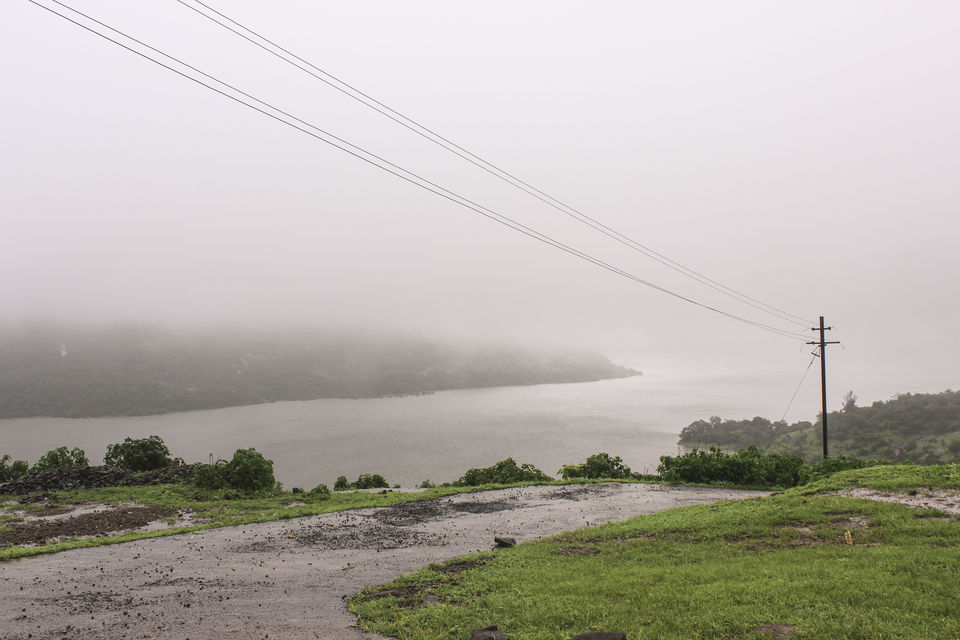 We checked in our Homestay, moved around a bit and left for the Tungarli Lake.It was a 10 min ride from Captan's Homestay.
We did not go to the bottom of the lake instead to the top for a good view.It was so beautiful from up there, the lake looked magnificent.It was also pretty windy up there and also started raining a little later.The view was intriguing and deep.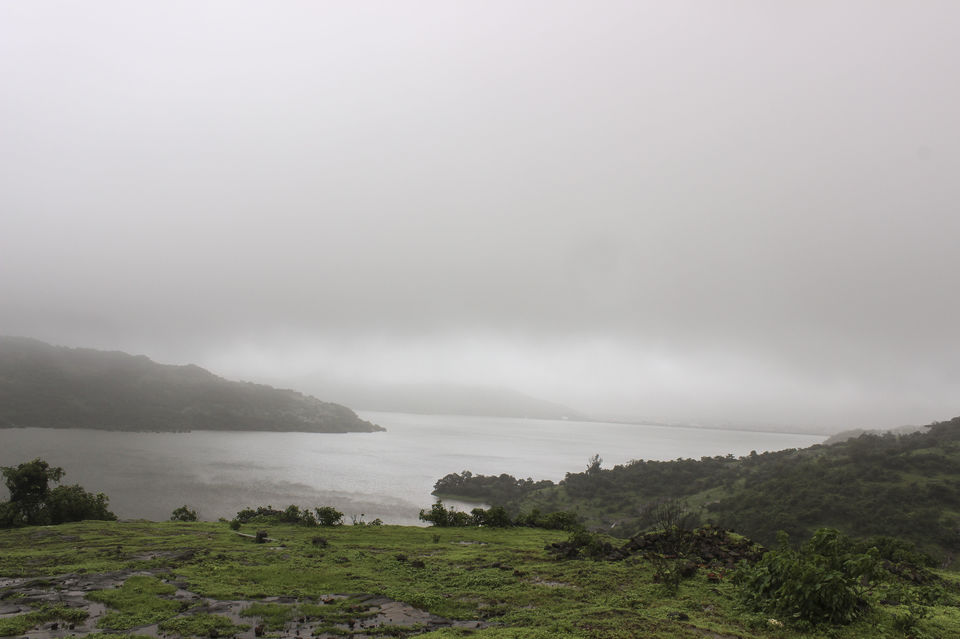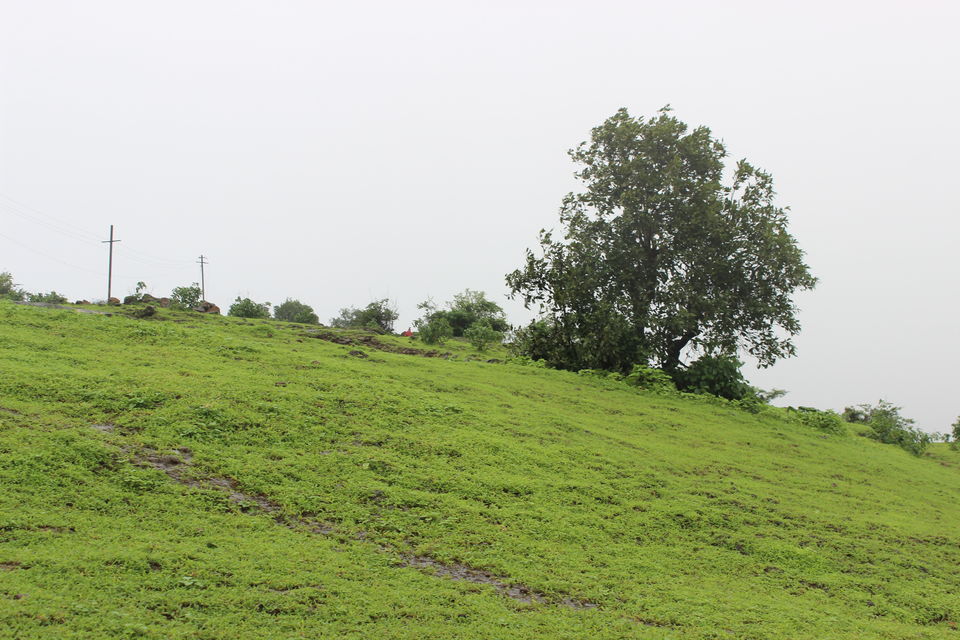 Due to the rains there were a lot of waterfalls, a lot of people were seen enjoying near the waterfalls.
After spending sometime there we came back to our Homestay. The food there was very simple and homely with options of both veg and non veg.The rest of the evening we decided to sit back and enjoy the homestay.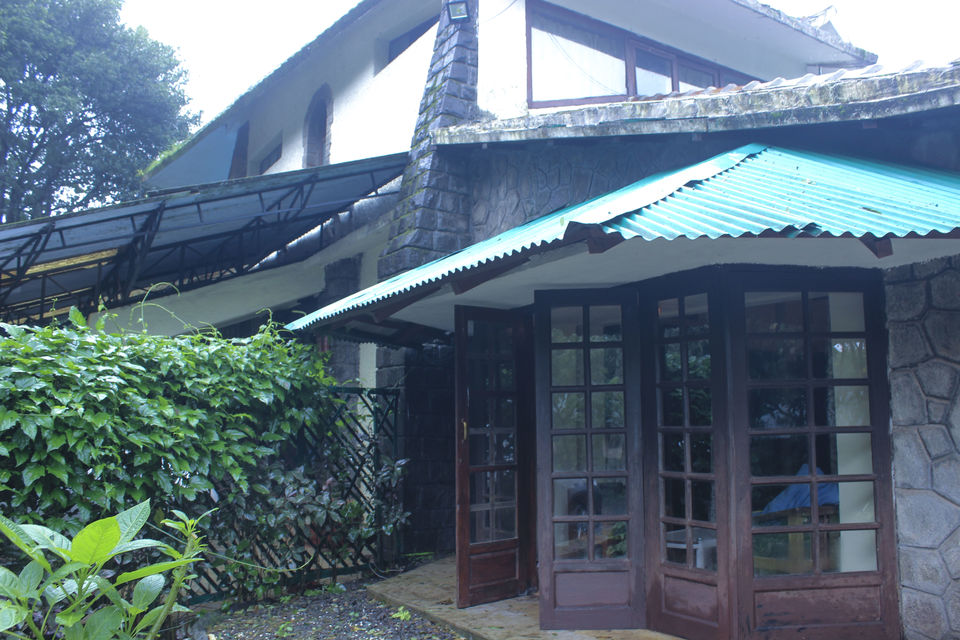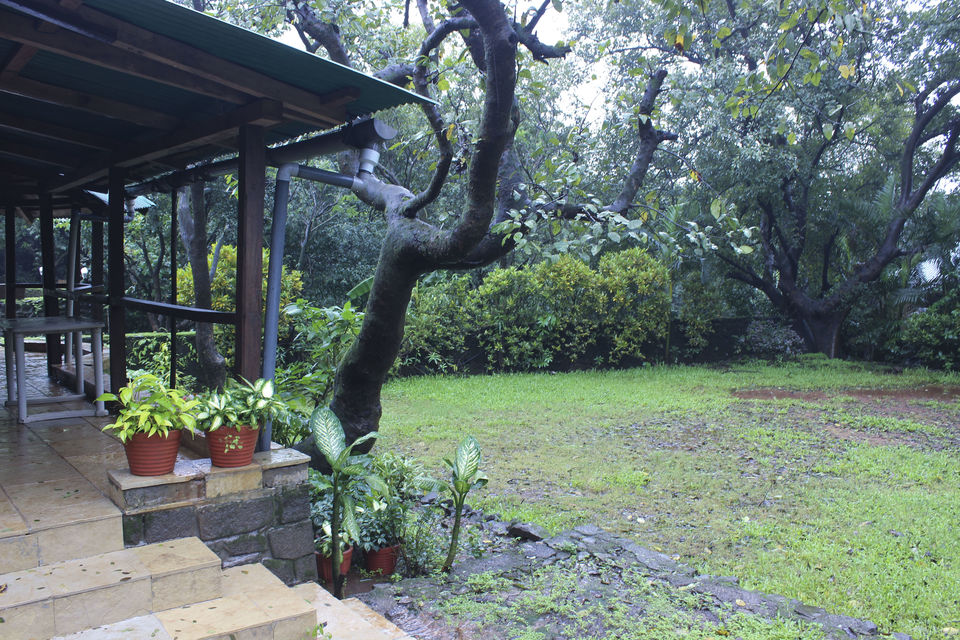 It was a quite and peaceful evening for us.
Well this short trip to tungarli was refreshing for the weekend.