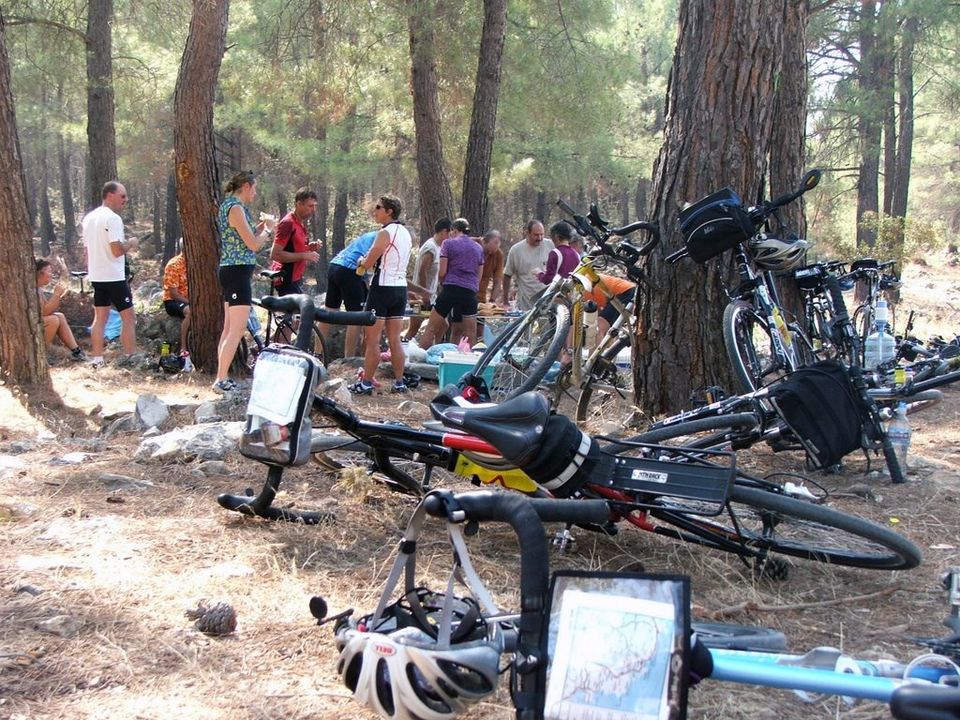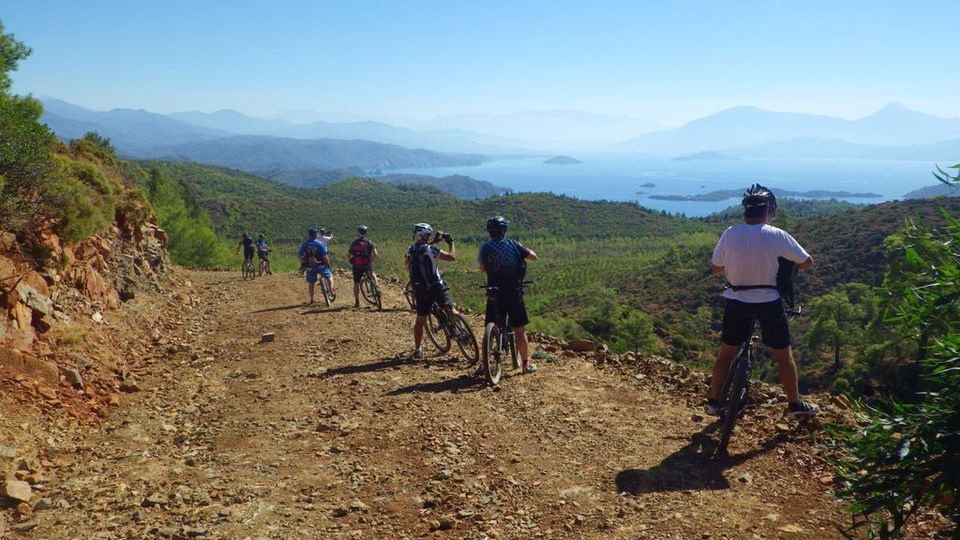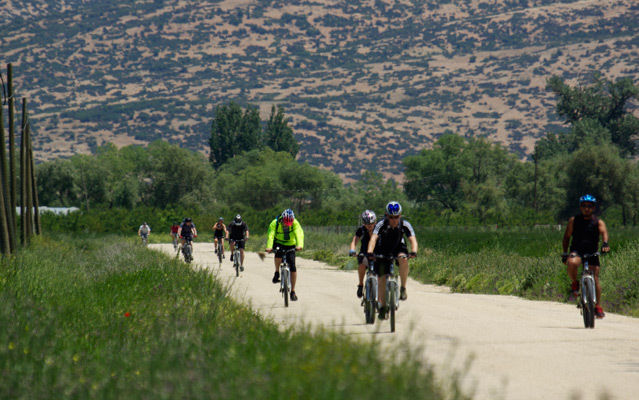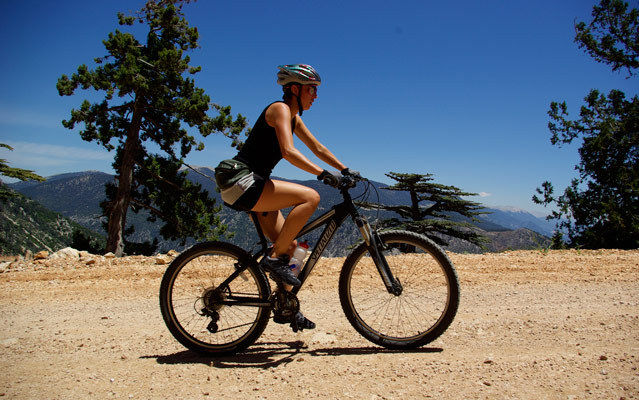 The Aegean coast is substantially less developed than the Mediterranean and is perhaps the best place to take a road biking holiday in Turkey. The absence of a major coastal highway, combined with a maritime geography of wooded peninsulas, inlets and islands and a blissful climate makes this a perfectly idyllic and intriguing area.
We take to a network of less traveled roads that link mountainous olive groves with meandering, relatively flat seaside areas and exquisite coastal peninsulas. Average daily distance is 80 km but the route is quite hilly in places and this can represent a good challenge for any cyclist.
Note: this tour is also available on a Self Guided basis- fully vehicle supported but with guiding and meals excluded- so you can go at your own pace and eat in the restaurants you choose.