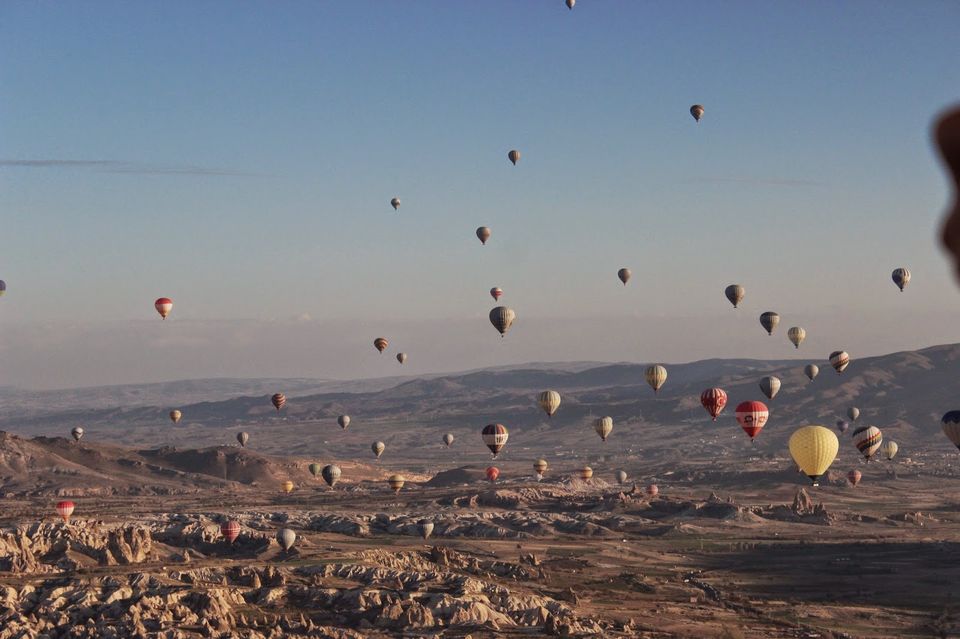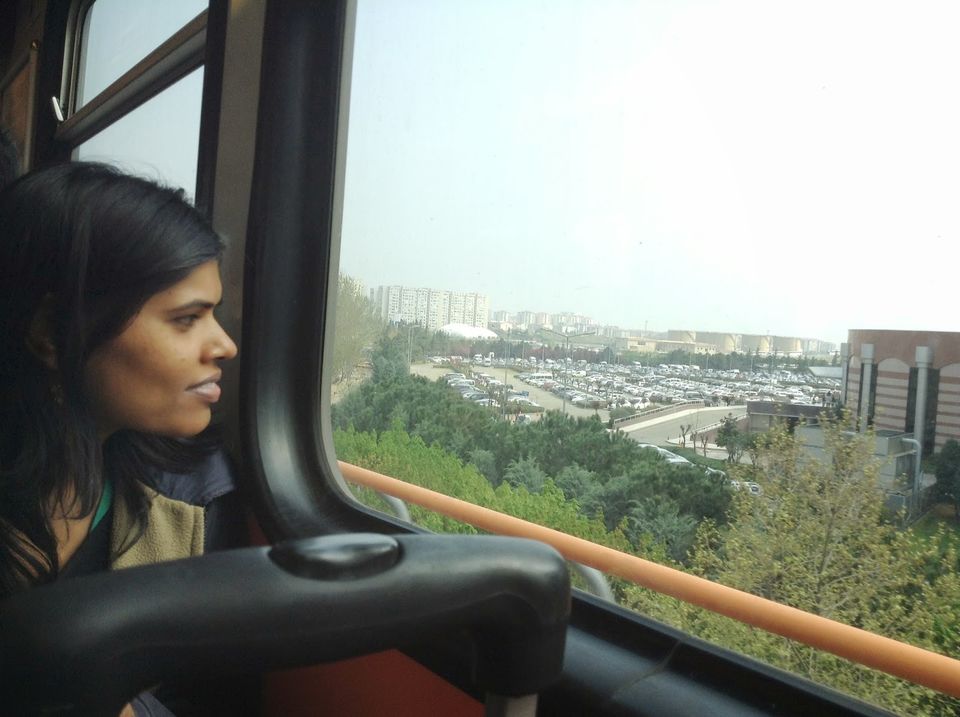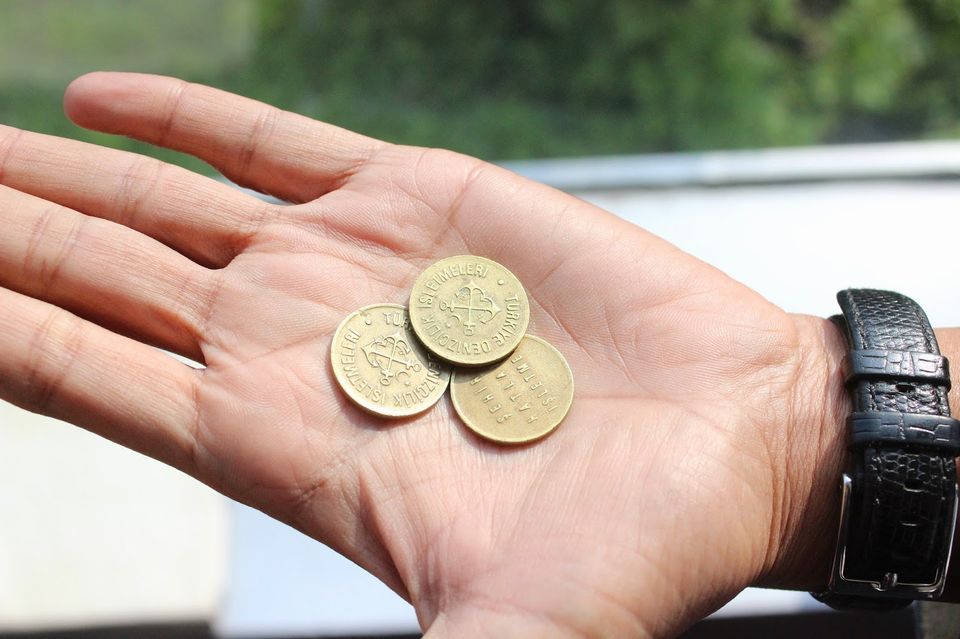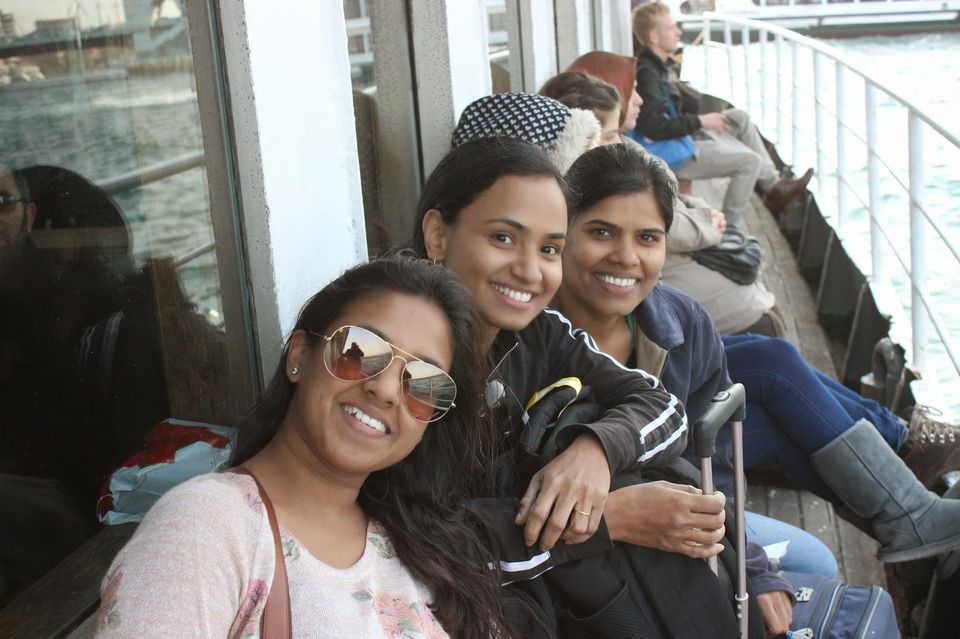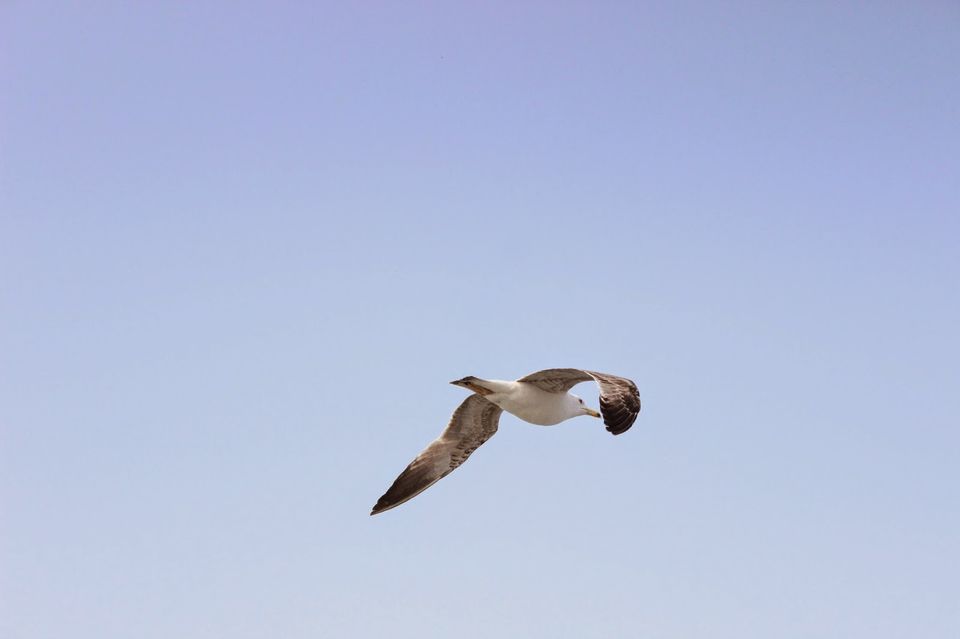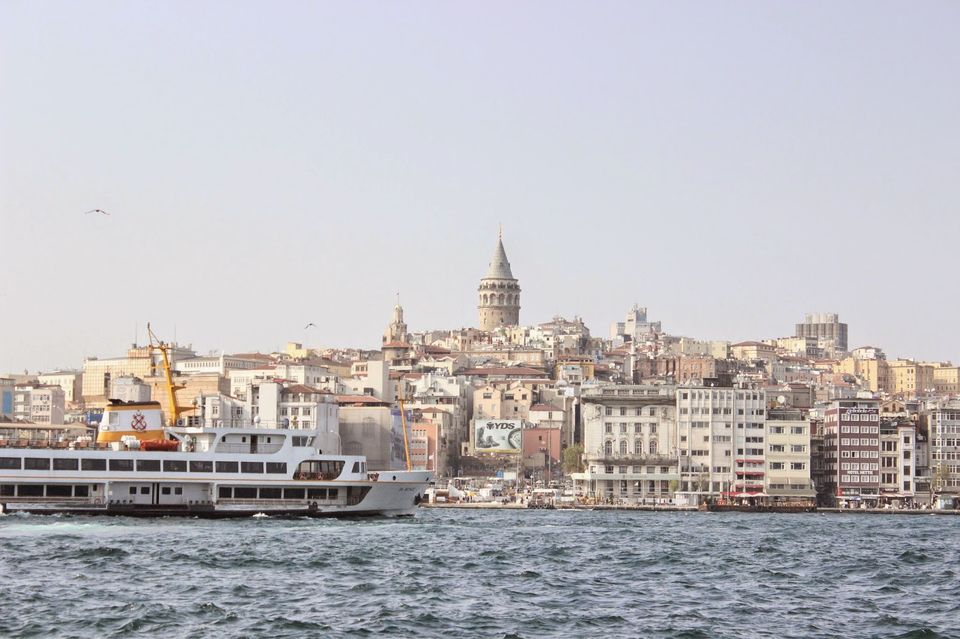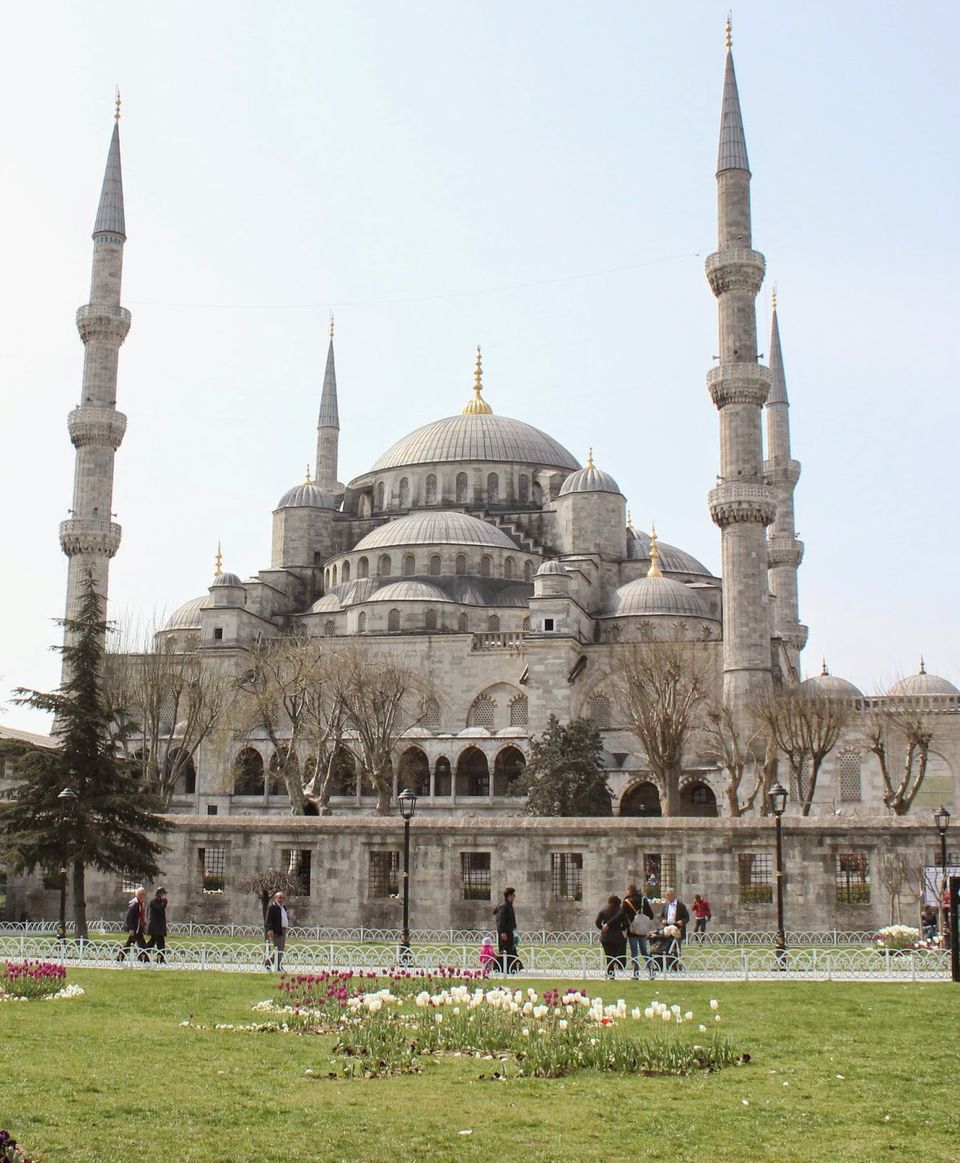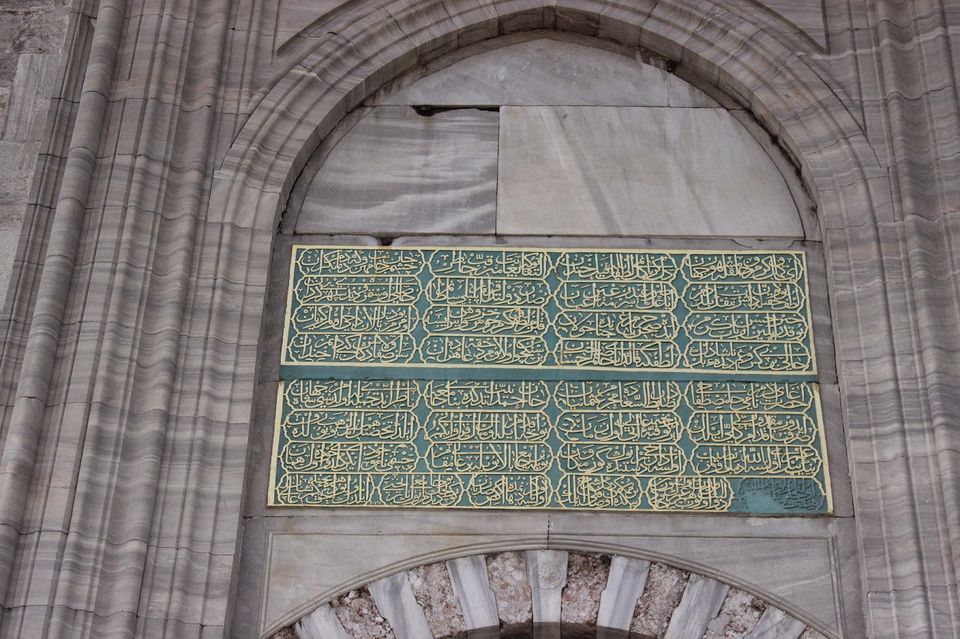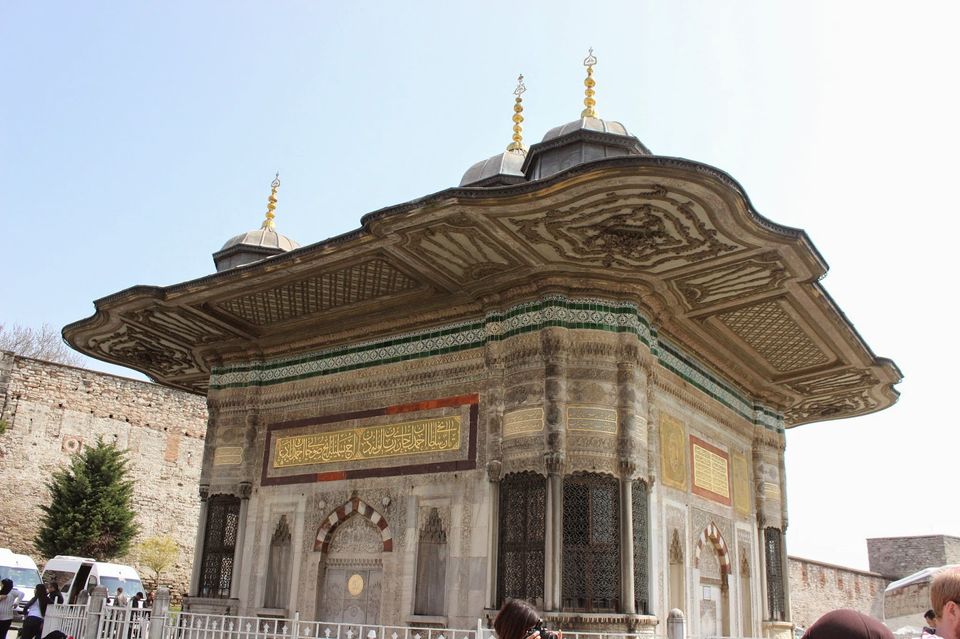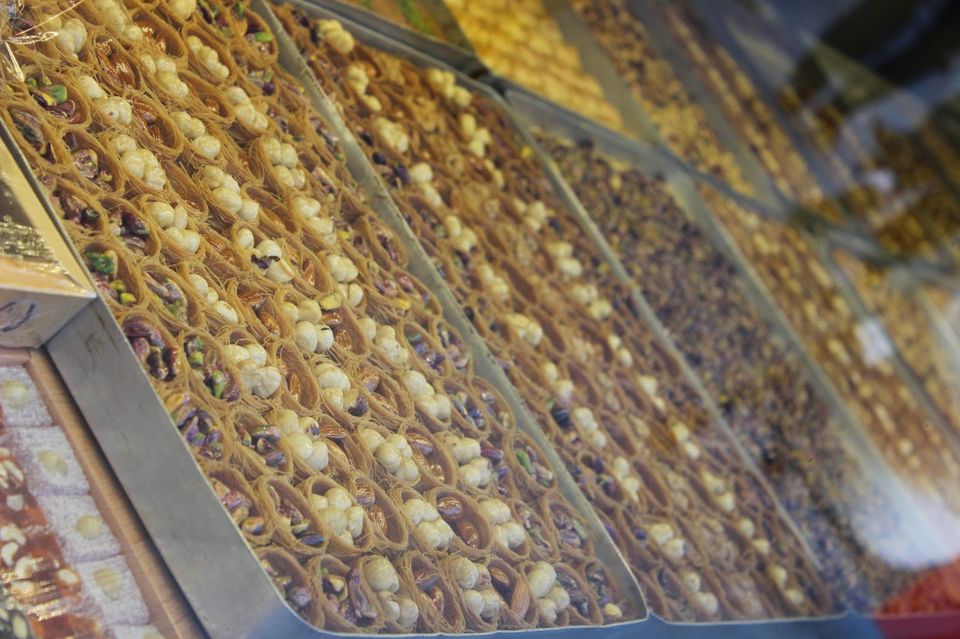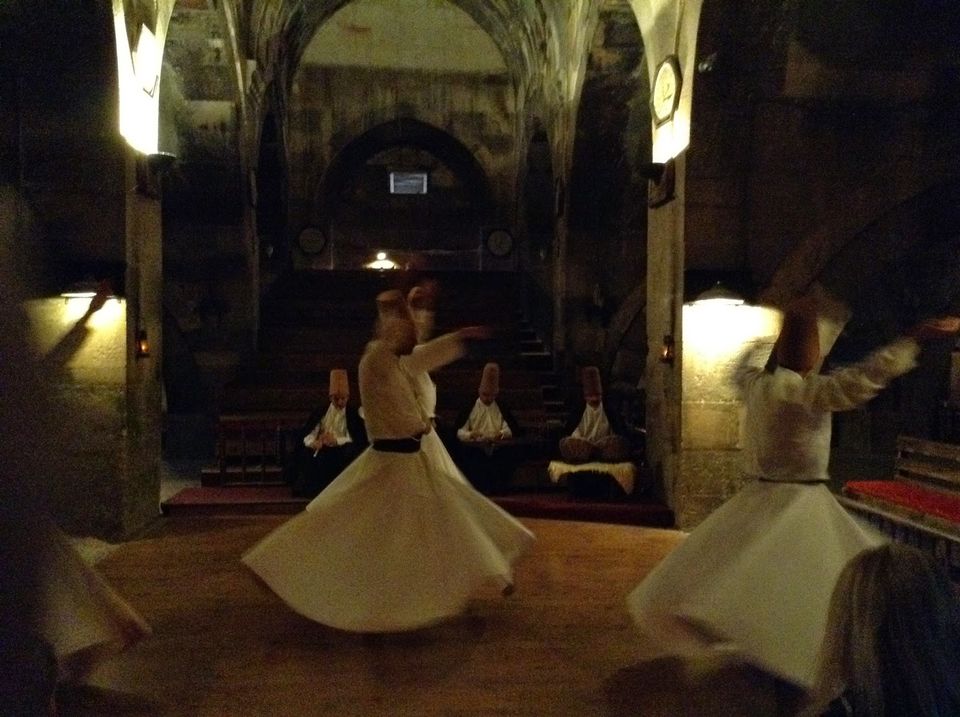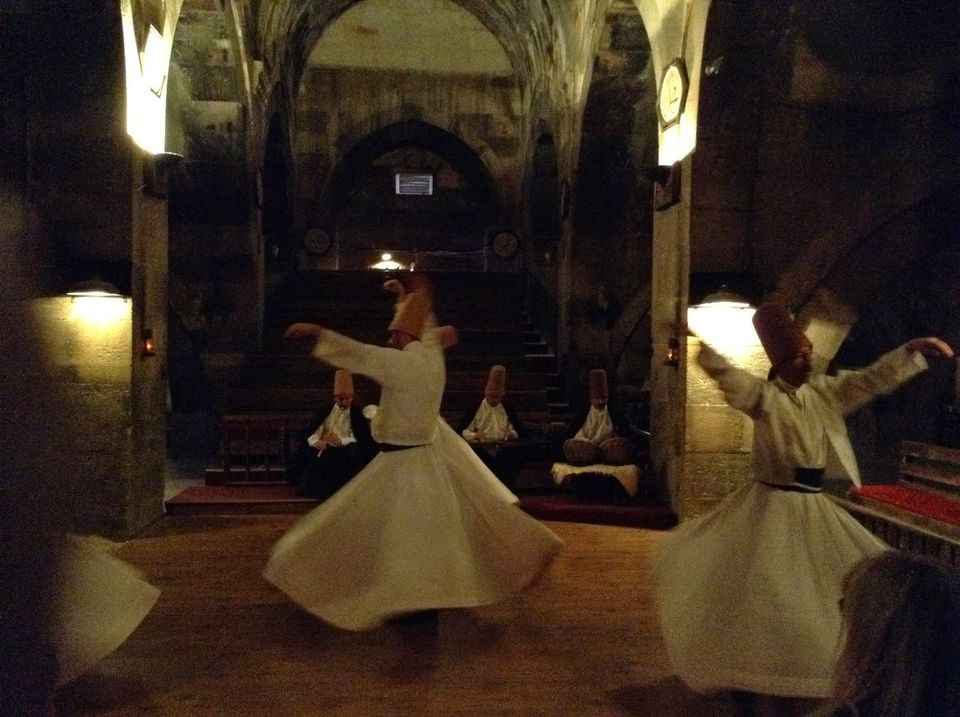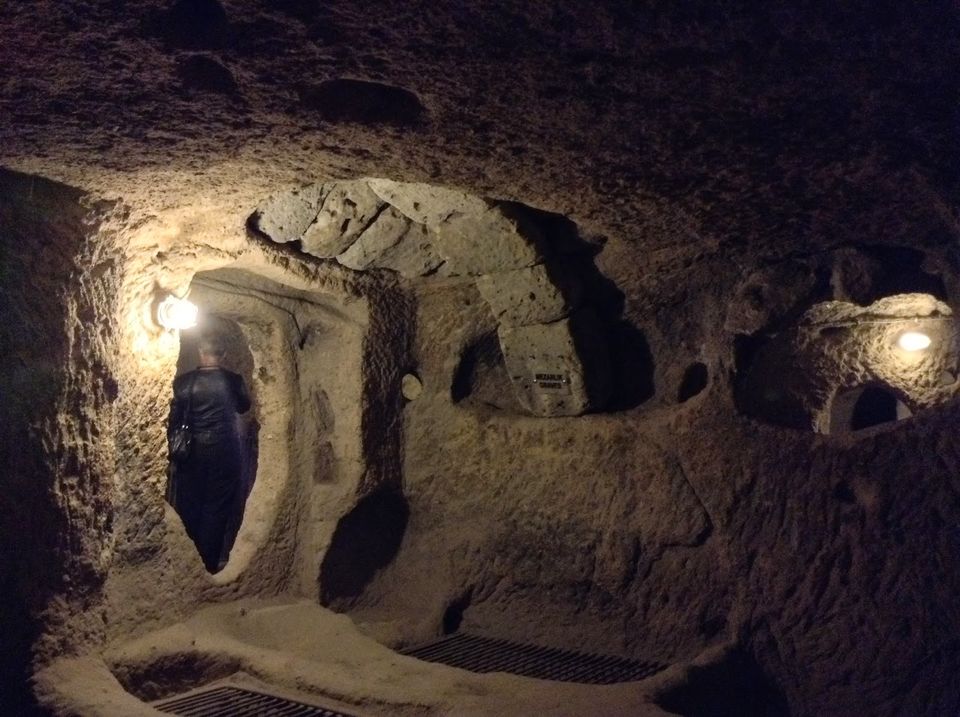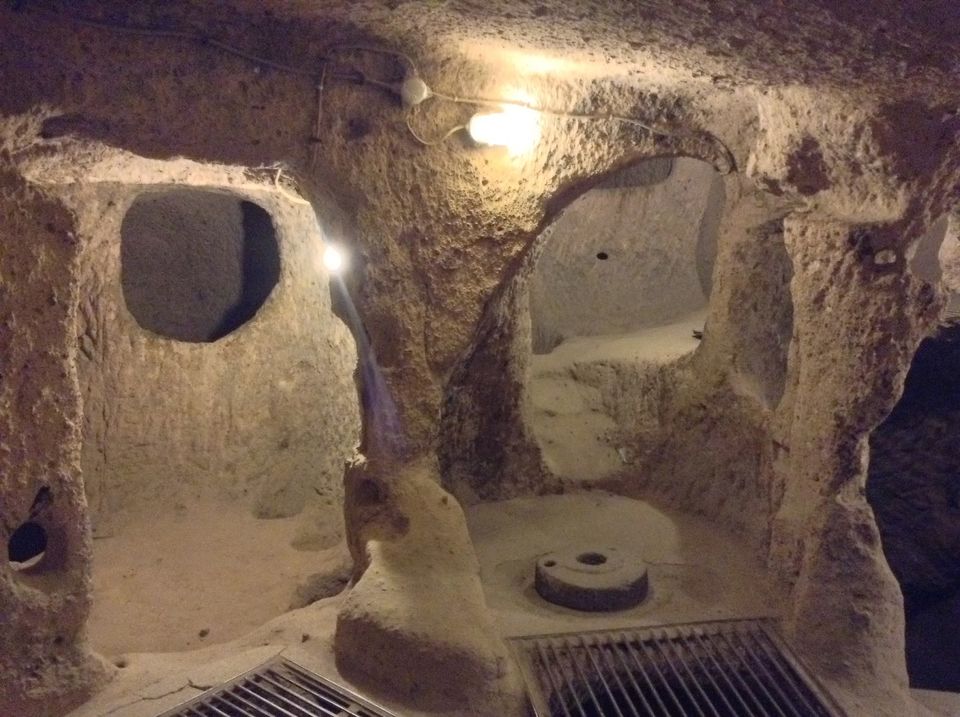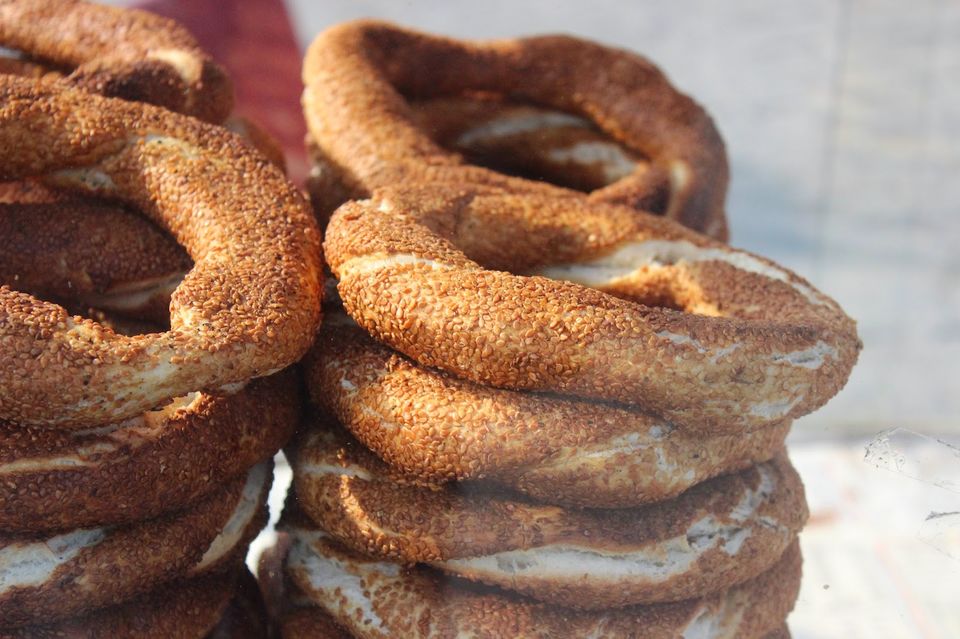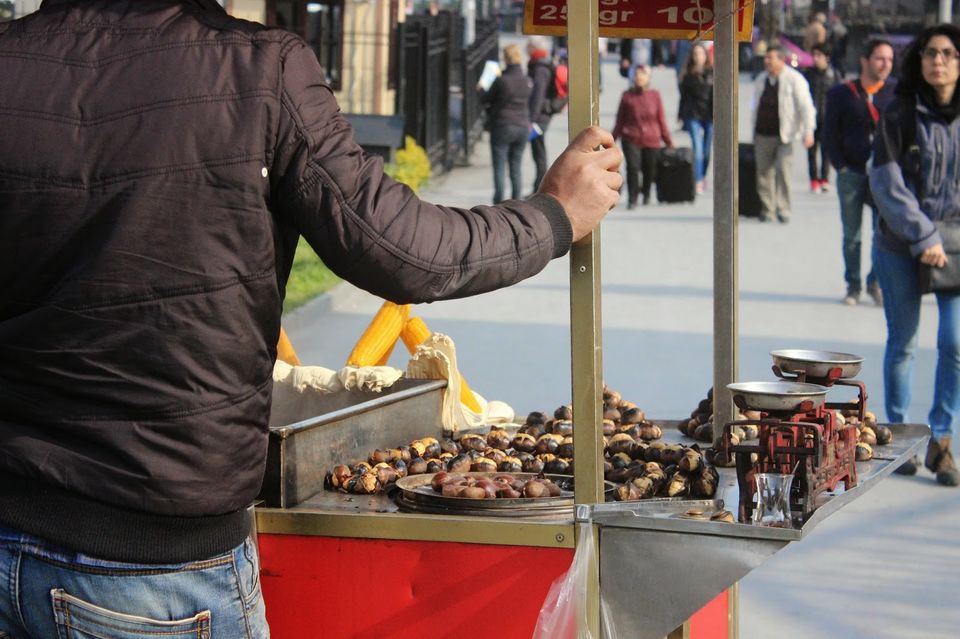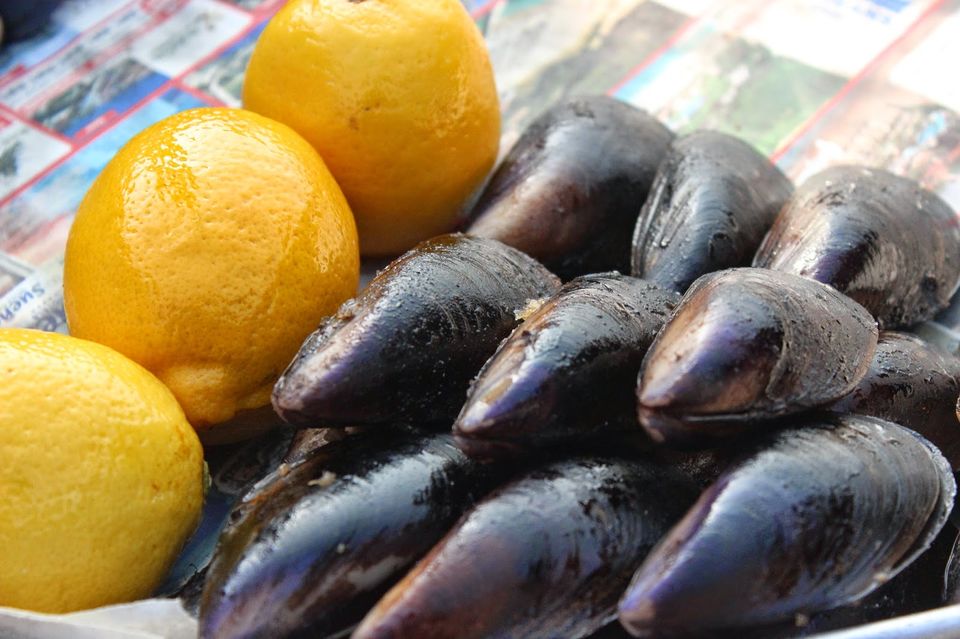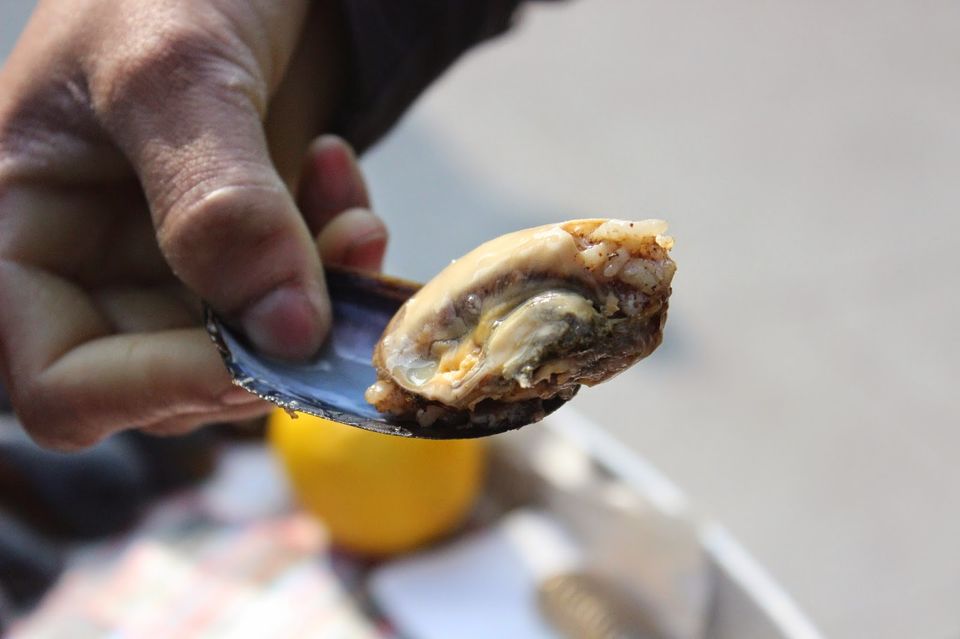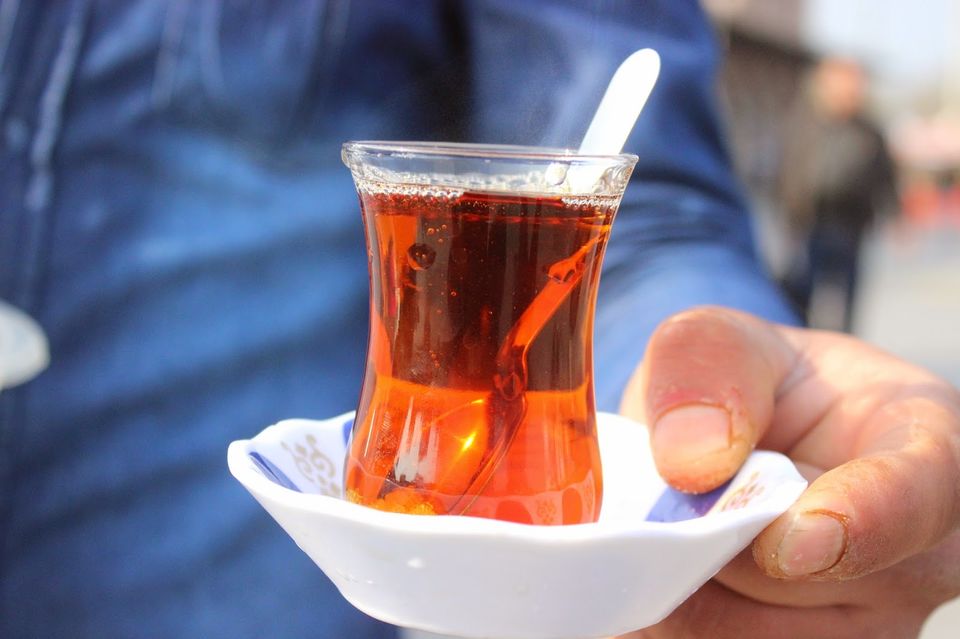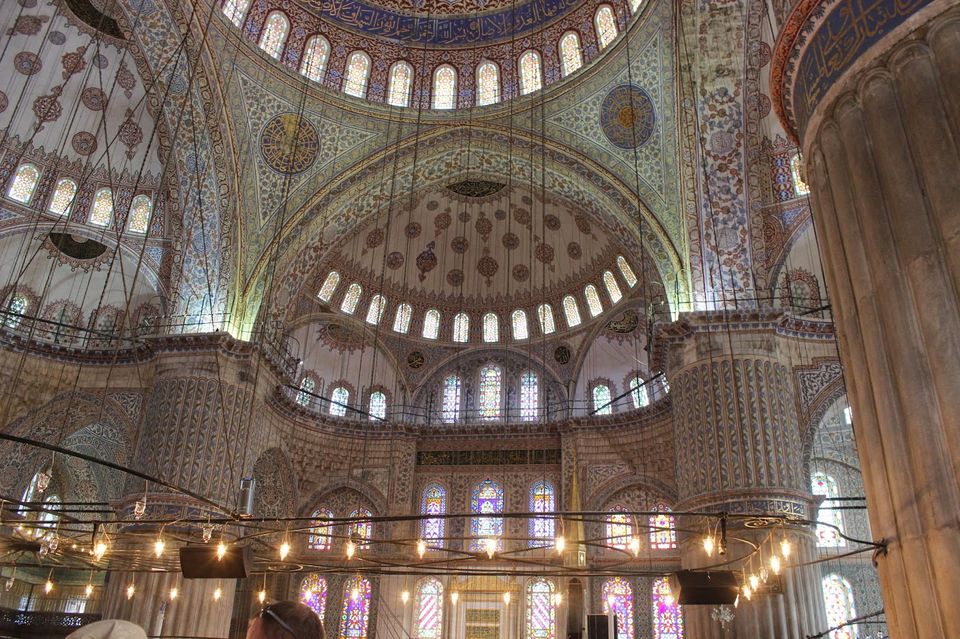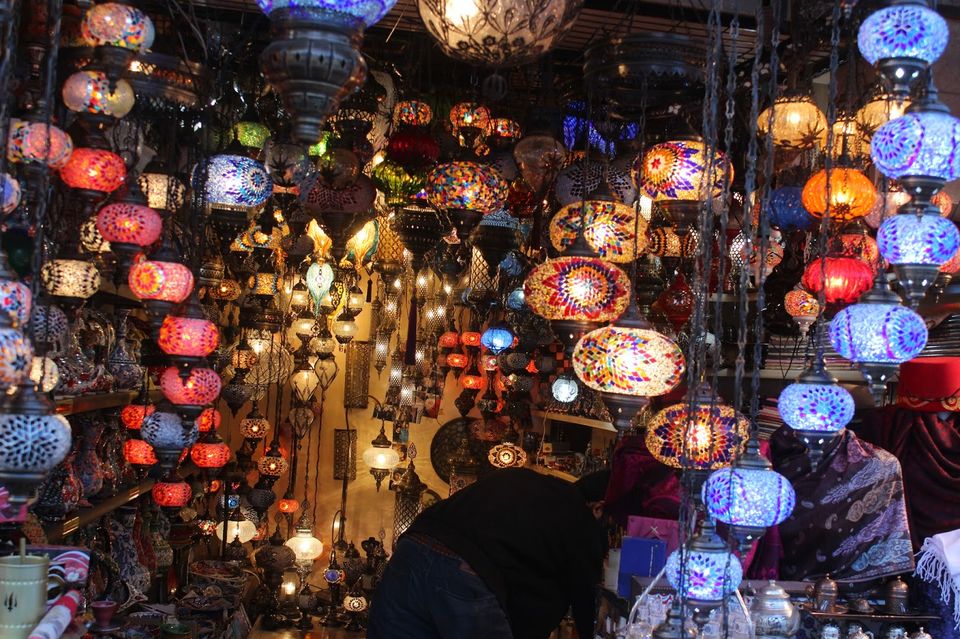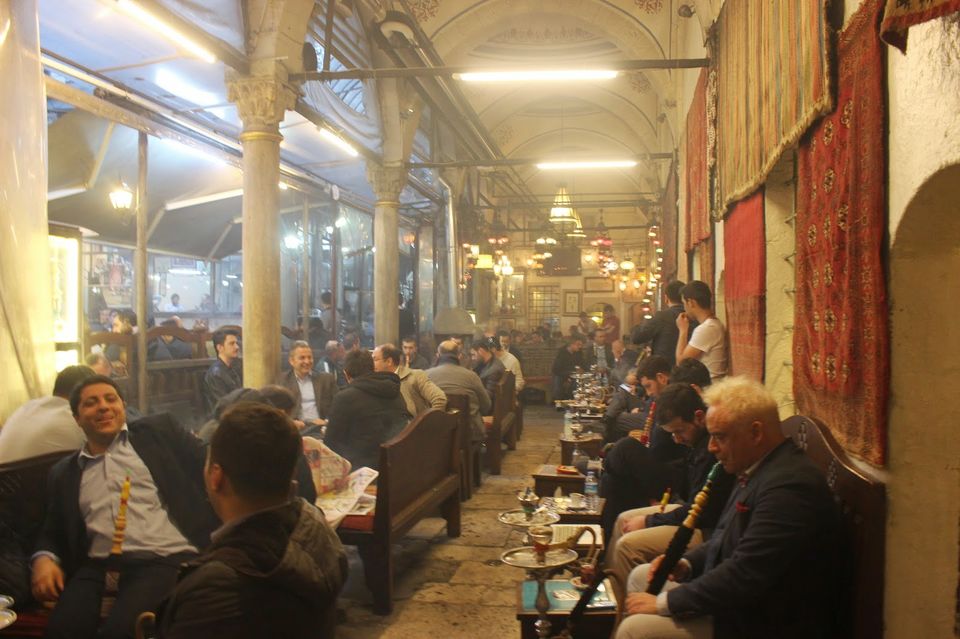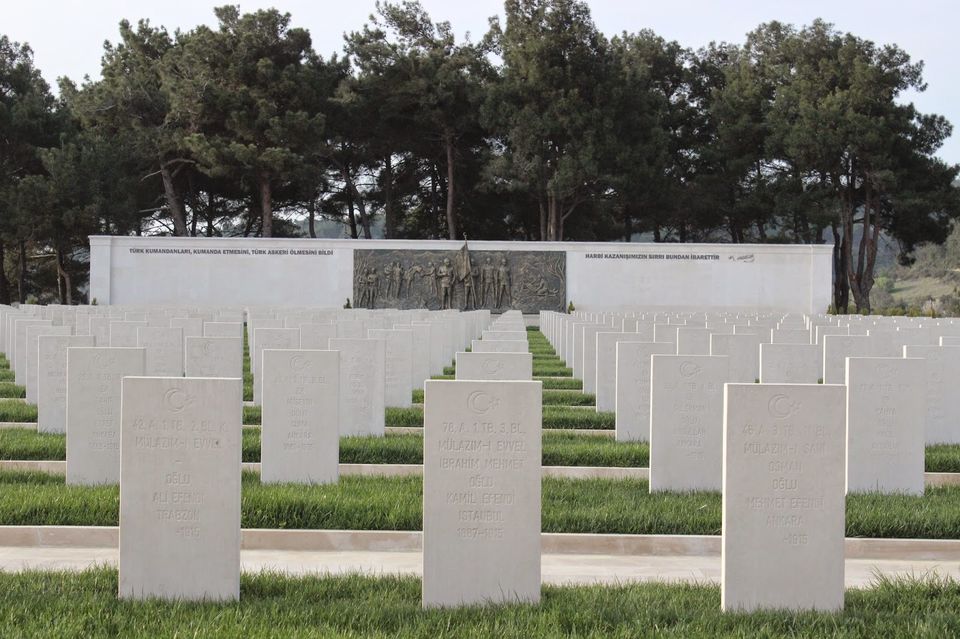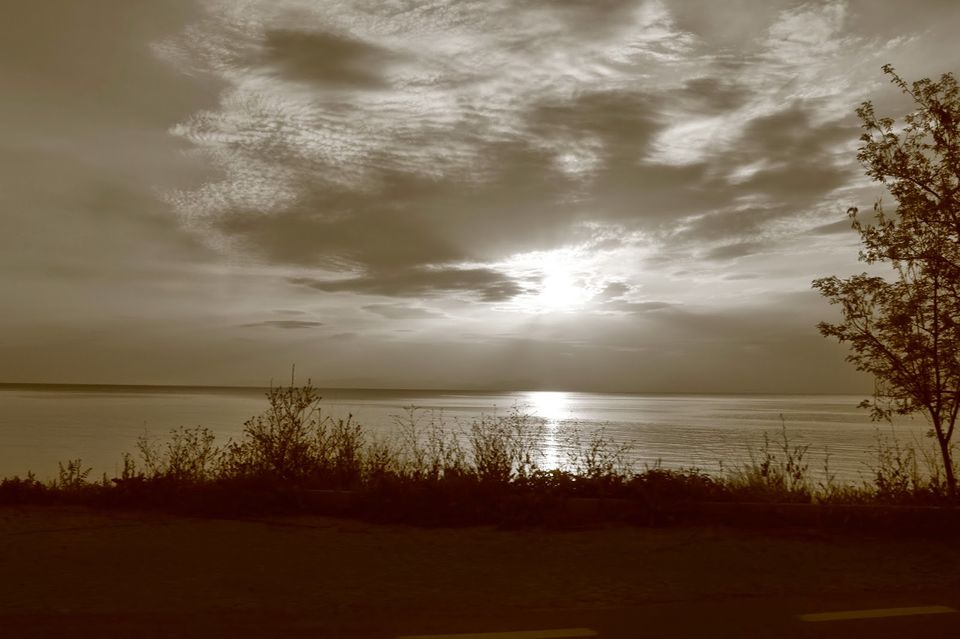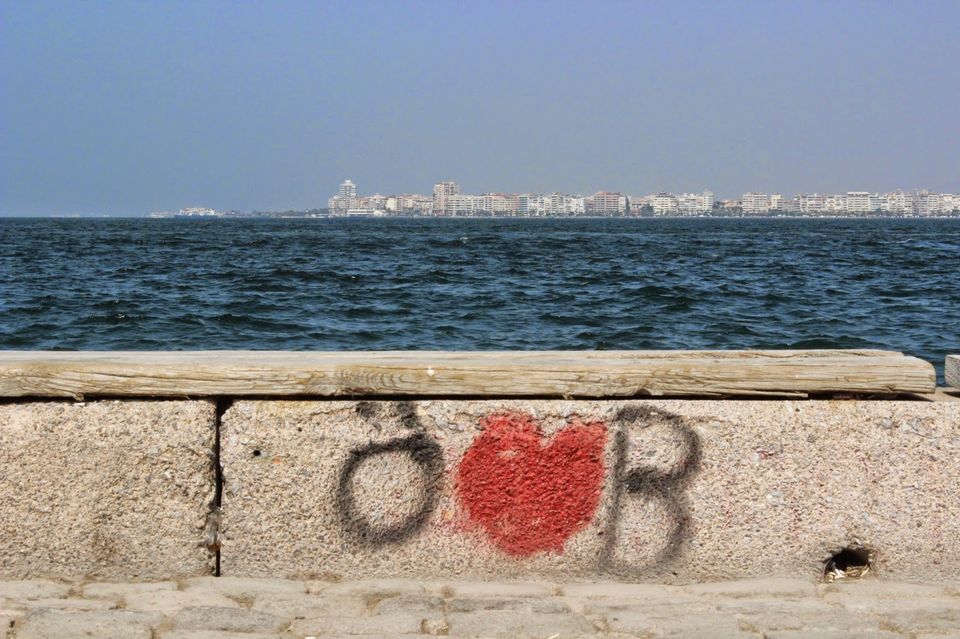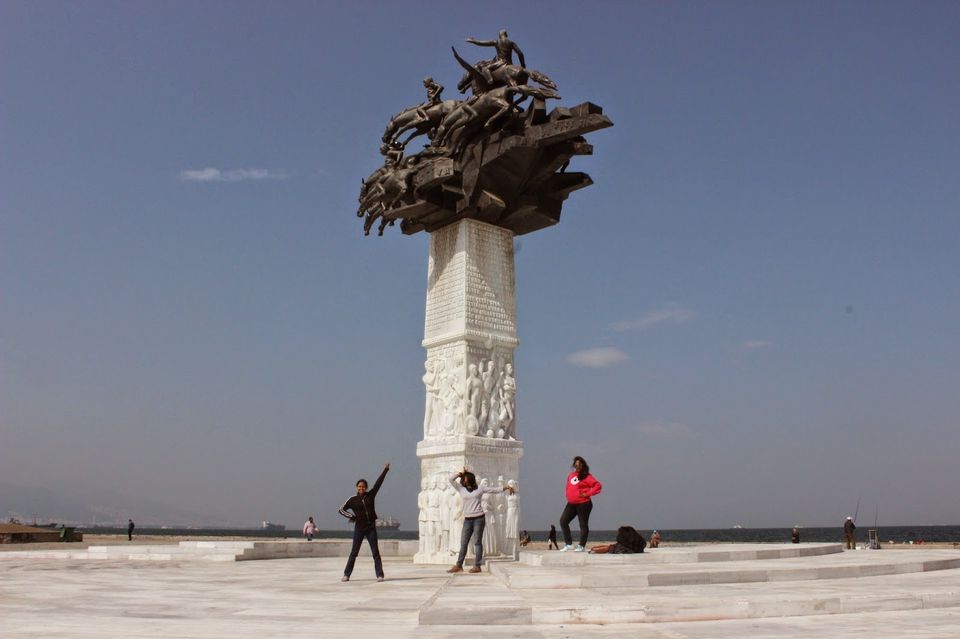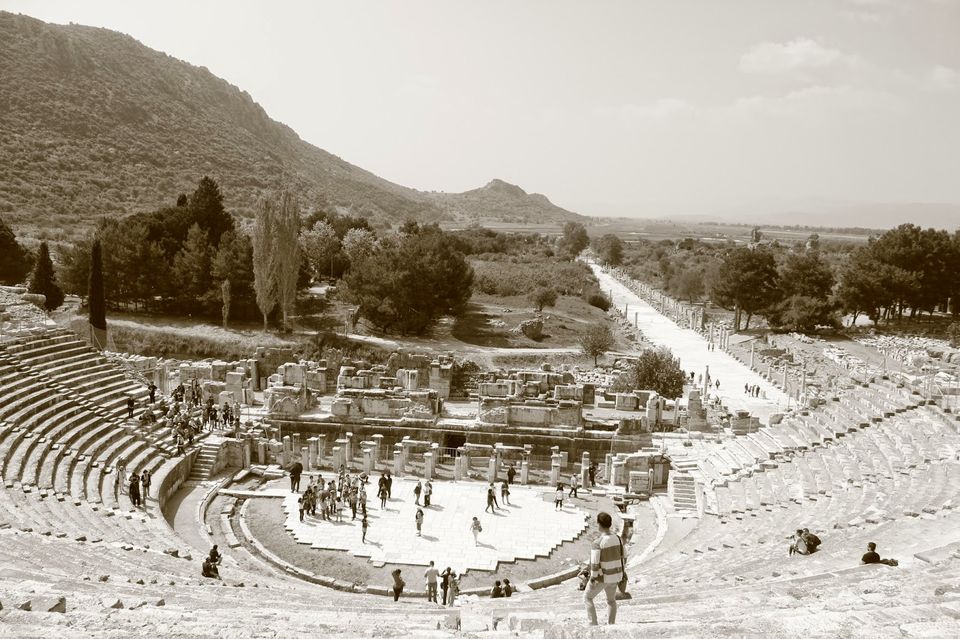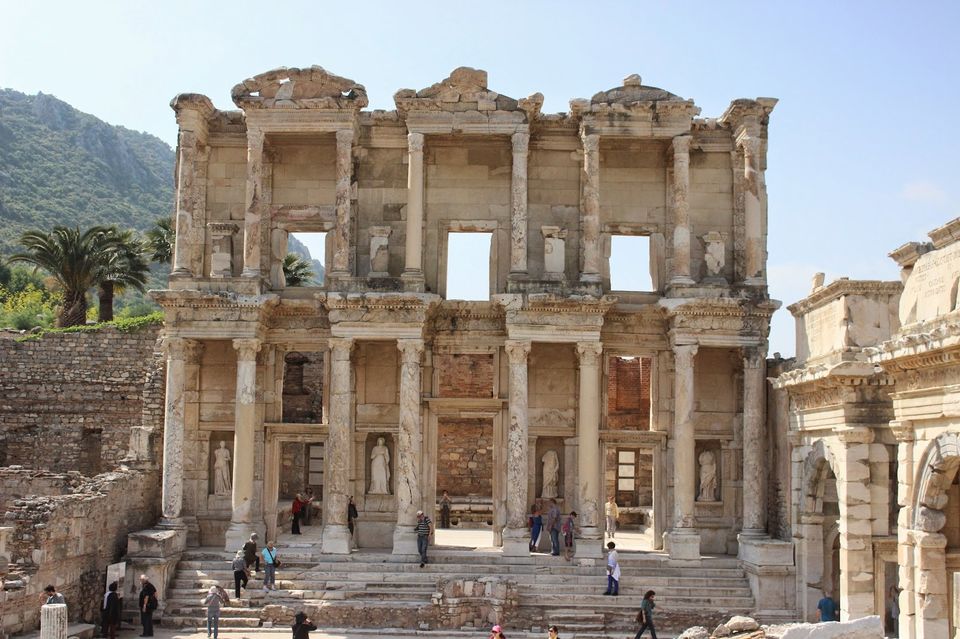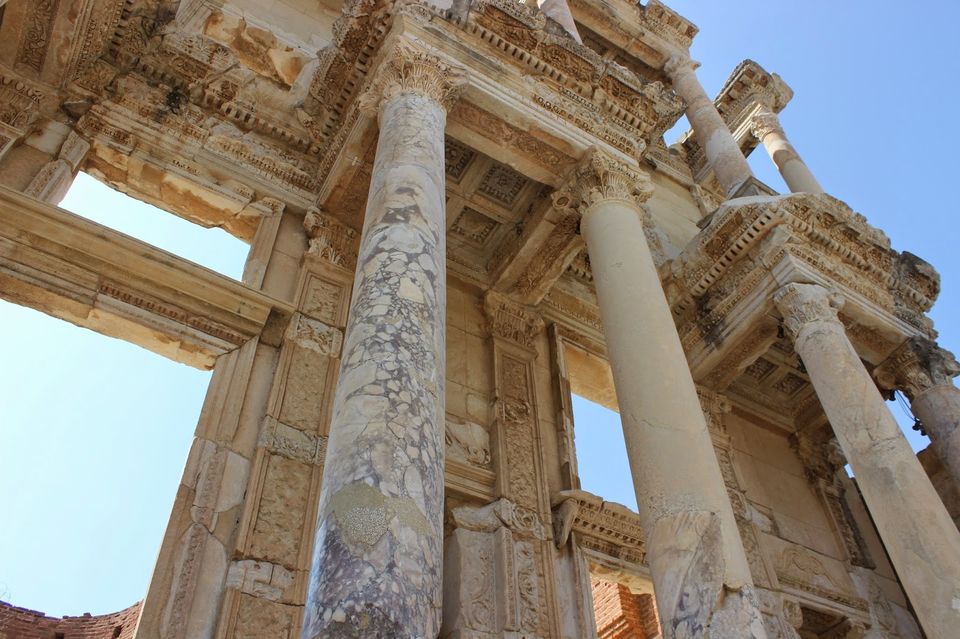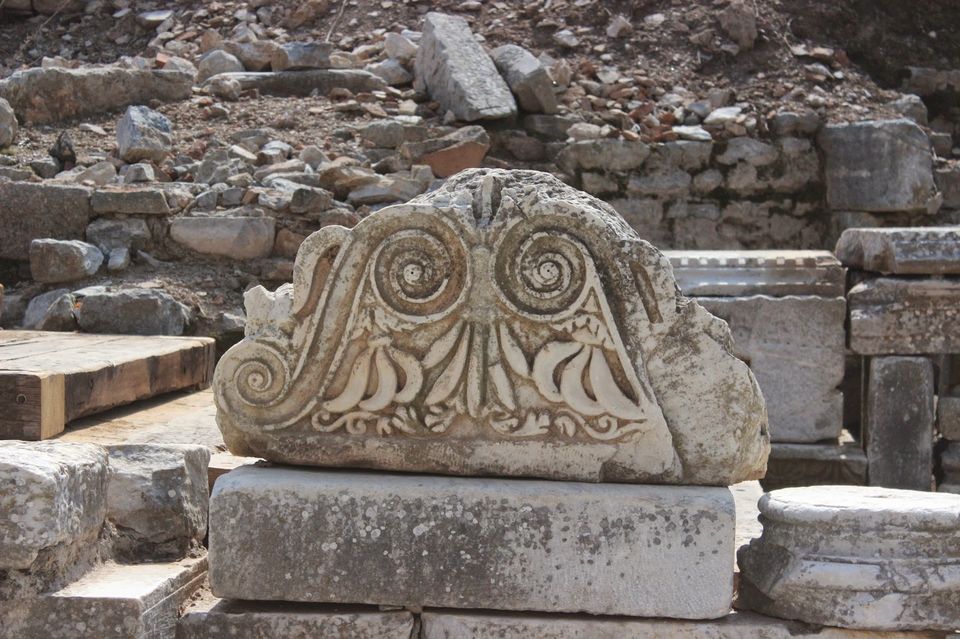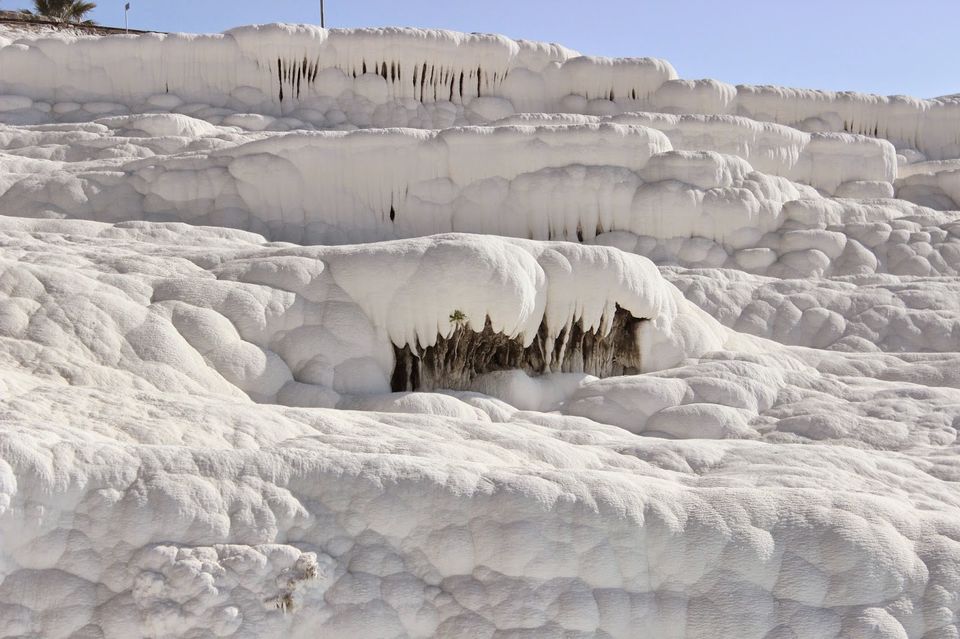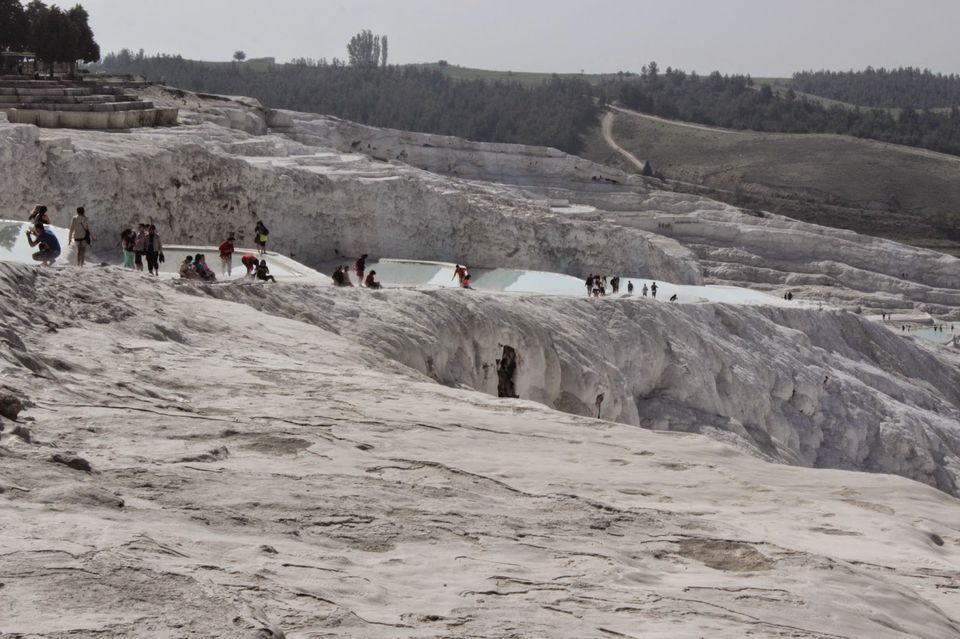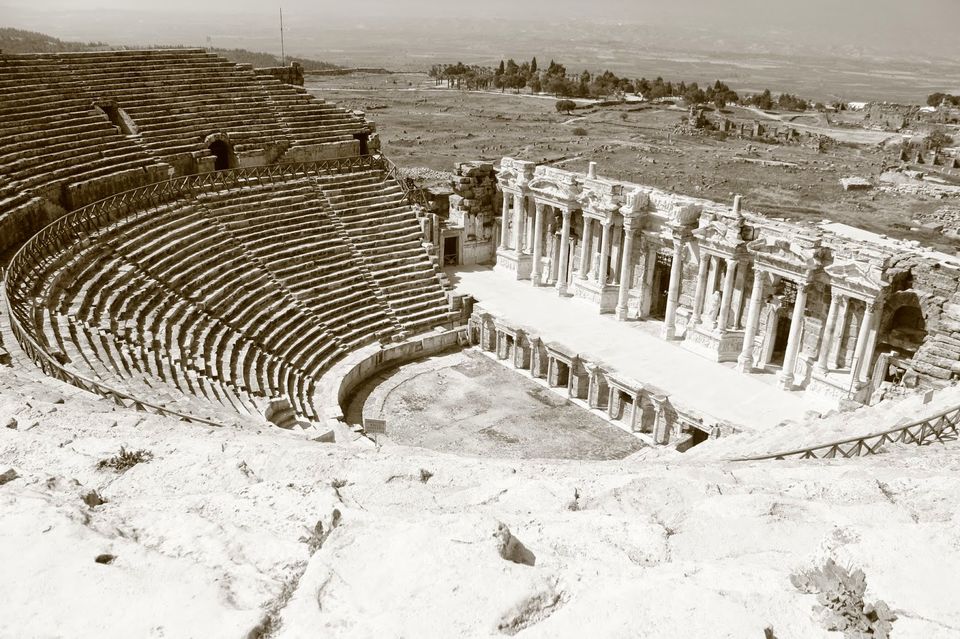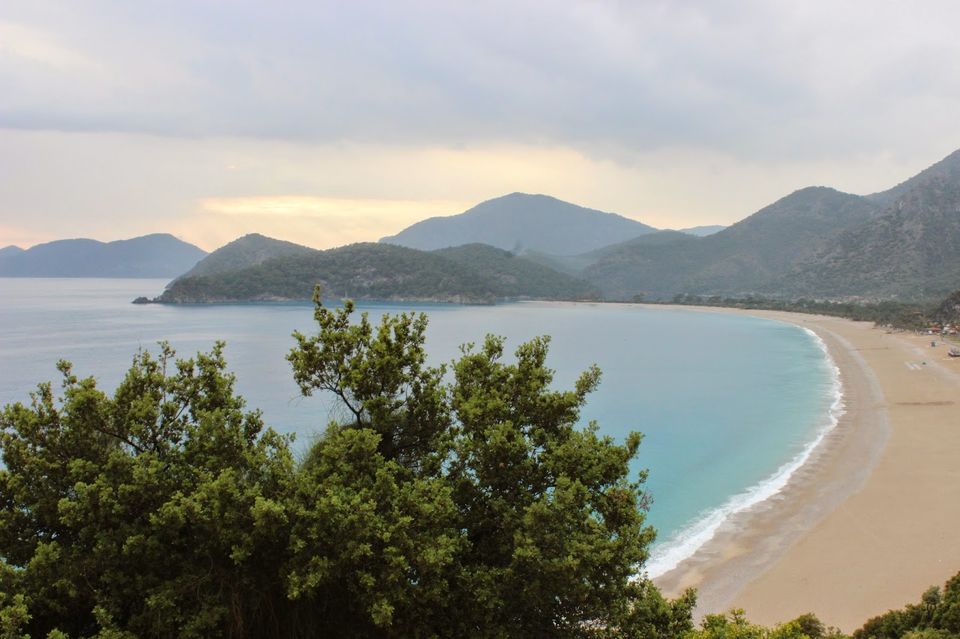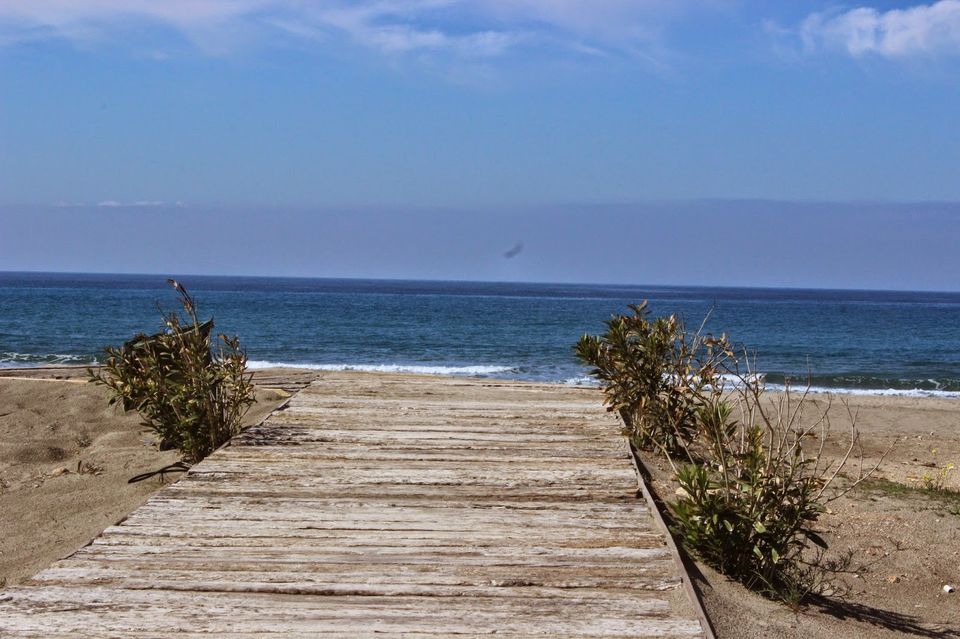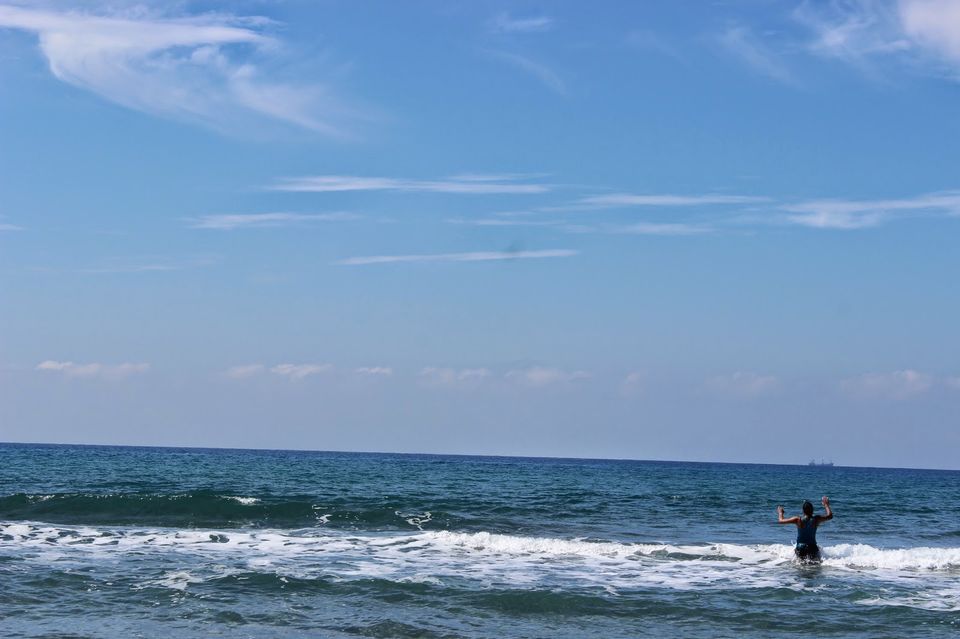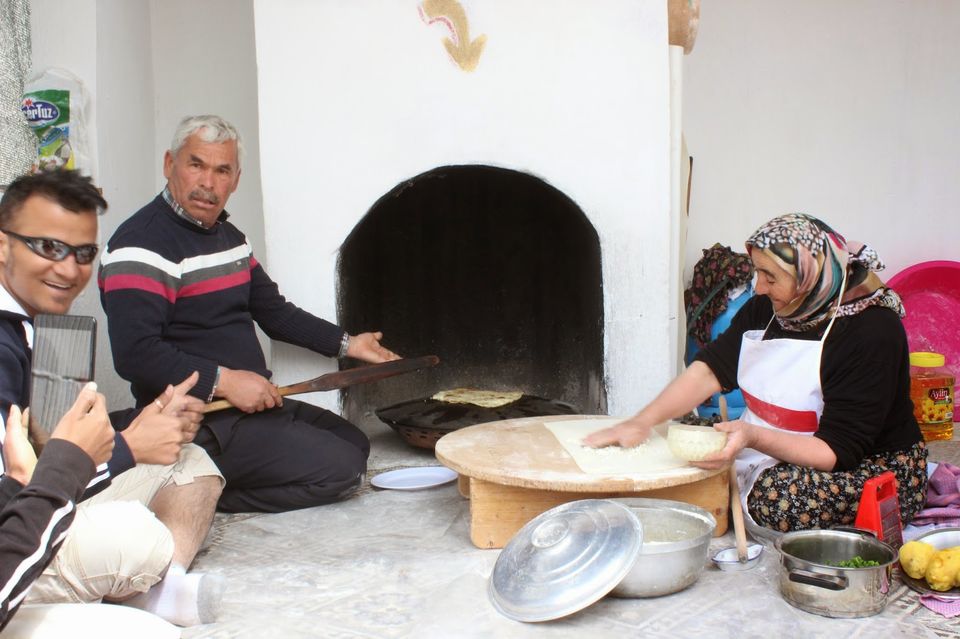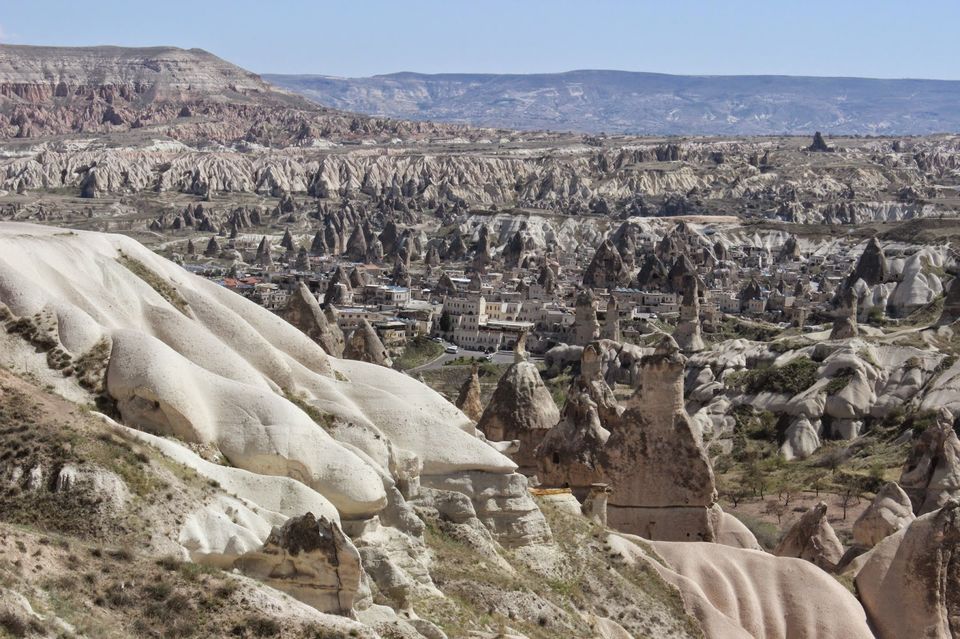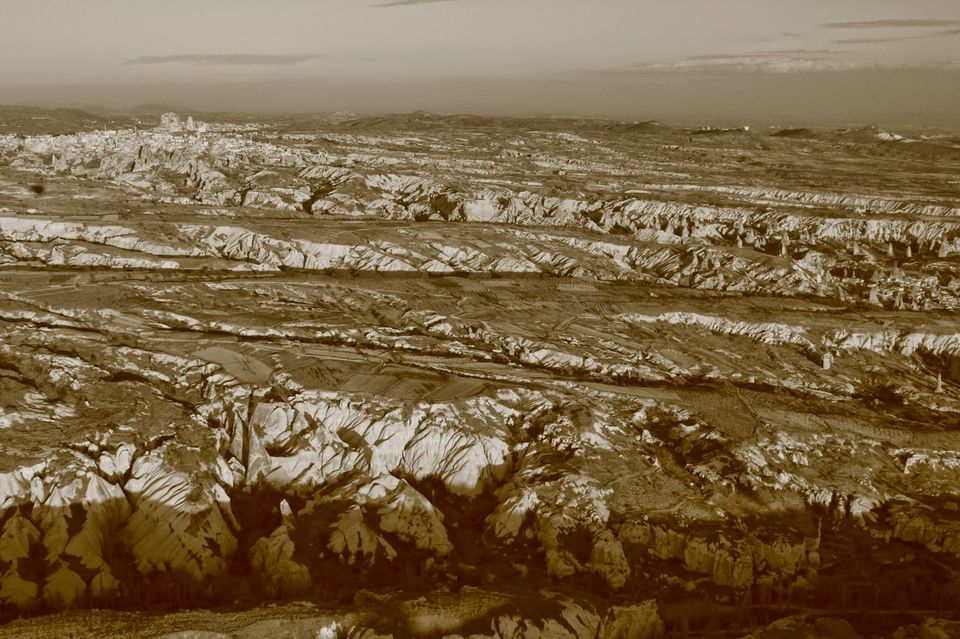 If I have to describe Turkey in one sentence, I would say, it has got the best of both European and Asian continents.
Istanbul – Gallipoli – Izmir – Efes/Eephseue – Pammucale- Hierapolis - Oludenez   - Patara – cappedocia- kaymakli- Istanbul
IMPORTANT TIP:
Visas: If you have US visa or Schengen visa then you can apply online for the visa otherwise you have to go by usual process of applying it online and then submitting documents. As we had less time we went by an agent who took total 6000 rs and got us visa in a weeks time.
Food
As for the local authentic food in Istanbul, I would recommend the grape fruit juice, or any fruit juice on the main road. On this same road you can also have backalavah which is a local and very sweet Turkish sweet.
Here you can find many Turkish ice cream shops and it's a must have , not so much for the chewy texture or the taste but more so for the magical games the ice cream guys play :).
On the road u get bread for 1 lira which is fresh and another should have. Tea flows in the heart of this city. Any petrol pump offers it for free specially on highways and it is served in a particular cup which is beautiful otherwise you get it for 1 lira everywhere.
Kestane is another interesting road side food which u must try. For 5 lira you get 100 gm of this hot local dry fruit which in closest terminology to Indian food tastes like sweet potato

Also by the road near ferry you get mussels filled with rice and lime for 1 lira or 50 cents which you must try. Being a vegetarian turning non veggie, It was interesting for my taste buds but definitely only with lime.

Everywhere in Turkey, you also find Kahavalati which literally translates to 'Breakfast'. Its a sumptuous meal with fruits , vegetables, eggs, jam , butter, breads, beacons and sausages which you can find everywhere all over Turkey.
Stay
In Istanbul: Places to stay are good in Taksim square you get dorms for 20 lira per day with breakfast.
Car rentals
Next day we went to Taksim square where we had online booked the car. Now car can be very comfortable asyou can go around but you must be very careful with things below 
1) Money will be written in euro and transactions might happen in dollars which can create confusion
2) Additional driver, insurance is part of your online deal but to us they asked extra money luckily we were vigilant enough to show them in terms and conditions
3) Insurance is given but there are many terms and conditions like if u meet with an accident you ve to get a receipt from police else u can't claim insurance. For a dent we were asked to give 800 lira and eventually we landed up paying 600 lira. 
4) GPS is a must to avoid confusions 
5) Preferably take diesel car as it is cheaper
6) Left side driving to the right side of the road