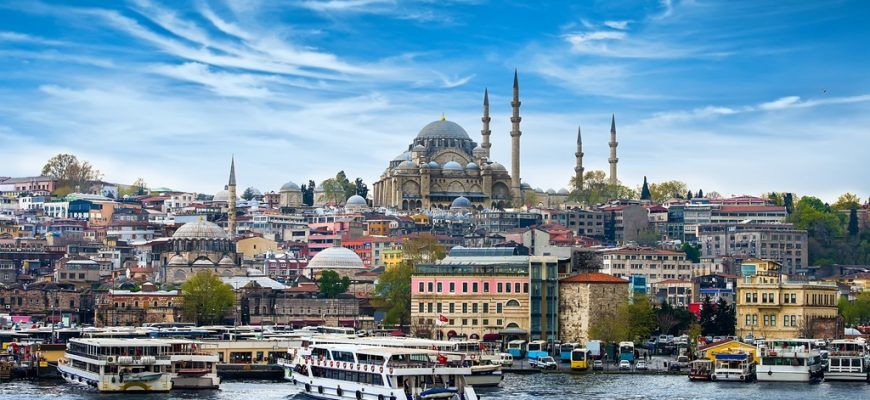 Most of the cheapest airfares involve long layovers. And now, you can take advantage of these low fares and with a city tour as well, courtesy the Airline. 
Here's a list of airlines that provide a free or almost free layover tours. So that's two new countries at the price of one !
Ataturk International Airport, Istanbul Turkey
I started on my journey of discovering free layover tours while flying Turkish Airlines. Being the center of the world, straddling Europe and Asia, this airport is a transit hub for flights between India-Europe/North America. 
Touristanbul is the free layover service for all international transit Turkish Airlines passengers. Anyone who flies through İstanbul and has a 6-24 hours layover time can experience all the key sights like Hagia Sofia, Blue Mosque, Topkapi Palace, Bosphorus River along with a free traditional Ottoman meal as well.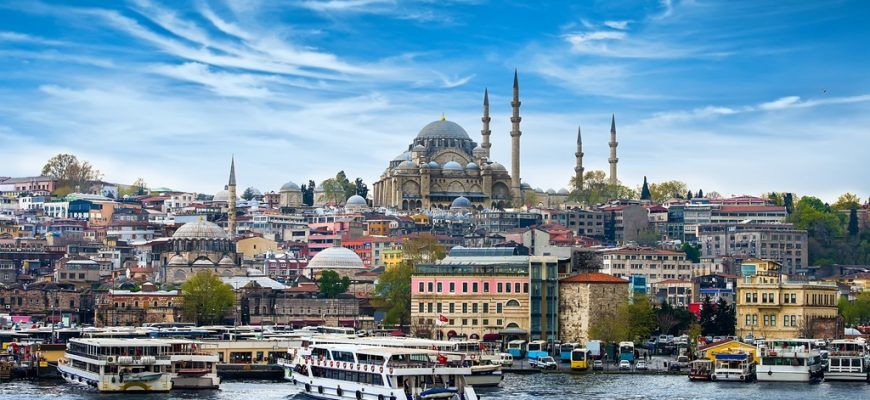 You can find details on tour schedule, visa requirements, eligibility criteria and tour sights here. 
Doha International Airport, Doha Qatar
Another fine airline with convenient routes from India to Europe. As they claim, turn your transit into an incredible experience with Discover Qatar. At a price of INR 1500 (75 Qatari Riyal), Discover Qatar takes you around Downtown Doha to the prominent sights of Katara, The Pearl, Dhow Harbour, Museum of Islamic Art and Souq Waqif. Find all details here.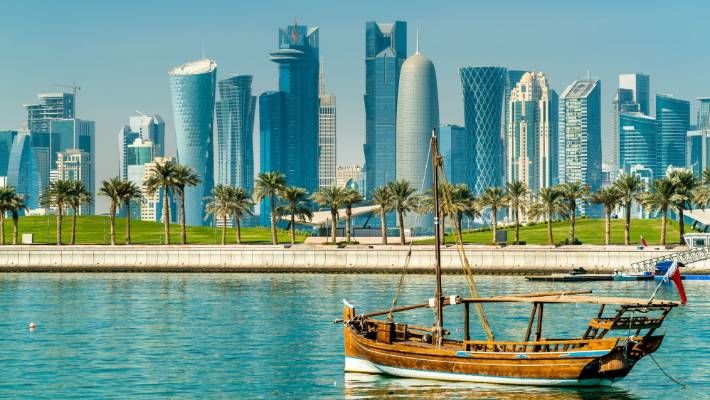 Changi International Airport, Singapore
This little island is the transit to a lot of destinations down under. And here are two transit tours you can take advantage off - A Heritage Tour through Old Singapore, and a City Tour showcasing Modern Singapore. And they're both absolutely FREE! All the details to help you plan, right here.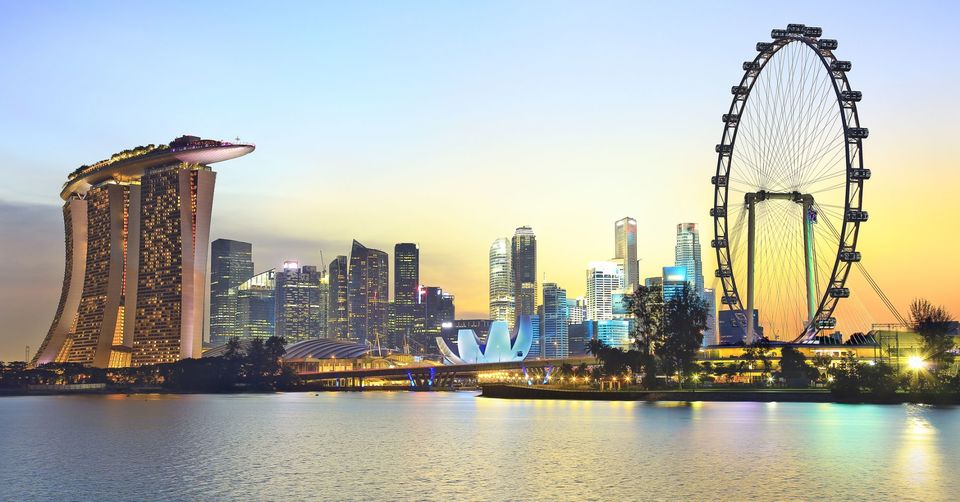 Incheon International Airport, Seoul South Korea
If you ever find yourself stuck for hours in Incheon Airport, don't worry and take one of the 10 layover tours they have to offer. At $10, this is an amazing way to see the city. Find all details on tours, bookings, sights, eligibility here.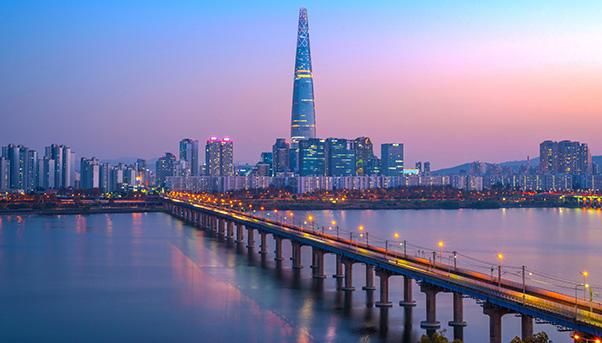 Tokyo Narita Airport, Tokyo Japan
 Now, they offer a number of Japanese experience tours not for just travelers but for those staying in a hotel in the Narita area too. They even allow tour customization, but of course that could involve a small fee. Turn your layover from a dull snooze fest to an intriguing one filled with museums, ancient temples and Japanese culture.
Find all the details here.