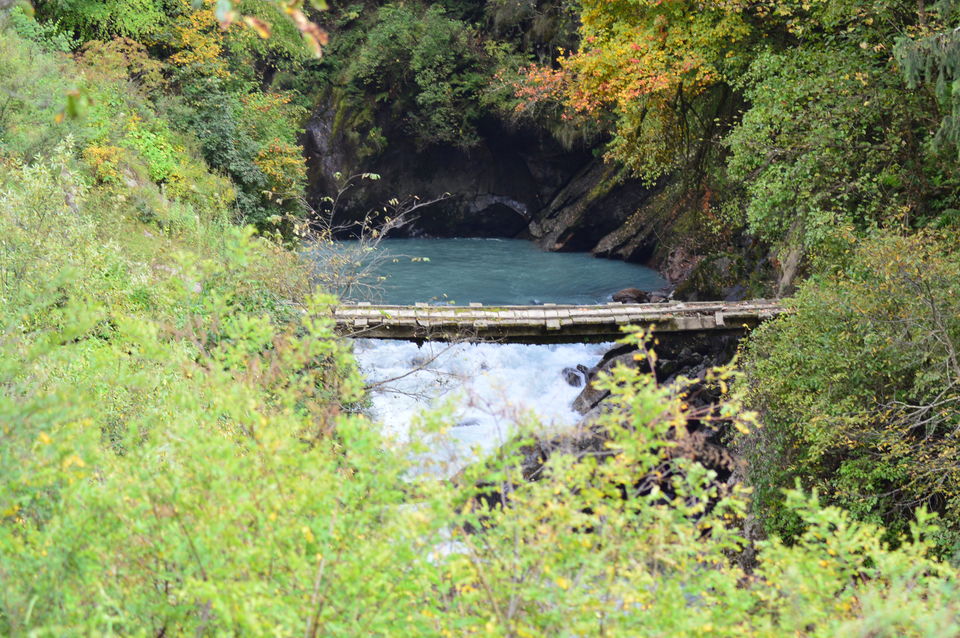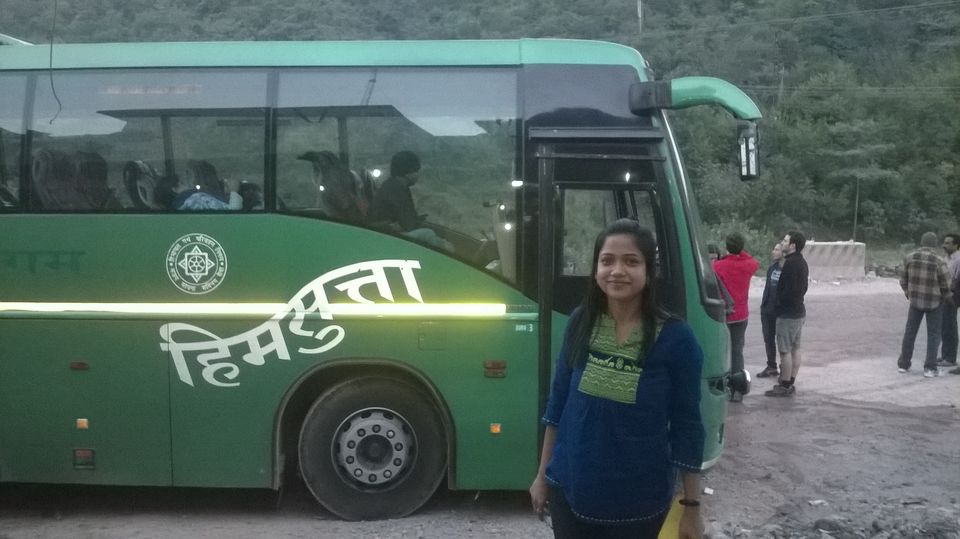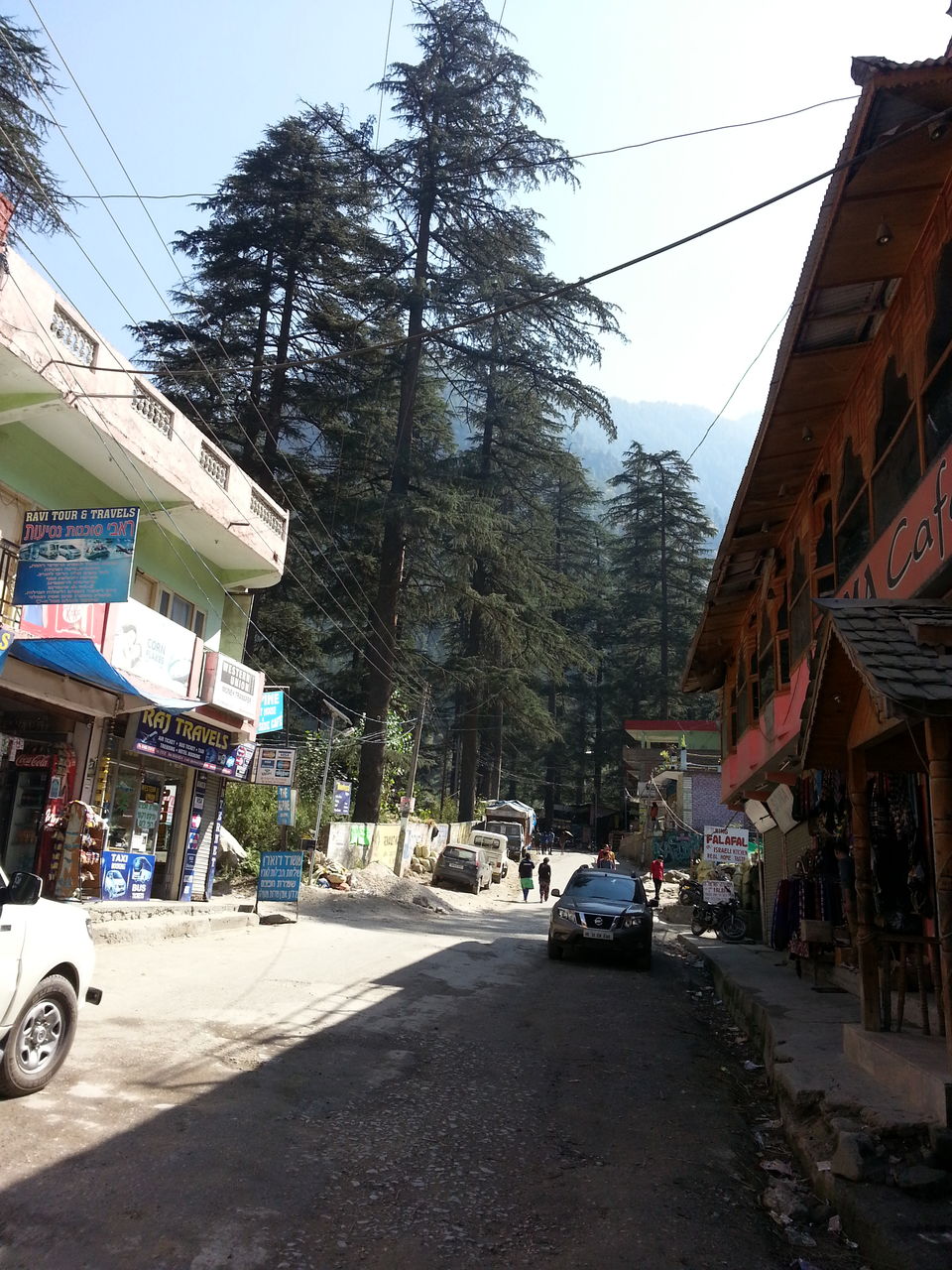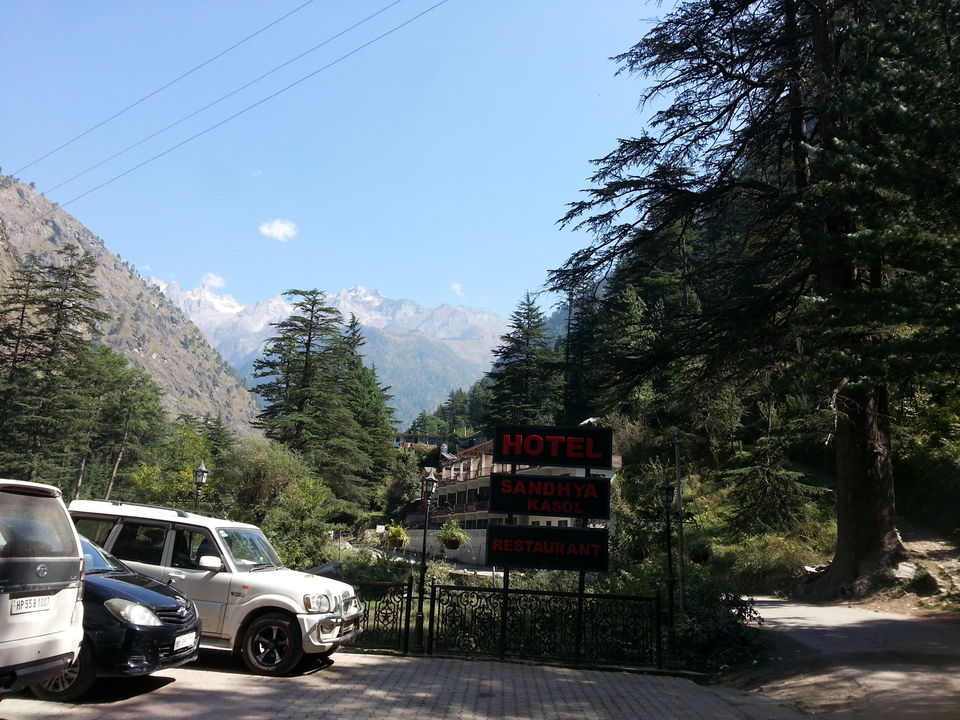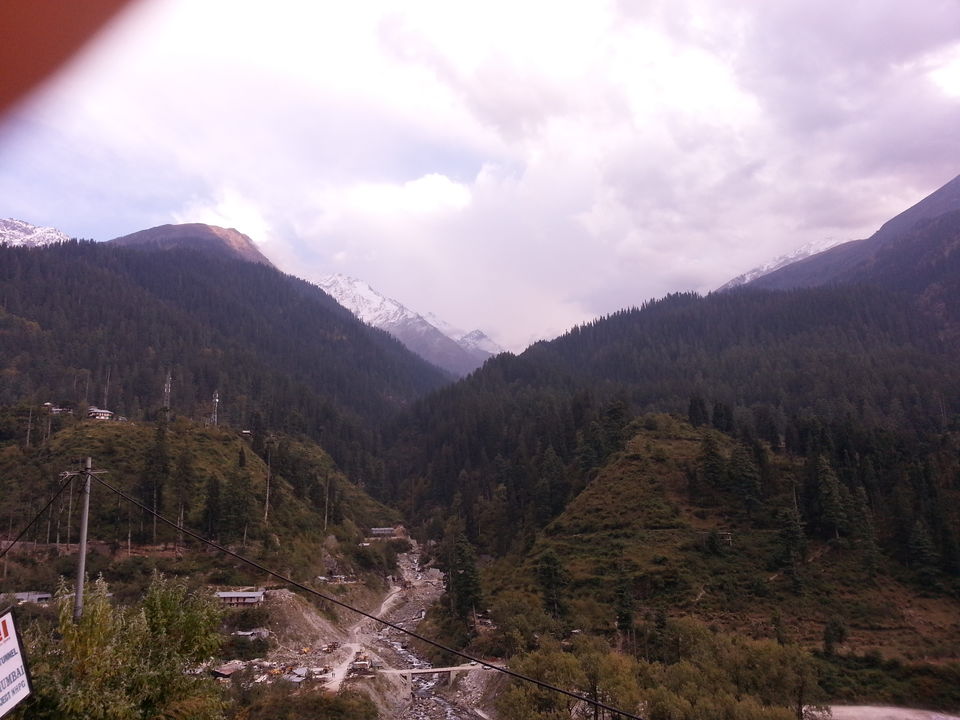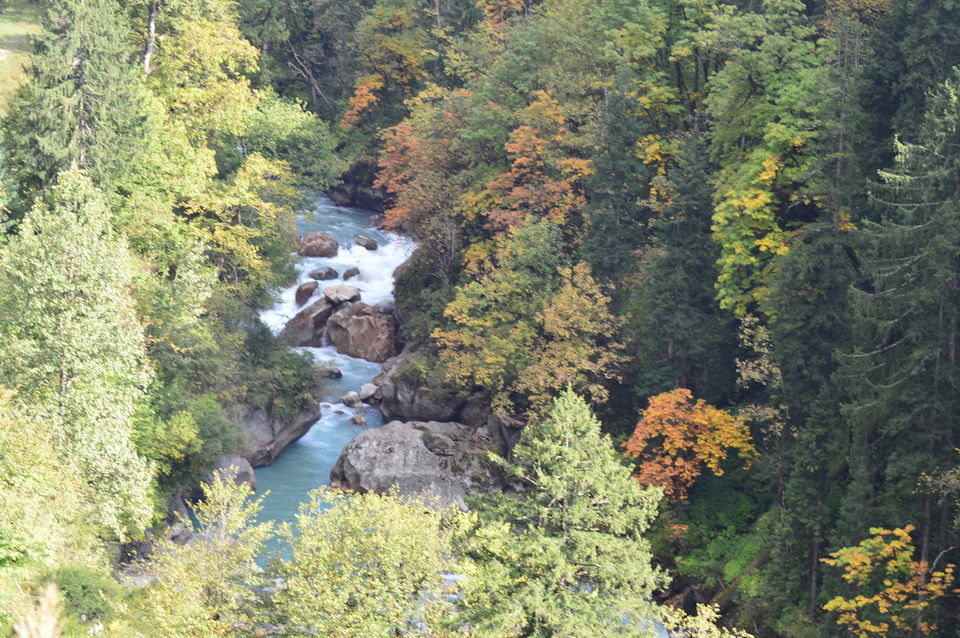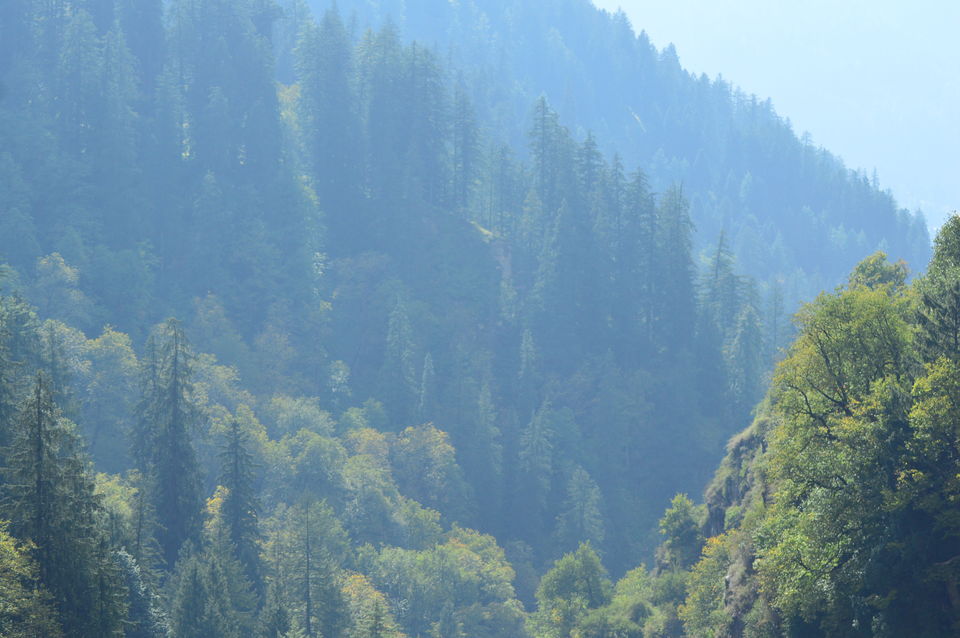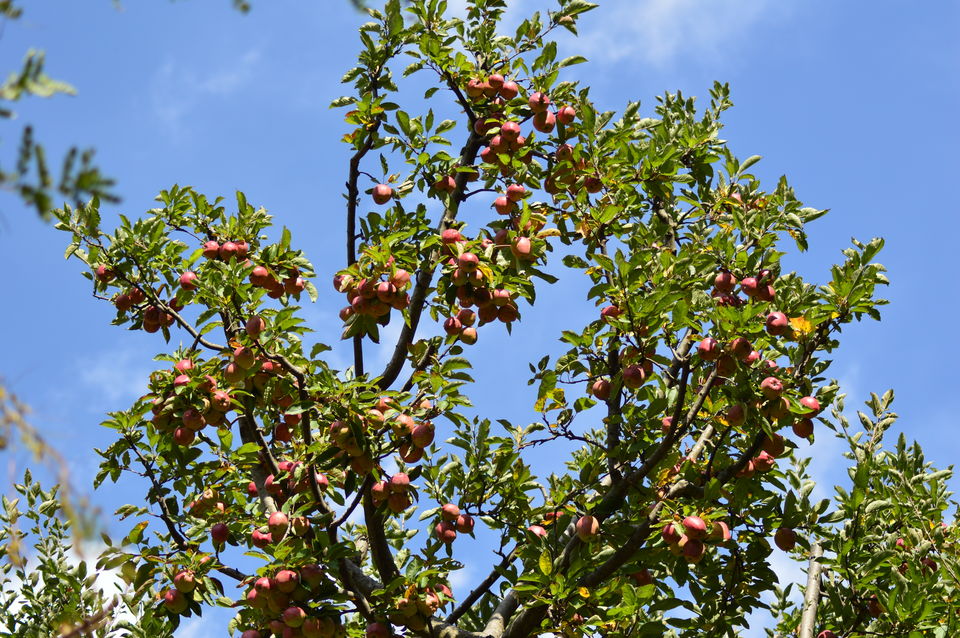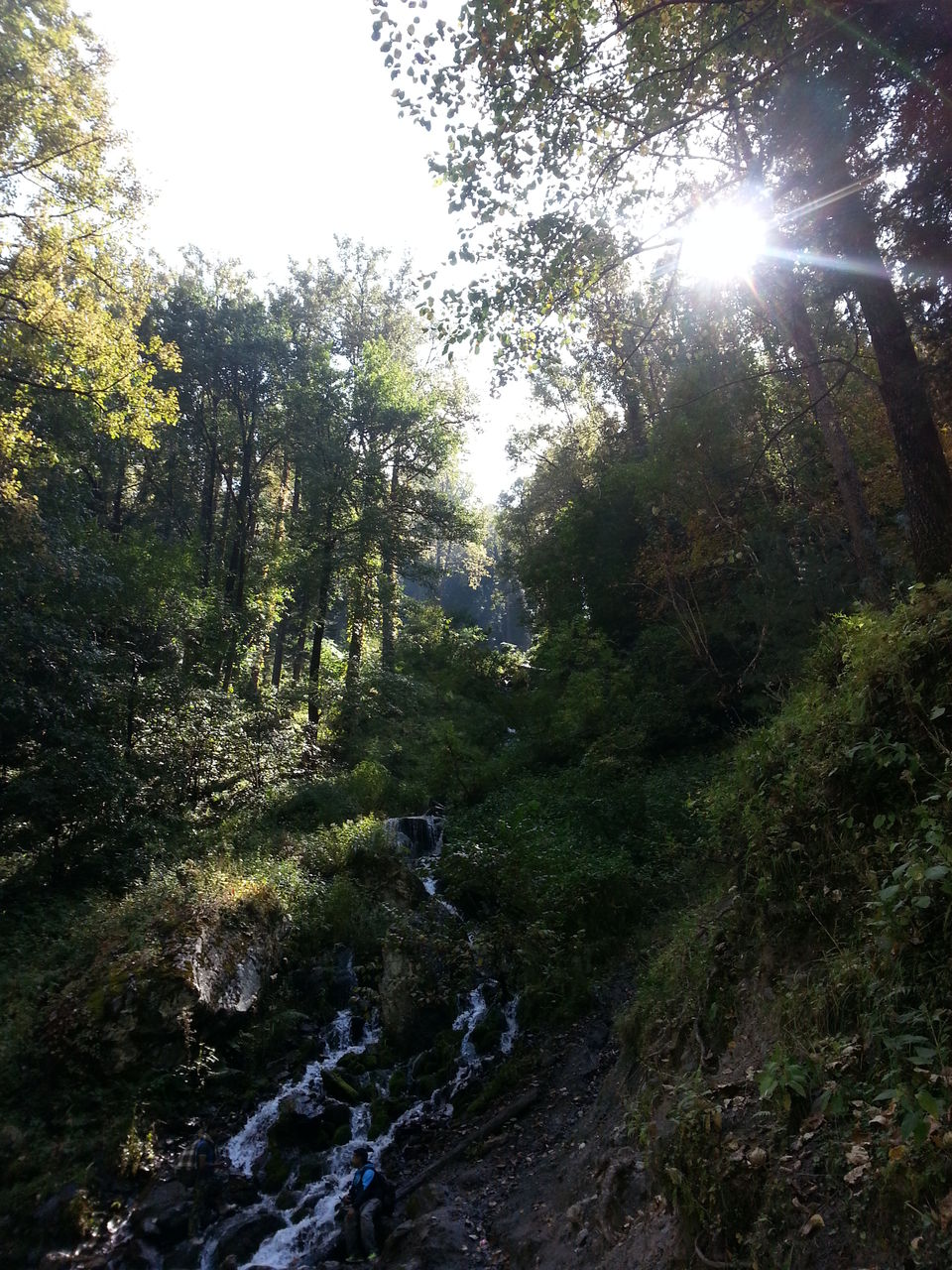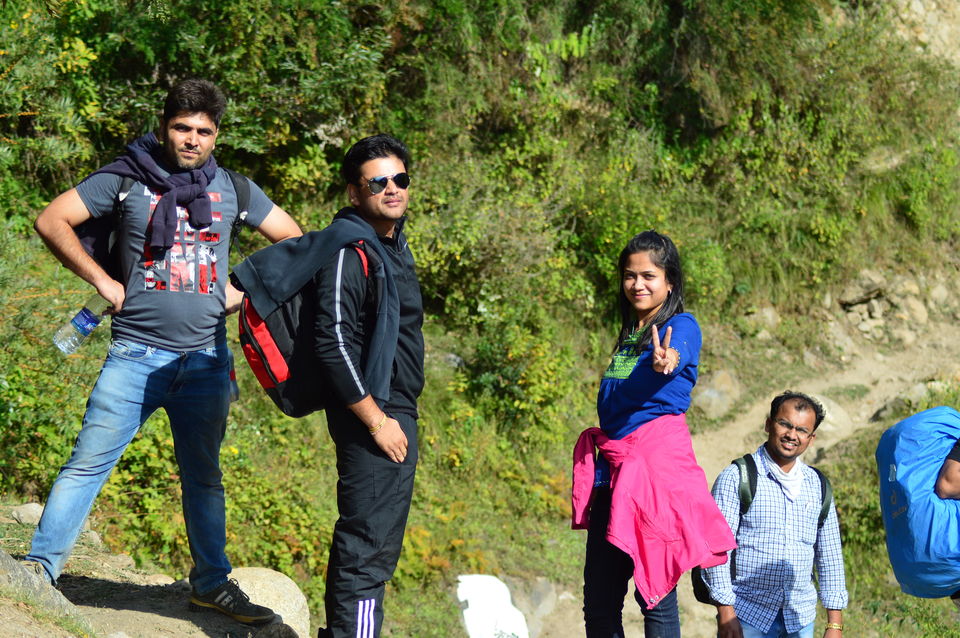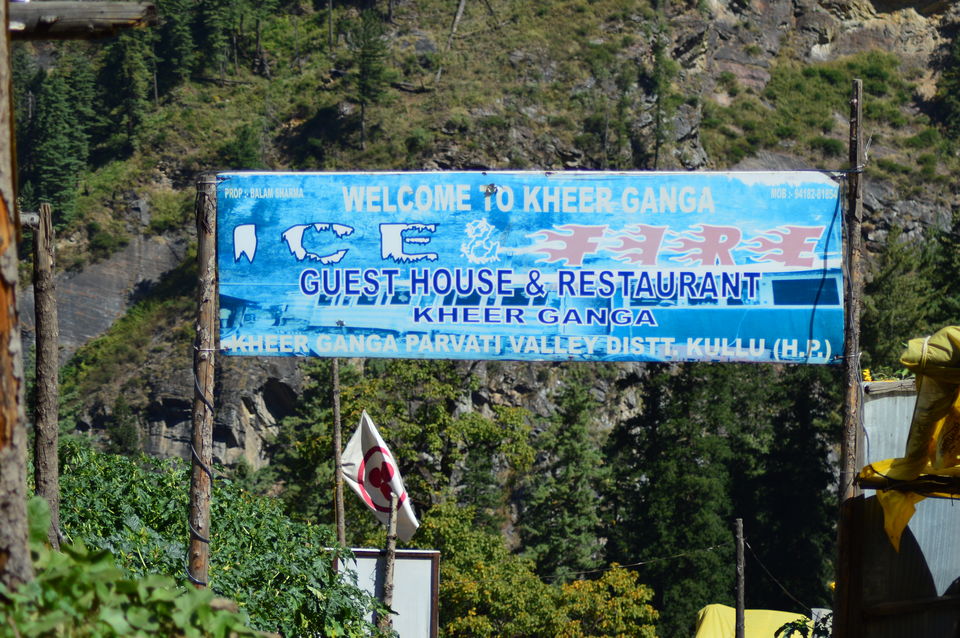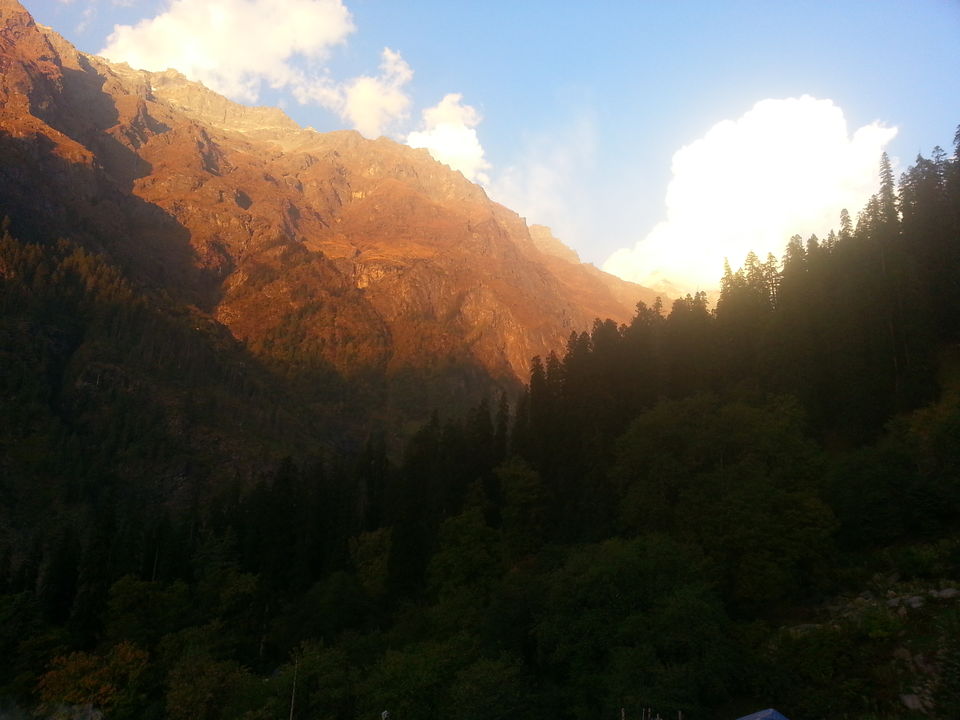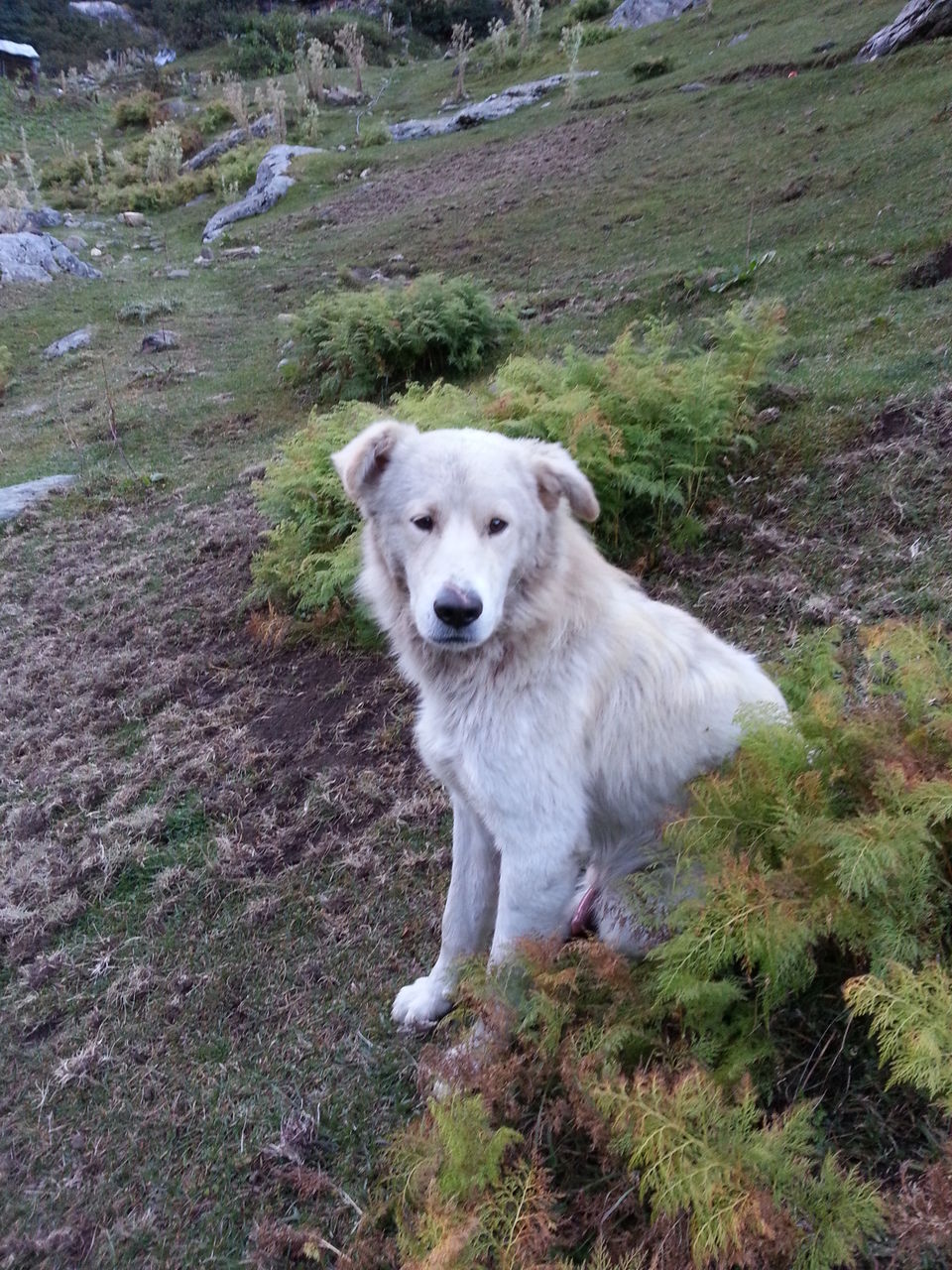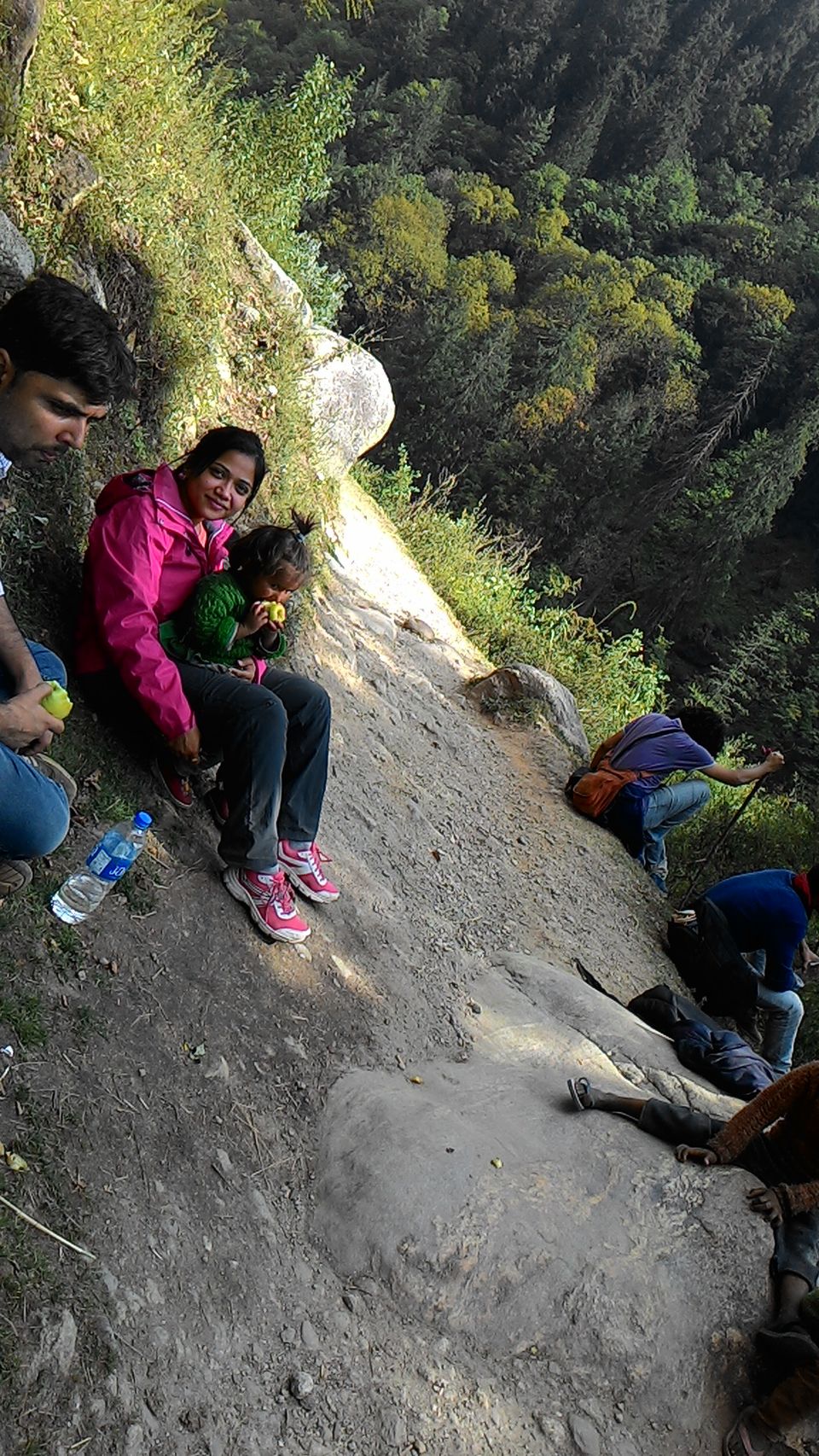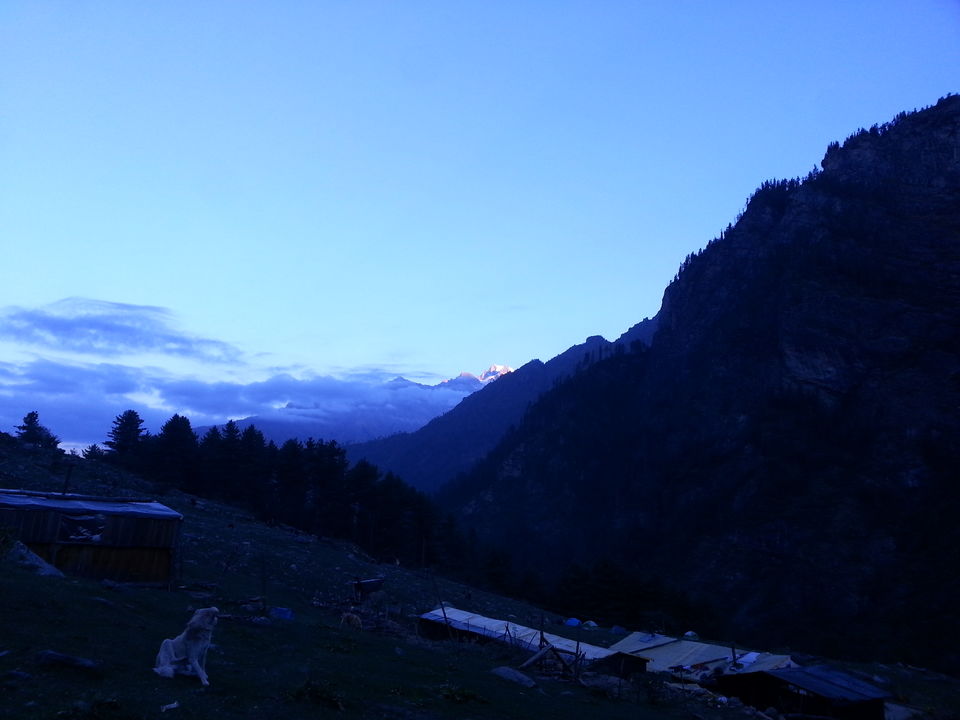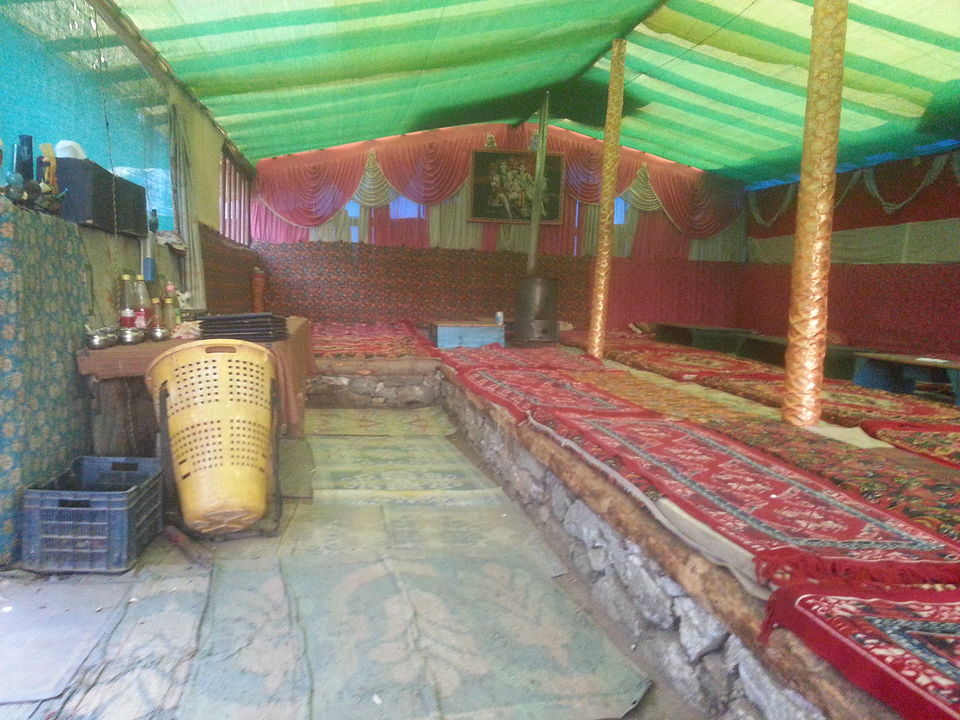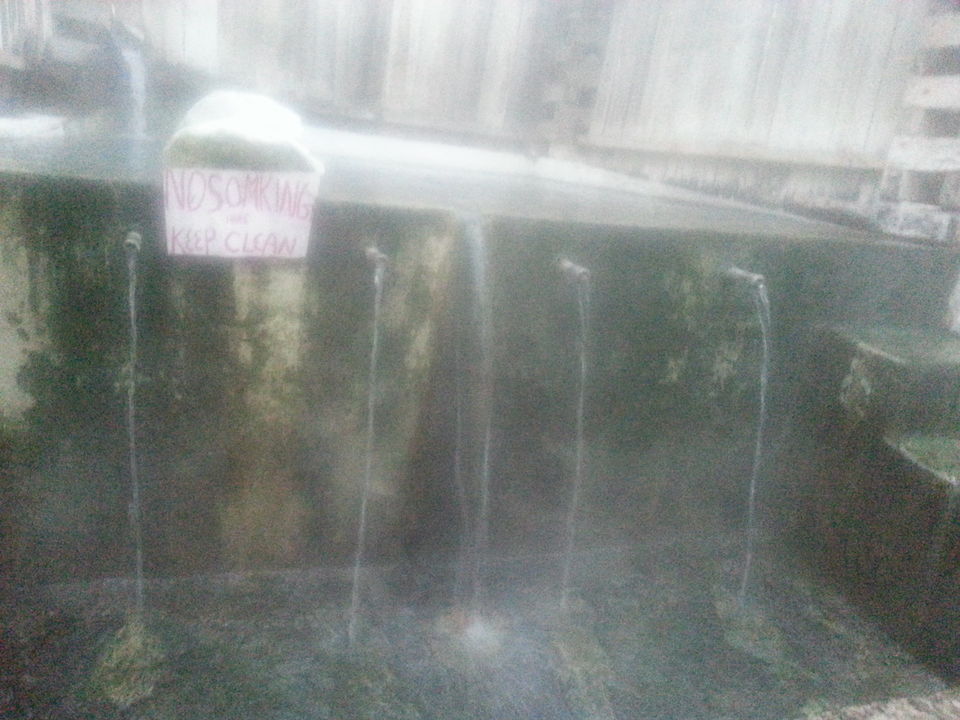 Started from Delhi by HPSTC Bus Volvo. Costs 1200 Rs per person. Reached Mandi and then took a cab to Barshaini. We took a break at Kasol for breakfast. Honey lemon tea is a must have for Himachal villages. Enjoyed the breakfast with aloo parathas and cheese omelette. The motorable road ends at Barshaini and from here the actual trek starts after crossing the half built dam. If you start early in the morning you would be lucky to see some rare species of birds and enjoy their chirping. The first pit stop for this trek is Phulga village. You can enjoy an apple here, pluck it on your way with a nice drink of your choice. No alcohol is sold beyond barshaini. Further on the way you will cross many springs and river with enchanting smell of pine and deonars.. the smell is so refreshing that you will never forget the sights that you see on this route. The next pit stop for all is Rudranag. A bowl of maggi is must have here.. beautiful location. sit for a while here and take in the view that mountains offer you.. climbing high up after Rudranag becomes a straight uphill trek and with millions of fresh water springs to quench your thirst. This is around 1 and half hour trek and most difficult one.. After this you reach kheer ganga.. take a dip in the hot water springs.. Male and female sections are different.. Do not use any synthetic soaps or shampoos here as the hot water is made of radium and sulphur and shall cleanse your body and remove all the stench of travel and perspiration. Food items must try are Israeli samosa, momos, aloo paratha, pizza.
No alcohol is allowed here as this is a religious place and they say that gods visit here every night to take bath.
Please start your trek early in the morning from Barshaini and enjoy the sunset at Kheerganga.
The most beautiful experience i had was that The White fur dog that i named Fluffy followed me from Phulga village to kheerganga and back to Phulga. I was never too fond of pets but this incident changed my mind. It sat outside our dorm and room till the time I was sleeping and walked by my side to see the sunrise. I wish i could get one of these puppies back home.. Later someone told me that they are known as Himalayan Shephard Dogs and are extremely loyal and protective. Although after coming back to Phulga it assimilated with the other dogs and was as indifferent of my presence as others. He also found probably a mate up in Kheerganga who accompanied us for a sunrise show!!