When you travel to a new country, a new city or a new region, you want to experience the destination head-to-toe. Discovering unknown, unique experiences is what sets your trip apart, and who says only one experience is better than the other? So, as you pack your bags to take a break from your mundane routine, head for one of the most popular eco-tourism activities in Oman and experience this one-of-a-kind activity called - Turtle viewing.
You can make a connection with its sensational beaches, but this is one experience you should definitely NOT miss!
Oman is home to several nesting sites for four different species of turtle: the endangered Green Turtle, the Olive Ridley Turtle, the Loggerhead Turtle, and Hawksbill Turtle.

Known for its white-sand, virgin beaches with crystal-clear waters – Ras Al Jinz, offers an ultimate experience at night with Turtle Watching. The experience of observing green sea turtles laying their eggs is a moment to remember.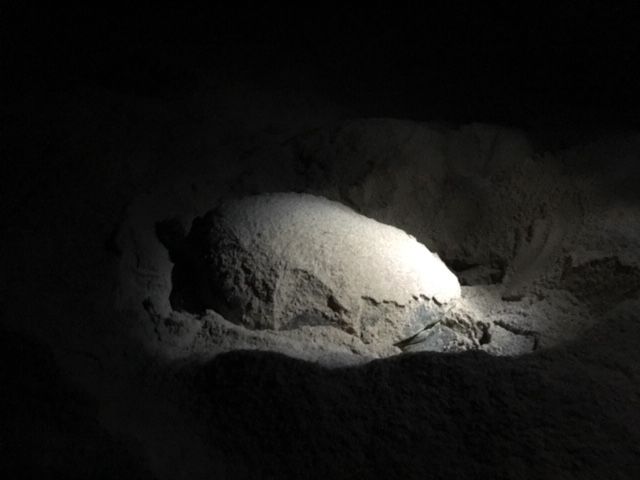 The tour begins in pitch dark (in batches) where you'll see turtles hatching.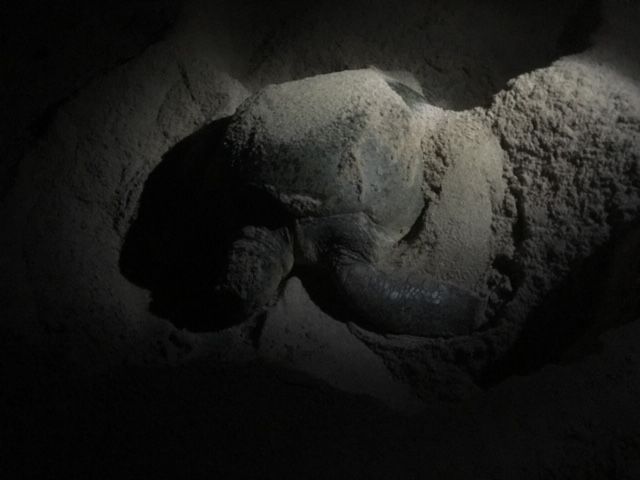 The beach is a 900m, 15-minute walk from the visitors centre across soft sand.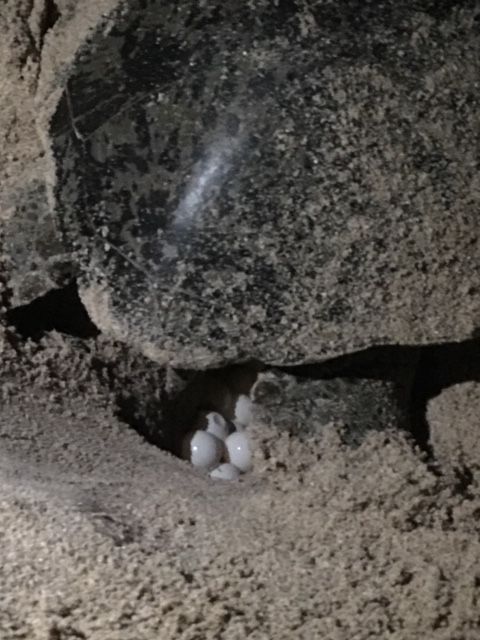 The best time to see the turtle hatching is during summers between May and September. This destination enjoys a comfortable weather throughout the year.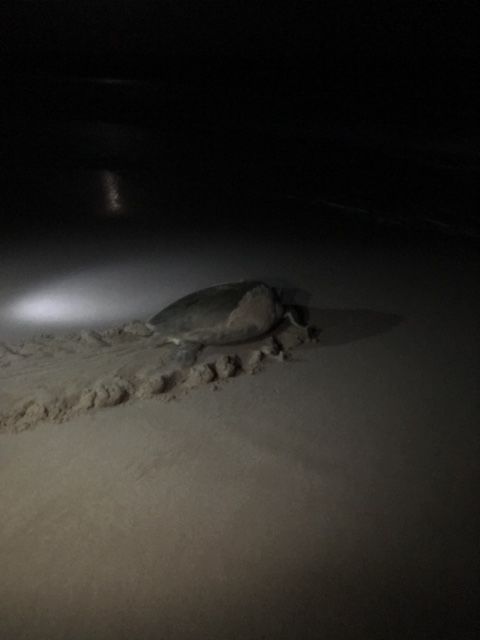 If you are lucky, you can also swim or snorkel during the day, and hey, you may also just spot couple of baby turtles!
There's also a turtle sanctuary at Ras Al Jinz that offers an interactive museum with research laboratories and a wide range of amenities for you to learn about!
Well, go experience it yourself and share your story on Tripoto. I just did mine!