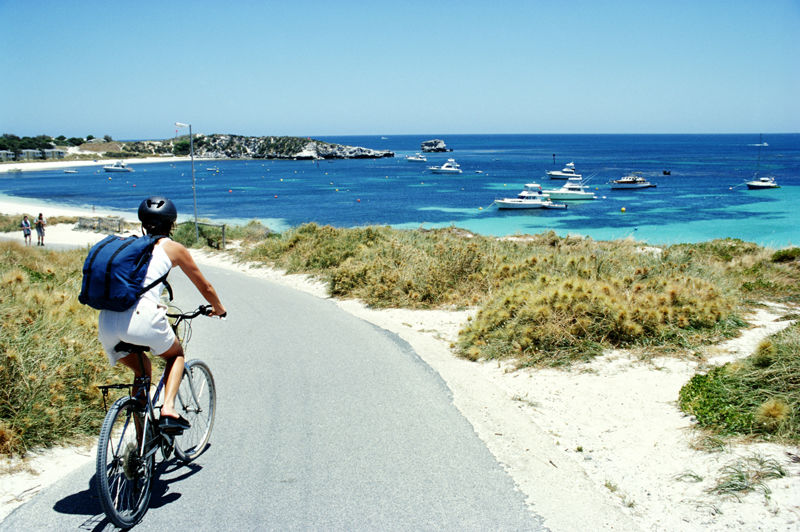 While he obtains secret Mughal recipes from none other than celebrity chefs Vicky Ratnani and Saransh Goila, we got our bit of the bargain by getting ADAM GILCHRIST to dish out his top picks from his homeland Perth.
HANGOUTS
Restaurant: The restaurant Balthazar (balthazar.com.au) is where my wife Meland I celebrate our landmark occasions. With intimate lighting and sound recluse, it's our secret hideout.
Sports Bar: Being a sportsman I frequent the Crown Sports Bar at Crown Resort (crownperth.com.au) specially during major sporting tournaments.
Family Hangout: Nothing beats downtime with family on a quirky shack at the Cottesloe Beach, the most popular in Perth.
Picnic Spot: Matilda Bay is one of the most photogenic cityscapes of the Swan river. The statuesque backdrop comes alive with the vibrant locals in harmony with the flowing river.
Weekend Getaway: Rottnest Island, just a short ferry ride from Perth is our favourite. There's a real possibility of some wildlife encounters on the island such as meeting the quokkas—the happiest animal on earth! We also love exploring the Margaret river region to experience the vineyards, high quality restaurants, cafes, and beaches.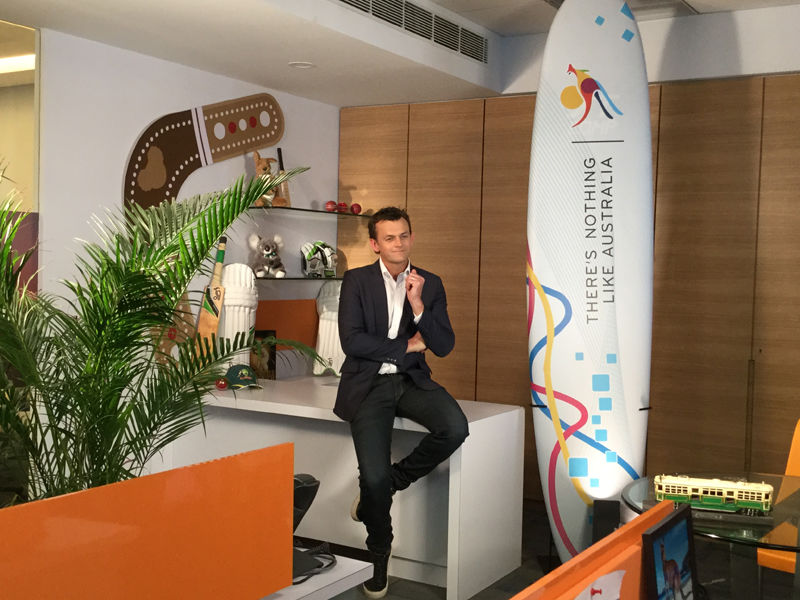 Breakfast: I love visiting Boucla Kafenion (349 Rokeby Road, Subiaco; +61-8/93812841) for breakfast. They serve Mediterranean bites with outstanding coffee.
Lunch: Nautical interiors and a breath-taking view of the Indian ocean makes Bib and Tucker (bibandtucker.net.au) my favourite place to enjoy an afternoon meal. It is owned by three sporting superstars: Jamie Dwyer (former field hockey player), Eamom Sullivan (former Olympic swimmer), and Steve Hooker (Olympic gold medalist pole vaulter).
Dinner: Lady of Ro (345 Rokeby Rd, Subiaco; +61-417/185 671) has the warmth and freshness of a Greek ambience, blue cutlery et al. I love their slow cooked meat with baked vegetables.
The wine shop and cellar Grand Cru has access to many names around the world and is my absolute go-to place for wine shopping.(grandcruwineshop.com.au)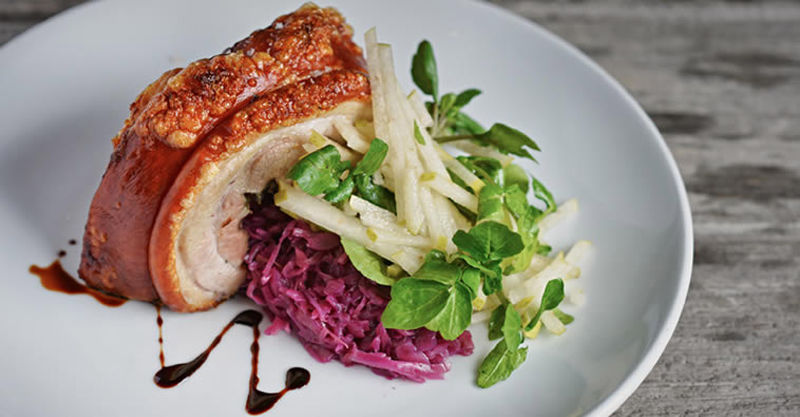 SPORT
When I have time to spare, I go surfing, water skiing or just ride a bike around the river. Perth is home to six teams that rank high in various national sporting competitions. I'm looking forward to watch Roger Federer play the Hopman Cup tennis tournament (January 2017), the lead-in event to the Australian Open.
SHOPPING
International Brands: Louis Vuitton, Hugo Boss, Tiffany & Co. and Gucci are my favourite international designer brands.
Designers: My wife and I are big fans of Bassike (bassike.com)—a popular name in menswear and womens wear.
Precints: King Street, Murray Street, and Hay Street malls are hubs for designer wear, high-end department stores and independent retailers.
Gourmet Foods/Farmers Market: Every Saturday you will find me at the Subi Farmers Market, Subiaco Primary School with a bag full of fresh, organic farm produce.