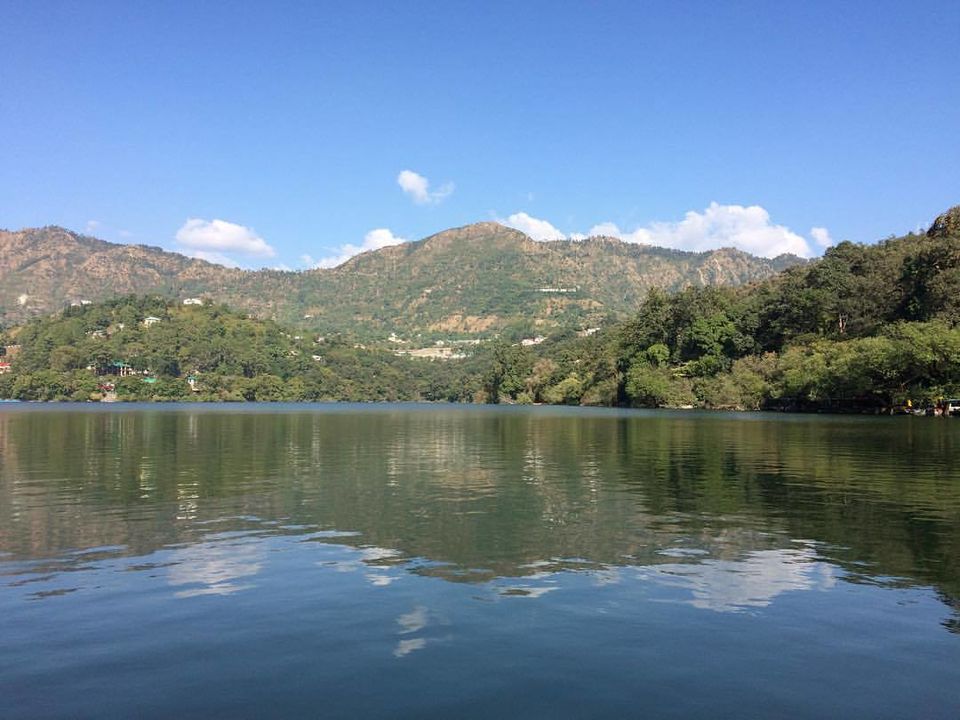 Going through a rough time; all you need a break from your boring schedule to get a life. Here I give you the option to lose your all stress; pack your bag pack, take the road towards Uttarakhand and find your point of relief at Naukuchiatal, few more kilometers up from Bhimtal.
Get a room at Lake Resort, it's reasonable and without comprising on any sort of comfort. It is located at shores of the Naukuchiatal Lake. It's a huge area with all facilities like Gym, Gaming area and most importantly a 'customized' restaurant. When I say customized, I mean you can have food of your own choice, you just have to inform the manager what you want to eat.
That stunning view of the mountains guarding the lake, is something you will be able to witness from the comfort of your window. Just let go of all your connections with the outer world and offer yourself to the nature and transport yourself to another world.
Have good food, listen to good music, sit by the lake for hours and just enjoy every bit of nature. Believe me, nothing on the earth makes you happier than this.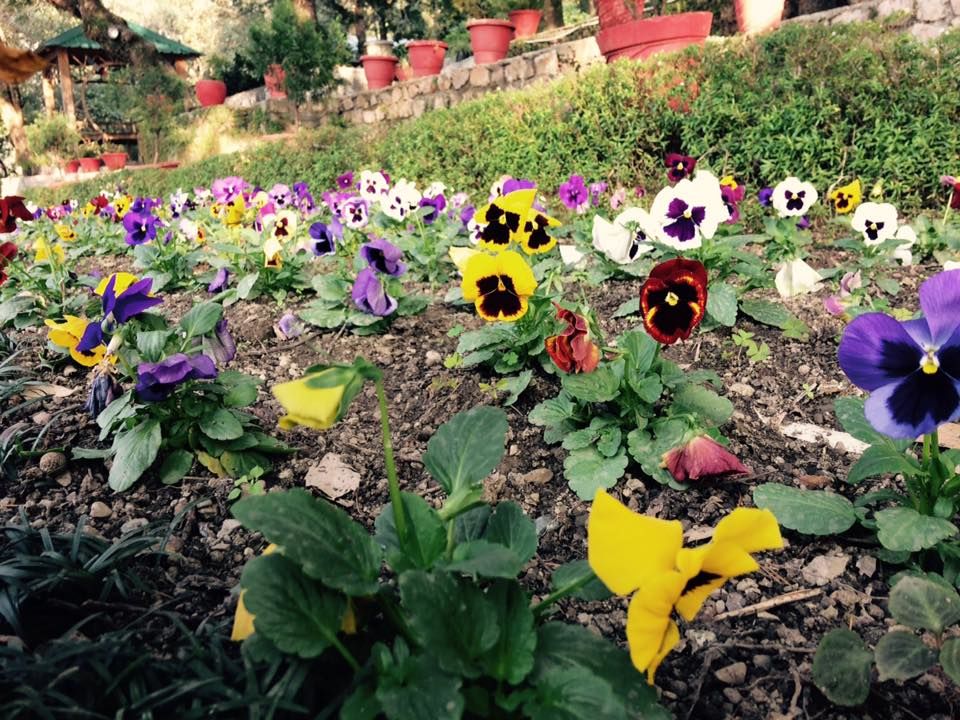 I used to wake up at 4 in the morning to walk around the lake and watch the sunrise. It's amazing to see the sun rise behind the mountains, reflecting its red hue in the shiny water; it is a canvas that's hard to paint.
And in the evening have a cup of coffee while watching the sunset. Just live the moment and you'll forget all your worries. It will fill you with absolute positivity and confidence.
You may go Nainital or Bhimtal if you want to, it is just 4 kms away from Naukuchiatal. You can try water sports, paragliding, dirt biking and the list will go on and on.
I can bet you'll be back in terms with the peace of your mind and lots of fresh hopes.