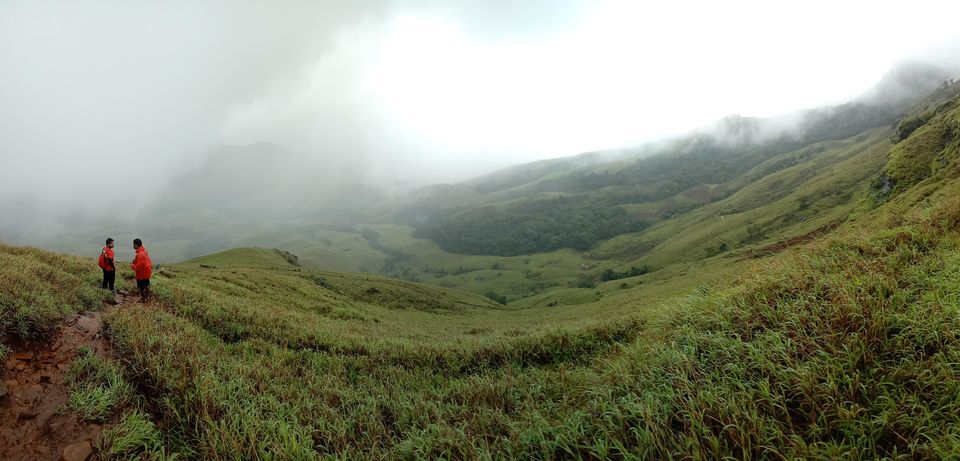 Kudremukh is a small village located at a distance of 96 km from Chikmagalur district and about 335 km from Bangalore. Nestled in the Western Ghats, the forest is spread over an area of 600 sq km at an altitude of 1,894 meter above sea level. Kuduremukha means 'horse-face' in the Kannada language and if its not a cloudy day, you will be a lucky to spot it.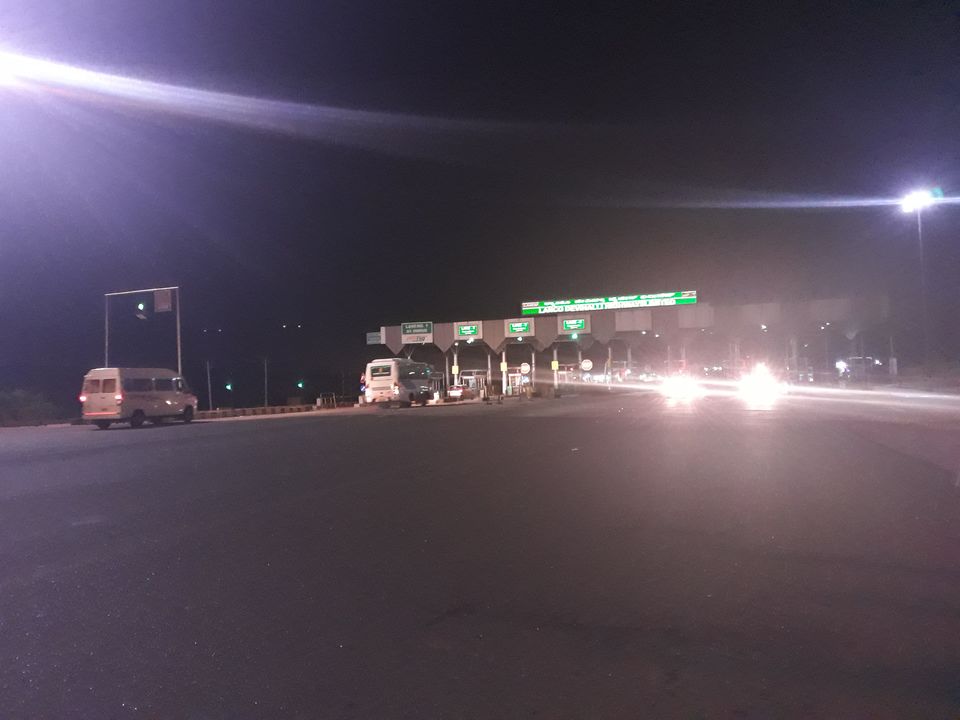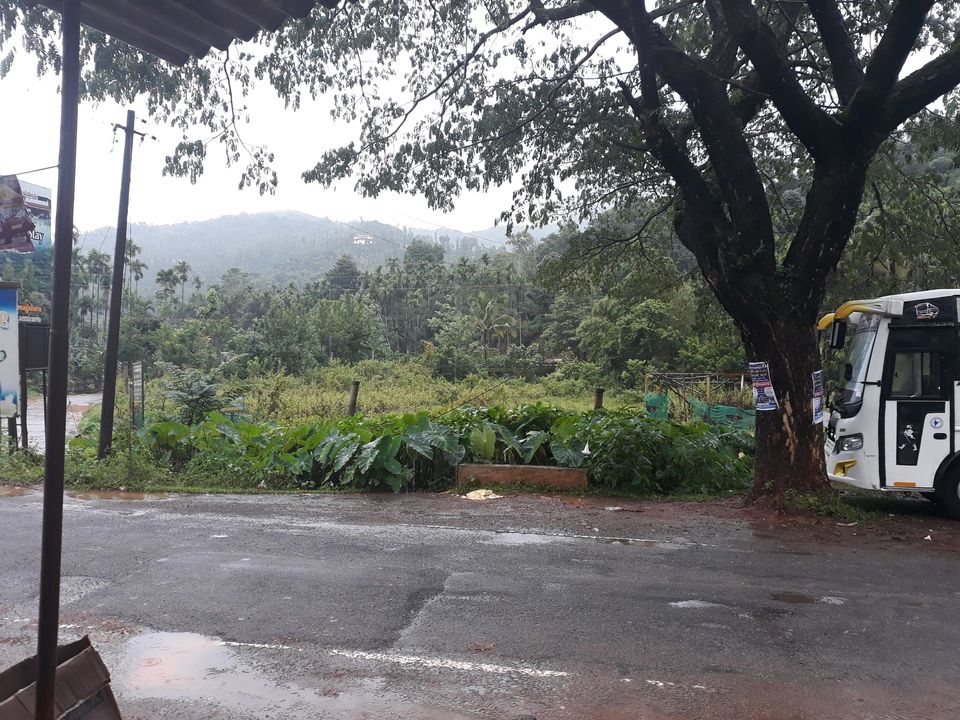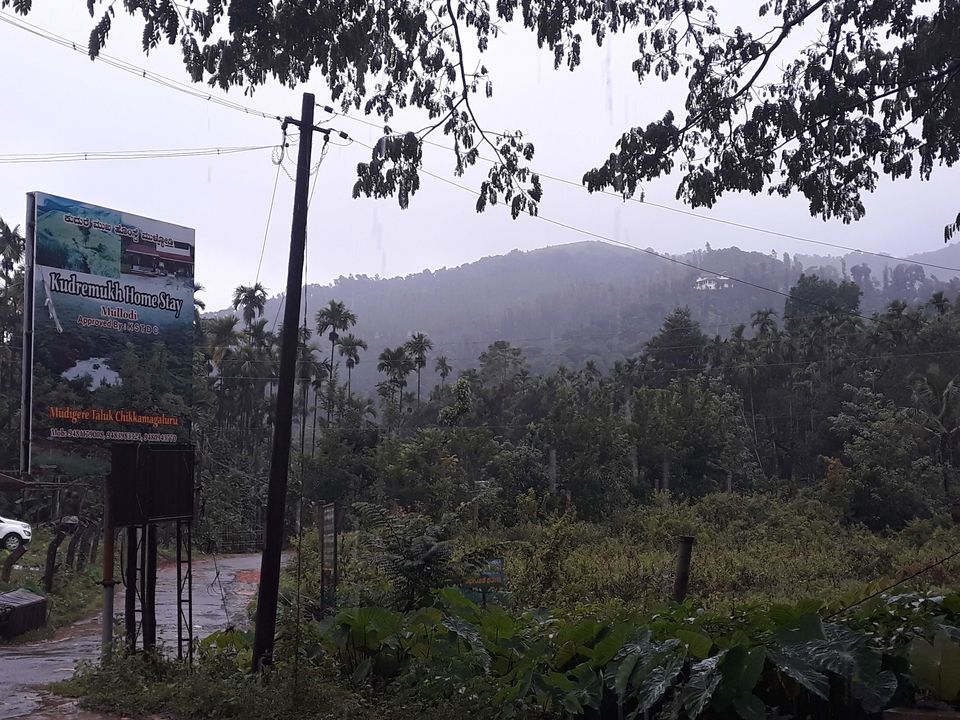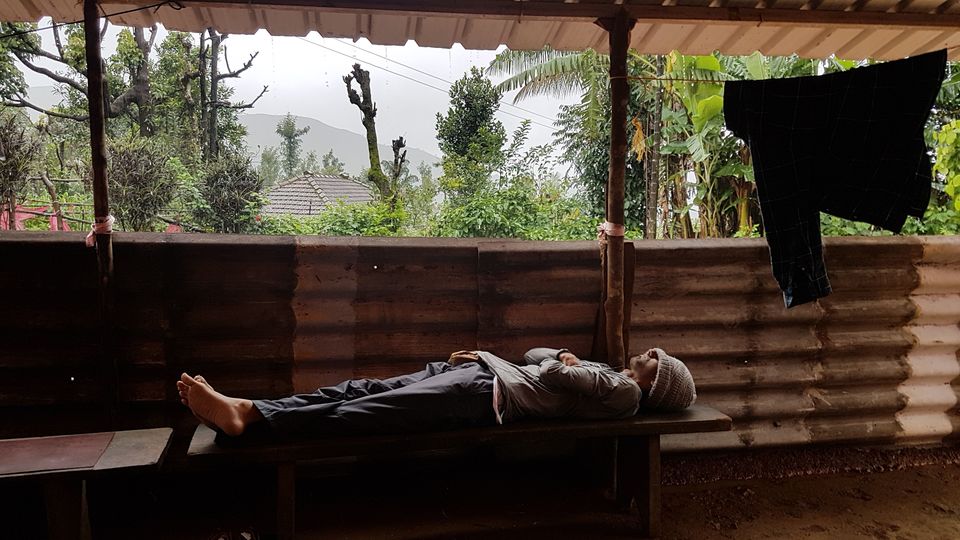 I went to Kudremukh with Bangalore hikers, an open group based in bangalore. It was a 2 days weekend trek. We were total 18 people and meet at majestic bus stand on Friday night at 8 pm to start our journey. Our motive was to reach early to get forest entry tickets (cost INR 500 per person) because only first 50 people are allow per day.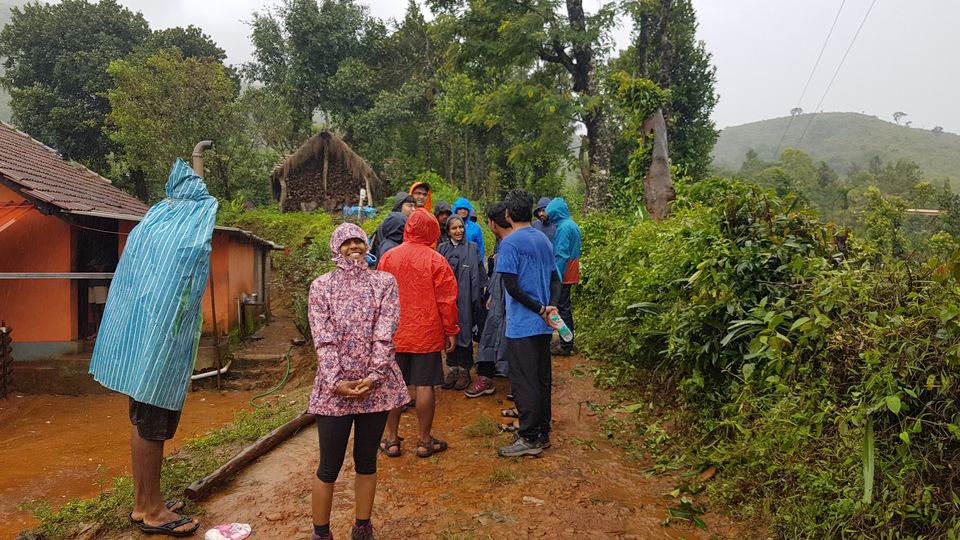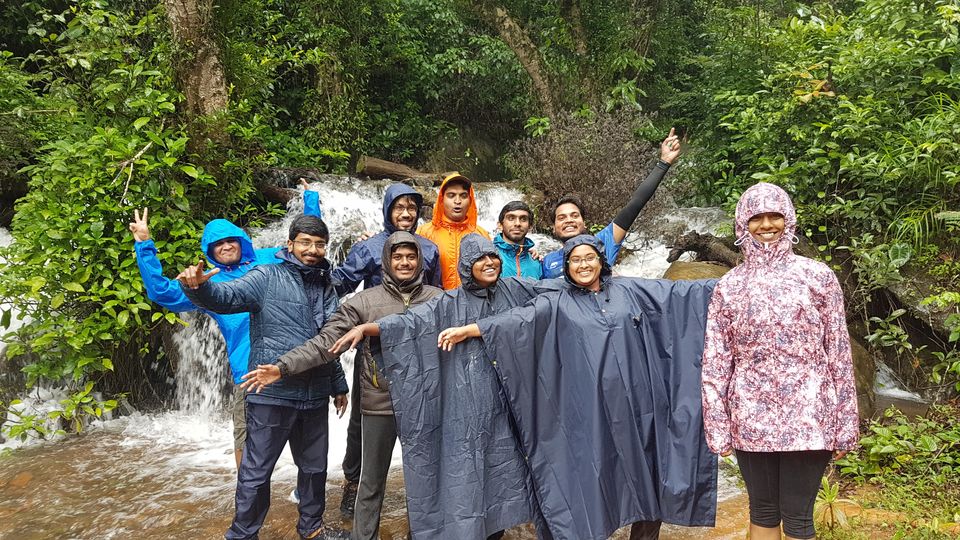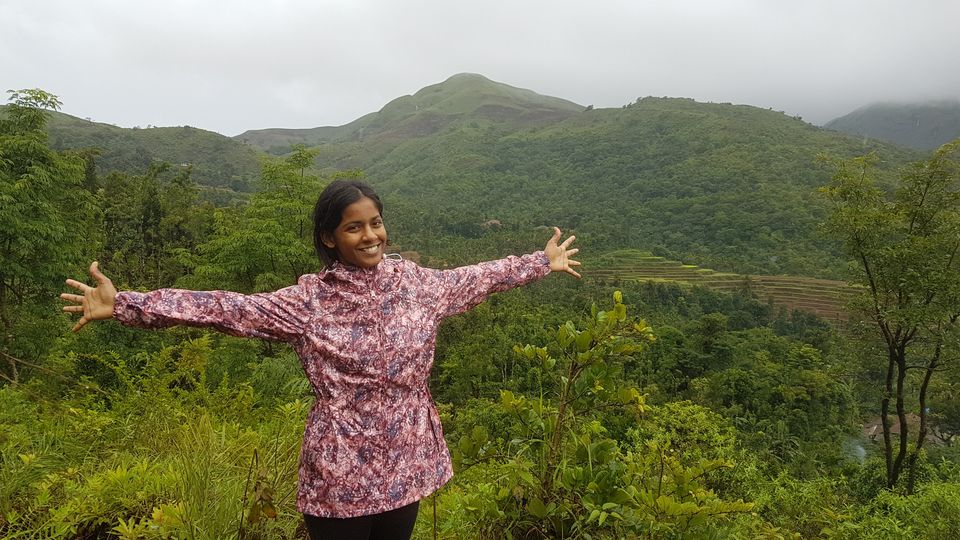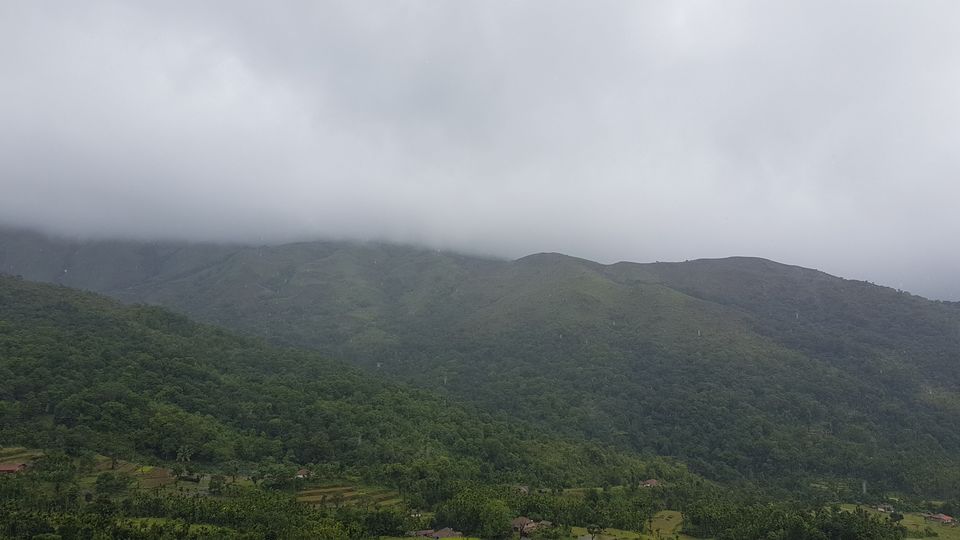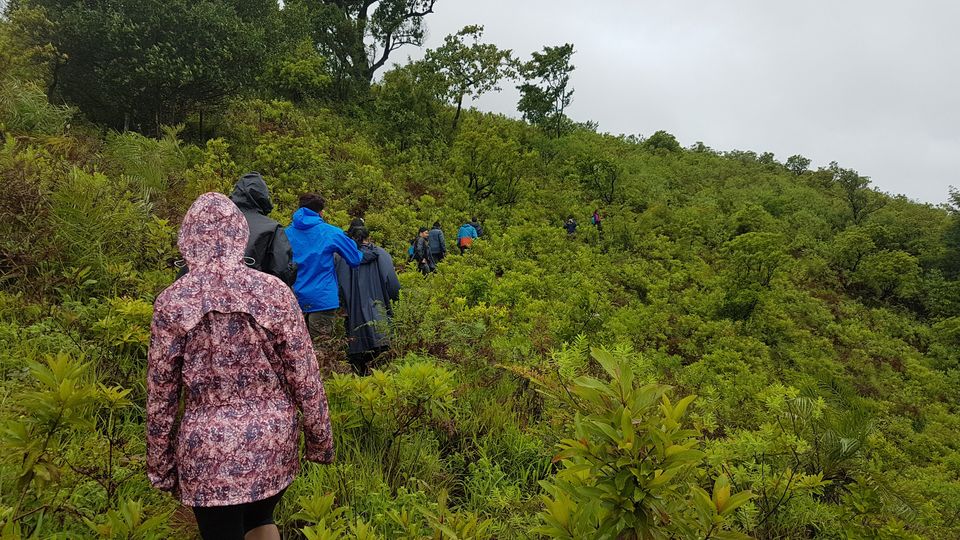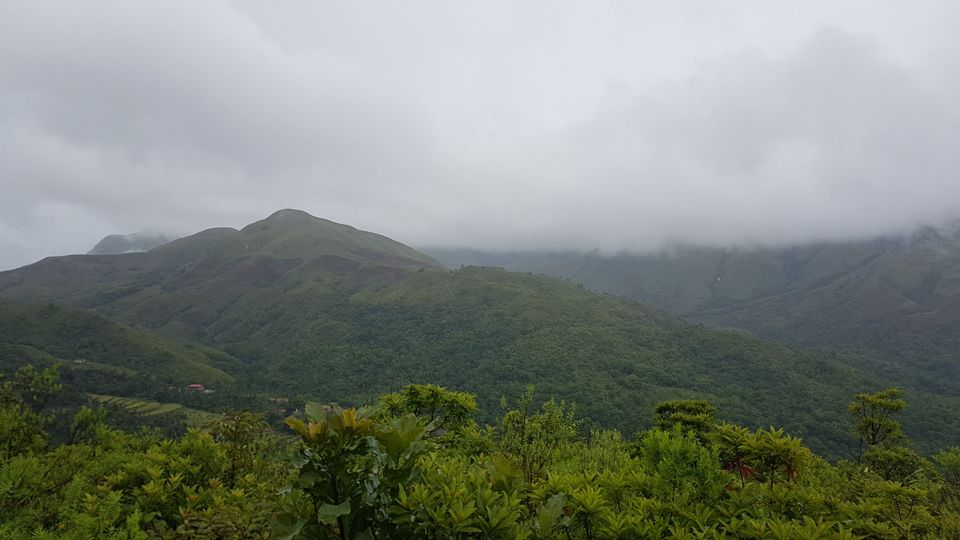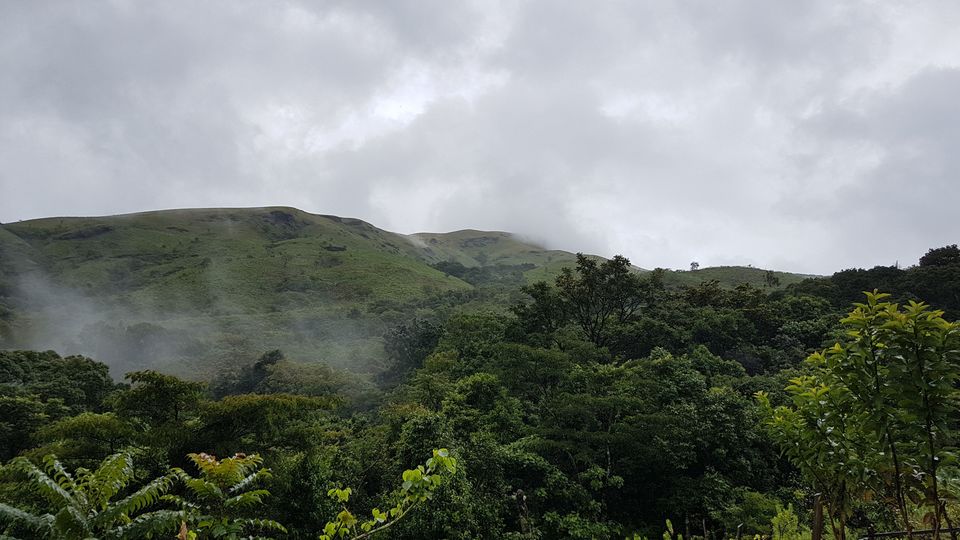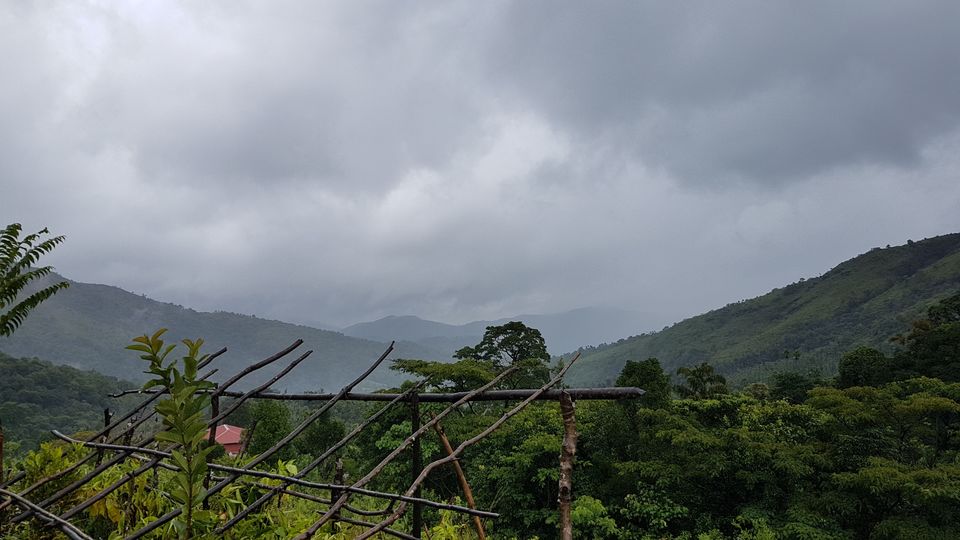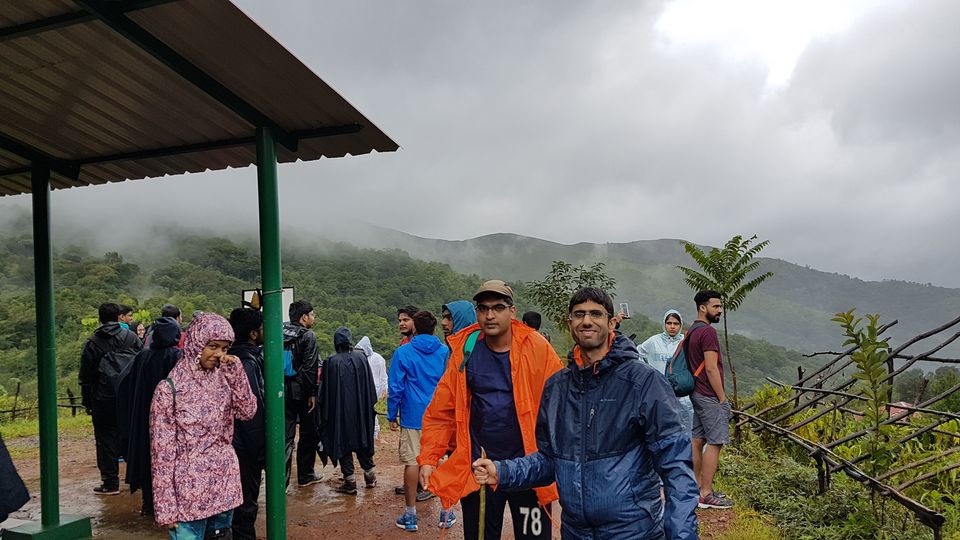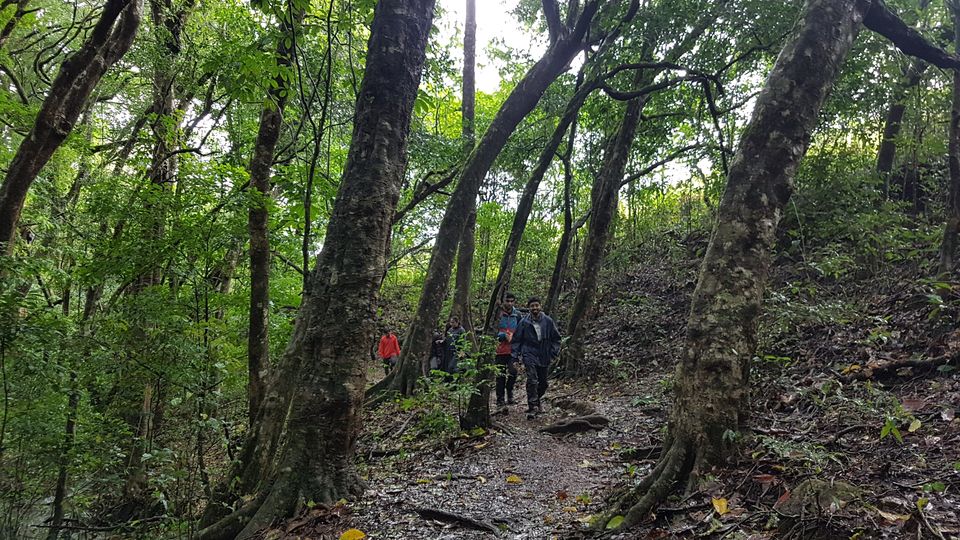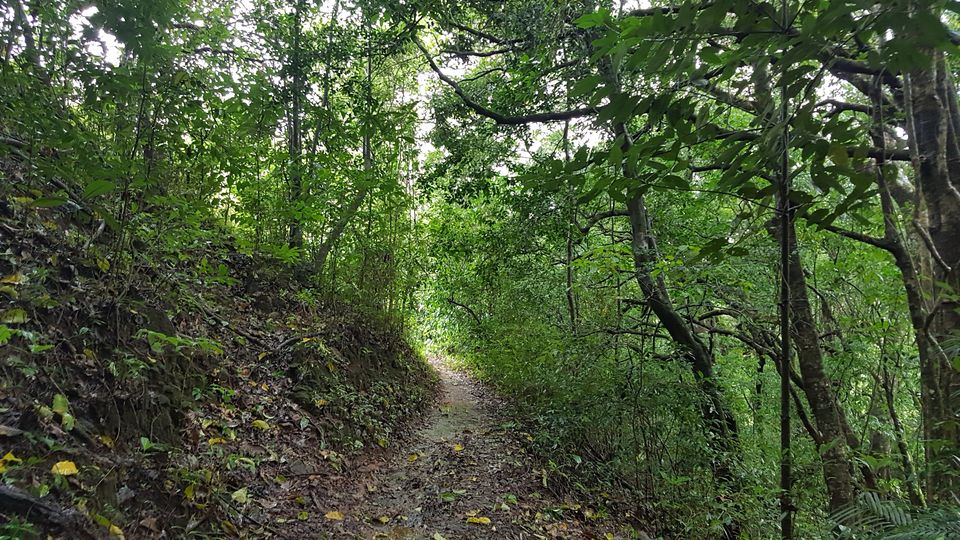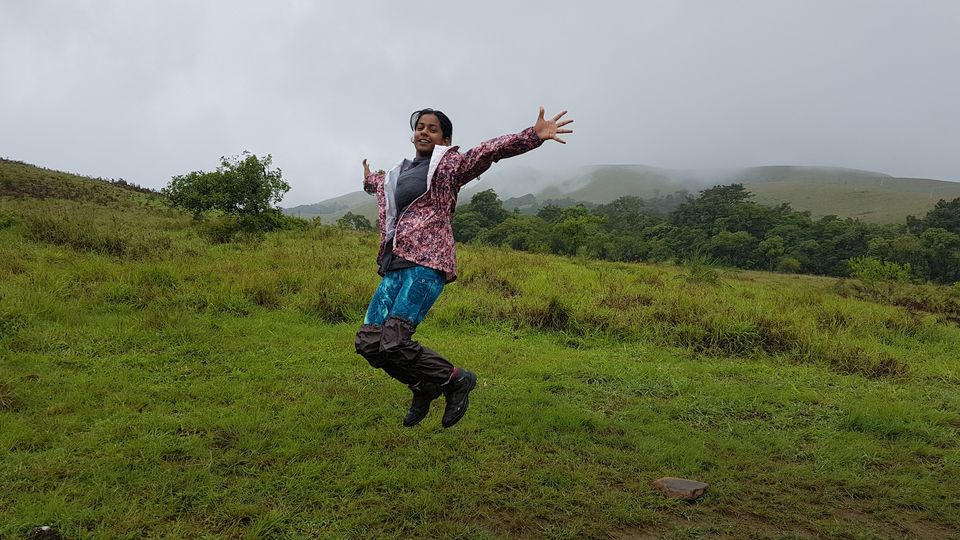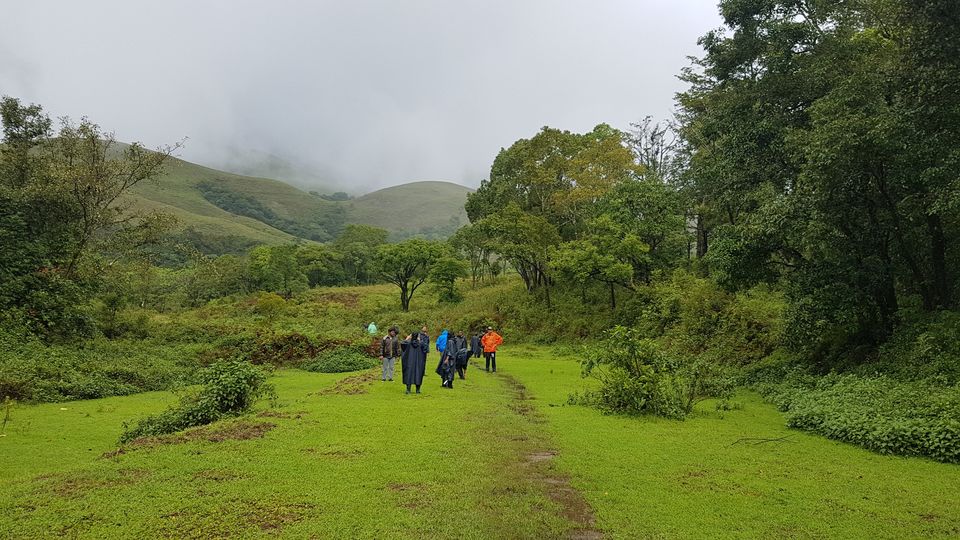 Overcoming bangalore traffic and many troll plaza, we finally manage to reach Kudremukh National Park Entrance Road by 4 am. Unfortunately we were late and did not get the tickets. So we went to our home stay and decided to trek Baamikond on first day.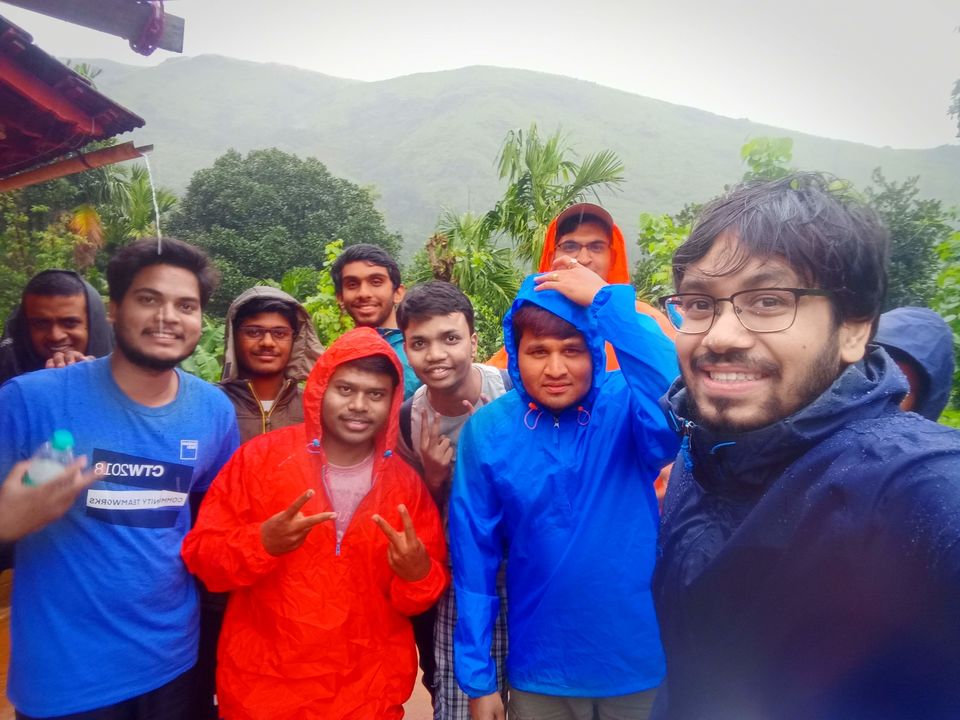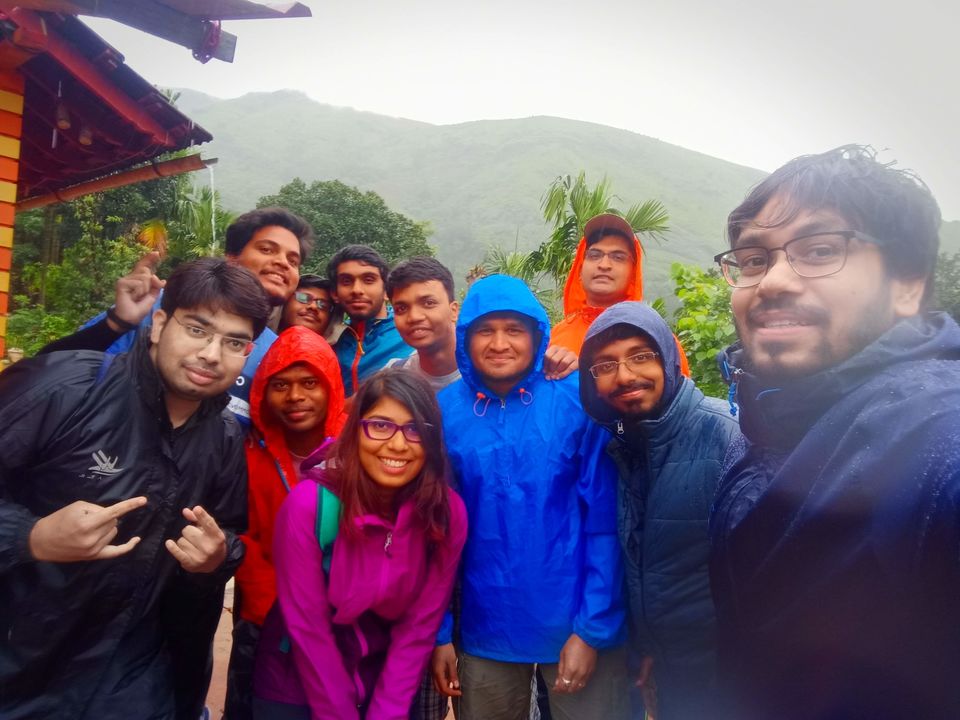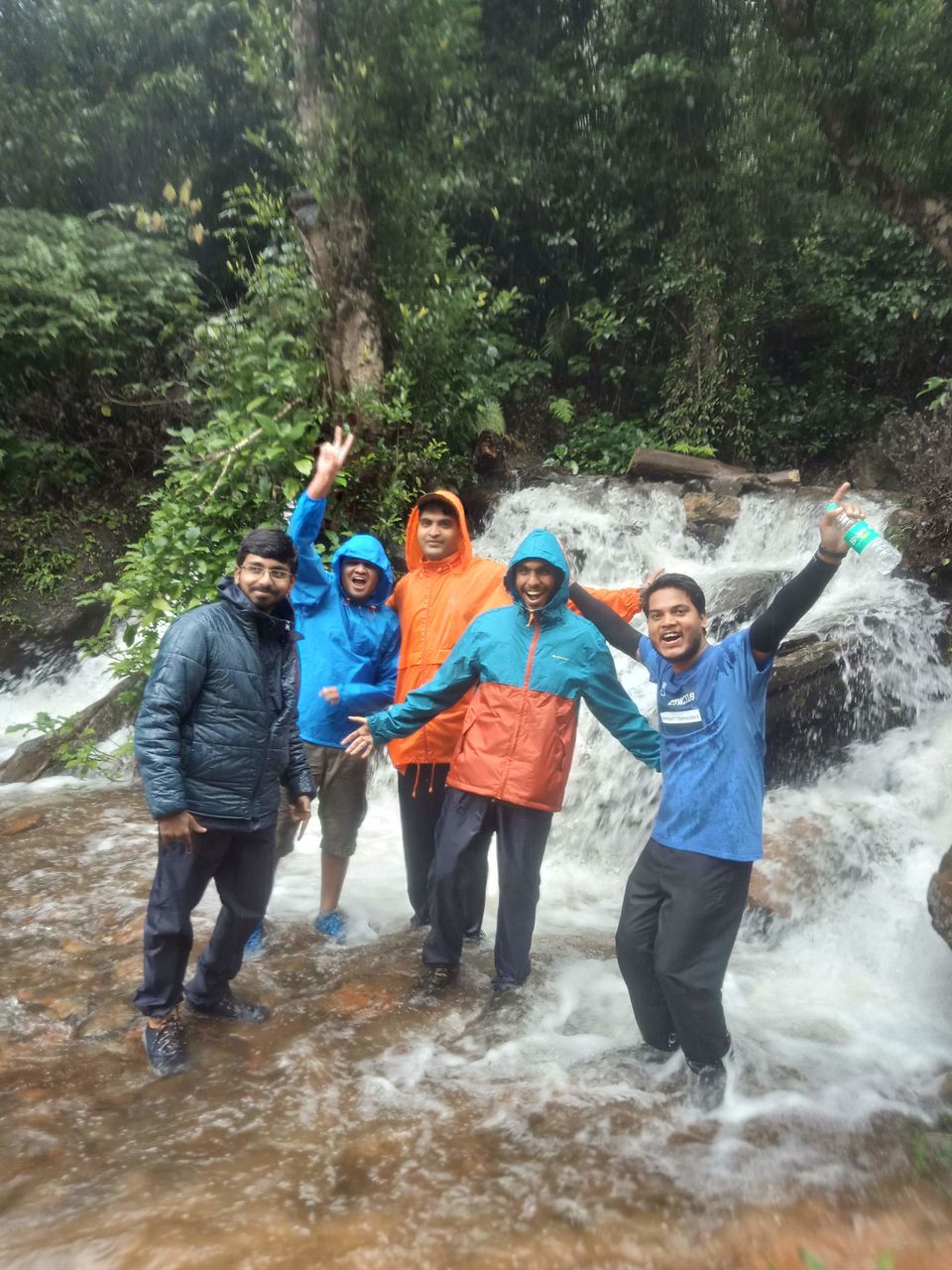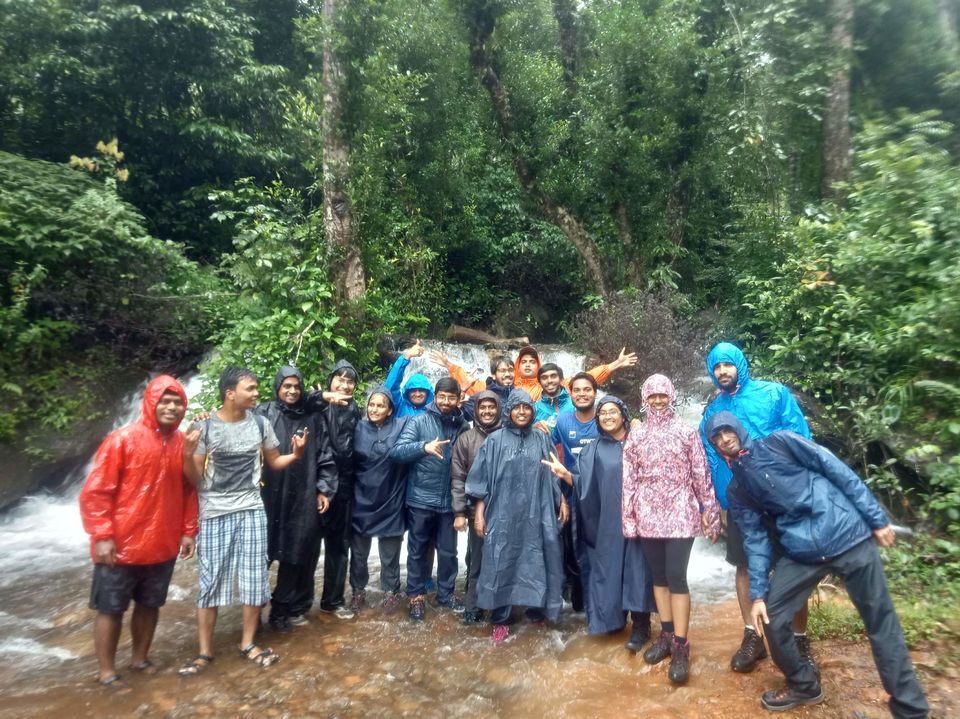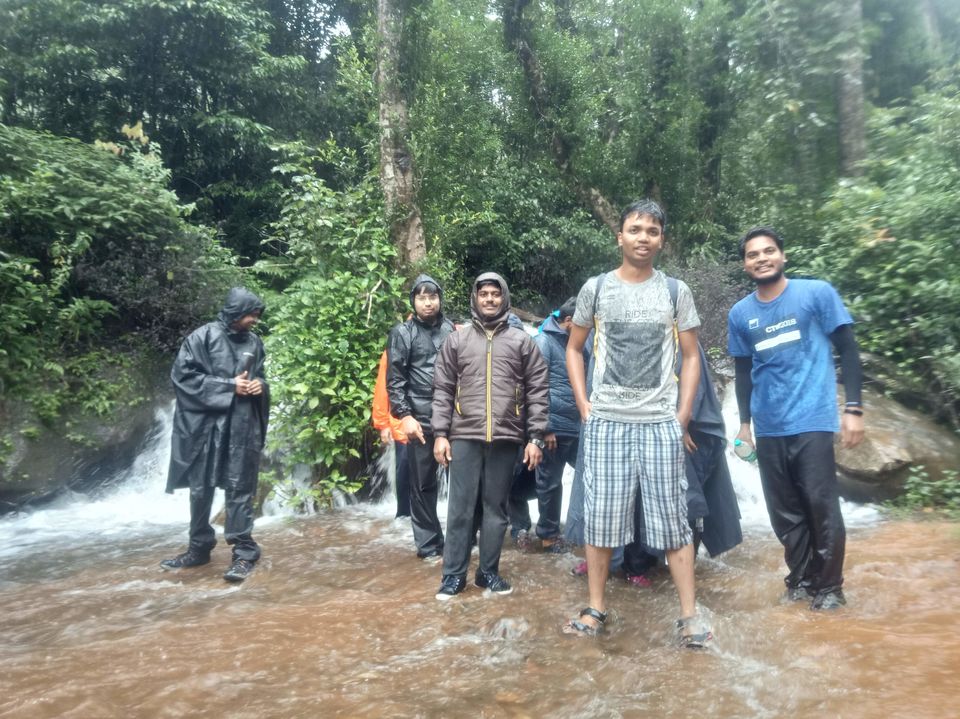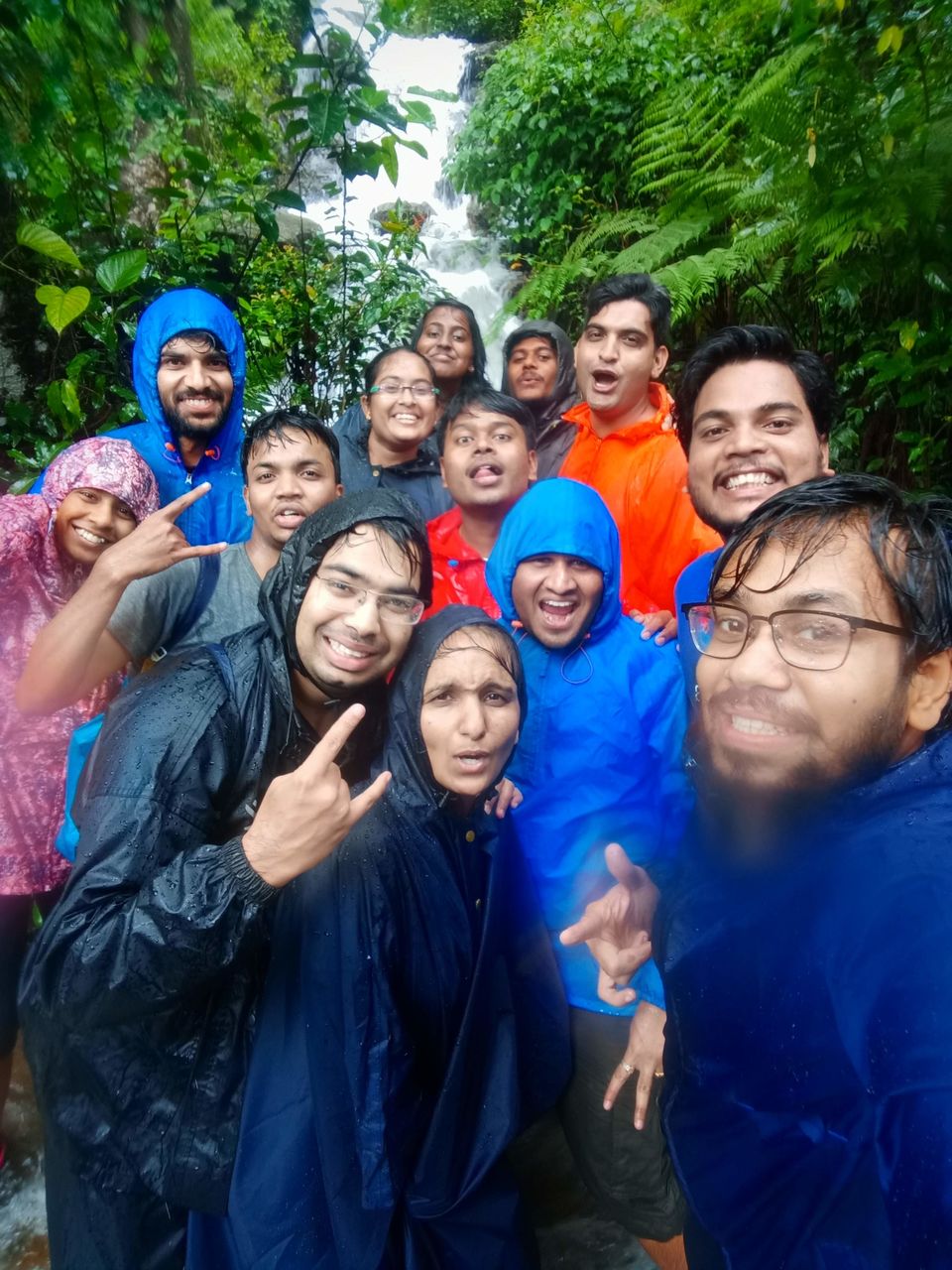 The path is through lush green vegetation and the water stream due to rainy season had made it more fulfilling. It is a 4 hours journey both way and trust me you go love it as much i did.
We reached home stay at mullodi village by 4 o'clock in the evening and went to nearby waterfall. We had a lot of fun there.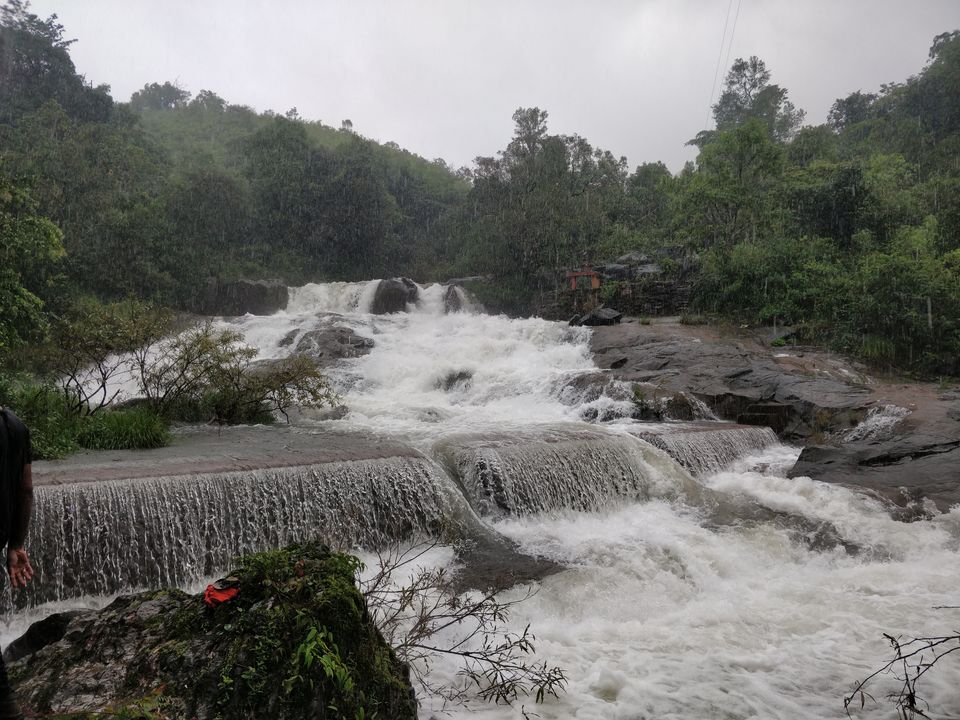 Later in the night we played couple of game before the dinner was served. Some of us got excited and narrated horror stories. The night was dark and terrified. It rained the whole night and somewhere in between fell asleep.
Next morning, thank to organiser Lohith and vaibhav, they manage to get the entry tickets, and we started our trek as early as 8 am (entry is allowed between 6am to 9am only). Its an 18 km both way trek and nearly takes 8 to 9 hours. And leaving early means descend early before it gets dark.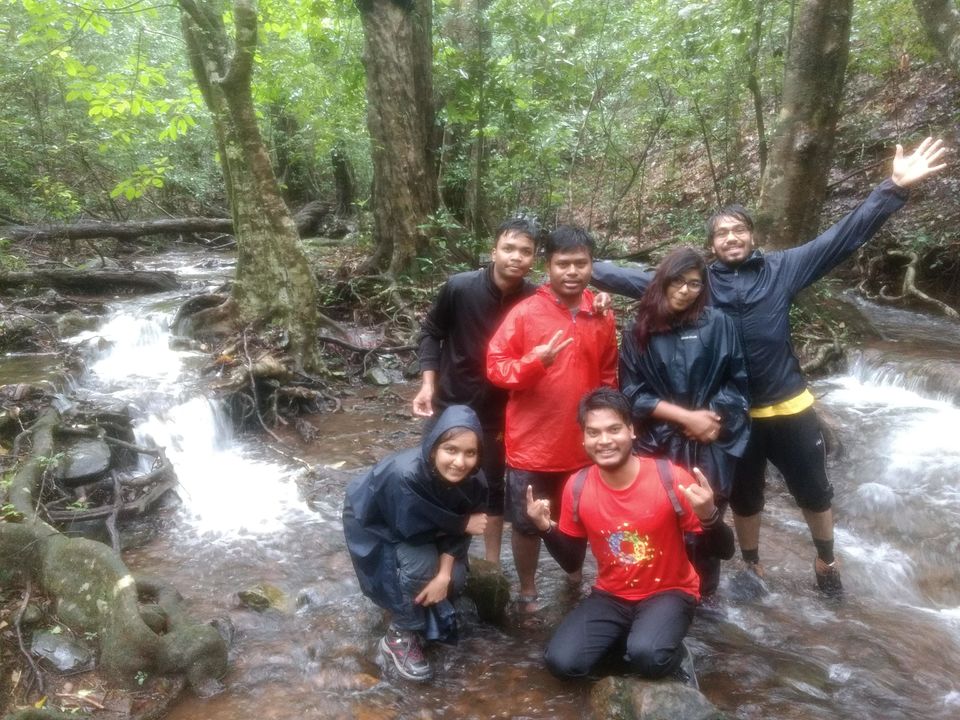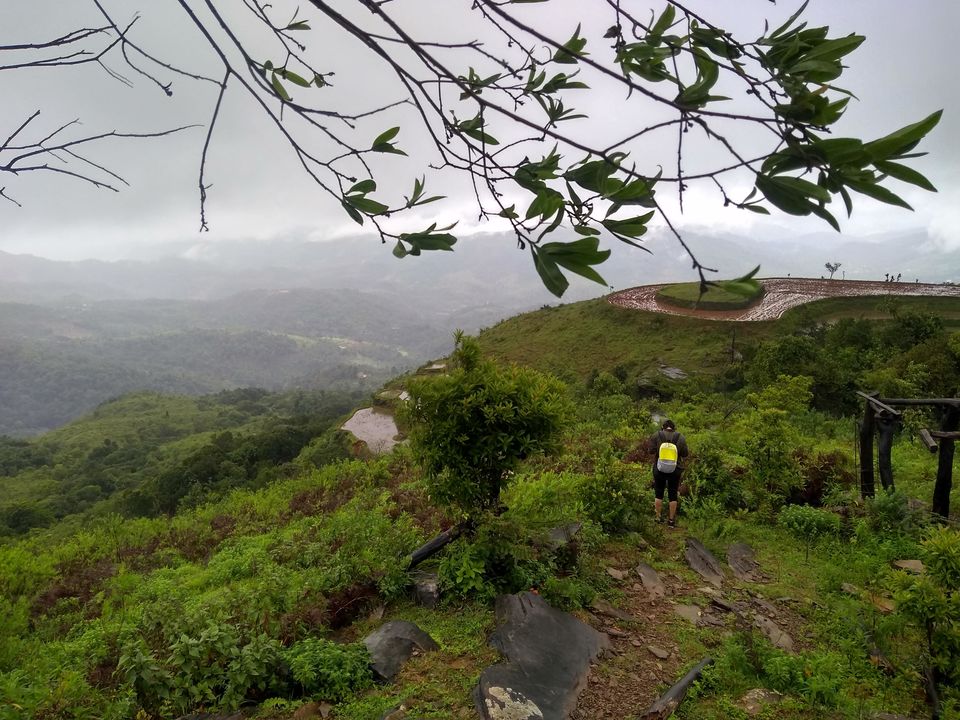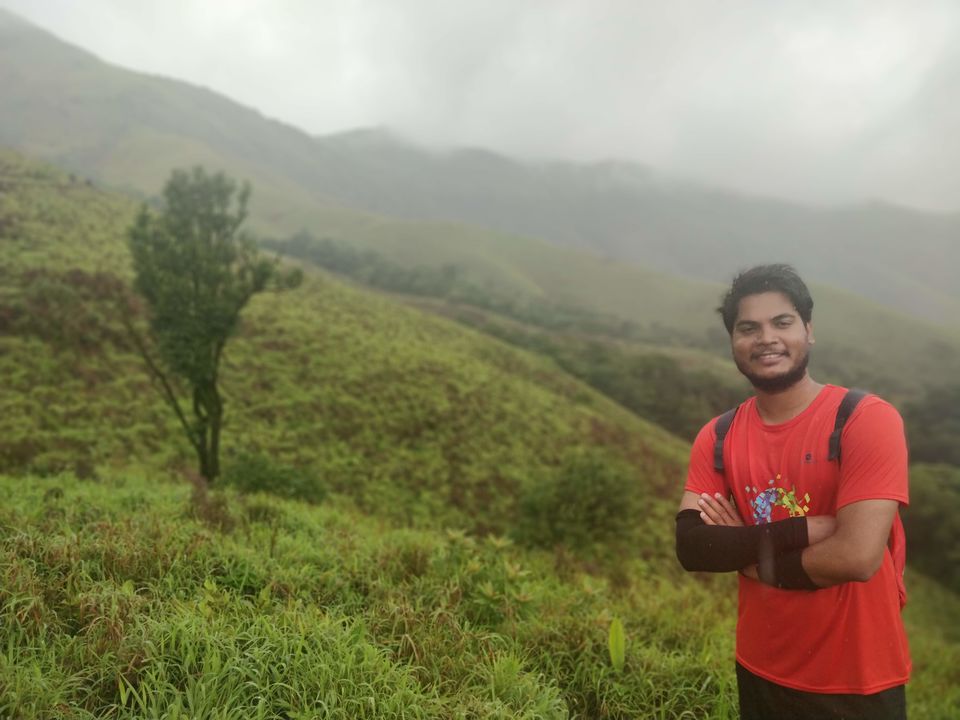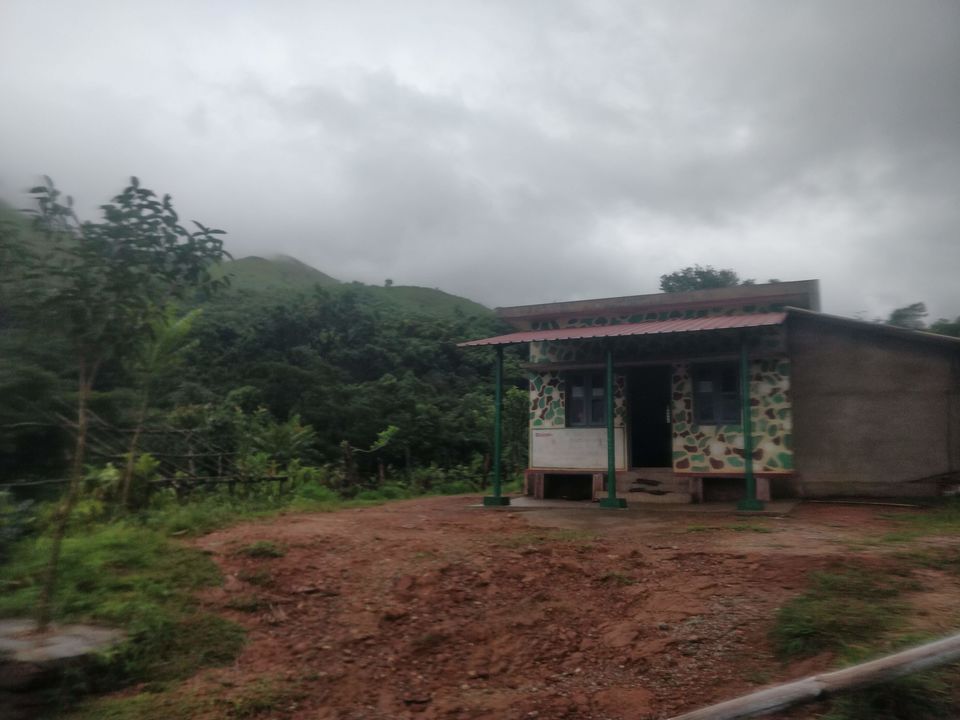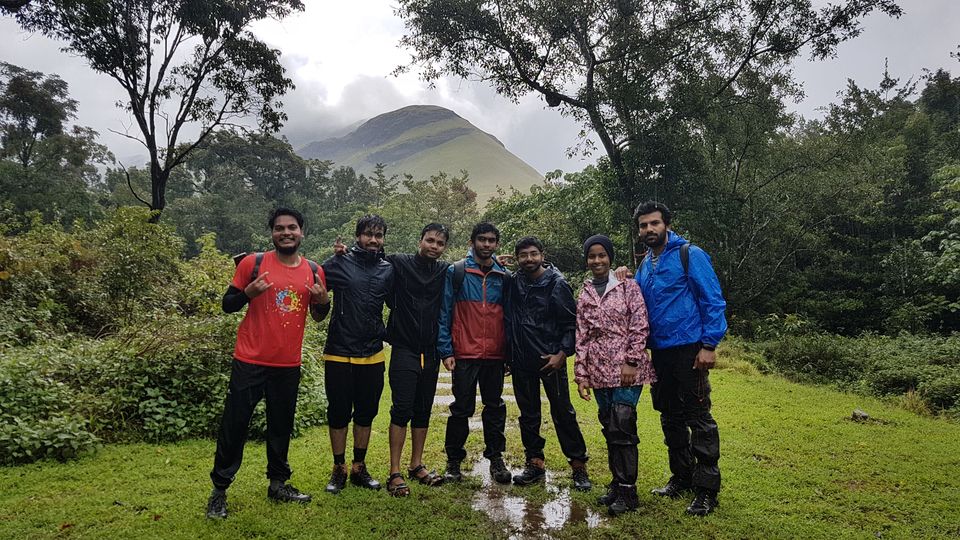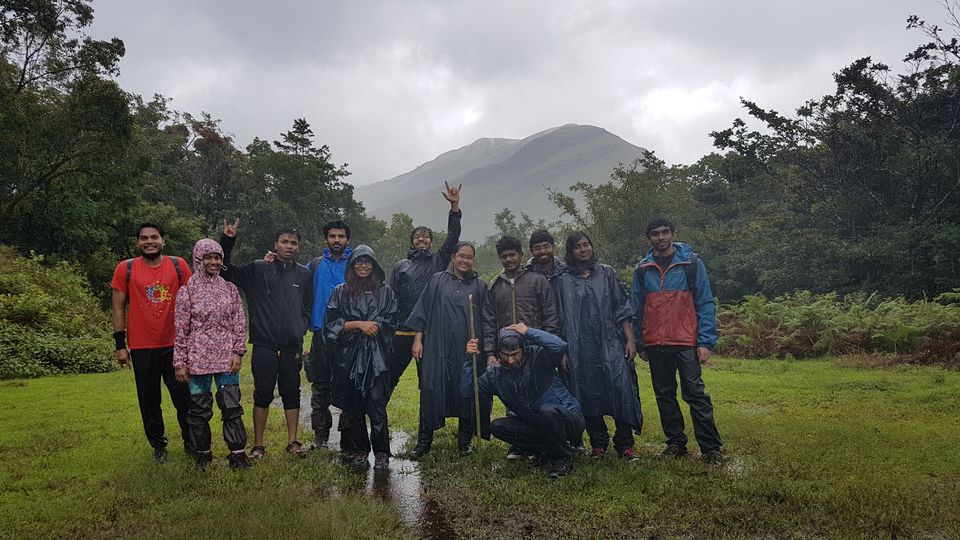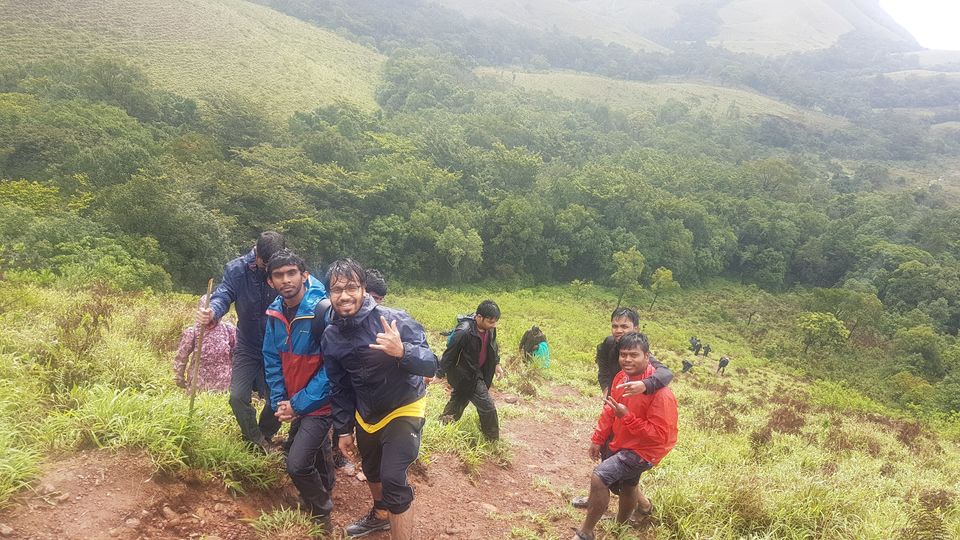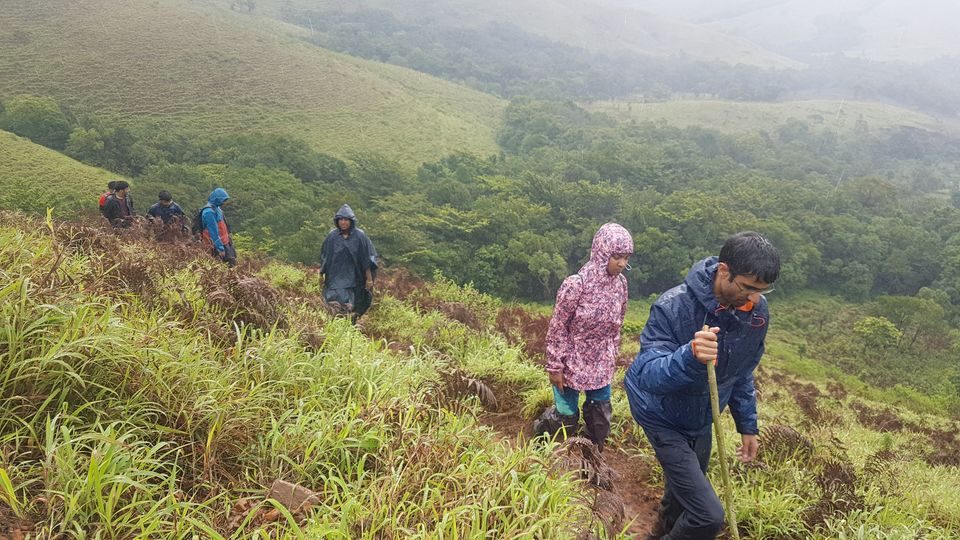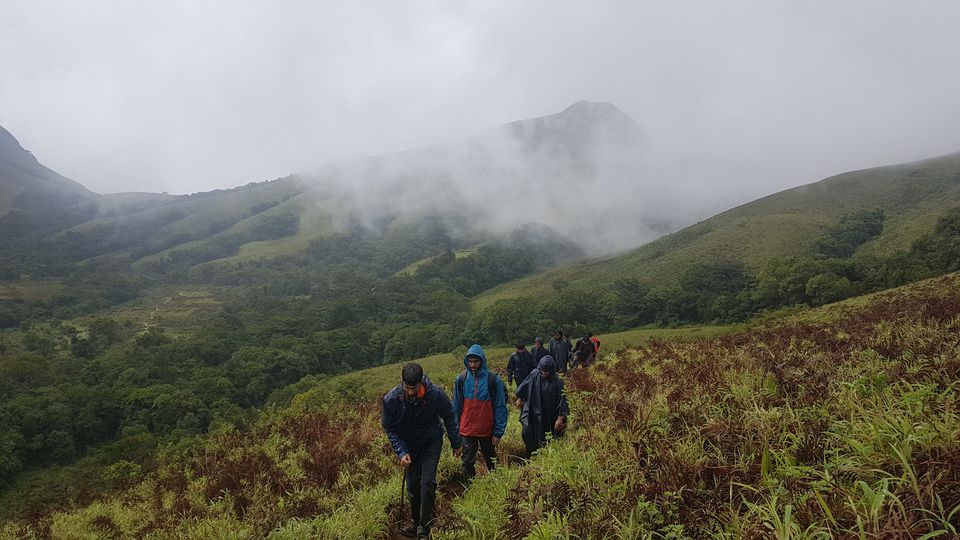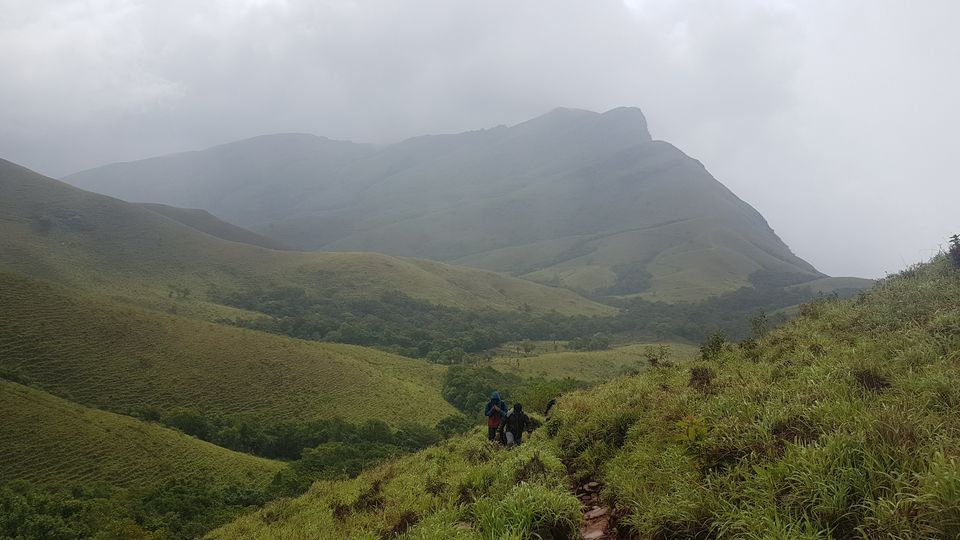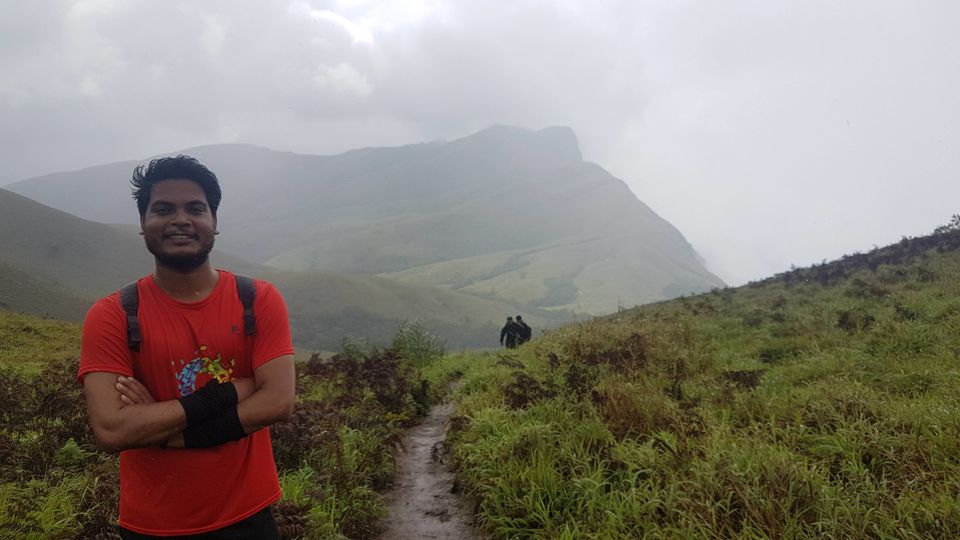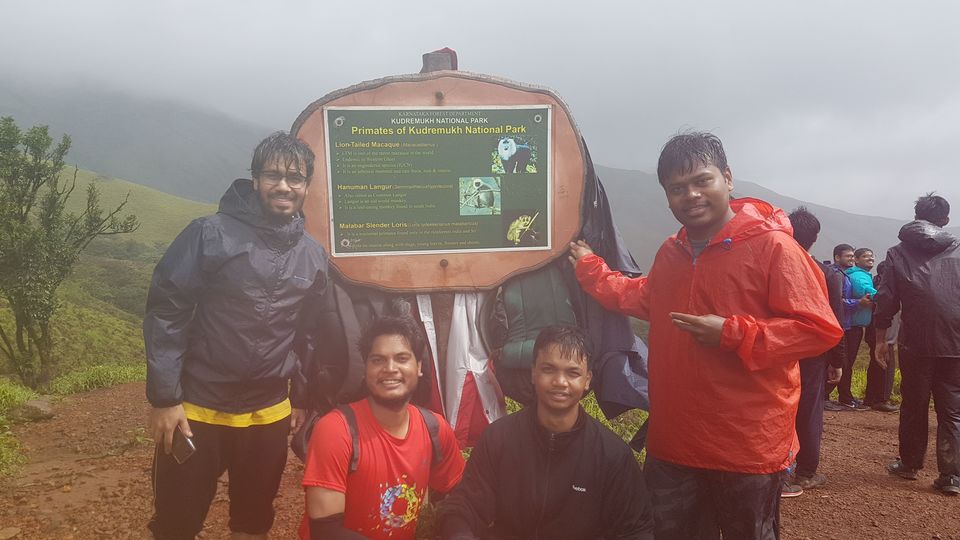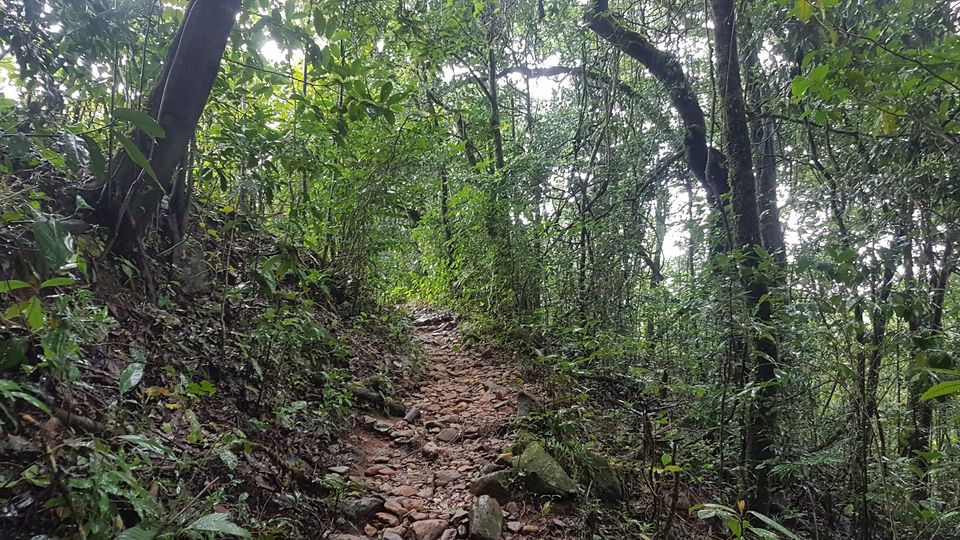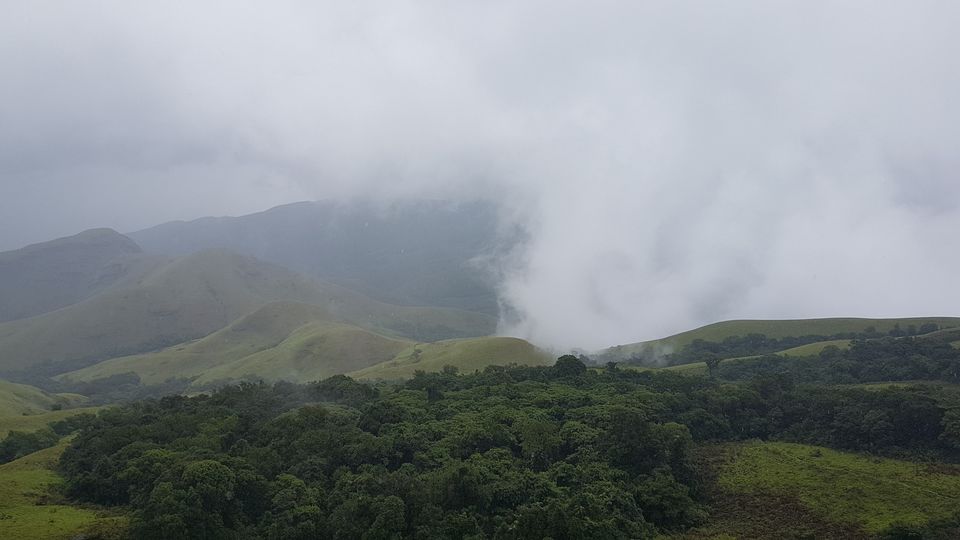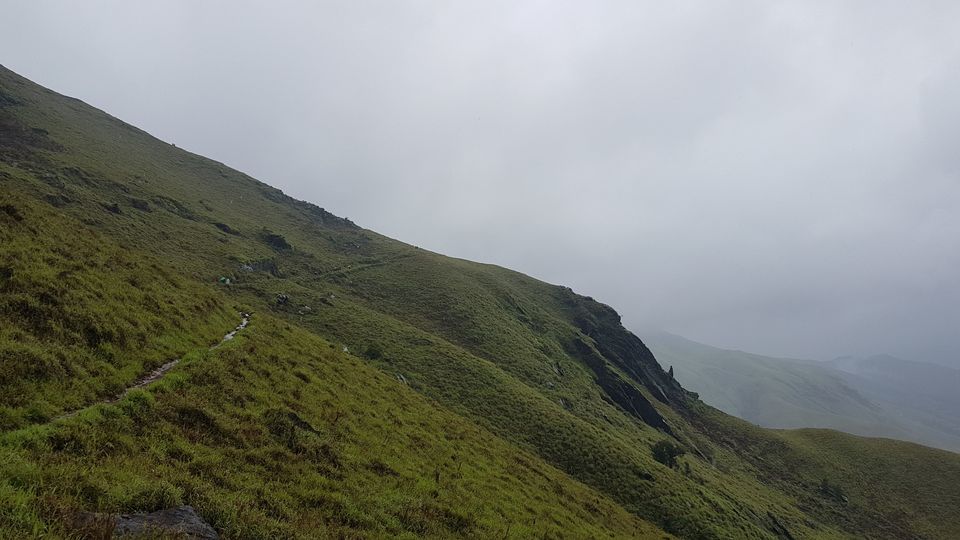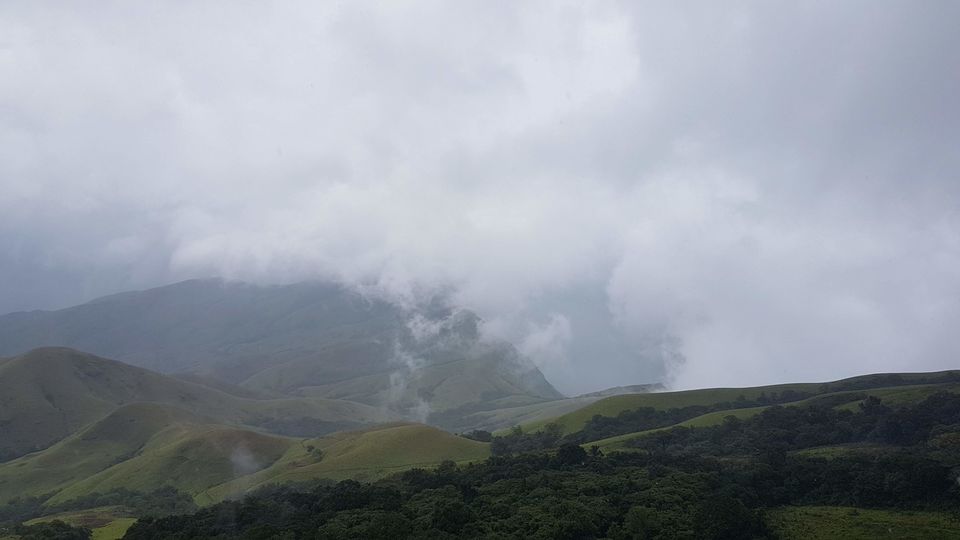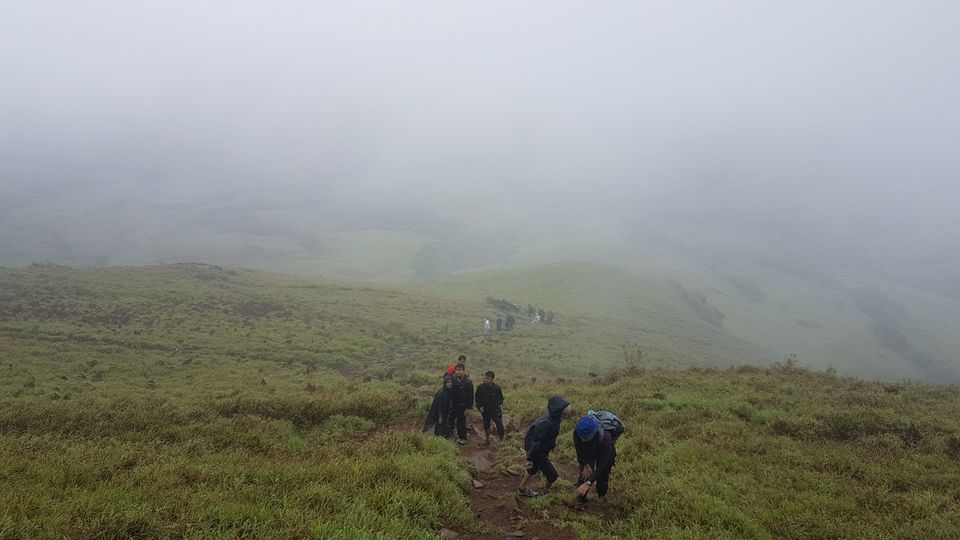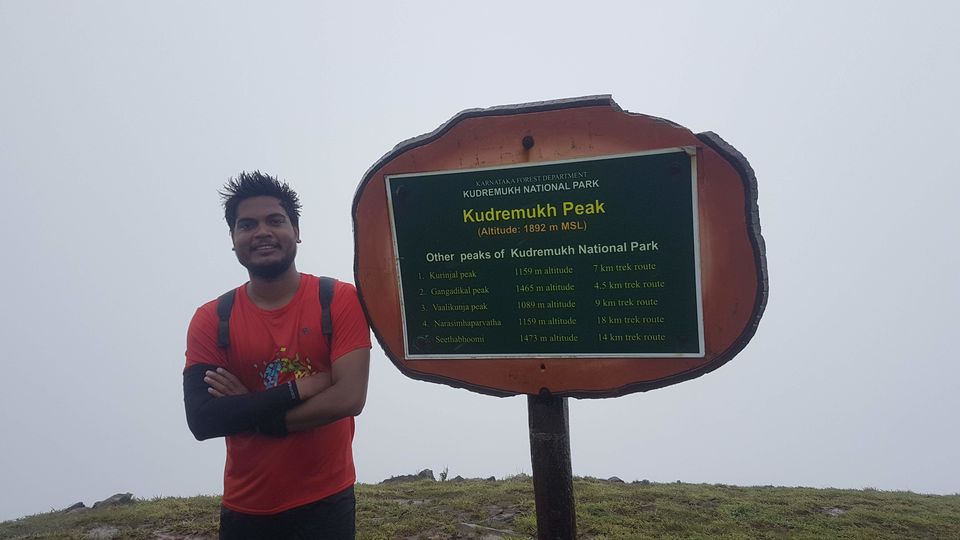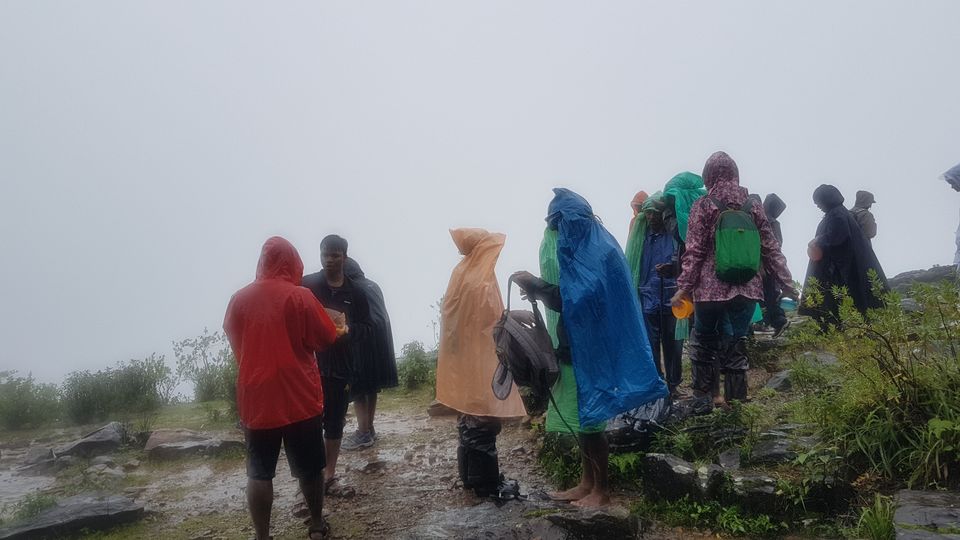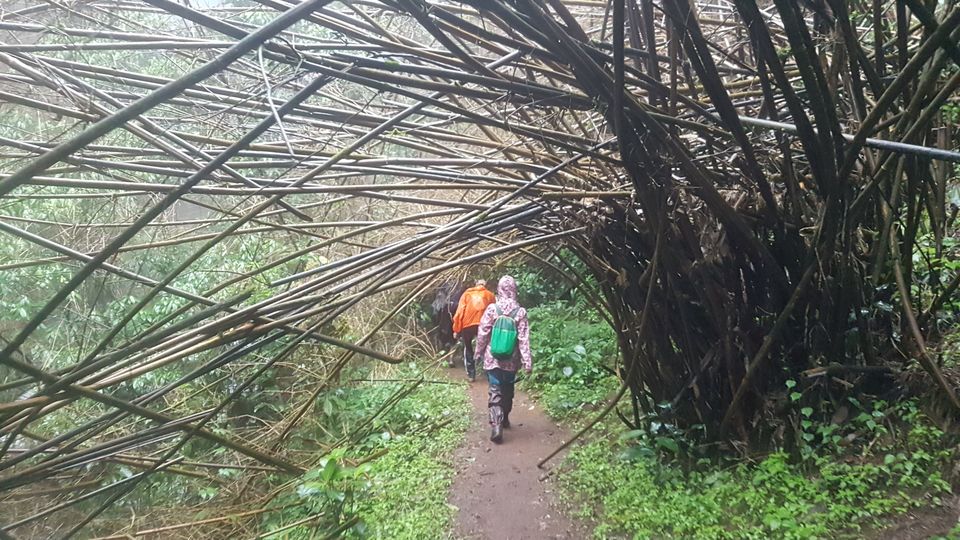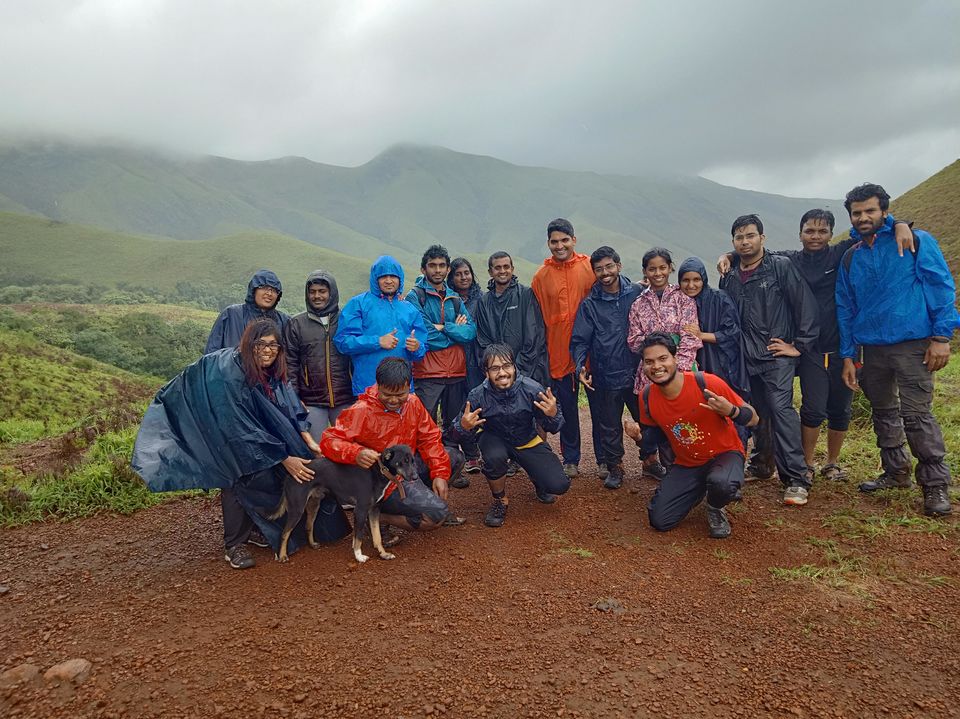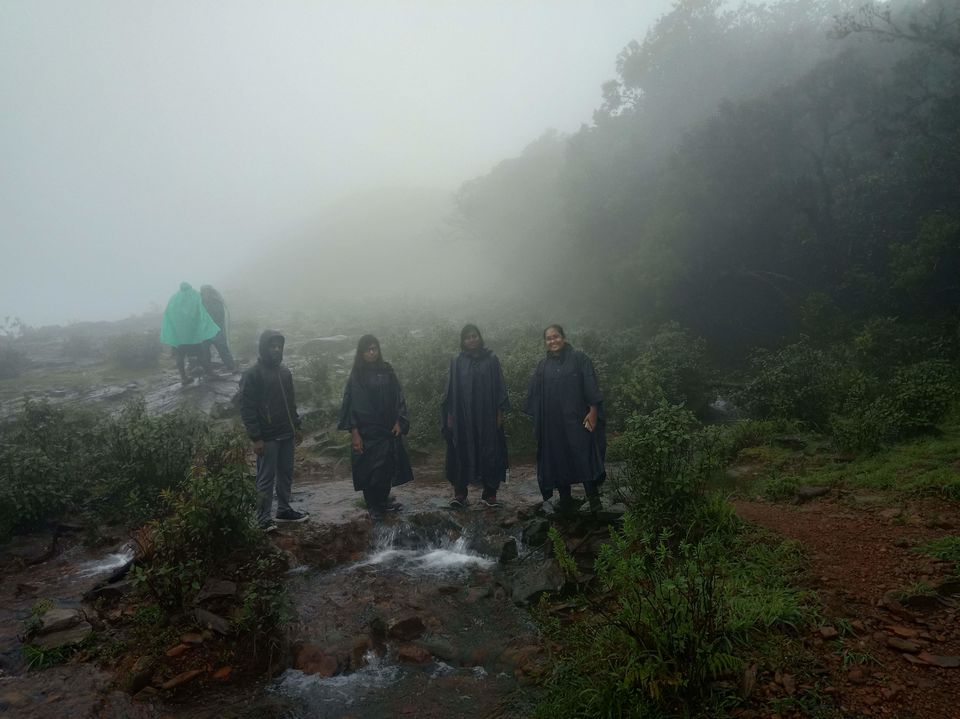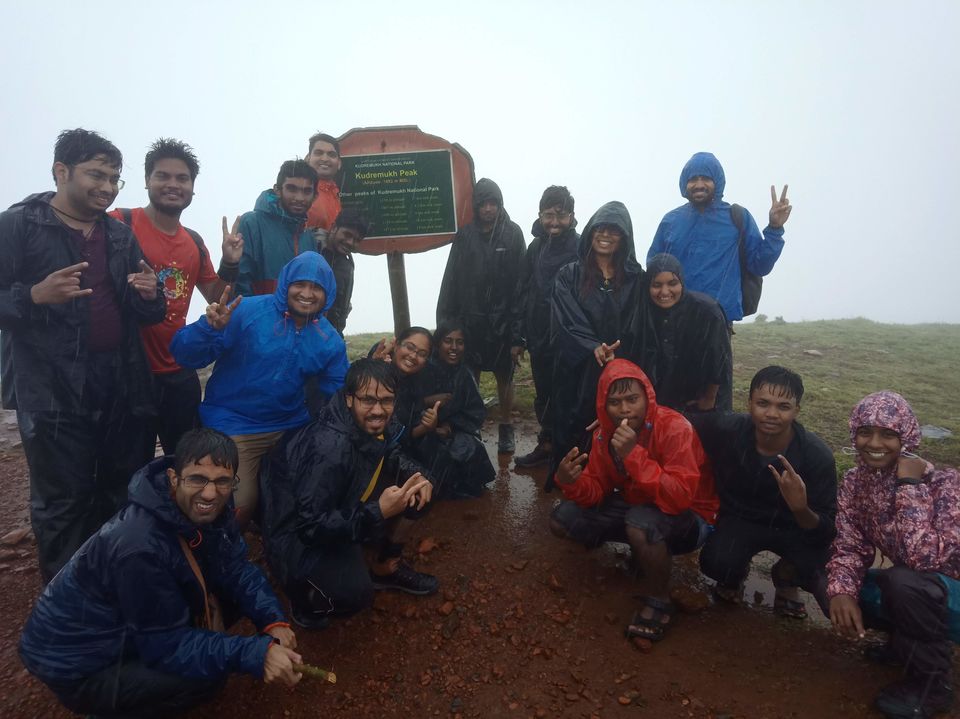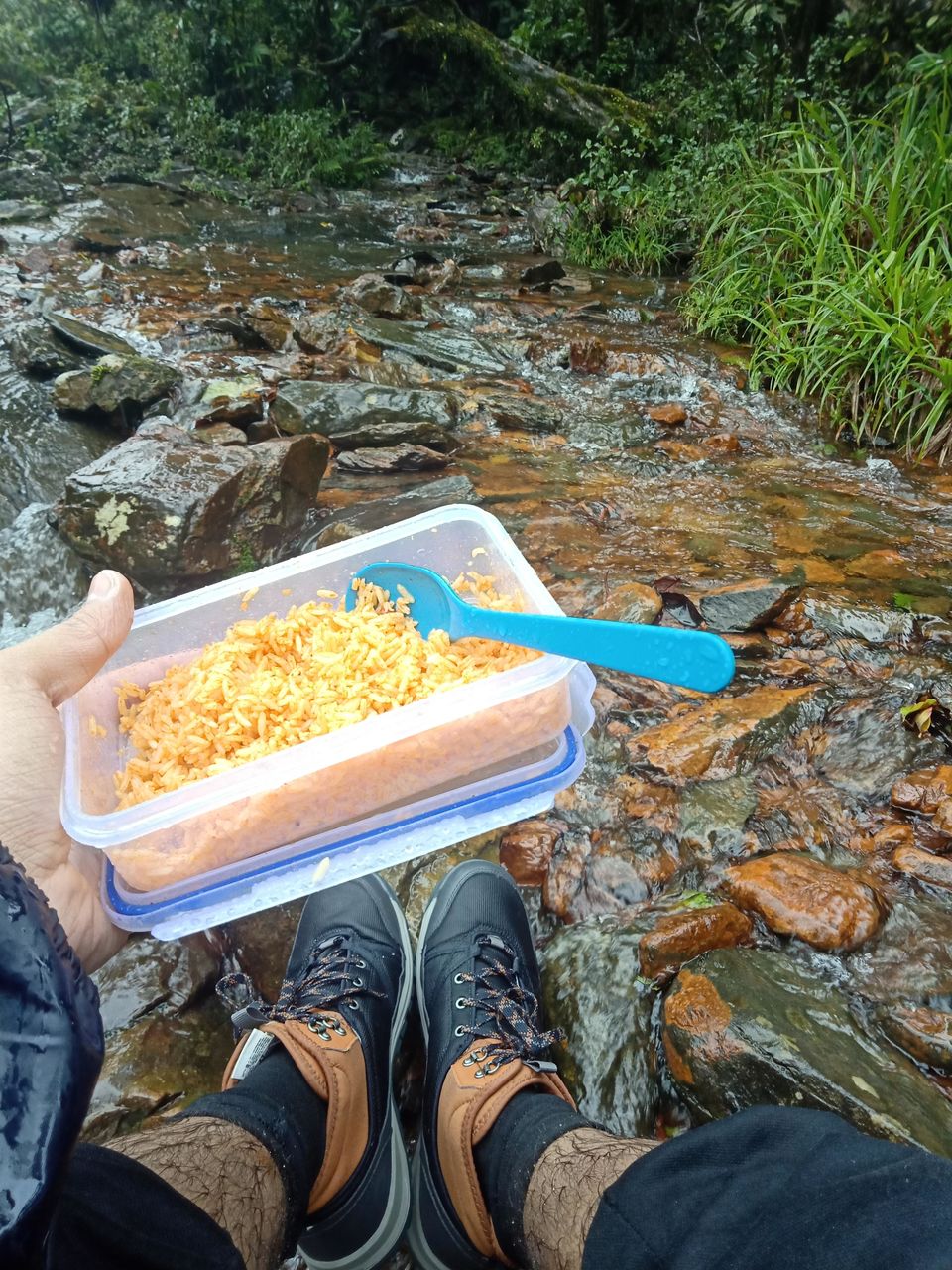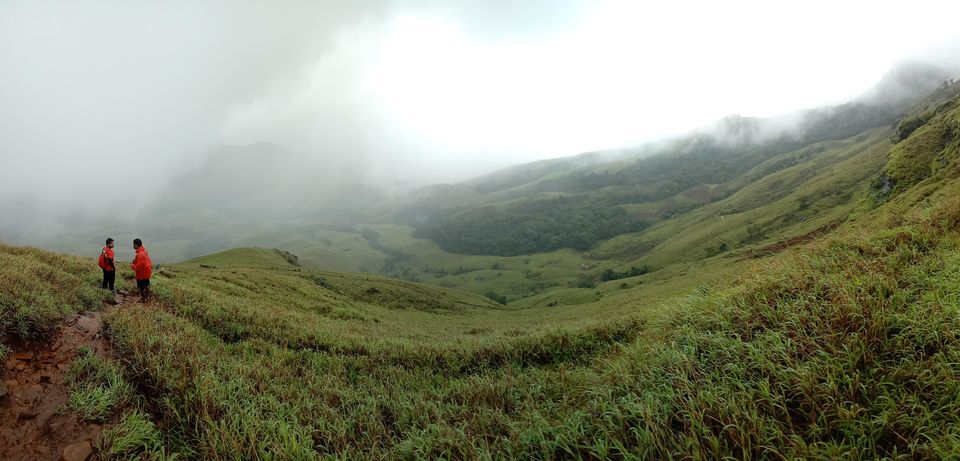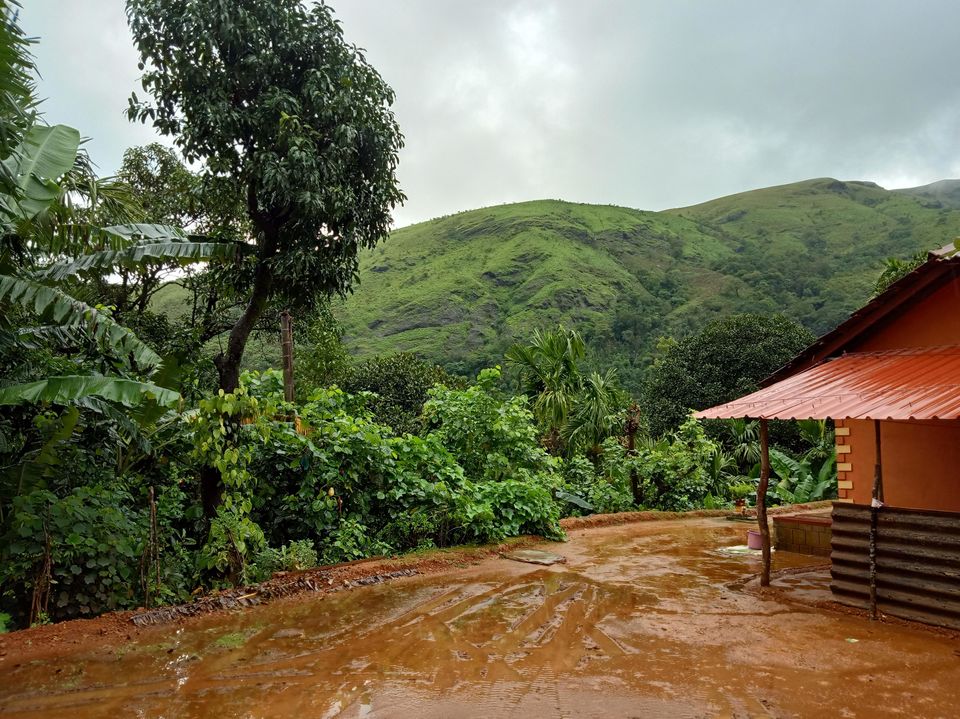 The trek began at the foothills of the mulled village which is surrounded by soothing waterfalls. Again the path was filled with water stream. And it rained the whole day with pause in between. So I got wet and there was no escape to it. As I walked further, it go to get more stunning and beautiful.
its the journey that matter the most and its filled with mesmerising view of mother nature. So cheers, enjoy and be grateful to it. don't throw garbage. Leave it as you found to the next person.
Cheers!!!